Biography
Johnson was born on March 12, 1887 in Dane County, Wisconsin. He would become an instructor at the University of Wisconsin–Madison.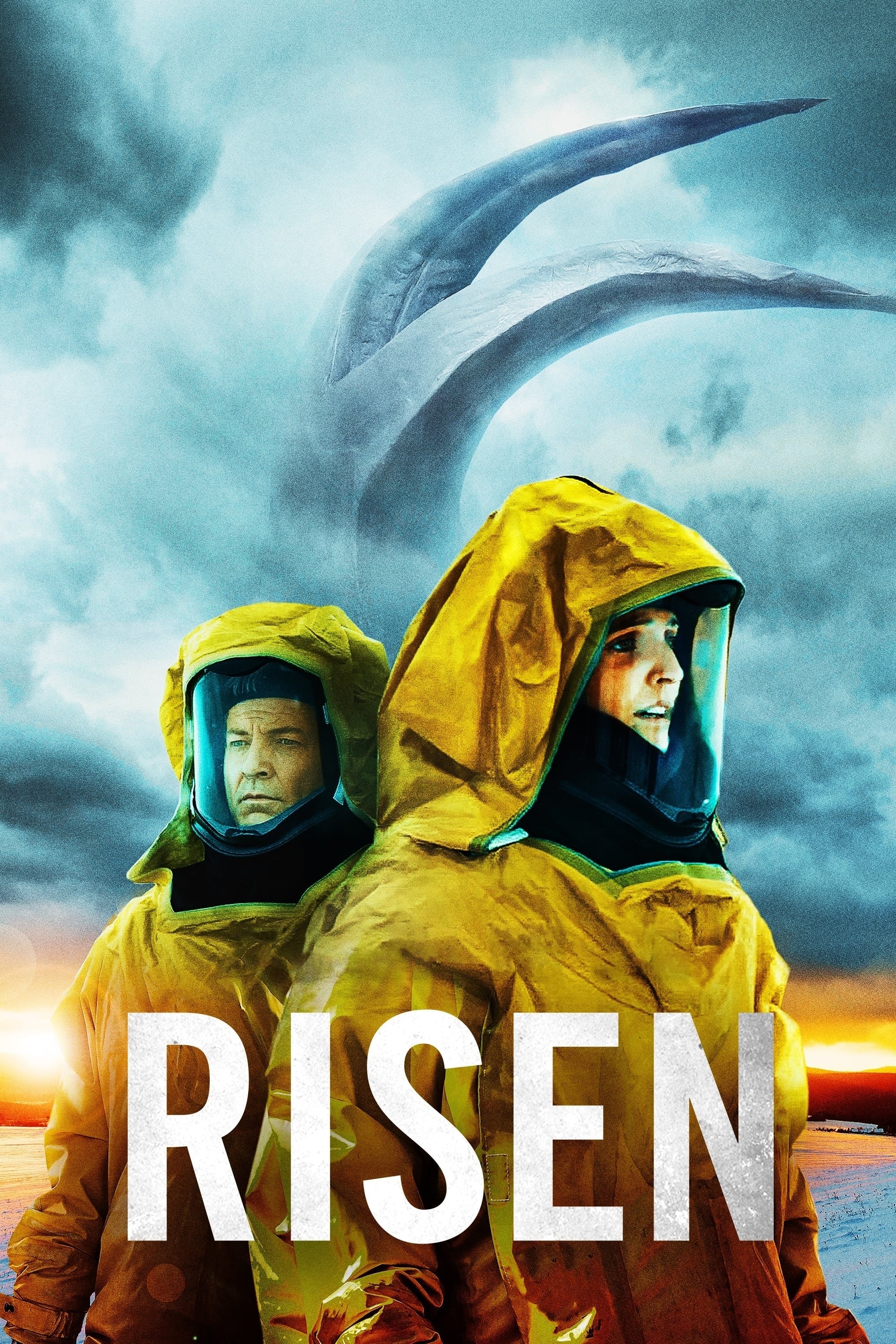 Risen
A meteorite strikes a small town, turning the environment uninhabitable and killing everything in the surrounding area. Lauren Stone was called to investigate the event. It becomes a race against time...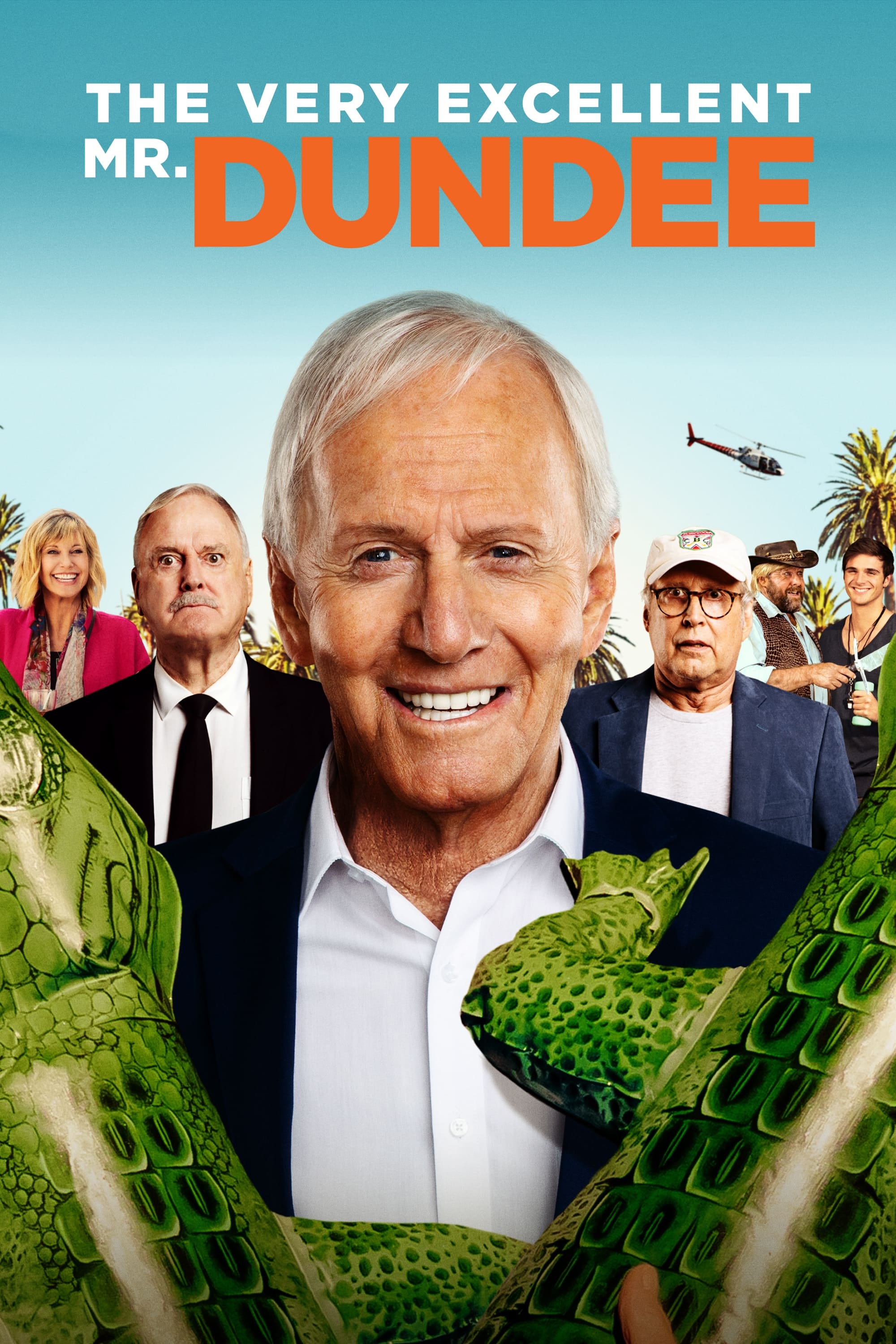 Embedded
Frank and Laura Gordon met at a cocktail party at a World Bank conference. He's a foreign correspondent who has been traumatised by his recent work. Secrets from their past could have deadly consequen...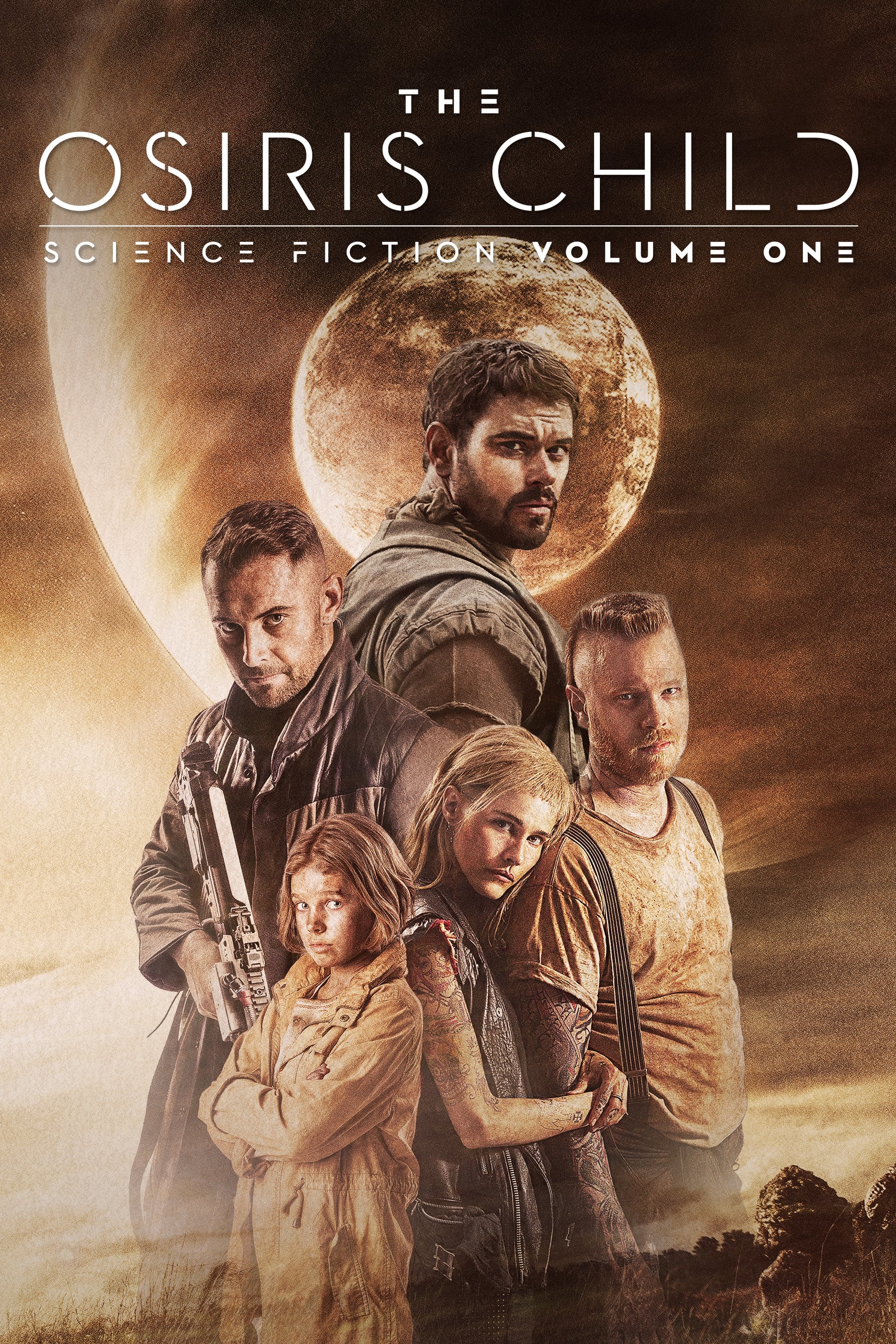 The Osiris Child
Set in the future in a time of interplanetary colonization, an unlikely pair race against an impending global crisis and are confronted by the monsters that live inside us all.
TV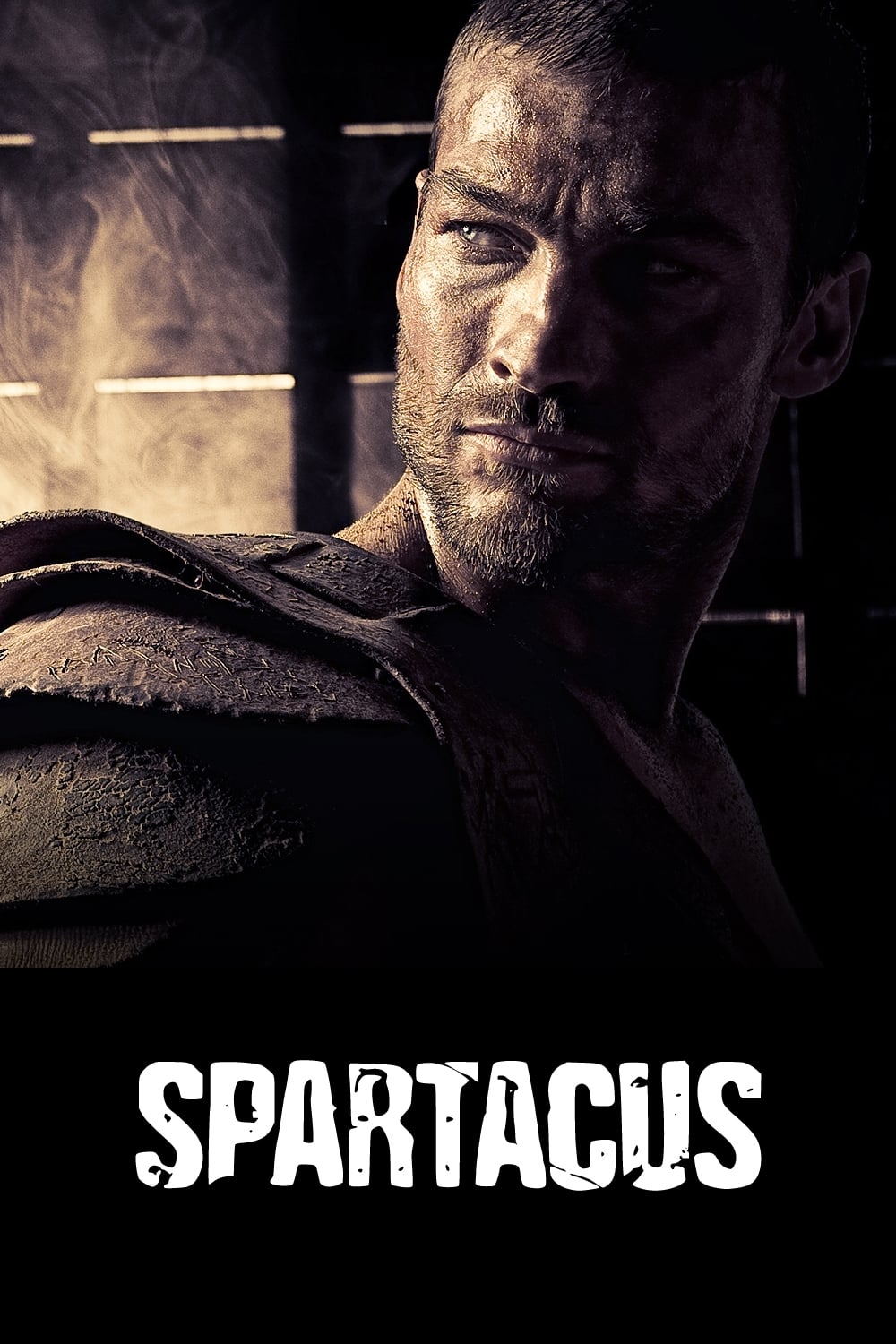 Spartacus
The historical figure of Spartacus, a gladiator who from 73 to 71 BCE led a major slave uprising against the Roman Republic, is the inspiration for the American television series. Food Stamped
Food Stamped is an informative and humorous documentary film following a couple as they attempt to eat a healthy, well-balanced diet on a food stamp budget. Nutrition educator Shira Potash teaches nut...
TV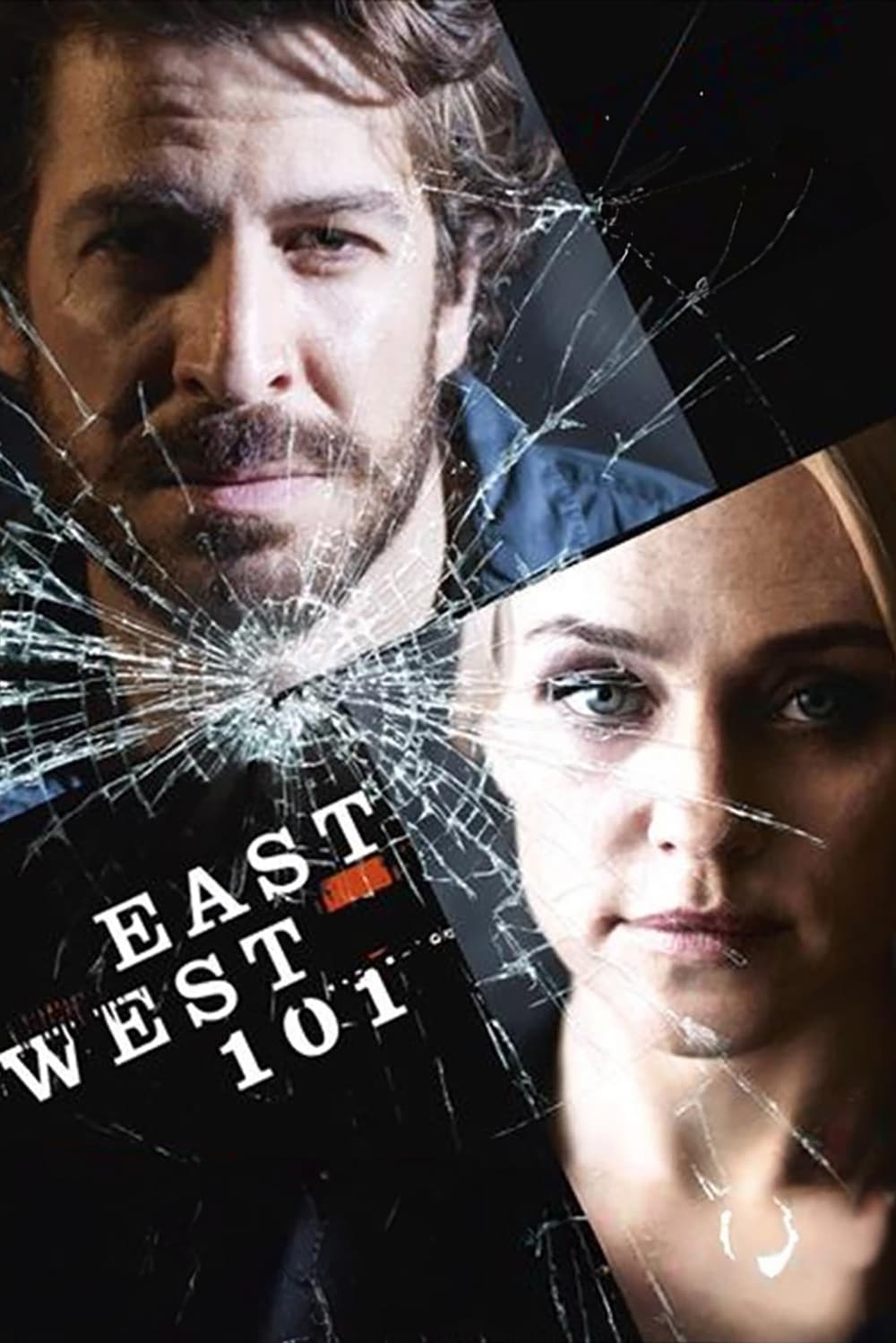 East West 101
Zane Malik and the Major Crime Squad investigate crime and murder in all quarters of multicultural Sydney.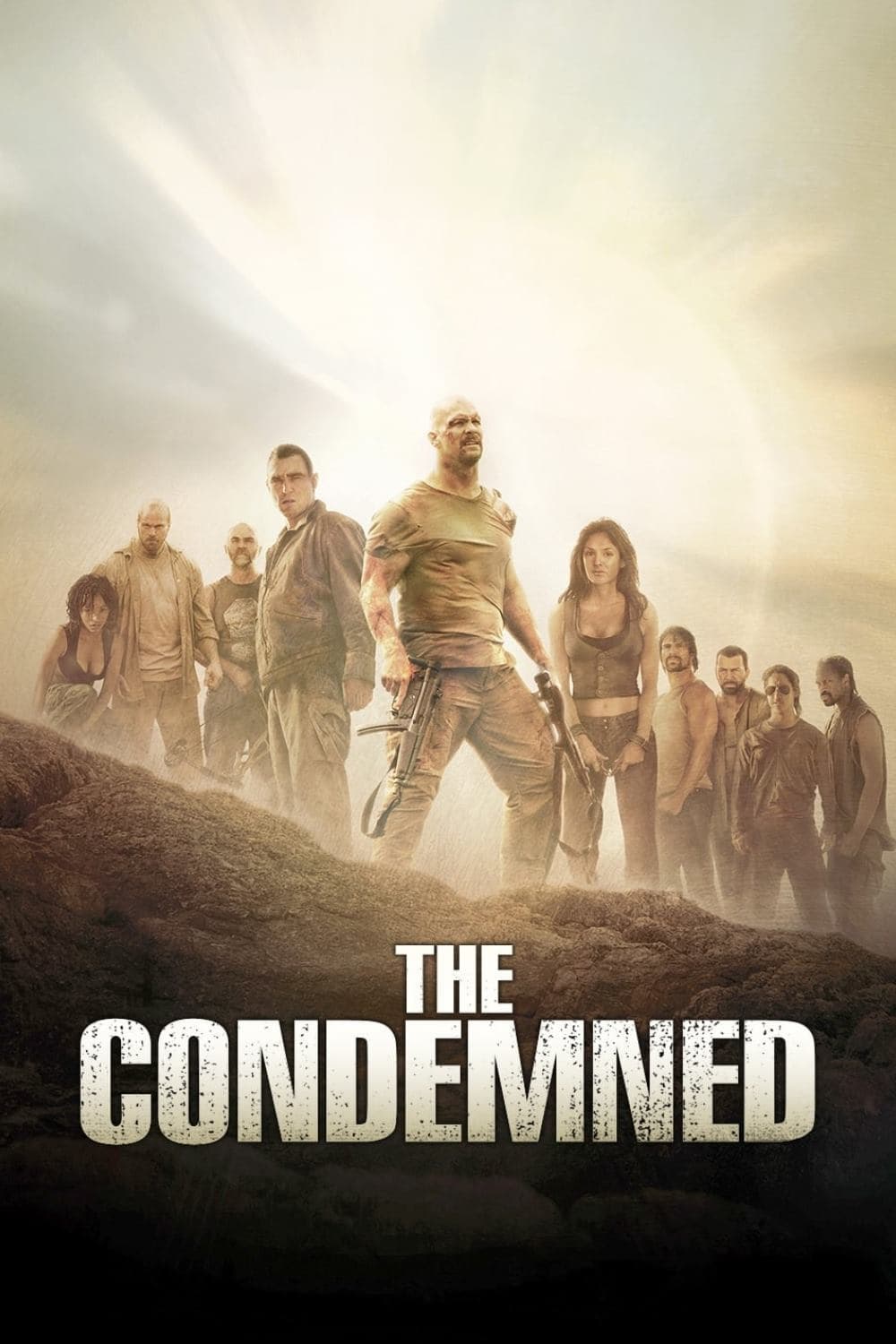 The Condemned
Jack Conrad is in a corrupt Central American prison. He is purchased by a wealthy television producer and taken to a desolate island where he must fight to the death against nine other condemned kille...
Sounder
The story of a boy's journey to find his father.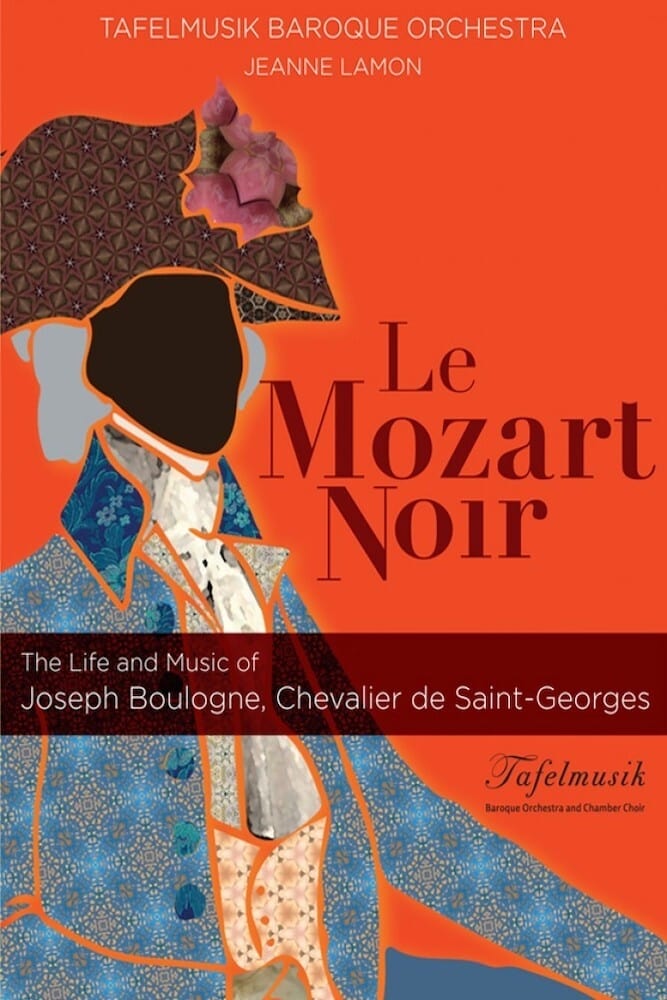 Le Mozart Noir: Reviving a Legend
In 18th century France, Le Chevalier de Saint-Georges overcame class and race prejudices to become a musical genius who inspired Mozart.
TV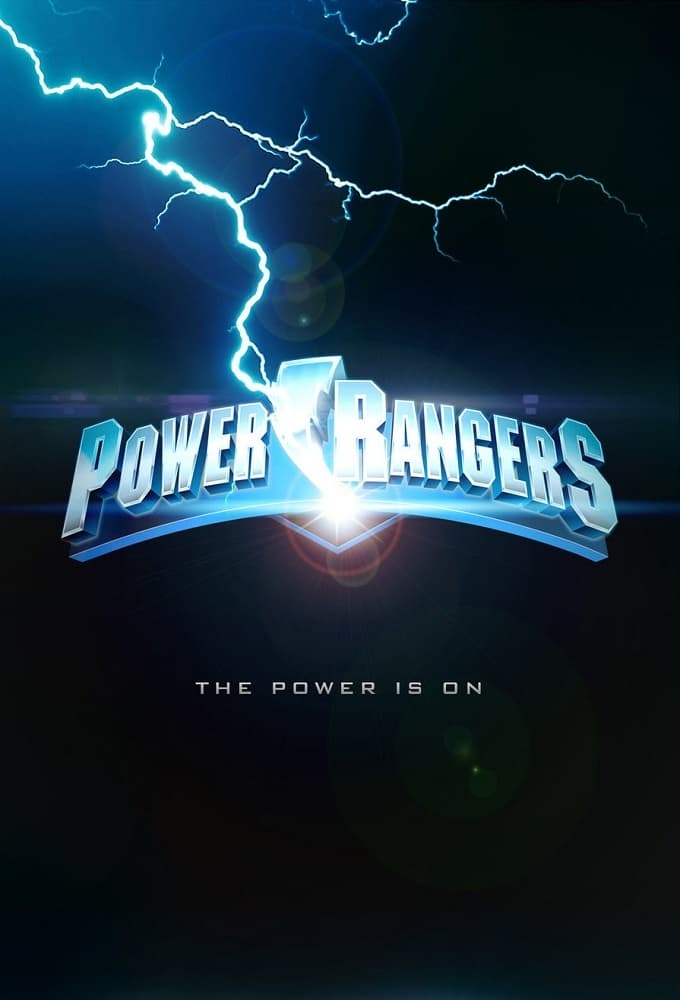 Power Rangers
A group of teenagers with attitude are recruited to save AngelGrove from the evil witch, Rita Repulsa, and their horde of monsters.