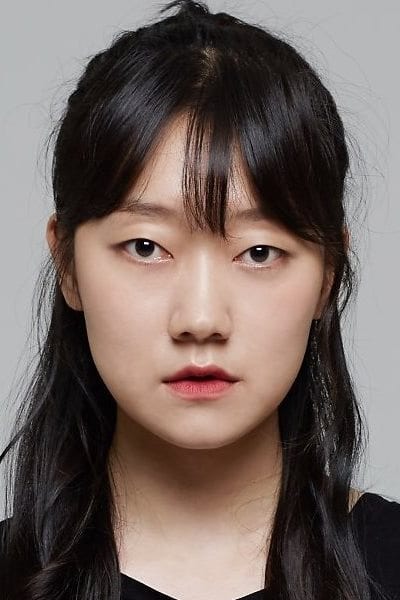 Biography
TV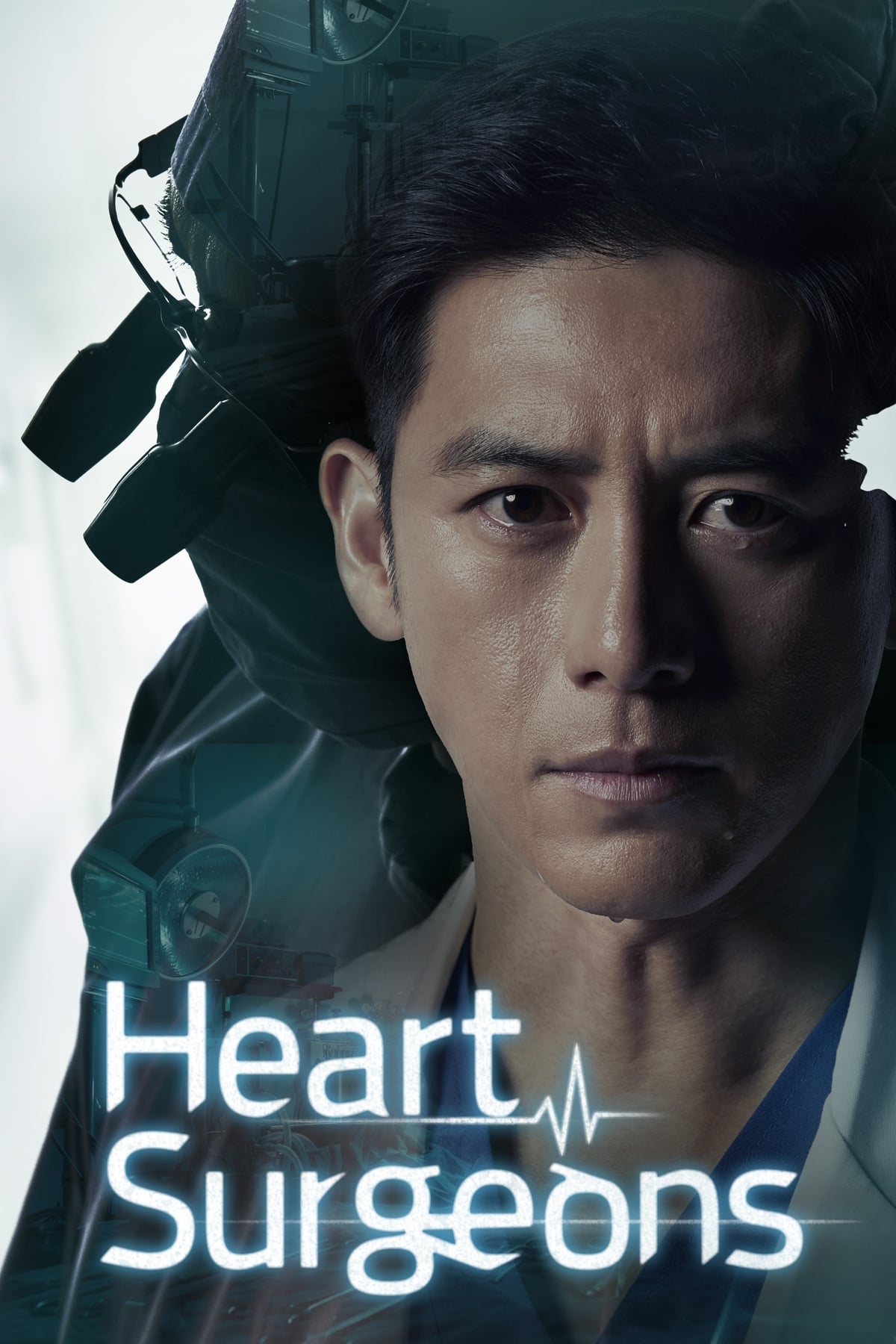 Heart Surgeons
The series revolves around the thoracic surgery department of a hospital.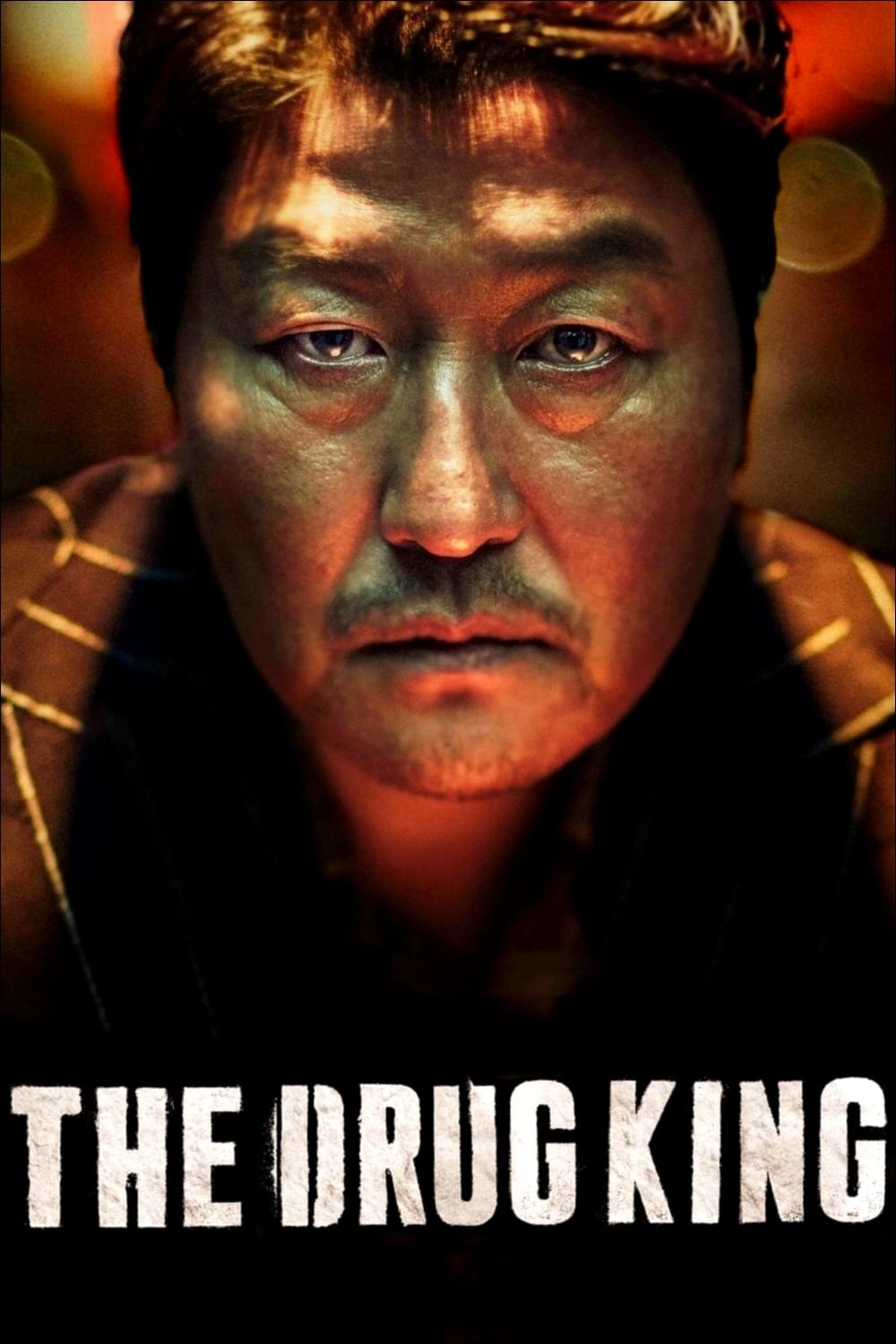 The Drug King
South Korea was in the 1970s. Lee is a smuggler. He fell into the dark crime world after helping a drug gang. A quick-witted and full of ambition, he eventually takes over the drug underworld and star...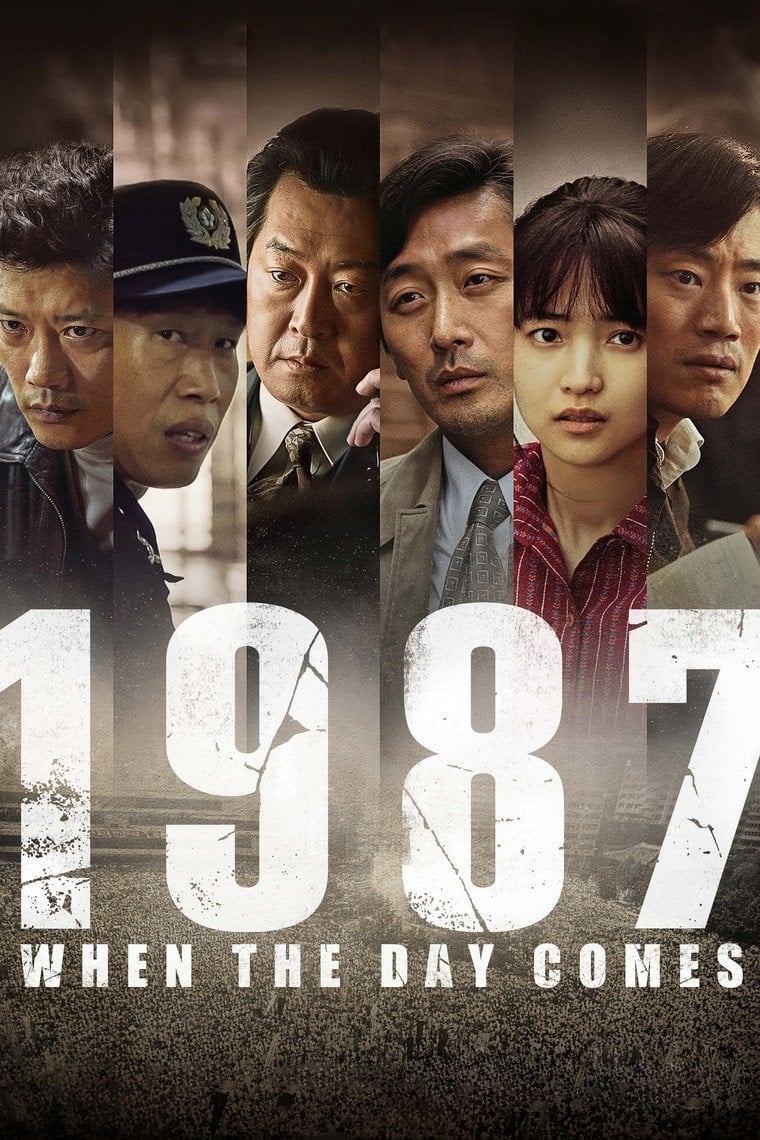 1987: When the Day Comes
A college student was killed during a police interrogation in 1987. The cremation of the corpse was ordered by the government. A prosecutor who is supposed to sign the cremation release raises questio...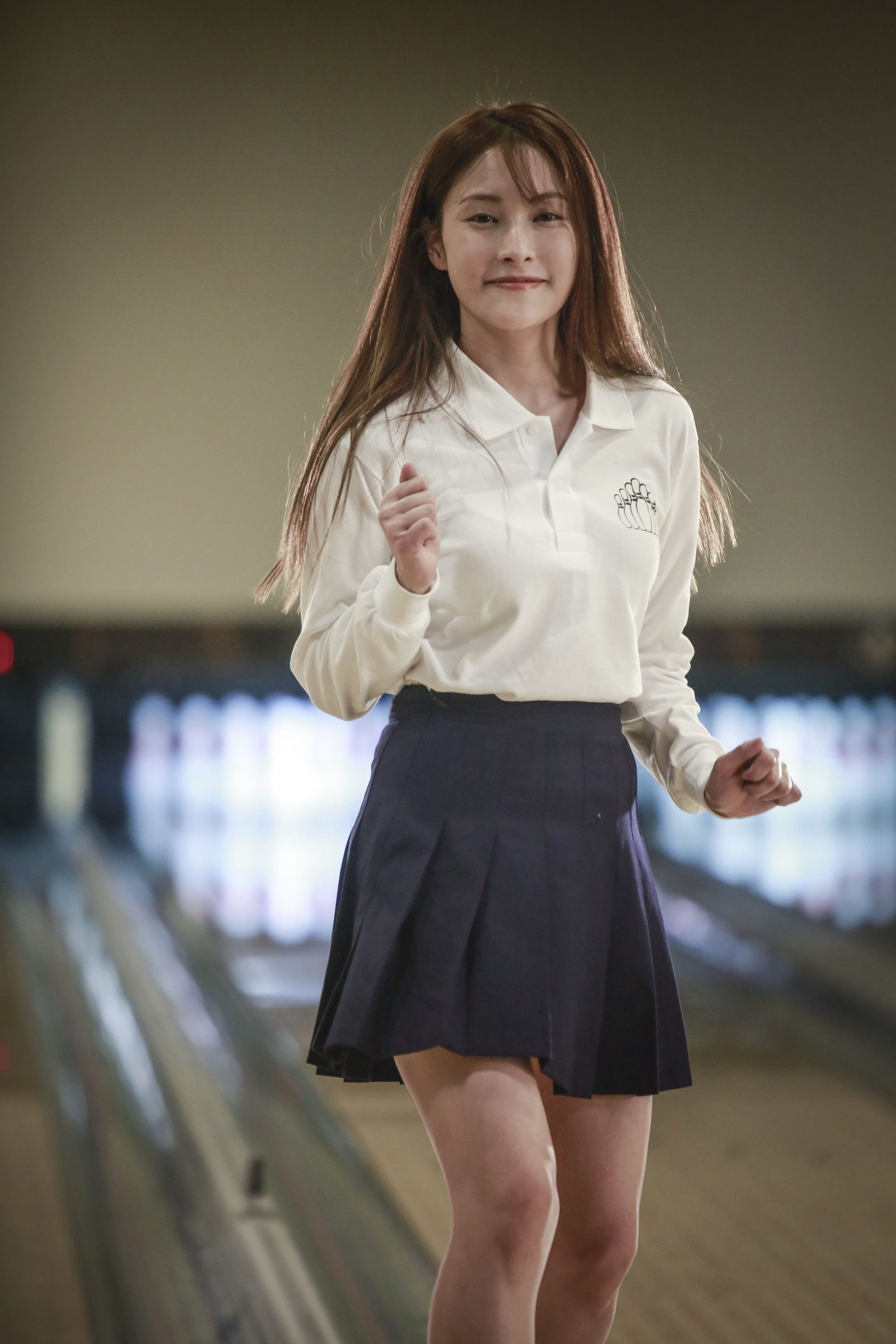 Bowling Bling
Blindman Hee-joon bowls with bowling alley employee Bo-ra and watches a barrier-free movie with her via VOD.
TV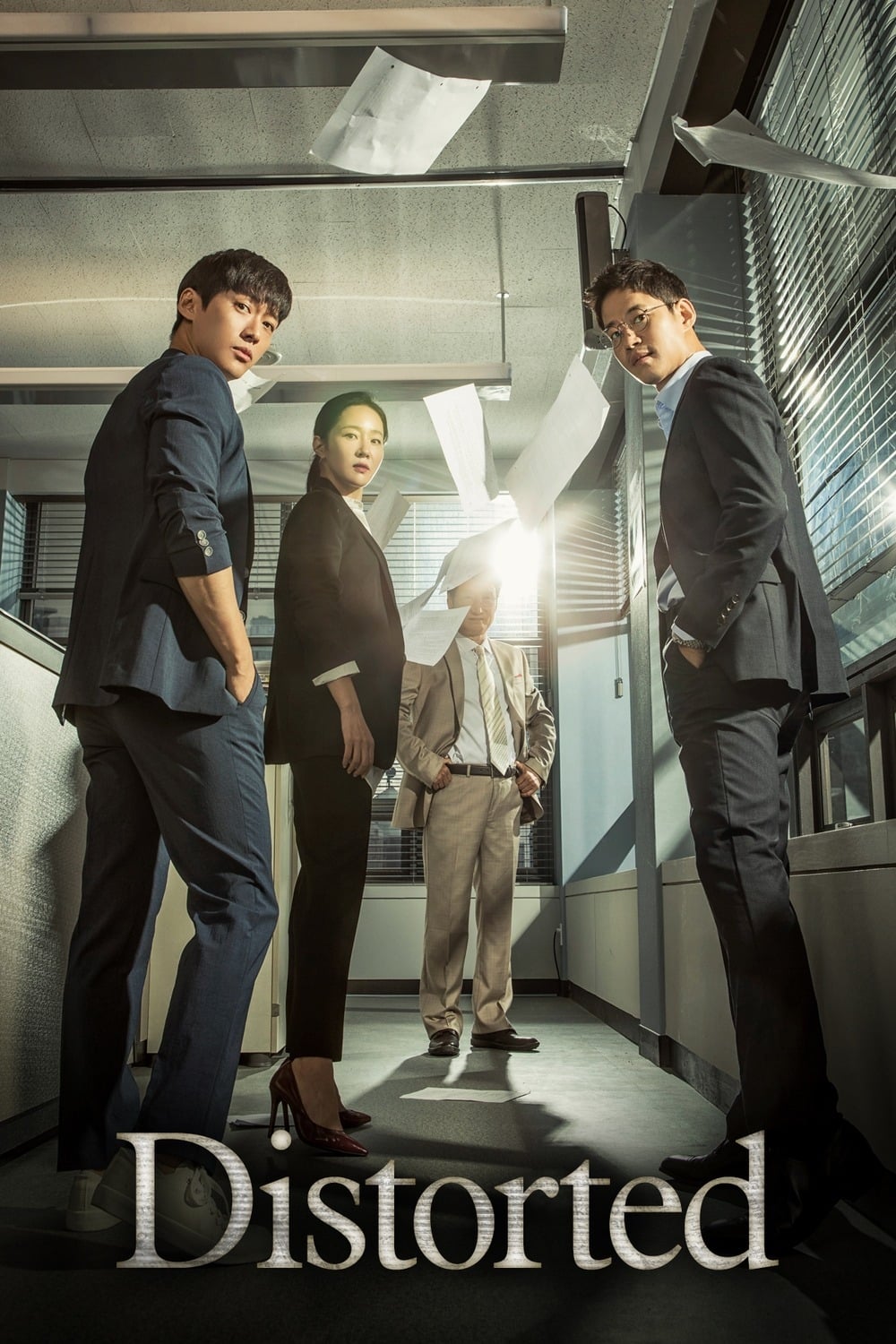 Distorted
Reporters have a hard time getting to the truth of social corruption.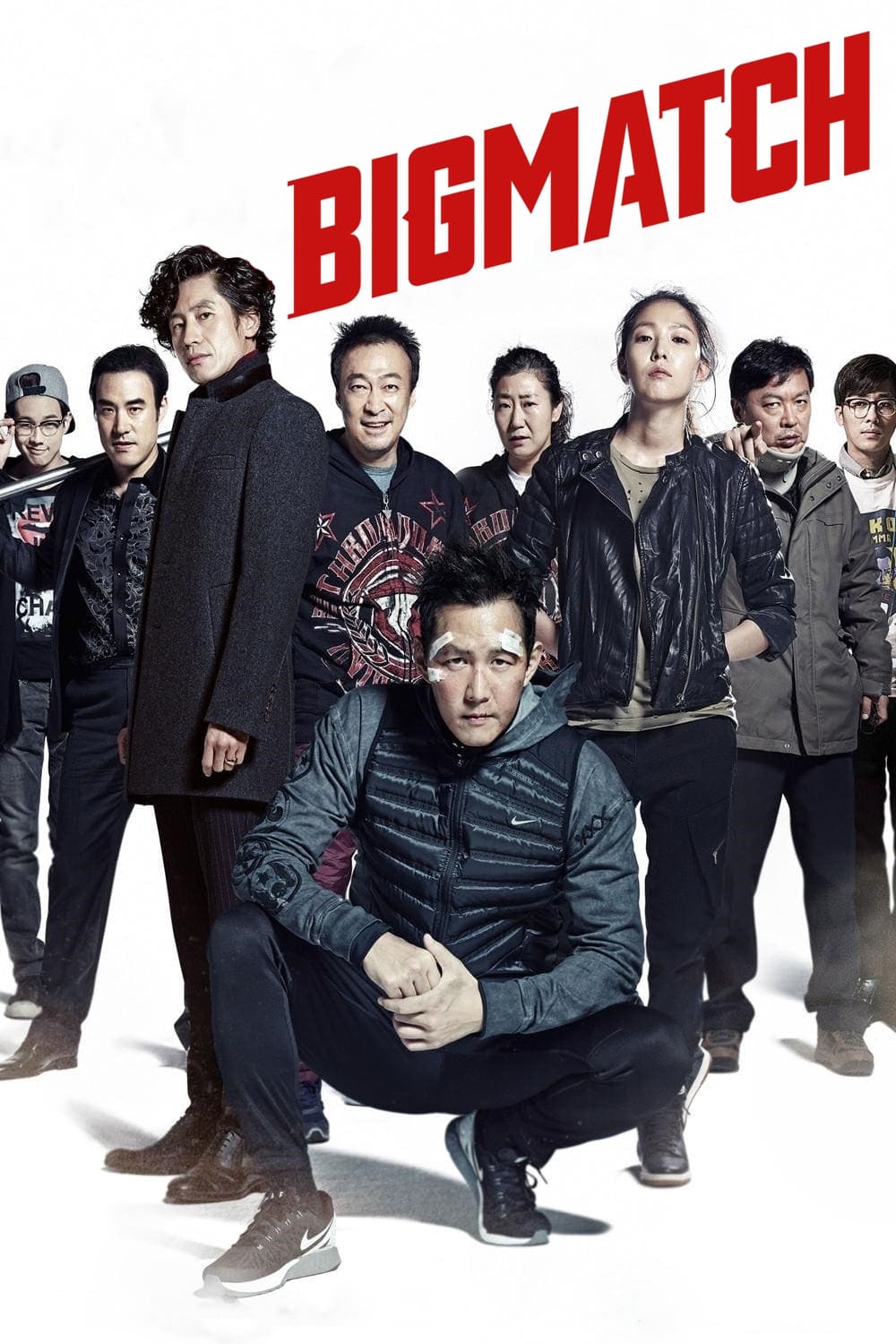 Big Match
Lee Jung-Jae is a martial arts star with talent for action and humor. He is framed for murder one day. Shin Ha-Kyun is a game planner who makes a game for the Korean upper class. He is a villain who m...