 Julia Bloch
Known For: Editing · Gender: Female
Biography
Julia McDonnell Bloch (3 May 1904, Holyoke, MA - 22 October 1960, New Haven, CT) was an American linguist. She was on the editorial staff of the Linguistic Atlas of New England (1939-1943), assisting in the preparation of its 700 dialect maps. She also contributed to the Handbook of the Linguistic Geography of New England. These books were part of a Linguistic Atlas project directed by Hans Kurath.Julia Bloch was married to the American linguist, Bernard Bloch, from 1932 until her death. They met when they were both working in the English department at Mount Holyoke College. They worked together on the linguistic atlas projects led by Hans Kurath. The Bernard and Julia Bloch Fellowship, awarded by the Linguistic Society of America (LSA) to 'the most promising applicant' to the LSA Summer Institute, was established from the Julia Bloch Memorial Fund. The Bernard and Julia Bloch fellowship was first awarded in the summer of 1970.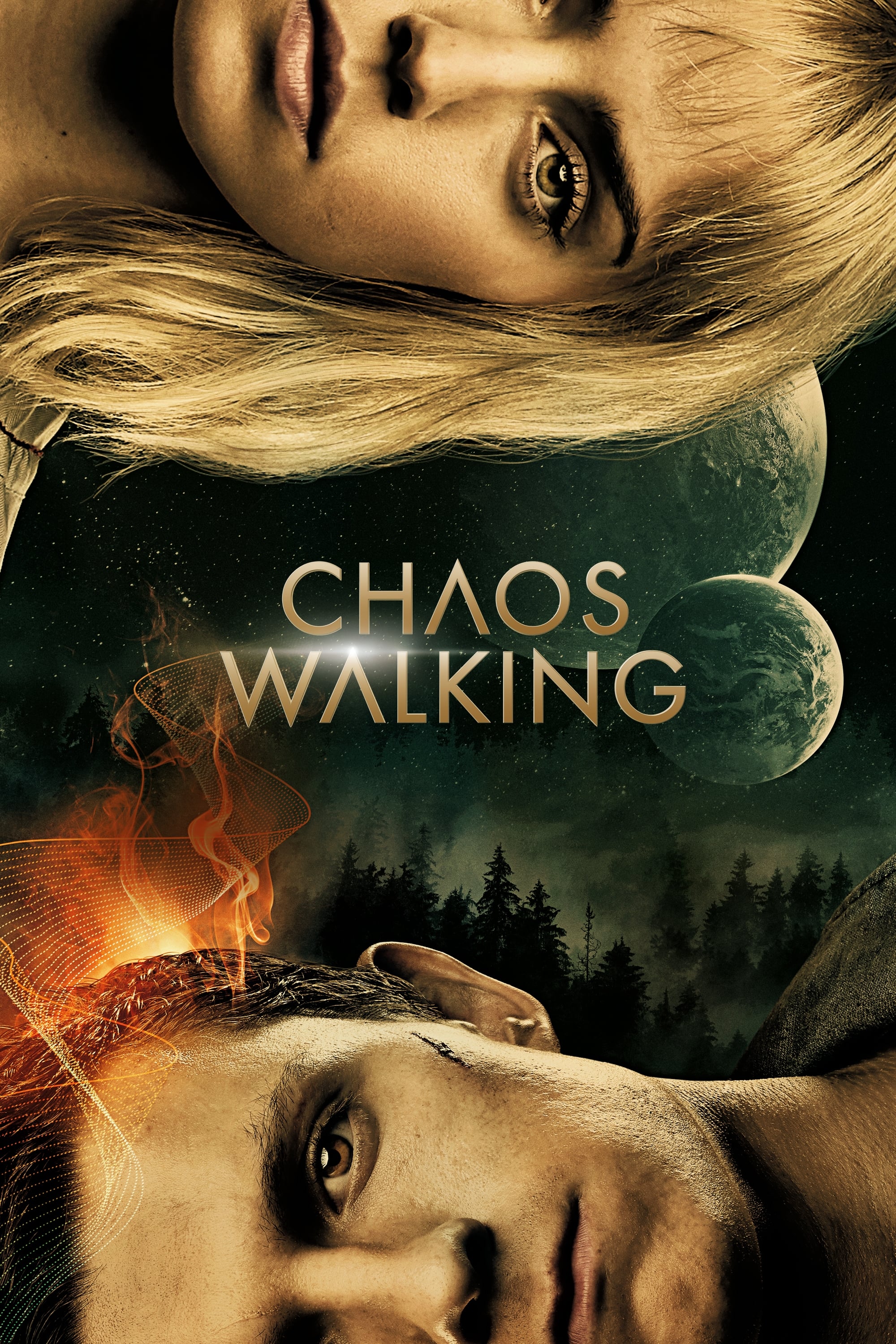 Chaos Walking
Two unlikely companions embark on a perilous adventure through the badlands of an unexplored planet as they attempt to escape a dangerous and disorienting reality, where all inner thoughts are seen an...
TV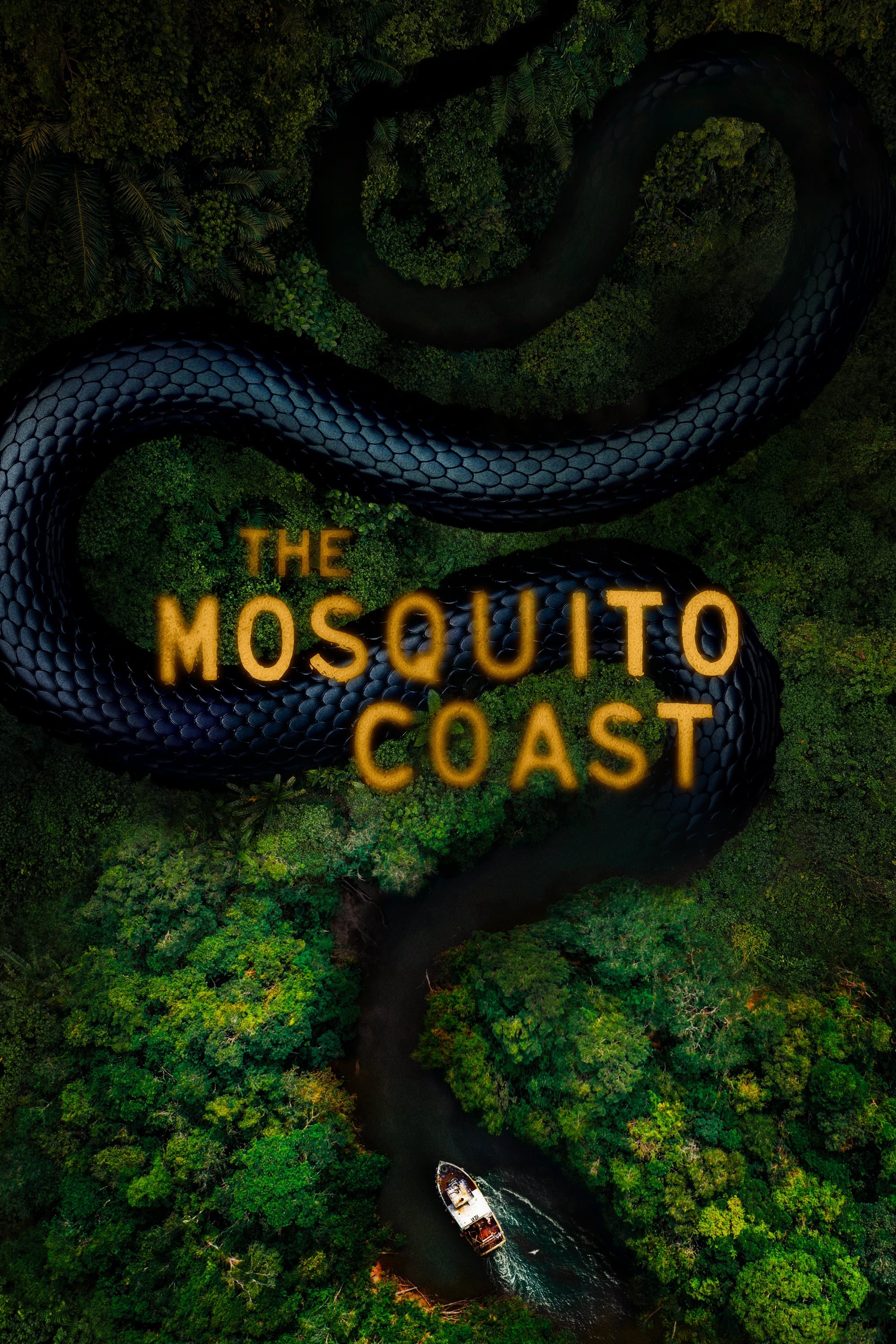 The Mosquito Coast
An idealist uproots his family and takes them to the jungles of Central America to start a new life because he is fed up with the degradation of modern society. Paul Theroux wrote the novel.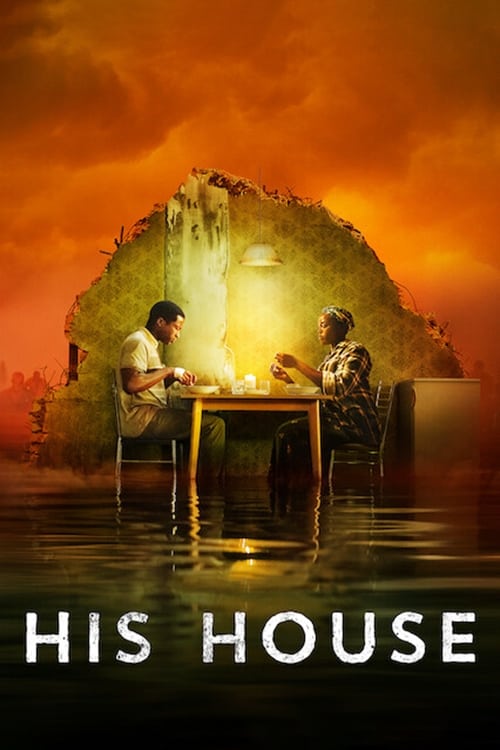 His House
After making a harrowing escape from war-torn South Sudan, a young refugee couple struggle to adjust to their new life in a small English town that has an evil hidden underneath the surface.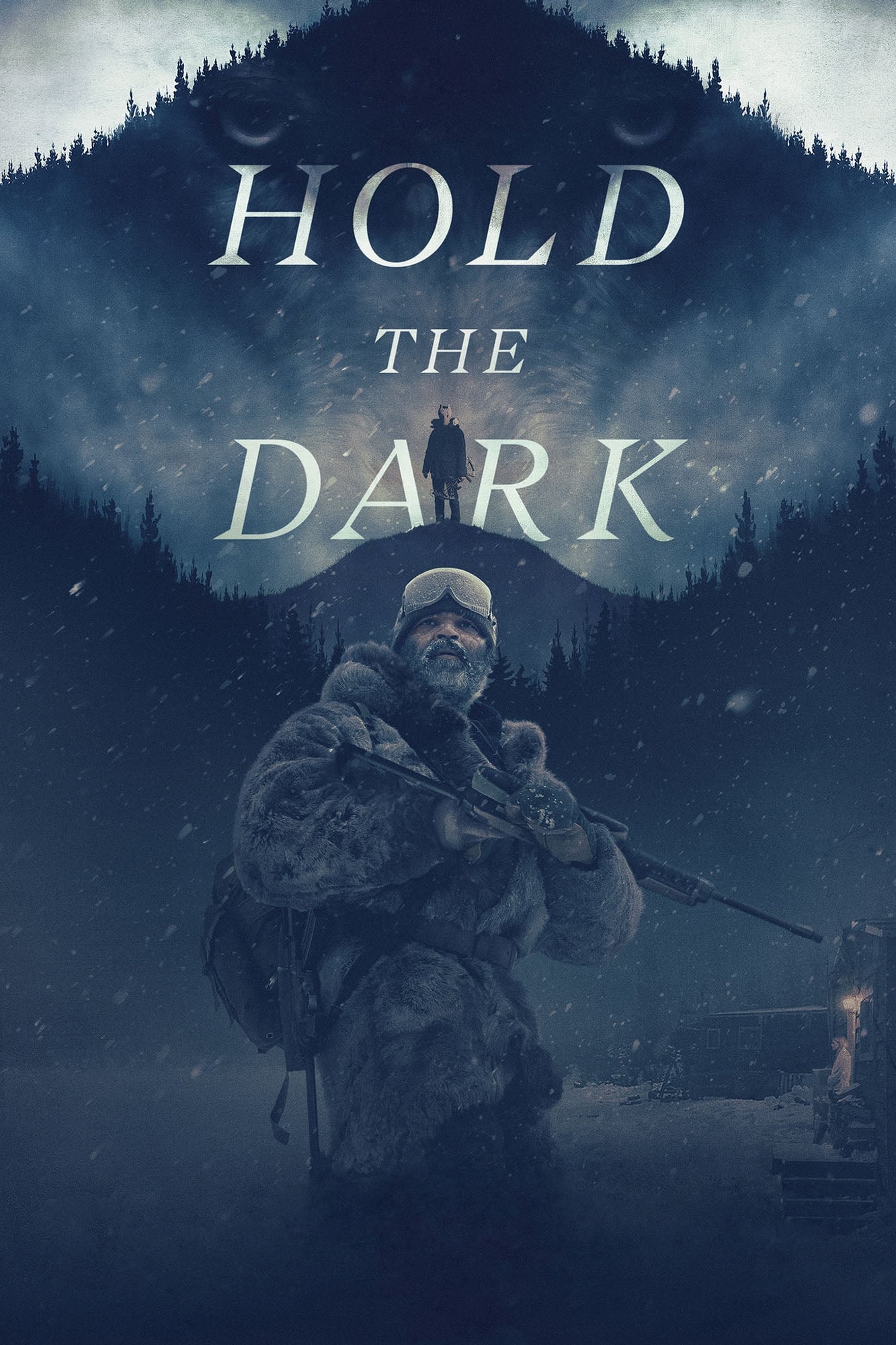 Hold the Dark
In the Alaskan winter, a naturalist hunts for wolves that are blamed for killing a local boy, but he soon finds himself swept into a chilling mystery.
Green Room
A punk rock band is trapped in a venue after finding a scene of violence. The band was attacked by a group of skinheads who wanted to destroy evidence.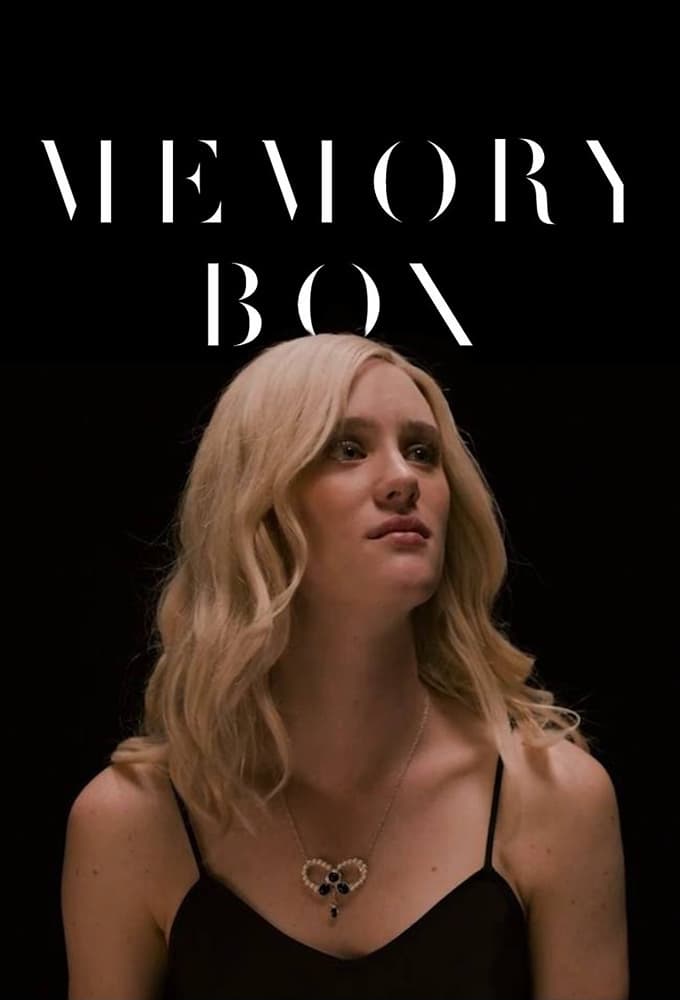 Memory Box
A woman is working at a facility. When a client pushes her to break the rules, she has to decide how far she's willing to go. Dreams and fantasy become entangled with memory as power shifts.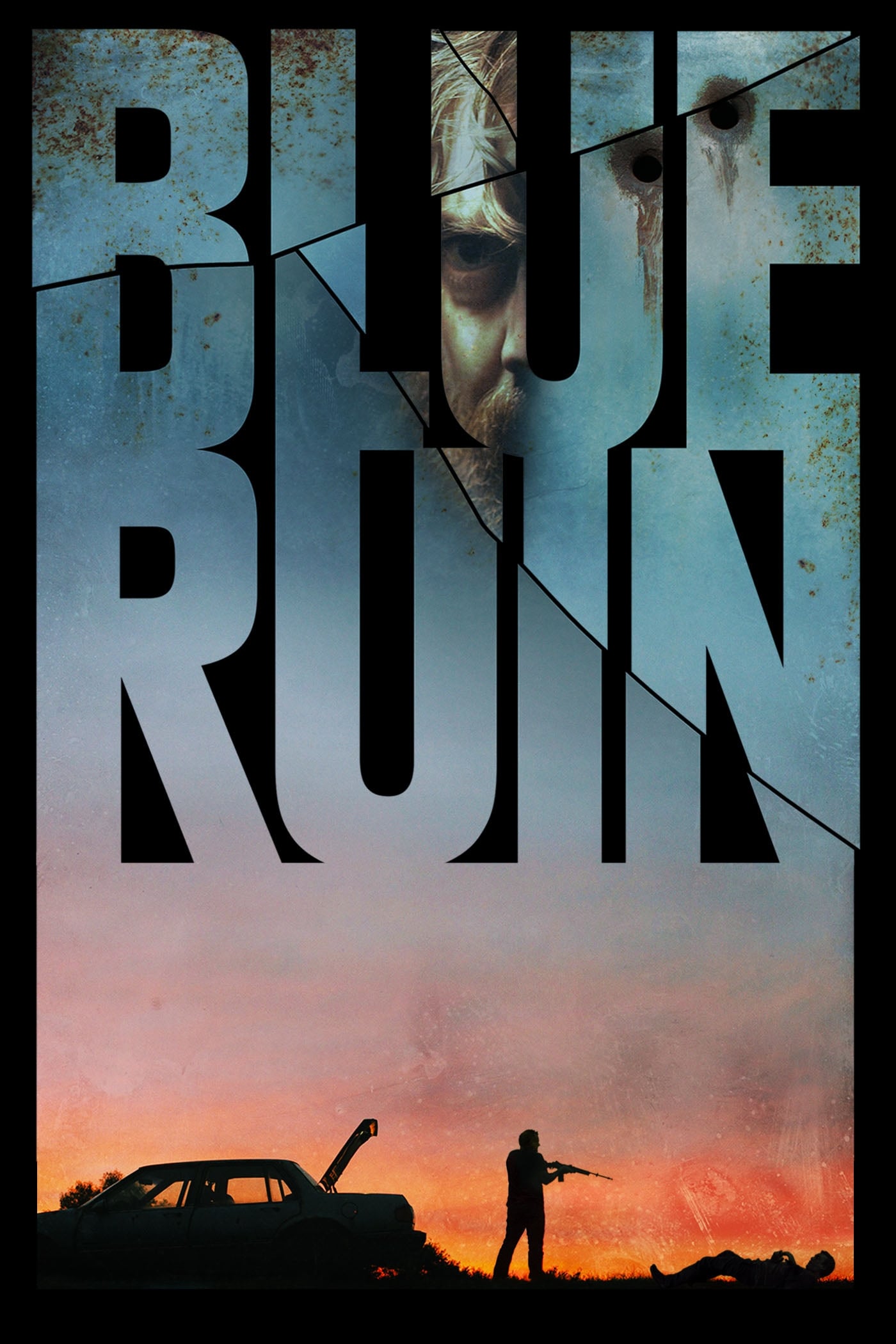 Blue Ruin
When the quiet life of a beach bum is upended by bad news, he sets off for his childhood home to carry out an act of vengeance. He is fighting to protect his family after he proves to be an incompeten...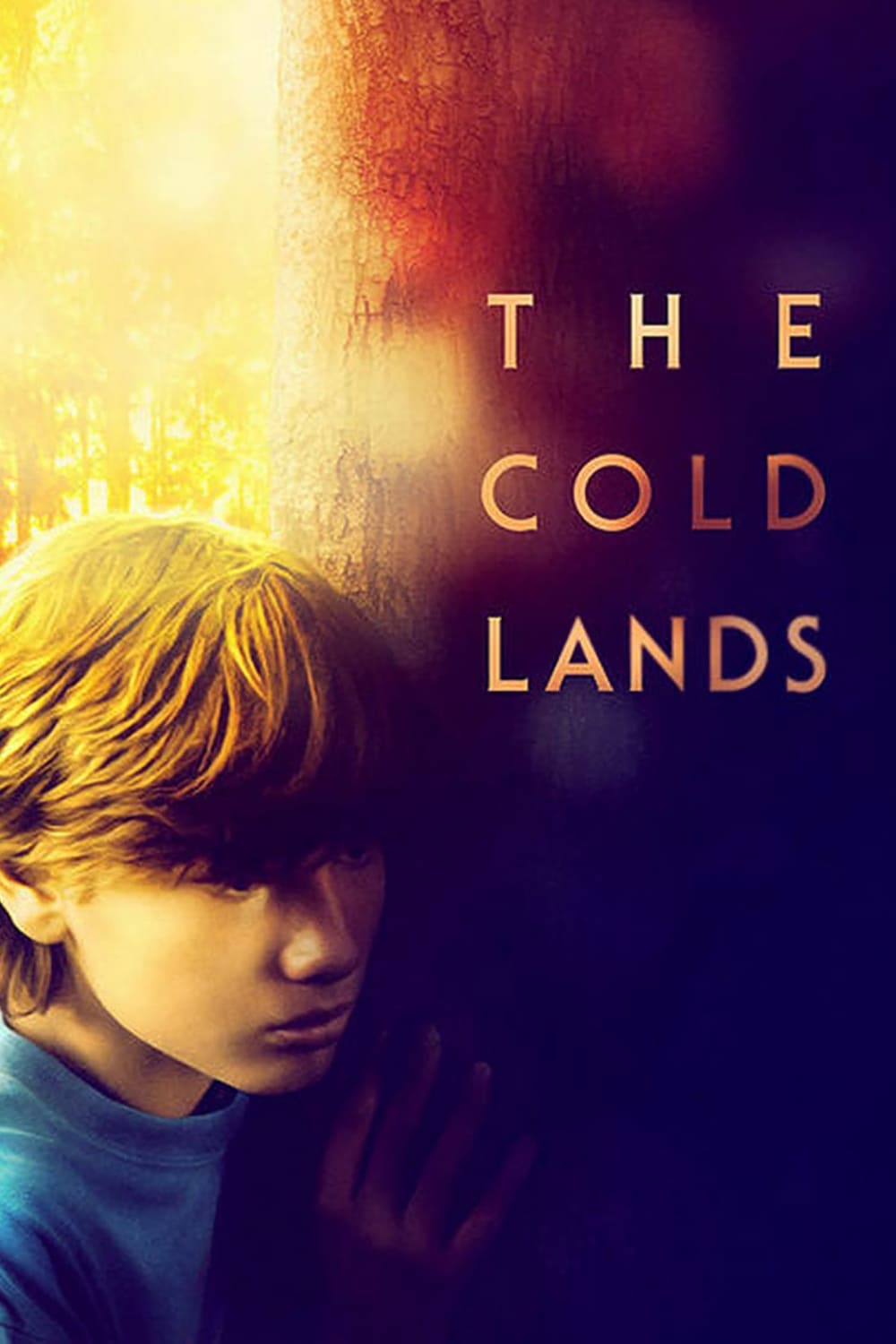 The Cold Lands
After his mother's sudden death, a young boy disappears into the deep woods of upstate New York and takes up with an unpredictable and mysterious drifter.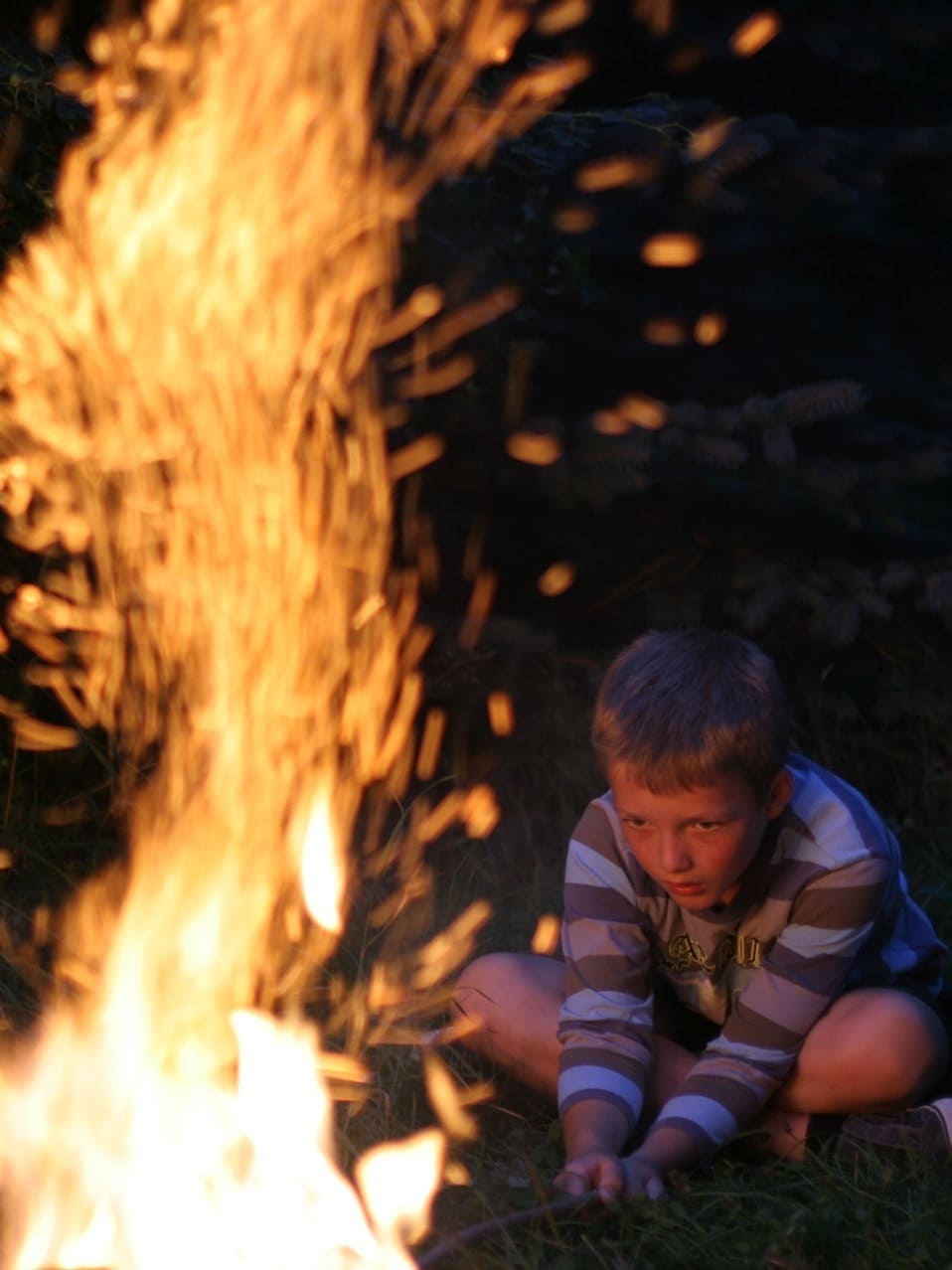 House in the Lake
"House in the Lake" takes a look on an oppressive and intimate family. We follow the holidays in their remote summer house, the every day and the fragile normality, where the three kids absorb and par...