 Chelsea Ellis Bloch
Known For: Production · Gender: Female
Also Known As: Chelsea Bloch
Biography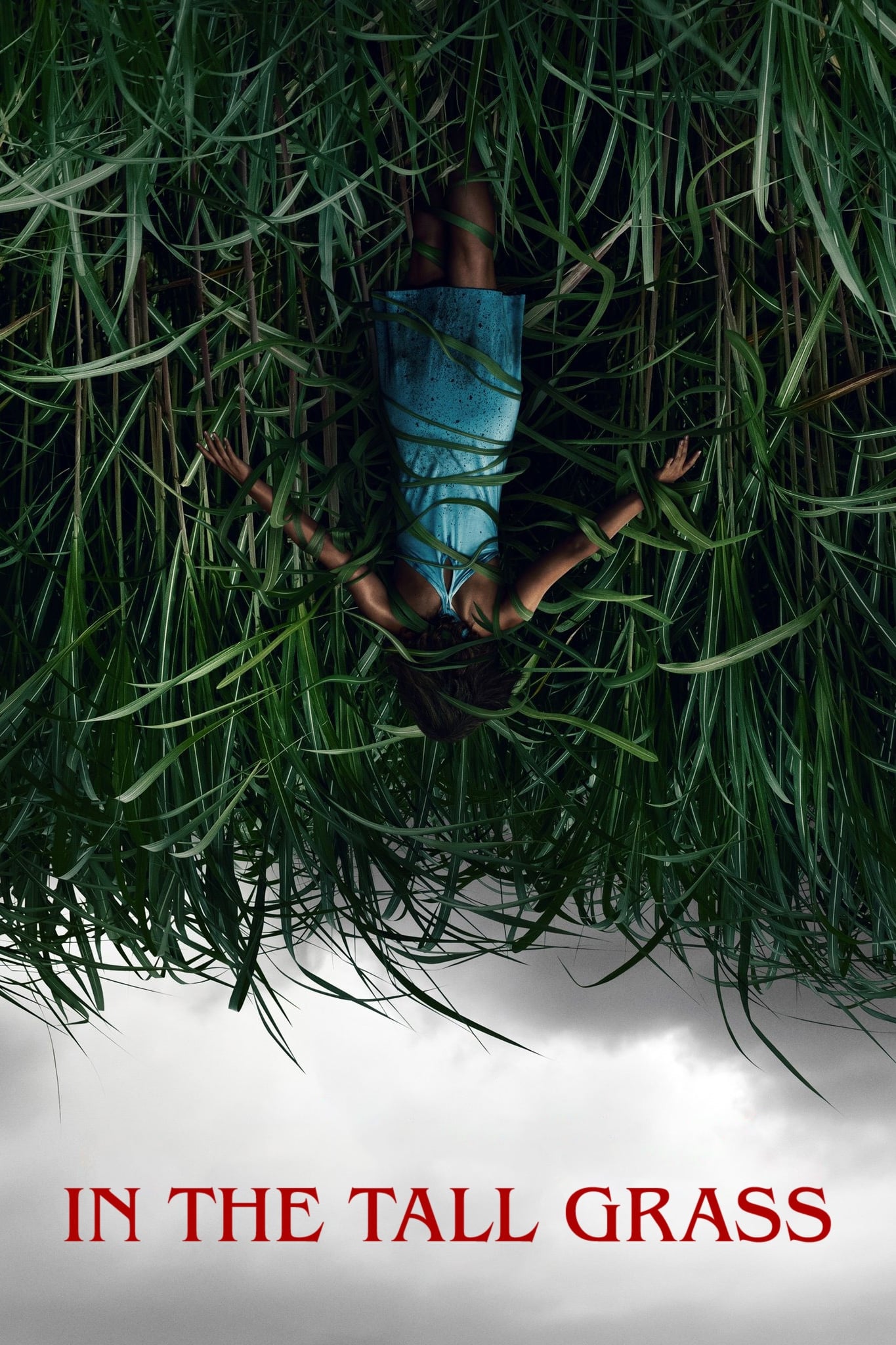 In the Tall Grass
After hearing a child screaming for help from the green depths of a vast field of tall grass, Becky, a pregnant woman, and Cal, her brother, park their car near a mysterious abandoned church and reckl...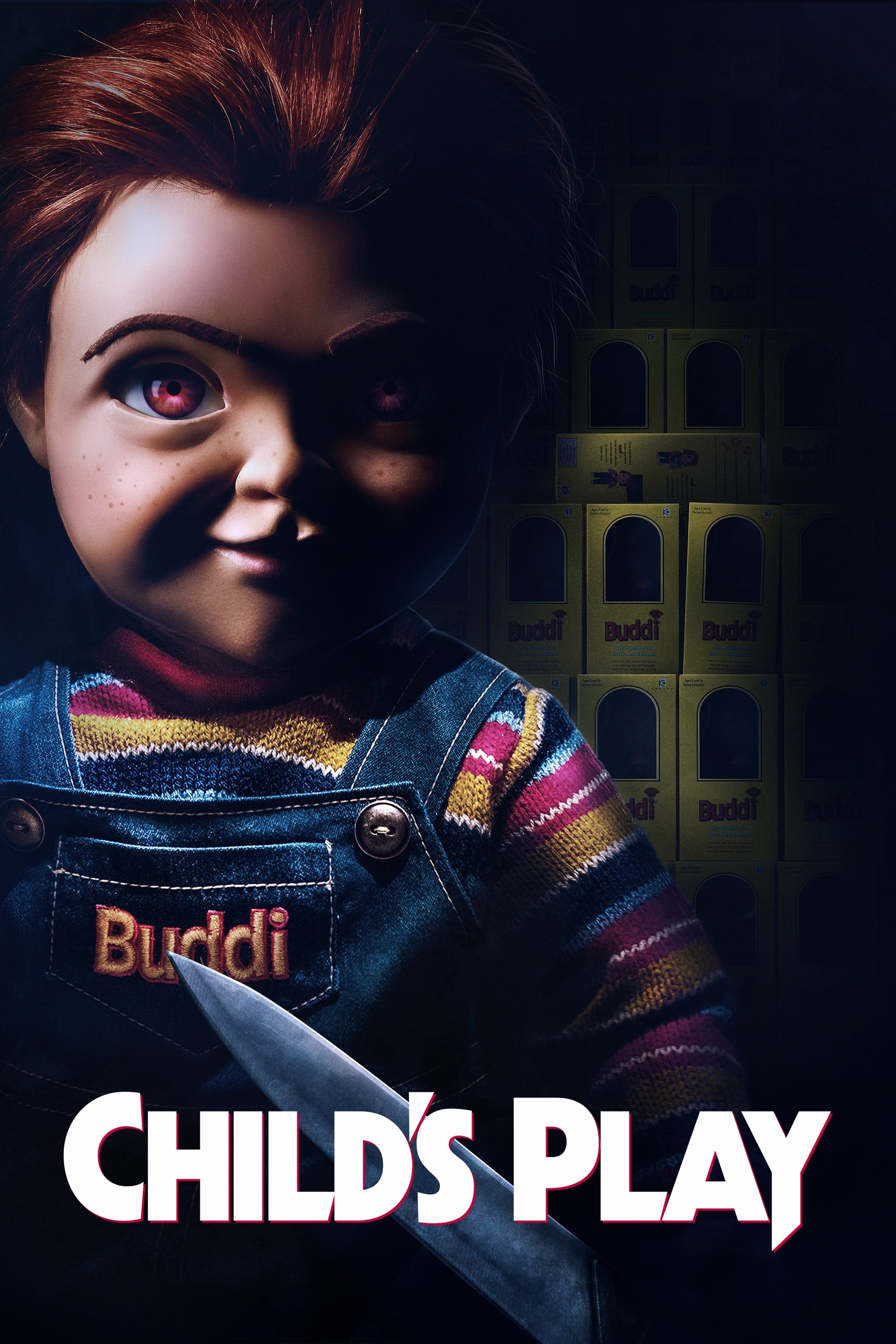 Child's Play
Karen, a single mother, gave her son a Buddi doll for his birthday, unaware of its more sinister nature. A modern take on the 1988 horror classic.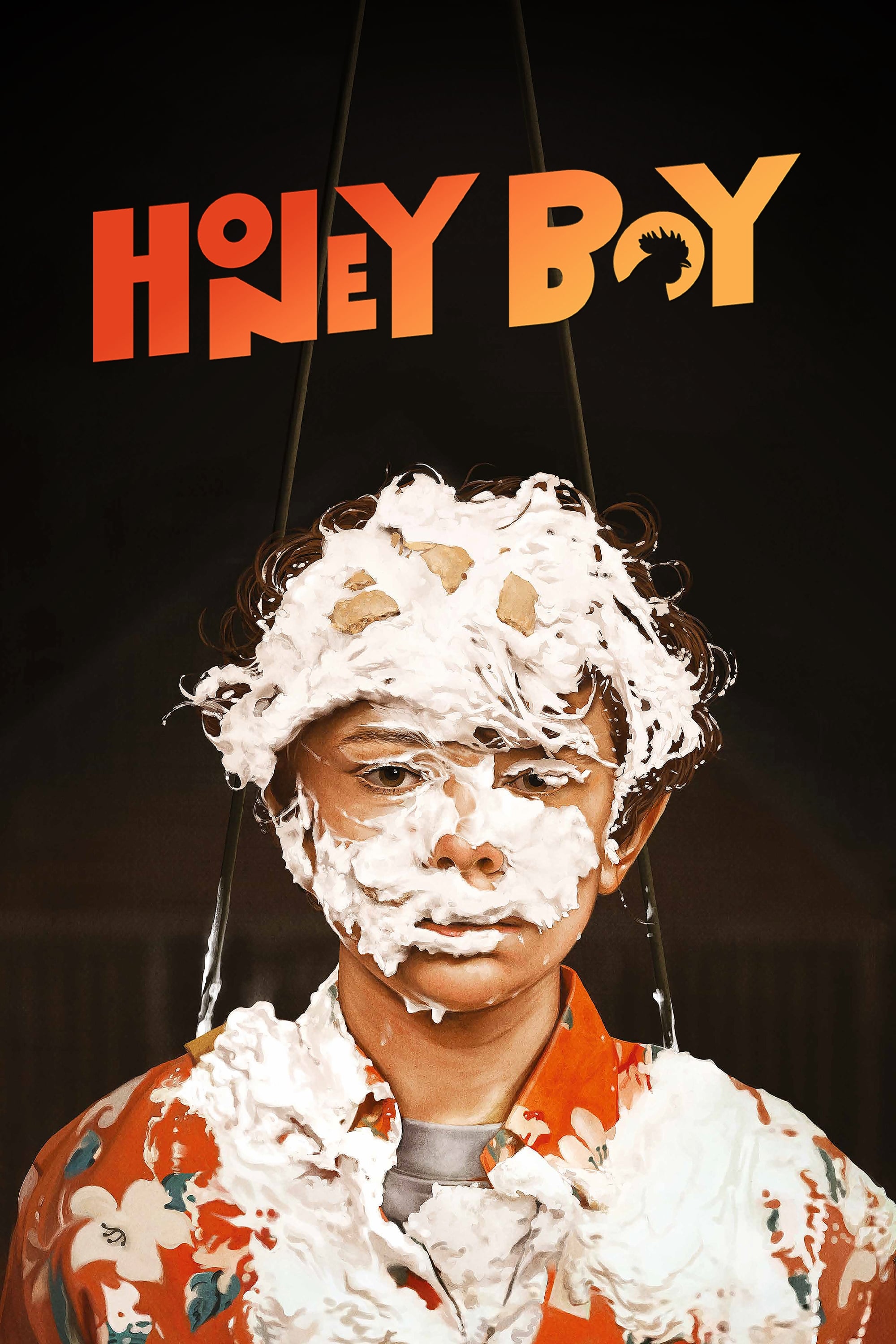 Honey Boy
The story of a child star attempting to mend his relationship with his law-breaking, alcohol-abusing father over the course of a decade, is based on the life of Shia LaBeouf.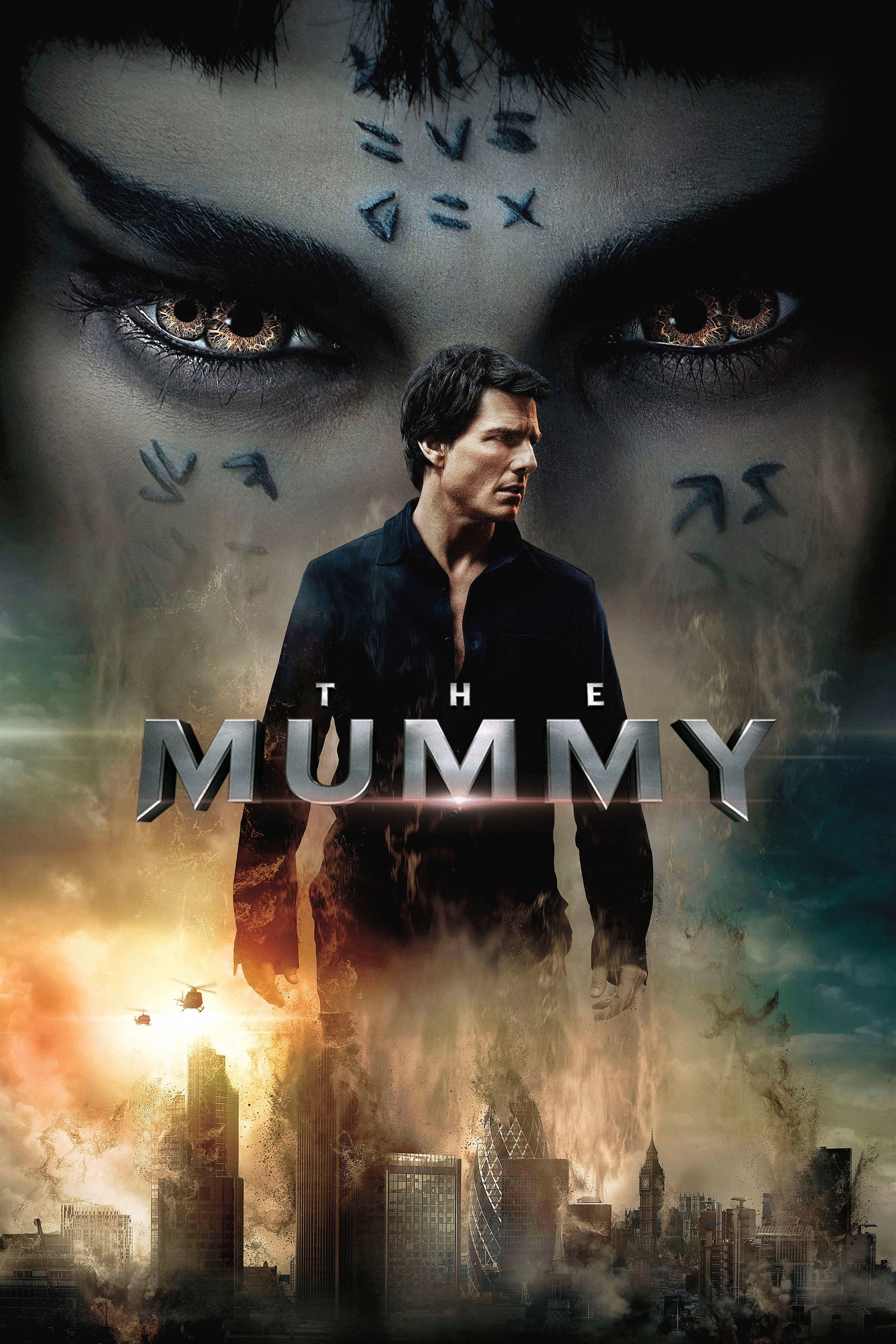 The Mummy
An ancient queen whose fate was taken from her is awakened in our current day, bringing with her malevolence grown over millennia, and terrors that defy human comprehension, even though she was safely...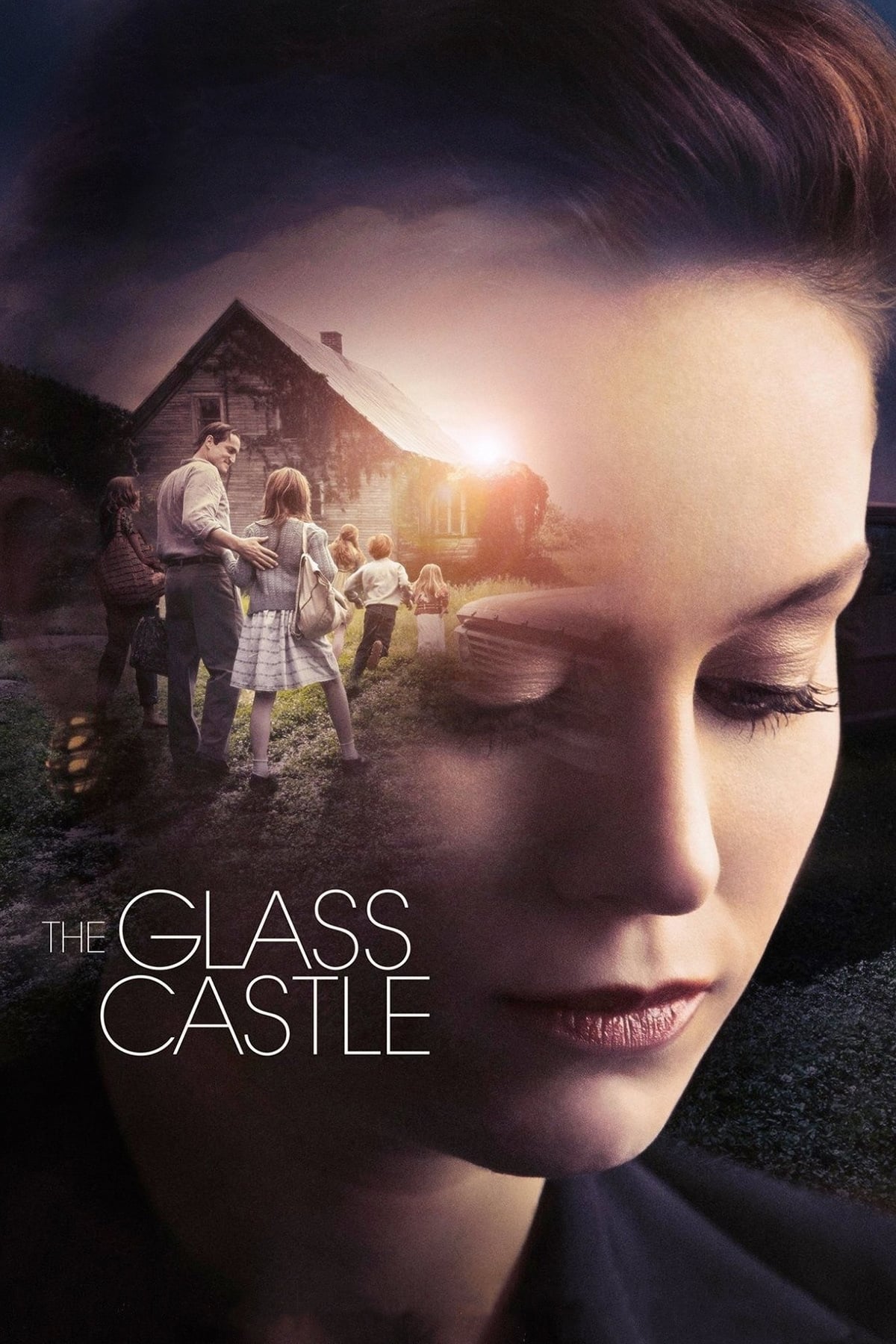 The Glass Castle
A young girl is raised in a dysfunctional family constantly on the run from the FBI. Living in poverty, she comes of age guided by her drunkard, ingenious father who distracts her with magical stories...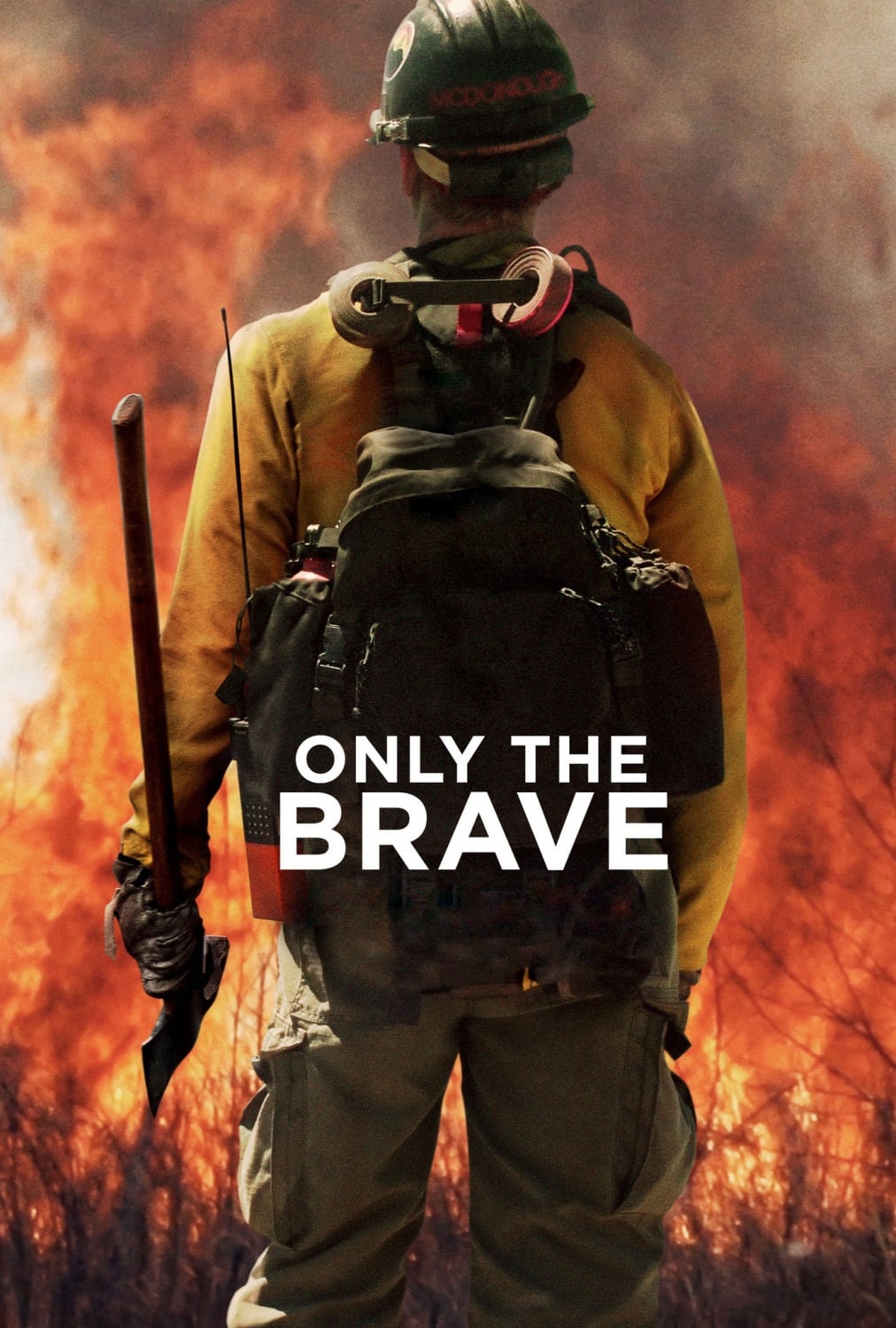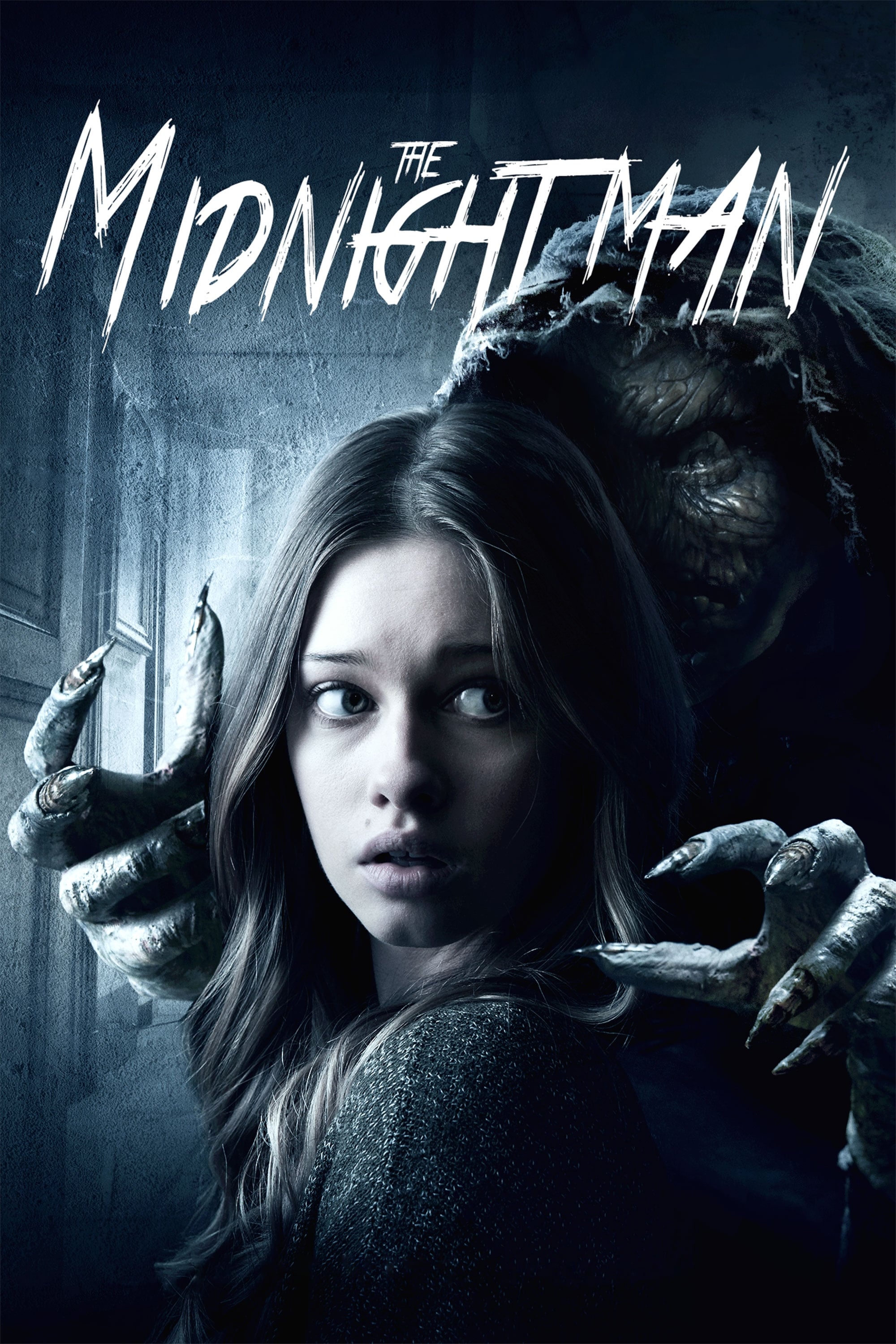 The Midnight Man
A girl and her friends find a game in the attic that summons a creature known as The Midnight Man, who uses their worst fears against them.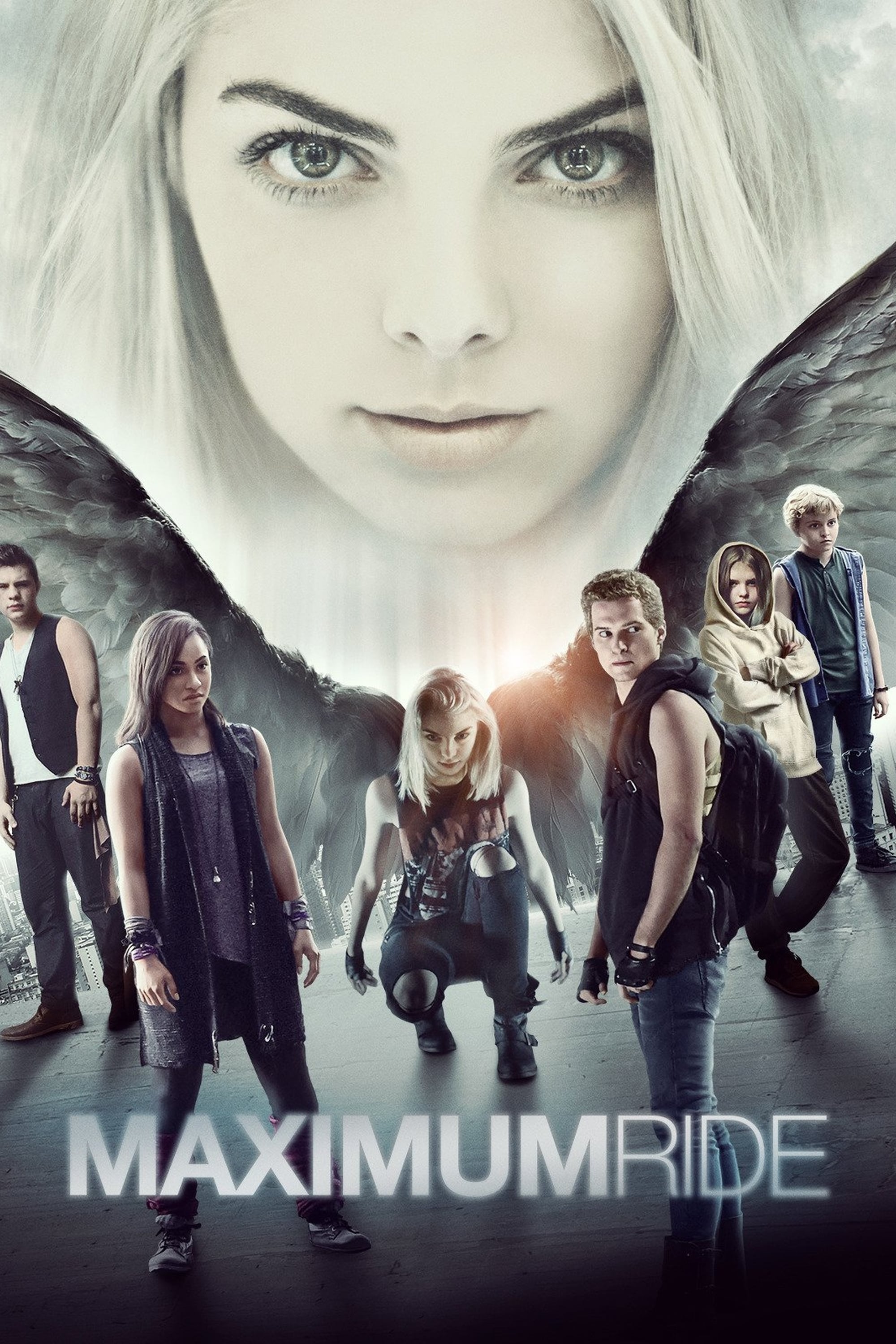 Maximum Ride
Six genetically cross-bred children are flying around the country to find out where they came from.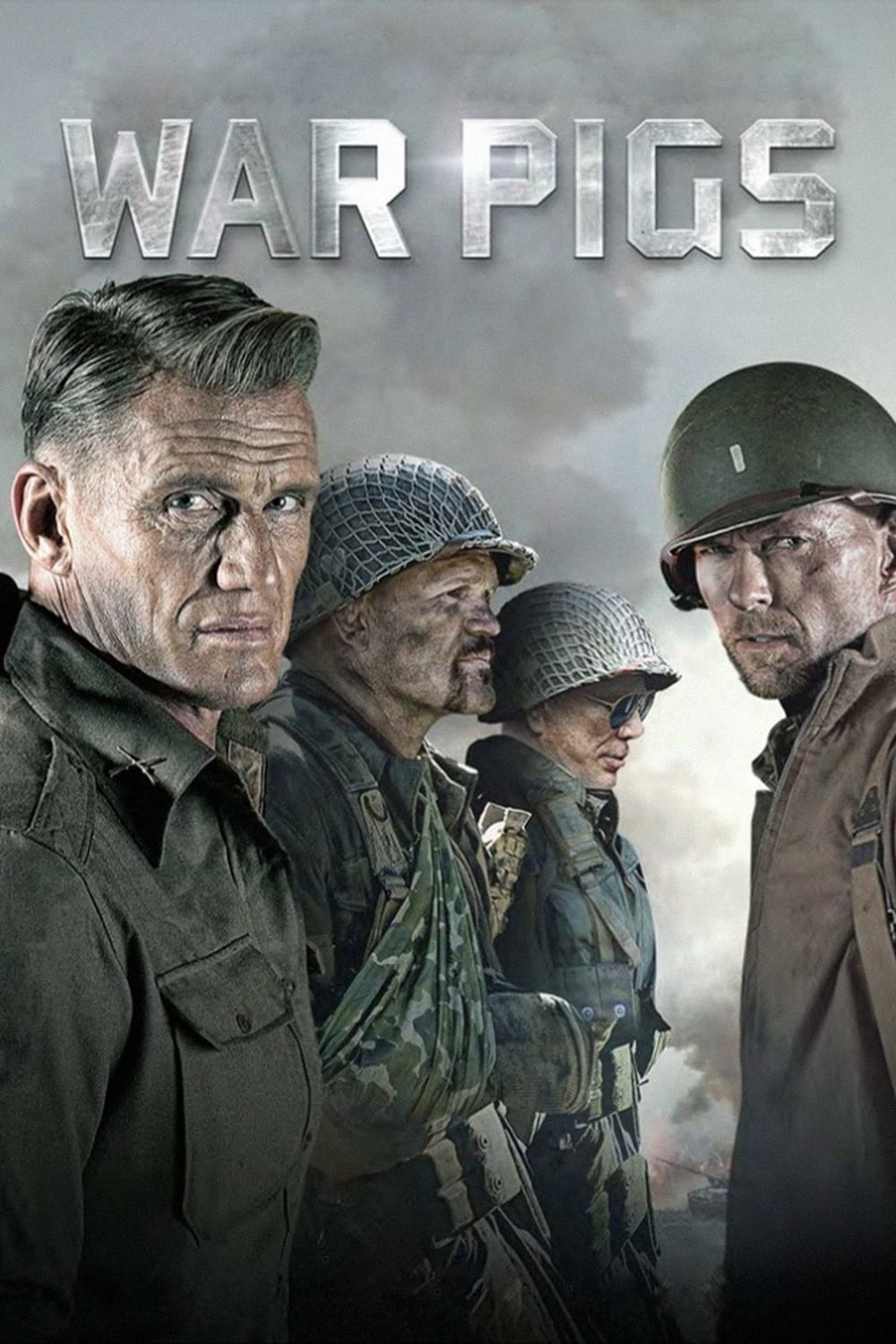 War Pigs
The War Pigs, a rag tag unit of misfits, have to go behind enemy lines to destroy the Nazis.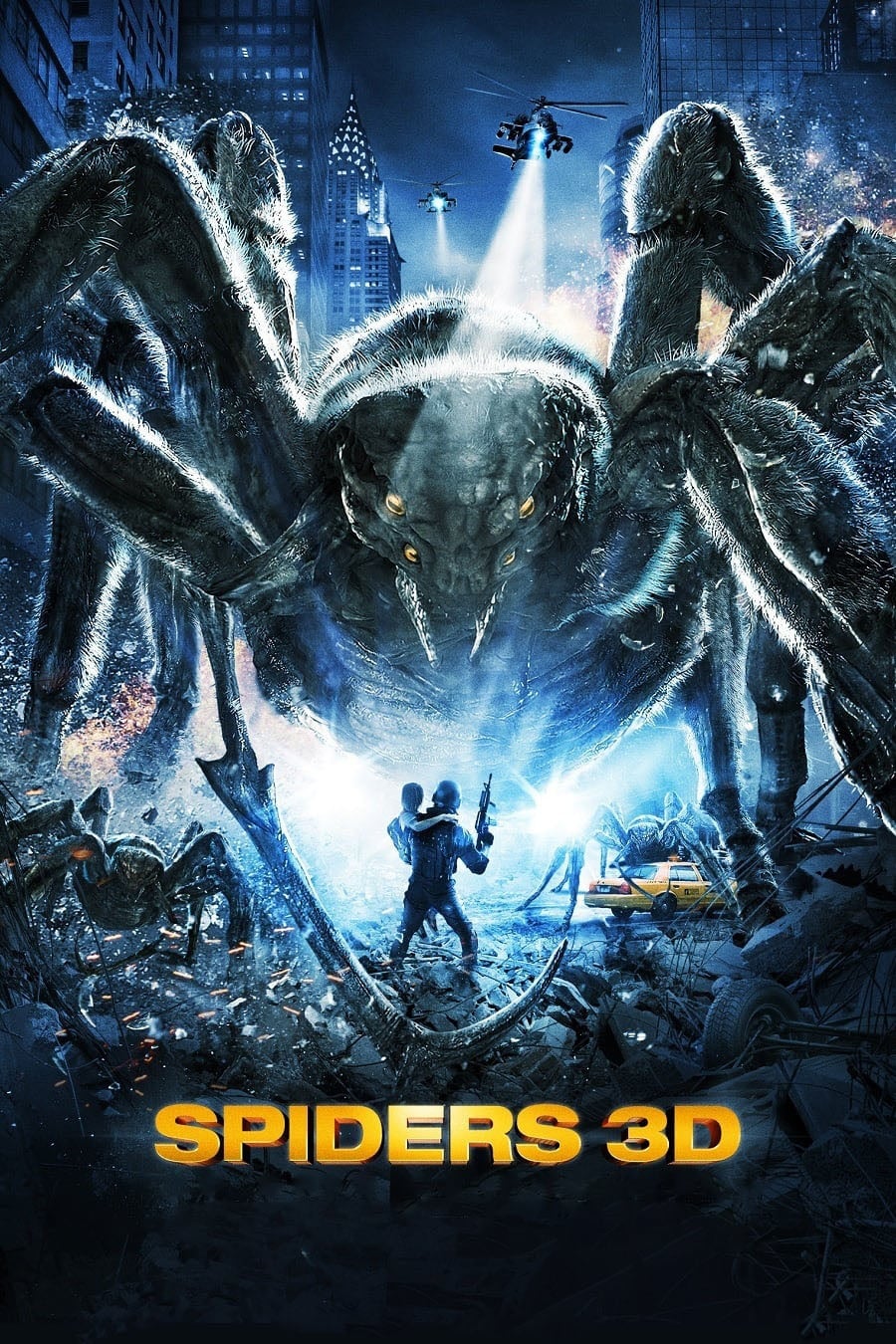 Spiders
After a Soviet space station crashes into a New York City subway tunnel, a species of venomous spiders is discovered and they wreak havoc on the city.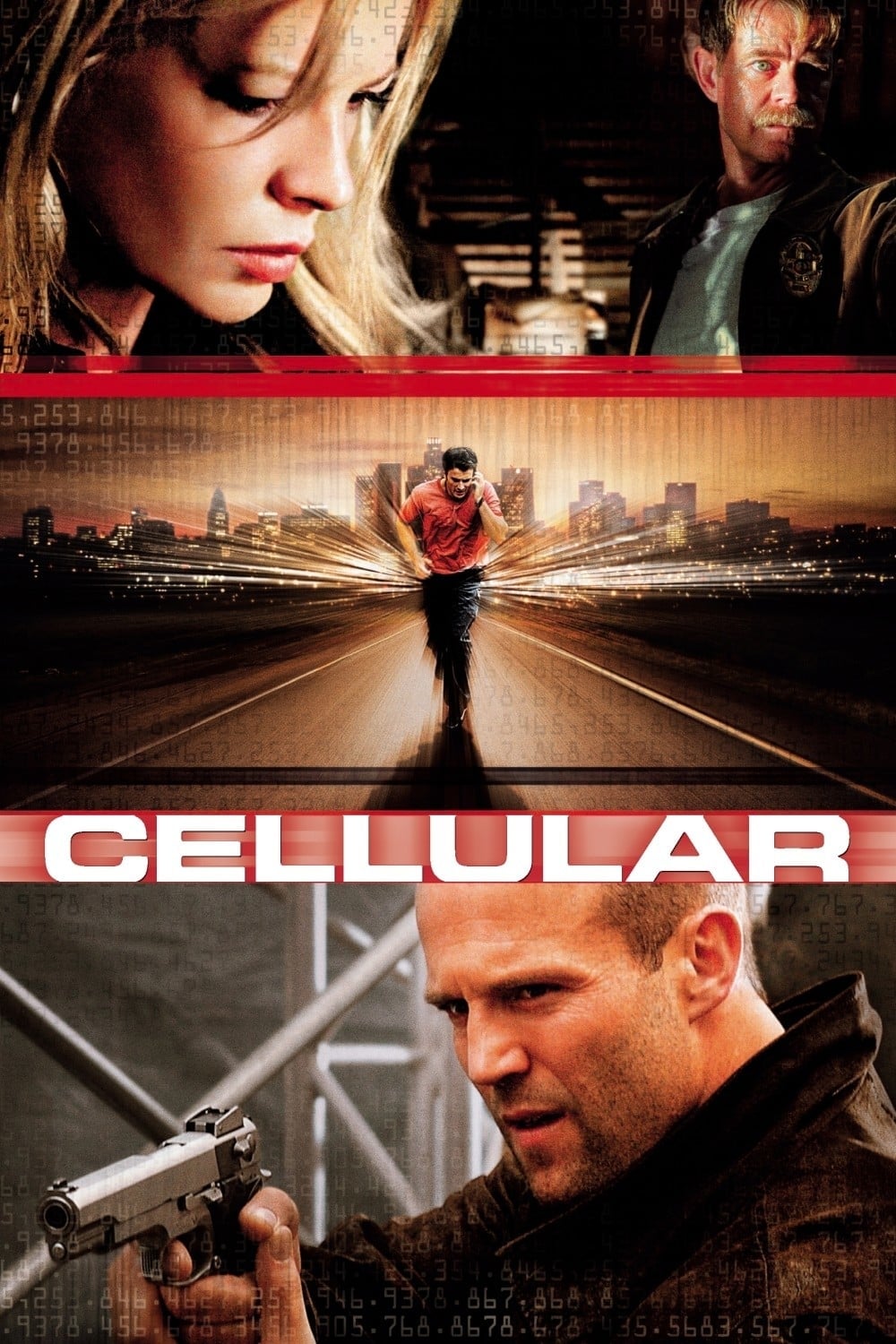 Cellular
An older woman calls a young man in the middle of the night. She claims to have been kidnapped with her husband and child. Punk
A man's road trip across North America with a group of free-spirited runaways turns out to be more complicated than he expected.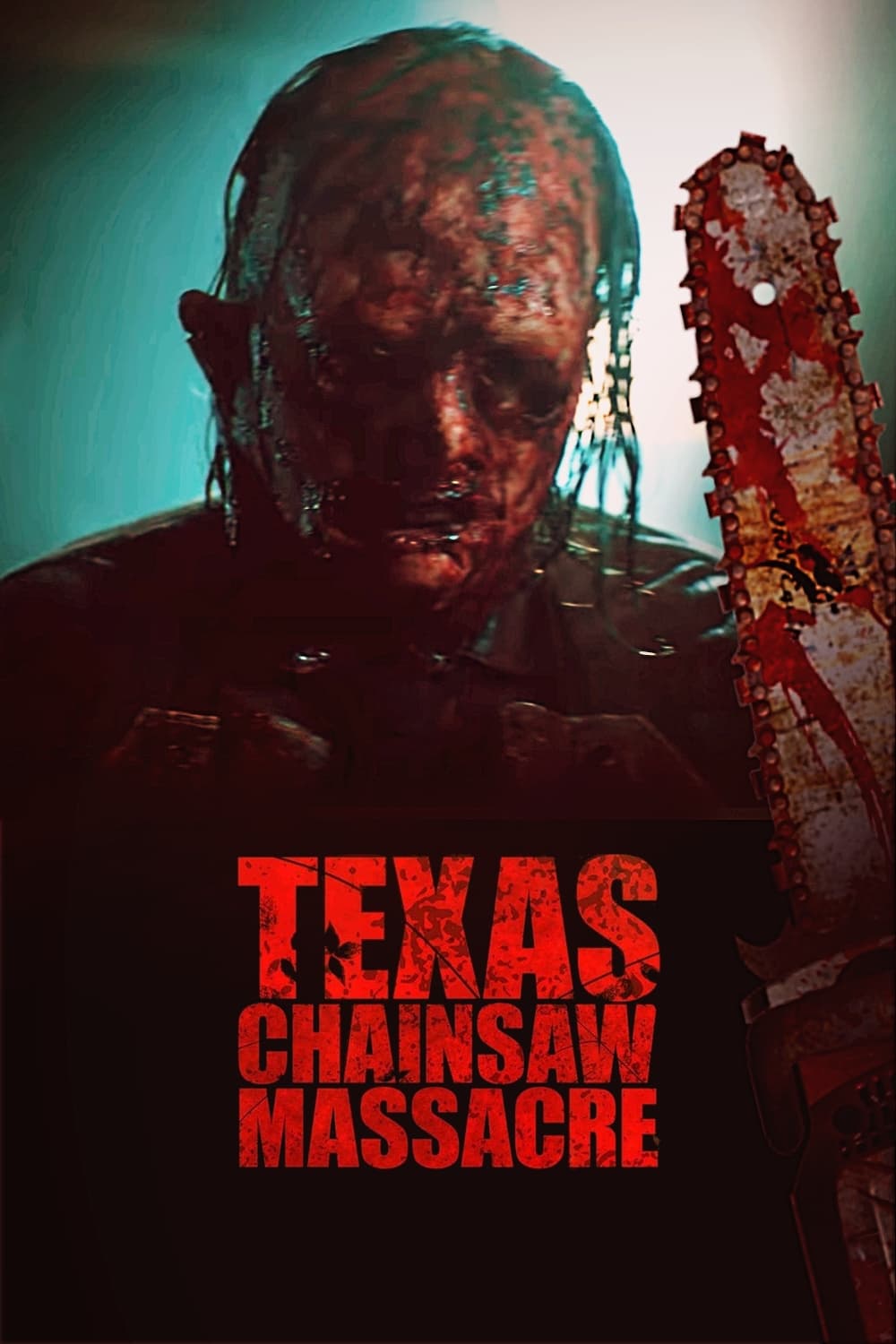 Texas Chainsaw Massacre
Melody, a 25-year-old San Francisco moneymaker, drags her teenage sister Dreama, a wheelchair-bound amateur photographer, with her to Texas on a business trip because she was afraid of leaving her alo...