Biography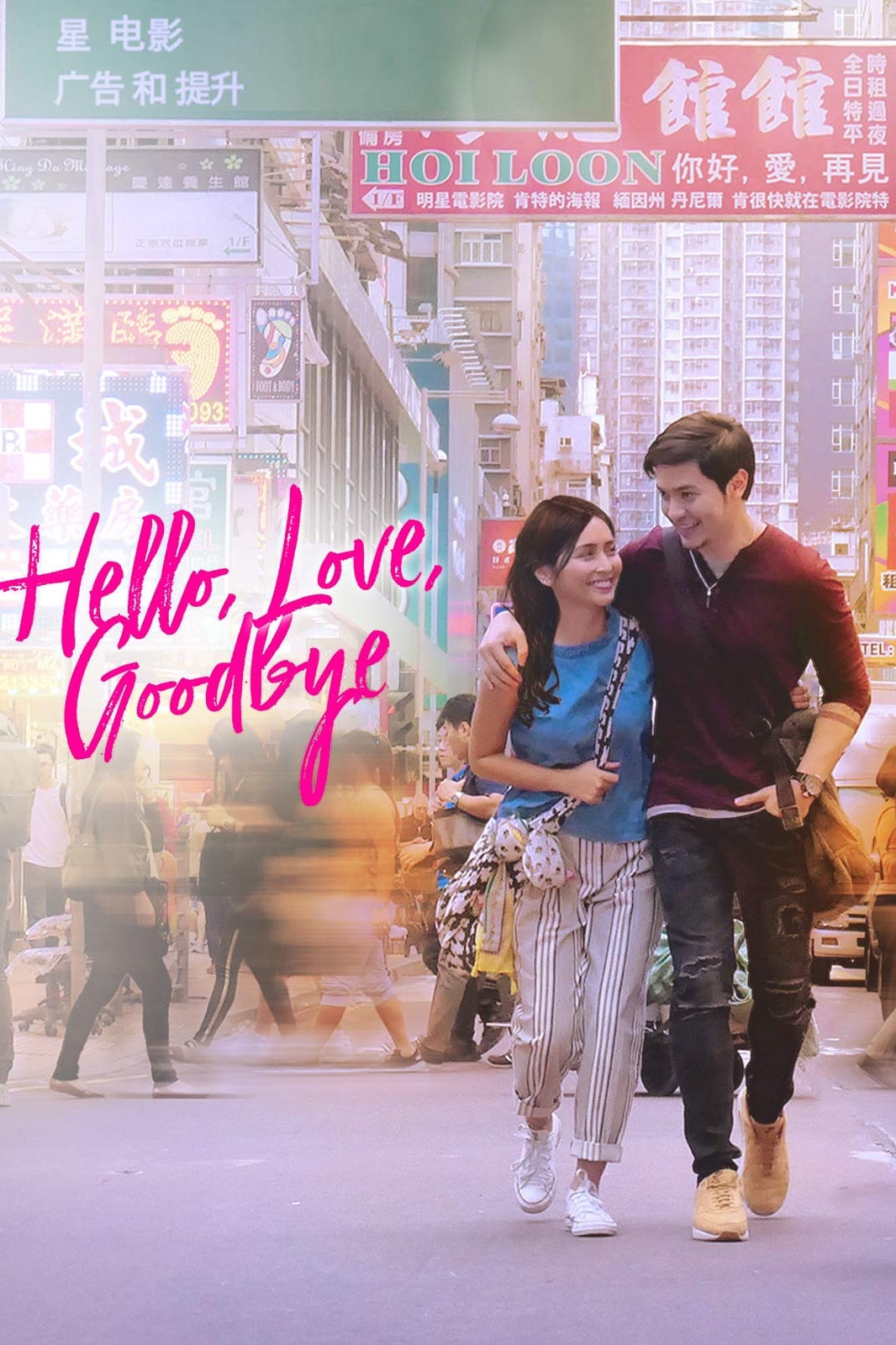 Hello, Love, Goodbye
There is a love story between a couple of Filipinos in Hong Kong. Joy, a domestic helpers who is dedicated to providing for her family, is being pursued by a bartender, who is keen on romantically pur... Alab ng Lahi
The Japanese Imperial Army surrendered to American forces in 1946. After World War II, Gregorio Magtanggol continued the fight against abusive civilian guards.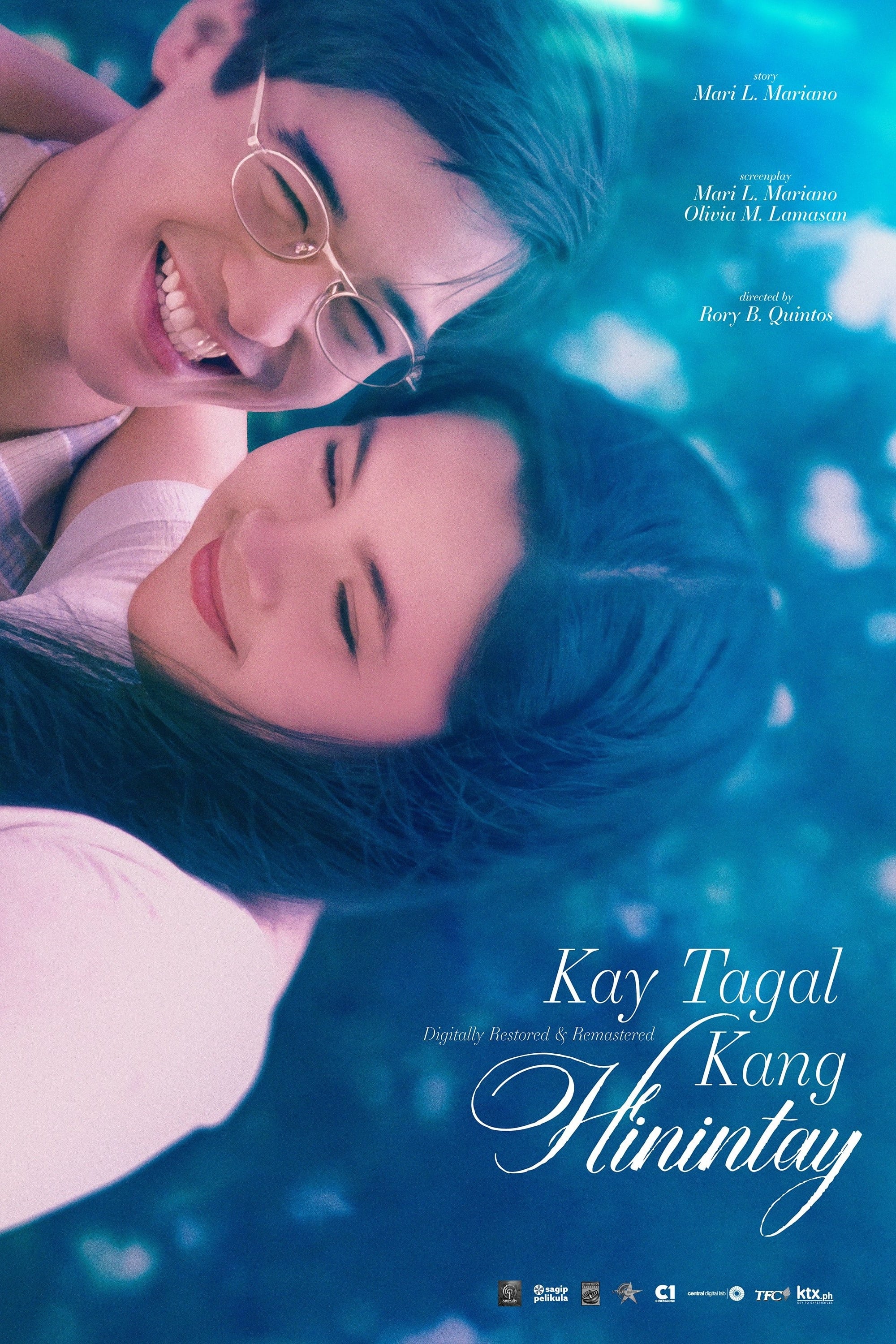 Kay Tagal Kang Hinintay
Anna and Alex fall in love in nostalgic Ilocos. But their individual dreams and responsibilities get in the way of their relationship. Sa Kabila ng Lahat
Maia Robles was a famous television commentator who focused on corruption in the government. She turned a blind eye to the politician's wrongdoings because she was having an affair with him.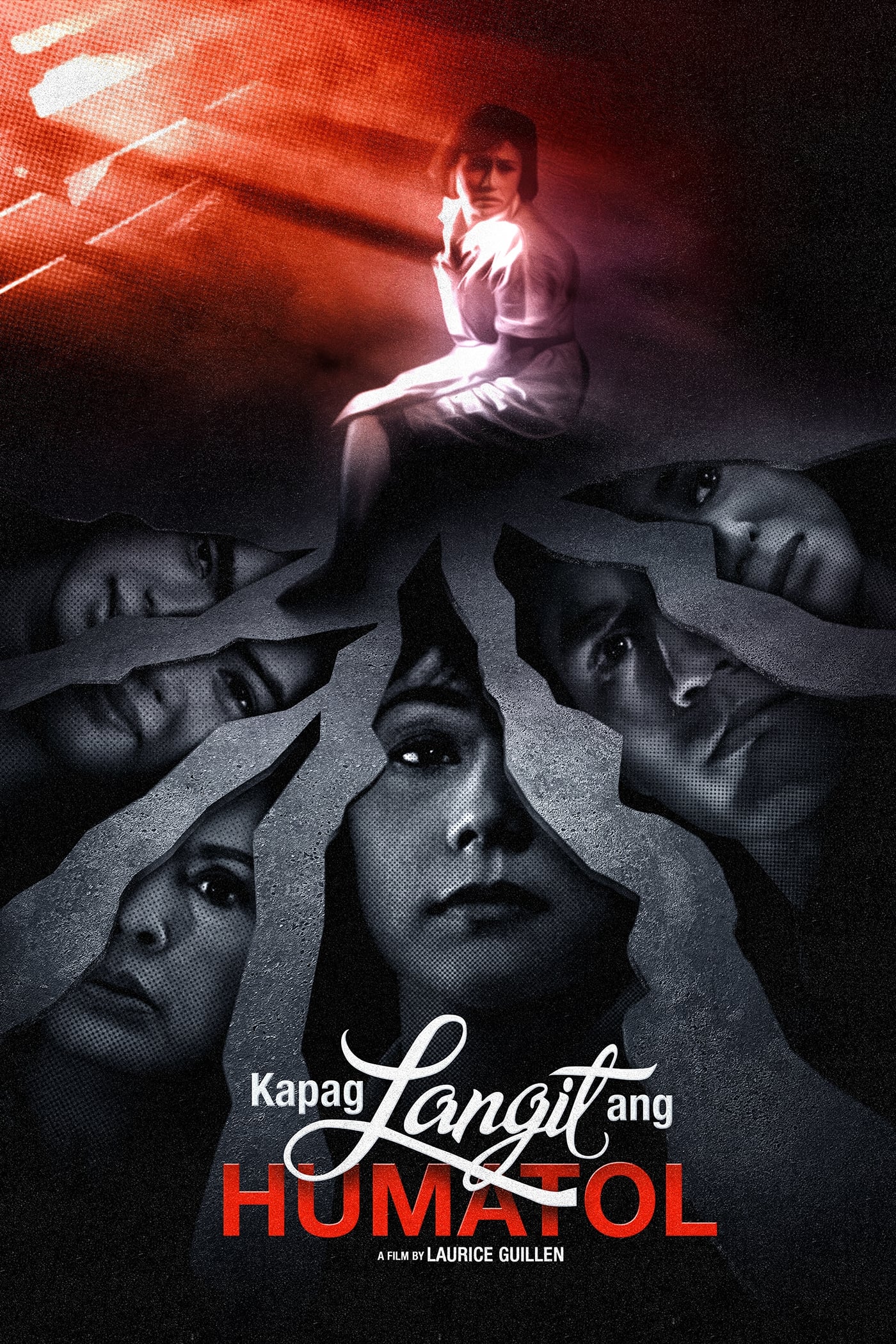 Heaven's Judgment
An oppressed housemaid has transformed herself into a wealthy and powerful business mogul through sheer dint of talent, ambition and driving need to avenge herself on her tormentors.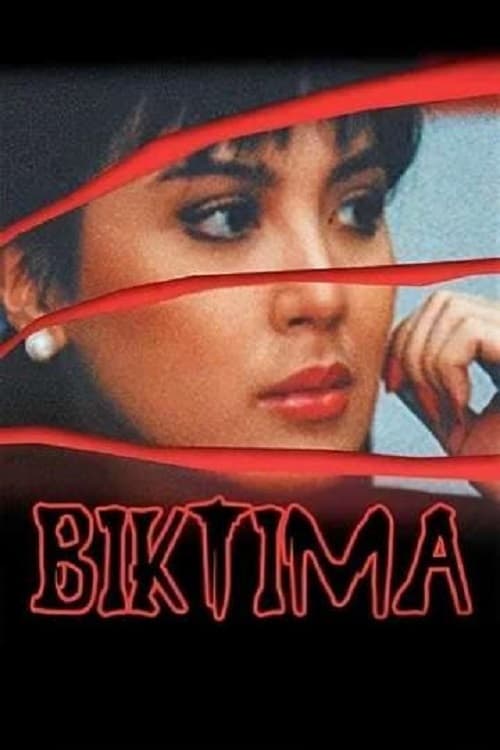 Biktima
The story of an unsuccessful attempt to convict a congressman's son of rape takes an unexpected twist, as the accused pursues a friendship with the victim. A mysterious and deadly rapist and murderer ... Dirty Affair
A teenage boy befriends a celebrity who is having an affair with a mayor. The mayor's wife wants him to get rid of his mistress. The star agrees to stop the affair if the mayor releases her boyfriend ... Babangon Ako't Dudurugin Kita
Salve, a content barrio lass, is married to Alfred, an aspiring politician. Alfred meets Via finds out that they can both be very useful to each other's lives. He is set on pursuing a political career...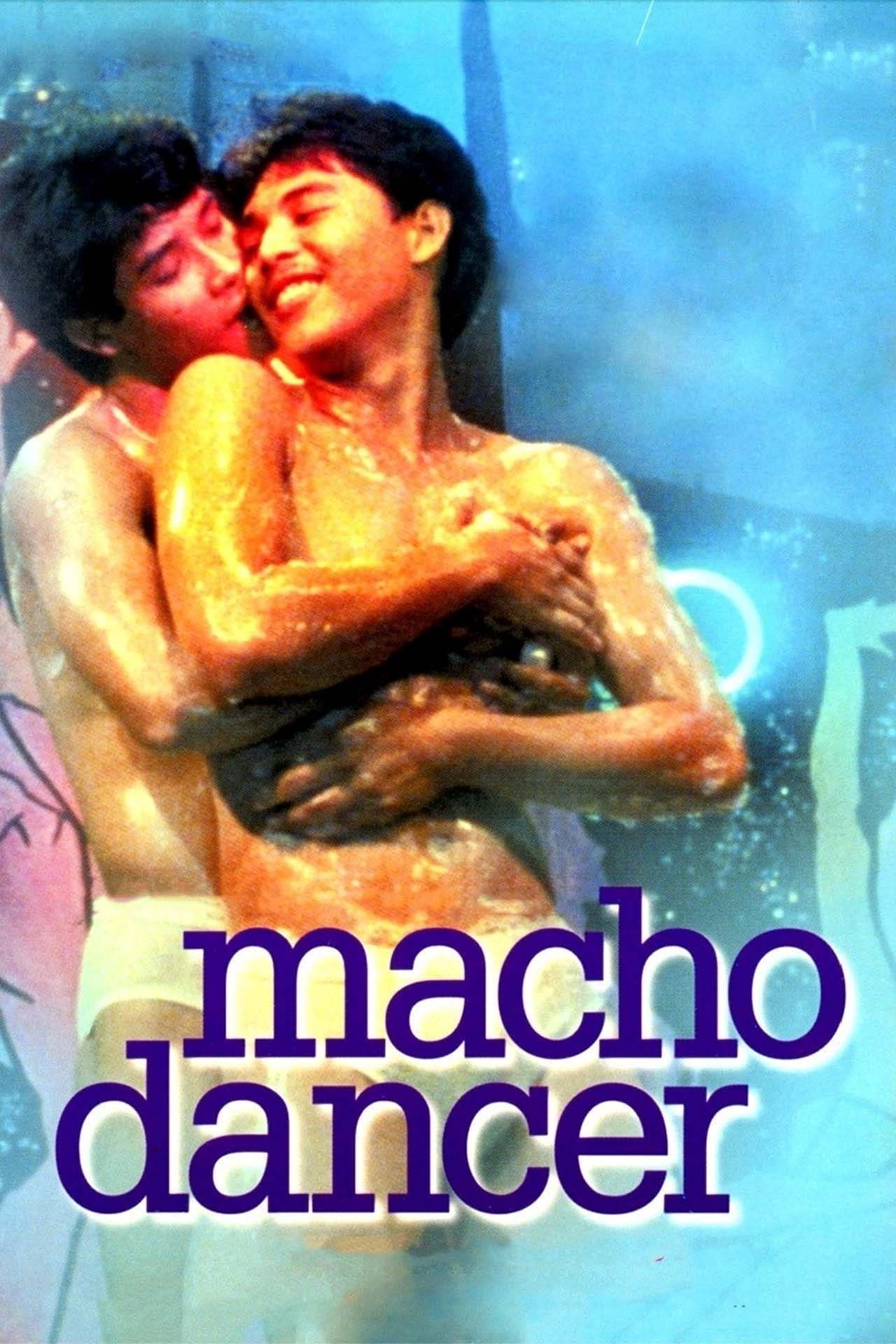 Macho Dancer
A handsome teenager from the mountains is going to Manila to support his family after being abandoned by his American lover. Paul enters the world of male strippers, prostitution, drugs, sexual enslav...