Discover Movies and TV shows that fit You with our Mobile Application Geoffrey Kerr
Check on Amazon
Biography
Geoffrey Kerr (26 January 1895 – 1 July 1971) was a British stage and film actor and writer, during the middle of the 20th century, part of a British family with a strong stage and theatre tradition spanning several generations.
Personal Life
He married June Walker in 1926. They had one child in 1931 (a son, John Kerr, who also became an actor in the family tradition). He separated from his wife in 1938, and they divorced in 1943.
Early Life
Geoffrey Kemble Grinham Keen was born on 26 January 1895, in London, the son of character actor and theatrical manager Frederick Kerr and Lucy Dowson. After college, he appeared in several of his father's theatrical productions. At the start of World War I, he obtained a commission in the Shropshire Light Infantry, and saw duty in the trenches. A friend from his theatre days before the war arranged for him to receive training in the Royal Flying Corps. While serving in that branch of the British military, he was wounded and spent the remainder of the war as an instructor in aerial gunnery. In 1920, he travelled to the United States for the first time to appear with his father on Broadway. From that point on for the remainder of the 1920s, he travelled back and forth across the Atlantic quite often, appearing on Broadway in New York City, and making silent films back home in Britain.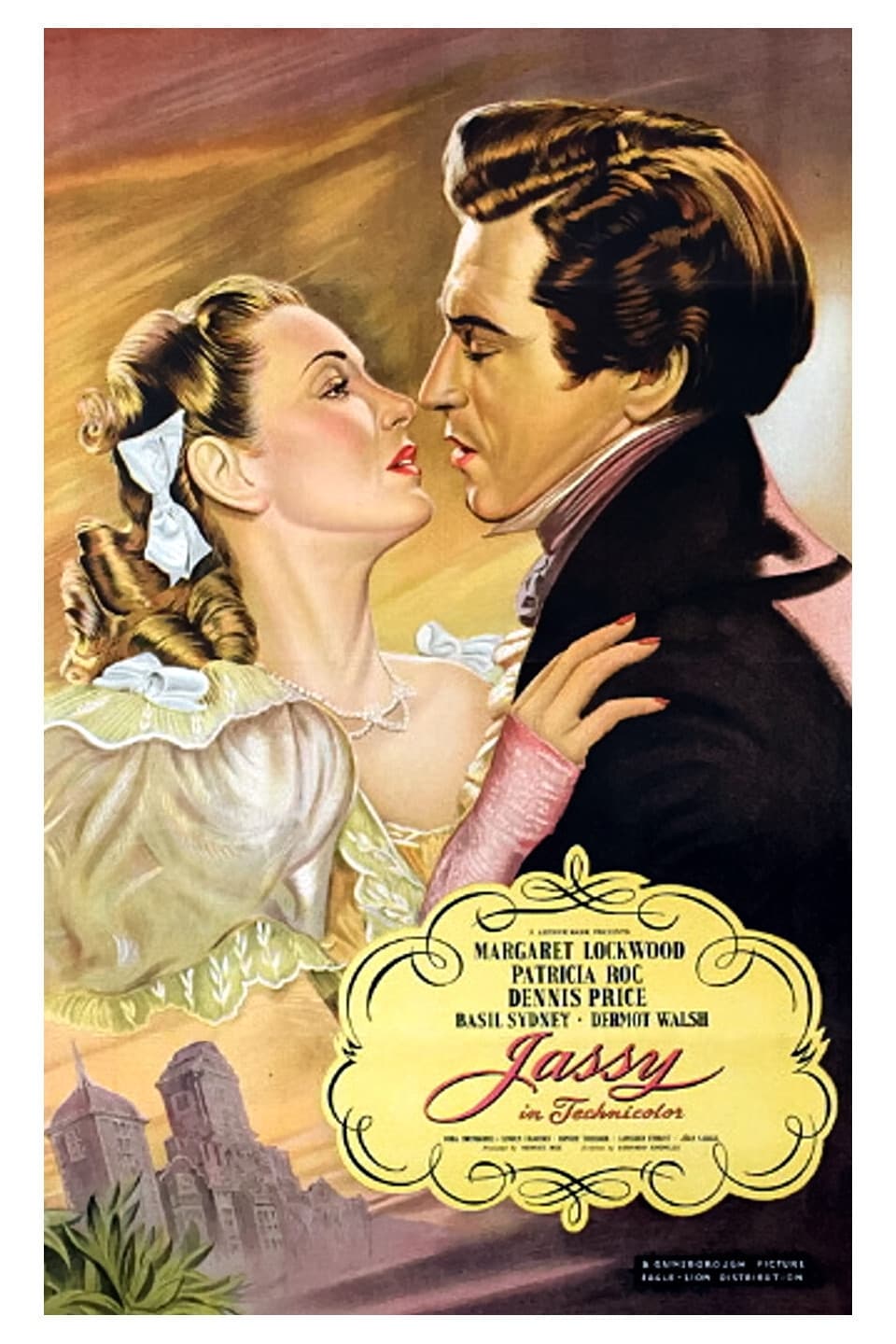 Jassy
In 19th century England, Jassy is a young Gypsy girl blessed with the gift of second sight. Pursued by superstitious villagers, she is rescued by the son of the owner of Mordelaine, a vast stately hom...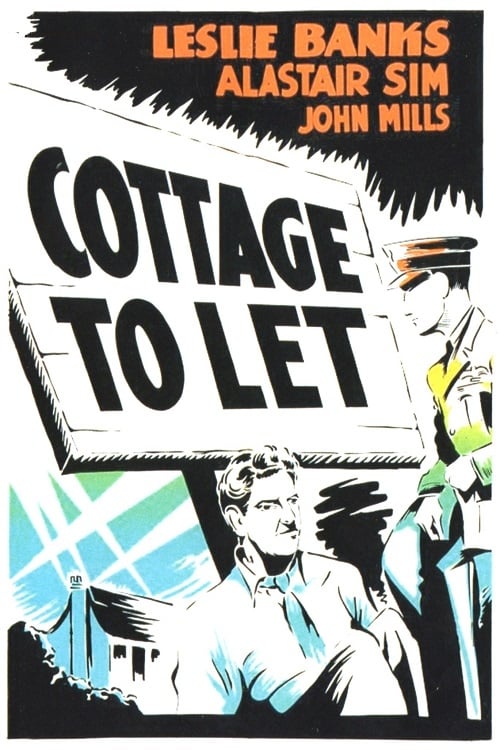 Cottage to Let
Cottage to Let is a 1941 spy film starring Leslie Banks, Alastair Sim and John Mills. Set in World War II Scotland, its plot concerns Nazi spies trying to kidnap an inventor.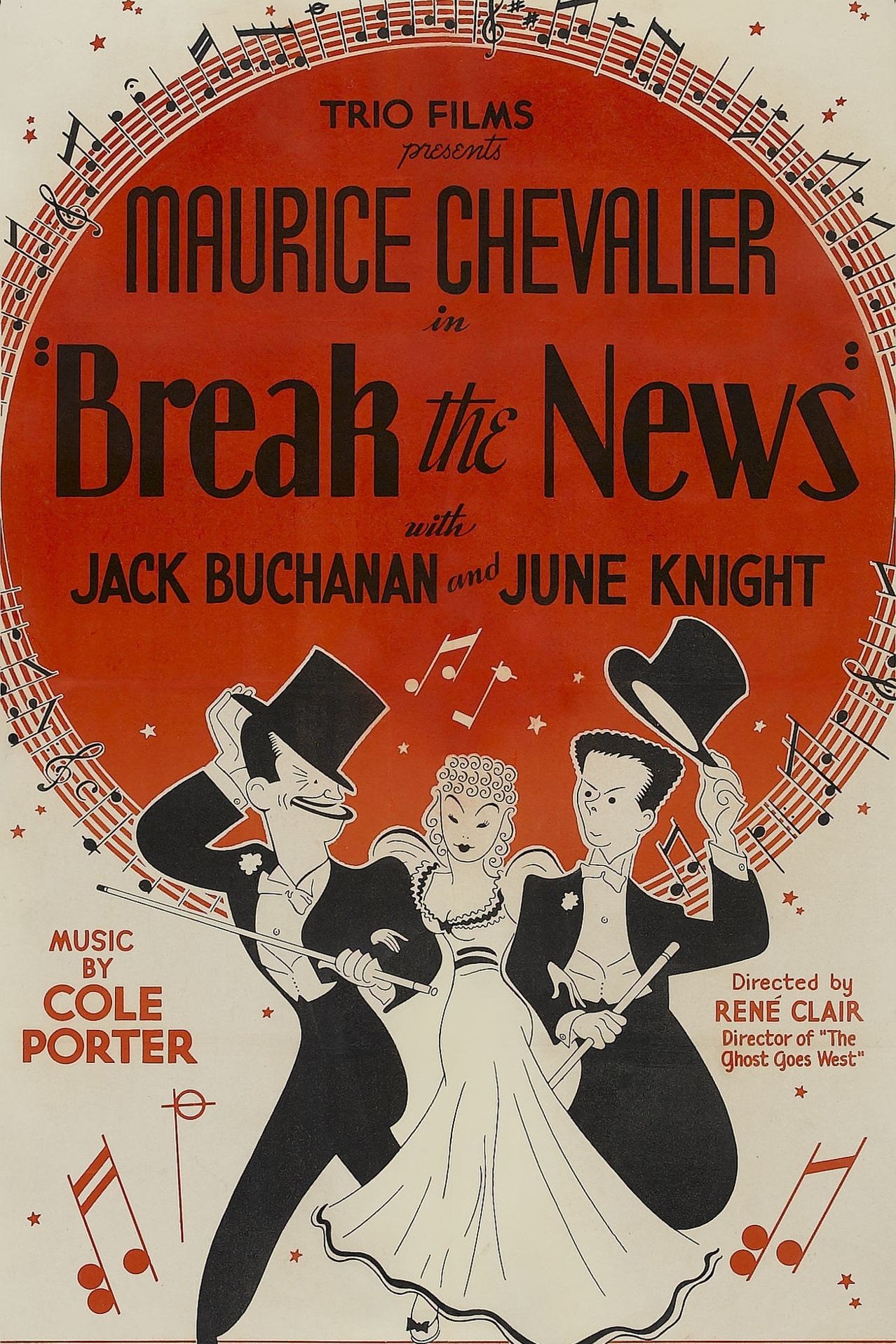 Break the News
Two small-time song-and-dance men come up with what they believe is a surefire publicity stunt, guaranteed to keep their names in the public eye--one of them will "disappear" in what looks like a murd...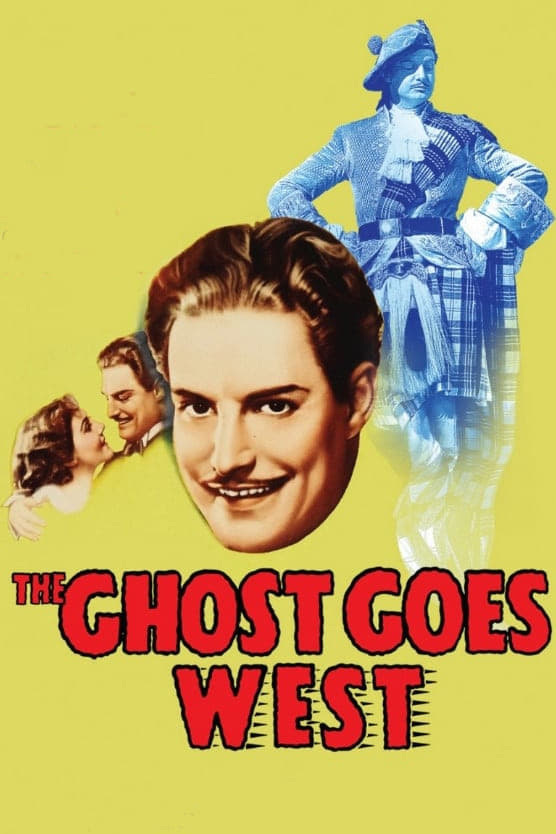 The Ghost Goes West
An American businessman's family convinces him to buy a Scottish castle and disassemble it to ship it to America brick by brick, where it will be put it back together. The castle though is not the onl... Once a Lady
A young Russian woman marries a wealthy Englishman, and has a daughter with him. After she has an affair with one of his friends, she is forced to leave Britain and moves to Paris. Many years later, h...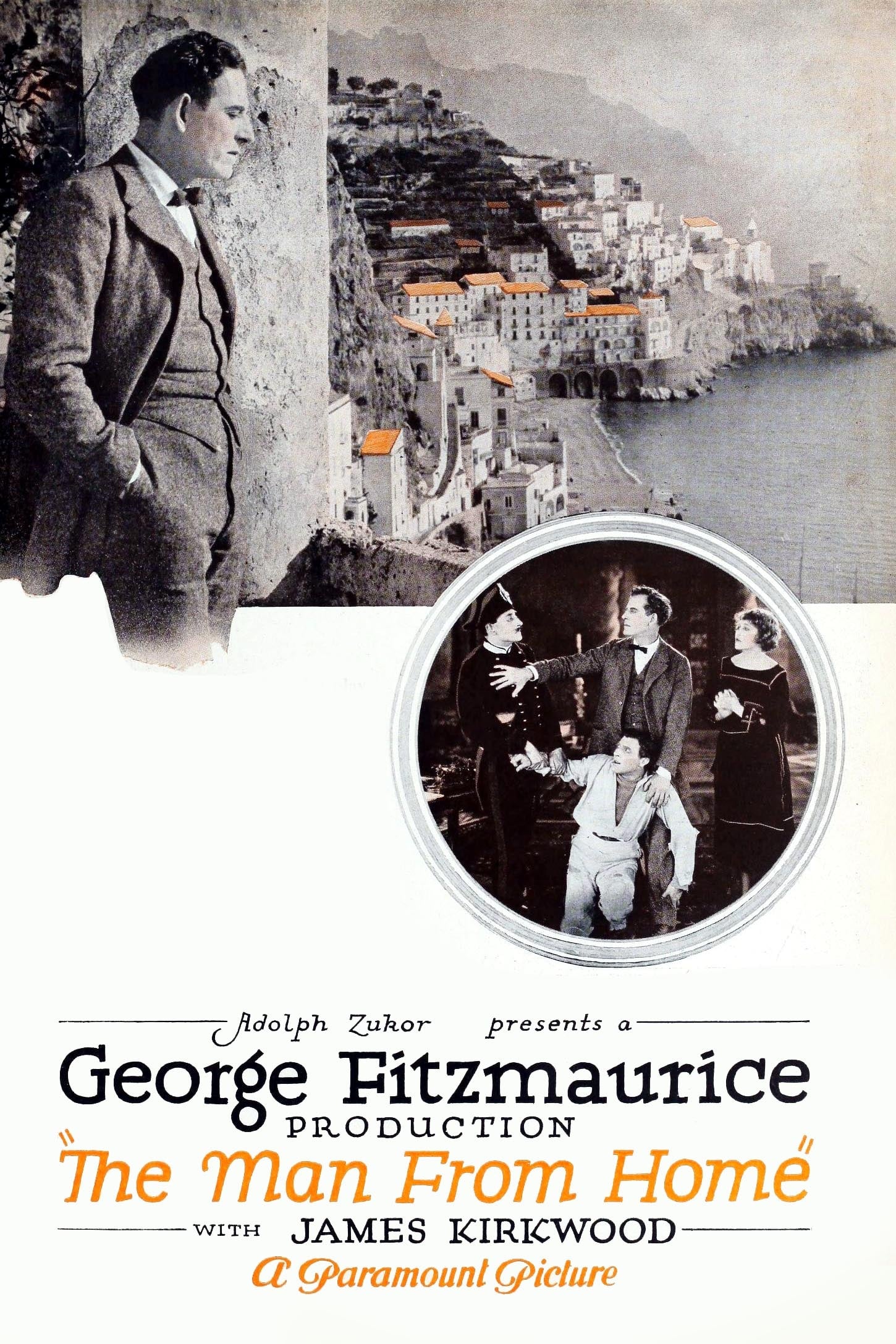 The Man from Home
A fairly conventional romance of an American heiress, loved by boy back home, bedazzled by a glamorous prince in beautiful Italian surroundings.