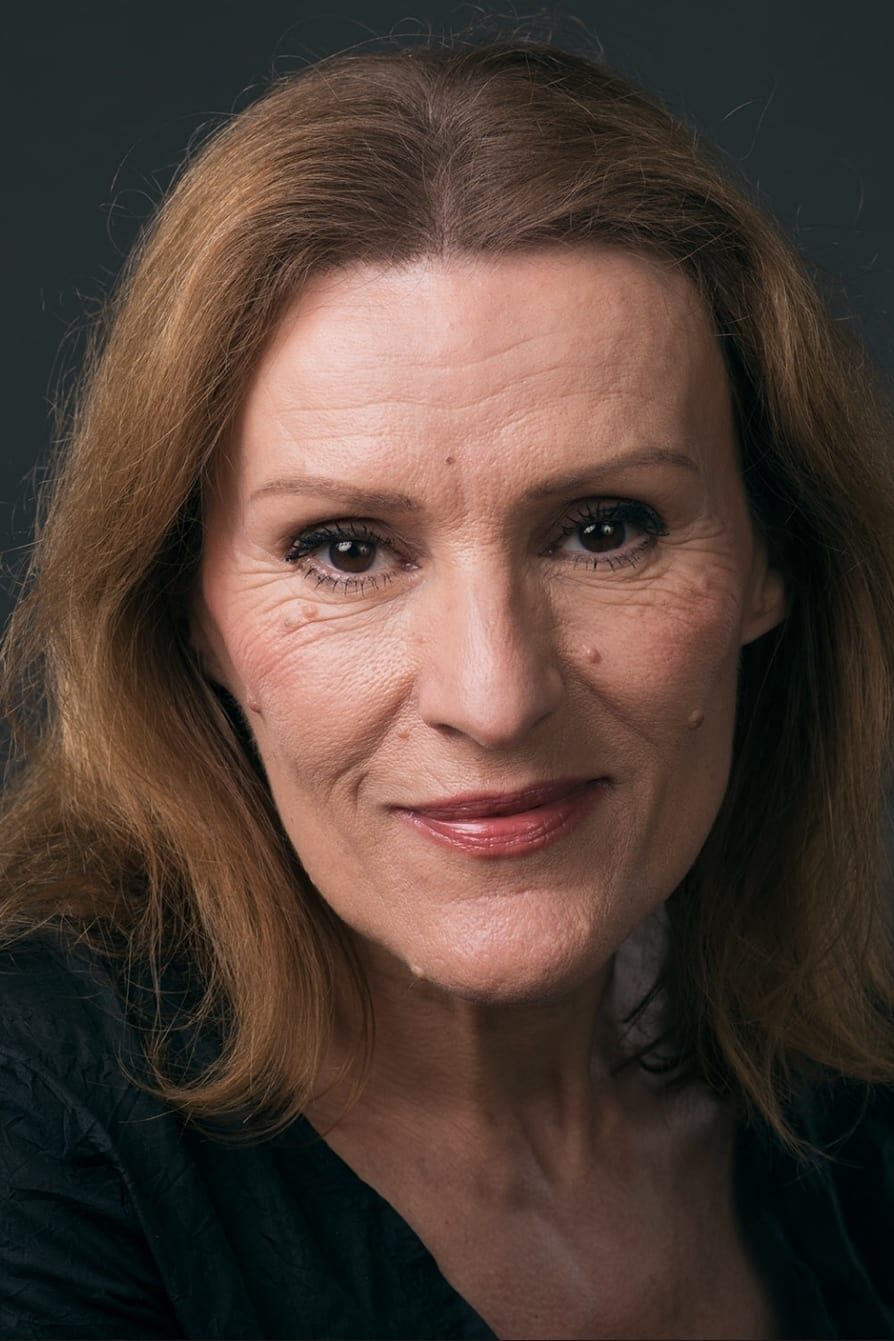 Biography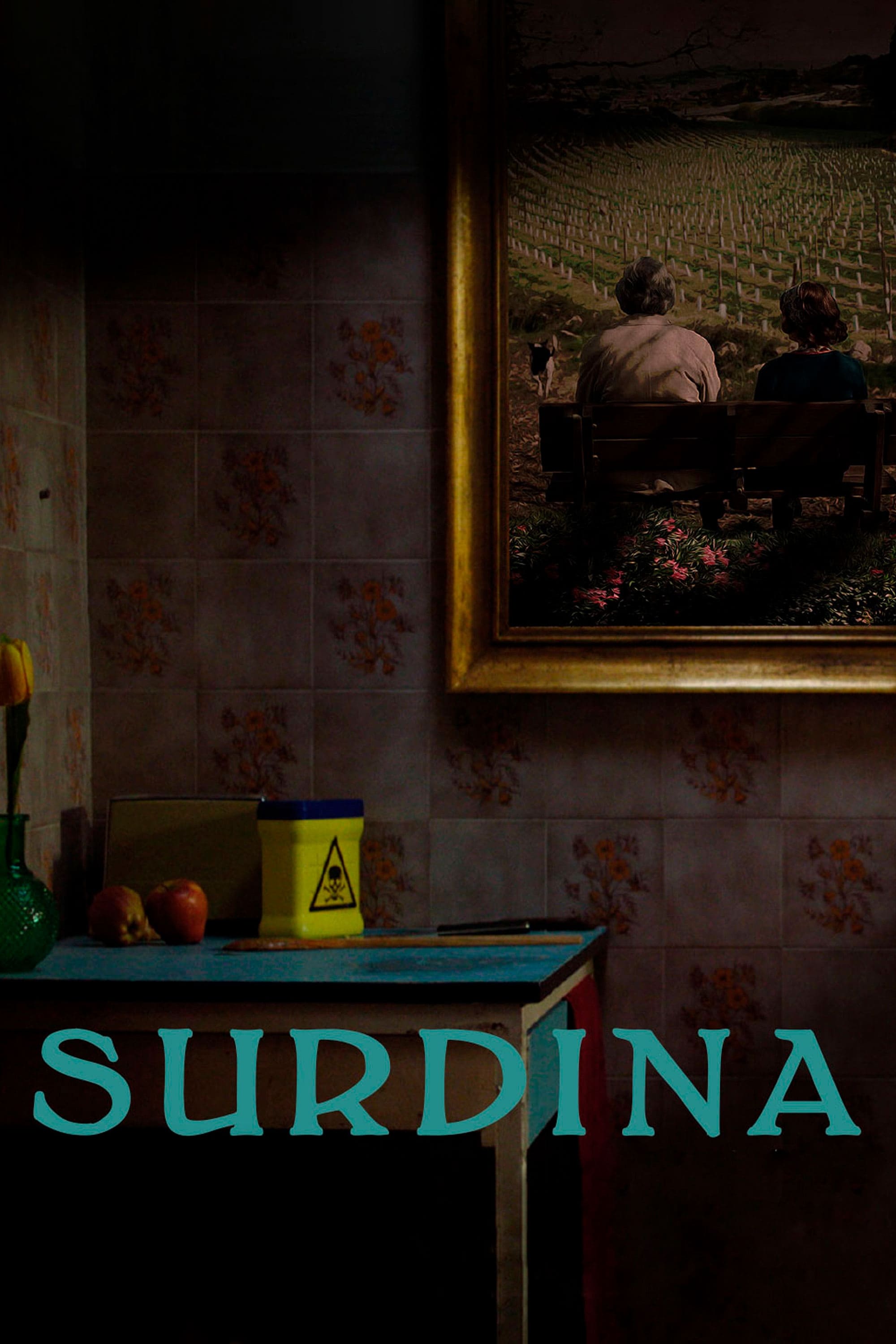 Surdine
An old man is told that his late wife was in the market. He hides from the rest of the world. His friends don't think he should hear rumors. They say that he should try to recover until he gets marrie...
TV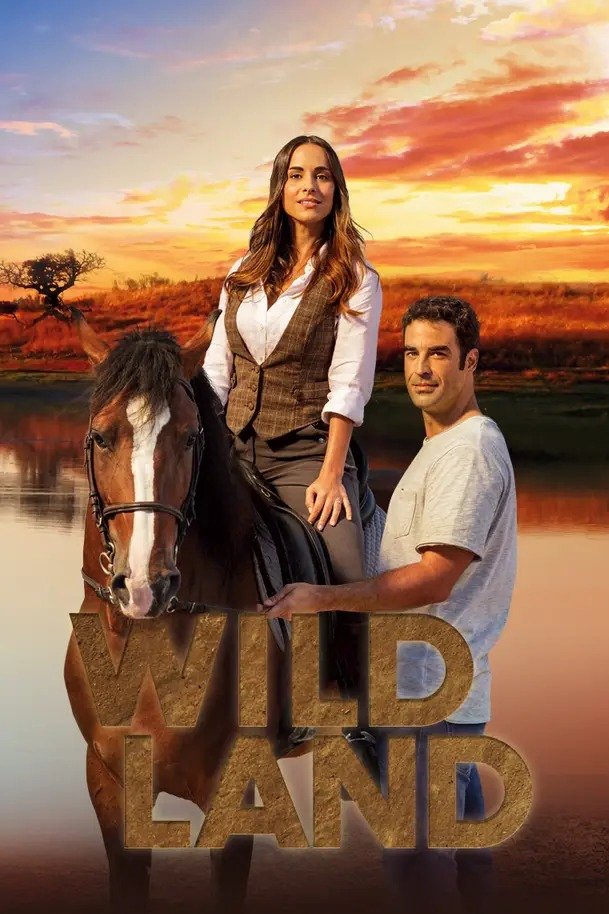 Terra Brava
In order to avenge his dead parents, Diogo will have to destroy his lover's mom and face his younger brother. Diogo discovered that he was responsible for the destruction of his family. Even though he...
TV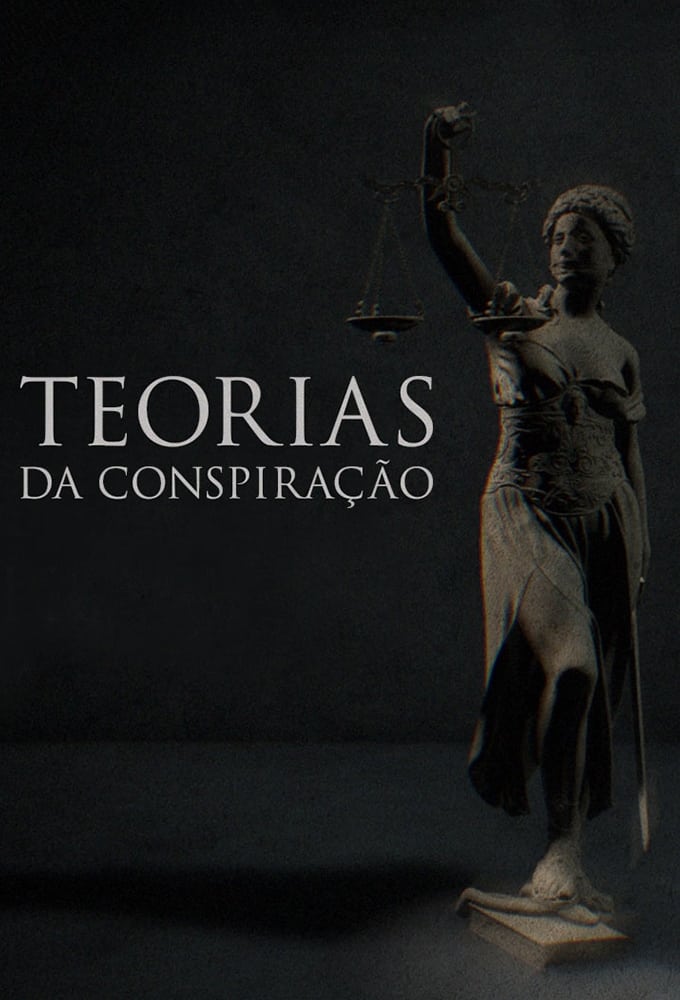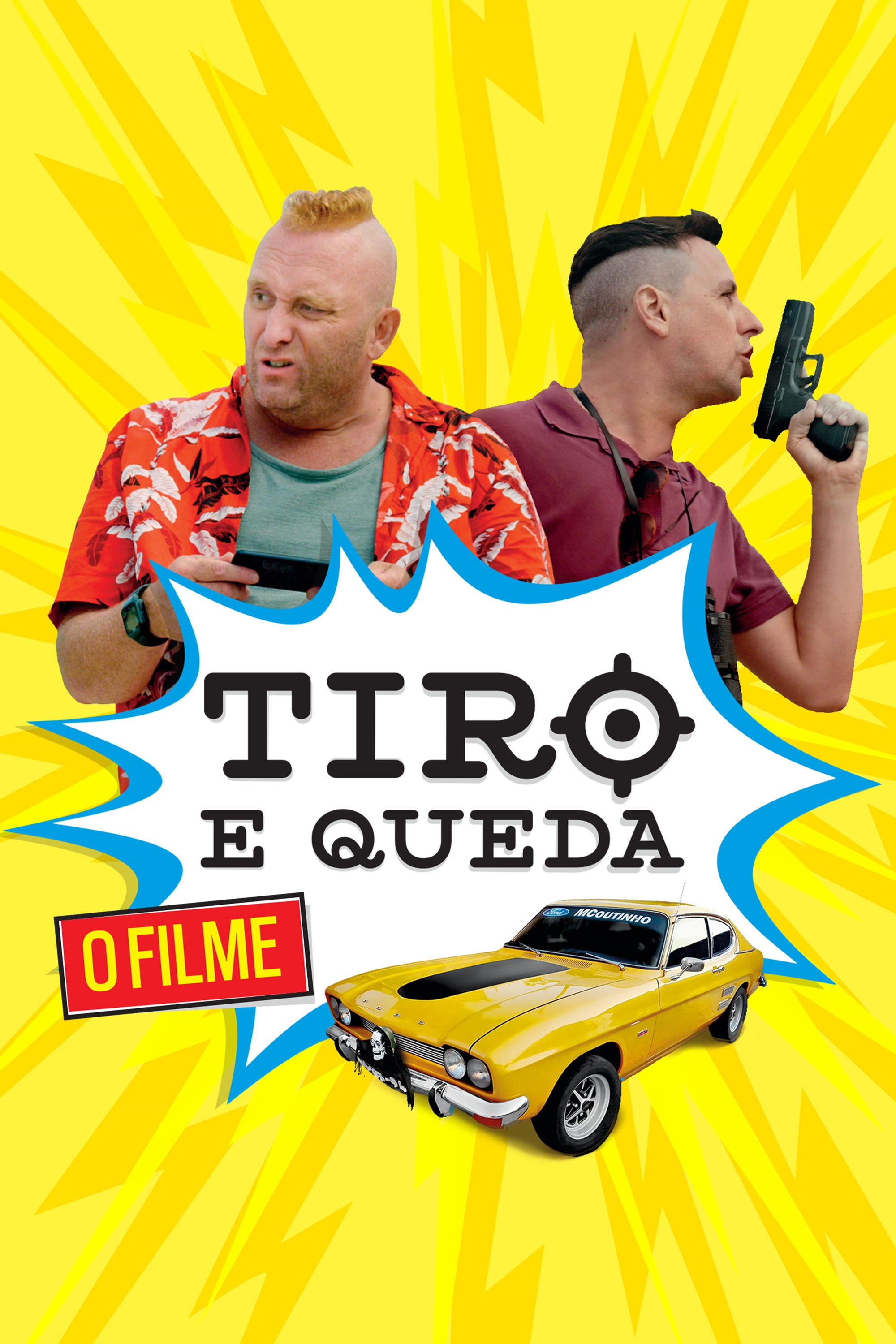 Tiro e Queda
Eddie and Manecas are two great friends. But they are also extremely stupid.
TV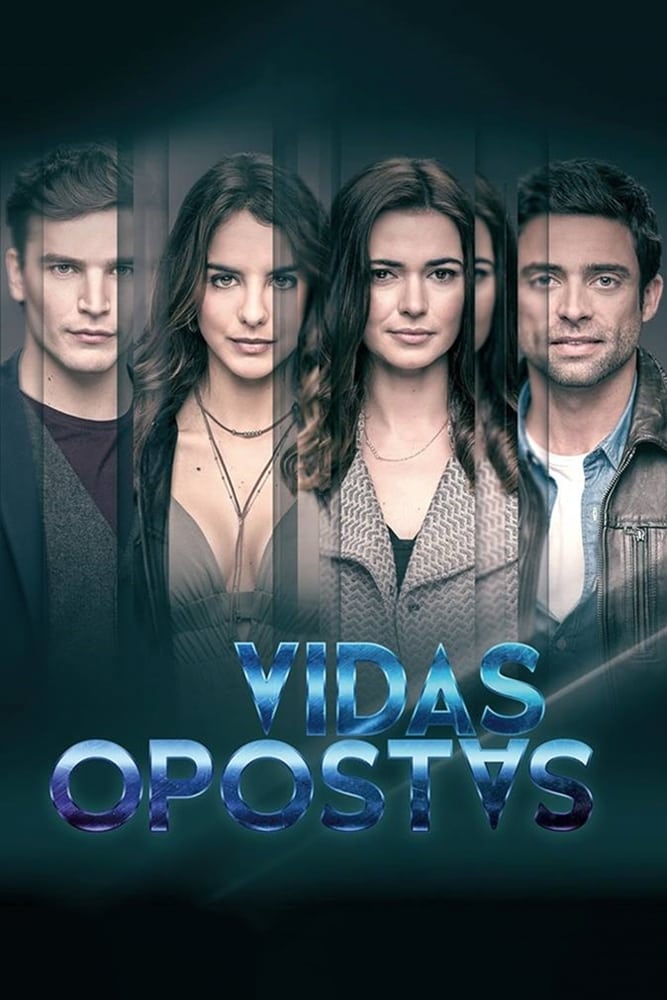 Vidas Opostas
Eva Lemos lives a stable and seemingly happy life, until Marco, her husband, disappears suddenly after knowing that she is pregnant. Marco steals all her money, leaving her homeless and without a job,...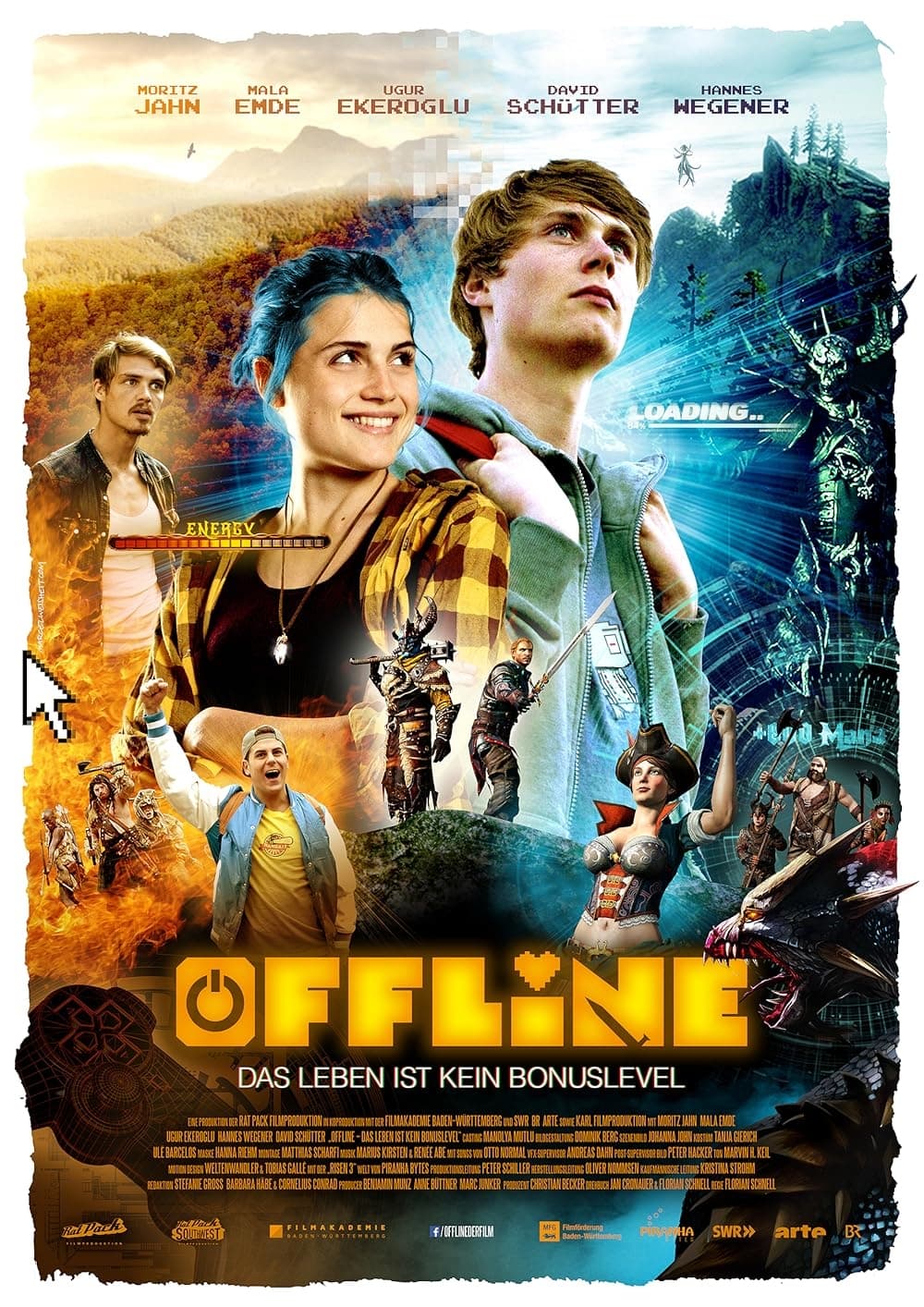 Offline
Tiago doesn't understand the internet. Rita doesn't understand people. Tiago is a 5th and 6th grade History teacher who, against the will of his mother and his boss, lives without a smartphone or com...
TV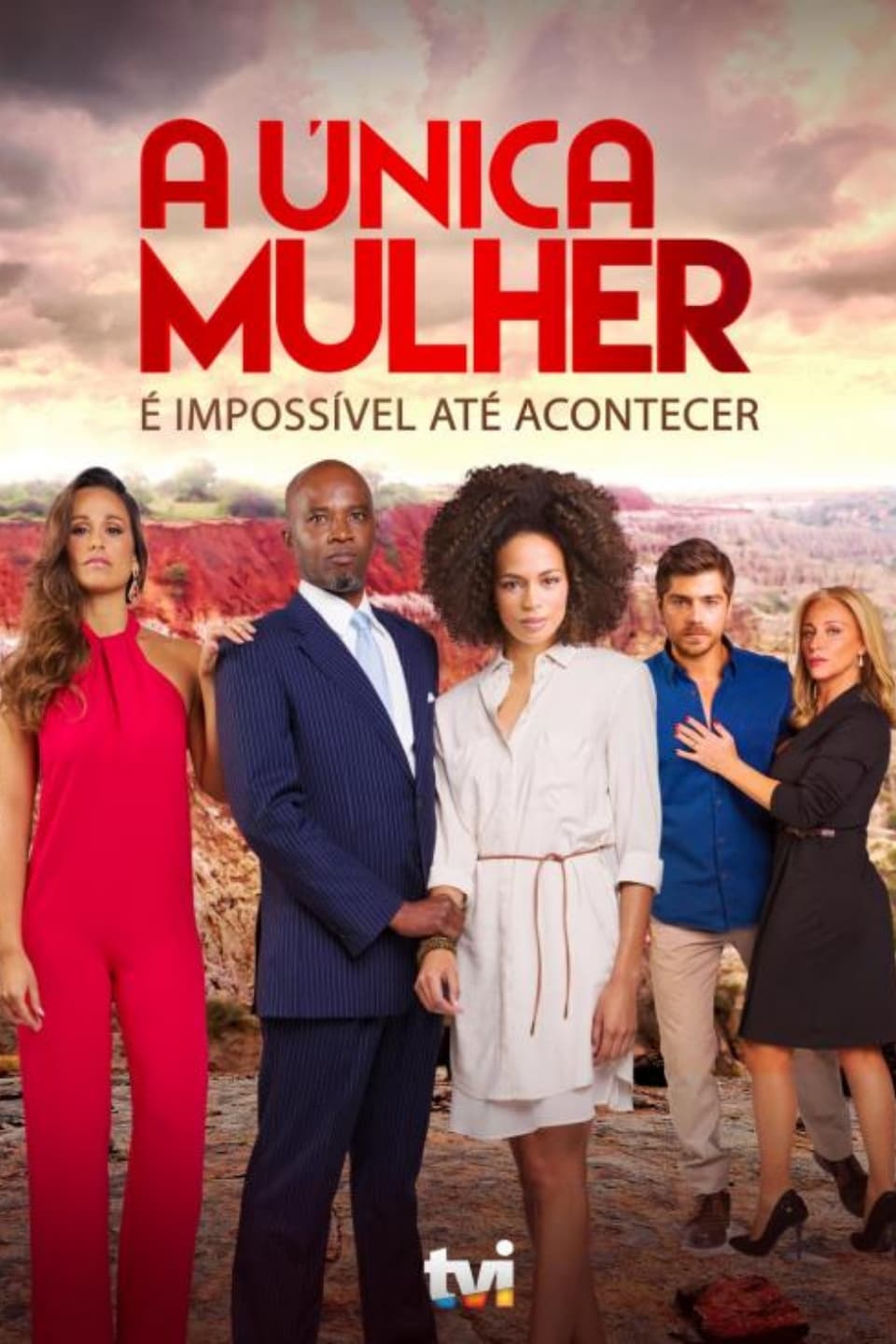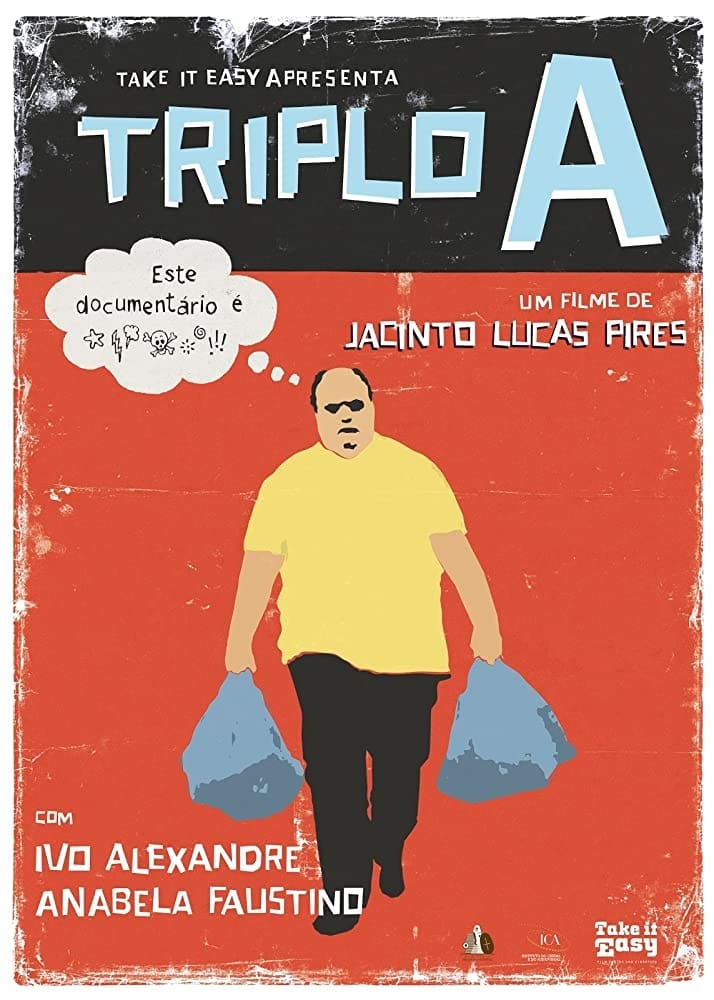 Triple A
A mockumentary with an actual documentary inside, tells the unusual story of Artist António André's (Triple A). With Arcos de Valdevez, a portuguese northern village, as background, it questions the r...
TV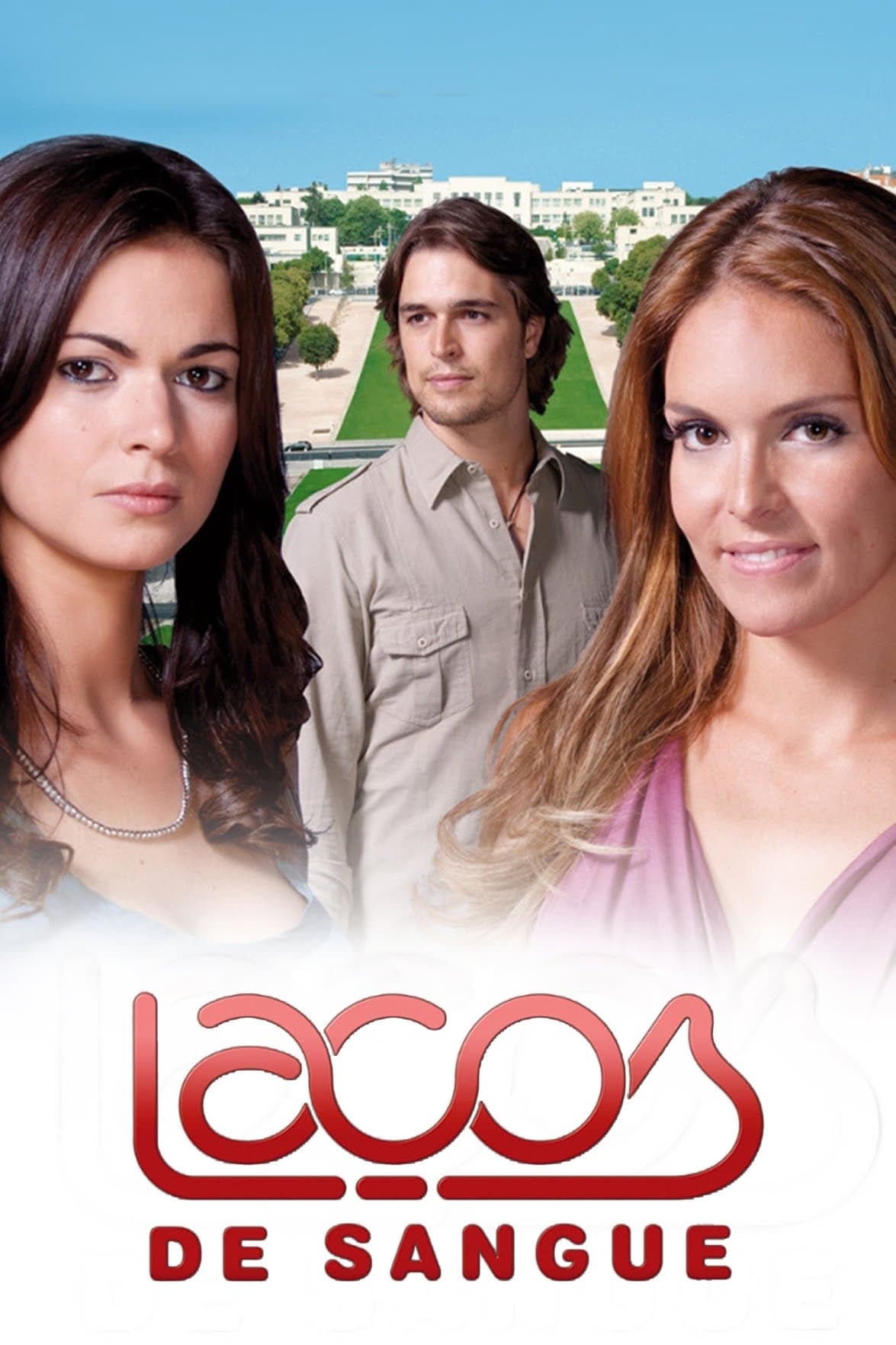 Laços de Sangue
The Portuguese telenovela aired from September 2010 to October 2011. There is a production between SIC and Rede Globo. The show can be seen in several Latin American countries, as well as in the Domin...
TV Liberdade 21
An apparently lost cause goes to court in each episode. The various stages of the case show us that not everything is as it seems and that no case is solved until the sentence is read.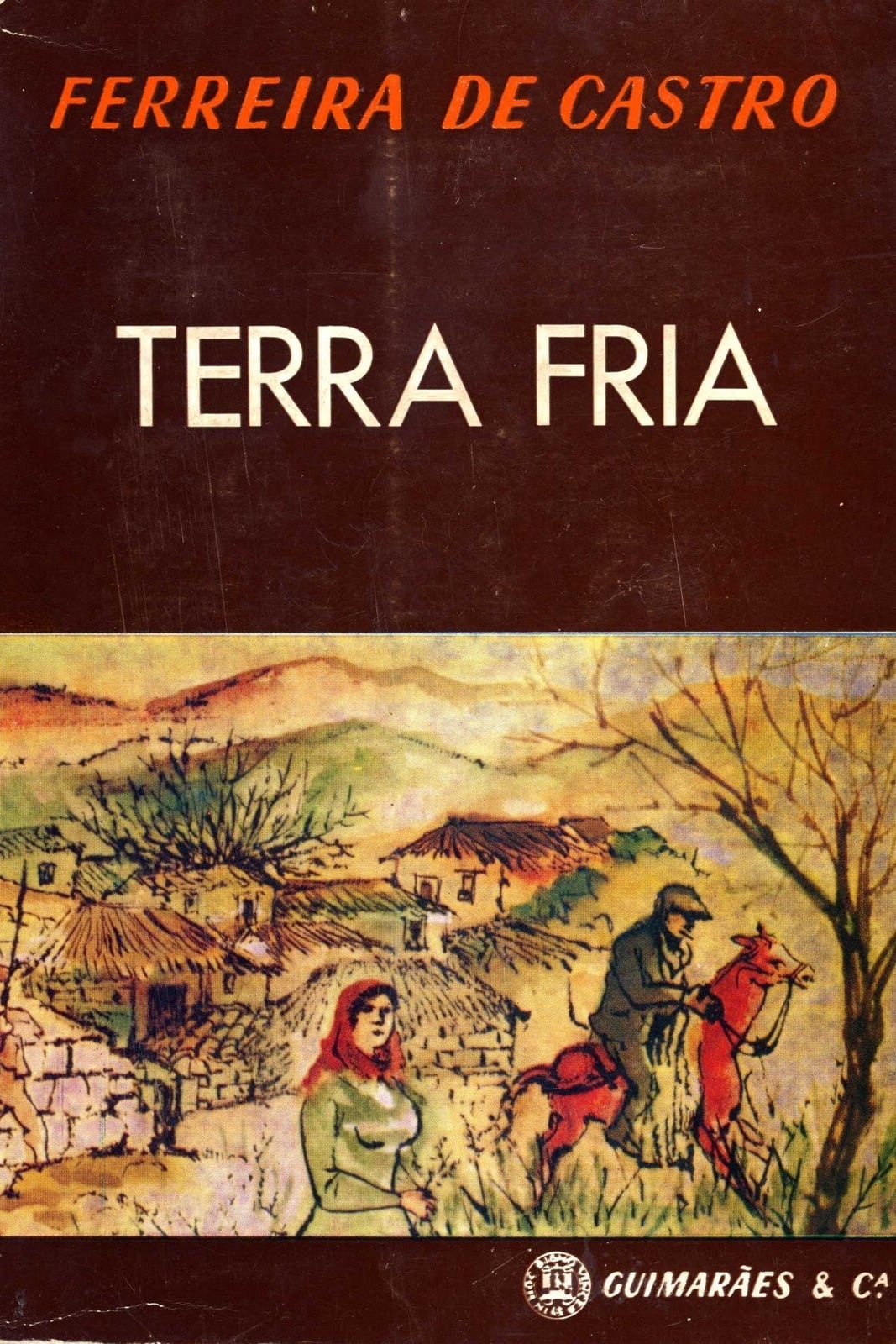 Cold Land
Leonardo tried to survive by buying and selling marten and fox furs, dreaming of the day he would close a big deal.