 Biography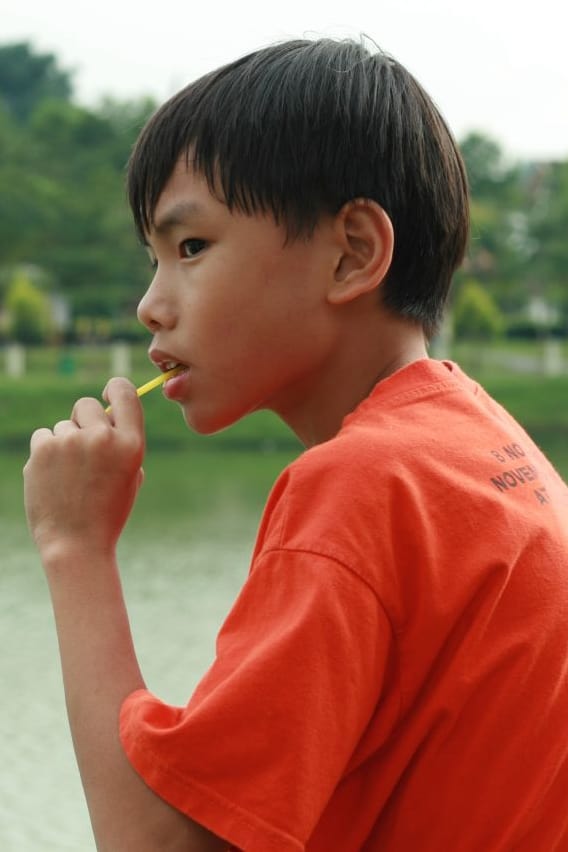 Chicken Rice Mystery
A young boy ponders one of the greatest mysteries of his life: just why is his mother's cooking so appalling? His father claims his mother lost her cooking skills when she gave birth to him. But there... Flower in the Pocket
Two boys, Li Ahh and Li Ohm, are without a mother. Sui is a man who shuts himself out of the world. The boys adopted a puppy because of their quest to reach out to their father. The boys are devastate...