Biography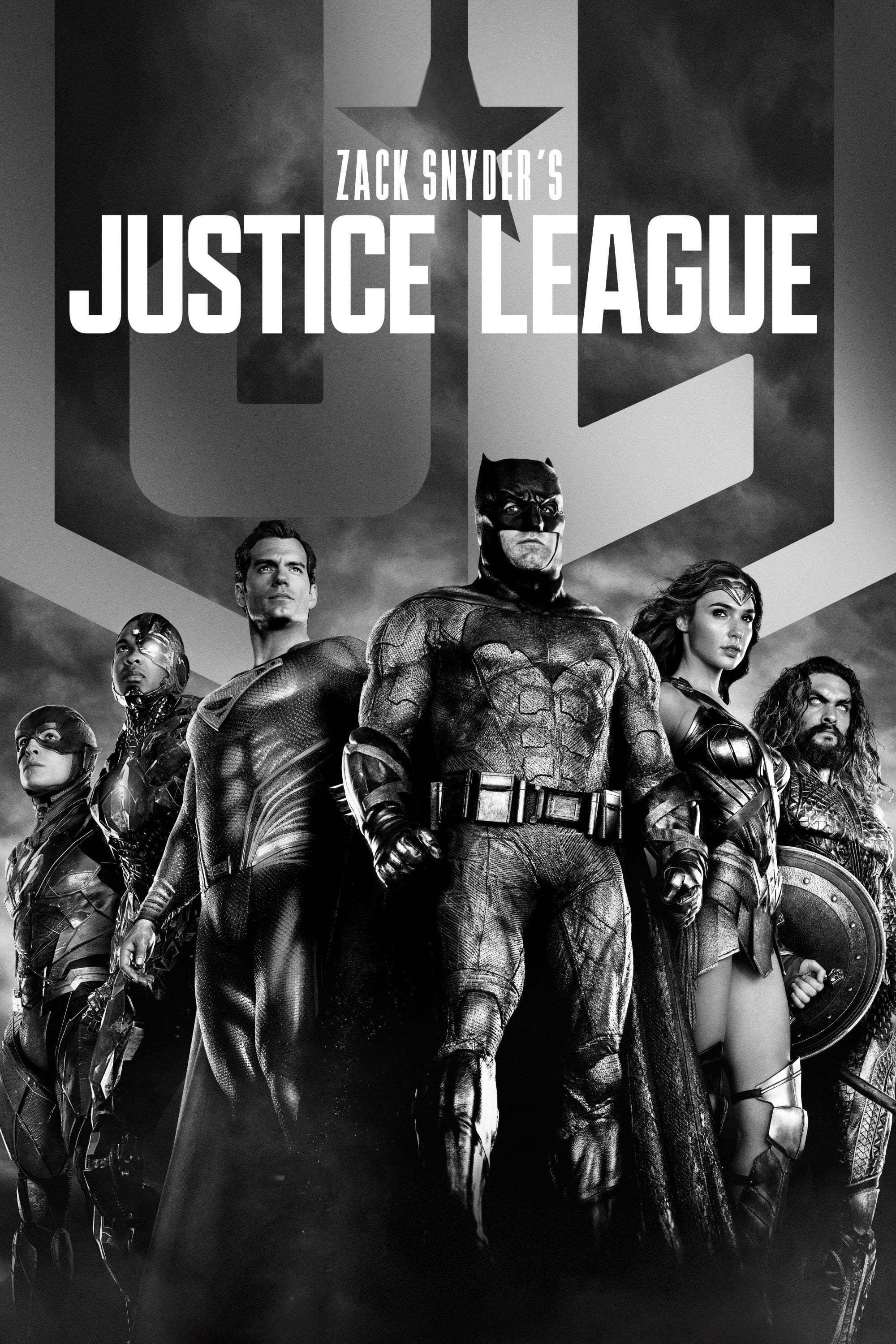 Zack Snyder's Justice League
Diana Prince and Bruce Wayne are going to recruit metahumans. The task is more difficult than Bruce thought, as each of the recruits must face the demons of their own pasts, allowing them to come toge...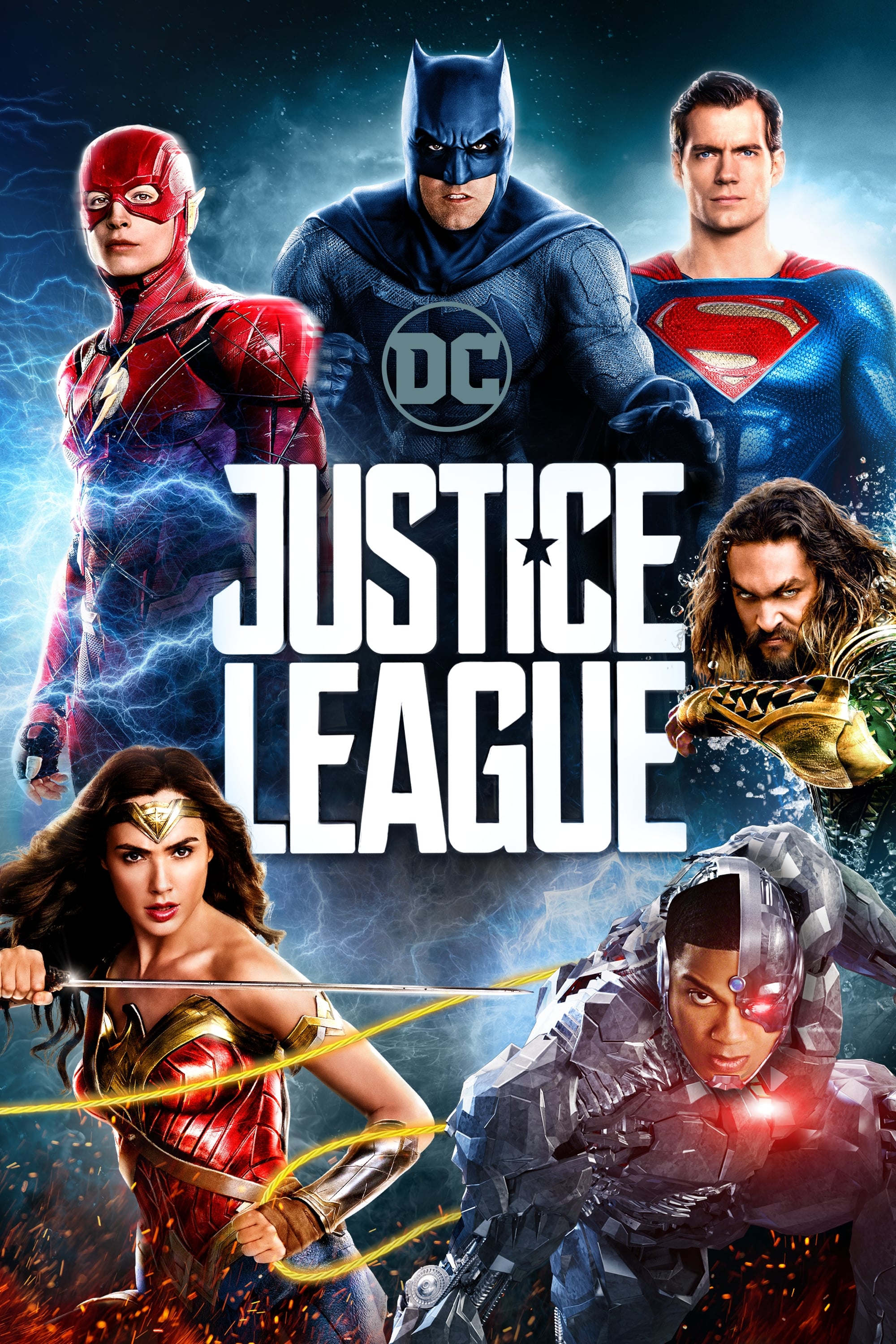 Justice League
Fuelled by his restored faith in humanity and inspired by Superman's selfless act, Bruce Wayne and Diana Prince assemble a team of metahumans consisting of Barry Allen, Arthur Curry and Victor Stone t...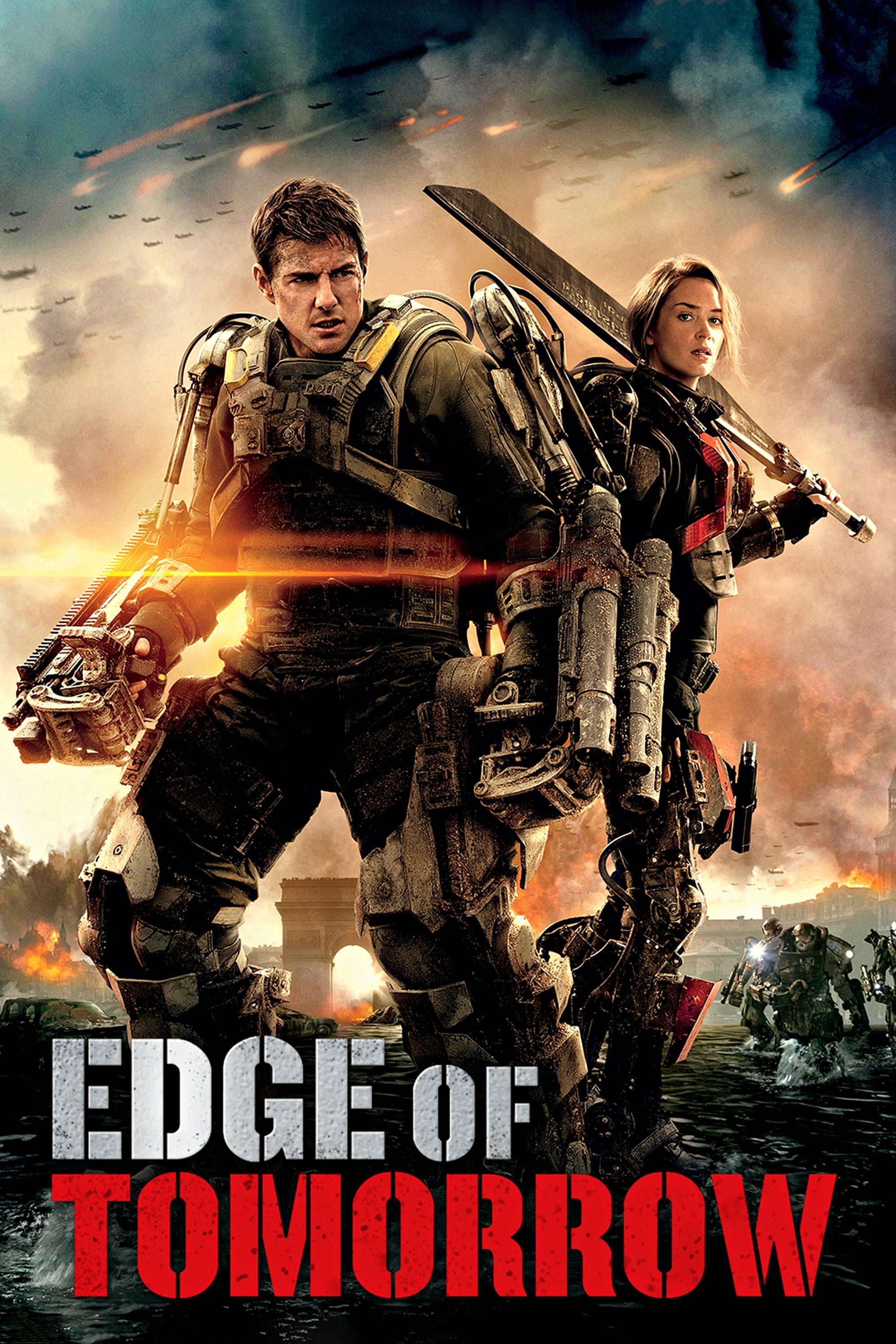 Edge of Tomorrow
Before he was demoted and dropped into combat, Major Bill Cage had never seen a day of combat. An alien killed Cage. He is forced to die at the beginning of the day. He has been in contact with an ali...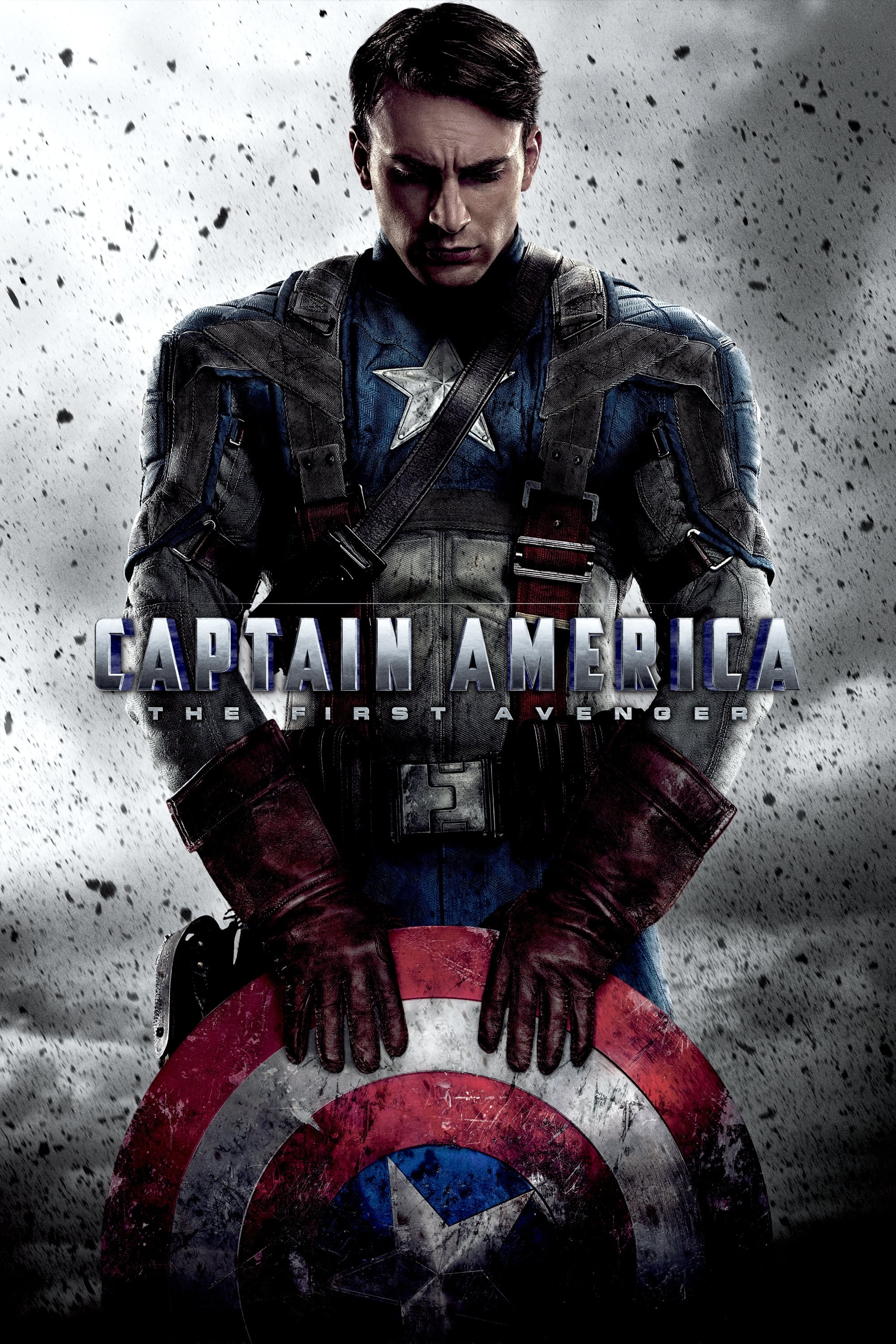 Captain America: The First Avenger
Steve Rogers is a sickly man from Brooklyn who is transformed into super-soldier Captain America to help in the war effort. The leader of an organization that intends to use a mysterious device of unt...
TV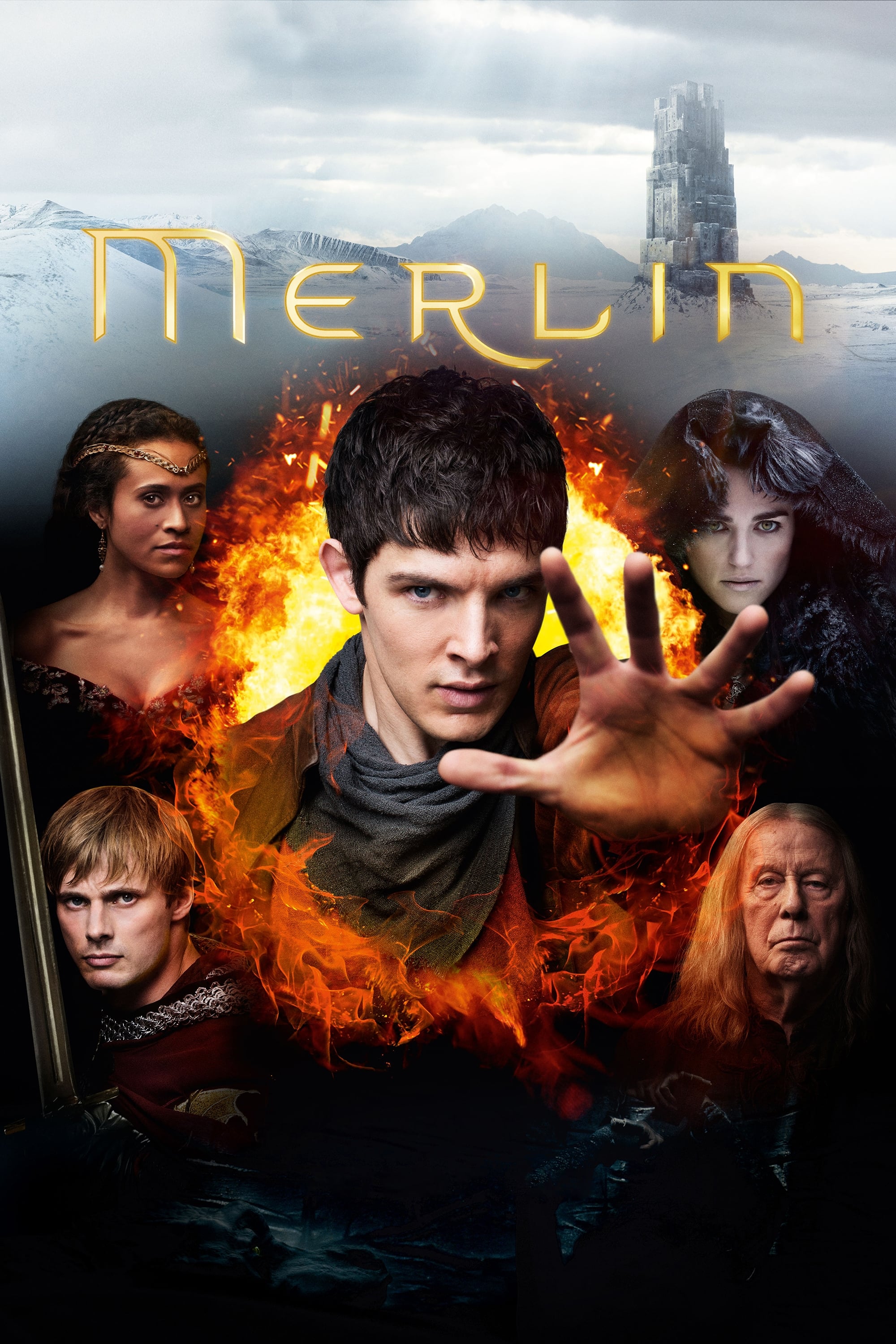 Merlin
Prince Arthur, heir to the crown of Camelot, and a young man with extraordinary magical powers are unlikely to have a friendship.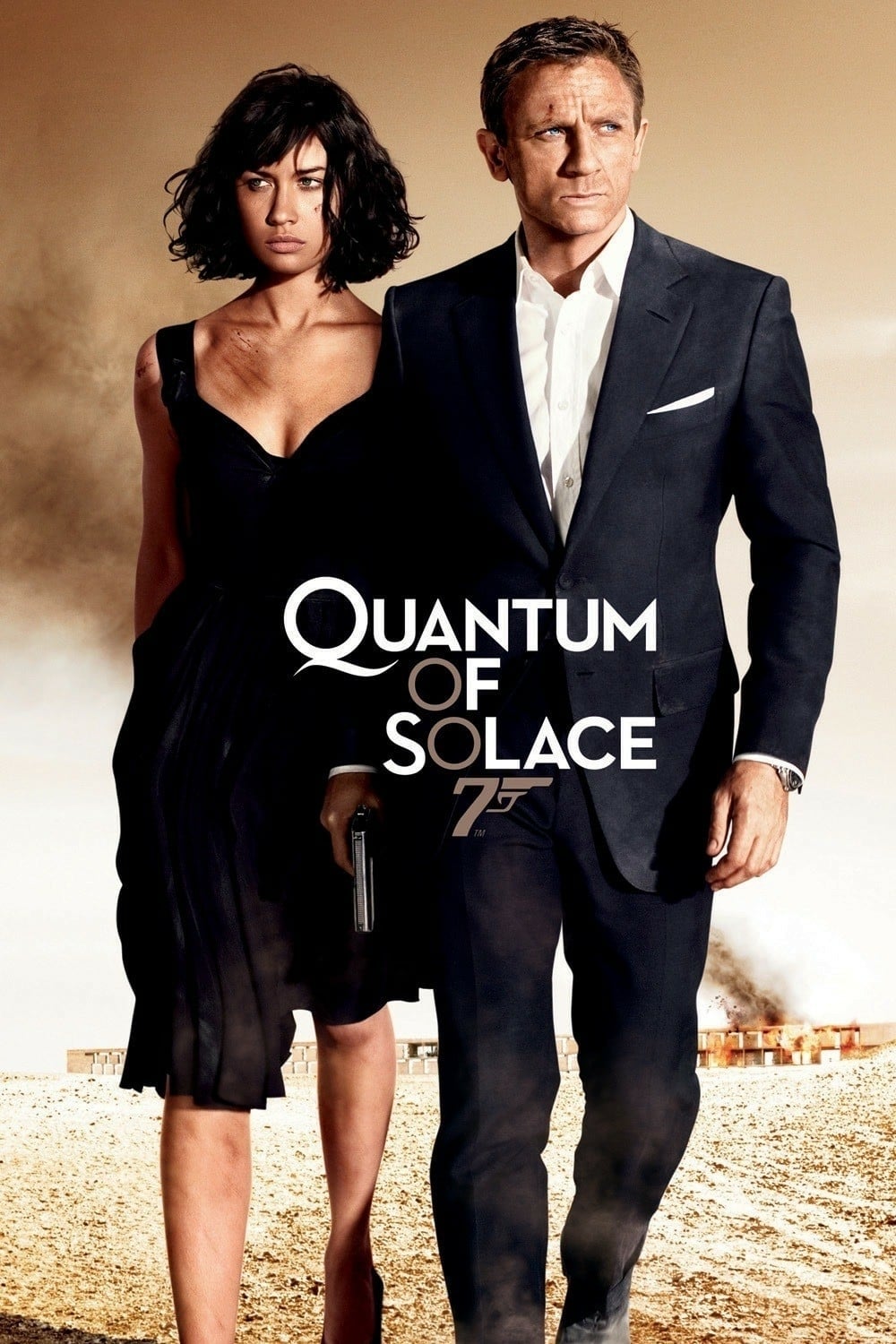 Quantum of Solace
After Casino Royale, the adventures of James Bond continued. Bond fought the urge to make his latest mission personal after being betrayed by the woman he loved. Mr is being questioned by Bond and M a...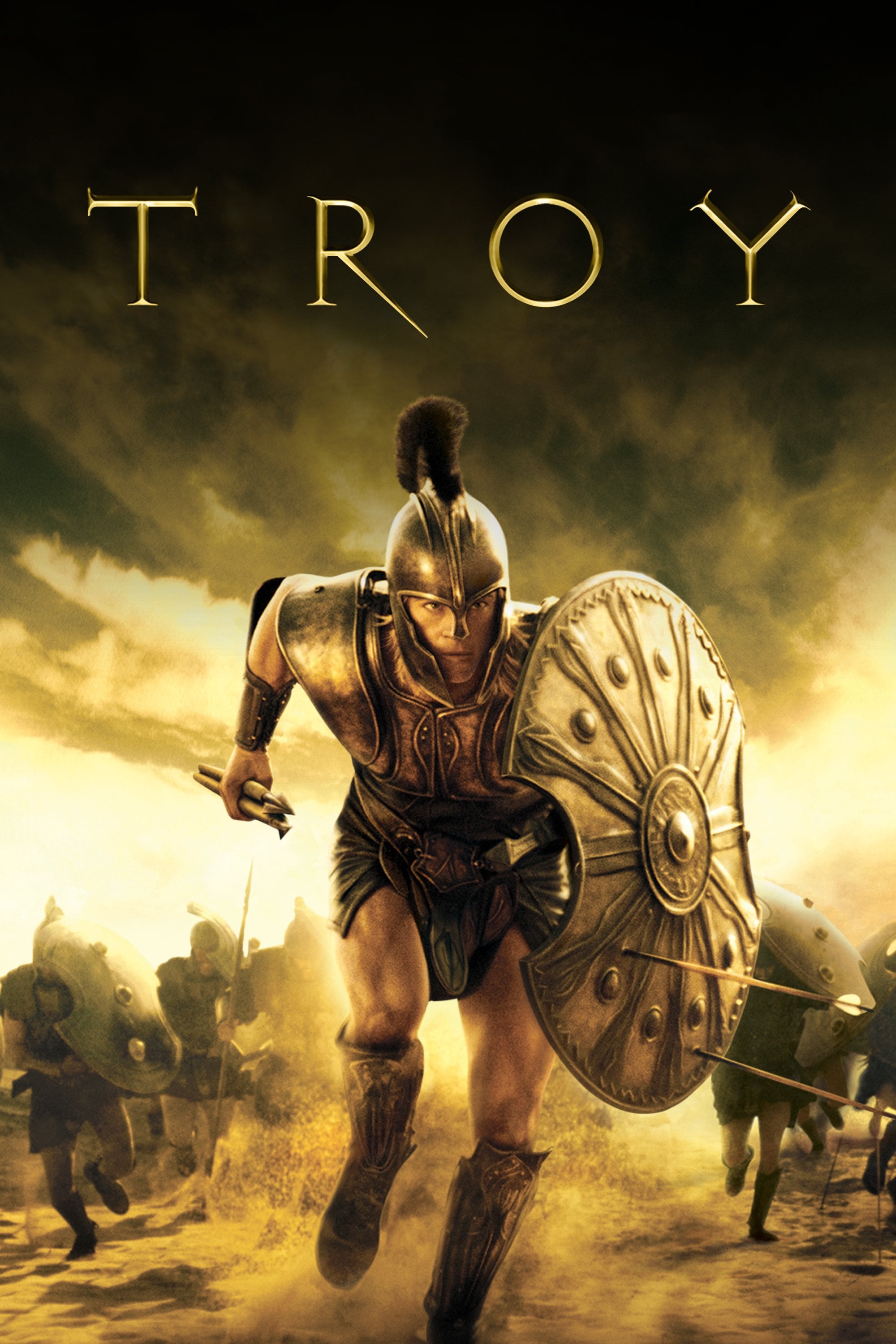 Troy
In the 12th century B.C. Two nations fought in the Bronze Age. After Paris persuaded her to leave Menelaus, Helen went back to Troy. Menelaus asked his brother to get his wife back. There is a chance ...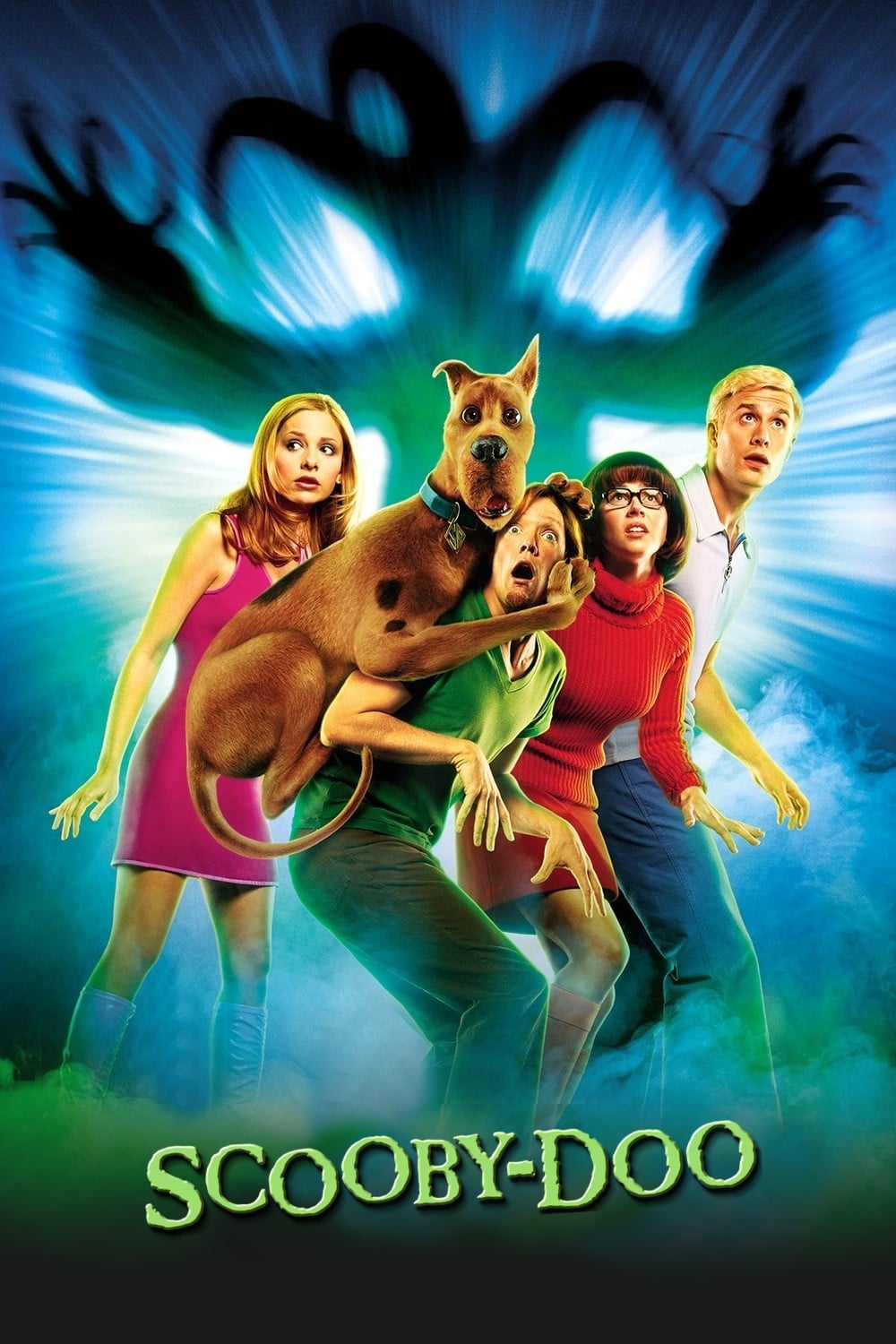 Scooby-Doo
The mystery company is called The Mystery Inc. The gang was separated for two years before they were invited to Spooky Island. Not knowing that the others have also been invited, they show up and disc...
TV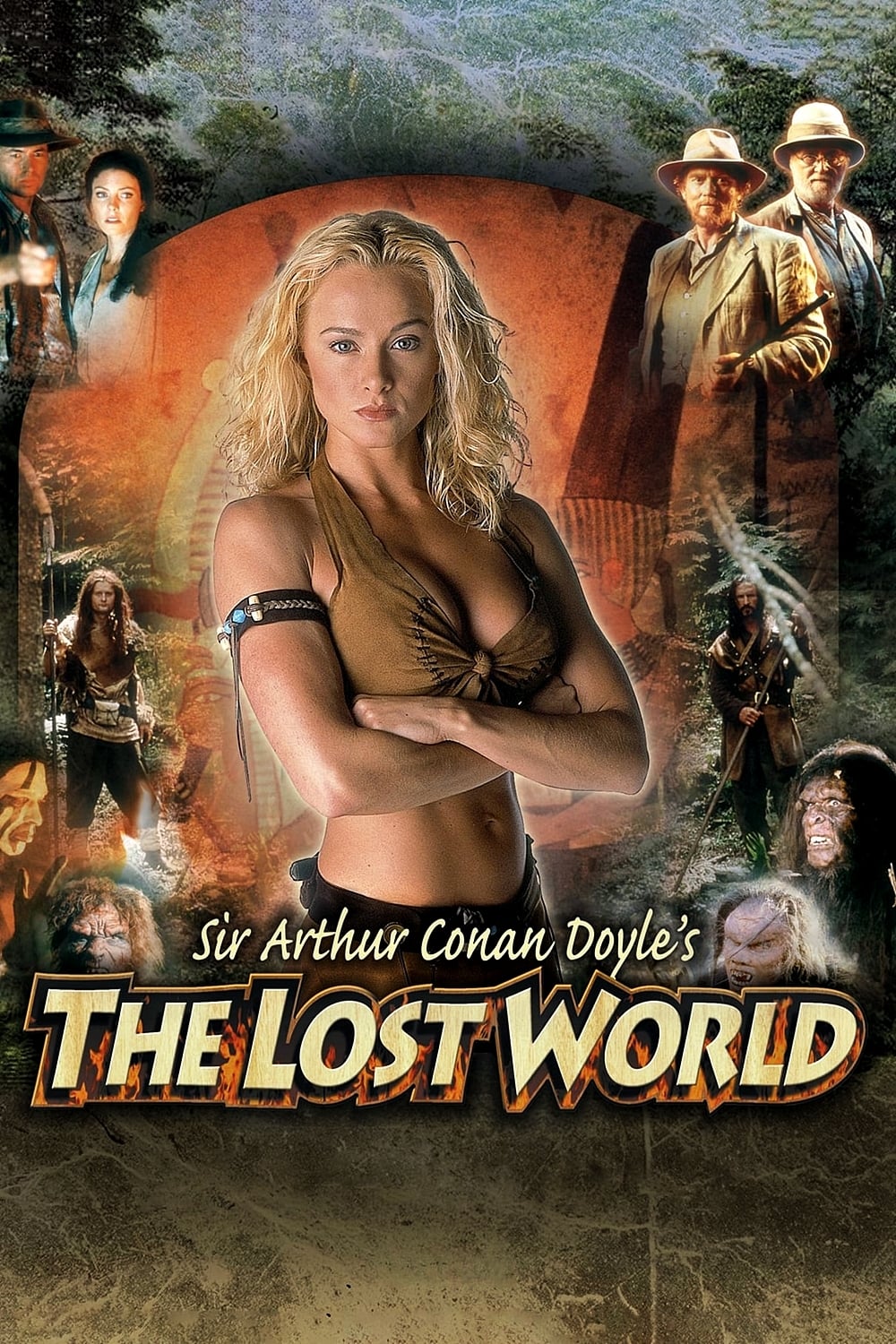 The Lost World
After a hot-air balloon crashes into a remote part of the Amazon, stranding them on a prehistoric plateau, early 20th-century explorers find themselves fighting for survival.