Biography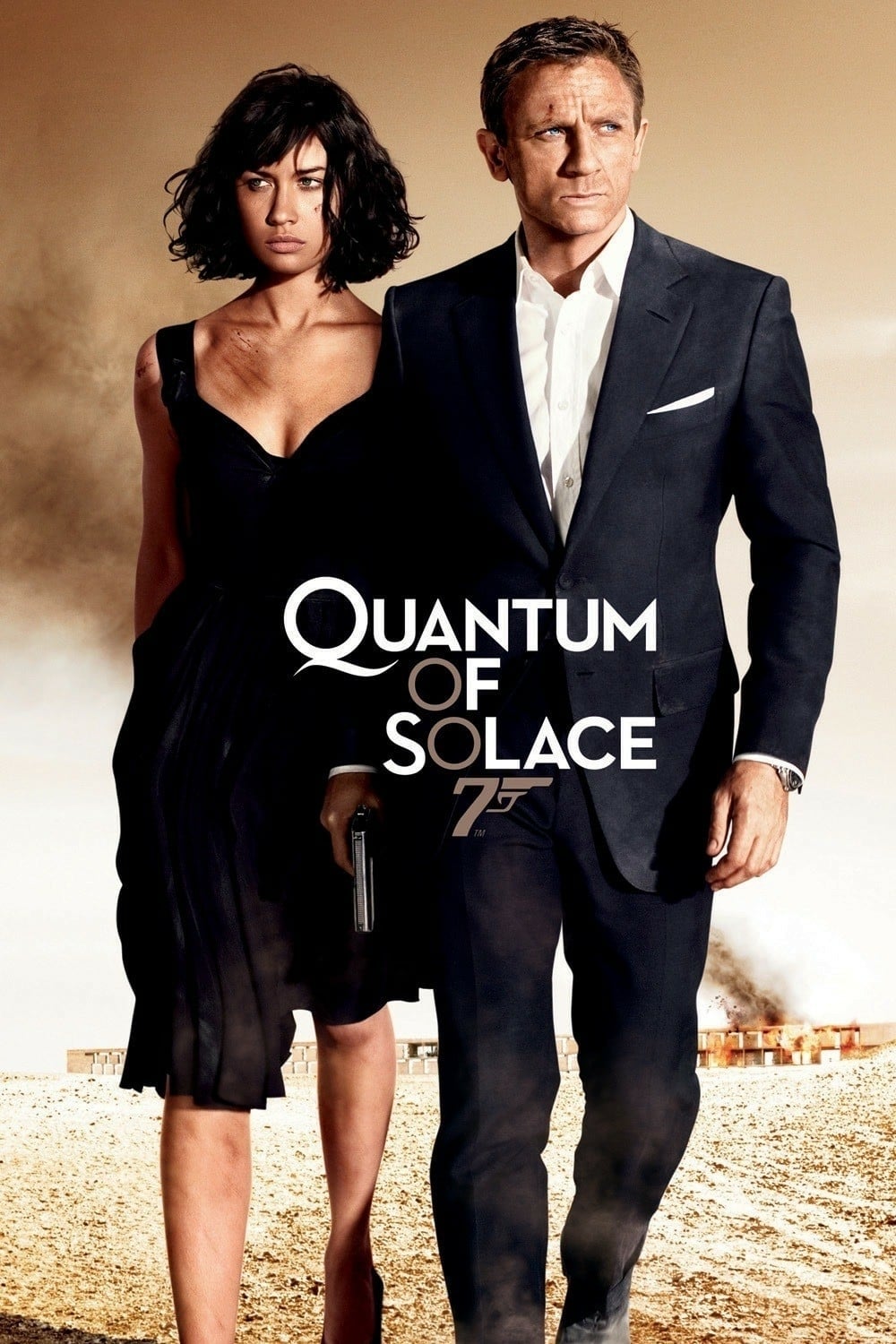 Quantum of Solace
After Casino Royale, the adventures of James Bond continued. Bond fought the urge to make his latest mission personal after being betrayed by the woman he loved. Mr is being questioned by Bond and M a...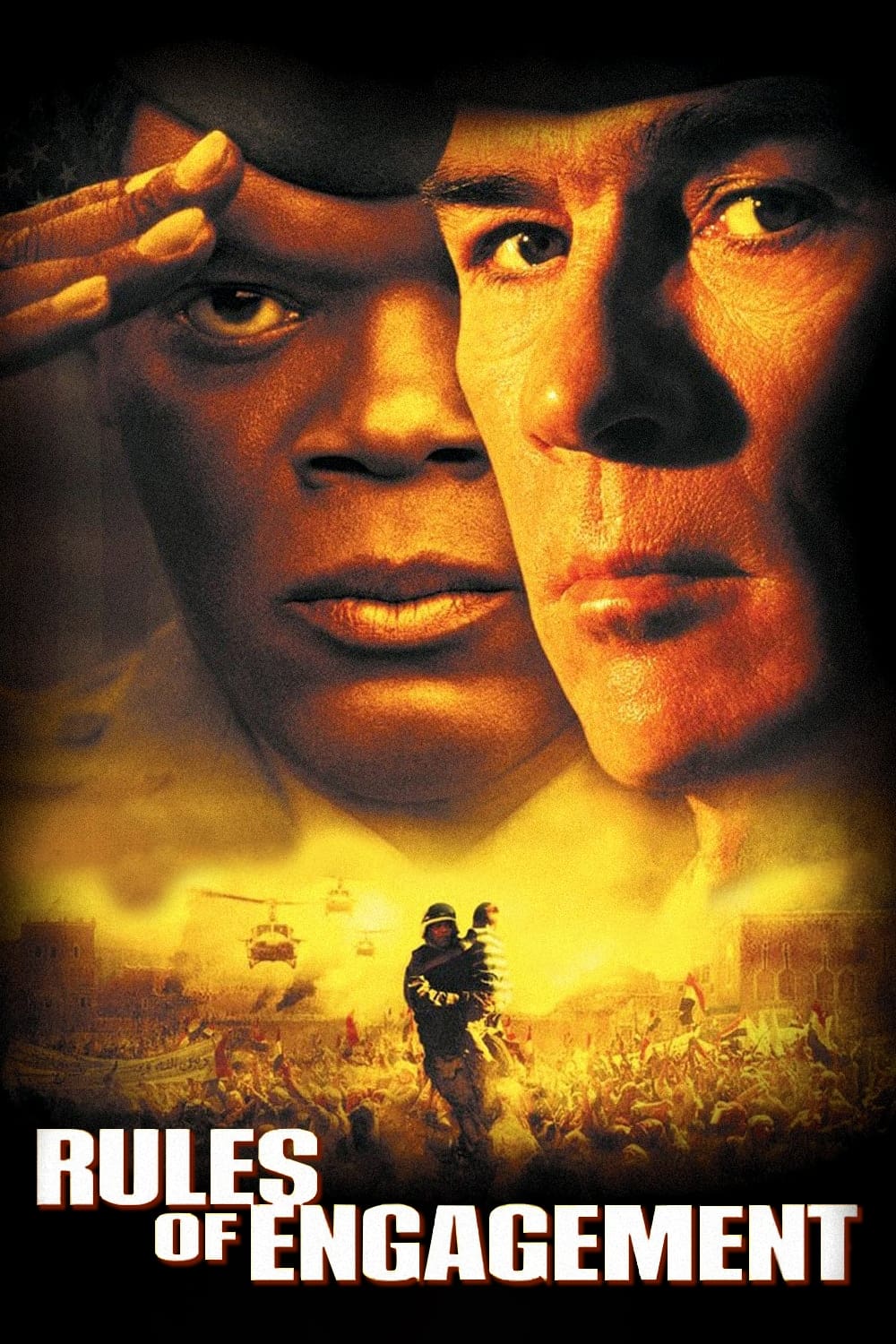 Rules of Engagement
Part war movie, part courtroom thriller, this gripping drama finds a war hero put on trial for a rescue mission gone terribly wrong with only his doubtful friend and fellow marine to represent him.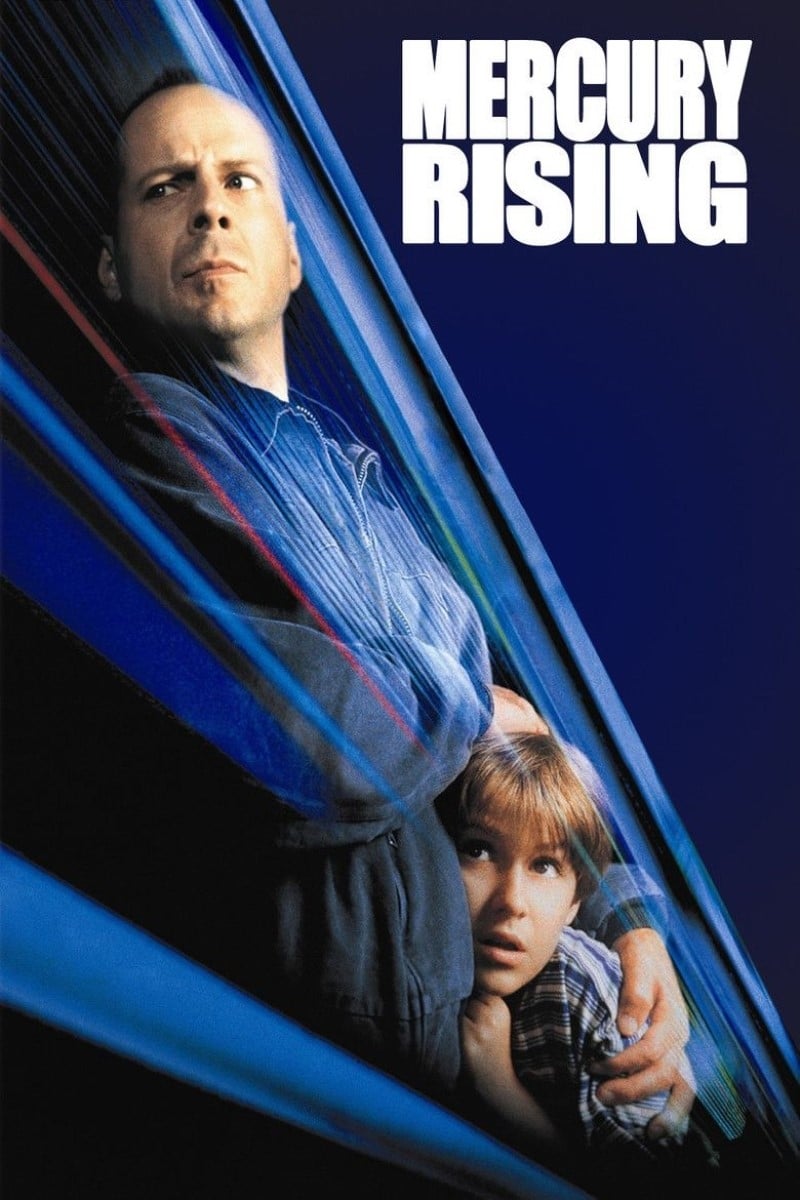 Mercury Rising
An FBI agent named Art Jeffries protects a nine-year-old boy who cracked the government's new "unbreakable" code.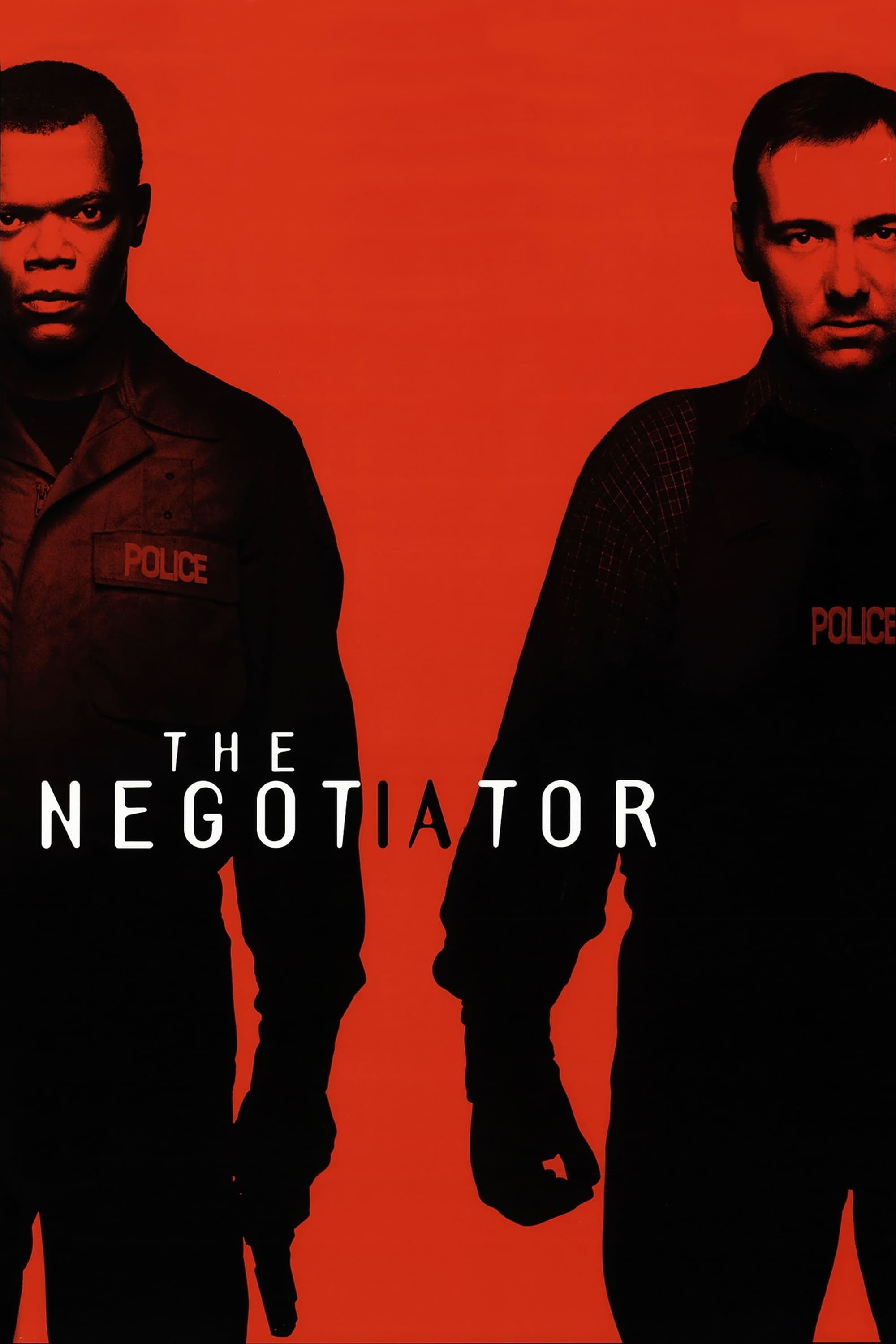 The Negotiator
Danny Roman believes he is being framed for his partner's murder because he believes there is an elaborate conspiracy. He took everyone in the office hostage and demanded that another well-known negot...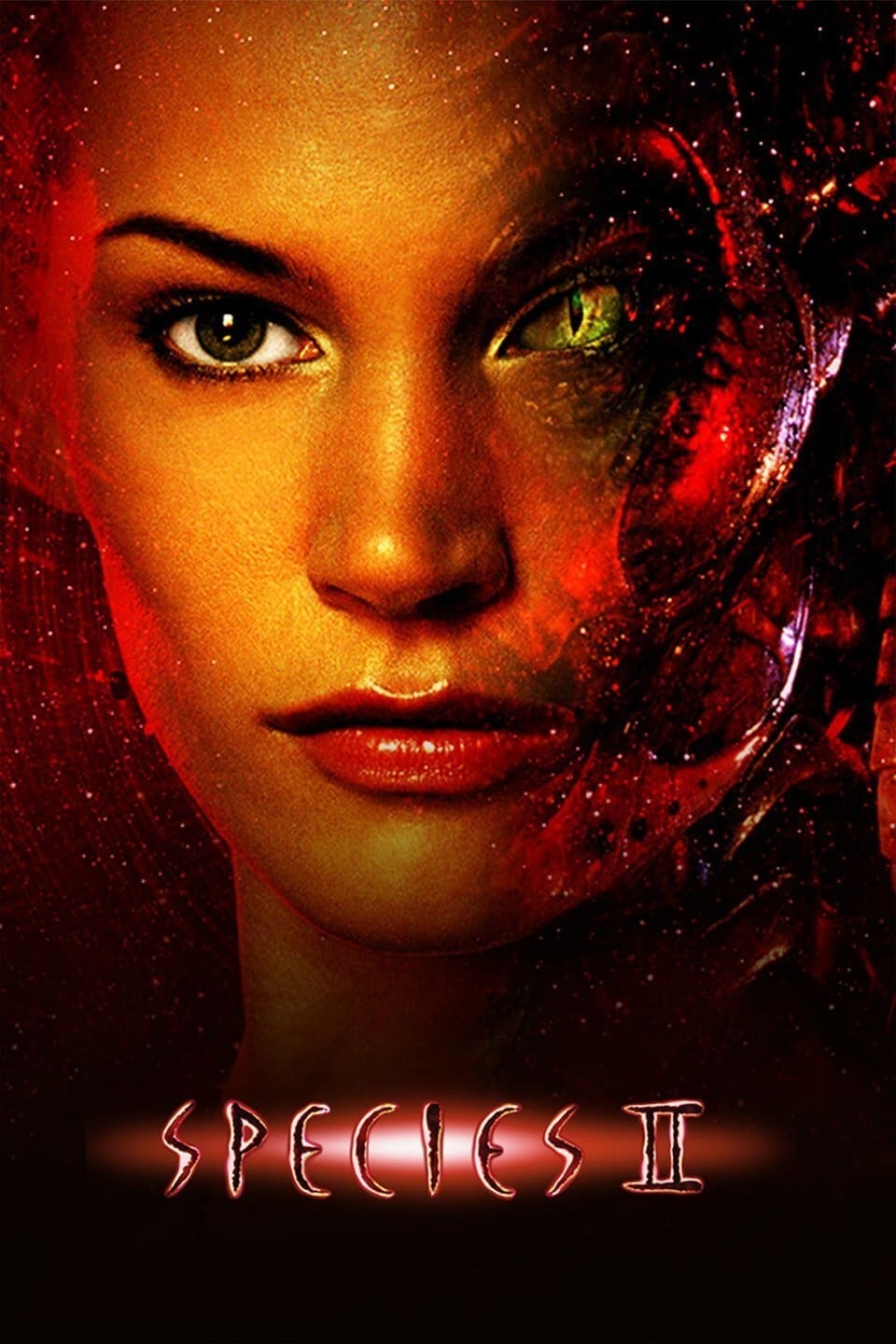 Species II
Commander Ross just came back from a mission. When many women suffer gruesome deaths after giving birth to half-alien offspring, scientist Laura Baker and assassin Press Lennox use Eve, a more tempere...