 Biography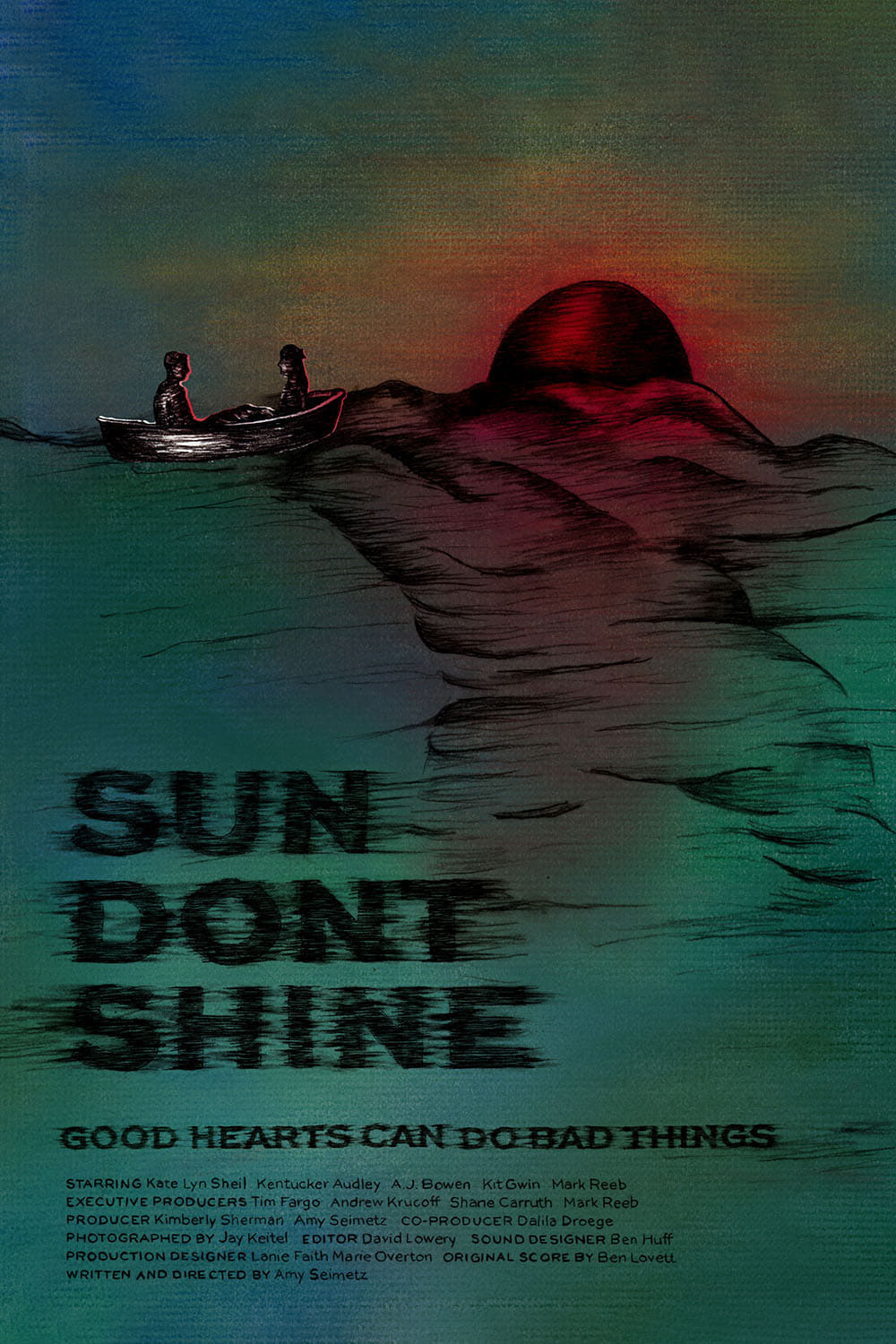 Sun Don't Shine
Crystal and her boyfriend are going on a road trip through the desolate and beautiful landscape of central Florida.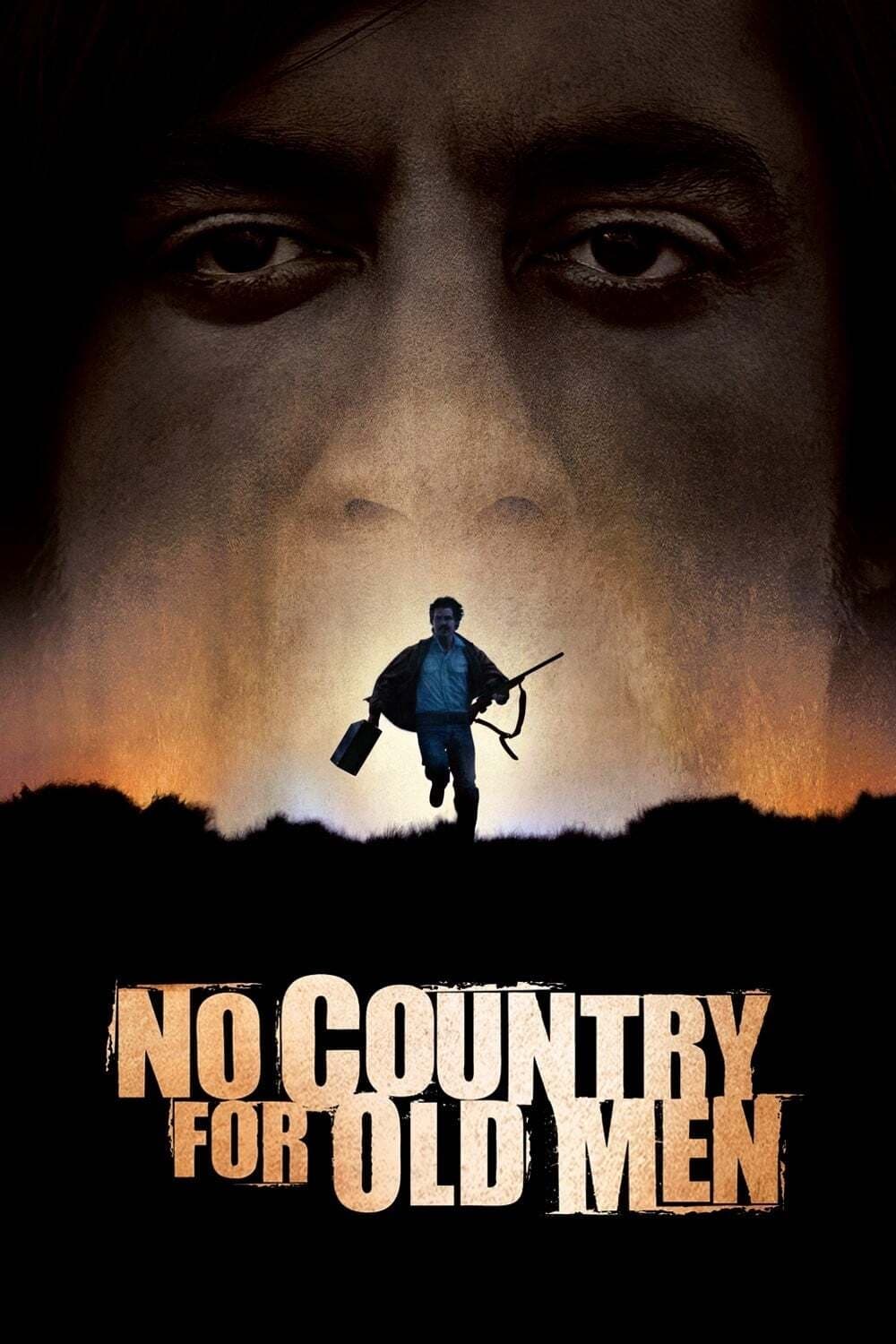 No Country for Old Men
Llewelyn Moss stumbles upon dead bodies, $2 million and a cache of heroin in a Texas desert, but methodical killer Anton Chigurh comes looking for it, with local sheriff Ed Tom Bell hot on his trail. ...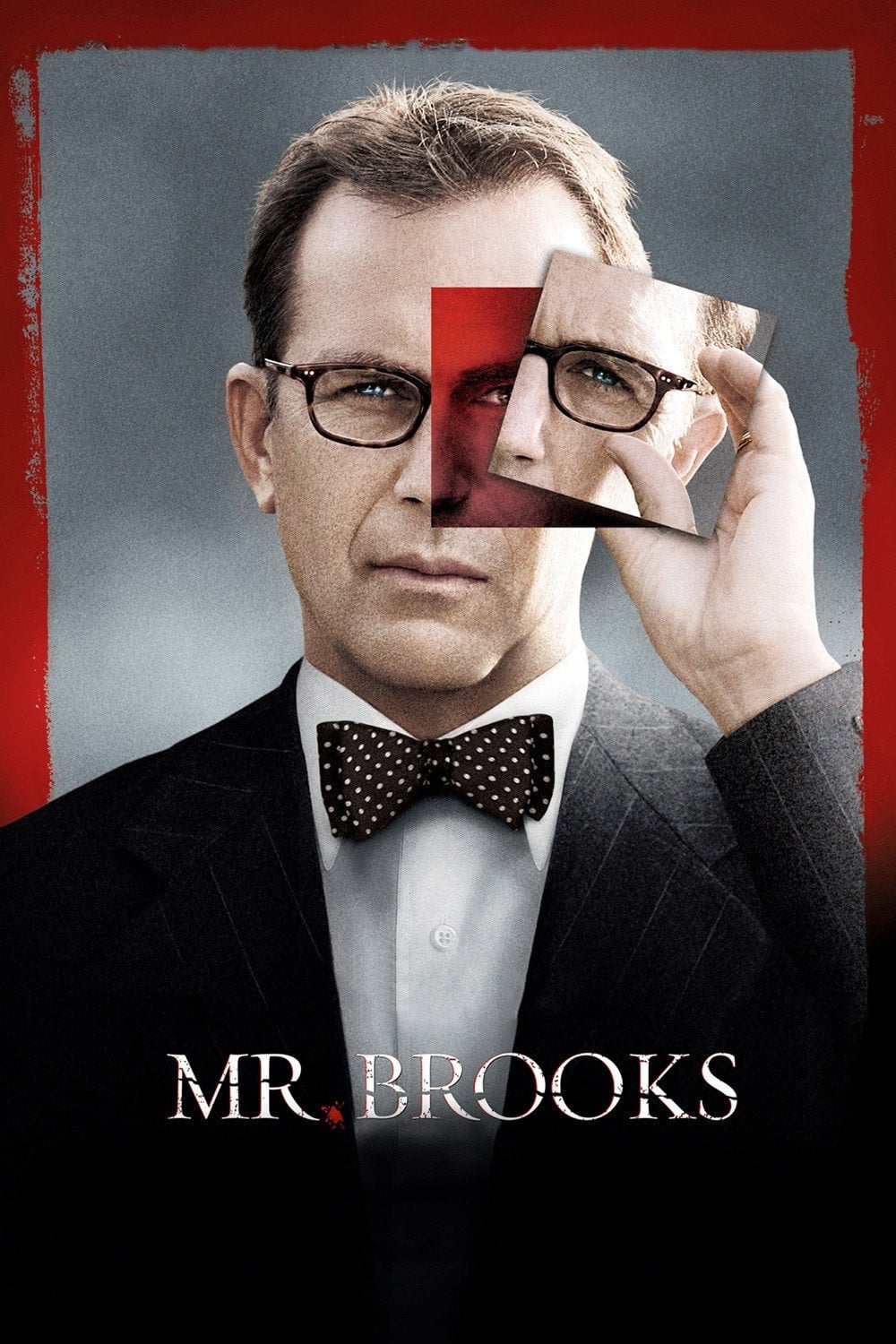 Mr. Brooks
A man who is sometimes controlled by his murder-and-mayhem-loving alter ego is the subject of a psychological thriller.
TV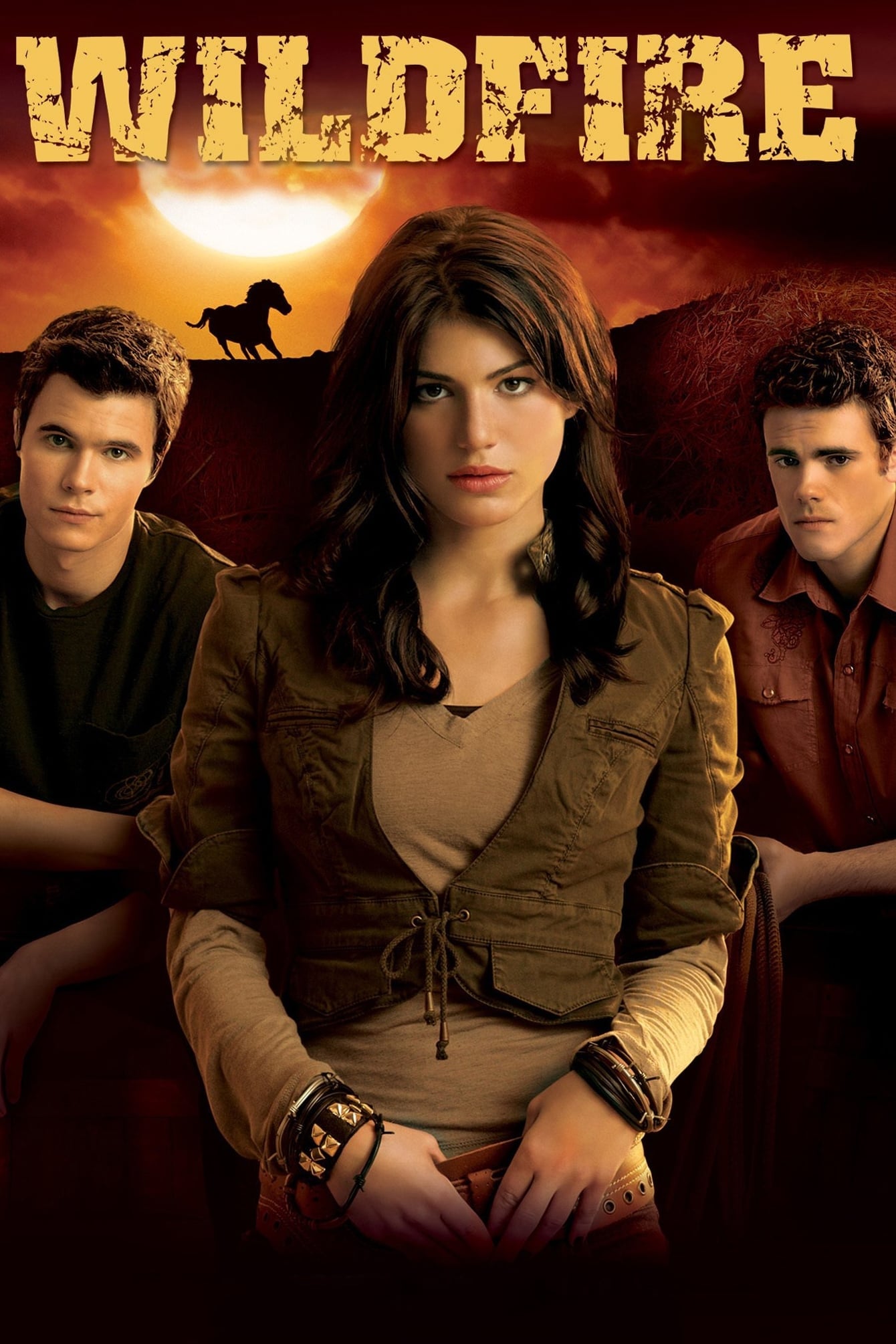 Wildfire
Kris Furillo was given the chance to start a new life after serving time at a teen detention center. Her talent with horses is recognized by a volunteer and local trainer who arranges a job for her at...