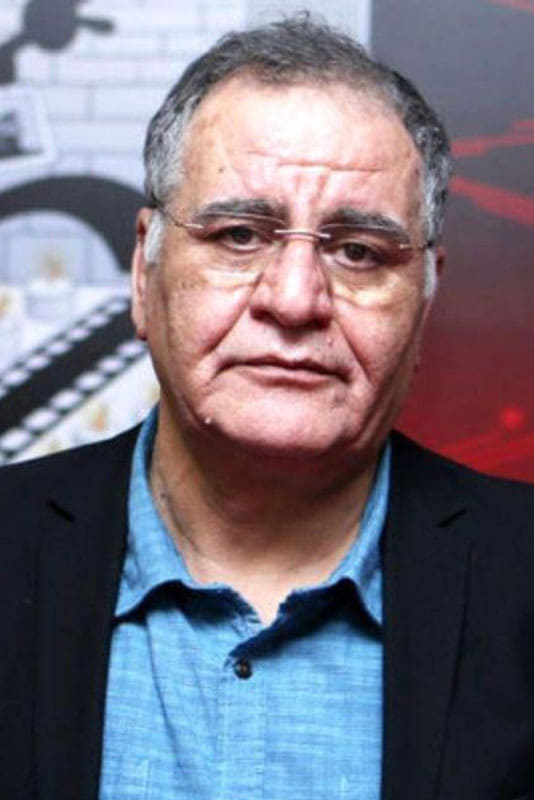 Biography
Rasoul Sadrameli was born in December 1954 in Isfahan, Iran. The Managing Director of MILAD FILM (established in 1979, the first company in distribution and production of Iranian films after revolution) began his journalism career while he was just 17, and he collaborated with Etela'at Newspaper as reporter, storywriter and editor of Incident page and then as the Editor of Parliamentary Service. He studied sociology at Paul Valéry university of Montpellier in France. He began his professional activities in the Cinema by production of a film entitled Blood Raining in 1981. This film is the first cinematic project after revolution.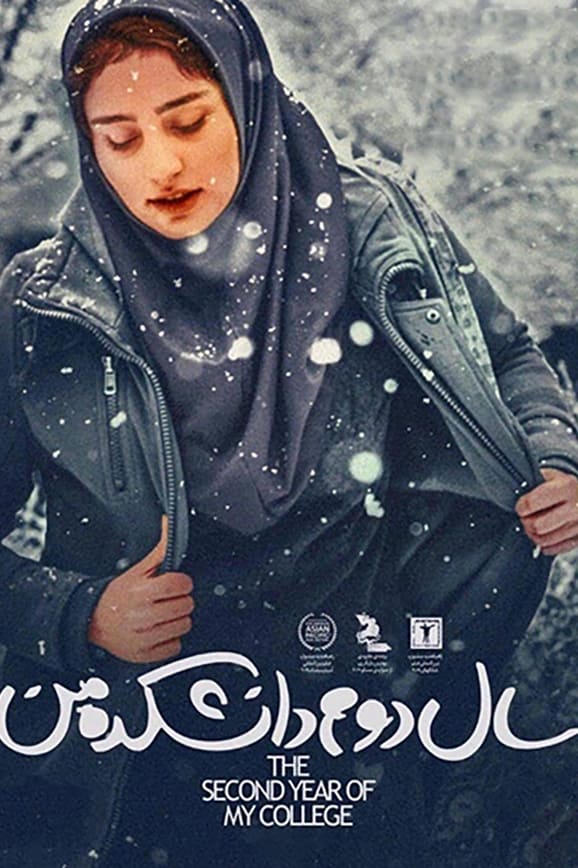 My Second Year in College
Mahtab and Ava are classmates in their second year of college studying engineering. The story begin when they and other classmates go on a trip to Esfahan.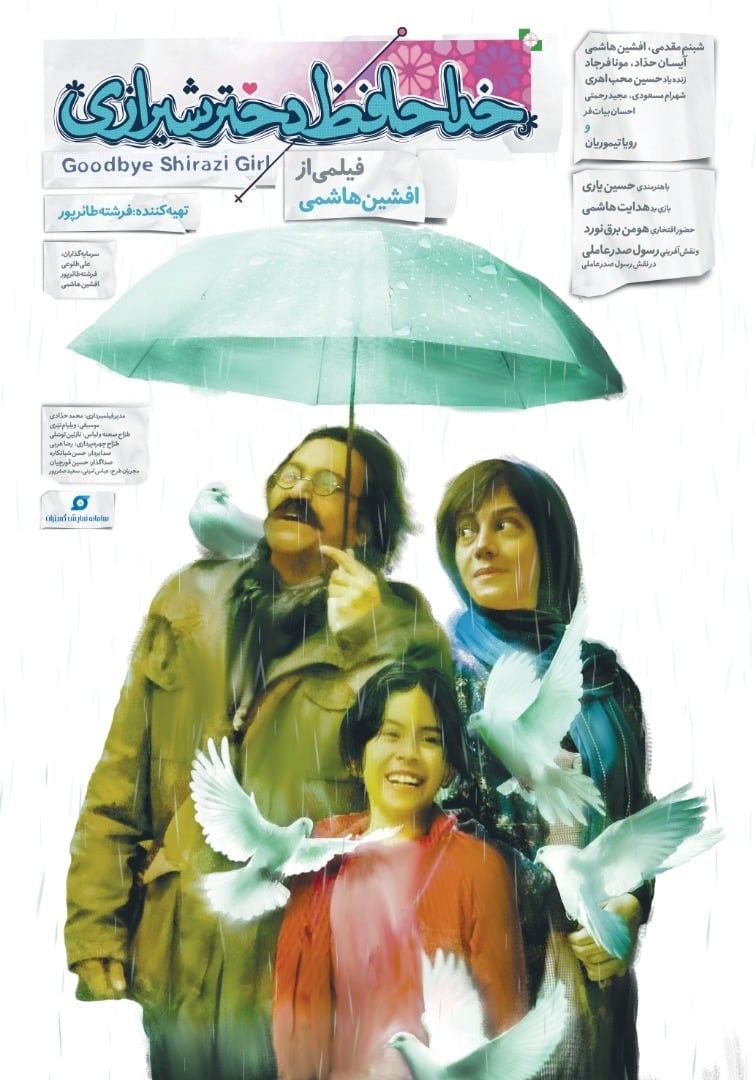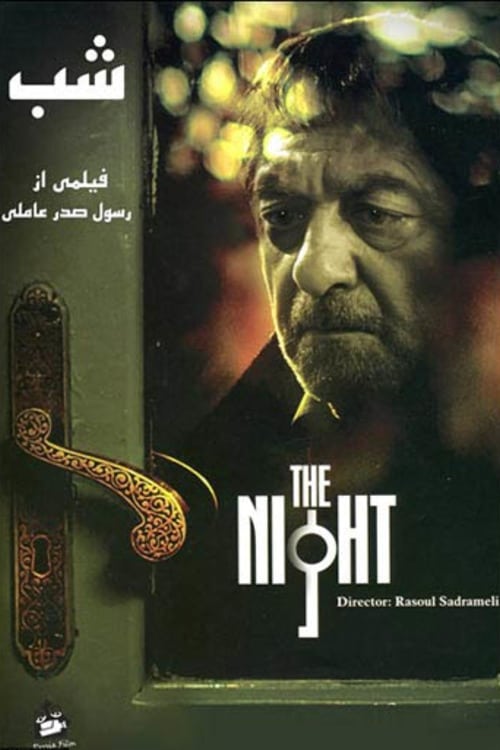 The Night
A sergeant who is on a mission to take a criminal to the prison is forced to spend a night with him in Mashhad. Every night loneliness
Attiyeh has made a career out of giving relationship advice to couples over her radio show. Every day she answers questions about family dynamics and safeguarding marriages, while behind the scenes sh...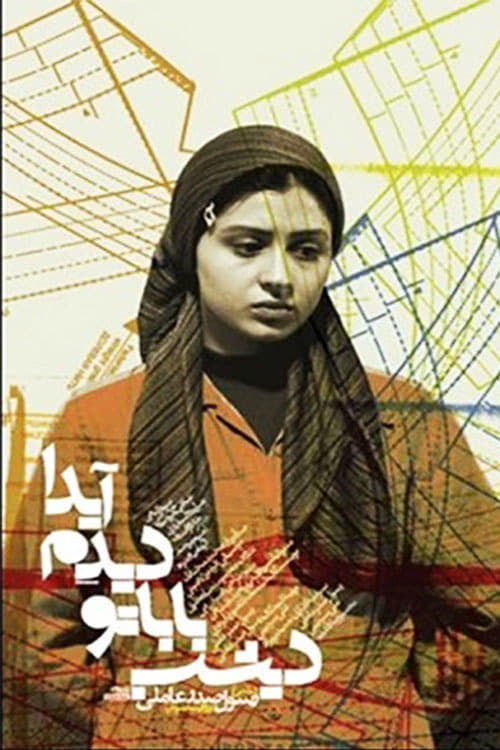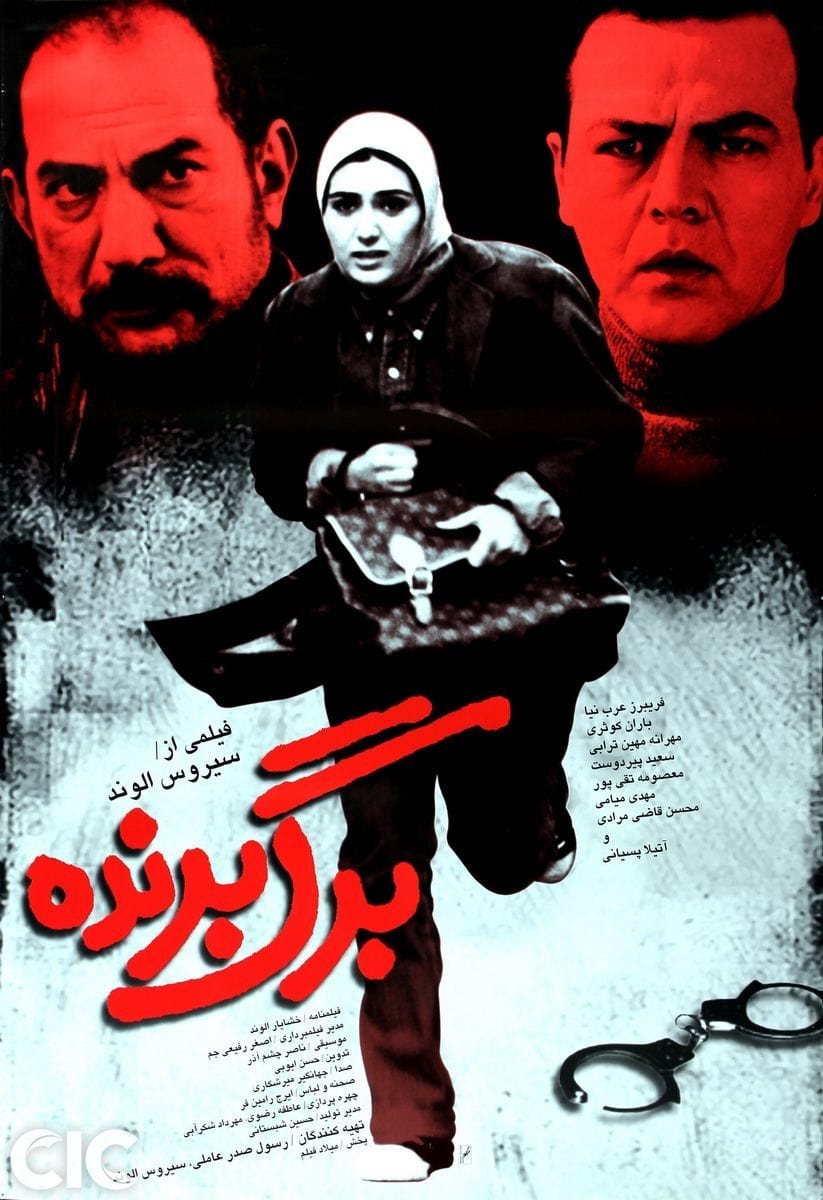 The Winning Card
Arman, the manager of a successful travel agency, has just gotten away with committing huge financial fraud. He wants to leave the country before the authorities can catch up to him.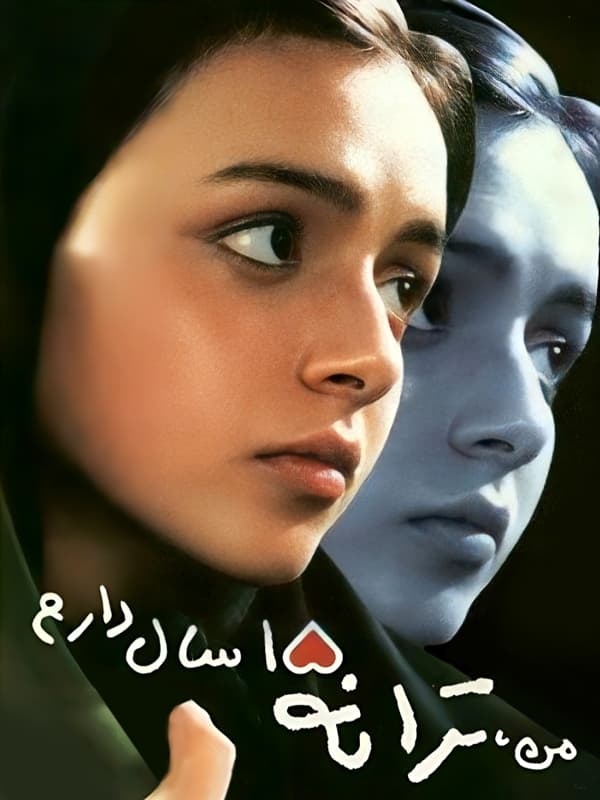 I'm Taraneh, 15
Taraneh is a model 15-year-old Iranian girl, studious and filial, who supports her ailing grandmother with a job at a photo shop and visits her father (who has been imprisoned for reasons never made c...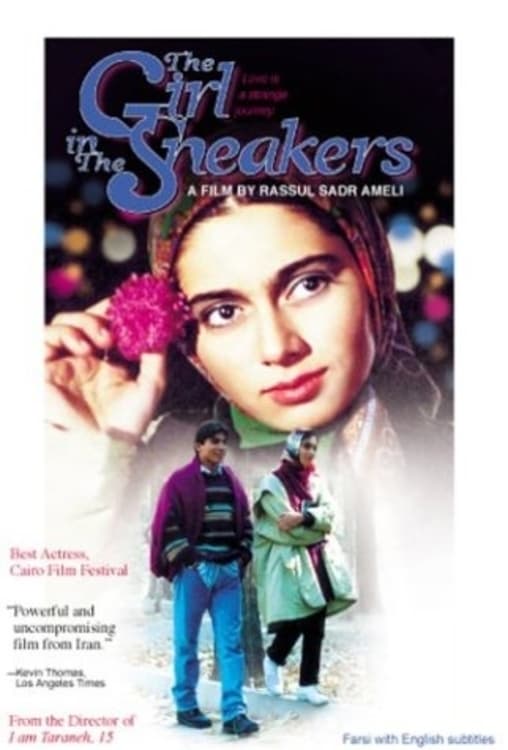 The Girl in the Sneakers
In love with a teenage boy, Tadaei leaves home in the morning heading for school but decides not to go to school and instead starts wandering in the streets of Tehran. She makes up her mind not to ret...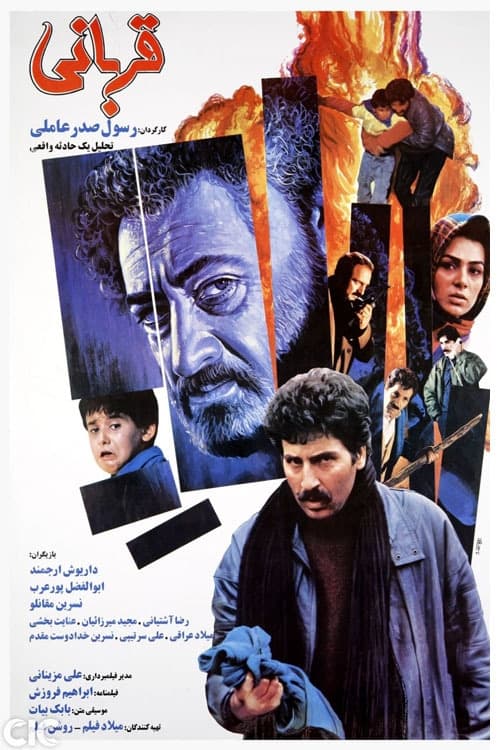 The Sacrifice
Majid,a 29 year- old guy, has some problems with his father, Haaj-Nosrat, . Majid finds his father an obstacle against him in his life , and he's looking for revenge, but he's scared to do so. Majid w...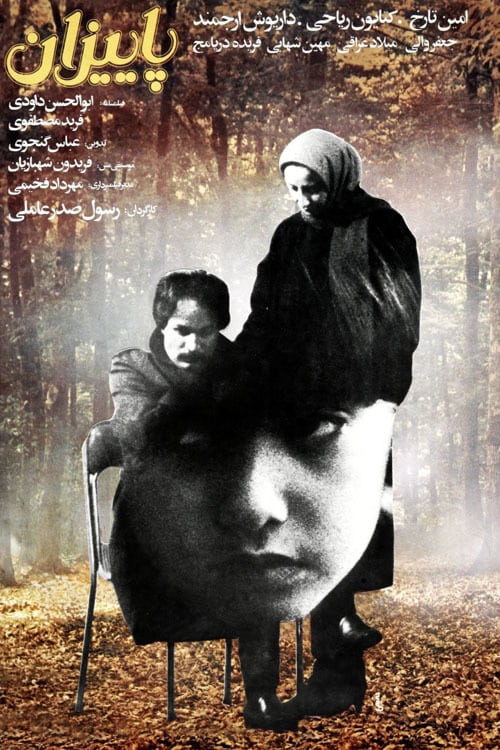 Autumn
Masoud wants to leave his wife Parvaneh and their daughter and go to Europe. But before that they going on a trip to see some of their relatives. In the way a stranger who is injured rides ...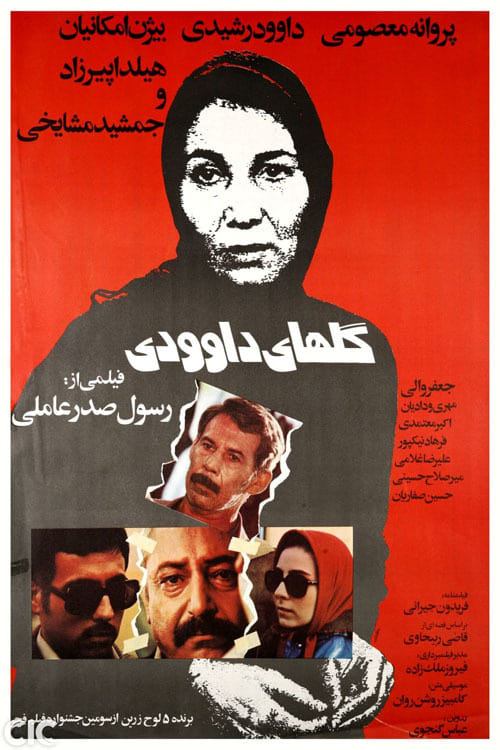 Chrysanthemum
Abbas is set to be released after 20 years in prison But on the day of his release, Abbas dies.Abbas's wife could not give the news to her blind child.