 Biography
From wikipedia.org Dustin Began his career in 2008 after making several appearances in Little Caesars commercials that began airing across the country. His unique acting style and sense of humor coupled with an all American look quickly opened doors for him in the film and television world. Once Dustin began Landing roles in Independent features such as Street Racer (film) and House of the Wolf Man Hollywood's mainstream entertainment executives began to take notice. Dustin quickly began making appearances on networks such as TLC and CBS including a role on the hit day time soap The Young and The Restless. Columbia Pictures also cast Fitzsimons in David Fincher's hit film The Social Network as the president of Harvard's prestigious Phoenix Club. The Park Bench
When Emily, a librarian-to-be, is assigned to tutor Mateo, a struggling undergrad, they do not get along, but when the discussion turns from classics to confessions, they learn something that could ch... California Winter
The young real estate agent encouraged risky loans to her clients. She must save her father's home from being foreclosed because of the loan she advised him to take.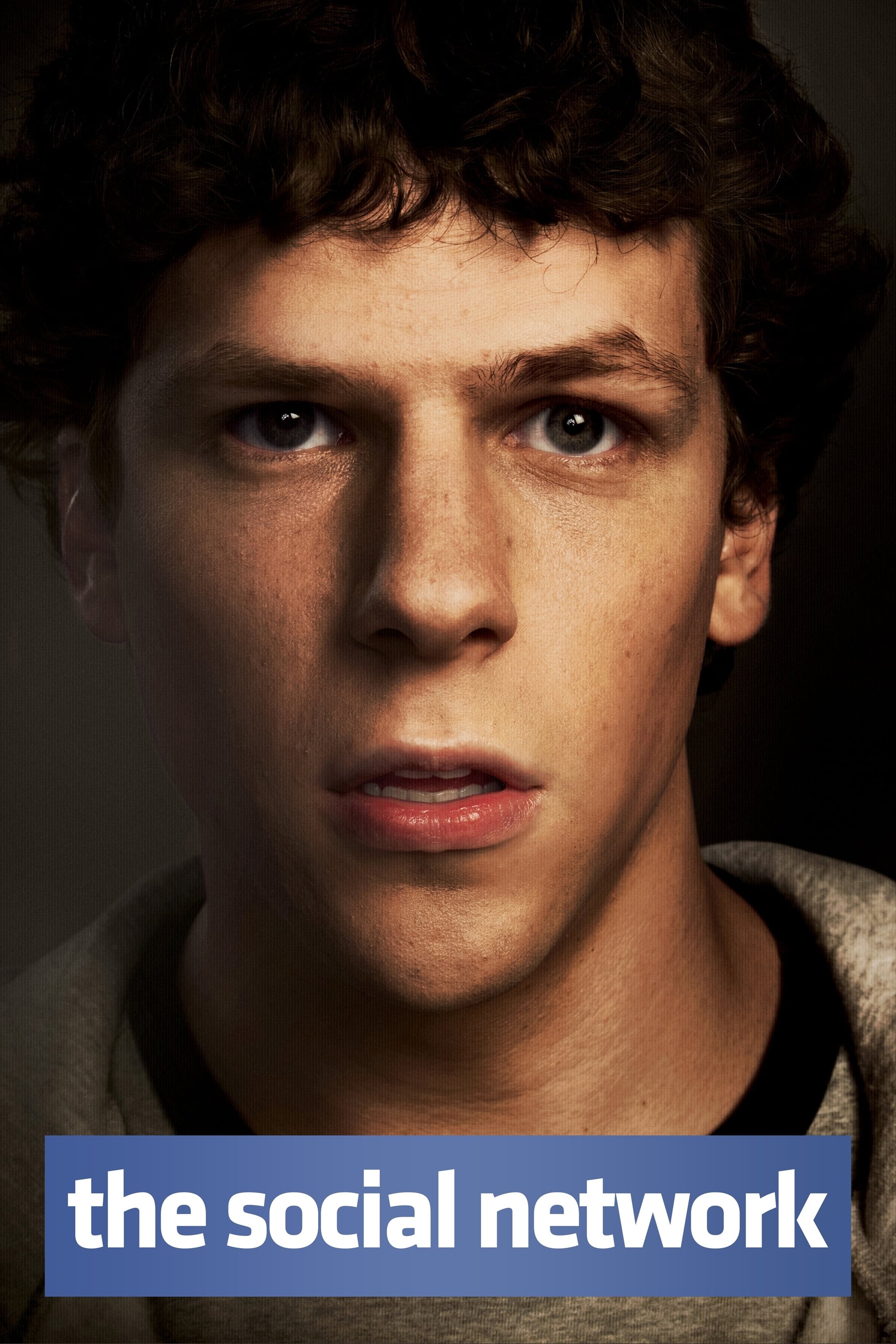 The Social Network
On a fall night in 2003 Harvard undergrad and computer programming genius Mark Zuckerberg sits down at his computer and works on a new idea. In a fury ofBlogging and Programming, what begins in his do...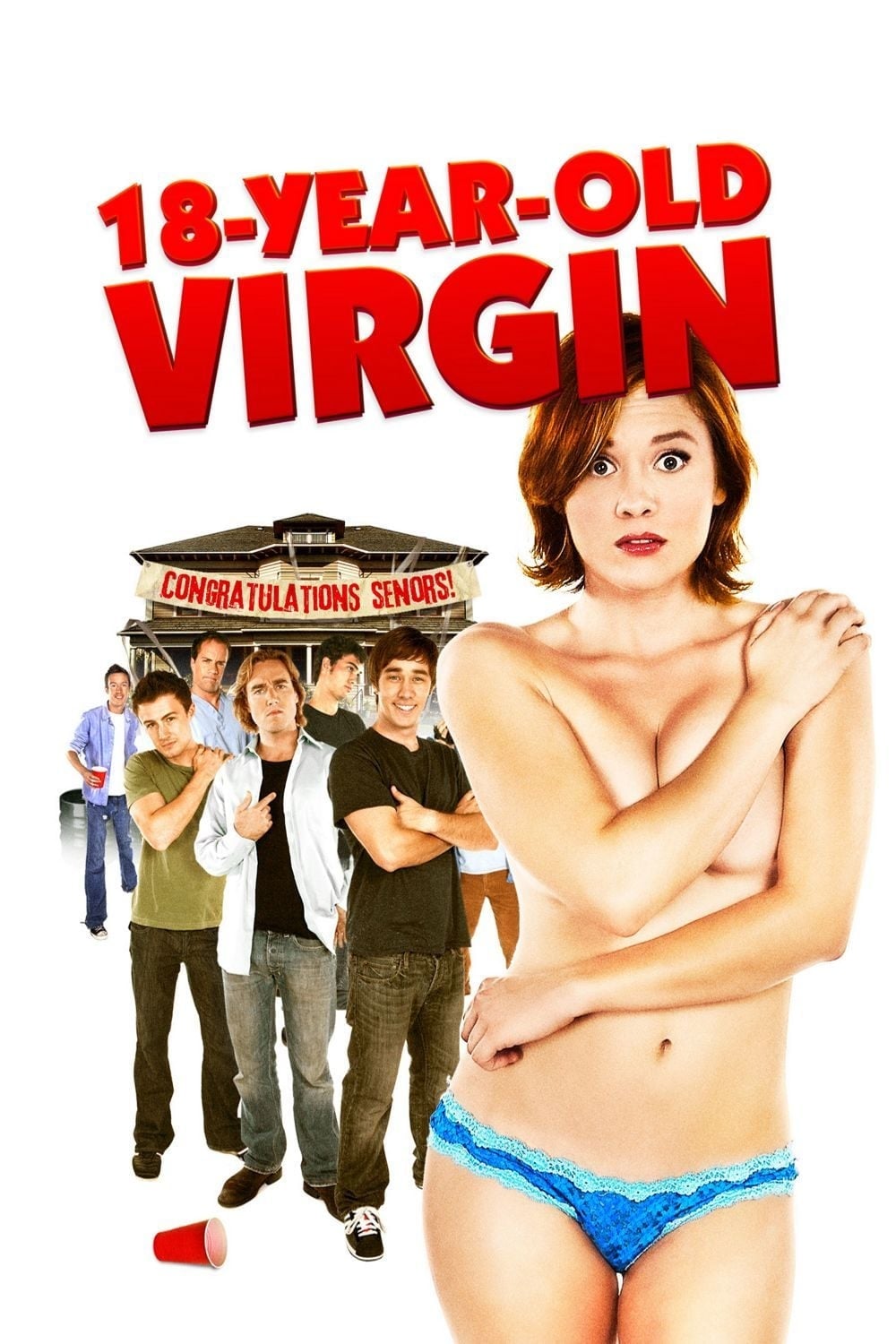 18 Year Old Virgin
In a series of sexual mishaps, a high school senior tries to lose her virginity on the last night before graduation.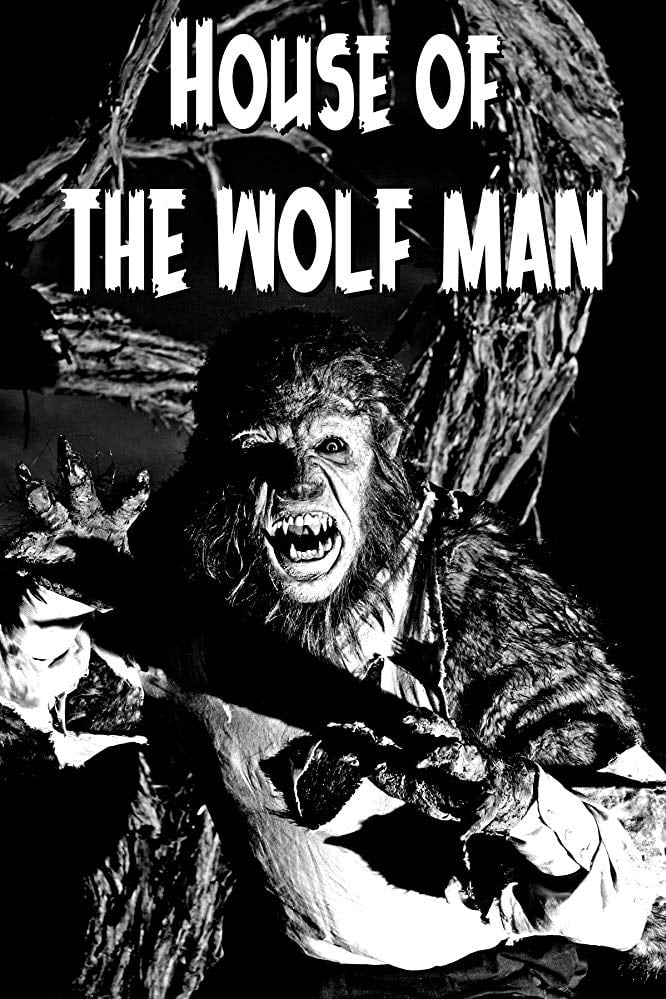 House of the Wolf Man
Five strangers are invited to a castle under the pretense that one may inherit it. Little do they know what dangers await at the House of the Wolfman.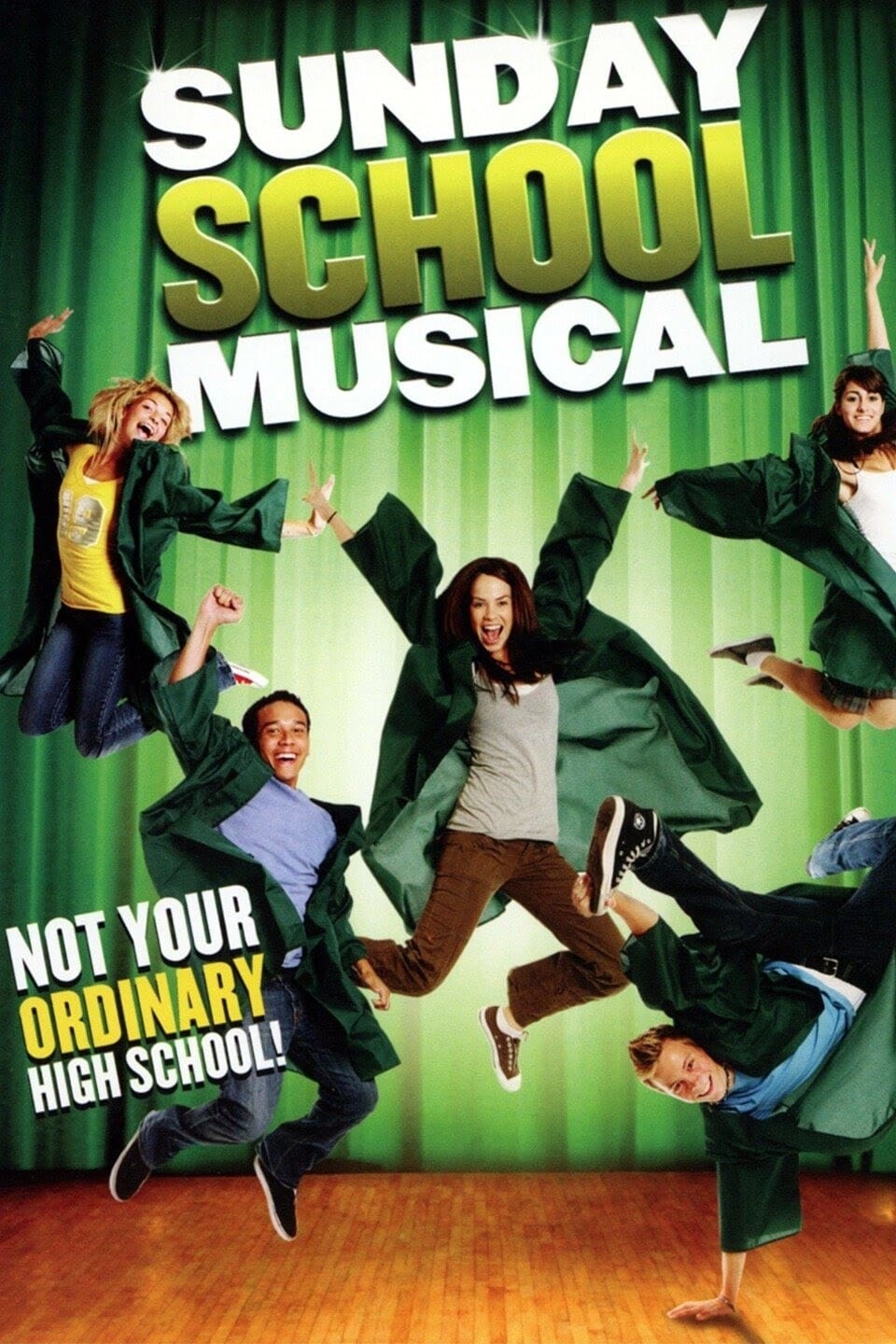 Sunday School Musical
In order to save their church from closing, two competing groups of high school students must rally together and enter a song and dance competition.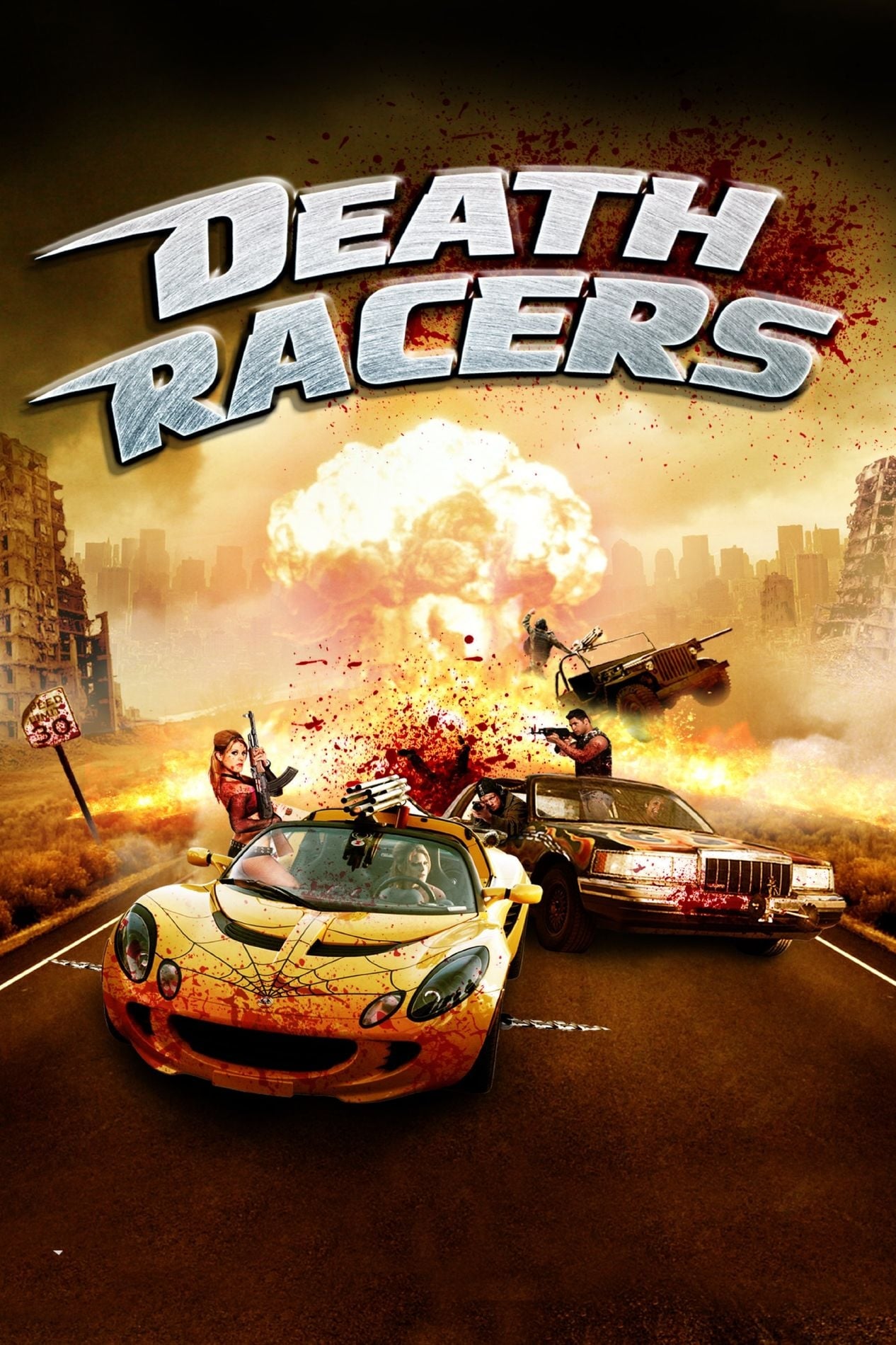 Death Racers
In a future where killing is part of the game, contestants compete in a road race. Death Racer is a spoof of Death Race and was directed by Roy Knyrim. Scott "Raven" Levy is a wrestler and member of t...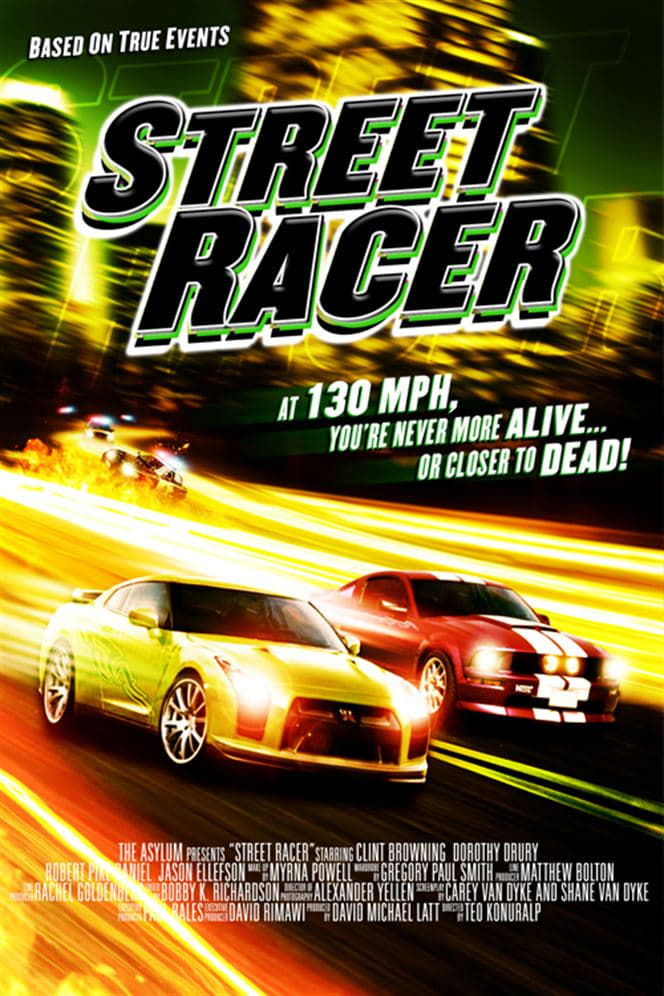 Street Racer
Johnny Wayne was sentenced to prison for killing a young boy during an illegal street race in Los Angeles. After being traumatized by the events, Wayne vows to never race again, and is soon released a...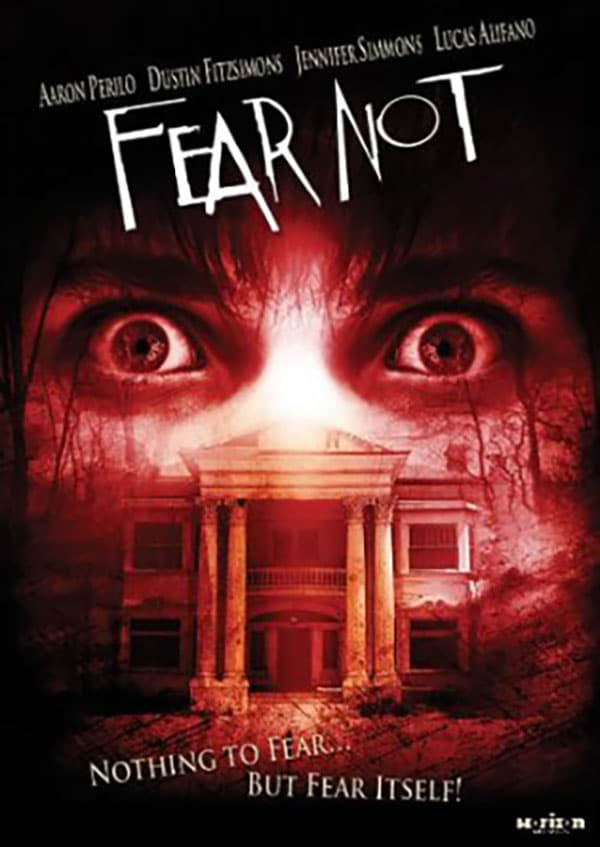 Fear Not
In order to film his own feature, a student filmmakers stumbles on a 70's era 8mm camera containing the footage of a gruesome murder and convinces his friends to break into the abandoned historic home...