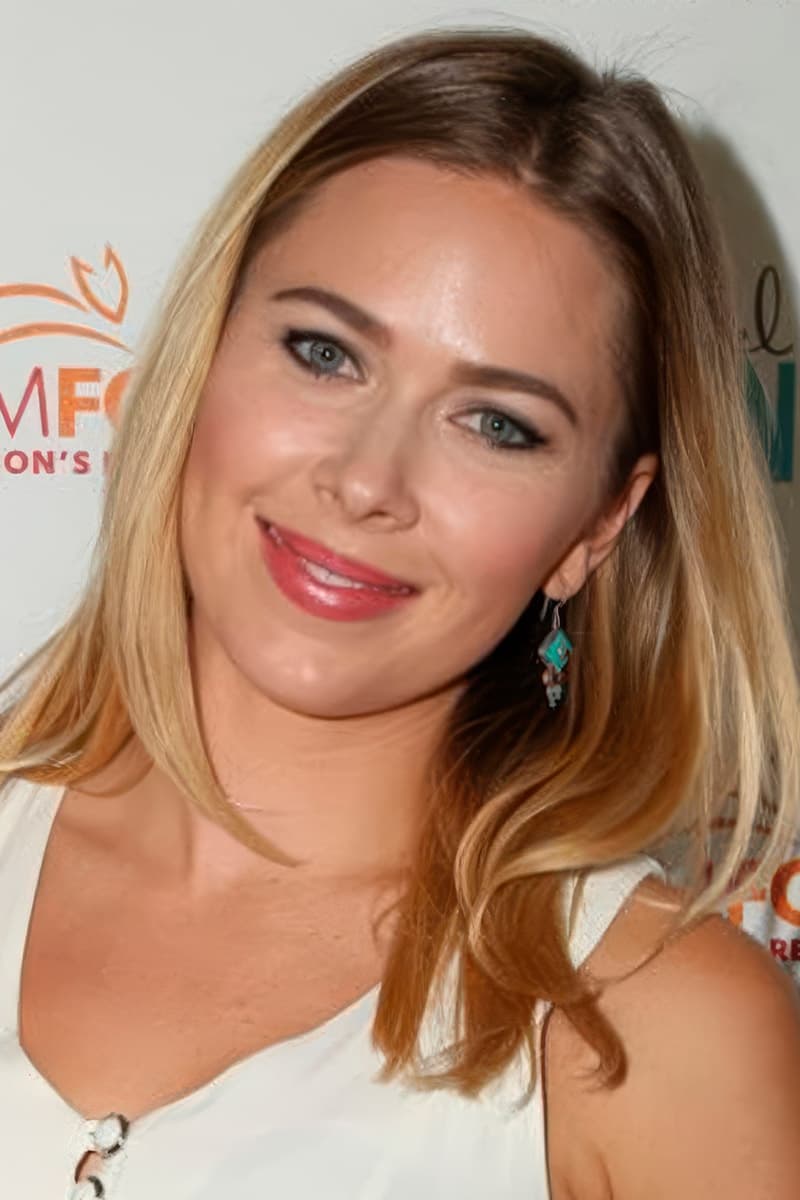 Biography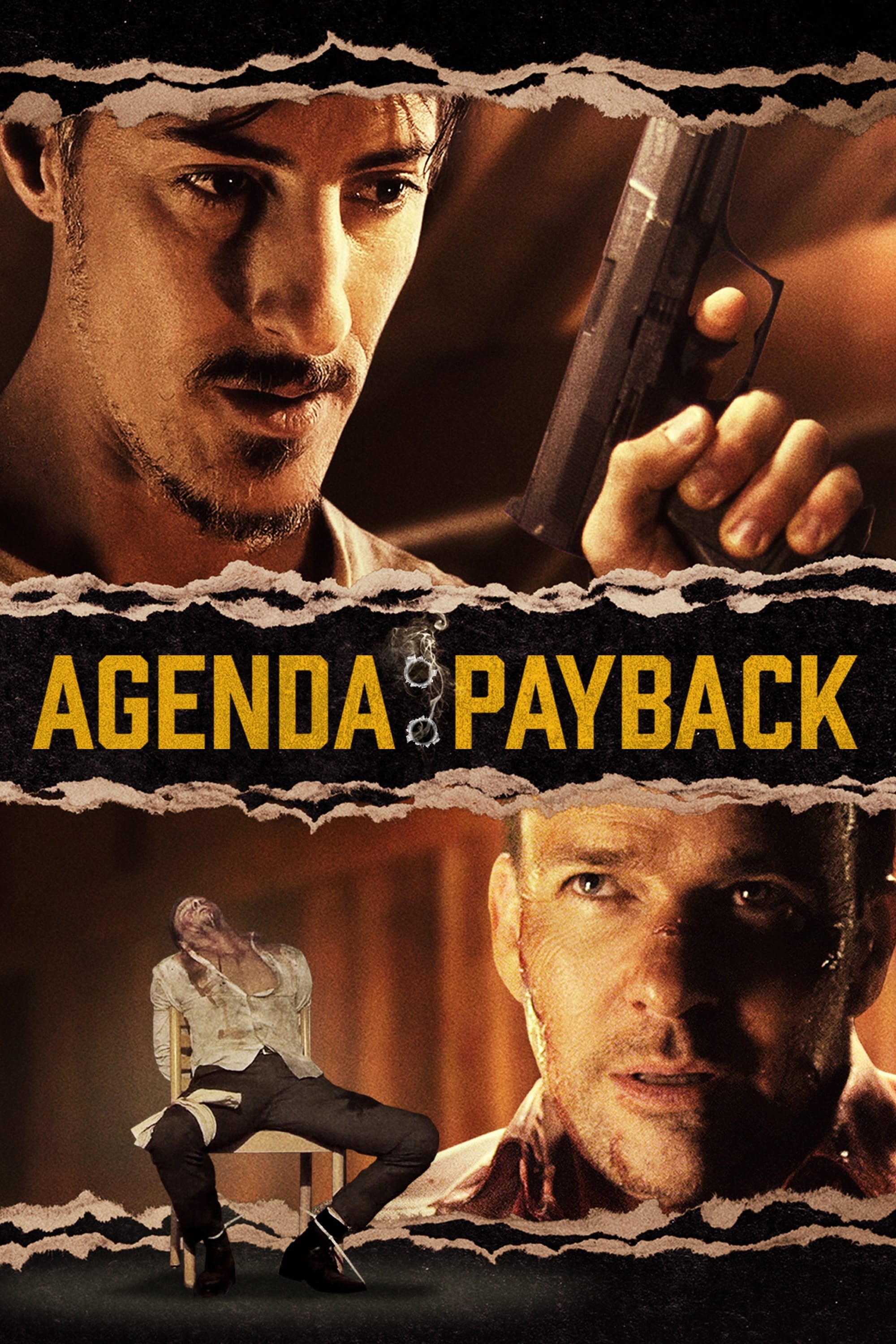 Agenda: Payback
Steve Walsh's life was built on the ruin of other people's dreams. There is nothing more dangerous than a man looking for revenge and Peter Farrell is no different.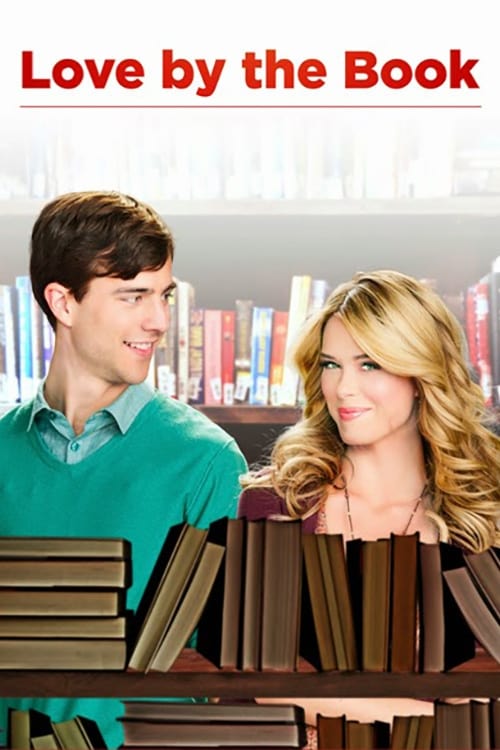 Love by the Book
Bookstore owner Emma believes in fairy tales. She sees a real knight in shining armor with a new suitor, and she has yet to be swept away by prince charming. Emma is balancing time with her husband an...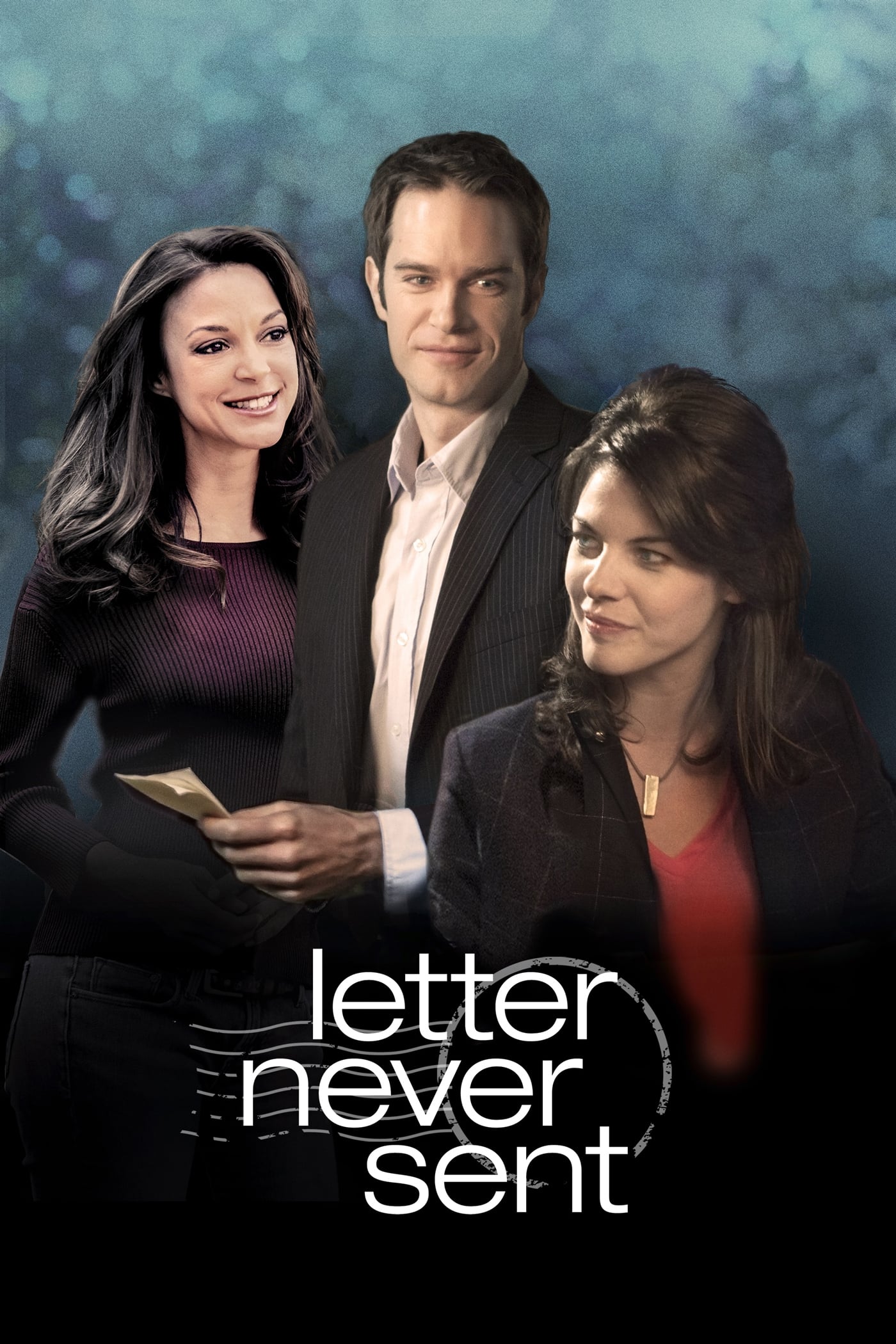 Letter Never Sent
Henry found a love letter written in high school for his best friend. Even though he's still in love with her, he decided to share the letter only to find it was in the hands of her new boyfriend.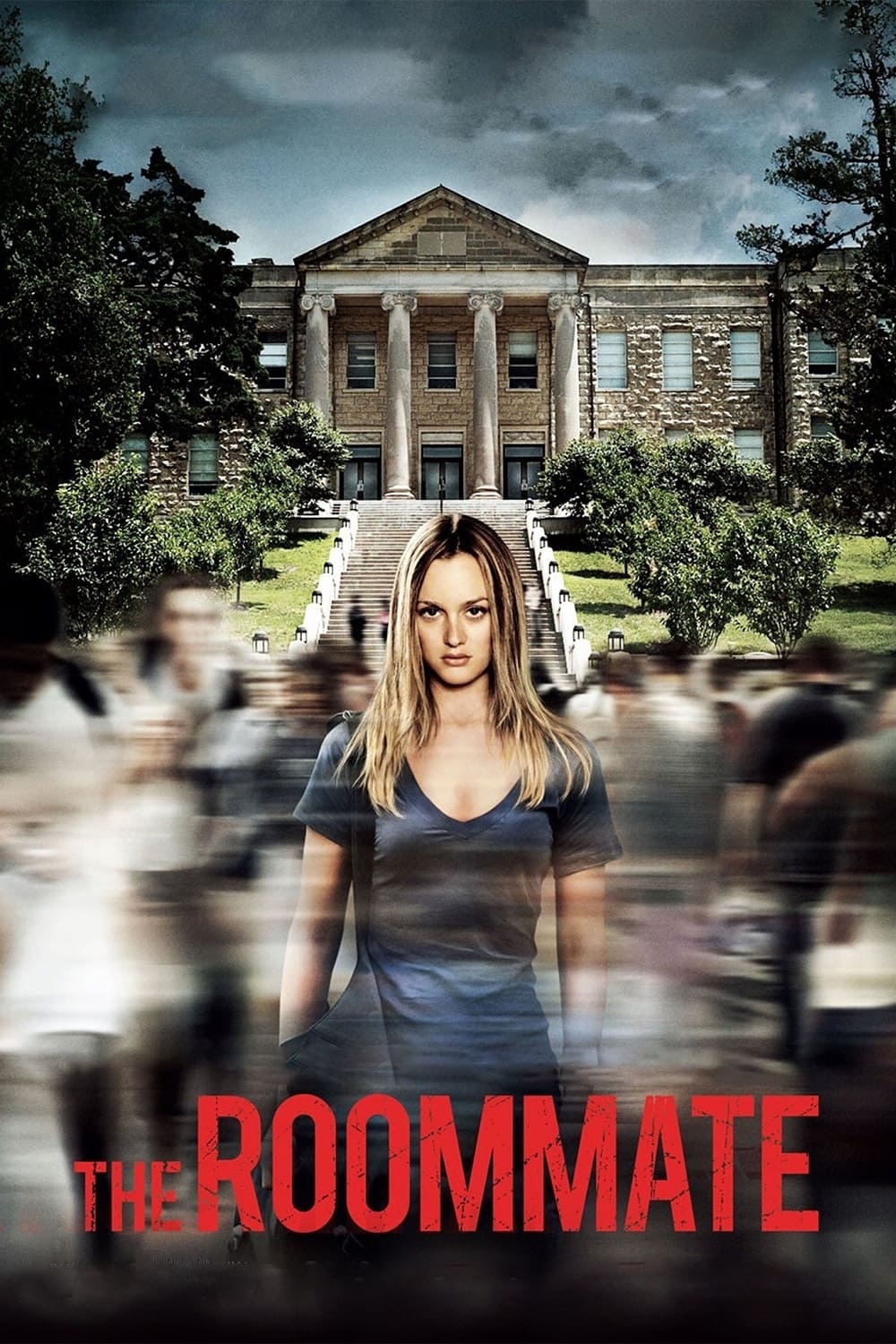 The Roommate
When Sara, a young design student from Iowa, arrives in Los Angeles, she wants to fit in and get to know the city. Rebecca is eager to show Sara the ropes and take her under her wing. When Sara starts...
TV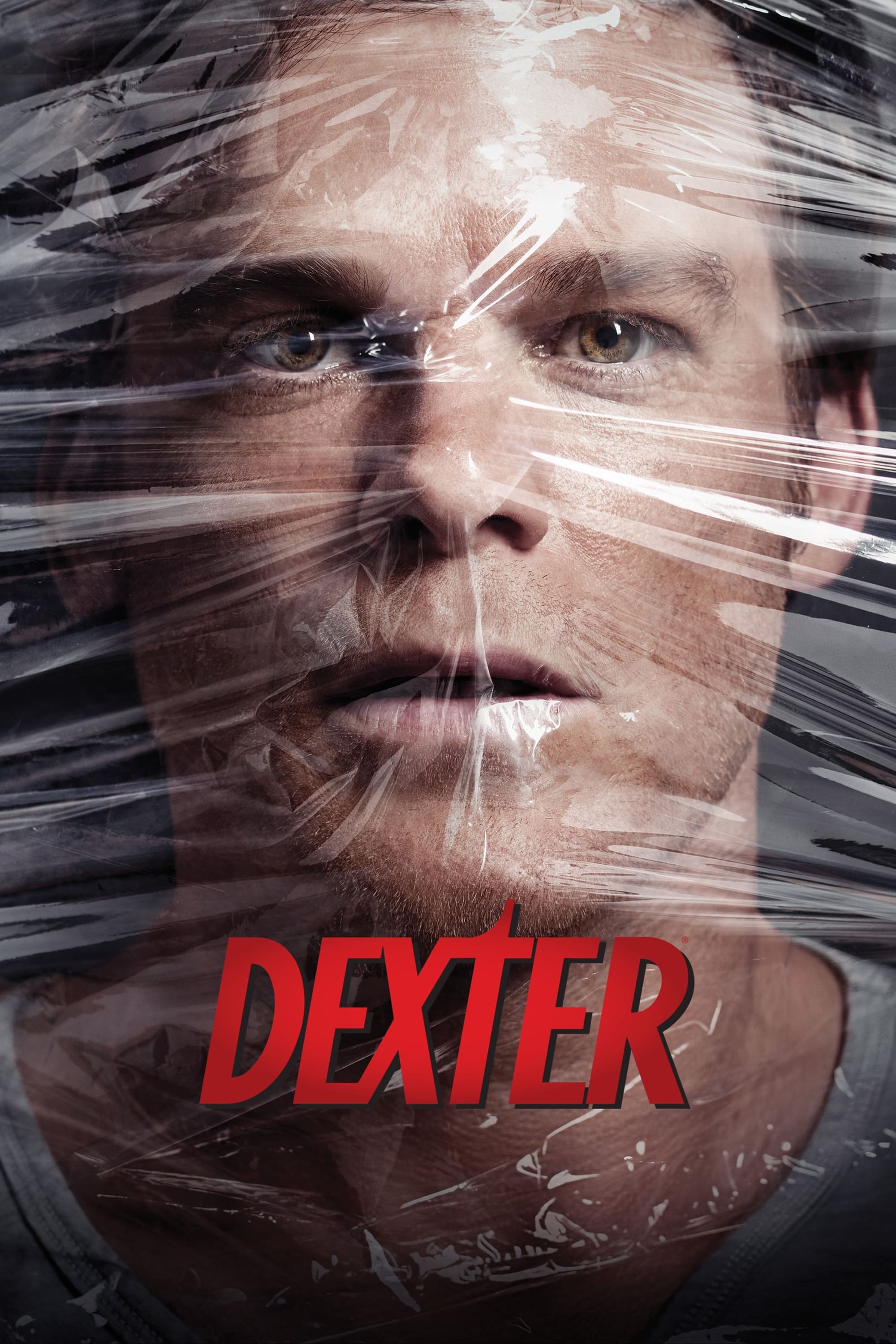 Dexter
Dexter Morgan, a blood spatter pattern analyst for the Miami Metro Police, leads a secret life as a serial killer, hunting down criminals who have slipped through the cracks of justice.
TV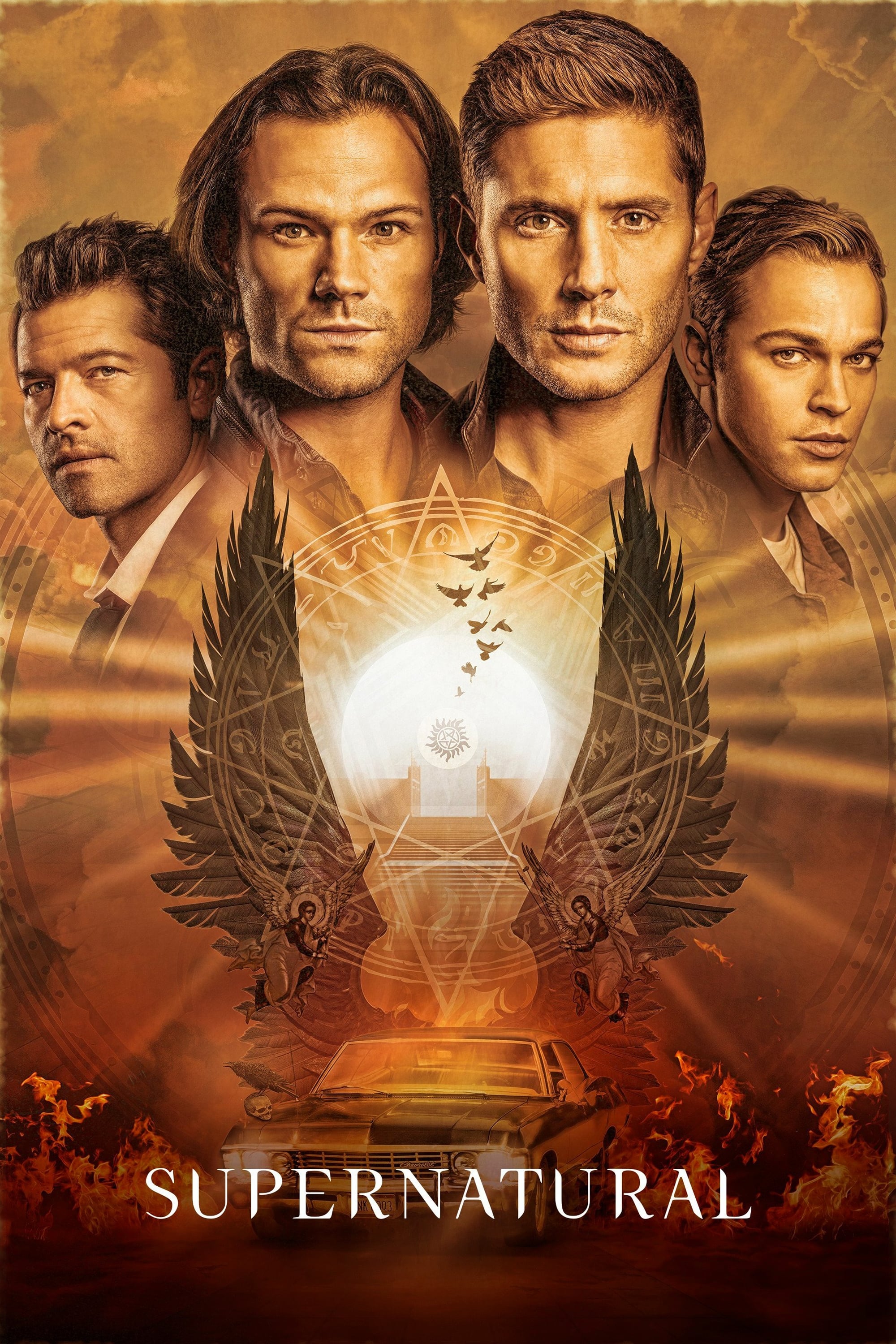 Supernatural
Sam and Dean lost their mother to a demonic force when they were boys. They were raised by their father to be soldiers. He taught them about the dark corners and the back roads of America. He taught t...
TV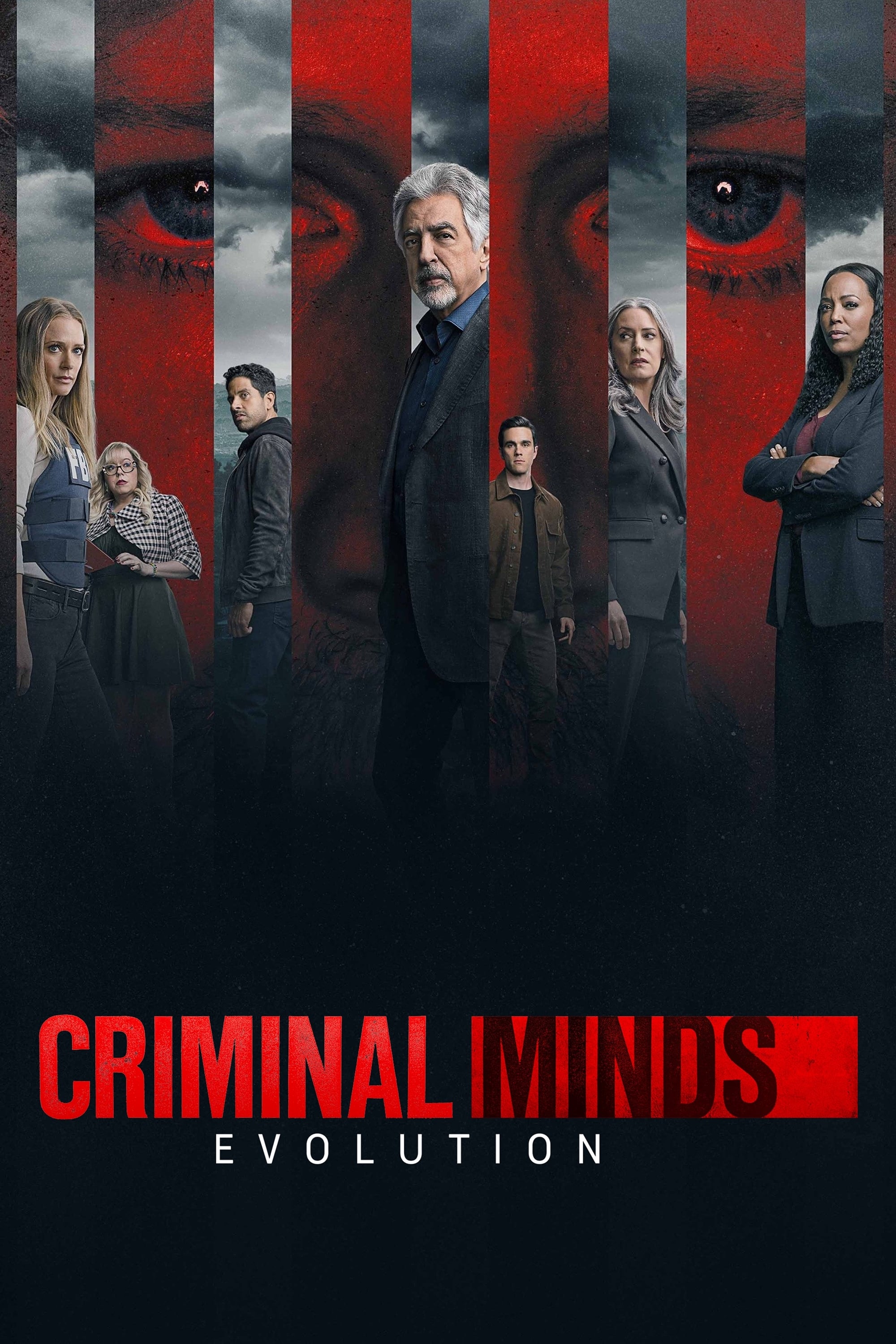 Criminal Minds
An elite team of FBI profilers watch over the country's most twisted criminal minds, anticipating their next moves before they strike again. David Rossi is a founding member of the BAU who returns to ...
TV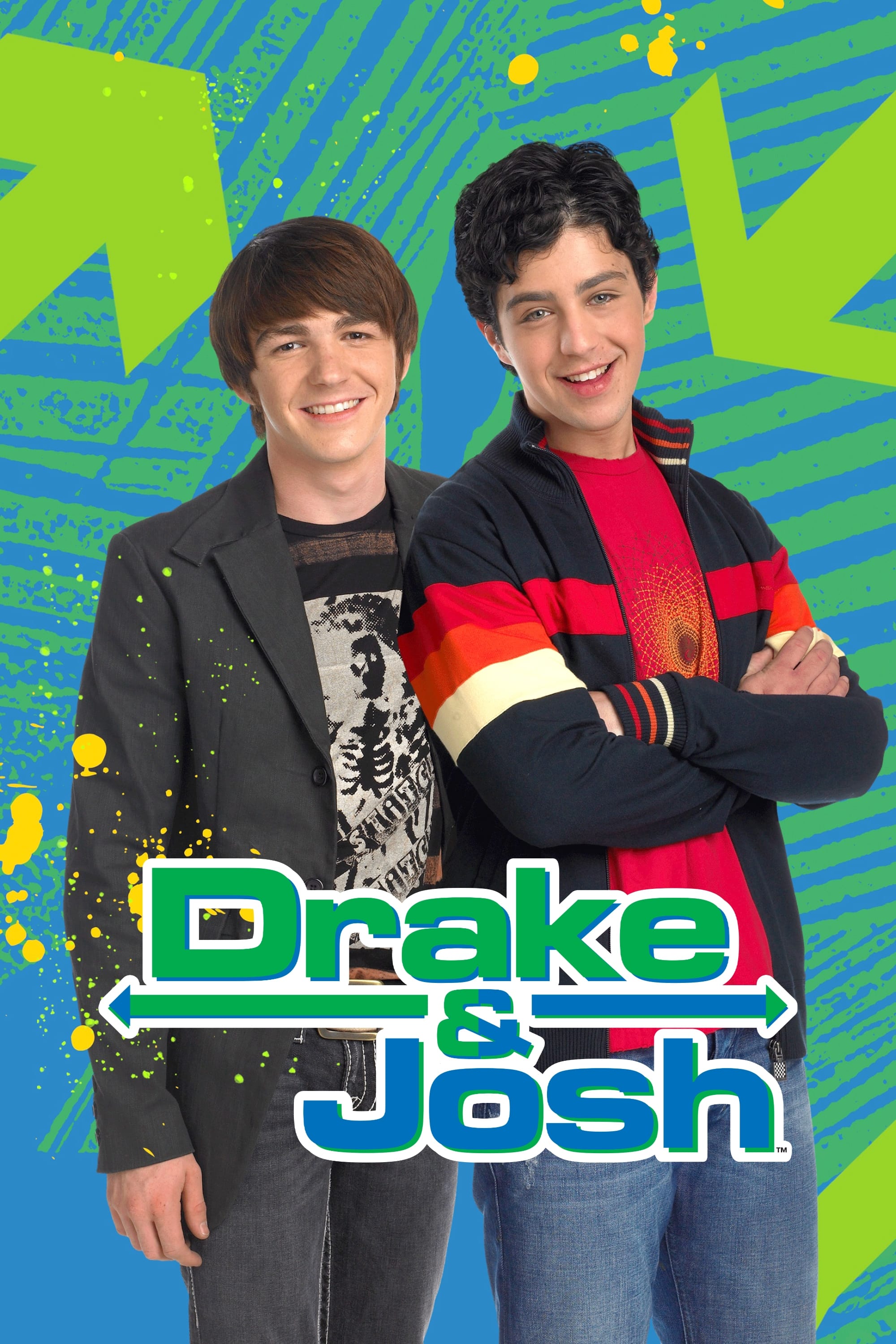 Drake & Josh
Drake and Josh are not close friends. Drake thinks Josh is weird and a bit of a goof. Imagine Drake's shock when he learns that this "goof" is going to become his new roommate when his mother gets mar...