Biography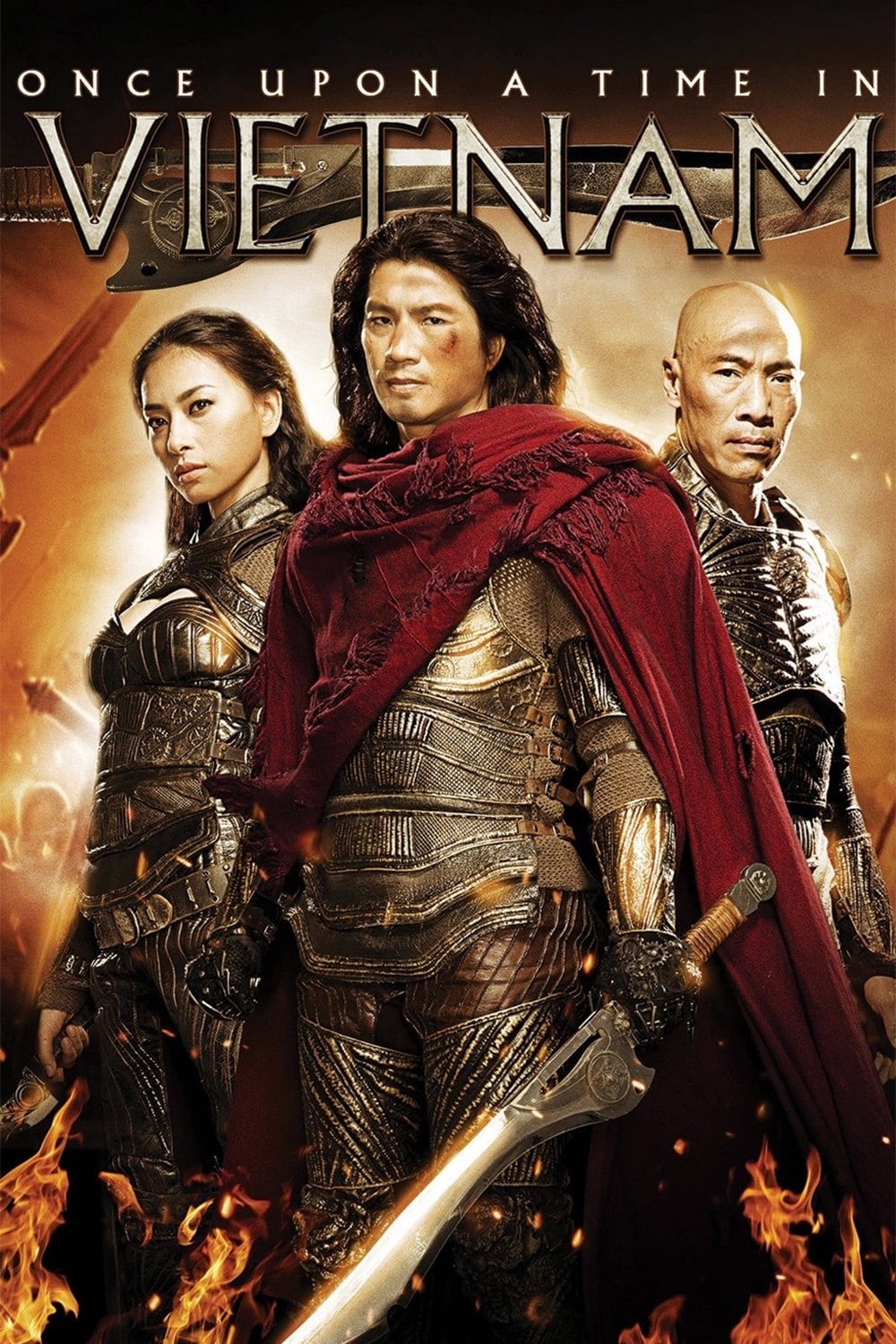 Once Upon a Time in Vietnam
In order to protect a small town in Vietnam, Dao arrives to fight against the crime boss, but soon his past catches up with him, threatening to destroy the cherished village.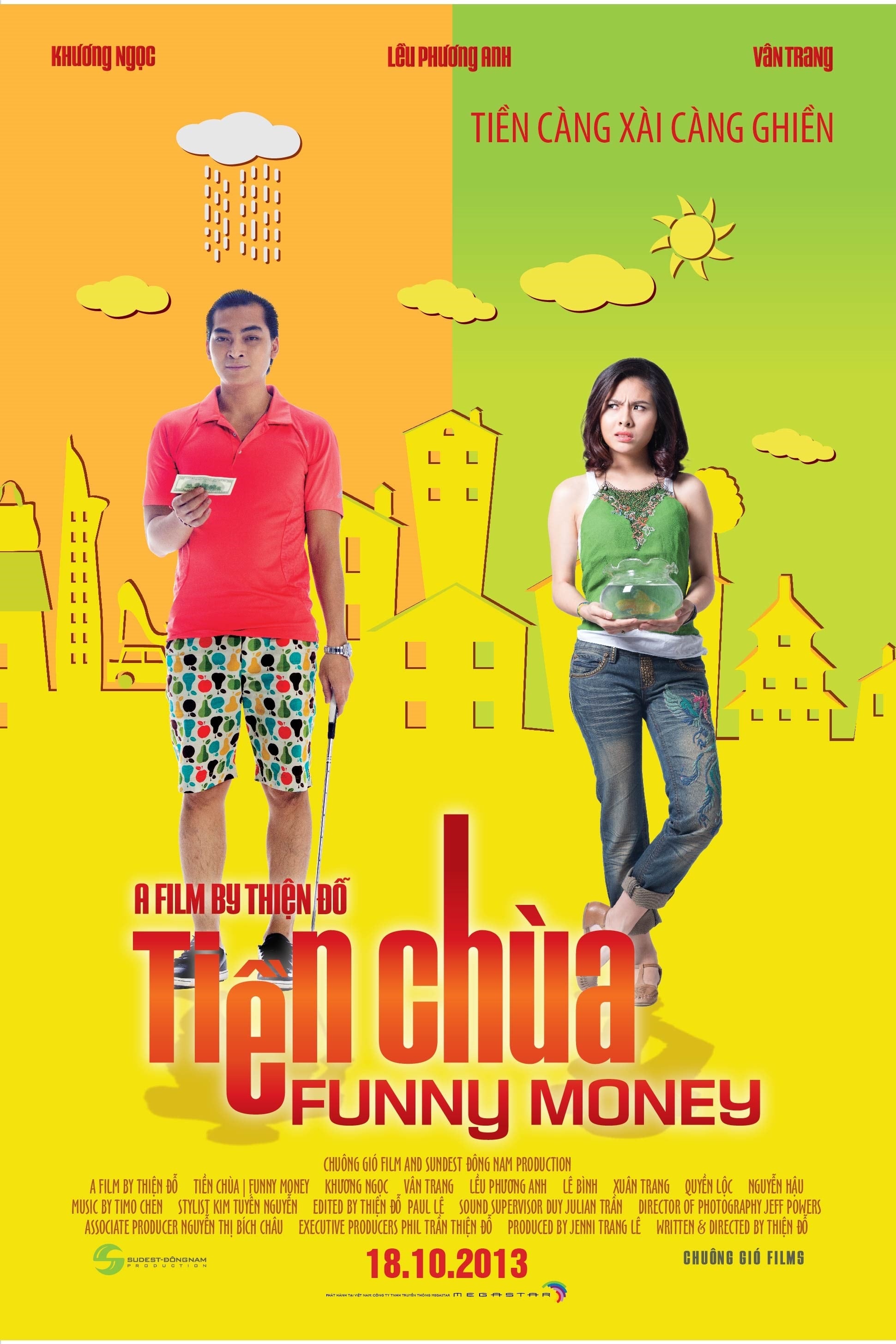 Funny Money
Lucky Loc has gained a respectable position in society. He stopped his winning streak when he paid with "funny money". He thinks that giving away the bill was the cause of his misfortune. Quyen blames...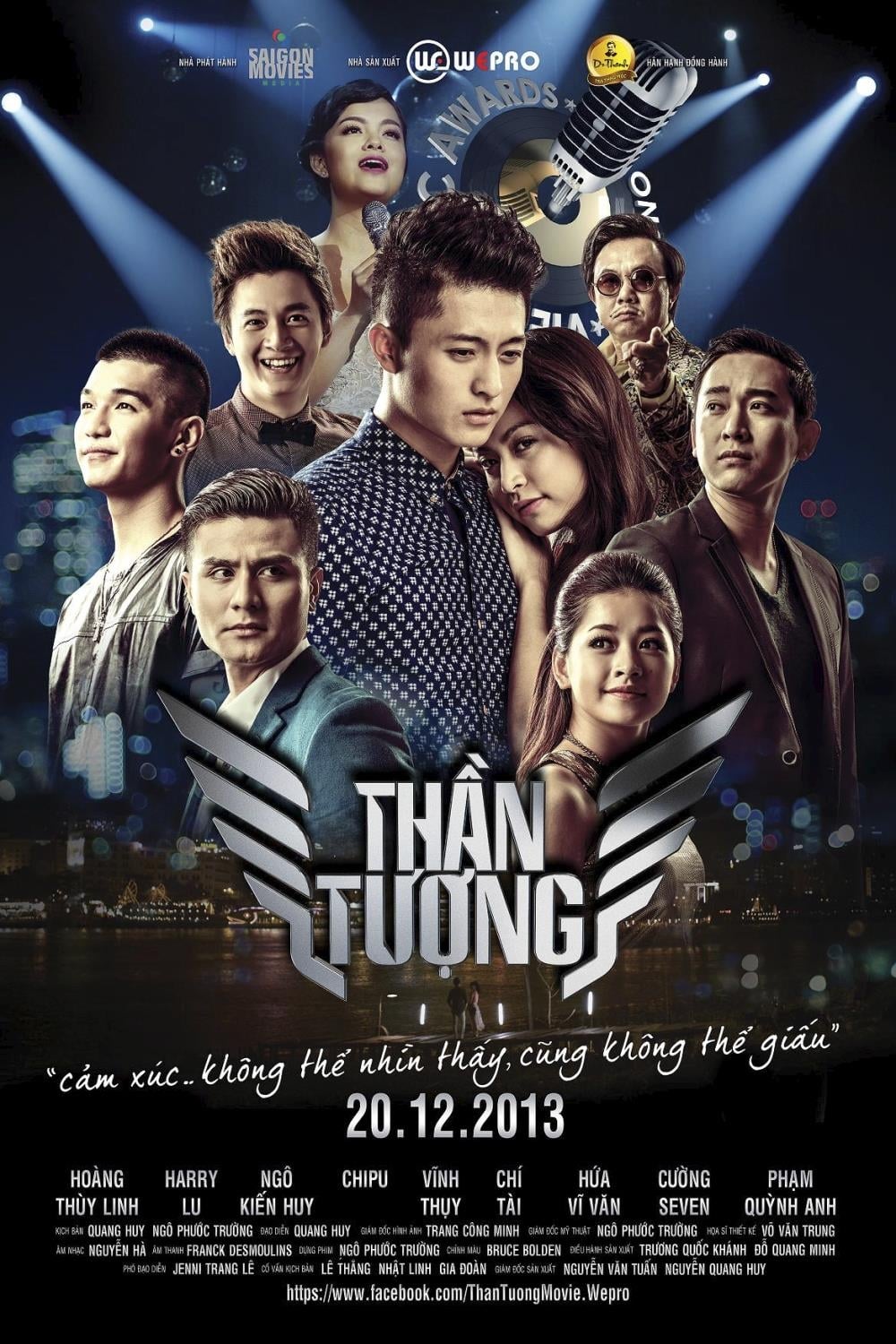 The Talent
Tri, a romantic and idealistic music producer, finds himself in a talent raising competition against Minh, an aggressive and pragmatic producer. During this race, Tri falls in love with Linh, his sing...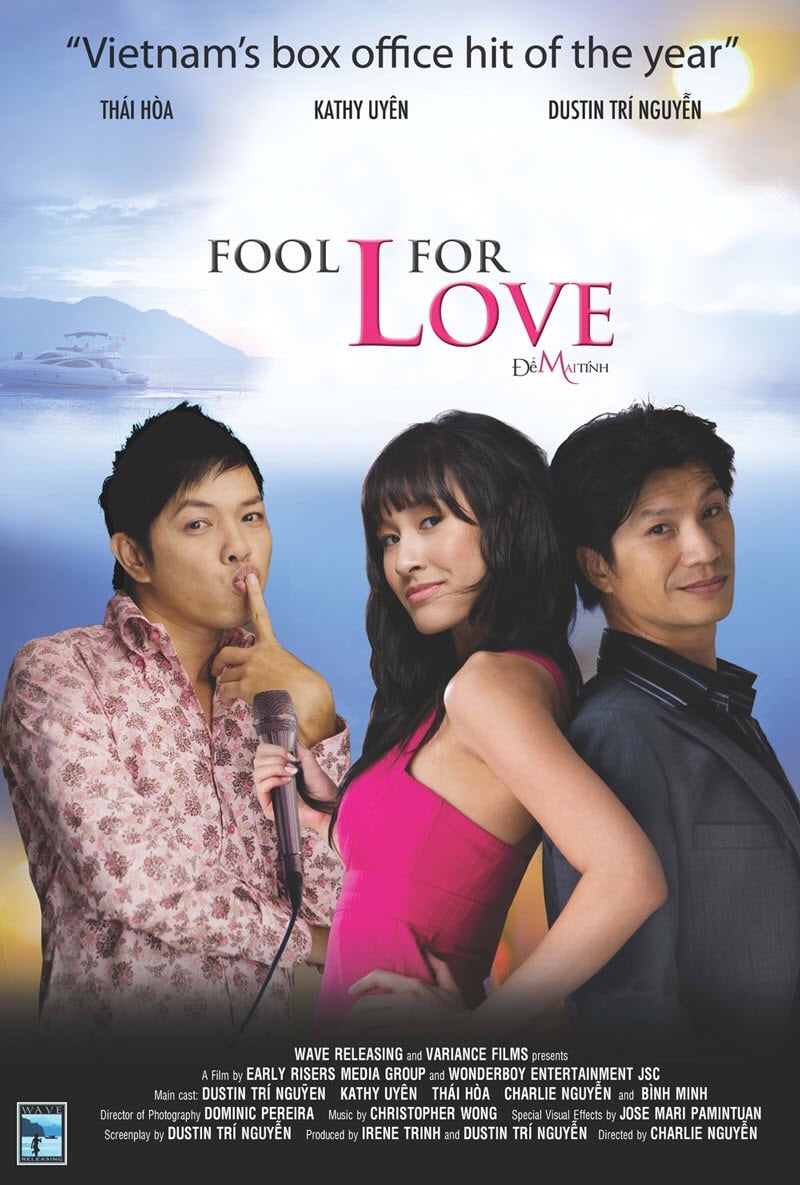 Fool for Love
Typically, you know what you're getting into when you see a movie called "romantic comedy." And often, they lack romance or comedy. The simplicity of the characters makes the movie very predictable. M...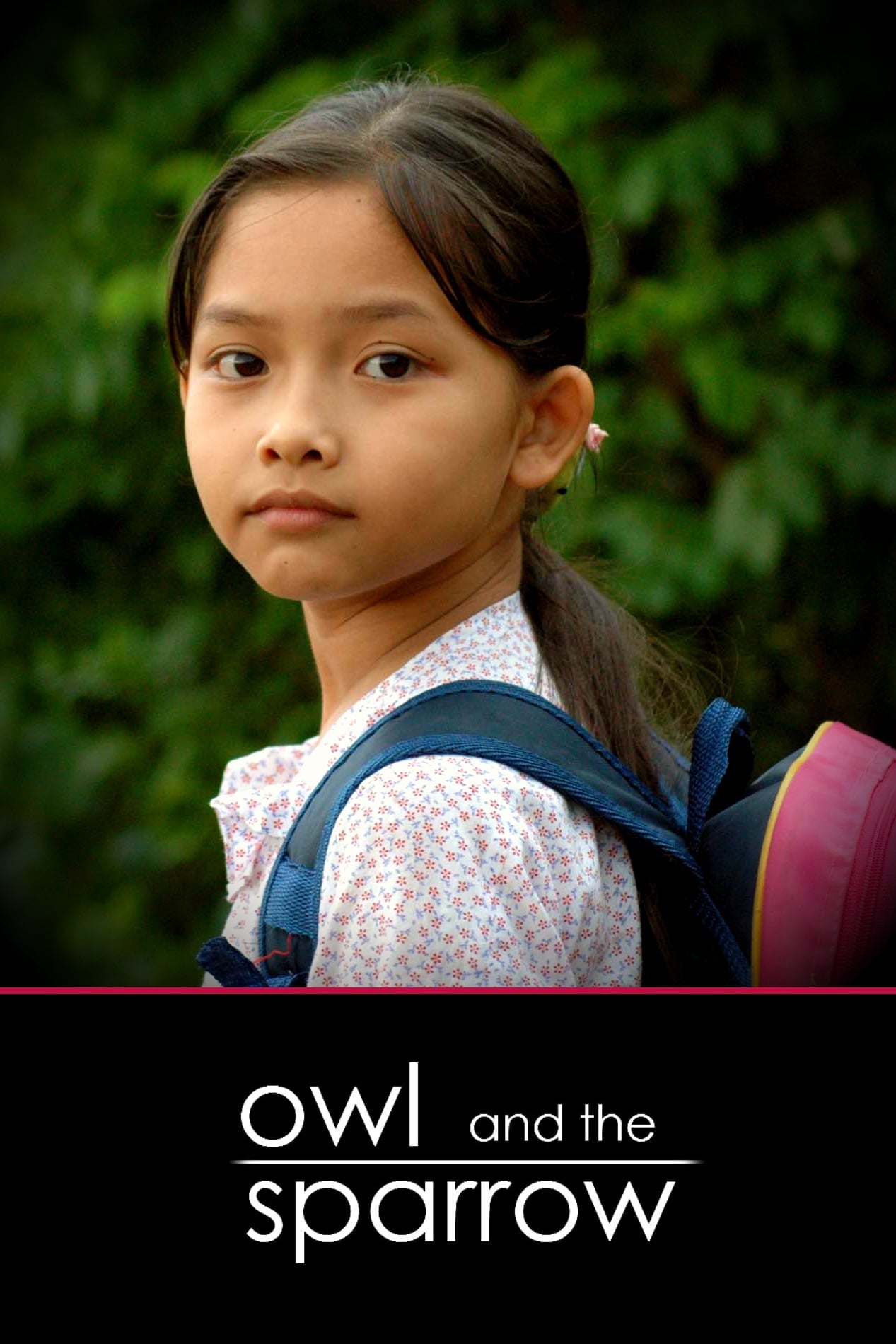 Owl and the Sparrow
In modern-day Saigon, three lonely strangers form a unique family as a ten-year old orphan plays matchmaker to a zookeeper and a beautiful flight attendant.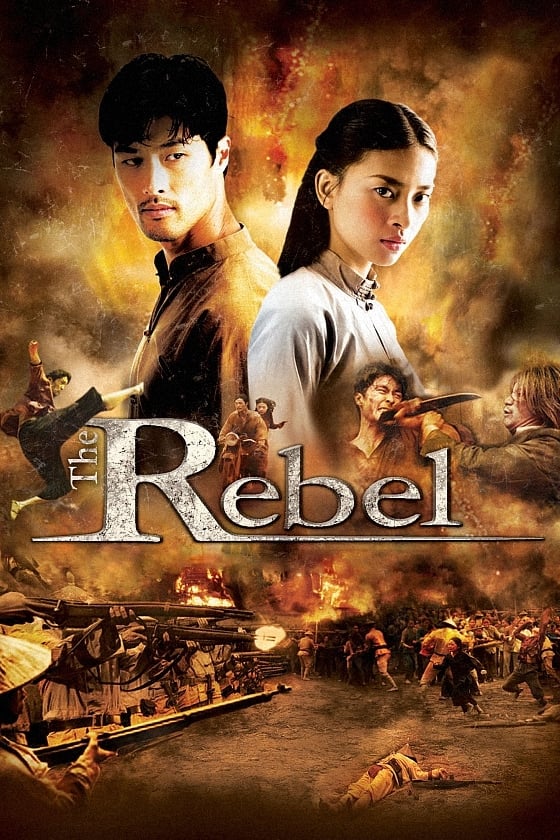 The Rebel
The arch-rebel De Canh was found in 1922 by the French and Vietnamese officers.