 Biography
Kyle Killen is an American television writer and producer. He is best known as the creator and showrunner of the critically acclaimed but short-lived television series Lone Star (2010), Awake (2012) and Mind Games (2014). He also wrote the screenplay of Jodie Foster's The Beaver (2011).
Personal Life
Until starting work on Awake, Killen had been based in Austin, Texas. After graduating from USC and leaving Los Angeles, he wrote short fiction and first-person journalism. While working at what he called "real jobs" (computer support, construction), Killen found it hard to give up screenplay-writing. In a last-ditch effort, he returned to L.A., dressed up as a courier and dropped copies of a script at every agency he could find. Six months later, one of those agents called. "That script probably wasn't deserving of getting produced," he told the trade publication Variety in a 2011 "10 TV Scribes to Watch" feature, "but it got me a teeny, tiny toe in the door." Killen told the Austin American-Statesman in 2010 that "I quit, but I never really quit. I took a lot of horrible, crazy jobs, but I always ended up writing about them or writing things that came out of them." Killen is married to an ER doctor; the couple have three children.
Early Life
Killen was born in Chicago and moved with his family to Burleson, Texas when he was three. He is a graduate of the film school at the University of Southern California.
TV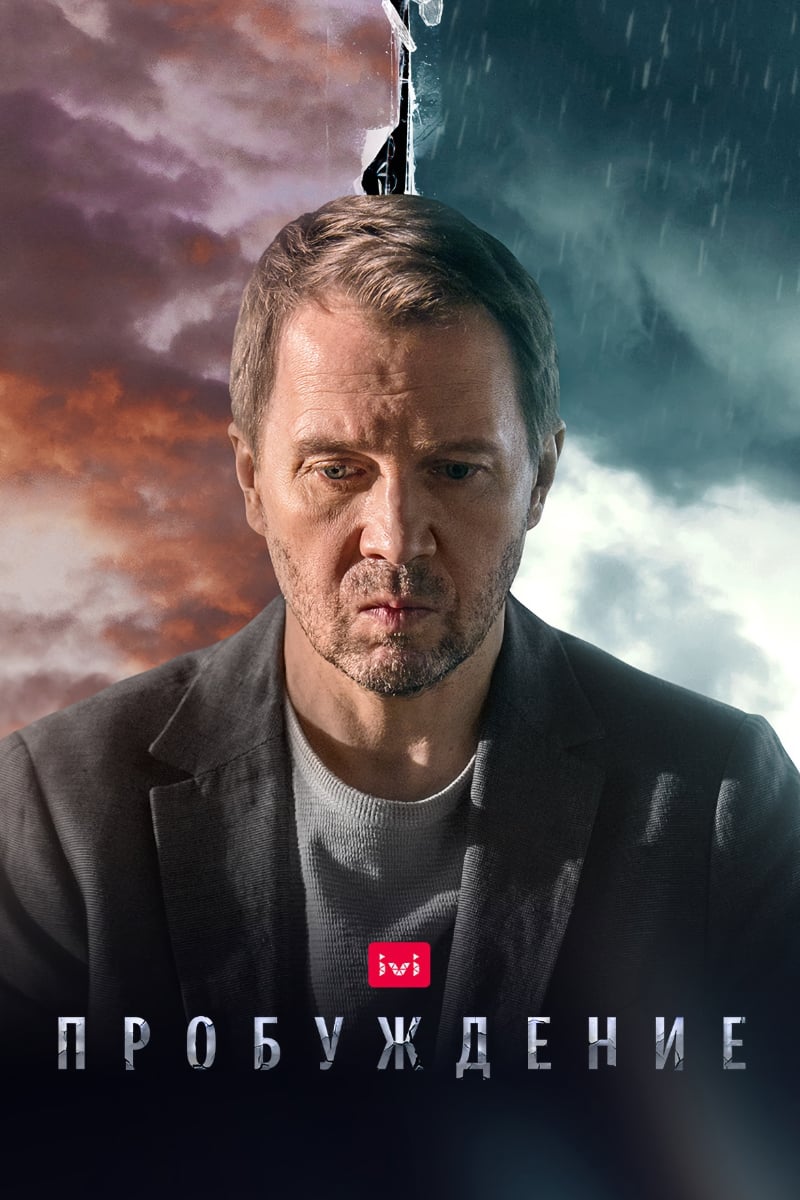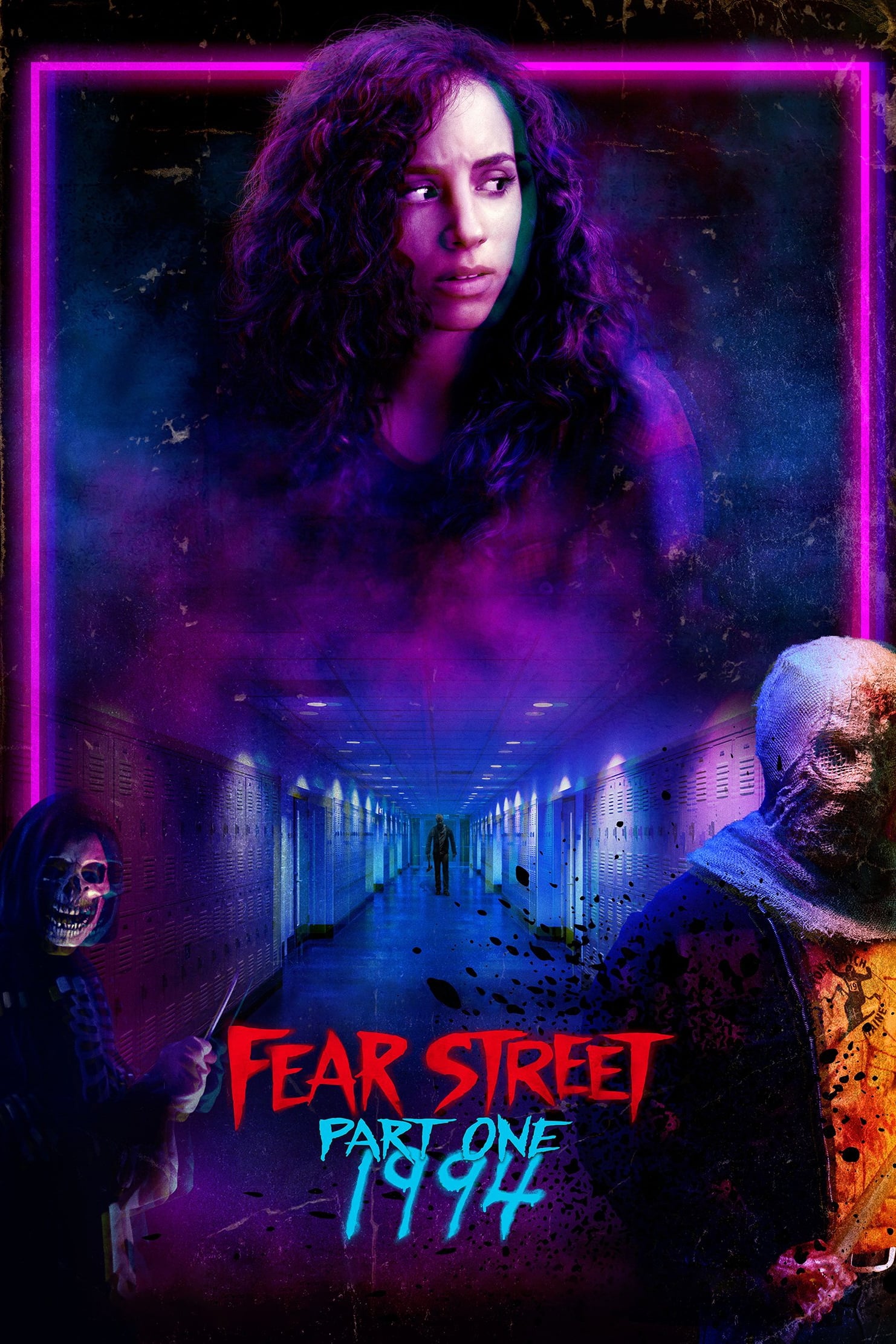 Fear Street: 1994
In 1994, a group of teenagers find out that the terrifying events that have occurred in their town of Shadyside, Ohio, may be connected to each other, and that they may be the next targets.
TV
Wild Bill
The U.S. is located in the United States. Bill Hixon, the police chief, and his 14-year-old daughter were hoping to escape their past when they traveled to Boston, England. Bill will be forced to ques...
TV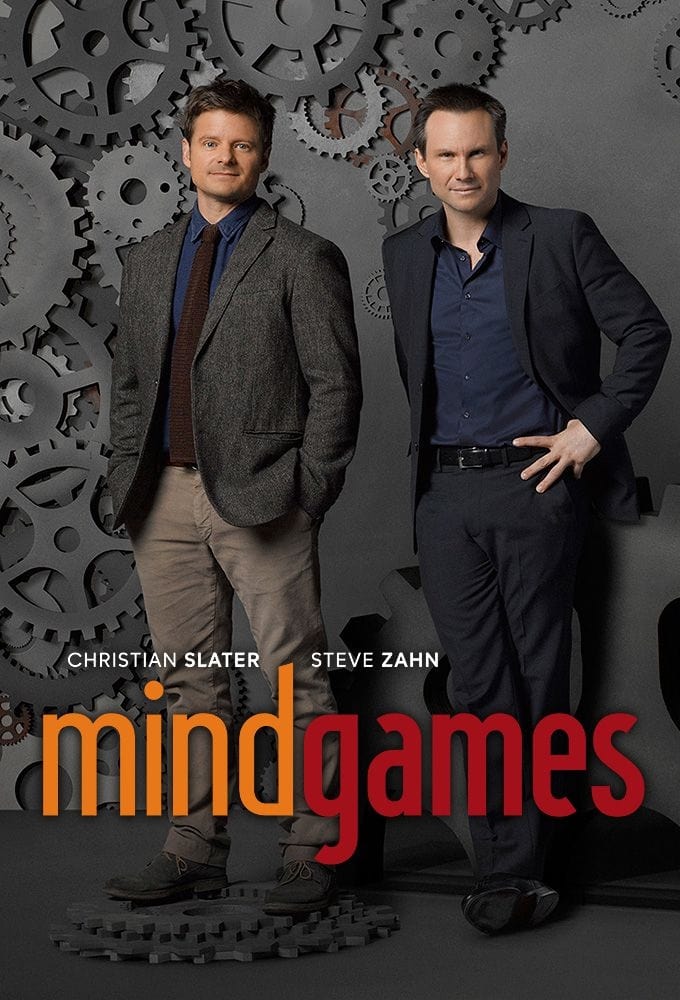 Mind Games
Clark and Ross are brothers and partners in a unique agency that is committed to solving clients' problems using the hard science of psychological manipulation. Clark is an expert in the field of huma...
TV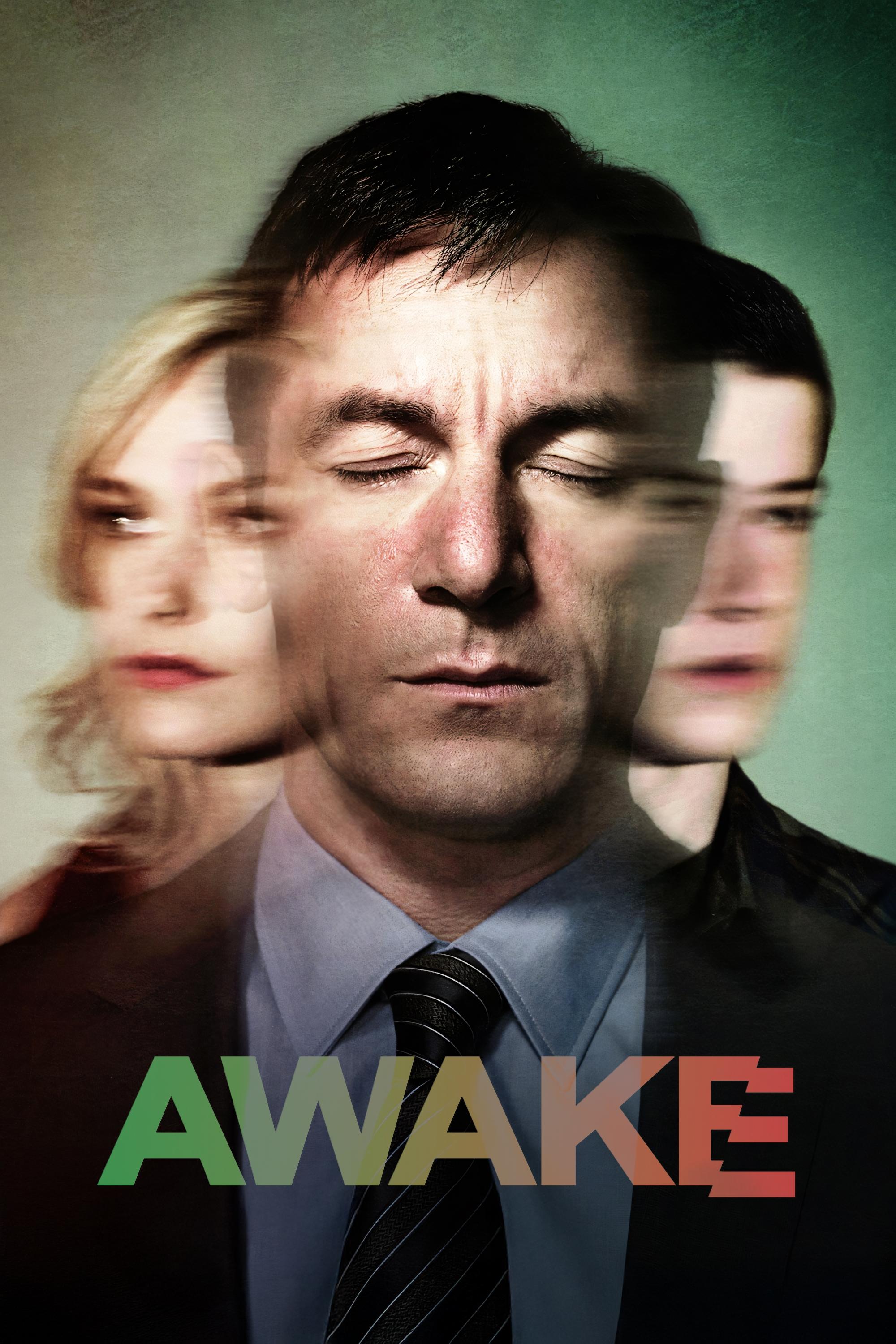 Awake
Michael lived in two different realities after a car accident. His wife and son are alive. Michael uses wristbands to differentiate reality from fiction. He sees two people. There is a reality show ab...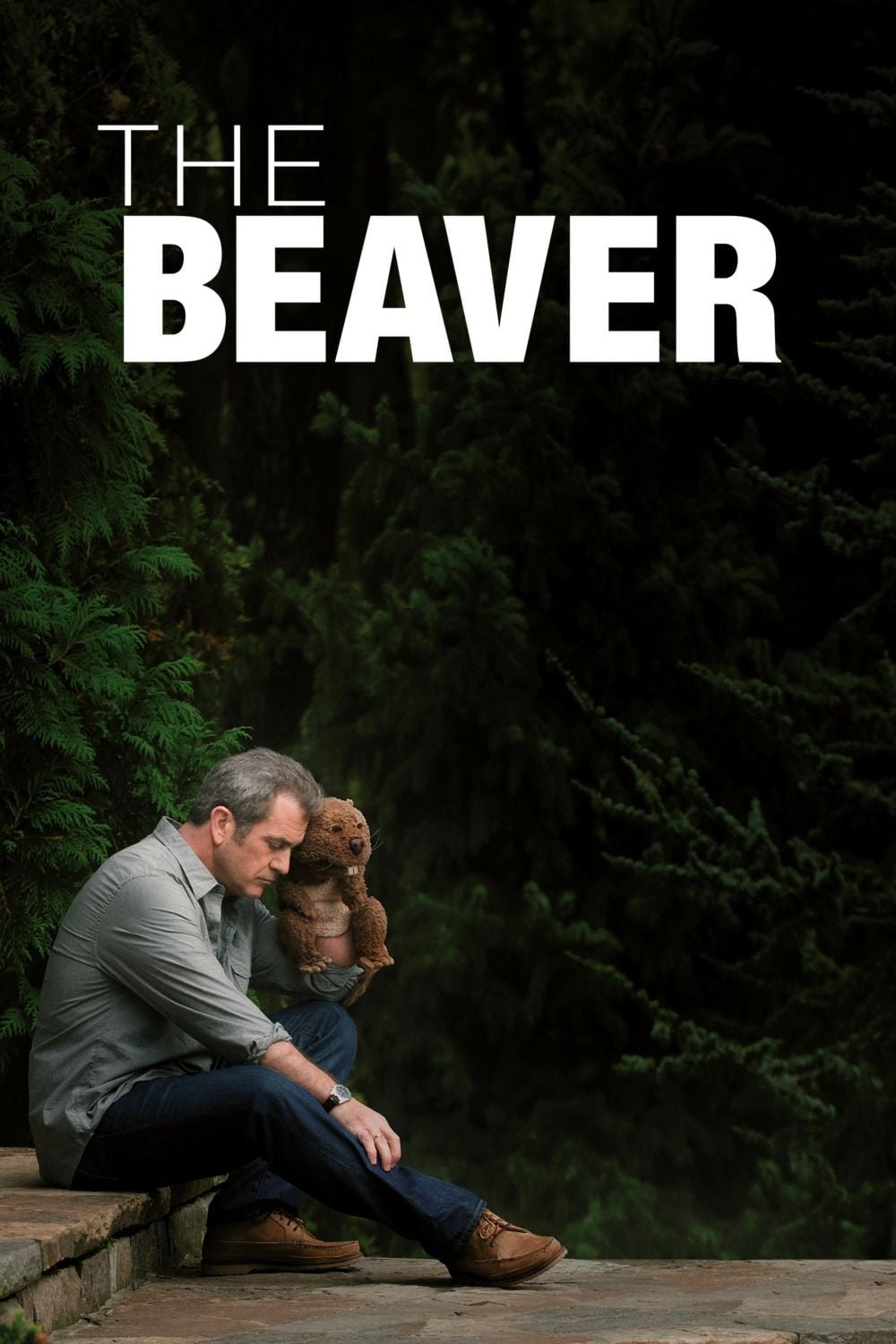 The Beaver
Walter Black, the CEO of the toy company, is suffering from a severe case of depression and uses a hand puppet to help him open up to his family. Porter wants his parents to get a divorce because of h...
TV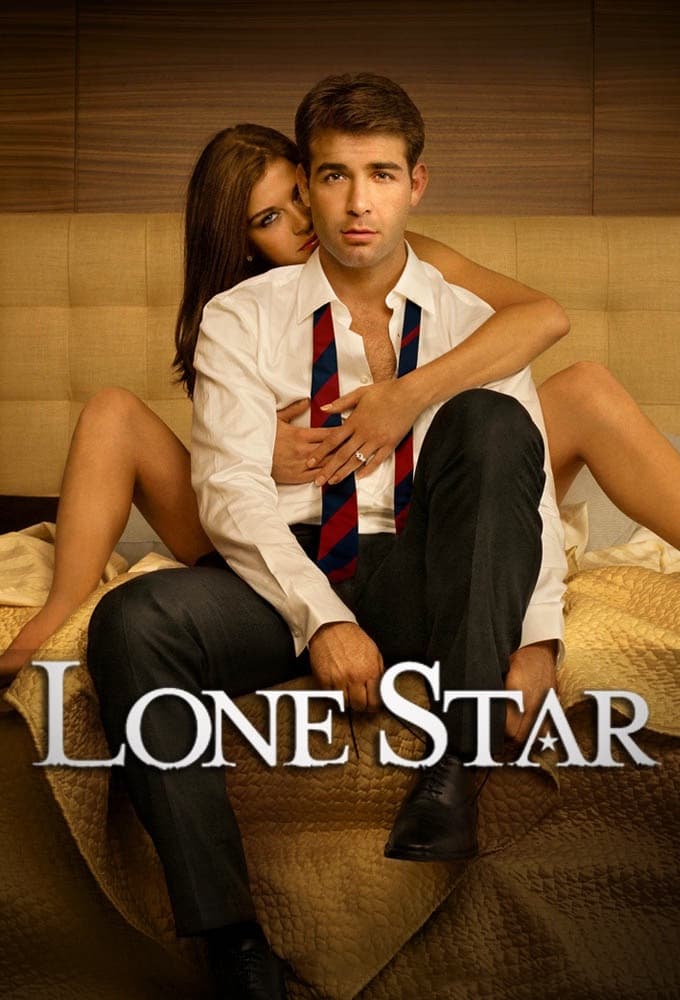 Lone Star
Lone Star ran on Fox from September 20, 2010 to September 27, 2010 and is currently airing Mondays at 9 pm The cancellation of Lone Star was announced by Fox.
TV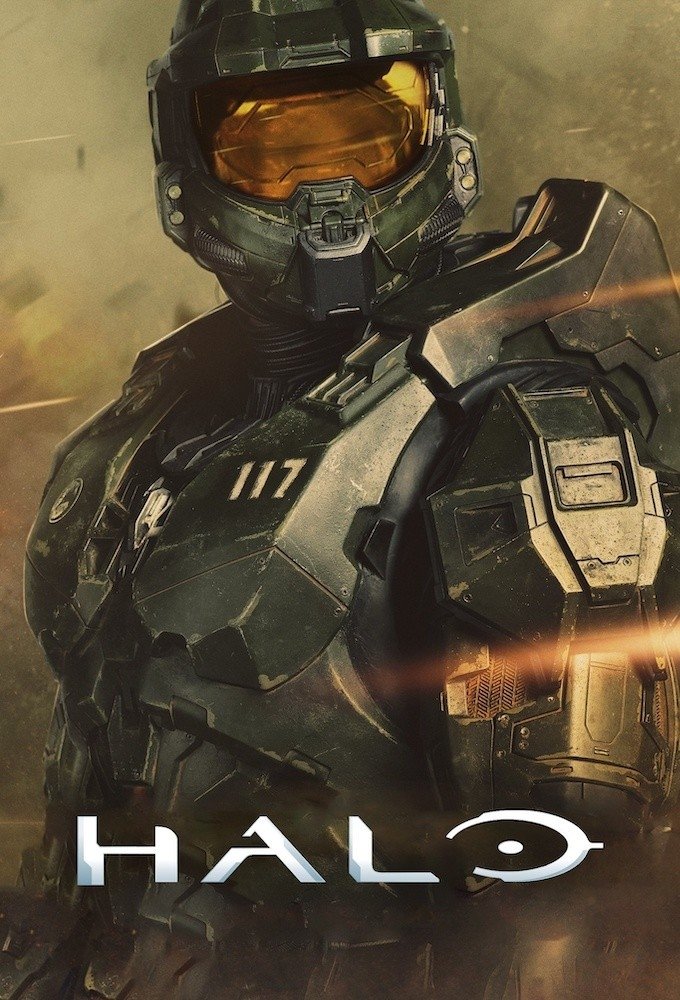 Halo
Set in the 24th century, this live-action series based on the video game focuses on an interstellar war between humans and an alien race known as the Covenant, largely through the eyes of Master Chief...