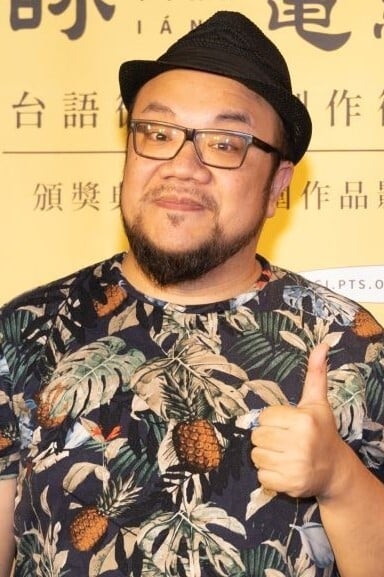 Biography
Yeh Tien-lun (Chinese: 葉天倫; born 1975) or Nelson Yeh is a Taiwanese film director.
Early Life
Yeh Tien-lun is also known by the English name Nelson Yeh. He was born in Twatutia in 1975. His father is Yeh Chin-sheng, and his mother is Tamako Pan. Yeh's sister is Yeh Tan-ching. Yeh Tien-lun studied film while attending Shih Hsin University, but did not begin his filmmaking career upon graduation, as he felt he could not compare to the work of French New Wave film directors Jean-Luc Godard and François Truffaut, or Ingmar Bergman. Additionally, Yeh's television producer father had incurred a large debt to make a film. Due to these influences, the younger Yeh focused instead on other performance art, including dance and choral singing, as well as voice and stage acting. He appeared with Hugh Lee's Ping-Fong Acting Troupe.
TV
Recipe of Life
A young man returned to his hometown to open a coffee shop in the old district. Not long after, the heiress of the building that housed his shop also returned home with every intention of selling the ...
TV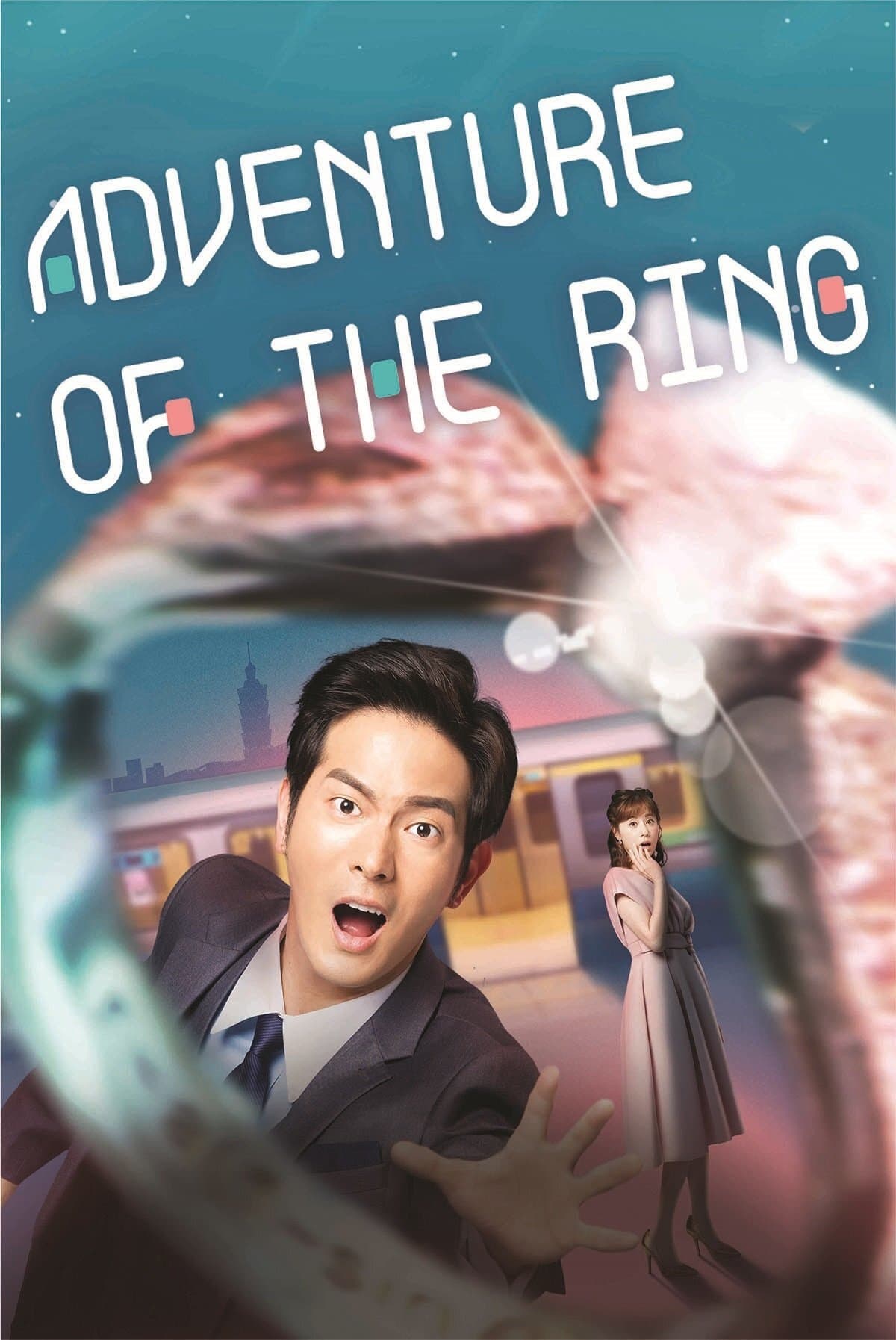 Adventure of the Ring
On the day he was going to propose, he lost his ring on the subway. The ring travels through the hands of 7 different people.
TV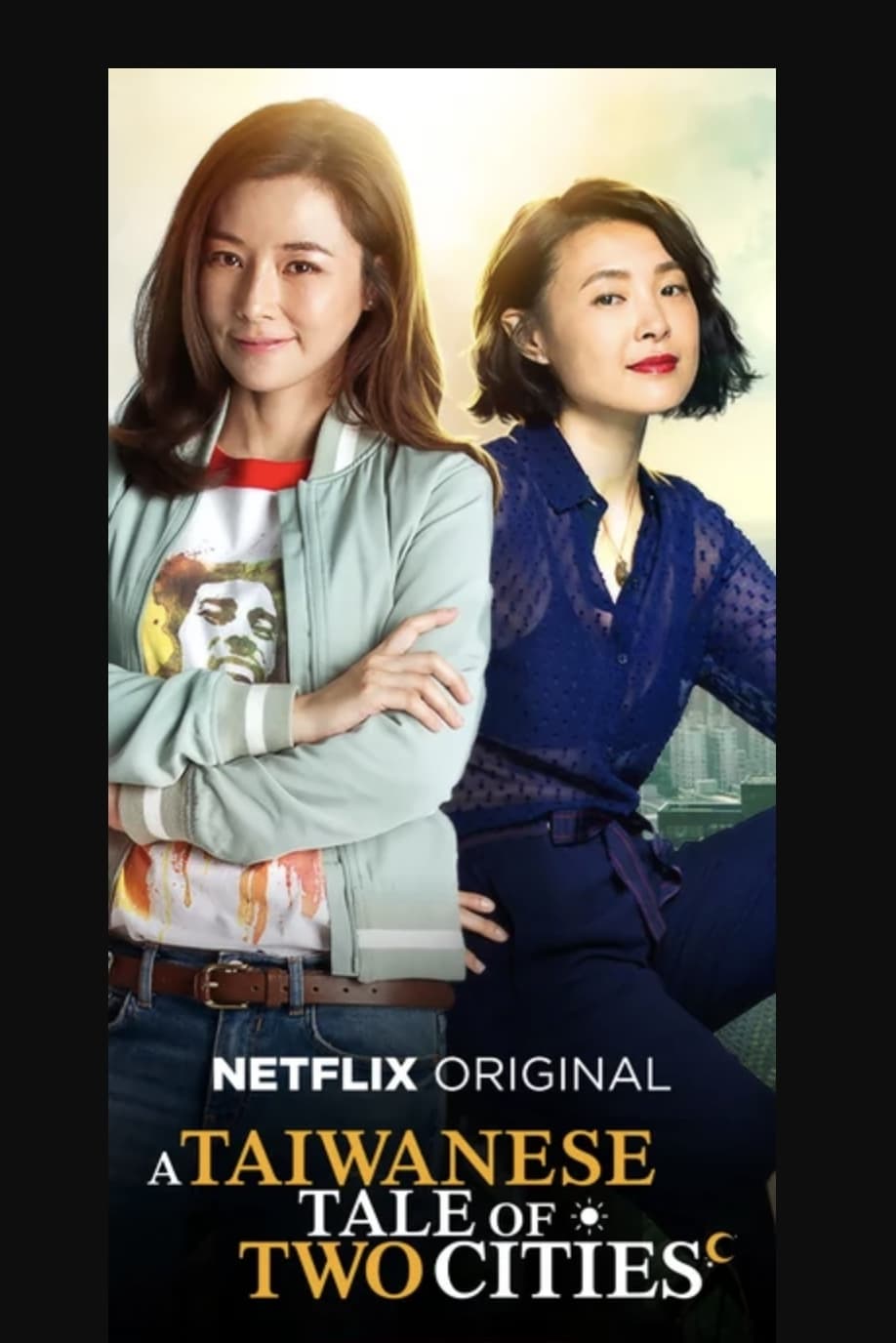 A Taiwanese Tale of Two Cities
A doctor from Taiwan and an engineer from San Francisco swap homes in a daring pact, embarking on journeys filled with trials, secrets and unexpected encounters.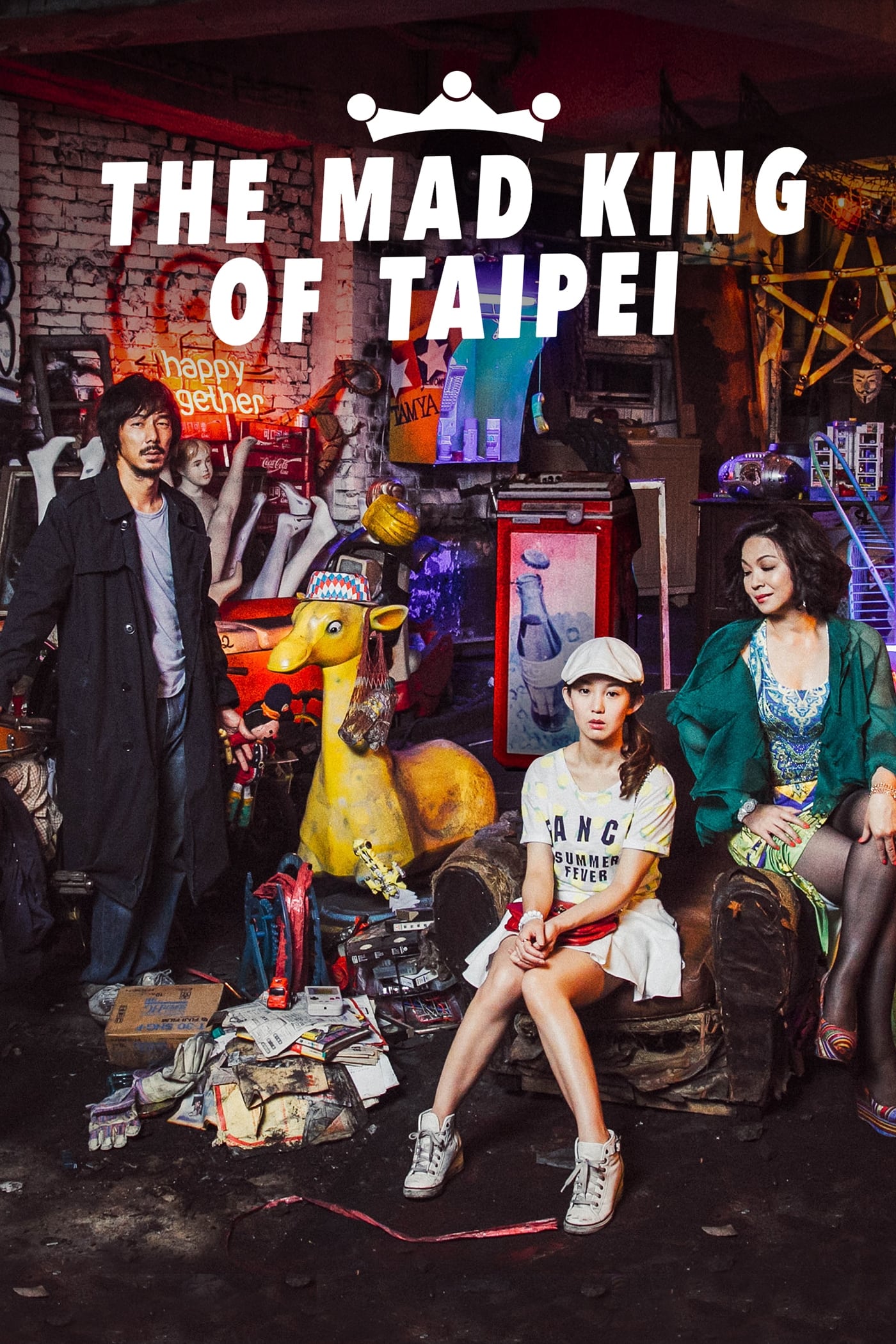 The Mad King of Taipei
In Taipei, there is a place called: XIMEN. There, tons of people come to visit, but most of them forget to see and feel the craziness, the loneliness, the love, and the color within that area. Tigger,...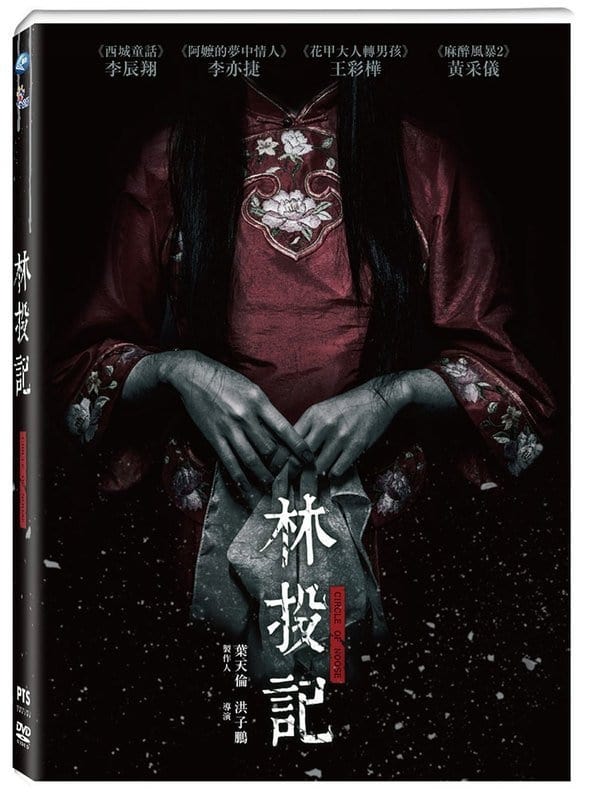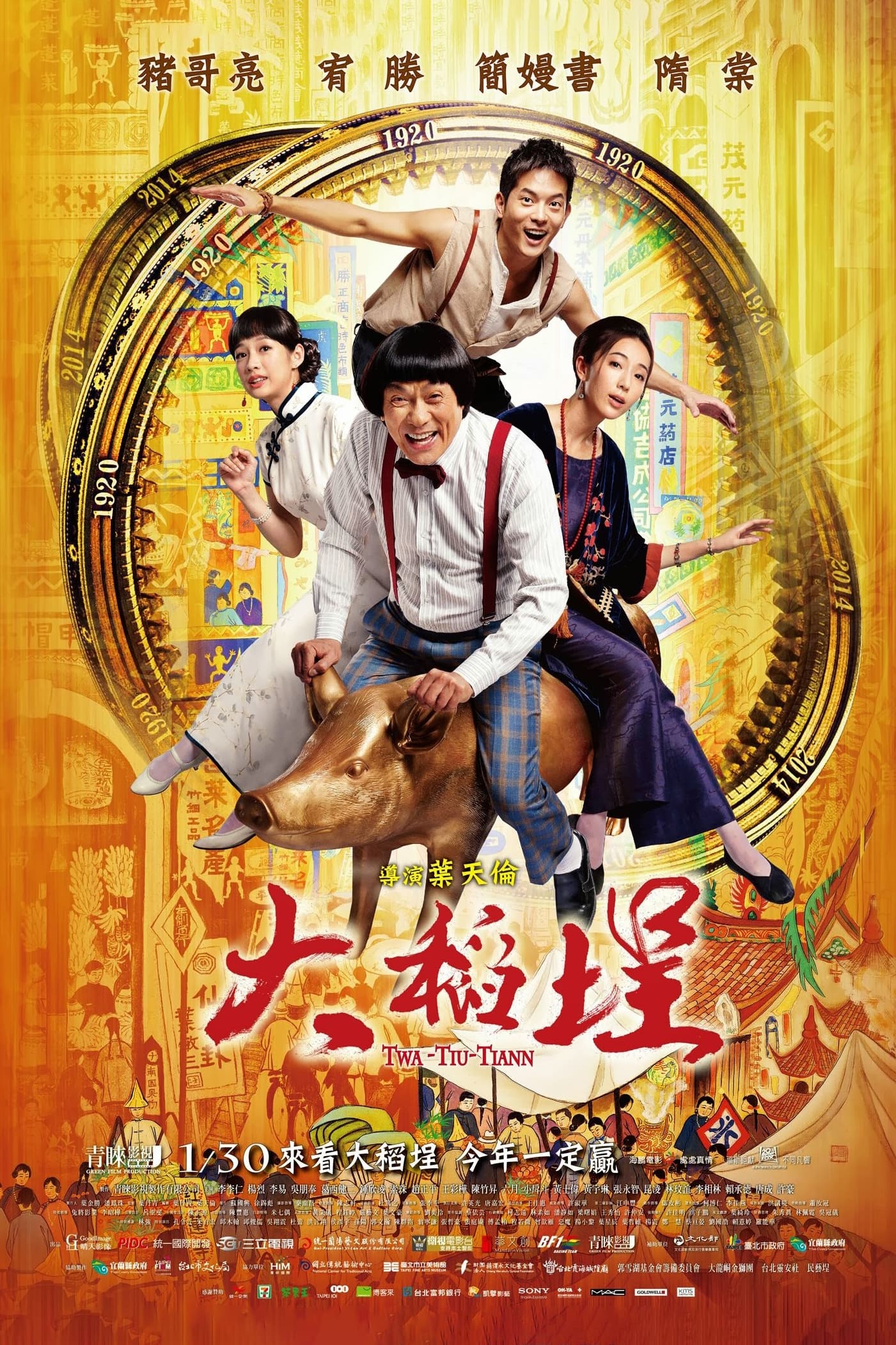 Twa-Tiu-Tiann
A Taiwanese college boy travels back in time to the 1920's, when Taiwan was under Japanese rule, through a famous painting called "South Street Festival". He is stuck, he panics, he wants to return to... The Spin Kid
Blending modern techno music with traditional Buddhist ceremonial dance on the big screen, The Spin Kid is one young man's redemptive journey from alleyway punk to dance floor pioneer.
TV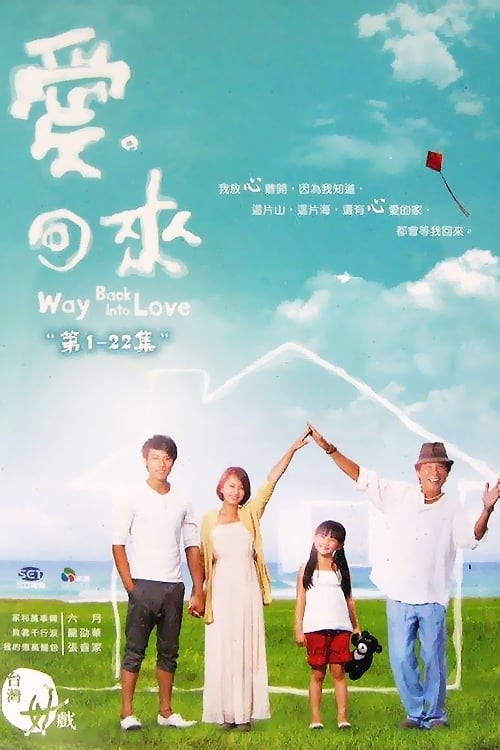 Way Back into Love
After years in the U.S., a Taiwanese immigrant returns to her hometown with a young daughter in tow to assist her father with his bed-and-breakfast.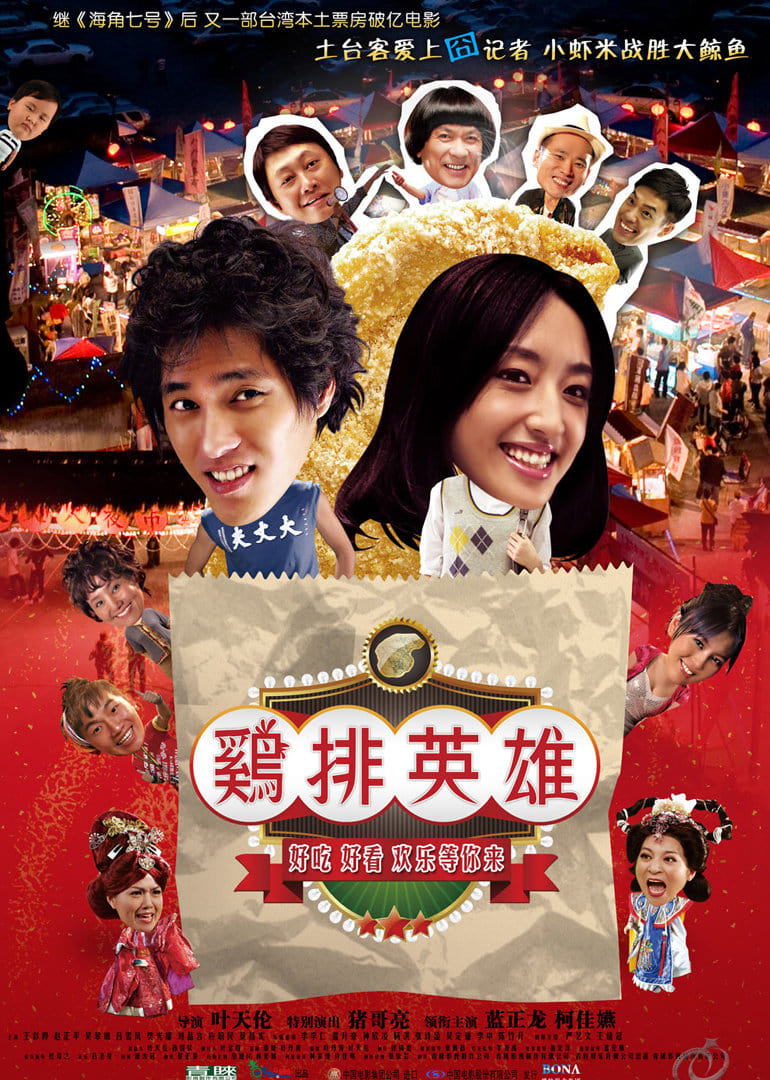 Night Market Hero
After Cape No. 7 and Monga, Taiwan saw another locally produced blockbuster in Night Market Hero, which grossed over NTD120 million at the box office during Chinese New Year 2011. Starring Blue Lan (L...