Biography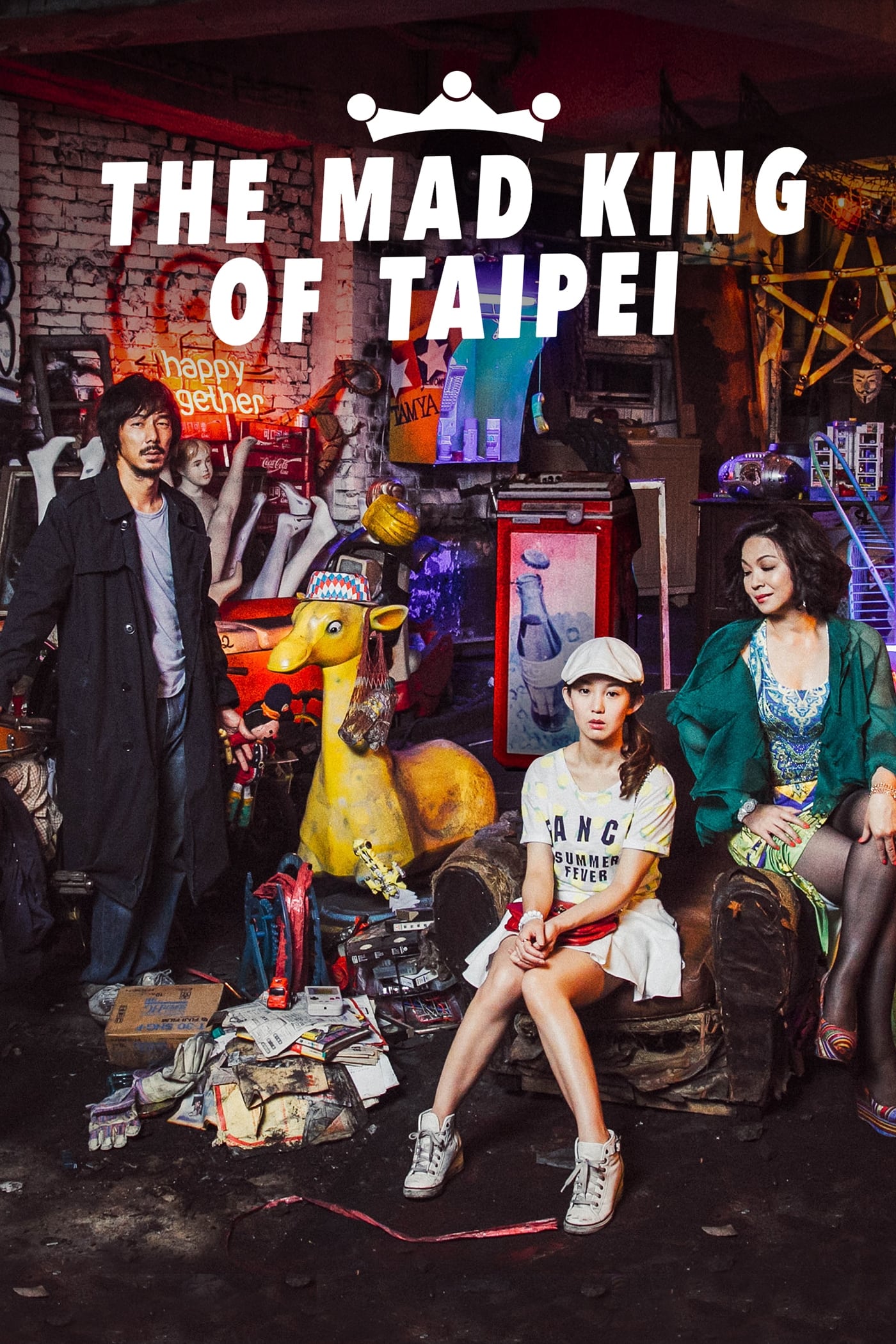 The Mad King of Taipei
In Taipei, there is a place called: XIMEN. There, tons of people come to visit, but most of them forget to see and feel the craziness, the loneliness, the love, and the color within that area. Tigger,...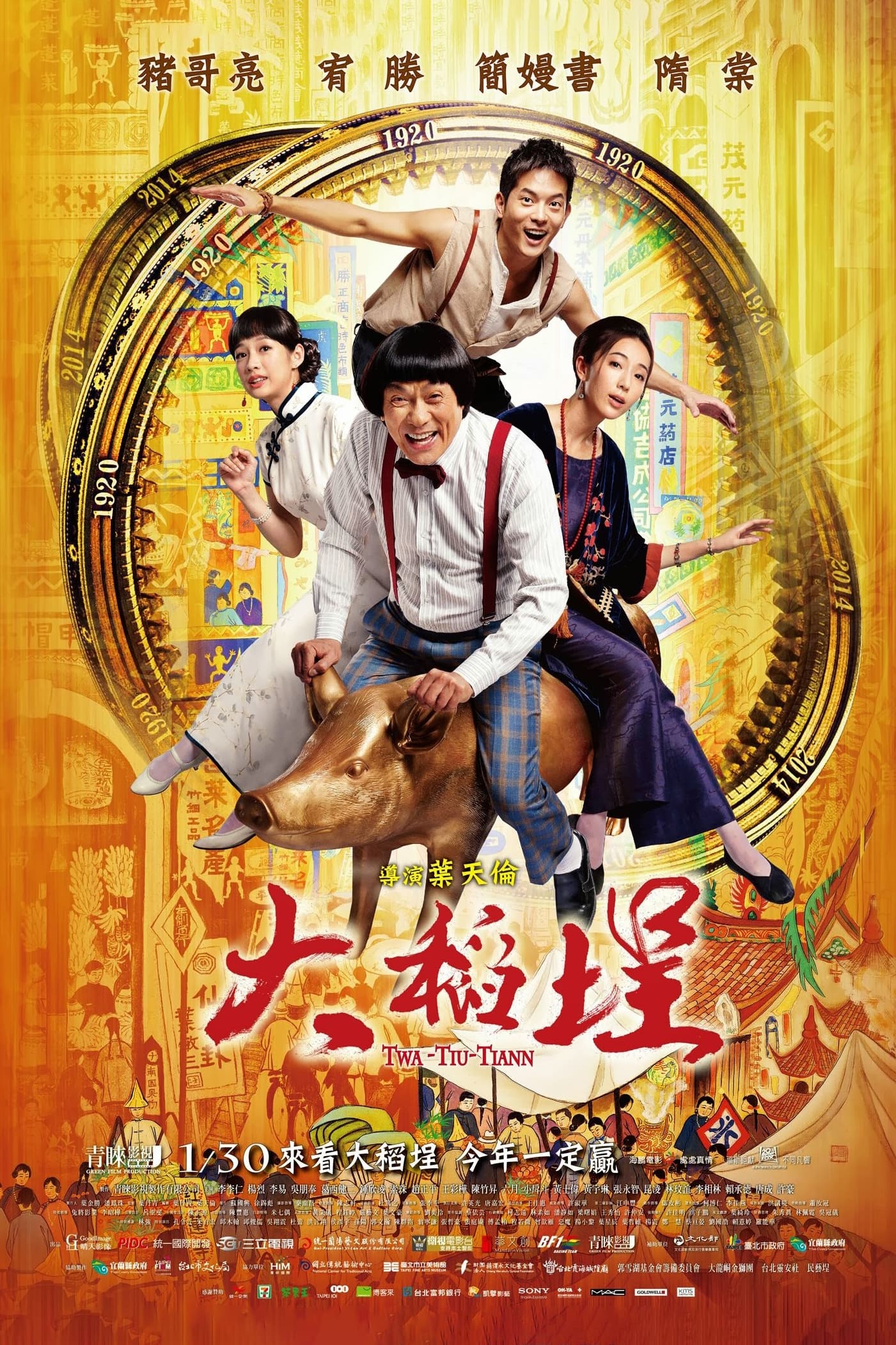 Twa-Tiu-Tiann
A Taiwanese college boy travels back in time to the 1920's, when Taiwan was under Japanese rule, through a famous painting called "South Street Festival". He is stuck, he panics, he wants to return to...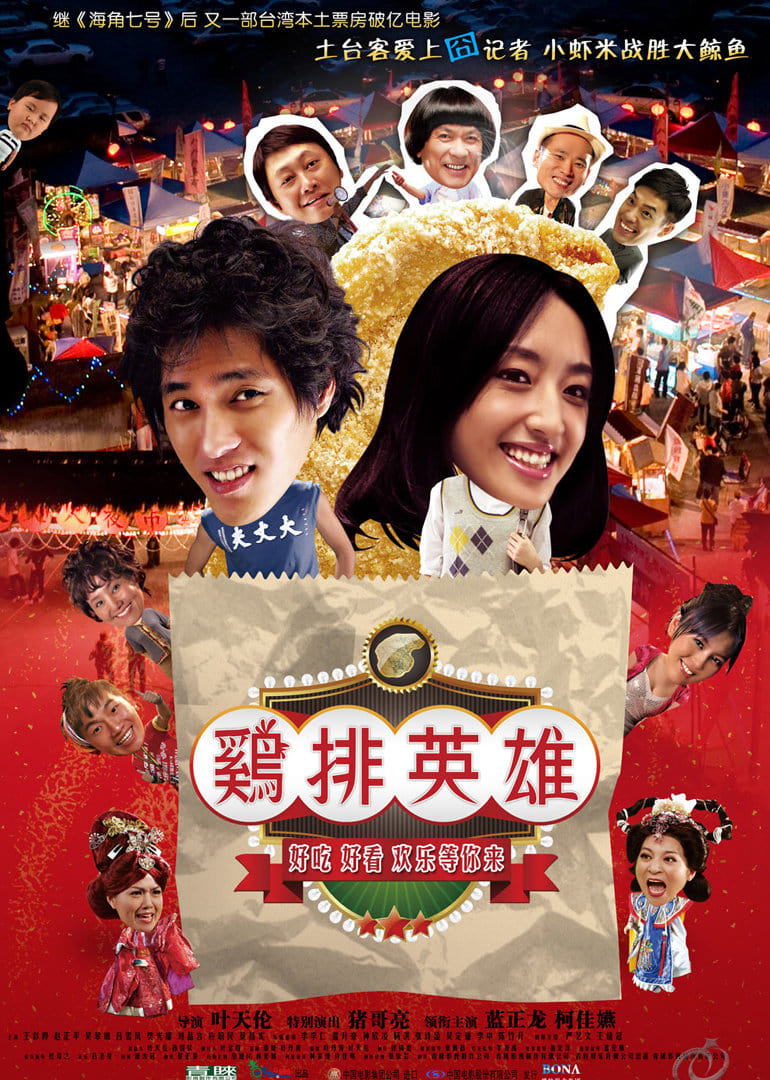 Night Market Hero
After Cape No. 7 and Monga, Taiwan saw another locally produced blockbuster in Night Market Hero, which grossed over NTD120 million at the box office during Chinese New Year 2011. Starring Blue Lan (L...