Biography 3000
Puerto Rican major league baseball player Roberto Clemente, who is shy one hit of 3000, stands before New York Mets player Jon Matlack. During his turn to bat, Clemente recalls his early years in Puer... Adiós
The hard reality of the middle-class in Puerto Rico, where a reporter and skater share a difficult moment during the heat of Christmas season.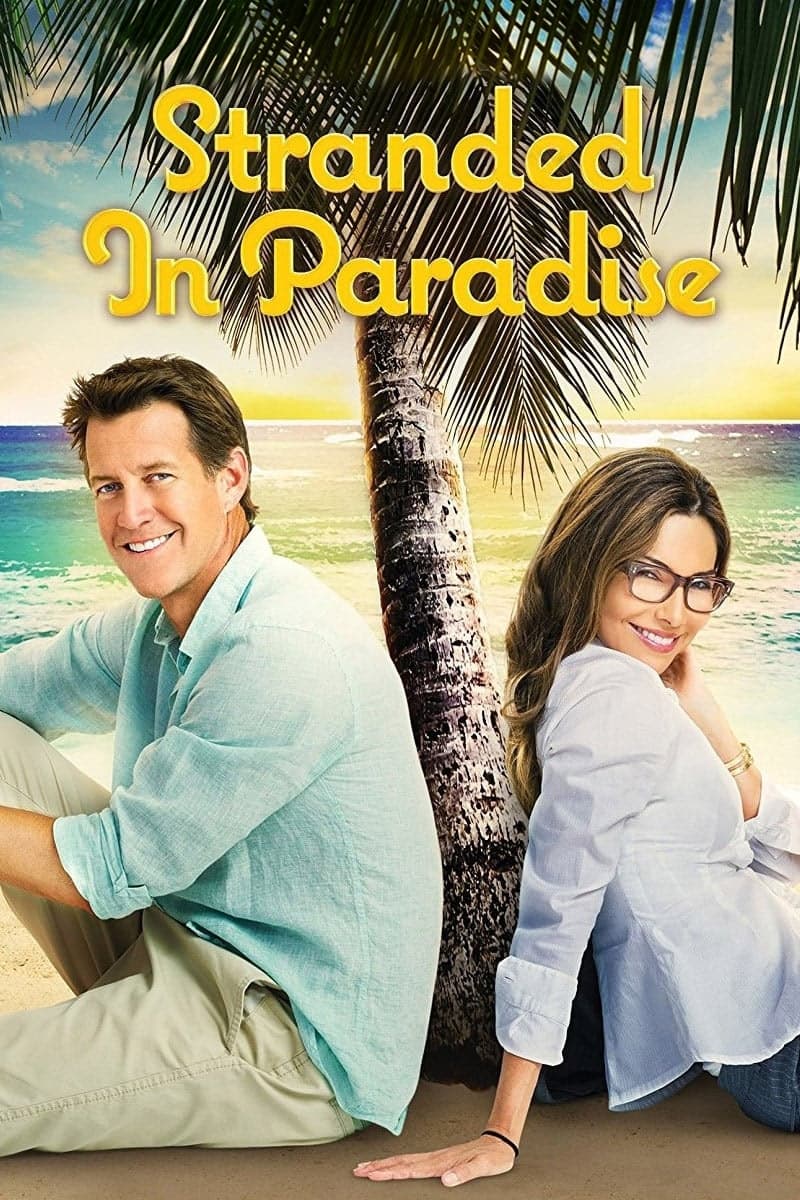 Stranded in Paradise
When a driven HR executive loses her high-powered job, she travels to Puerto Rico in an attempt to save her career at a business conference. As the trip quickly becomes a disaster and a storm shuts do...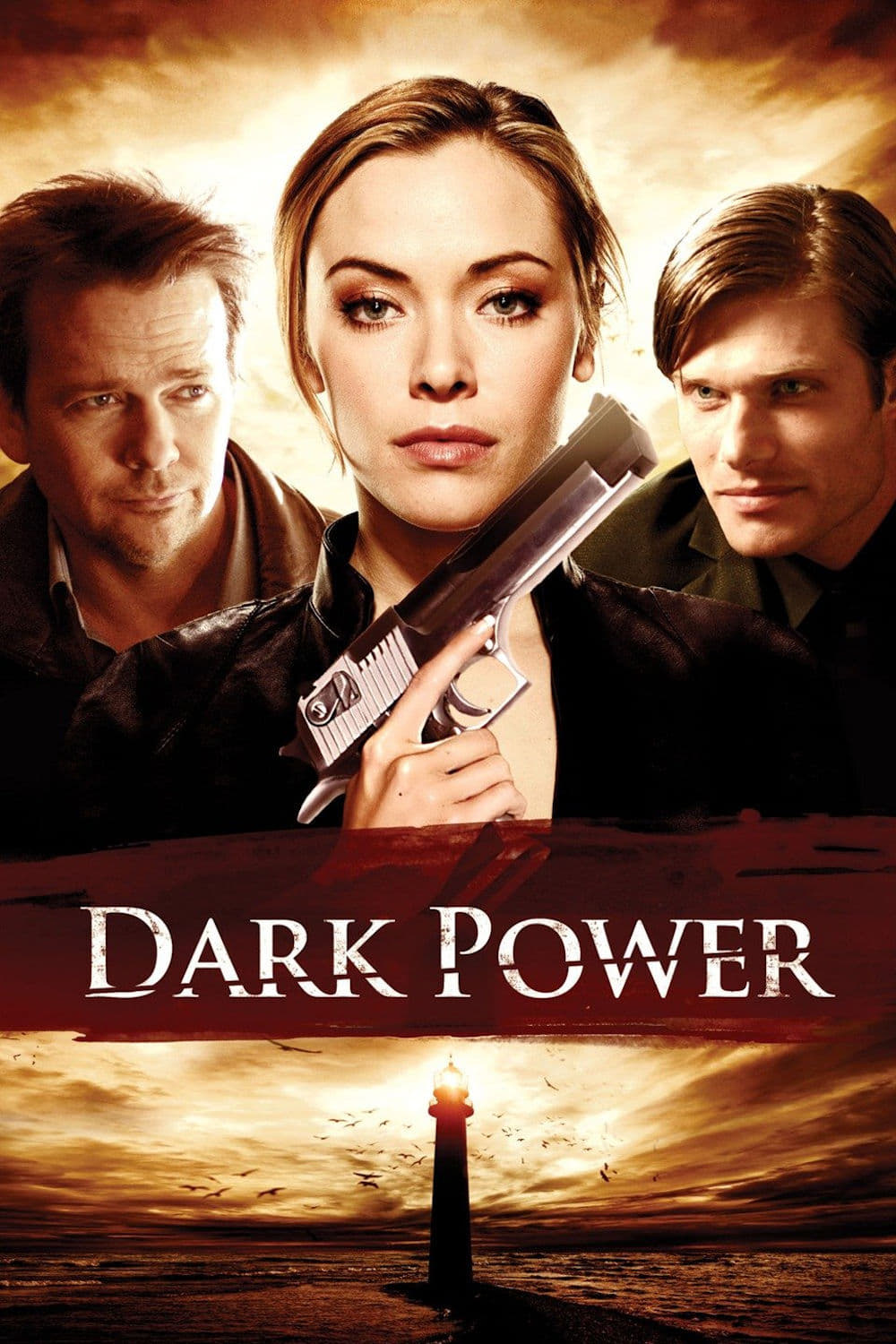 Dark Power
When the mayor of a crime-ridden city and his opponent are both assassinated while seeking election, two FBI agents reluctantly join forces to investigate the murder only to discover that City Hall ha...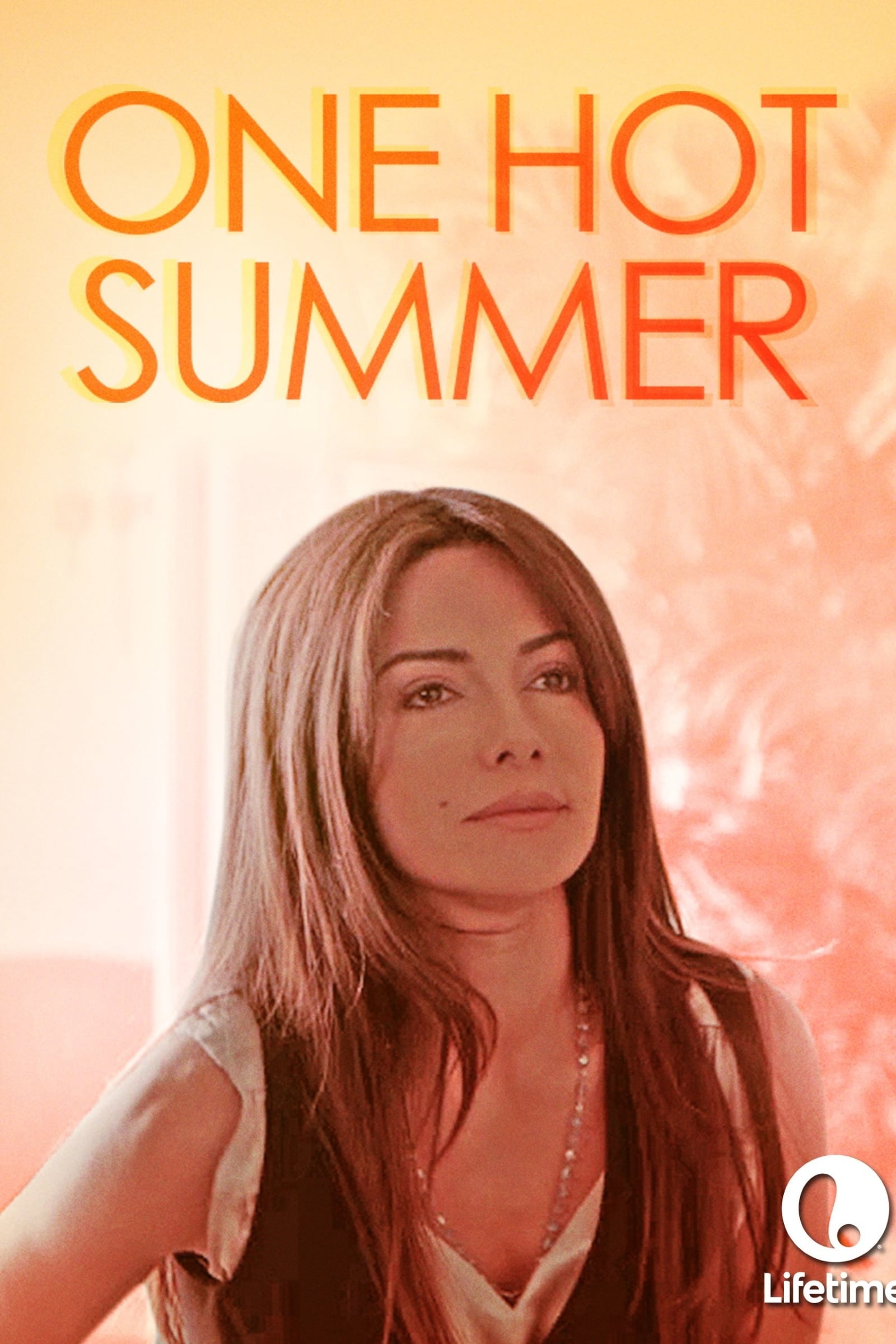 One Hot Summer
A beautiful Cuban-American lawyer is caught in the greatest dilemma of her life stay with Ariel, her Cuban-American husband who is eager to start a family at any cost or reignite a past love with Luth...