 Biography
Takayuki Hirao (平尾 隆之, Hirao Takayuki) is a Japanese anime director credited for work with Ufotable on The Garden of Sinners: Paradox Spiral, Gyo, Majocco Shimai no Yoyo to Nene, and God Eater.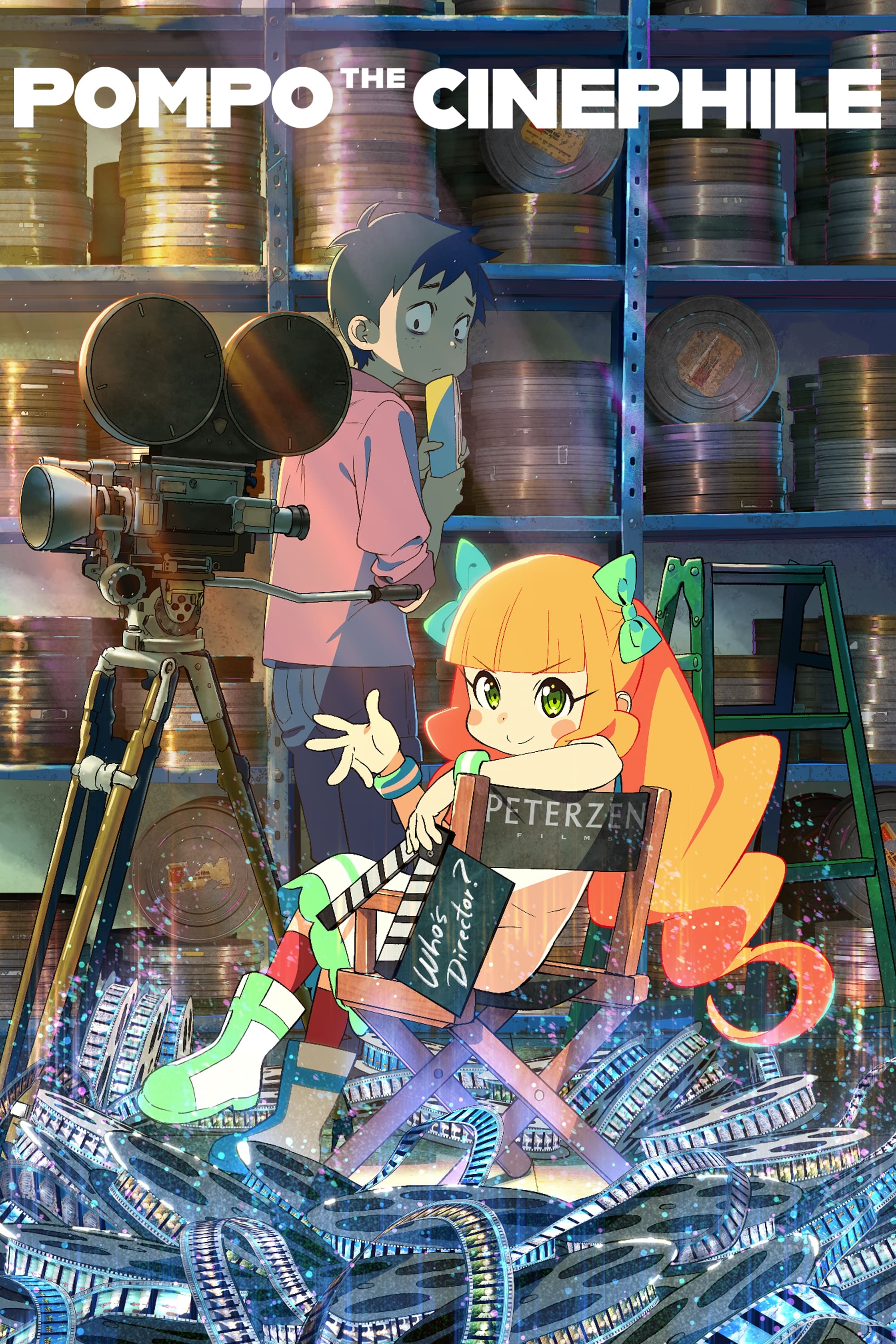 Pompo: The Cinéphile
Pompo has been shooting B-grade entertainment flicks out of the movie capital "Nllywoodya", and anyone would enjoy them. Gene, Pompo's assistant, spots a new script written by Pompo and is moved by it...
TV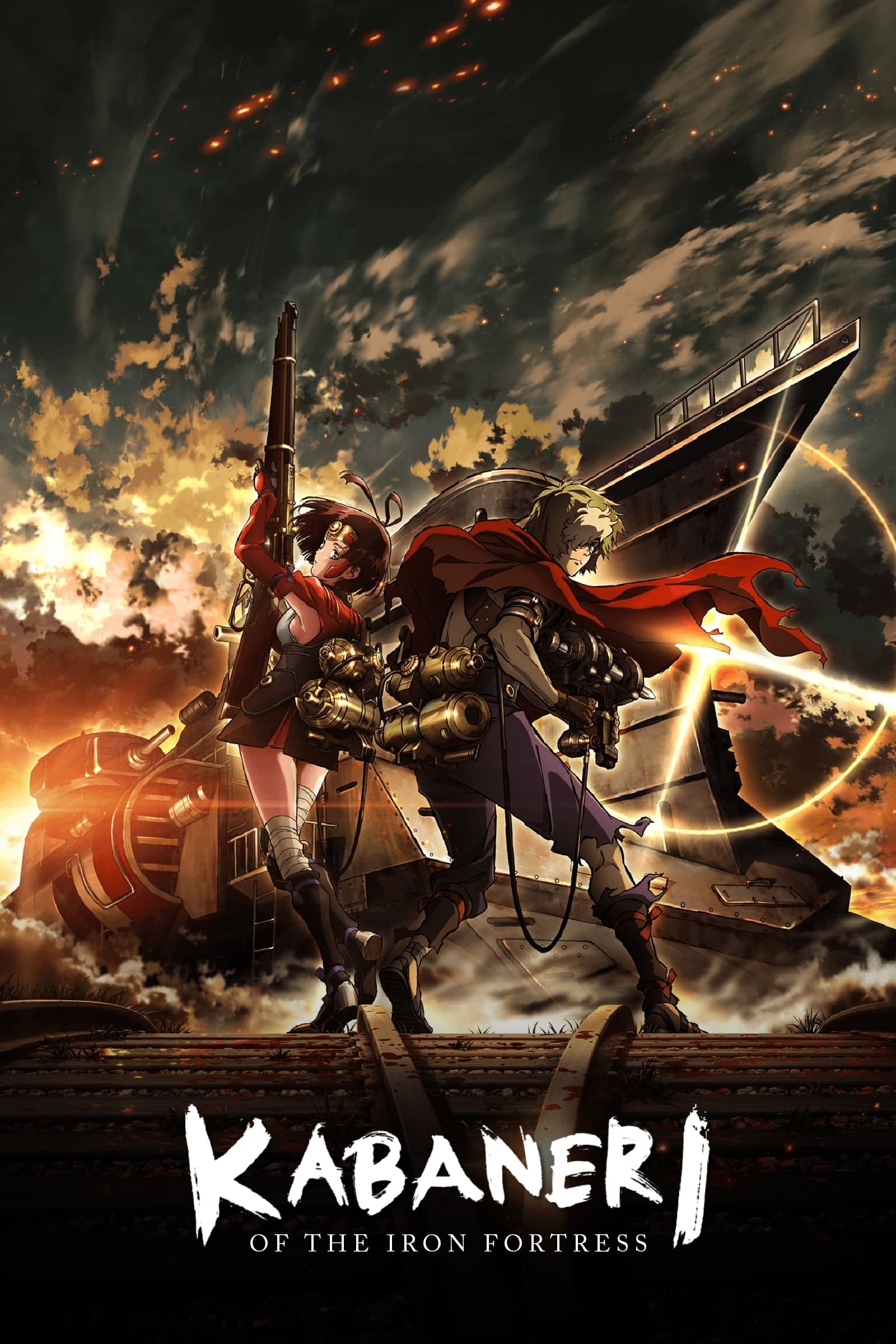 Kabaneri of the Iron Fortress
As the world is in the middle of an industrial revolution, a monster appears that cannot be defeated unless its heart is pierced. The monster can create monsters known as Kabane, which are aggressive ...
TV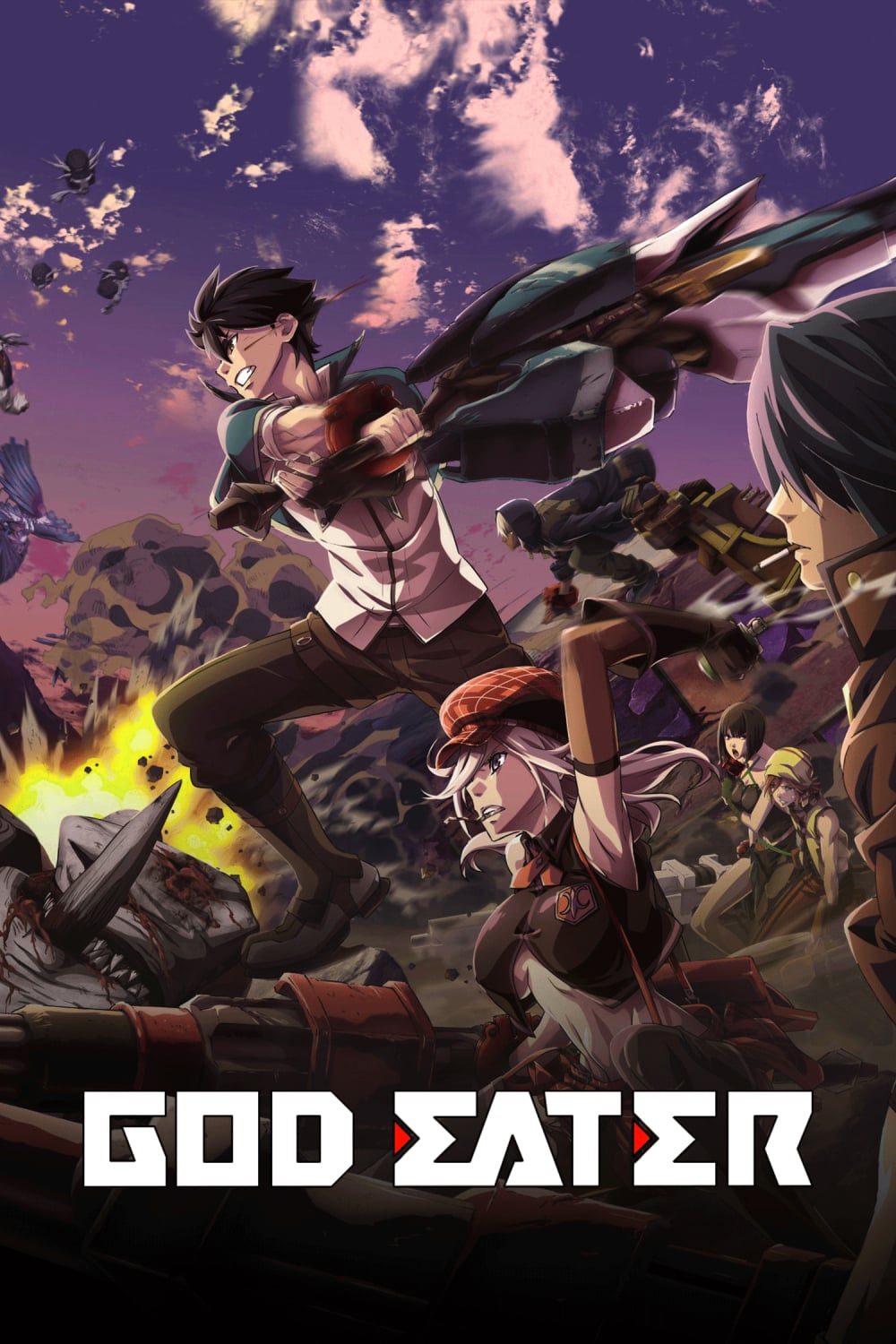 God Eater
In the early 2050s, life forms called "Oracle cells" begin consuming all life on Earth. They first dread, then awe, and finally the name is "aragami". In the face of an enemy completely immune to conv...
TV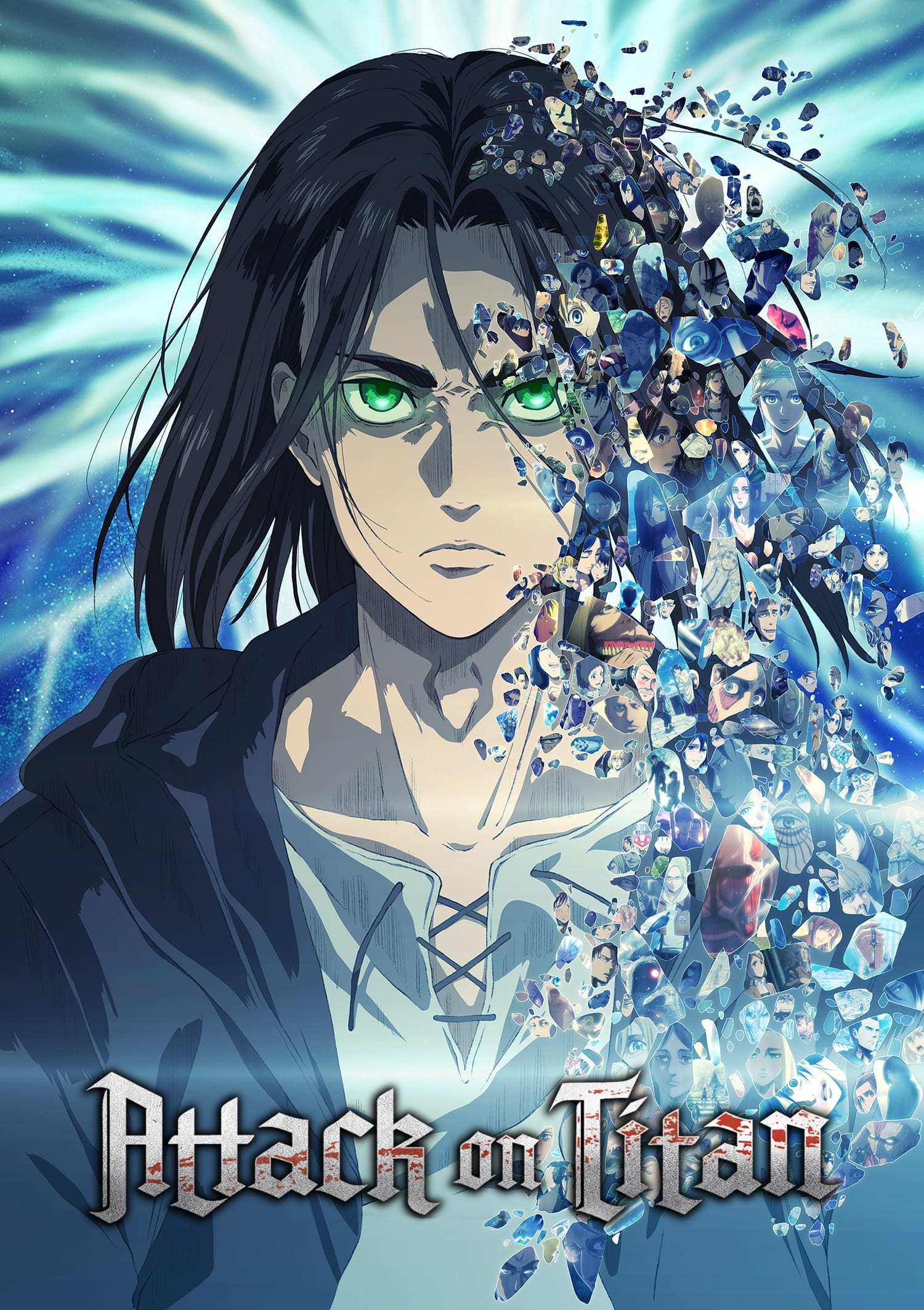 Attack on Titan
Humans were almost wiped out hundreds of years ago. It's normal for a titan to be several stories tall, have no intelligence, and eat human beings for the pleasure rather than as a food source. A smal...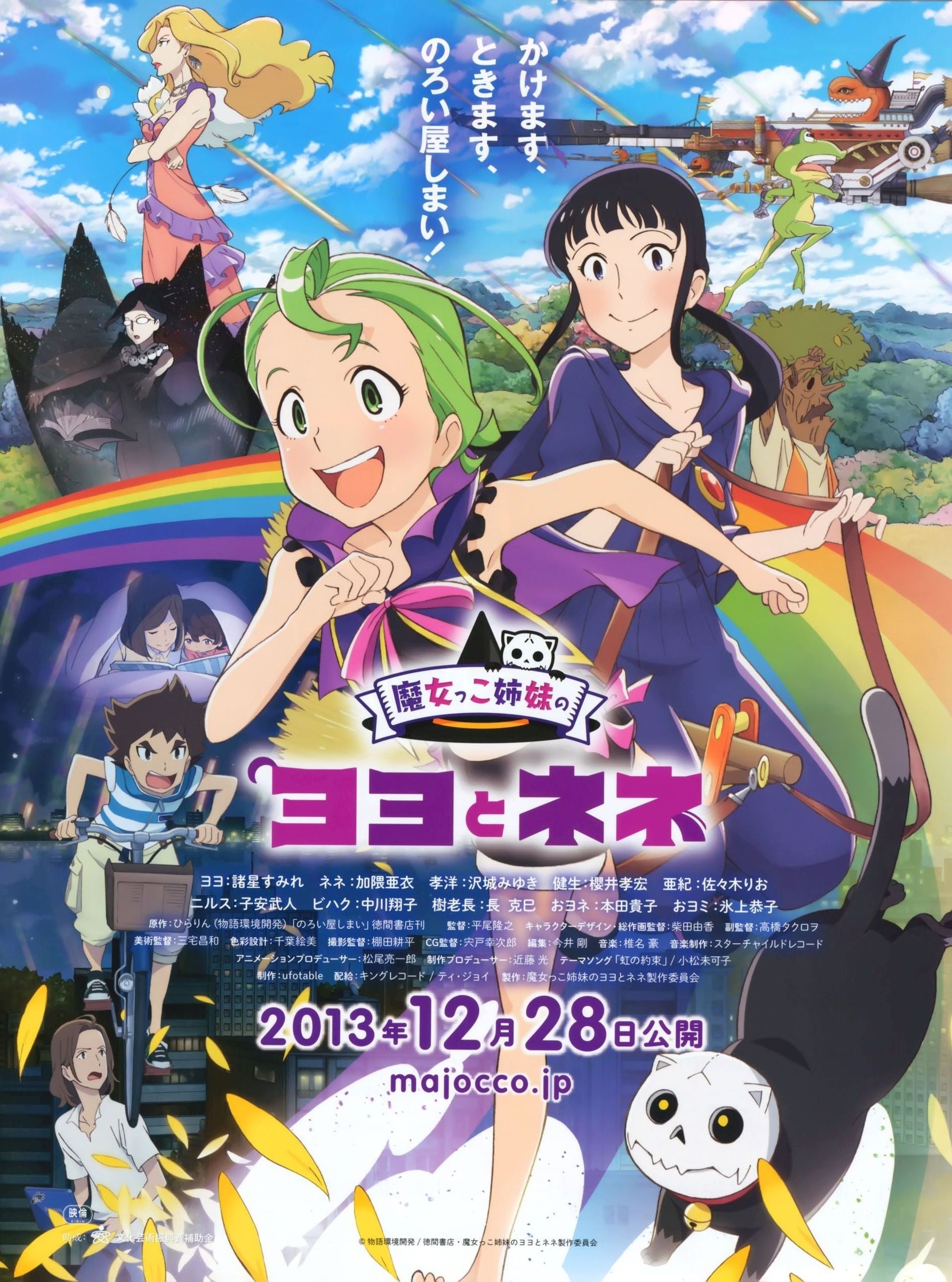 Magical Sisters Yoyo & Nene
Two sisters use magic in a fantasy world to curse. A big tree suddenly appears in a forest, and tall buildings that look like they are from our world can be seen entangled in it. The two sisters went ...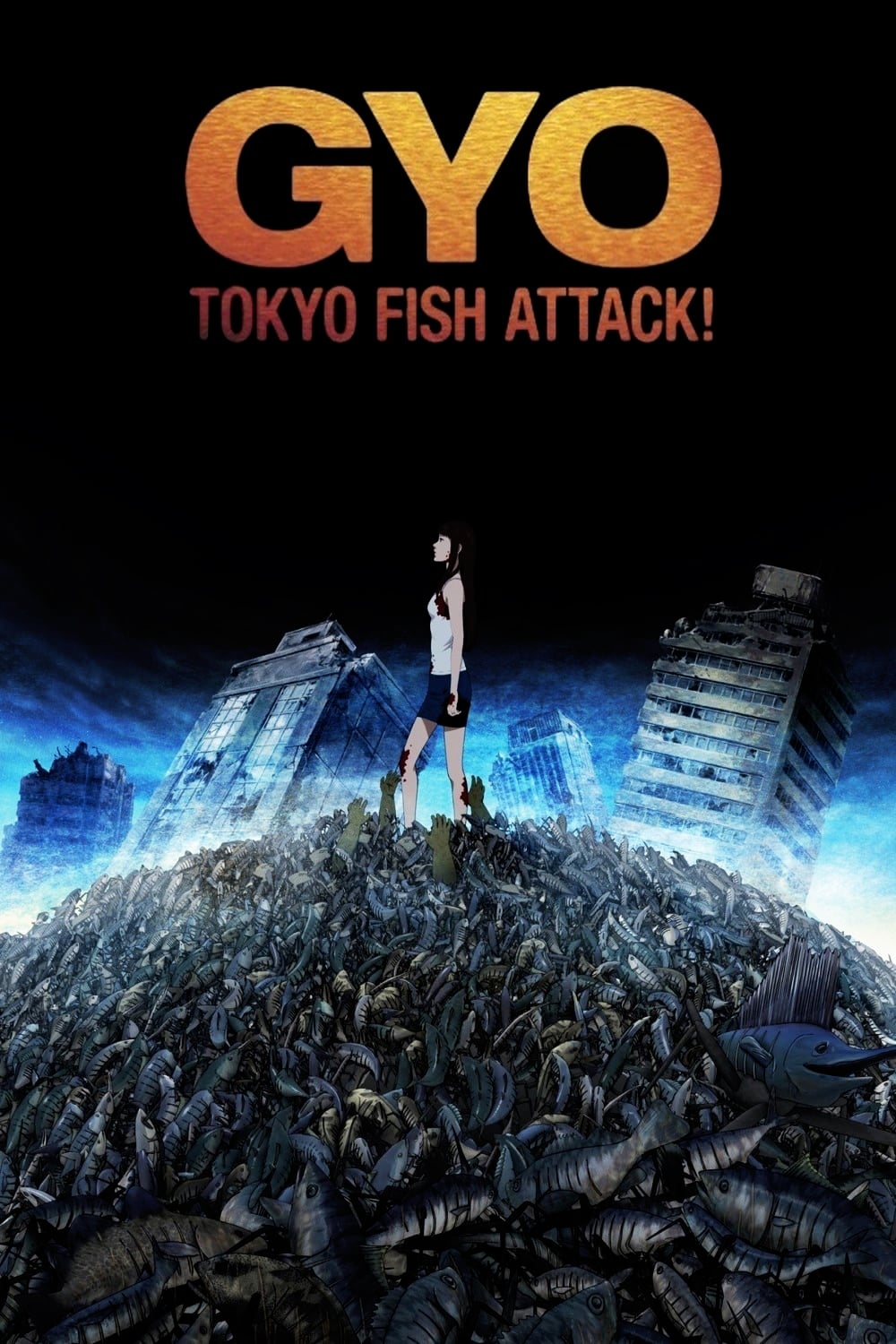 Gyo: Tokyo Fish Attack
Kaori and her two friends traveled to southern Japan to celebrate their graduation from university. At the vacation house provided by the uncle, there is a numbing stench that can be traced to a horre...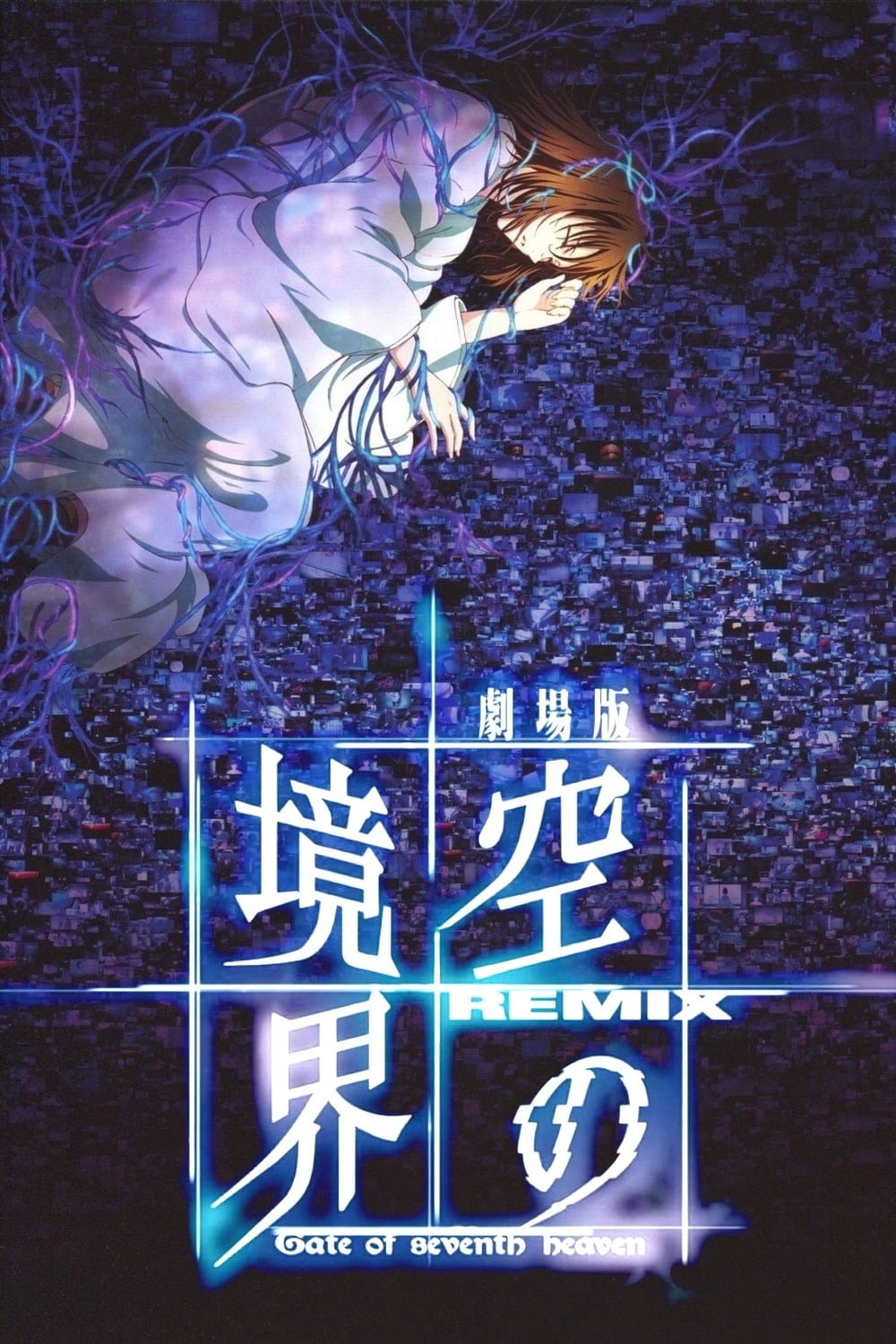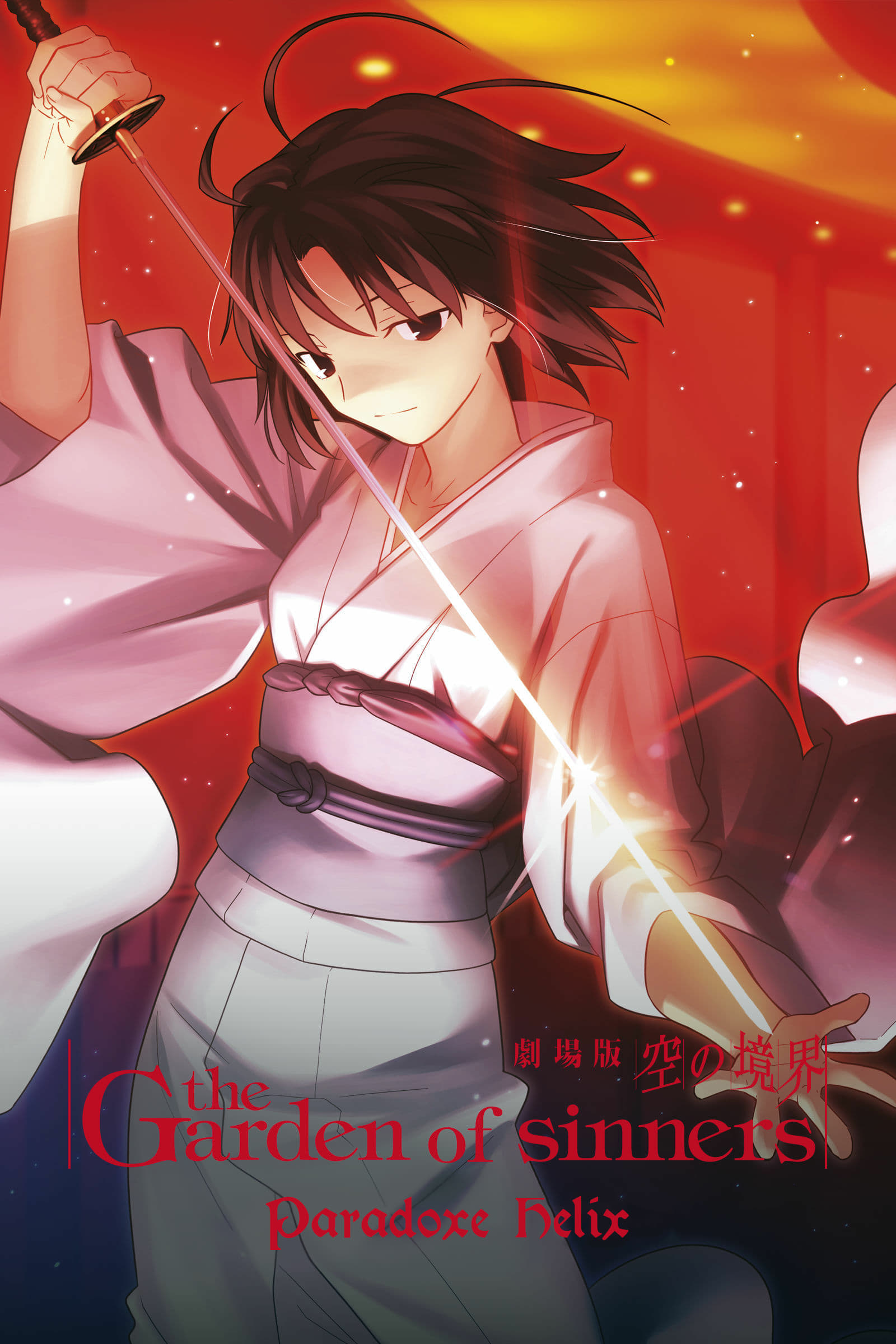 TV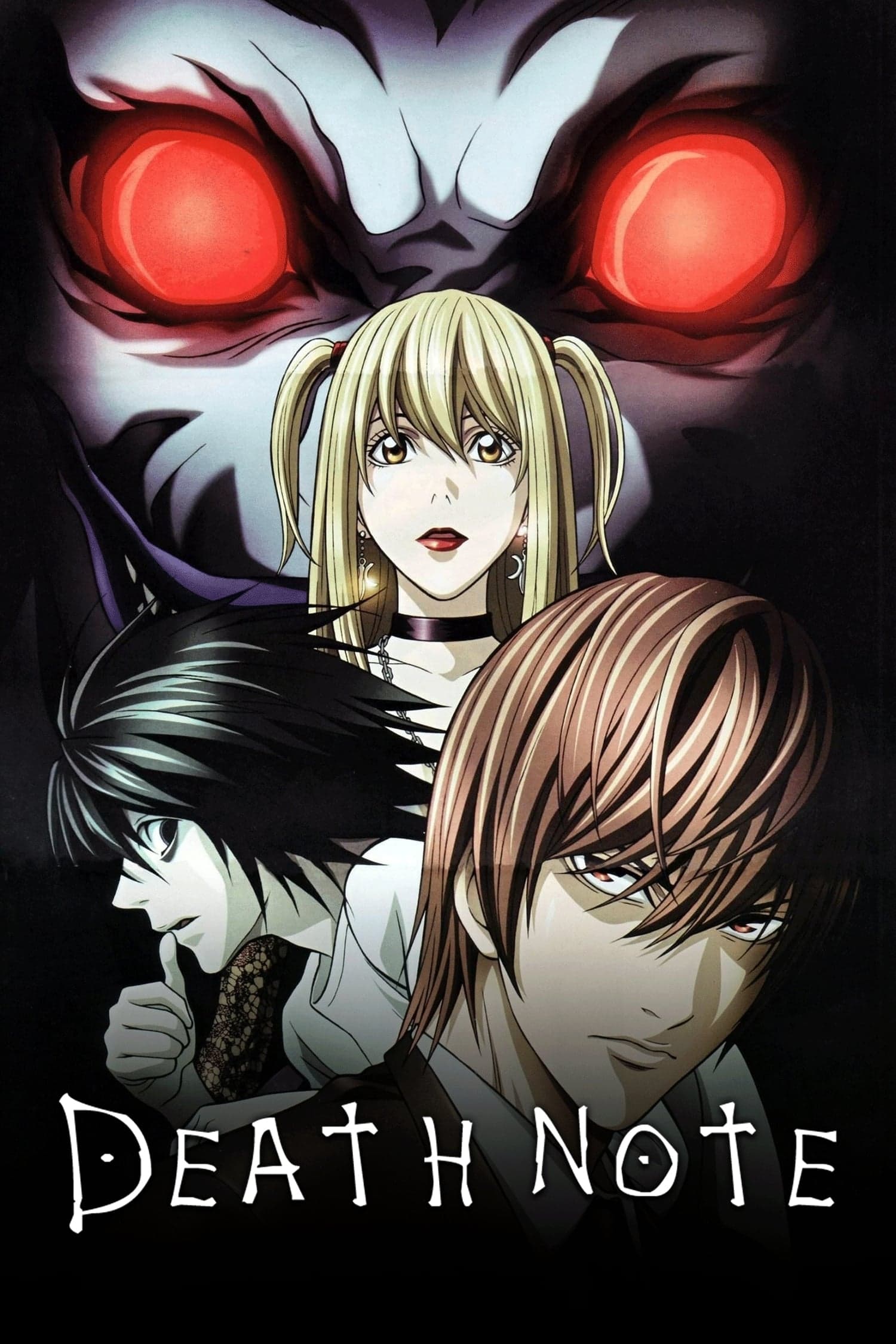 Death Note
Light Yagami is an ace student. The Shinigami death god dropped the Death Note. The world of evil won't be able to use the Death Note. Light will either be turned against him or he succeeds in his goa...