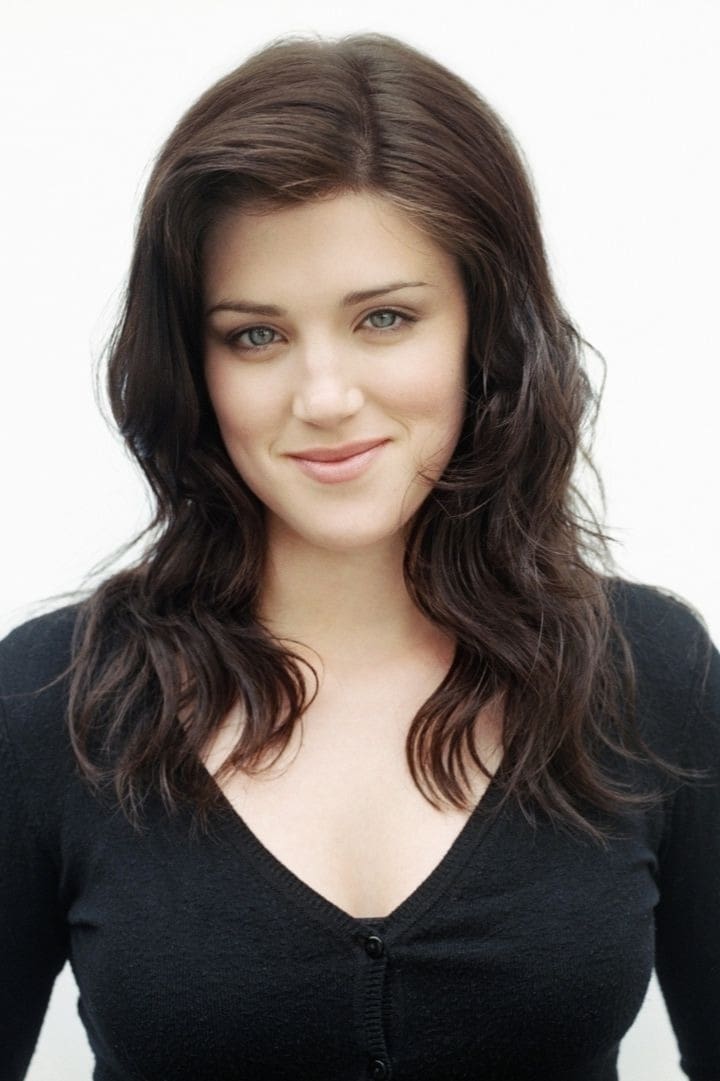 Biography
Lucy Ursula Griffiths (born 10 October 1986) is an English actress best known for her roles as Lady Marian in the BBC drama series Robin Hood (2006–09), as Nora Gainesborough, Eric Northman's vampire "sister", in the HBO horror series True Blood (2012–13) and as Emily Woodrow in the AMC supernatural drama series Preacher (2016).
TV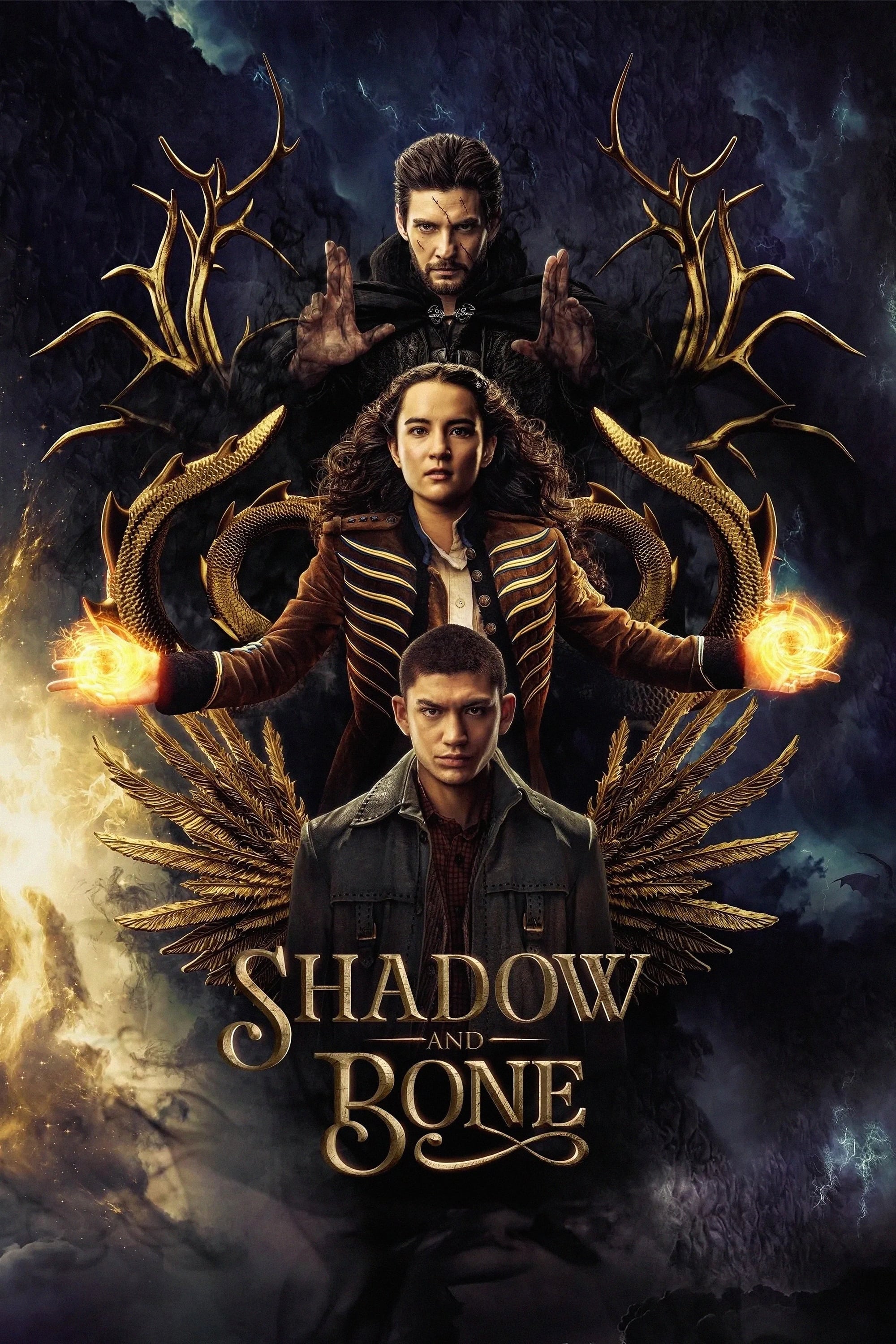 Shadow and Bone
In a world cleaved in two by darkness, a young soldier discovers a power that could unify her country. She is scheming. The gangs, thieves, assassins, and saints are at war and it will take more than ...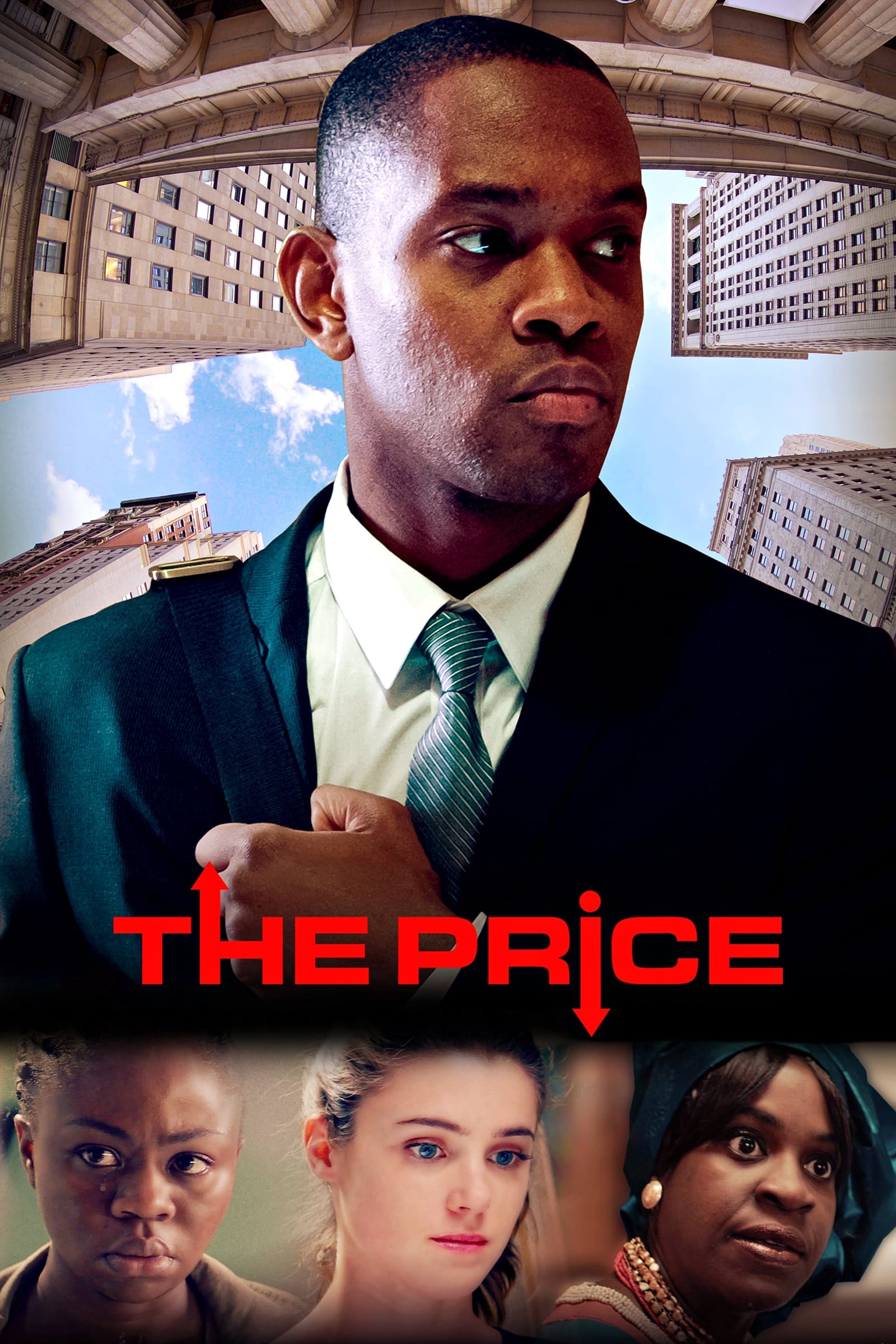 The Price
Seyi, a 24-year-old Nigerian-American, works on Wall Street. Desperate to succeed because of his outsider status-due to class and race-he commits a crime, insider trading, which brings his entire worl...
TV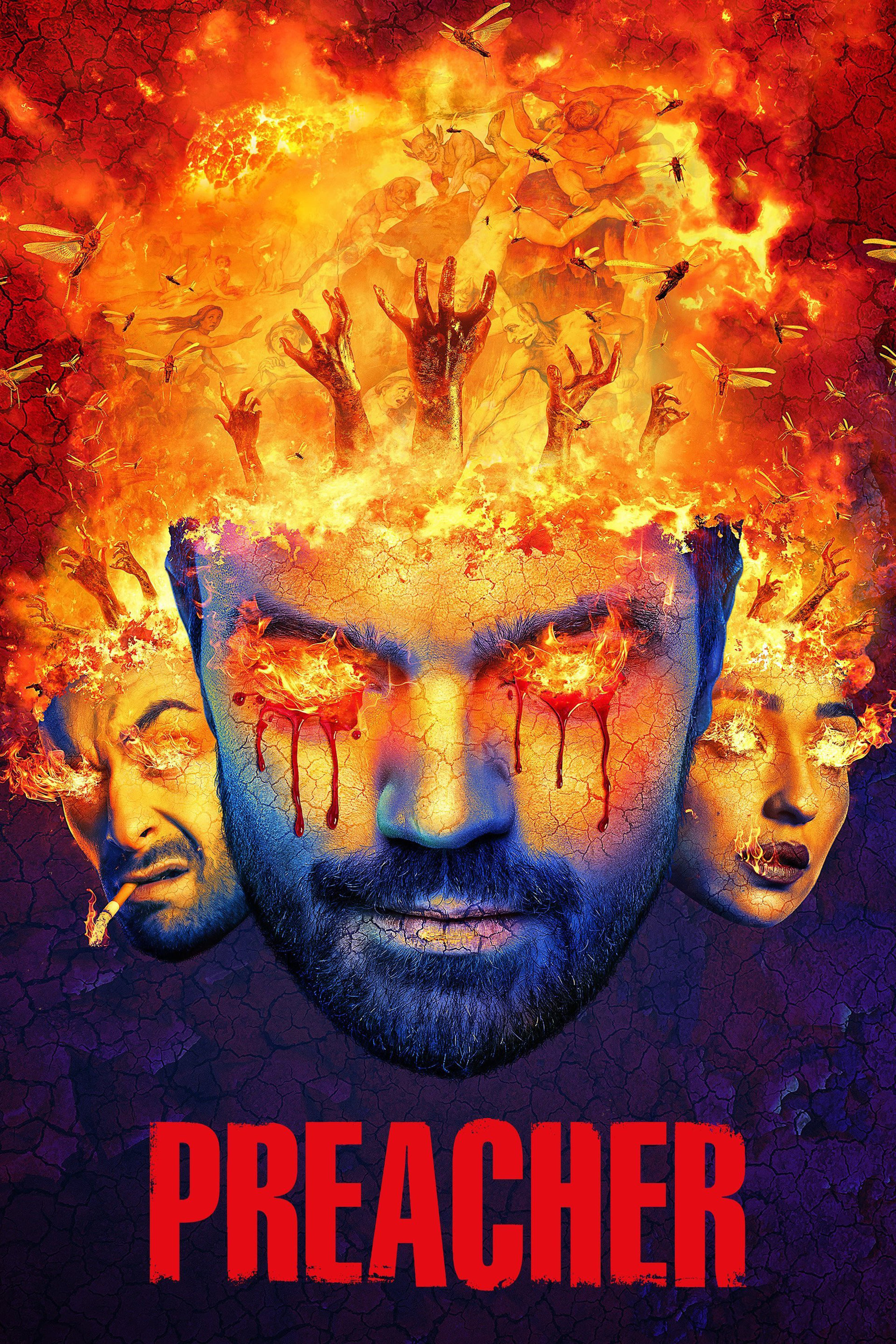 Preacher
A preacher is trying to get the almighty to confess his sin of abandoning the world. With his best friend Cassidy, an alcoholic Irish vampire, his love Tulip, a red blooded gun towing a Texan, and the...
Uncanny
For ten years, inventor David Kressen has lived in seclusion with his inventions, including Adam, a robot with incredible lifelike human qualities. When reporter Joy Andrews is given access to their u...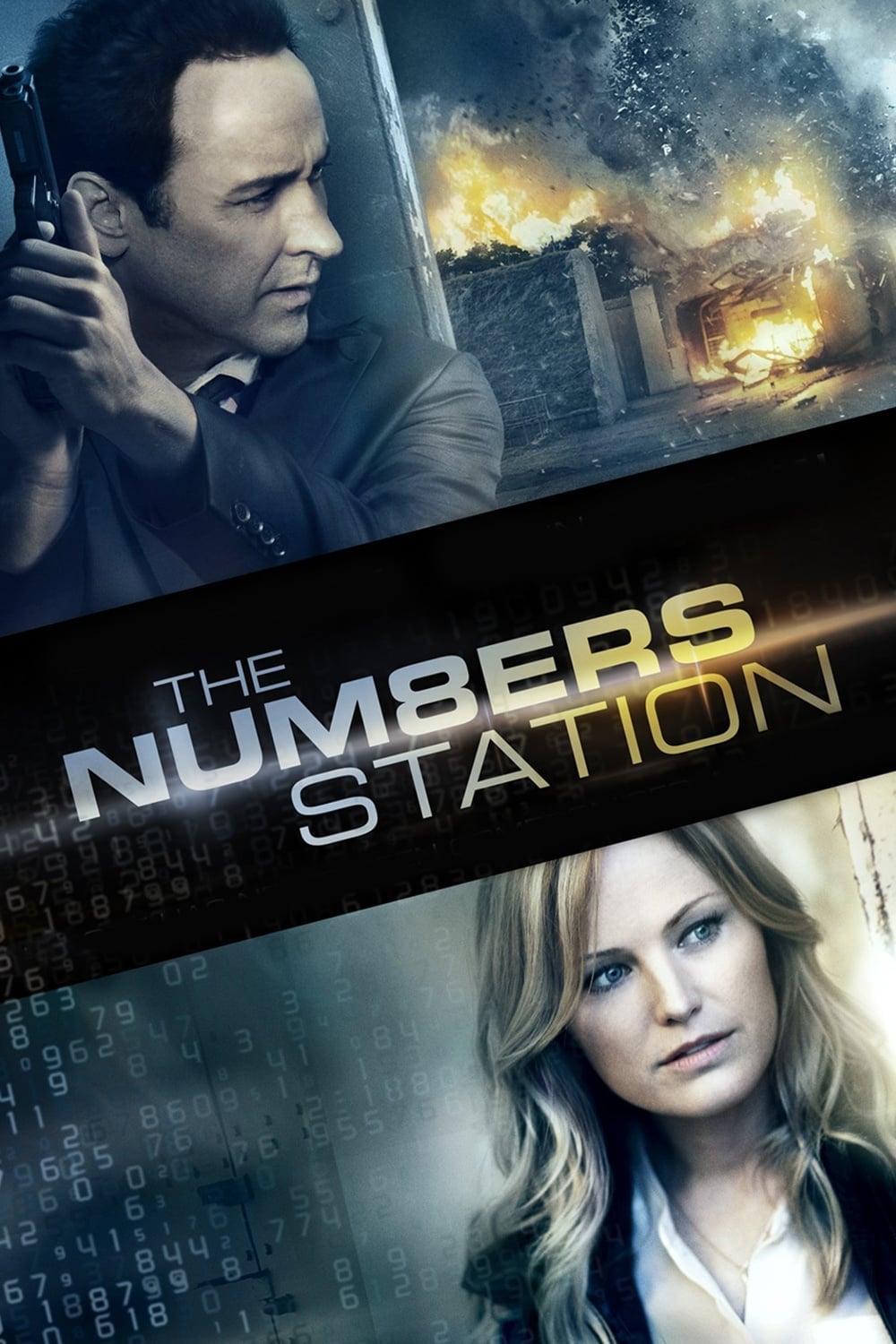 The Numbers Station
When the moral values of a long time wetwork black ops agent are tested, he gets a psychological evaluation. He is given a break and a seemingly uncomplicated assignment of simply protecting the secur...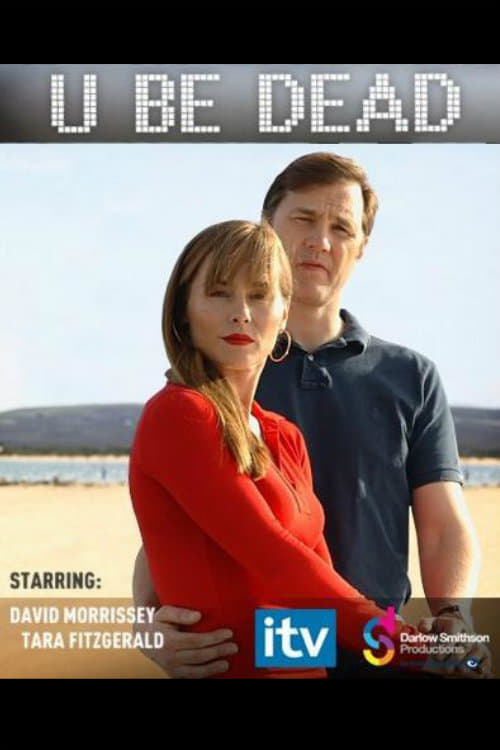 U Be Dead
A doctor and his girlfriend are stalked by a woman who claims to be in love with him. Meanwhile, the man falls in love with a younger woman. Based on a true story
TV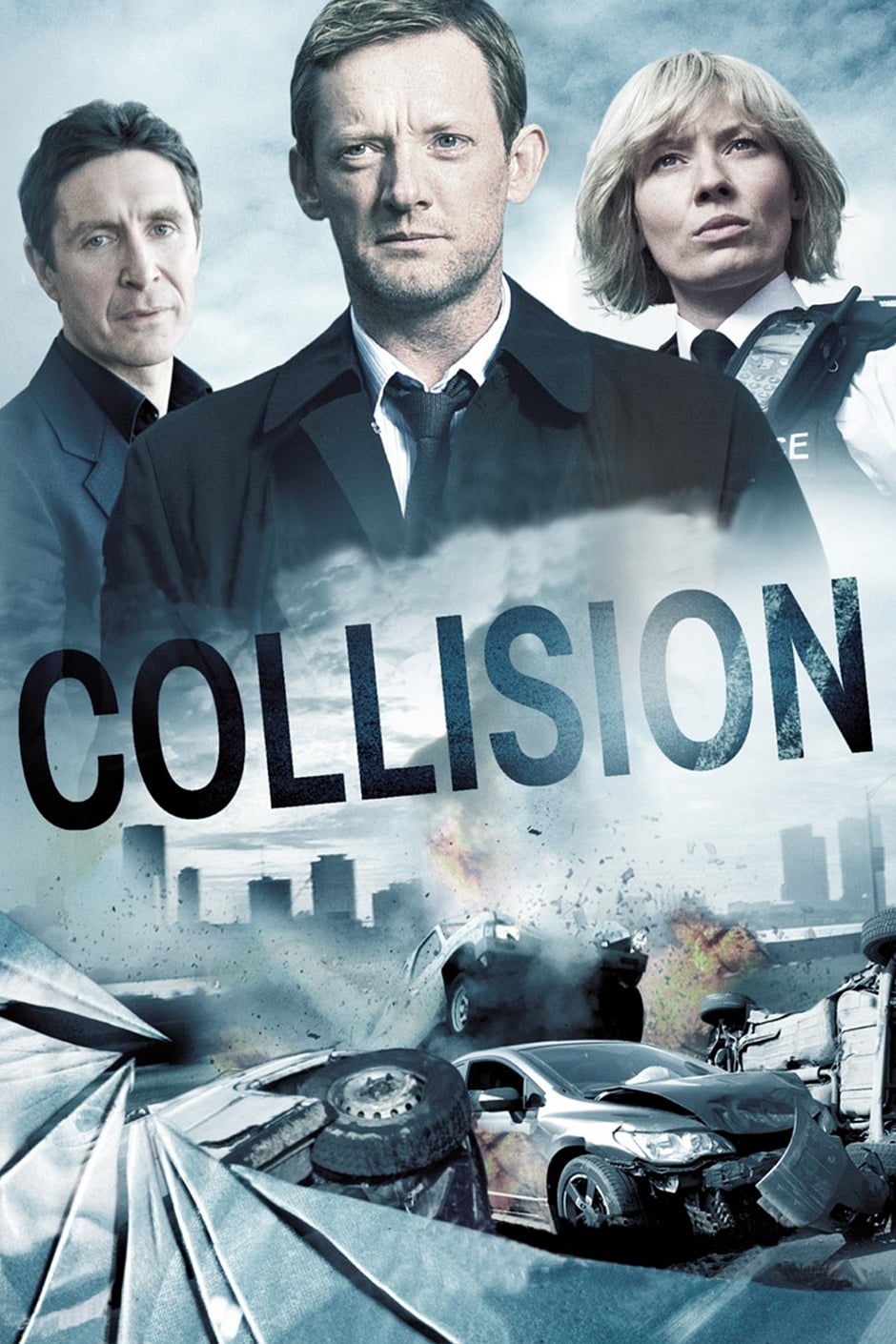 Collision
The story of a major road accident and a group of people who have never met, but who all share one defining moment that will change their lives.
TV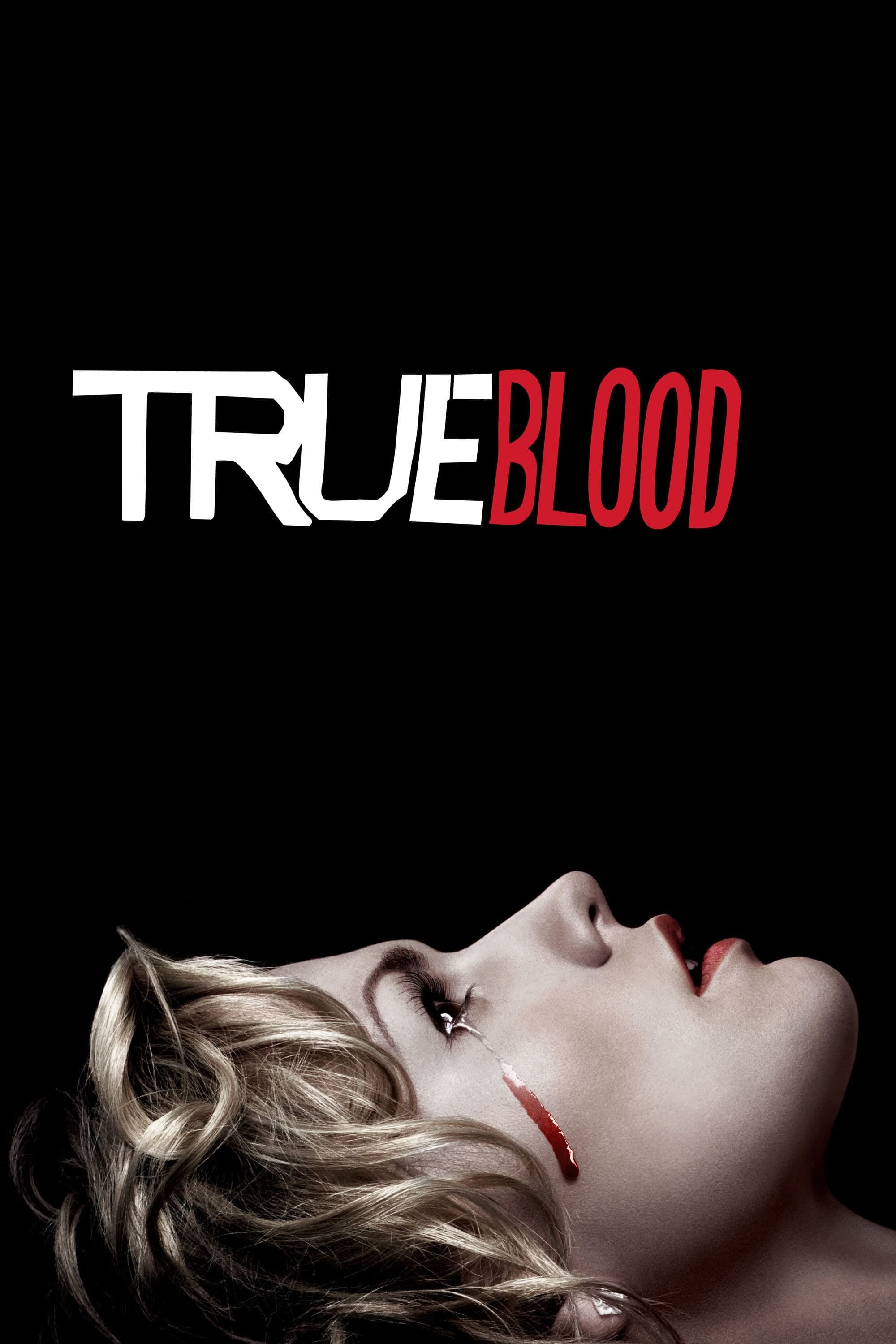 True Blood
The creator and producer of True Blood is Alan Ball. It is based on The Southern Vampire Mysteries series of novels by Charlaine Harris, detailing the co-existence of vampire and humans in Bon Temps, ...
TV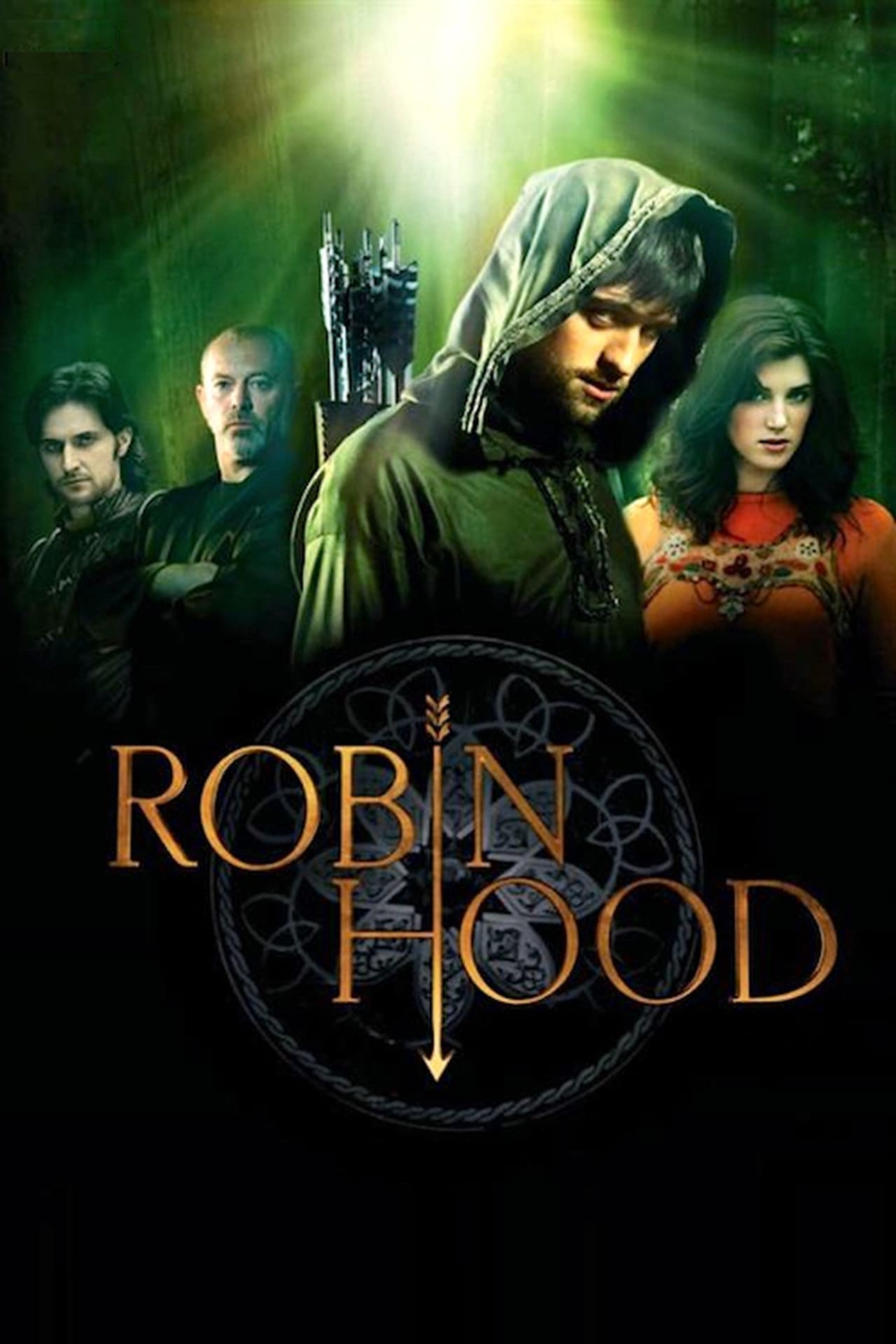 Robin Hood
The life of Robin Hood and his Merry Men is the subject of an updated series. They stole from the rich and gave to the poor, but avoided their enemies, Sir Guy of Gisborne and the Sheriff ofNottingham...
TV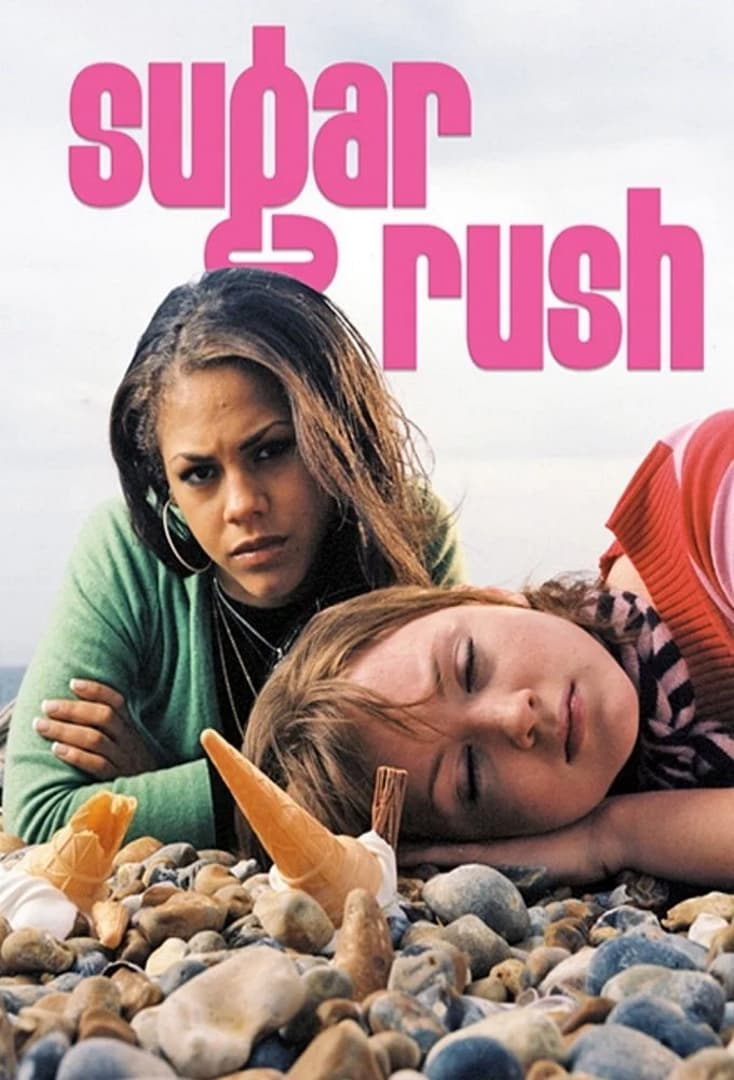 Sugar Rush
The novel of the same name by Julie Burchill is the basis of Sugar Rush. Kim Daniels is a lesbian who moves from London to the south coast of England in the first series.
TV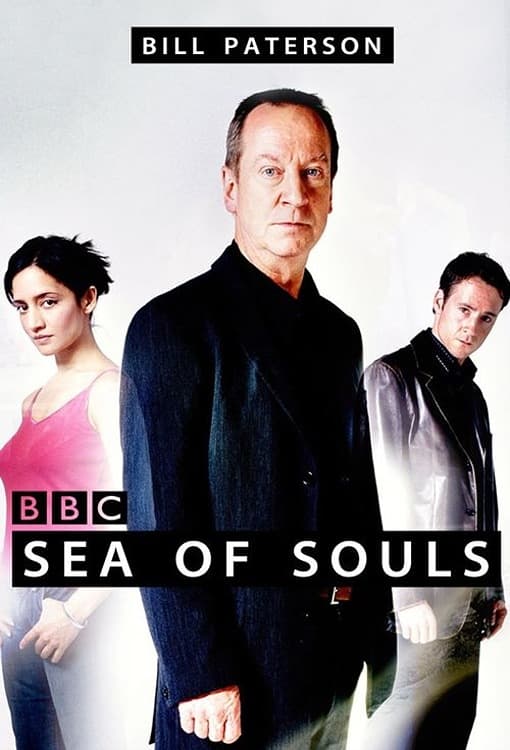 Sea of Souls
Sea of Souls follows para-psychologist Monaghan and his two sidekicks from a fictitious Scottish University that investigates paranormal activity.