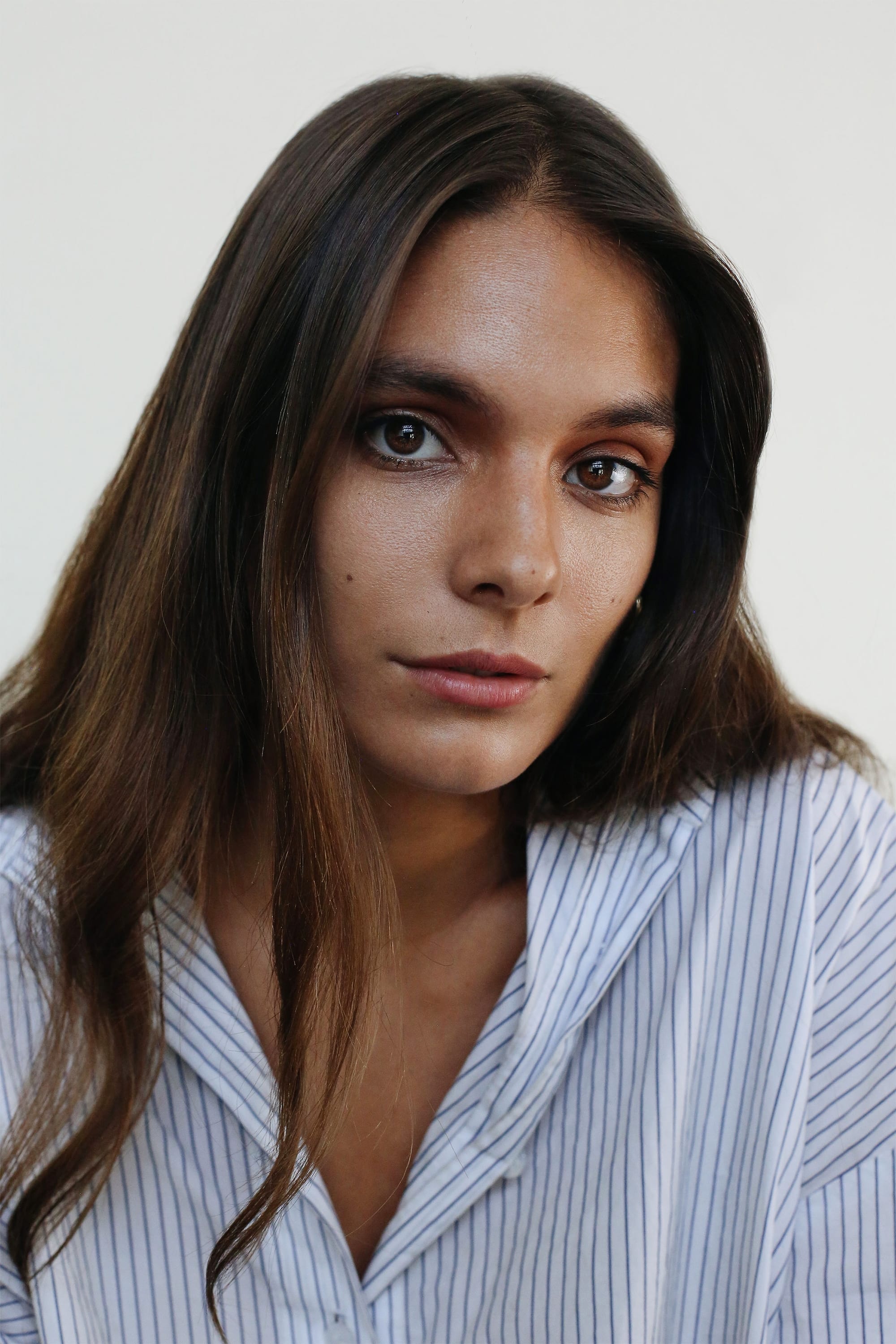 Biography
Caitlin Jean Stasey (born 1 May 1990) is an Australian actress. She is known for her role as Rachel Kinski in Neighbours. Previously she played Francesca Thomas in The Sleepover Club, although her breakthrough movie role came in Tomorrow, When the War Began, a 2010 movie adaptation of the teen novel of the same name in which she played lead protagonist Ellie Linton. She also played Lady Kenna in the American series Reign from 2013 to 2015 and had a recurring role in the ABC2 series Please Like Me from 2013 to 2016. In 2017 Stasey starred as Ada on the Fox television drama APB, which was cancelled after one season in May 2017.
Personal Life
Stasey says of her sexuality, "I know it troubles many people for me to refer to myself as a lesbian considering I have a male partner. ...I'm trying to steer as far from labeling as possible. Compartmentalizing myself only leads to condemnation and contradiction. I'm happier being fluid and I'm happier being honest." She has also referred to herself as pansexual. In an interview for her website, Herself.com, Caitlin stated that she is in a "somewhat open relationship with the love of my life".Stasey is currently living in Los Angeles.Stasey was married to American actor Lucas Neff. Stasey referred to Neff as her ex-husband in an Instagram story posted on January 27, 2021.
Early Life
Caitlin was born in Melbourne, Victoria, where she was raised with her younger sister Victoria. Her parents are David and Sally.Stasey attended Star of the Sea College. In 2000, at the age of 10, she travelled the world as a member of the Australian Girls Choir, and took part in a re-recording of Peter Allen's "I Still Call Australia Home", for a Qantas commercial.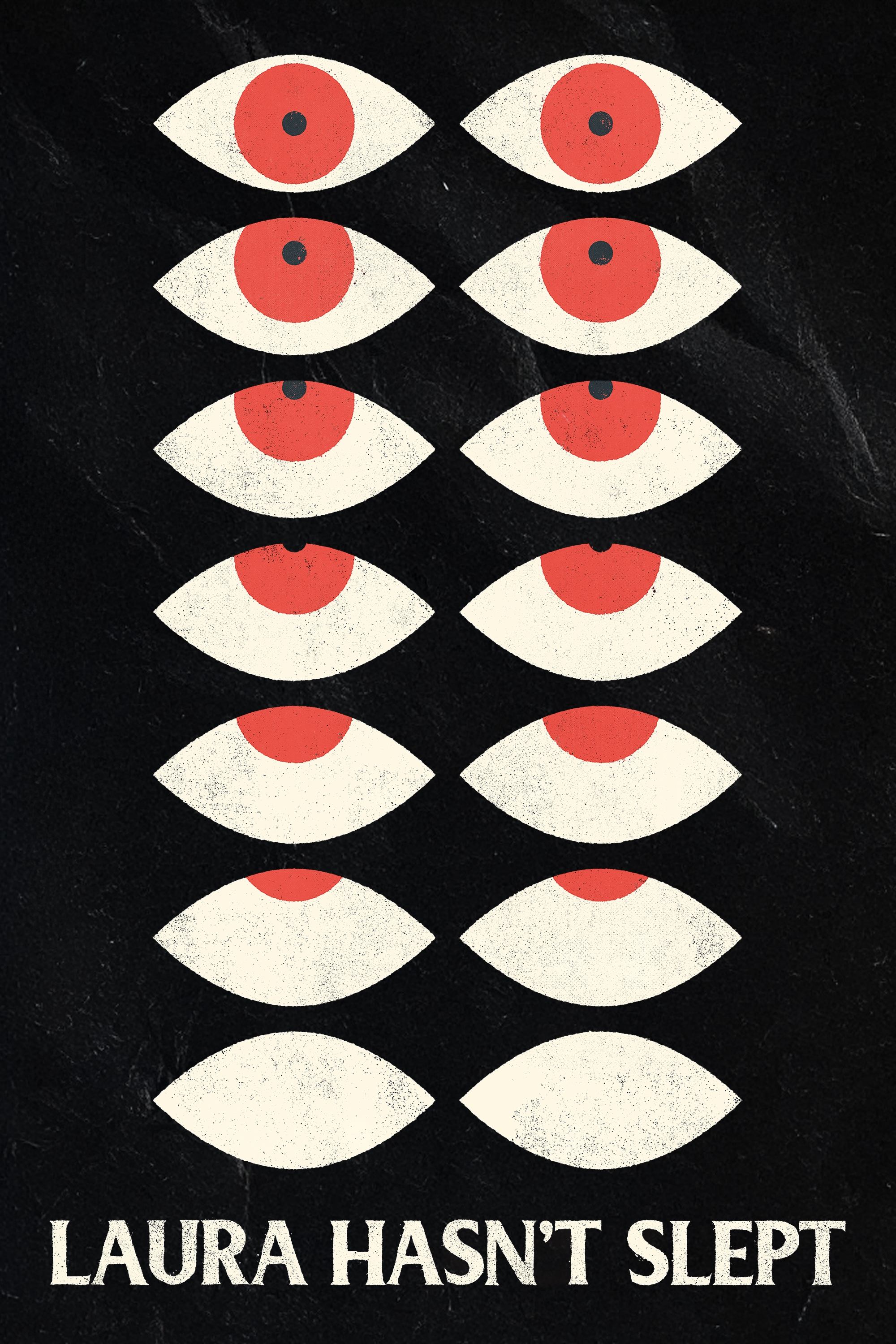 Laura Hasn't Slept
Desperate to rid herself of a recurring nightmare, a young woman seeks the help of her therapist.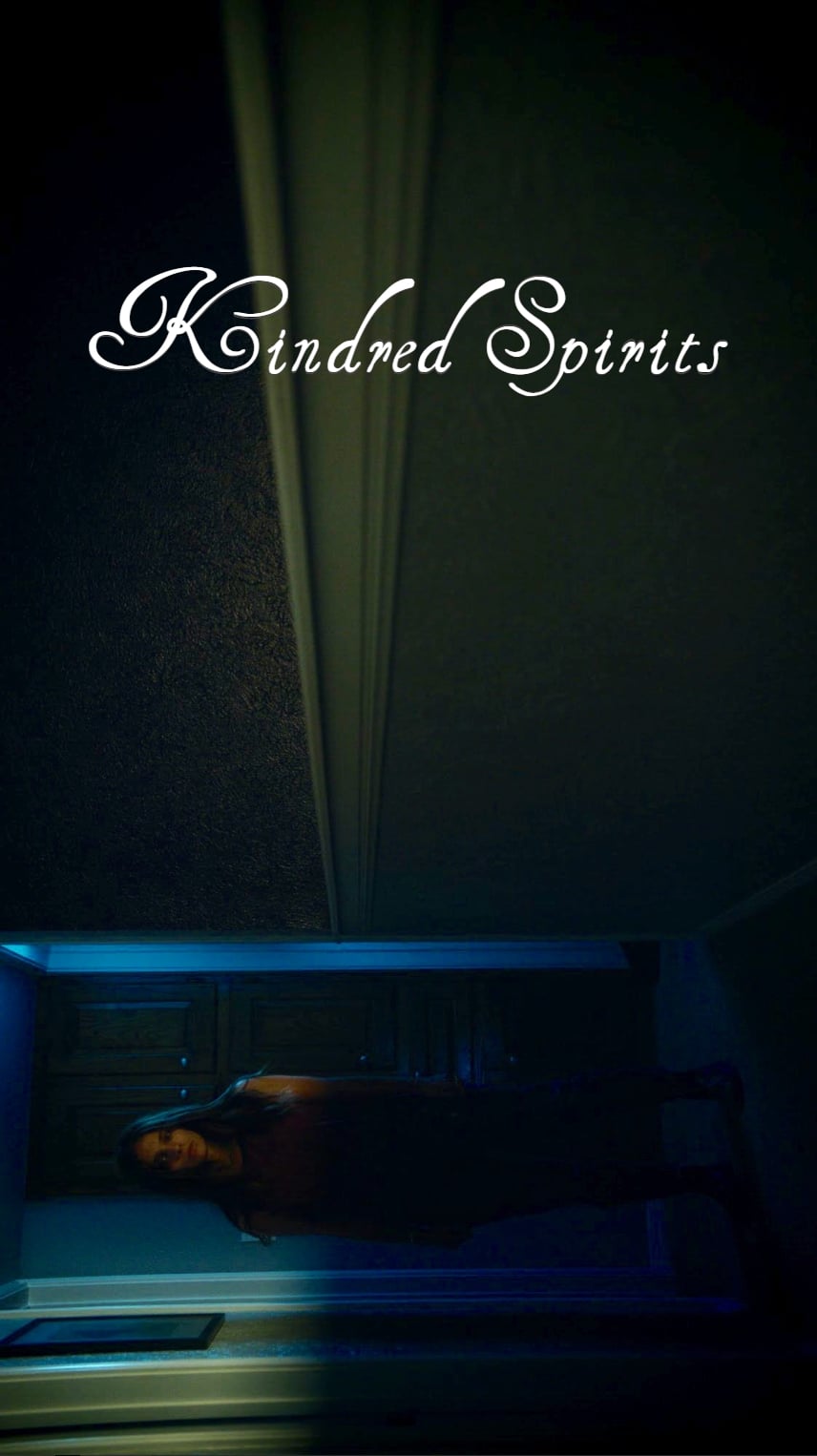 Kindred Spirits
A single mother in a relationship with Alex has her life turned upside down when her younger sister comes home after a long absence. She is a deeply disturbed young woman who has a sinister agenda reg...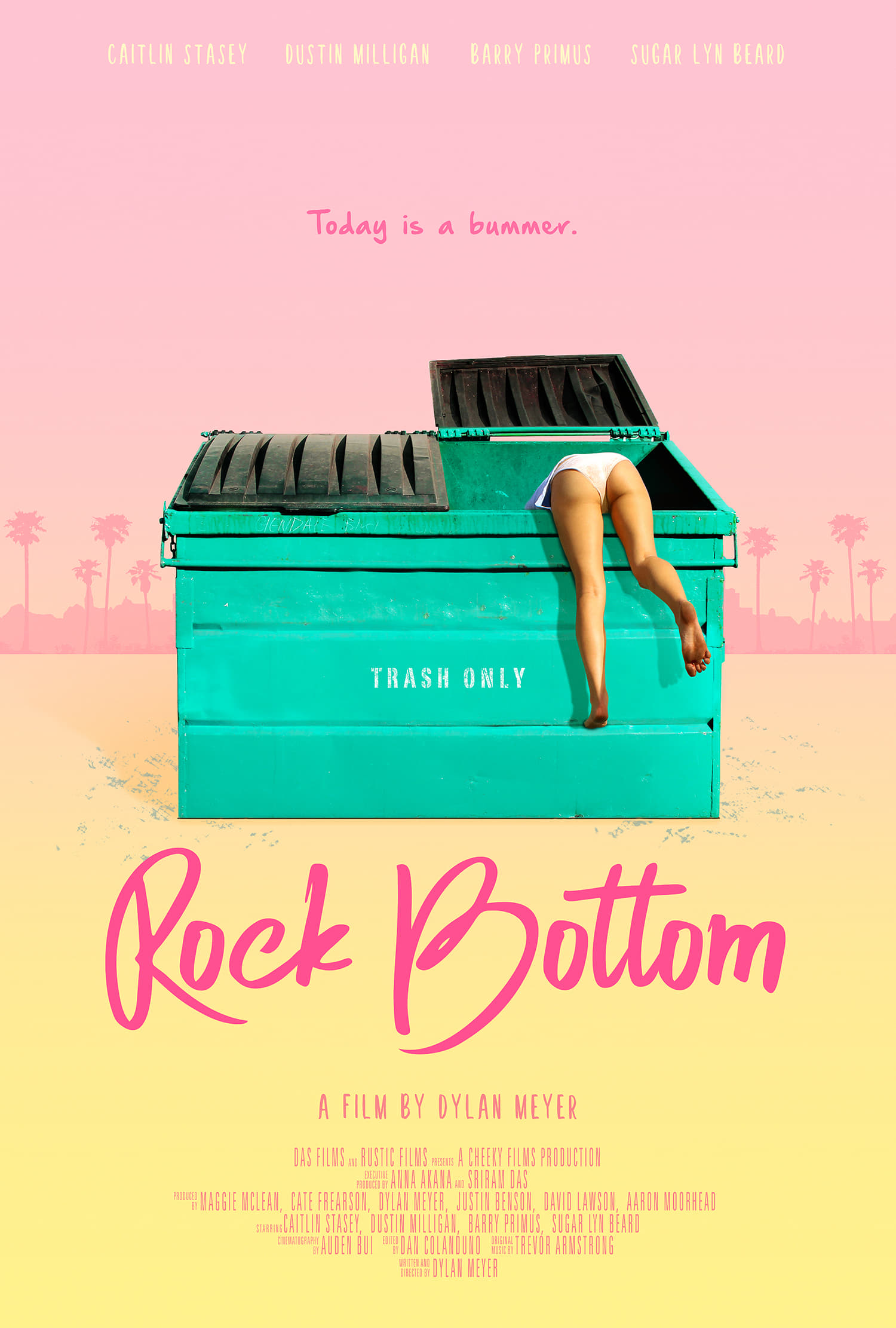 Rock Bottom
Rock Bottom chronicles the cosmic/comic misadventures of a girl undergoing a life crisis after she locks herself out of her apartment with no pants on and is thereby forced to confront her emotional, ...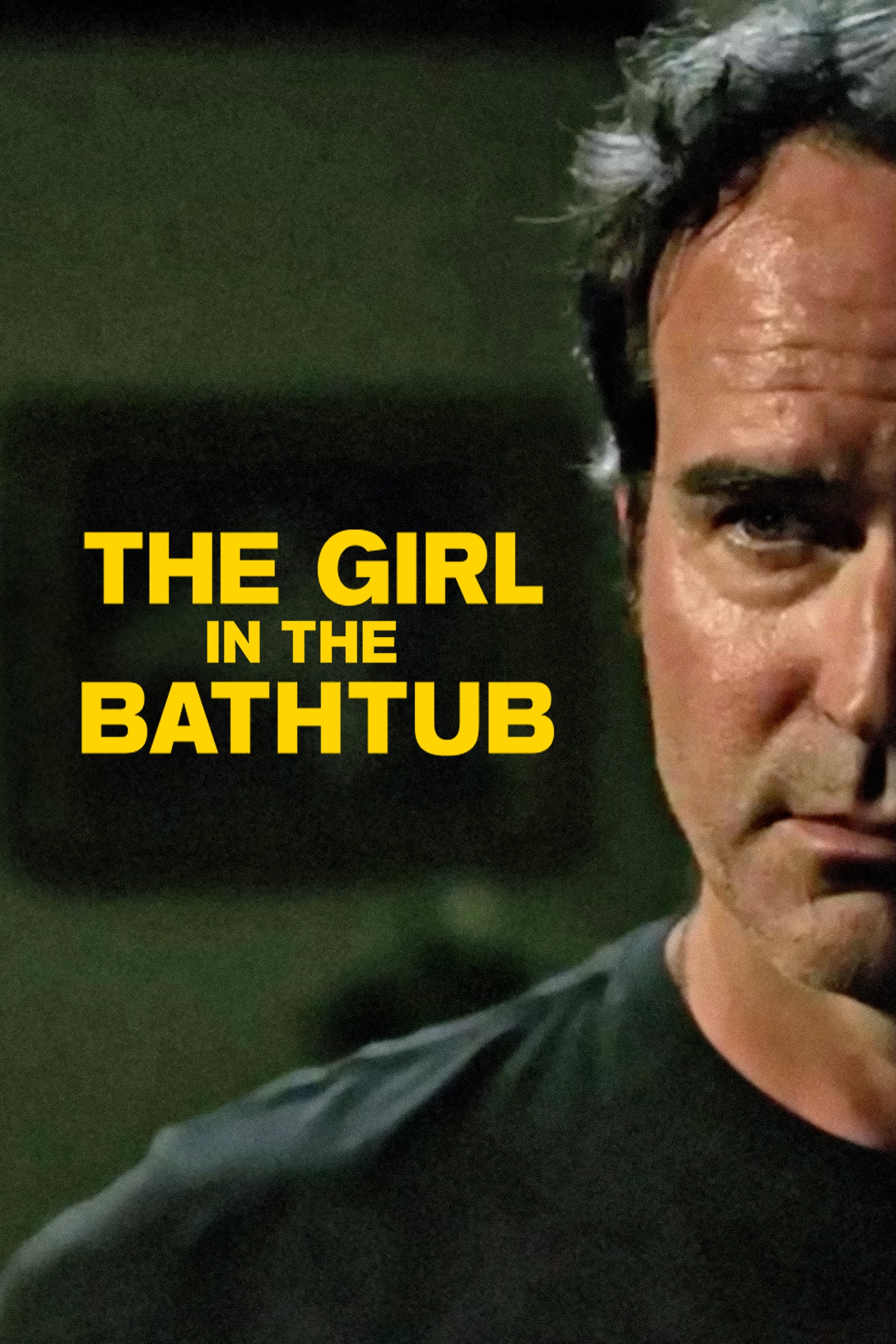 The Girl in the Bathtub
Julia Law, a young paralegal struggling with issues of addiction, was found dead in her boss's bathtub just shy of her 27th birthday. Her boss, a prominent Philadelphia lawyer whom she had recently be...
TV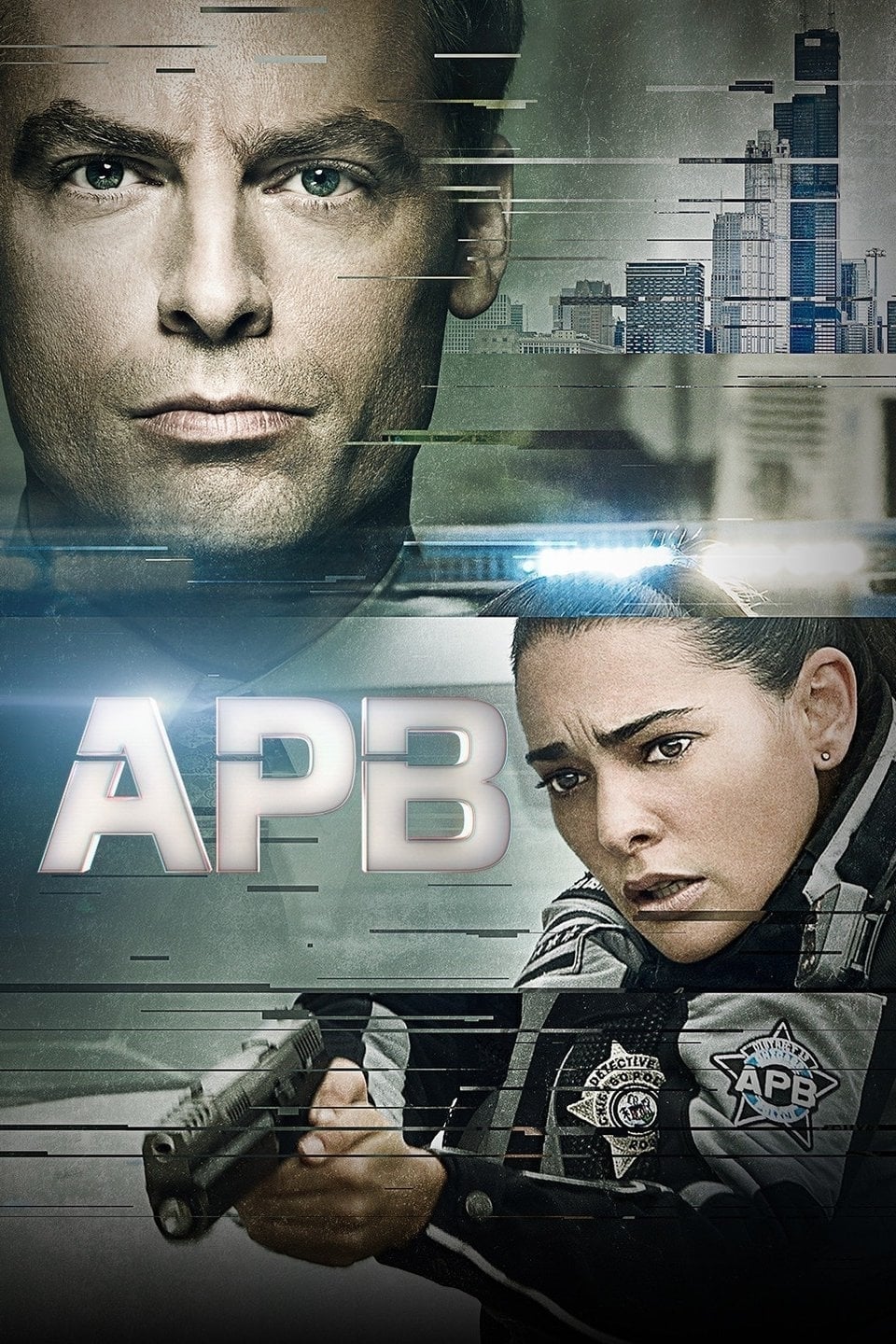 APB
After witnessing his best friend's murder, a billionaire engineer takes charge of Chicago's 13th District and makes it a technically innovative police force.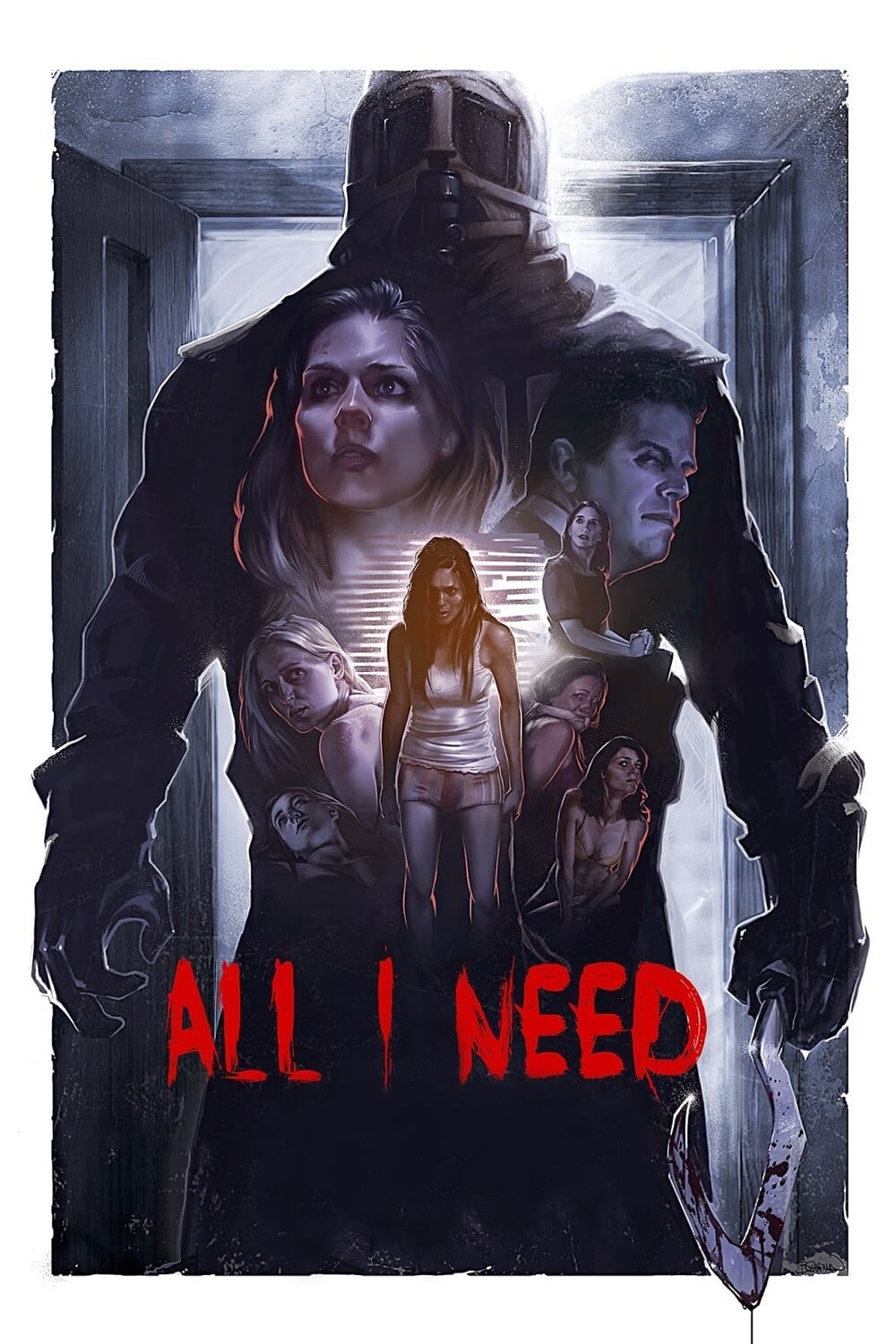 All I Need
There is a man and a woman in the den of a killer.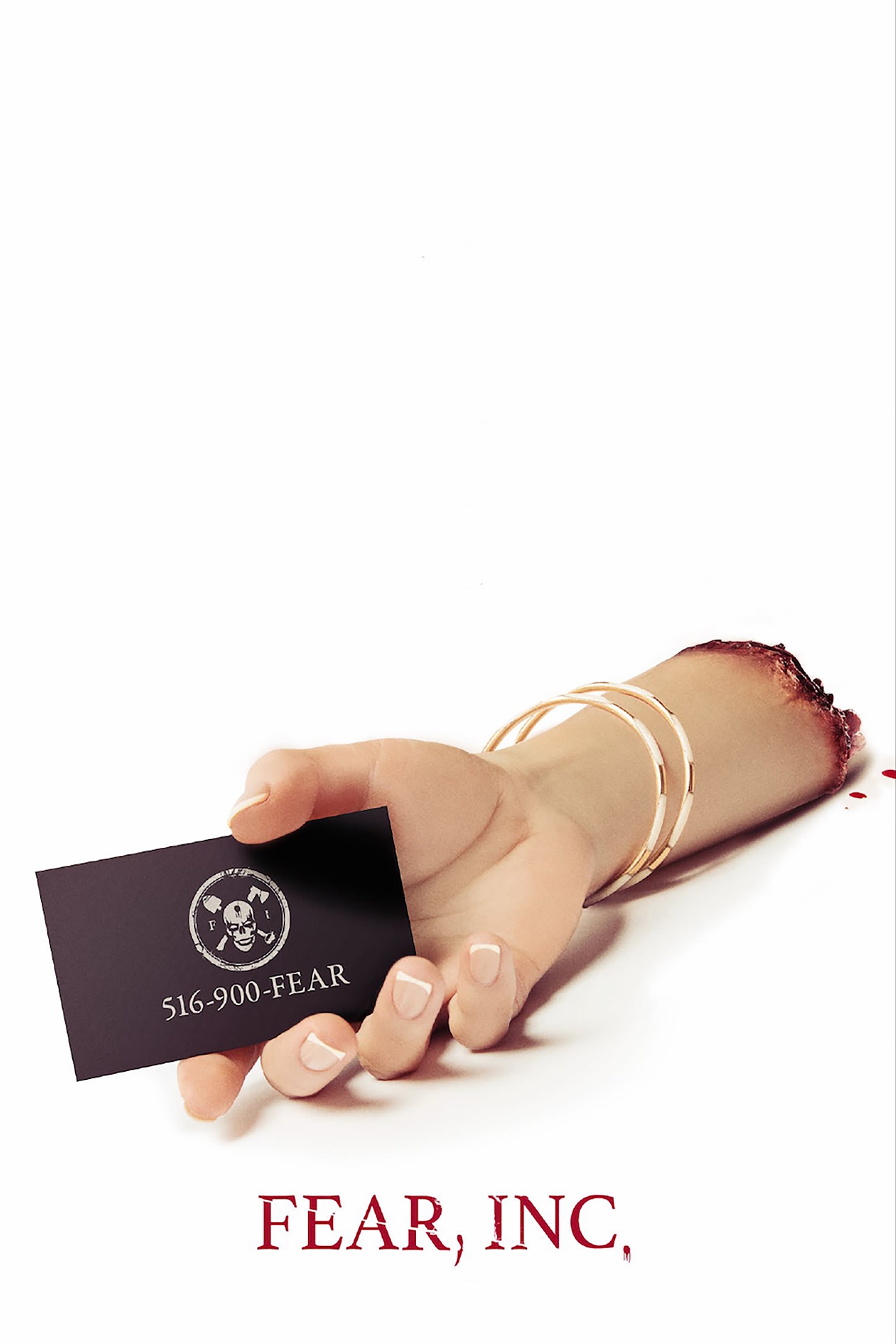 Fear, Inc.
Joe Foster was given the chance to live out his scariest movie fantasy by Fear Inc., a company that gives you the fright of your life. Joe's dream becomes a nightmare as lines blur between what is and...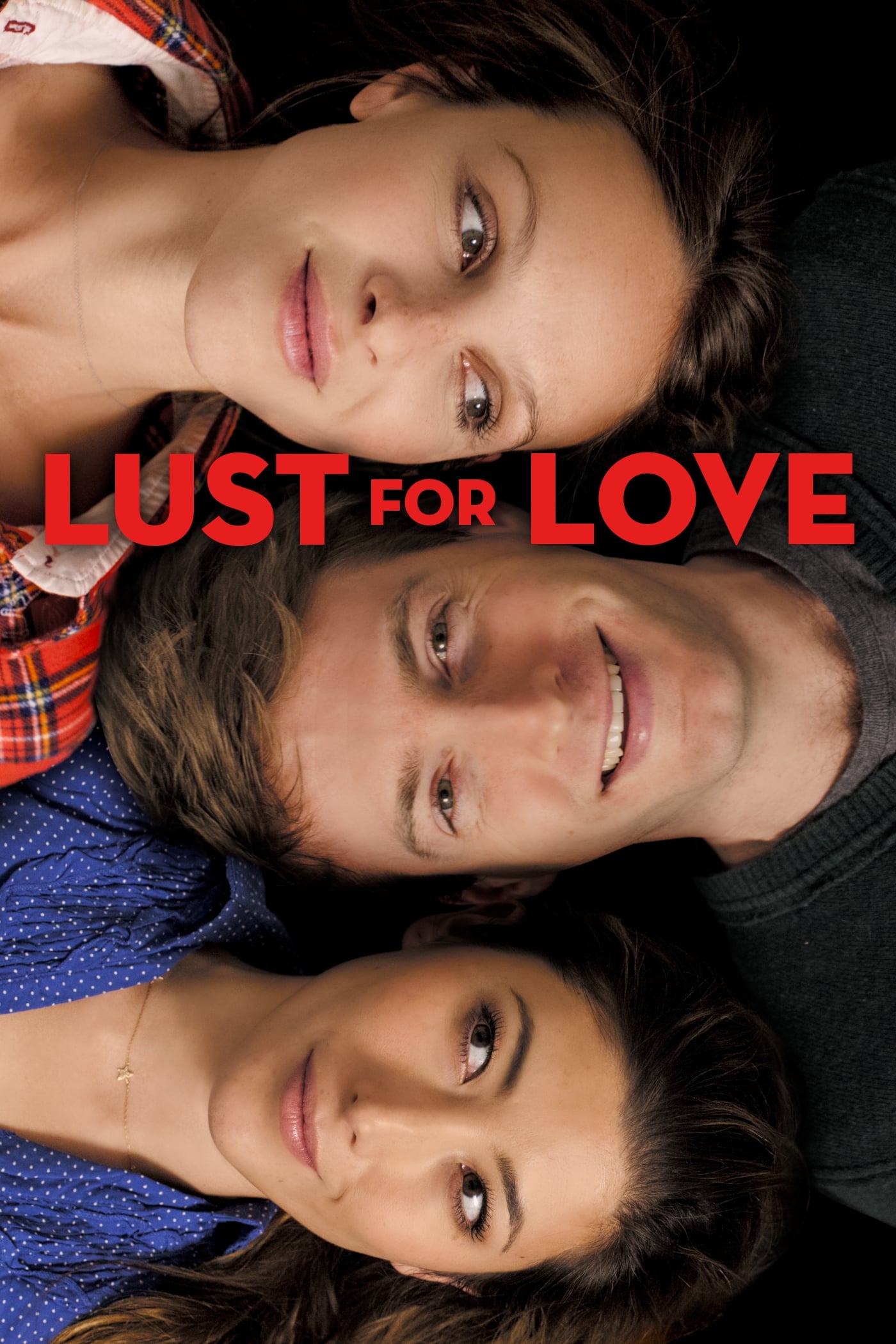 Lust for Love
You can create more problems if you win a childhood sweetheart.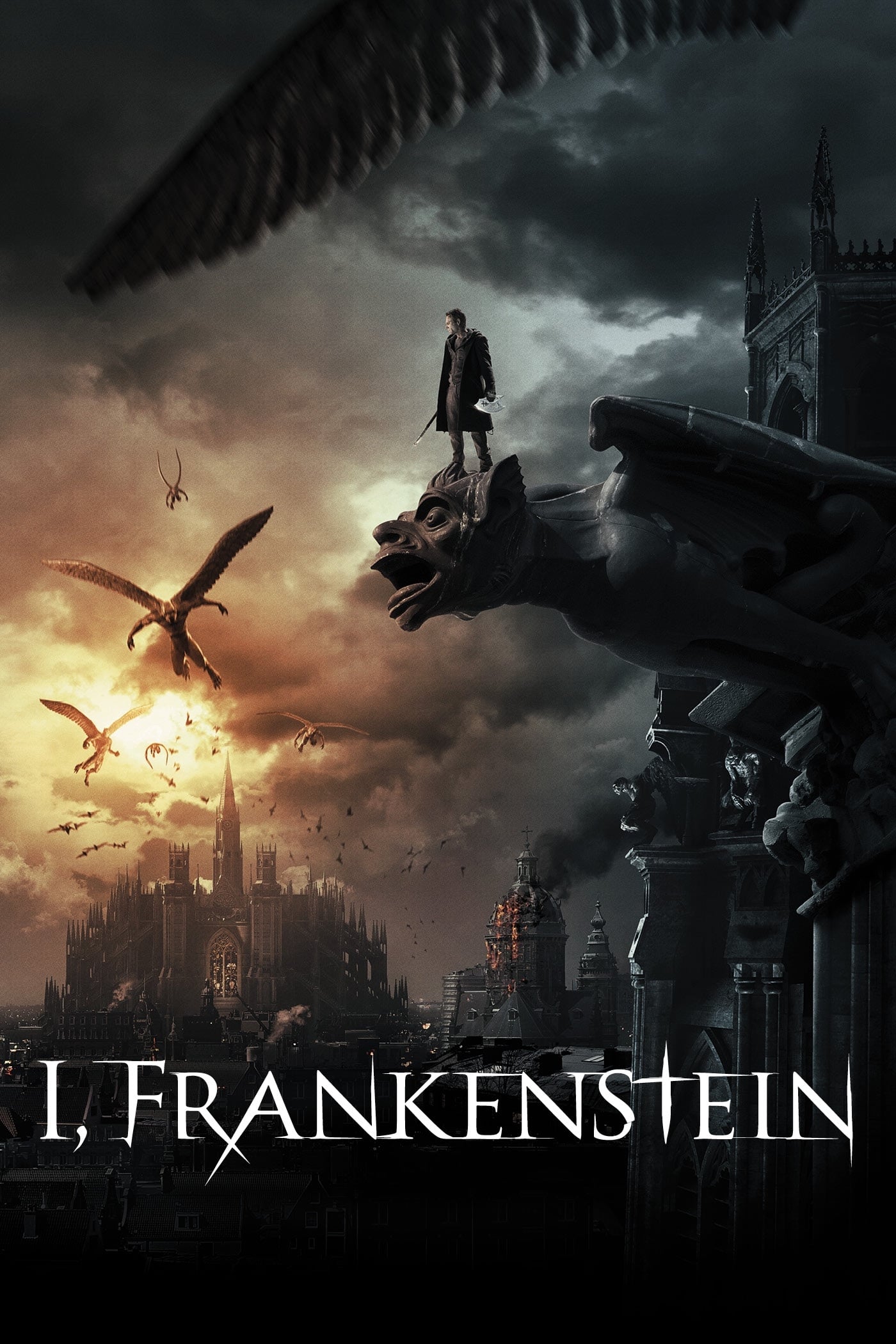 I, Frankenstein
His creation was created 200 years later. The creature from "Frankenweenie" is still walking. Adam discovers that he holds the key to destroy humankind when he finds himself in the middle of a war.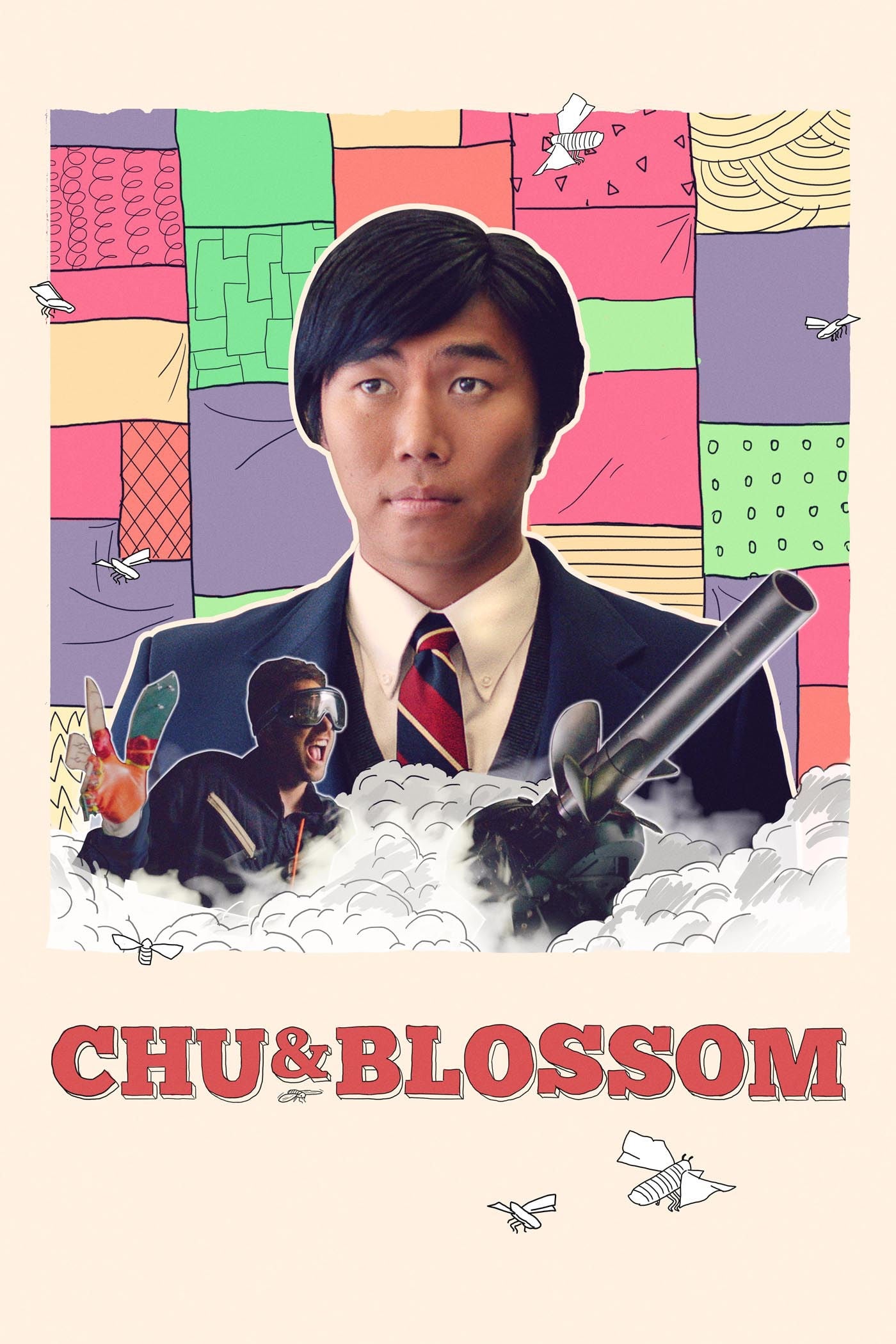 Chu and Blossom
A militant performance artist and a tall Korean student are trapped in a small Southern town.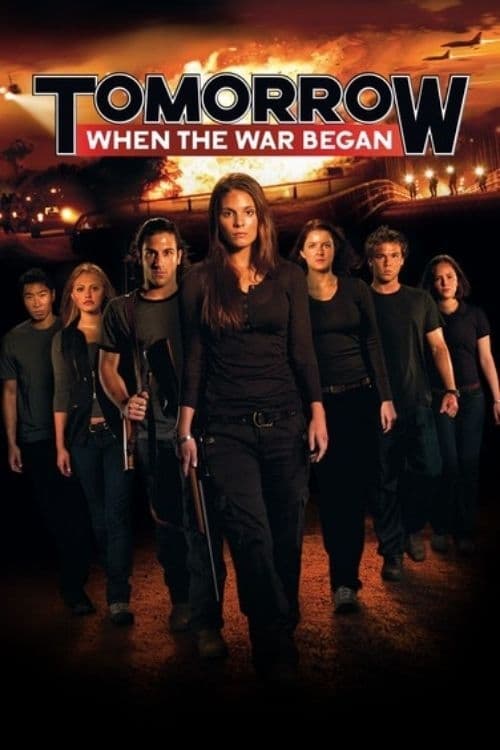 Tomorrow, When the War Began
A teen from an Australian coastal town leads her friends on an excursion to a camp deep in the woods, dubbed "Hell." Upon their return, the youths find that their town has been overrun by an enemy arm...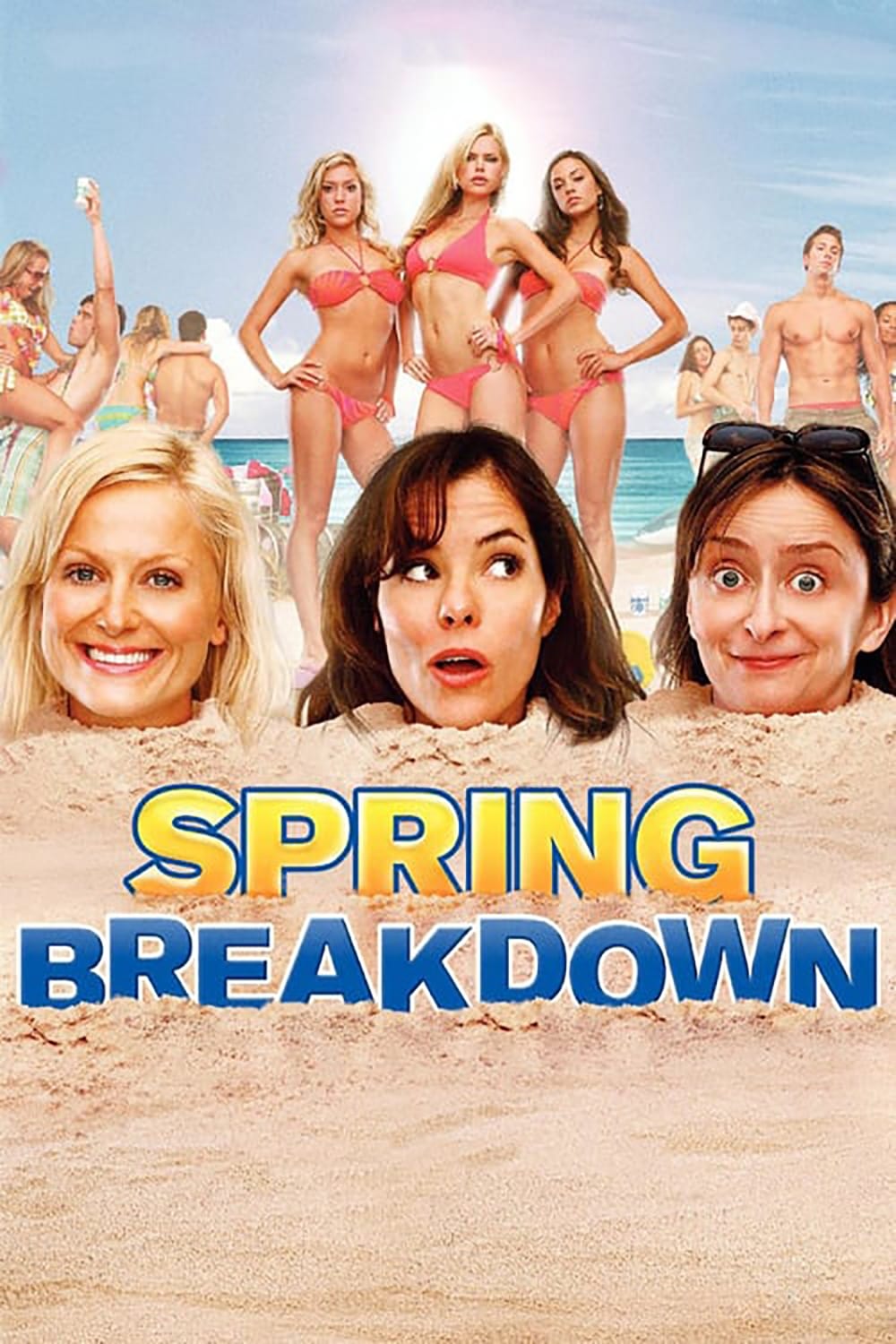 Spring Breakdown
Three women in their thirties head to a popular Spring Break destination and try to relive the Spring Break they never had.
TV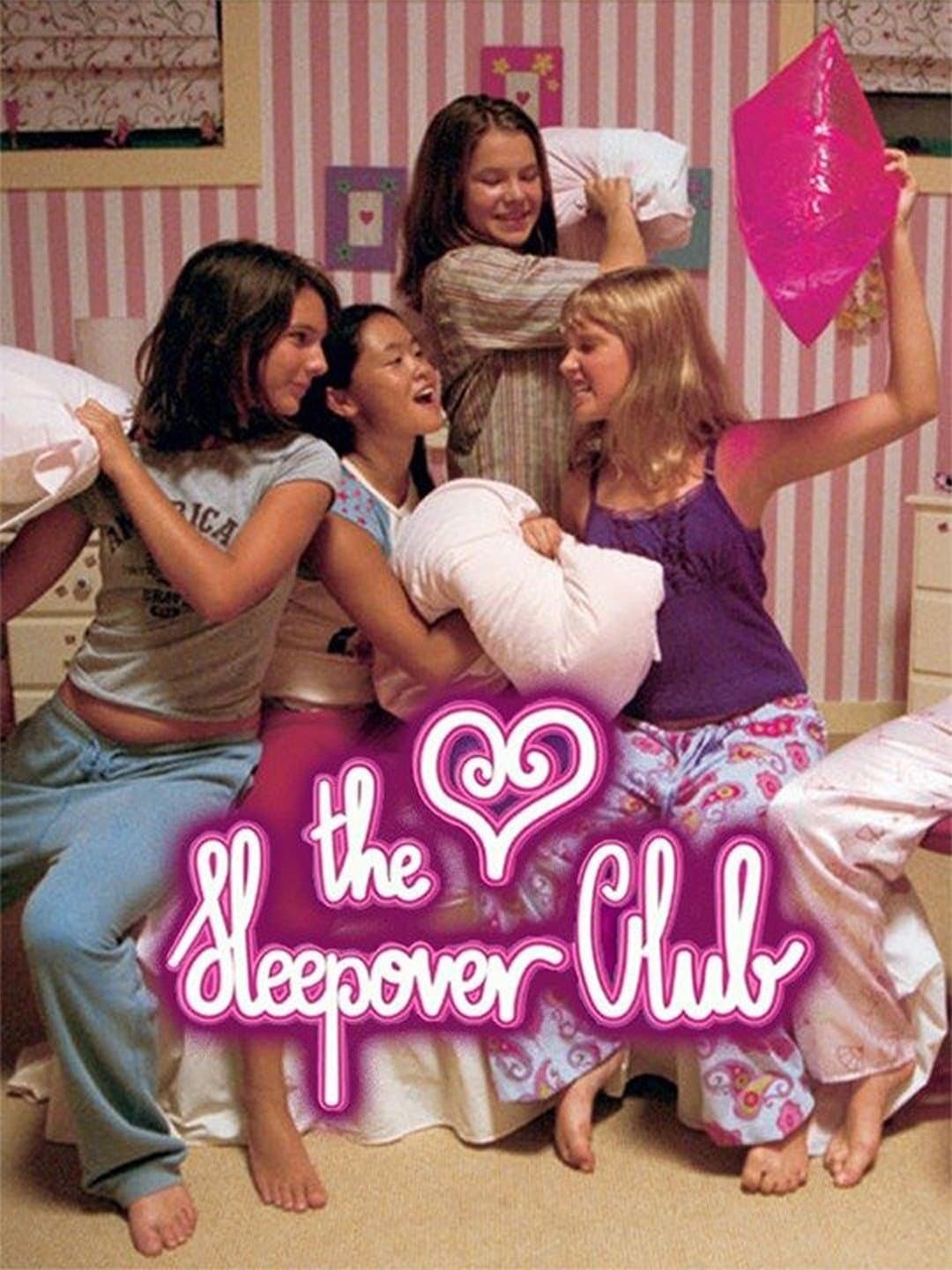 The Sleepover Club
The Sleepover Club is a series of children's books. It has also been adapted into a children's television programme.
TV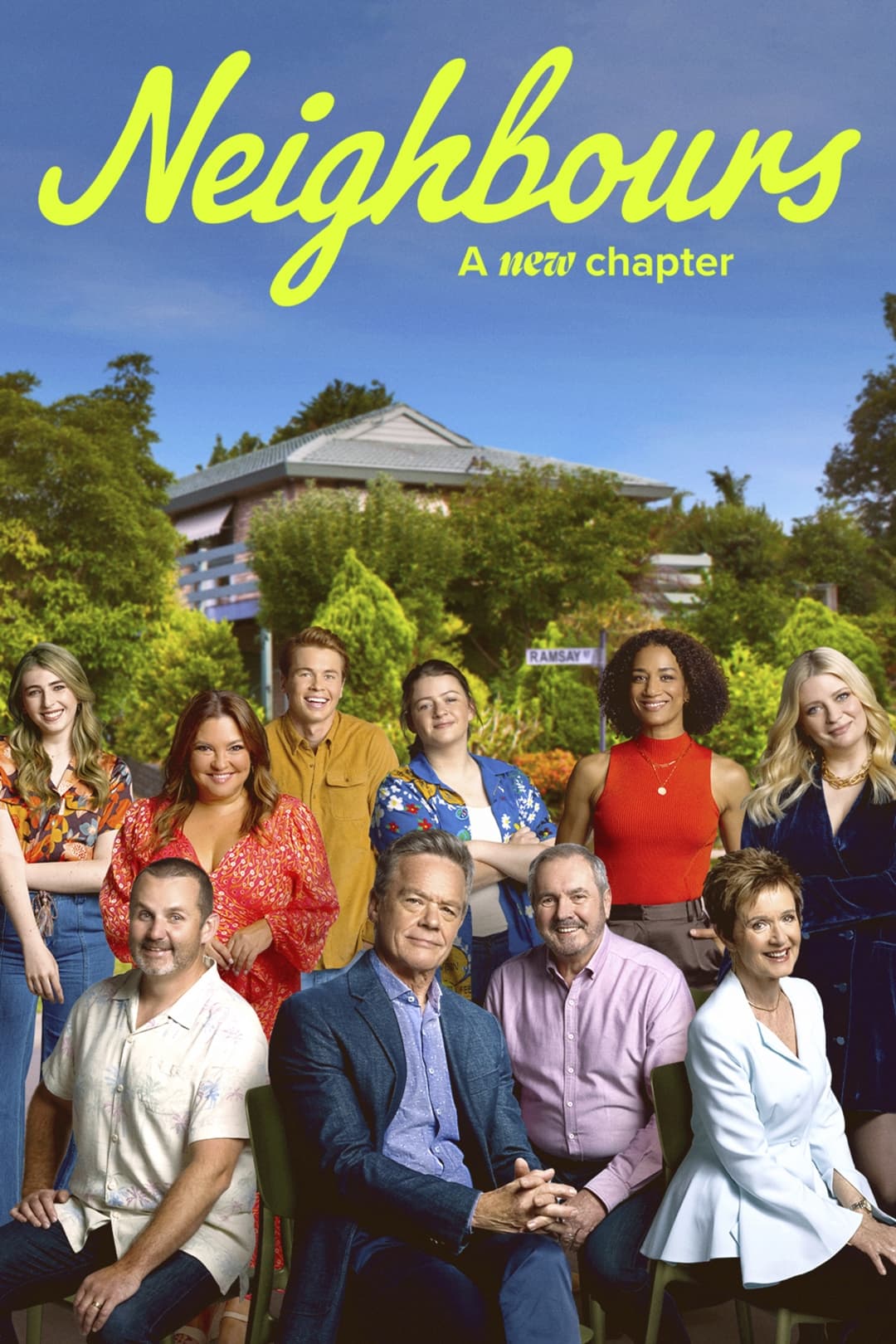 Neighbours
There is a soap opera in Australia. The storylines concern the domestic and professional lives of the people who live and work in a fictional suburb. The Lassiters complex is made up of the residents ...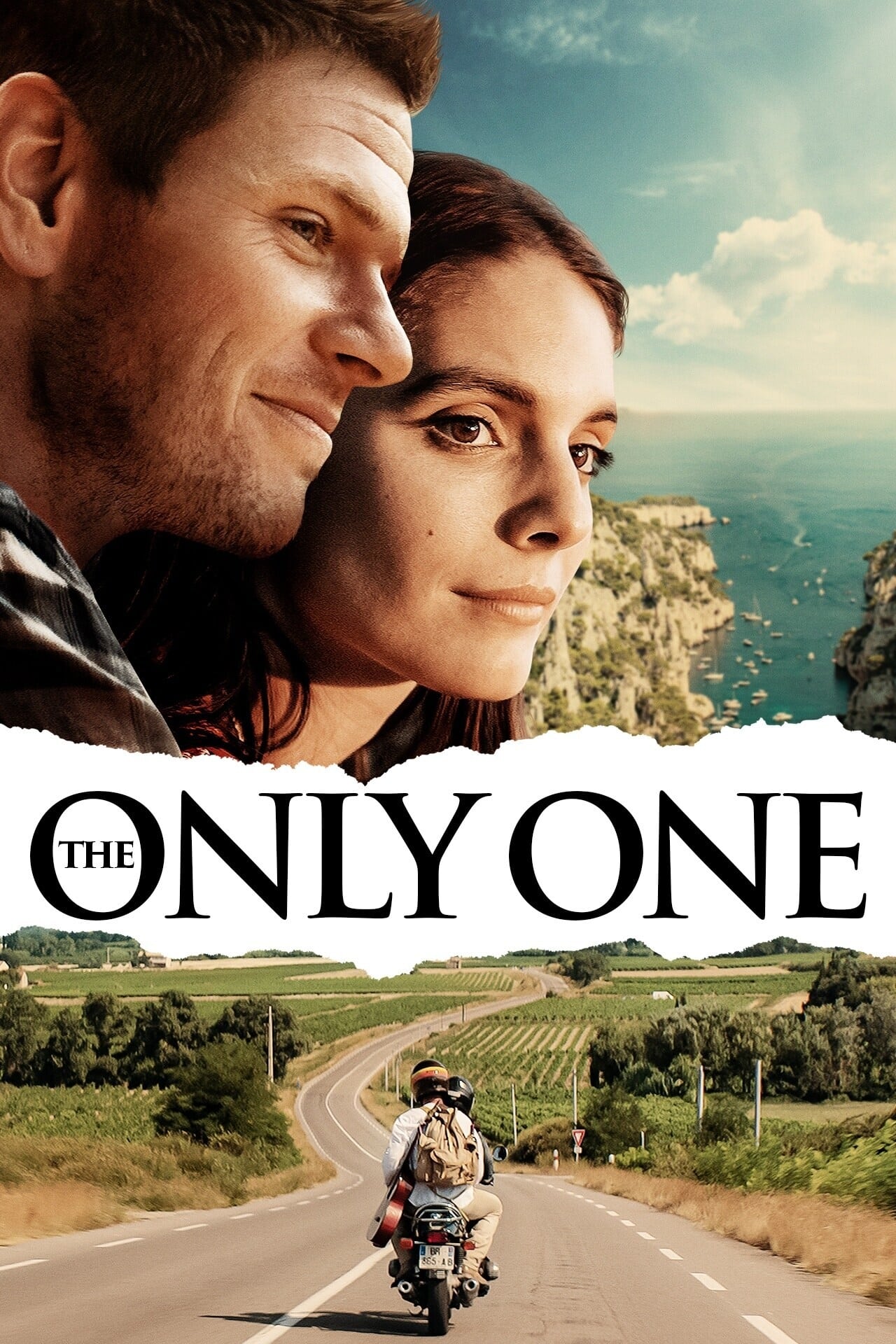 Horse Latitudes
A young woman on the verge of giving up her life of independence and travel goes to visit an old flame on a vineyard in France in order to end her relationship with him.