 Biography
Alphonso McAuley (born April 21, 1979) is an American actor and a Viner with over 2.2 million followers. McAuley played Cassius Sparks on Fox's comedy television series Breaking In and played Hutch in ABC's The Middle.McAuley played Bucky in the Fat Albert movie. He also played Orsten Artis in the 2006 film Glory Road, based on the true story of the Texas Western Miners, and Walt in the film Pride. He went on to co-star with Tatyana Ali in the sitcom Love That Girl!. He also voiced the rooster Drake in The Lion of Judah. He is featured in the music video for Miracle by Matisyahu.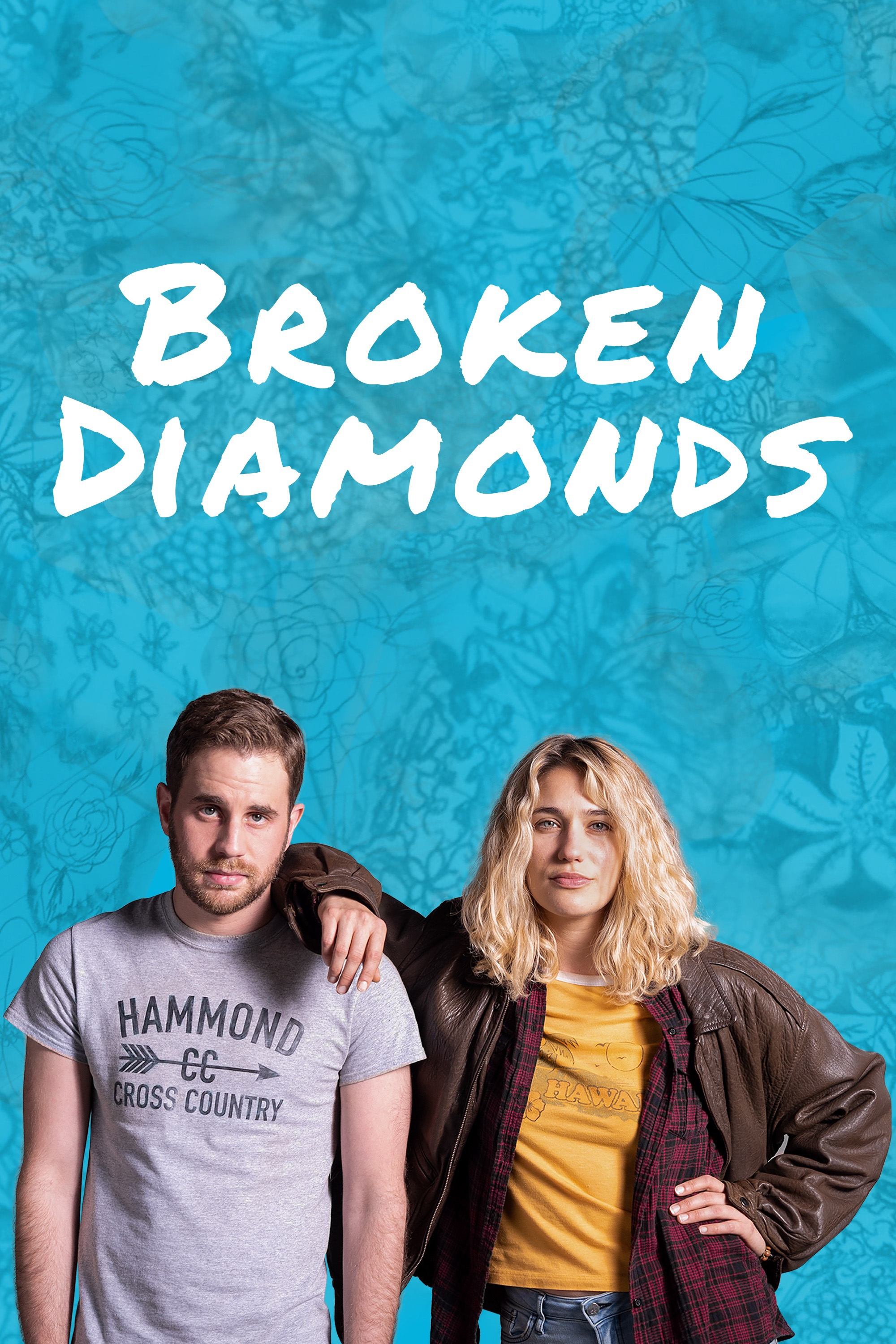 Broken Diamonds
In the wake of his father's death, a twenty-something writer sees his dream of moving to Paris put in jeopardy when he is forced to temporarily take in his wildly unpredictable, mentally ill sister.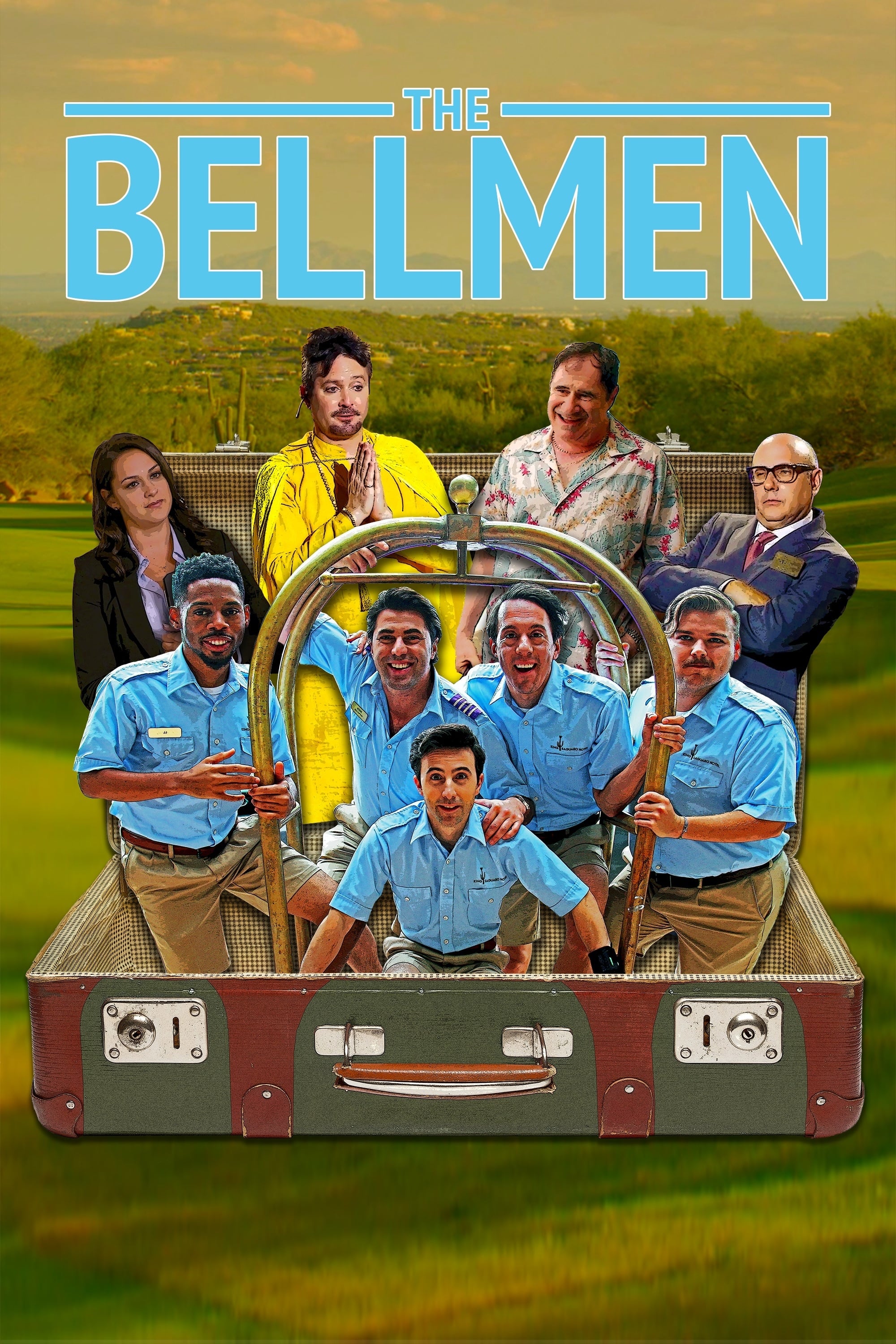 The Bellmen
When the charming bell captain at a popular Arizona resort decides that becoming a manager is the only way to win the girl of his dreams, he must navigate a crazy group of guests, allies and rivals to...
TV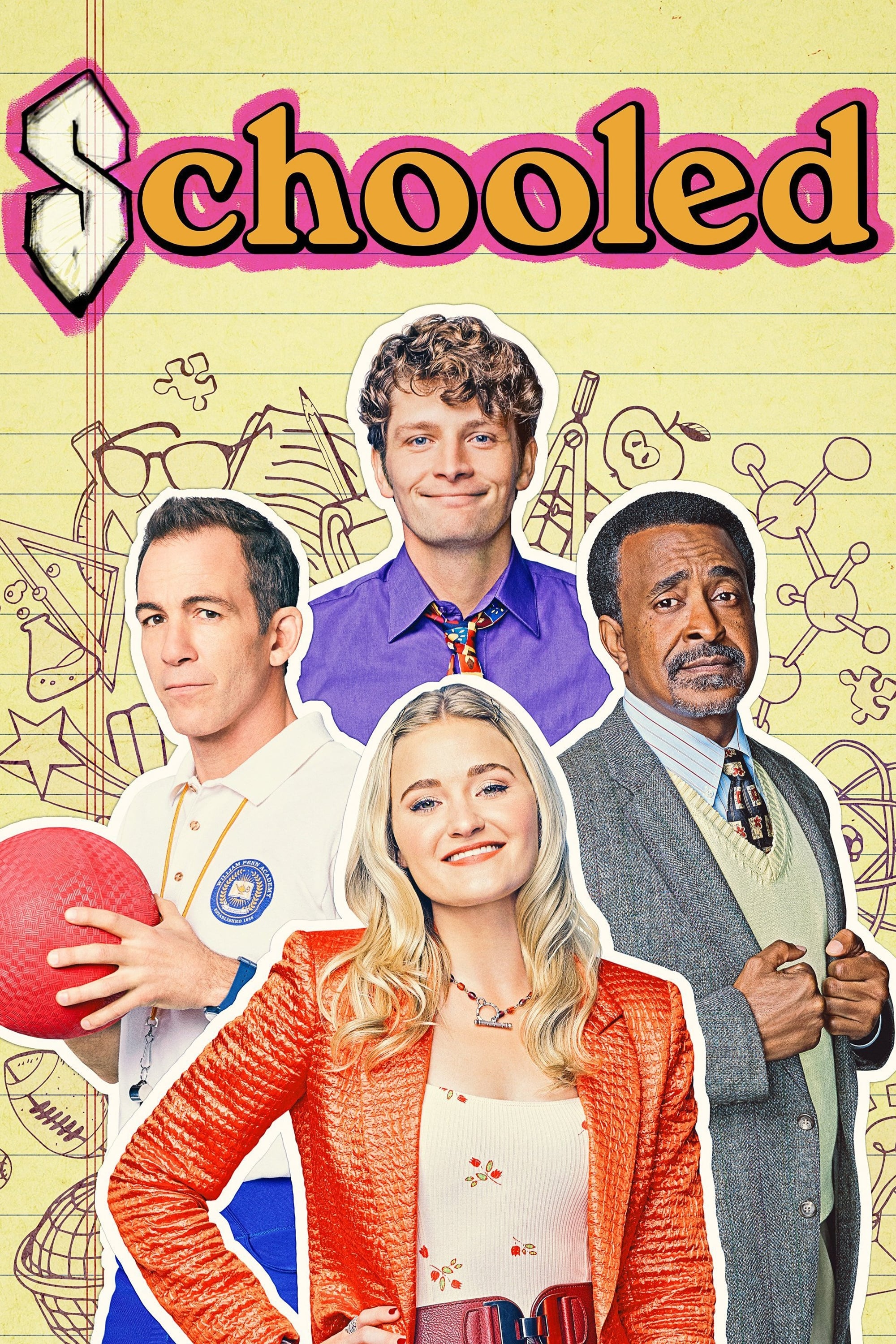 Schooled
It's 1990-something, and since Lainey still hasn't achieved rock 'n' roll greatness, she returns to William Penn Academy as the new music teacher.
TV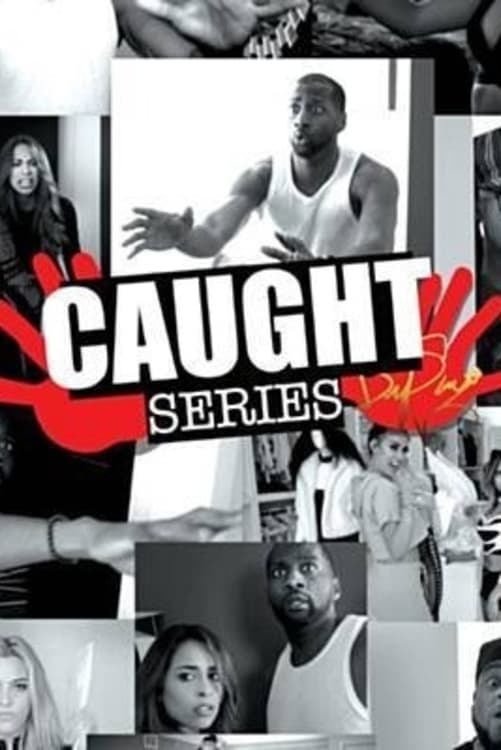 Caught
Destorm slept with his side chick. His girl came home early. A series of unfortunate events causes him to get into a bigger mess. The upbeat story will keep you entertained as it progresses and you wo...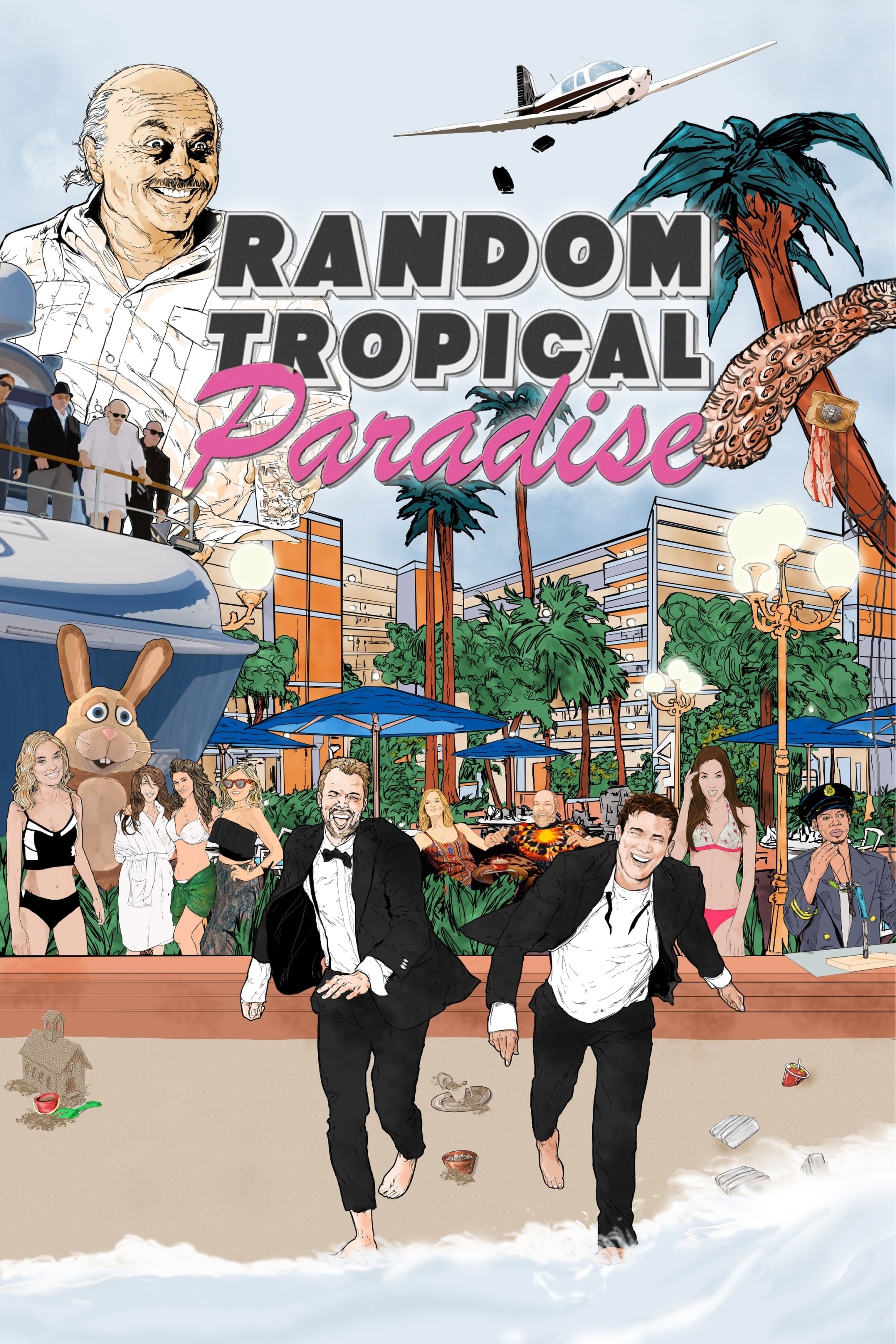 Random Tropical Paradise
At the onset of RANDOM TROPICAL PARADISE, Harry Fluder's life was working out exactly as planned: great job, loyal friends, and the perfect fiancée – until he caught his perfect fiancée having sex wit...
TV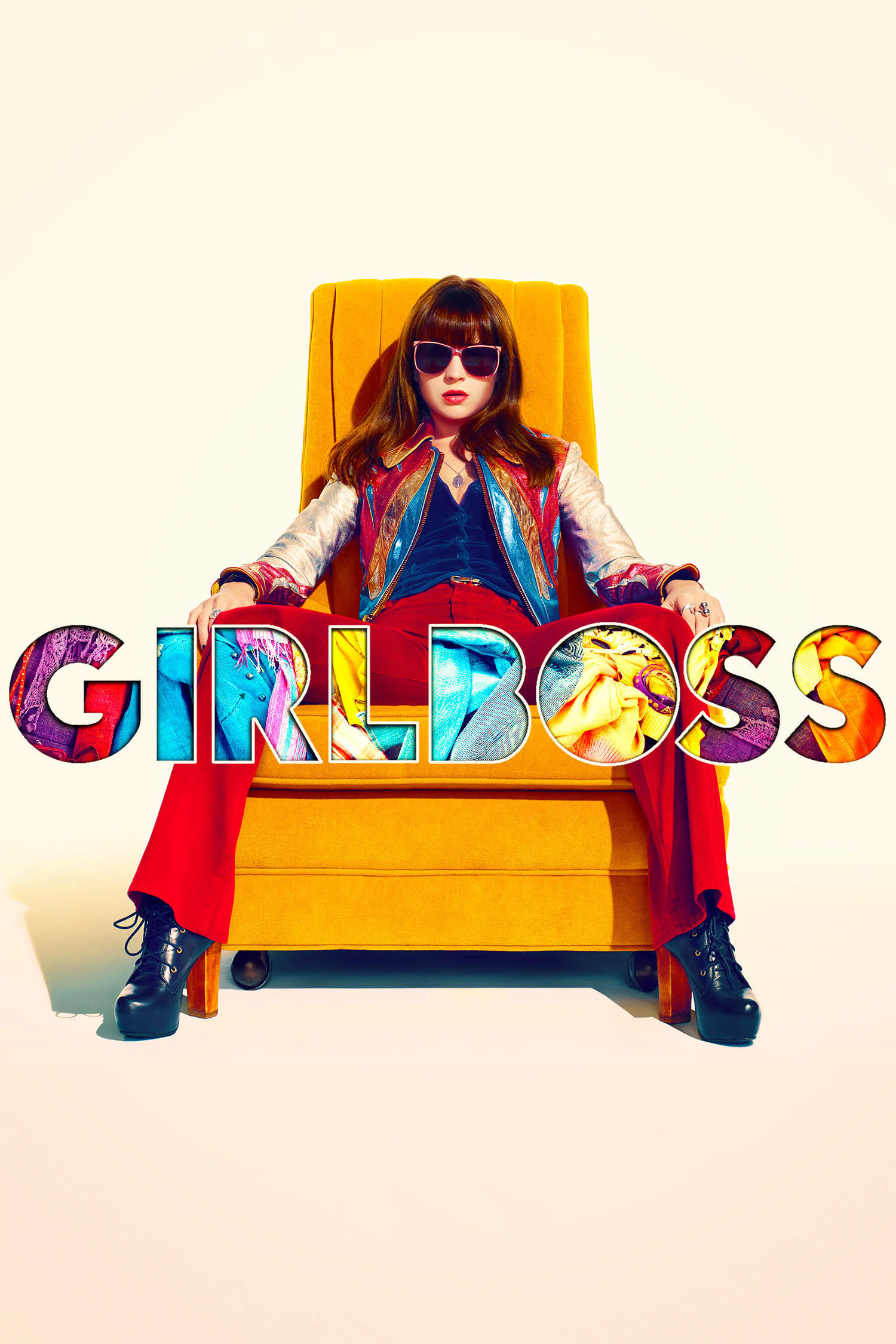 Girlboss
Sophia doesn't want to grow up. She fell in love with selling vintage clothes online. She realized the value of being the boss of her own life as she built her retail fashion empire.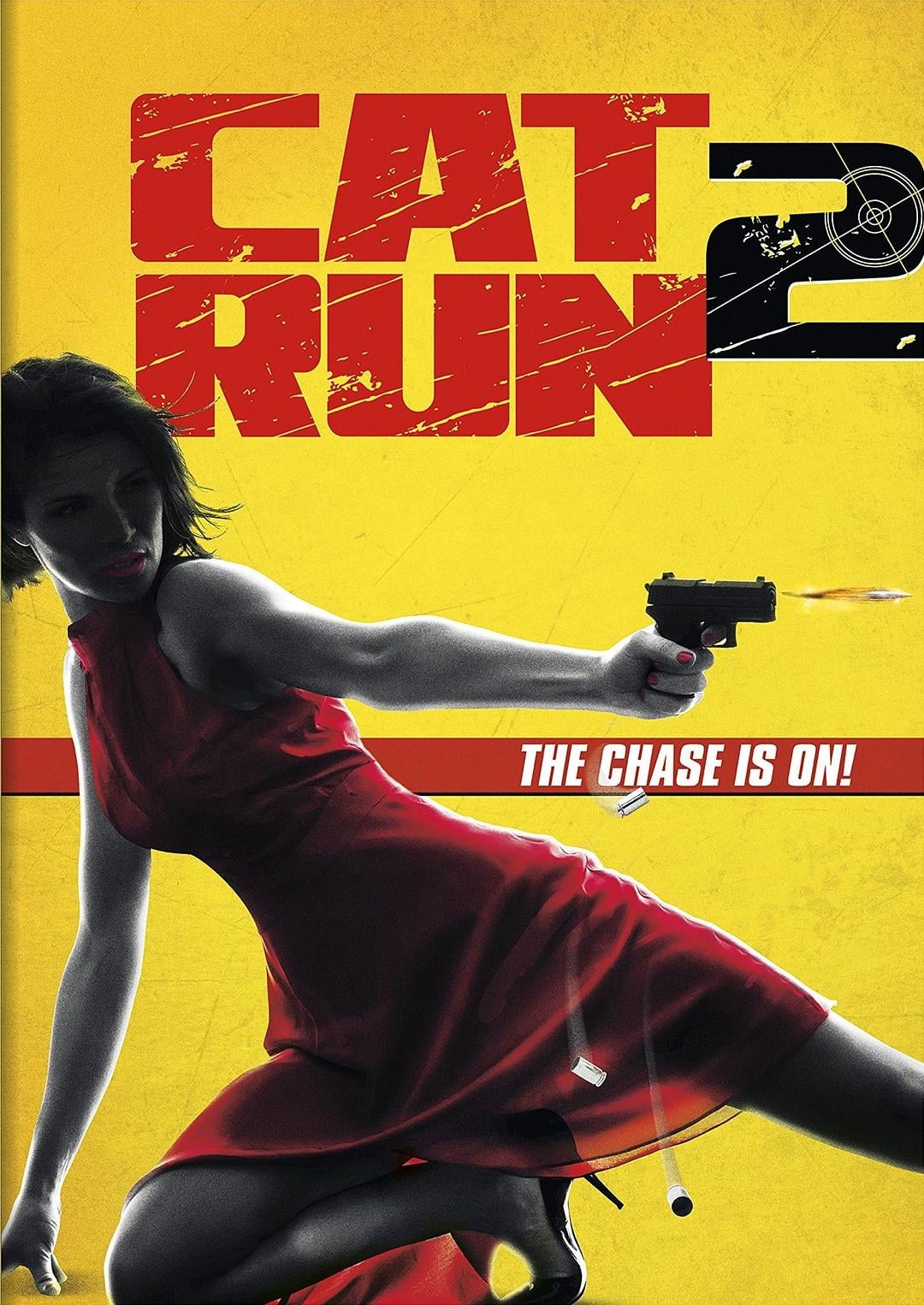 Cat Run 2
A couple of fumbling best friends run a private detective agency and find themselves solving their next case in New Orleans, becoming entangled in a web of sexy female spies and government conspiracy ...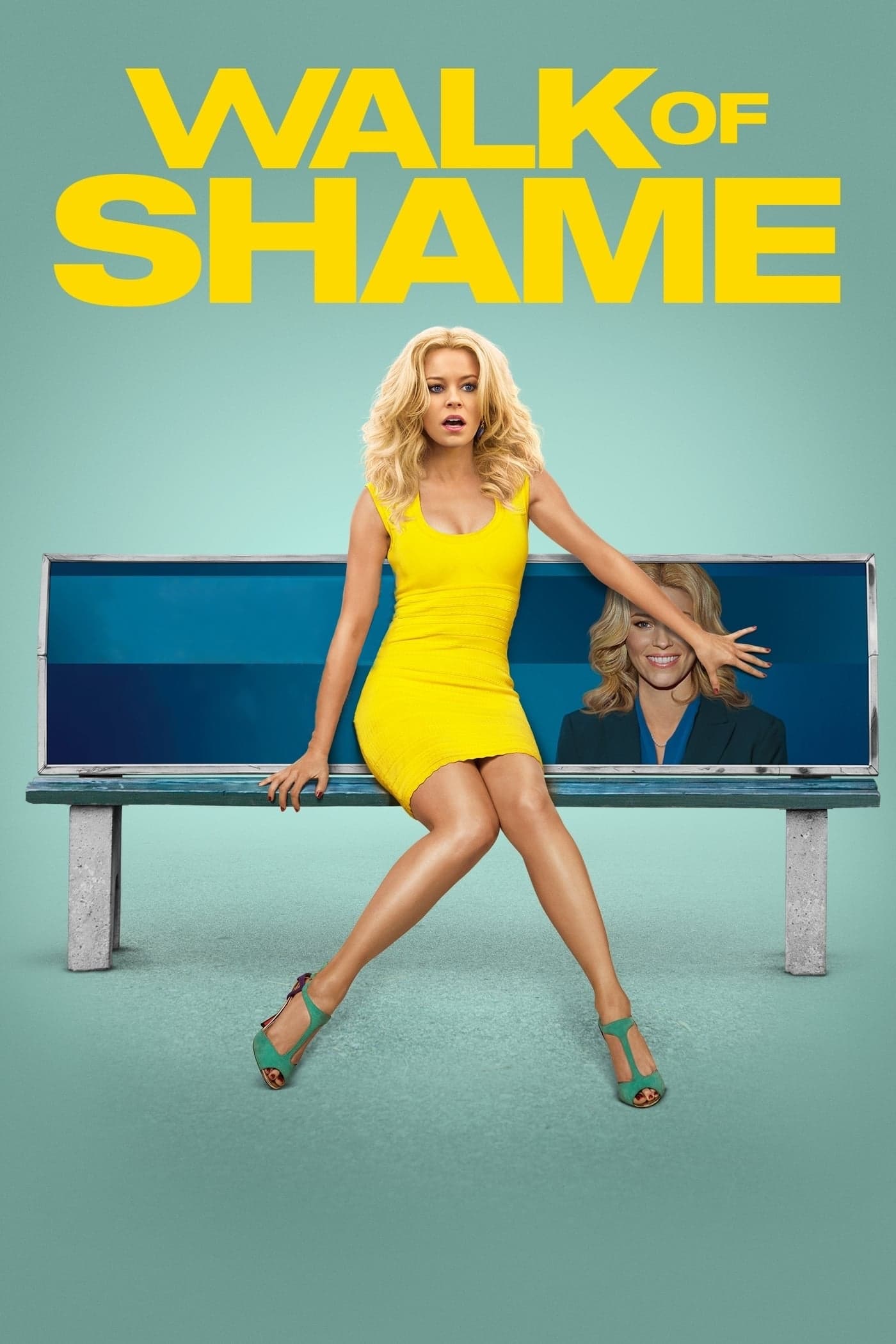 Walk of Shame
A reporter's dream of becoming a news anchor has been compromised after a one-night stand left her stranded in downtown L.A. Without a phone, car, ID or money, she only had 8 hours to make it to the m...
TV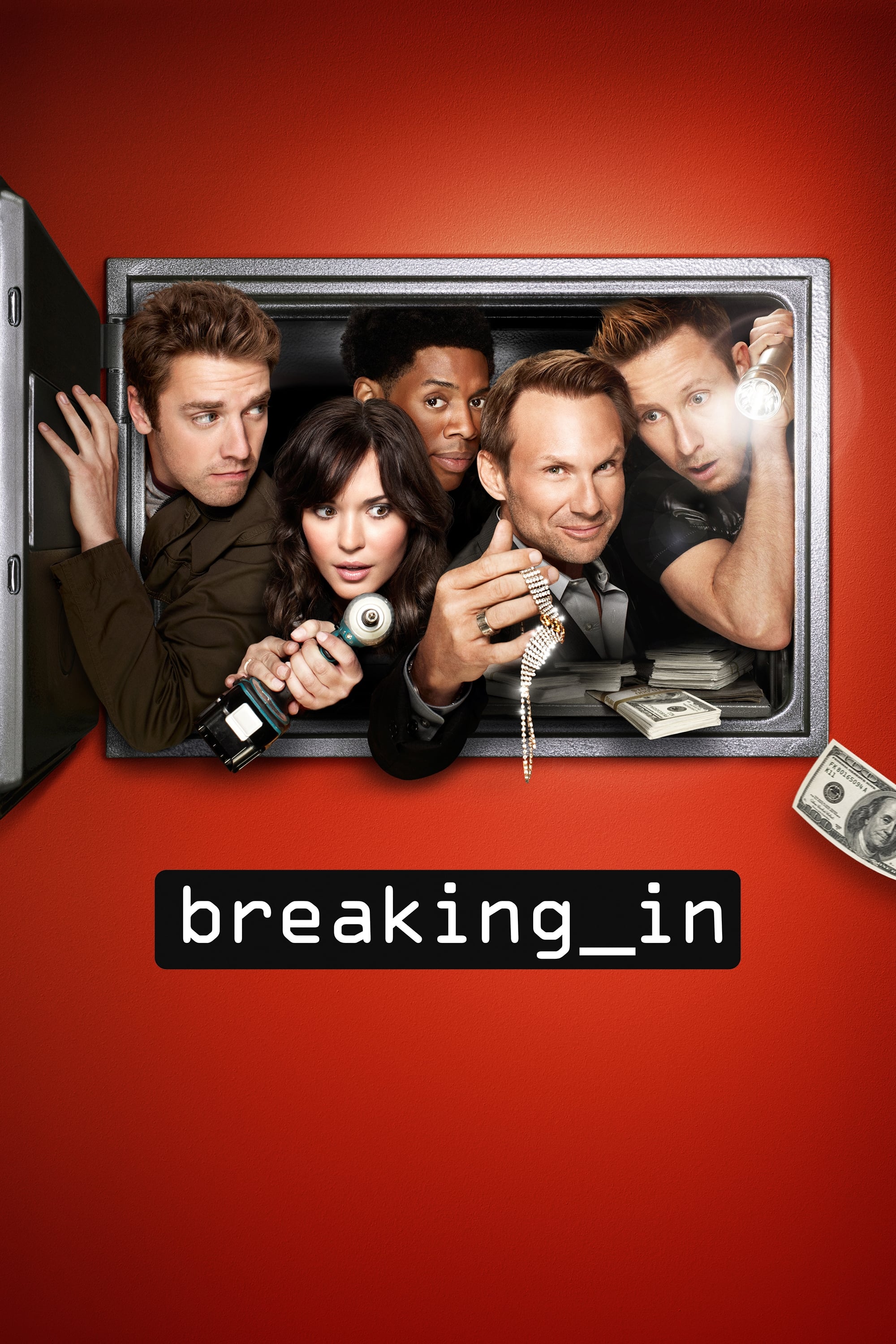 Breaking In
A high tech security firm that specializes in breaking in as a way to test their security measures is called Contra Security. The team members have a wide range of skills.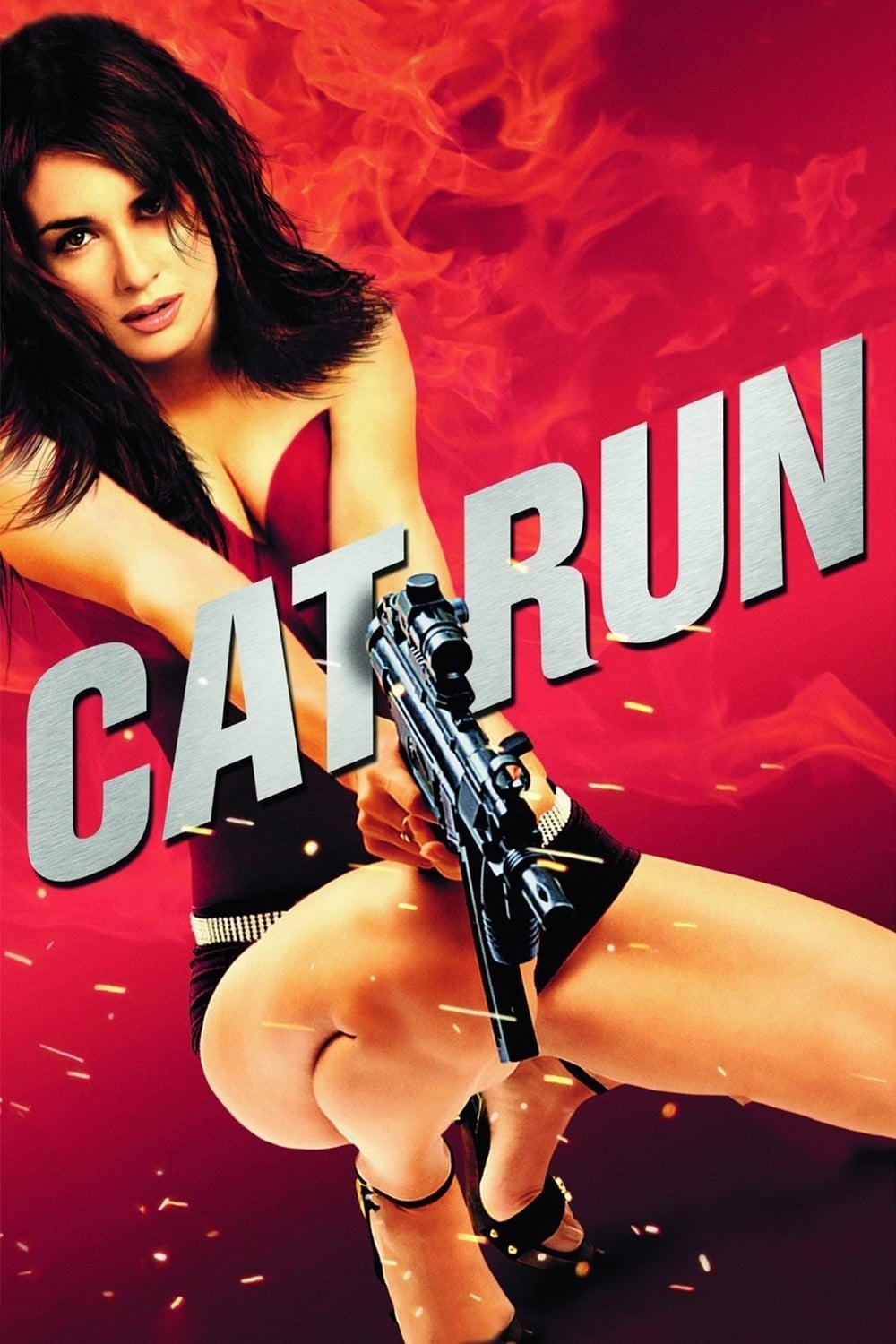 Cat Run
When a sexy, high-end escort holds the key evidence to a scandalous government cover-up, two bumbling young detectives become her unlikely protectors from a ruthless assassin hired to silence her.
TV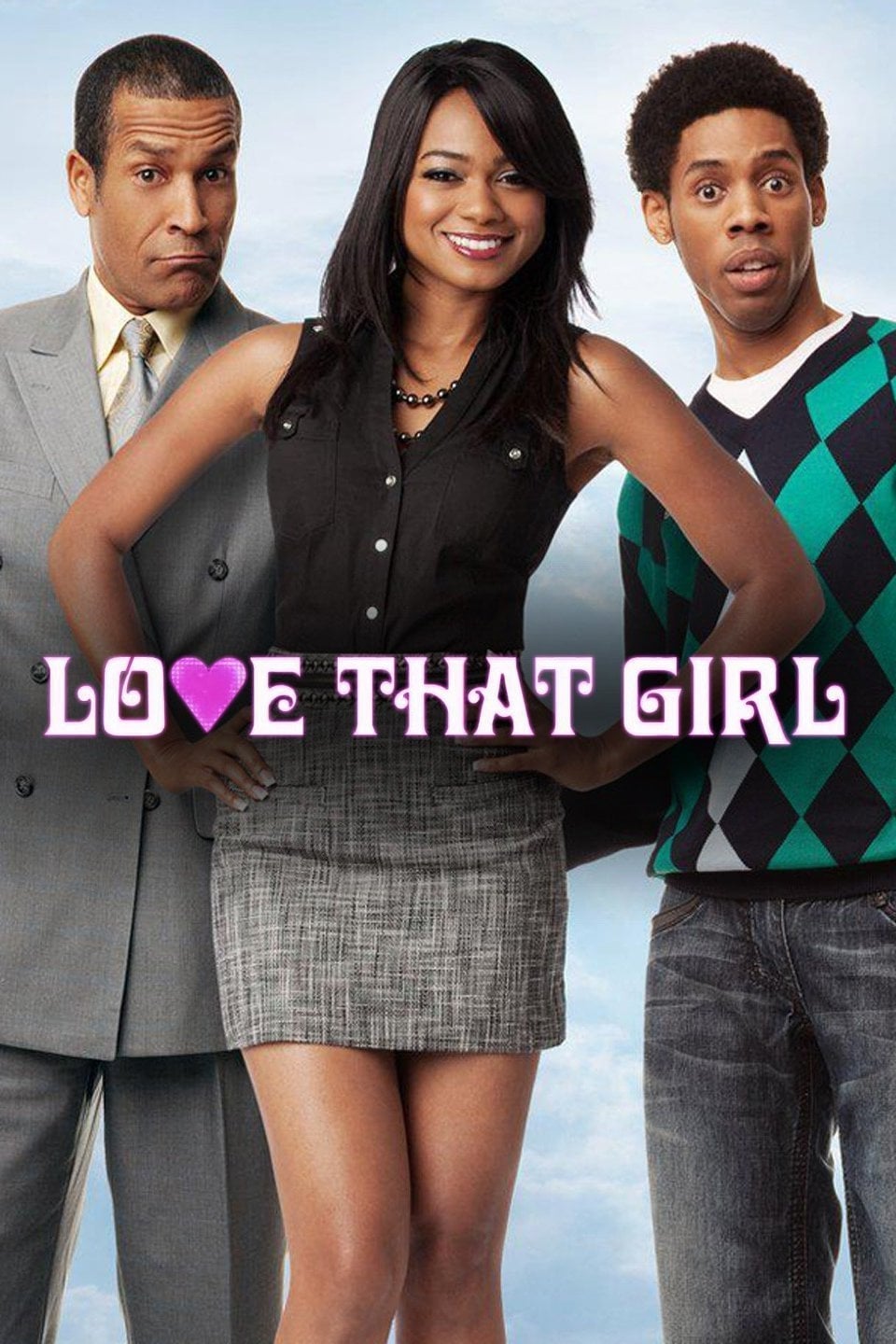 Love That Girl!
Love That Girl! is an American sitcom created by Bentley Kyle Evans and starring Tatyana Ali.
TV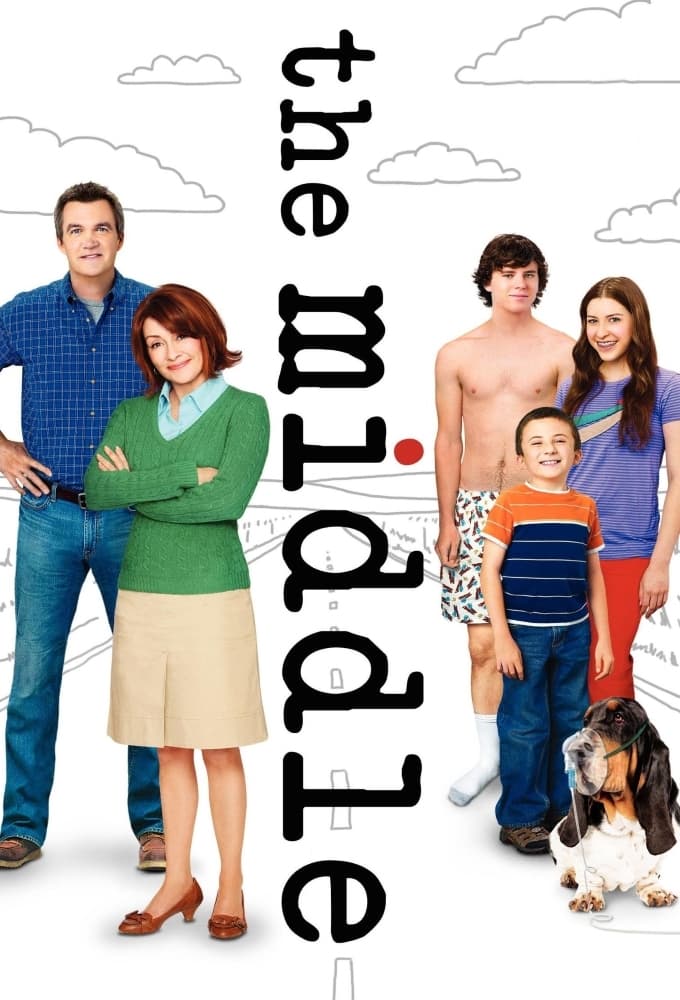 The Middle
A married woman and her family are trying to survive in the city of Orson, Indiana.
TV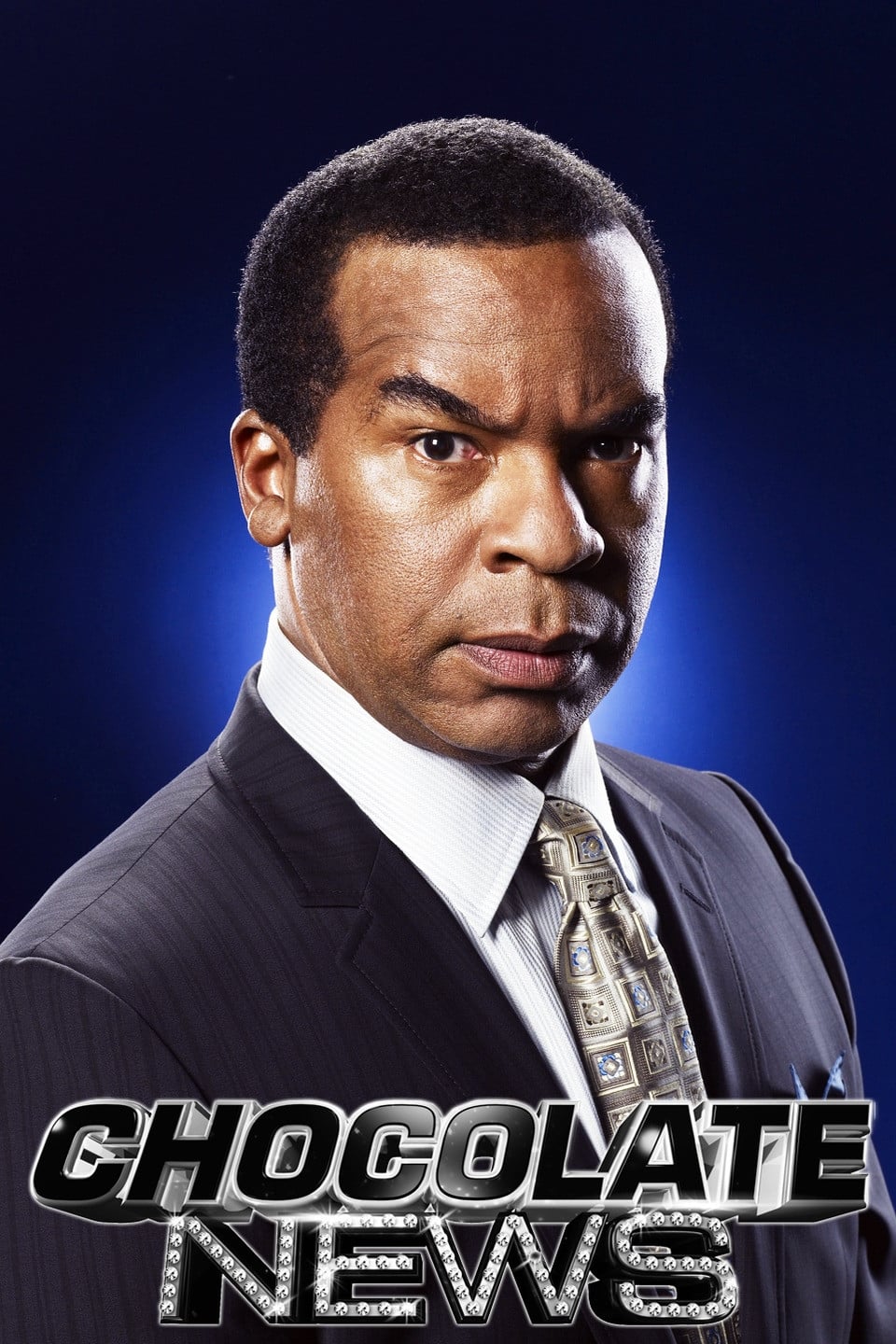 Chocolate News
Chocolate News is a satirical news show with an emphasis on African American culture. The show was a lead-in to The Daily Show with Jon Stewart and The Colbert Report. The show was on The Comedy Netwo...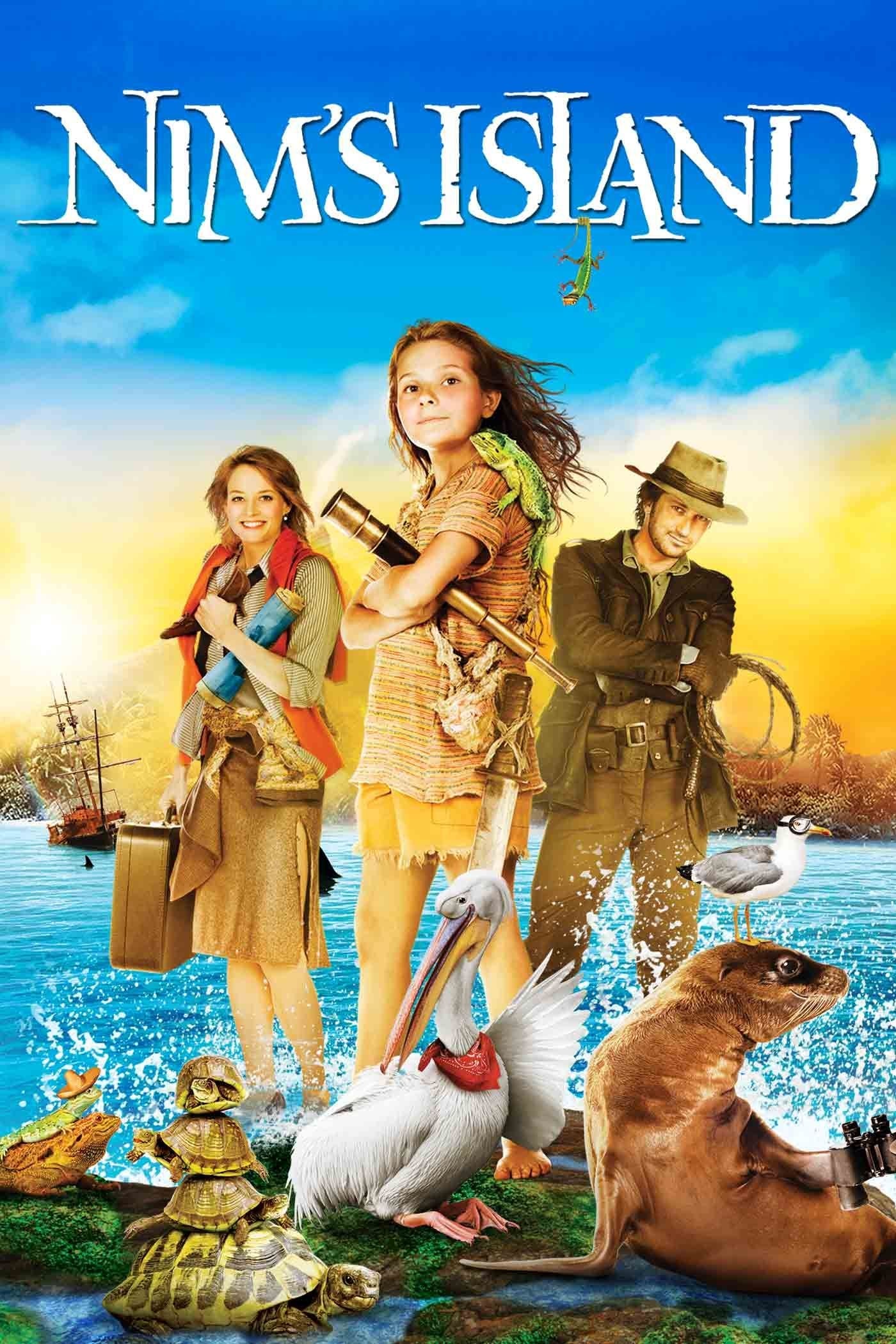 Nim's Island
A young girl living on an isolated island with her scientist father and communicating with an author of a novel she's reading.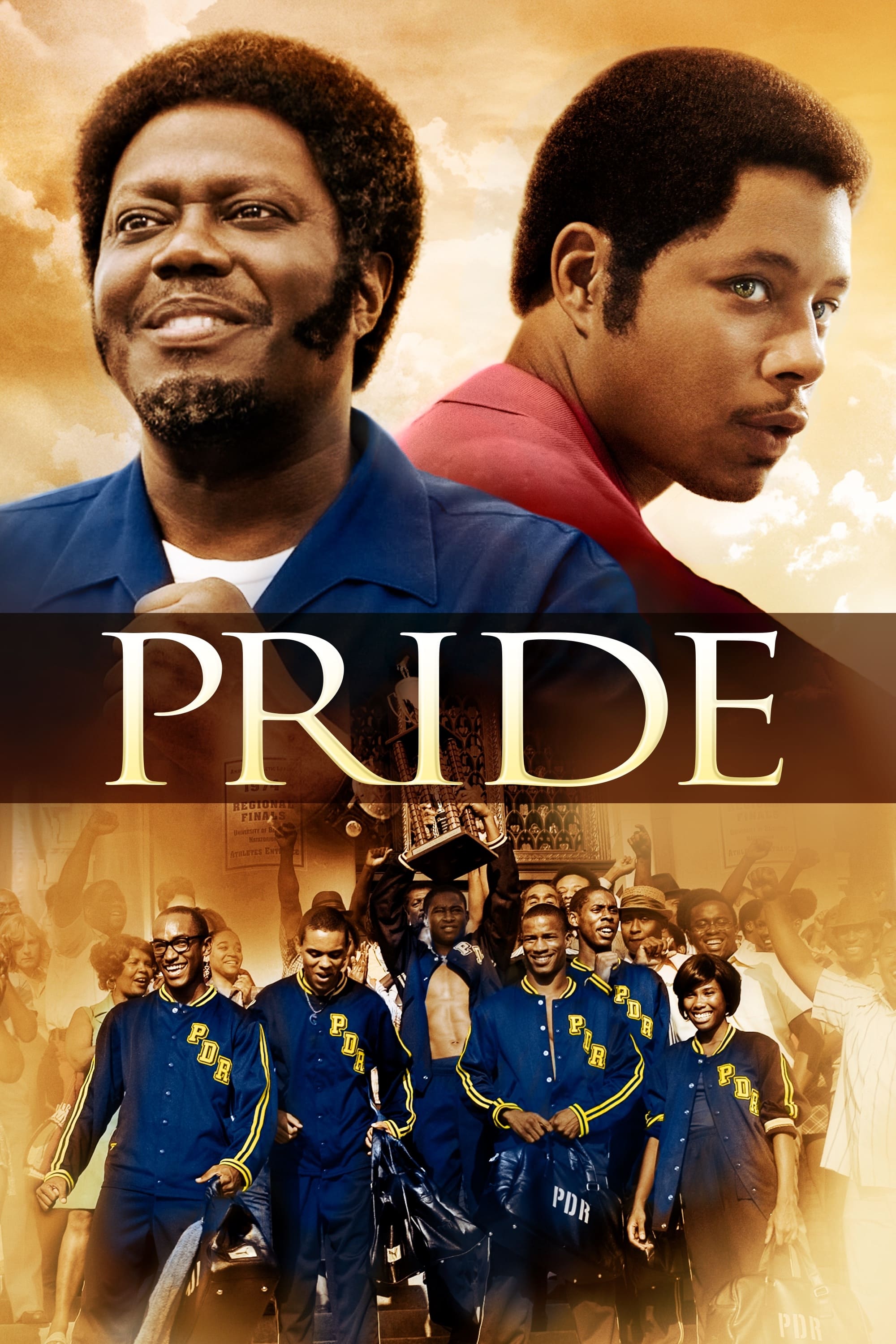 Pride
In this uplifting film based on a true story, coach Jim Ellis shocks the community and changes lives when, aided by a local janitor, he sets out to form Philadelphia's first black swim team. The odds ...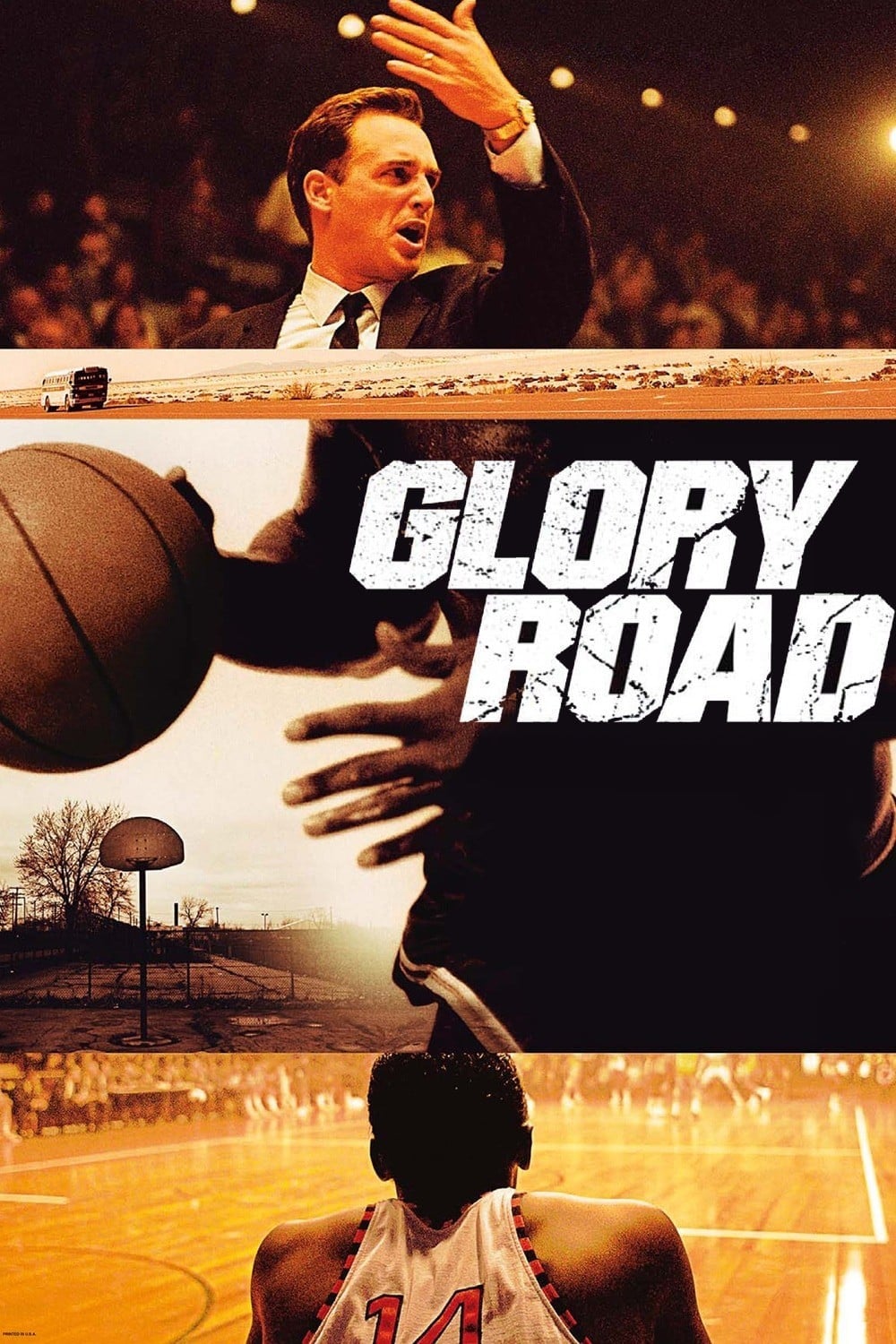 Glory Road
The first all-black starting line-up for a college basketball team was led by Texas Western coach Don Haskins.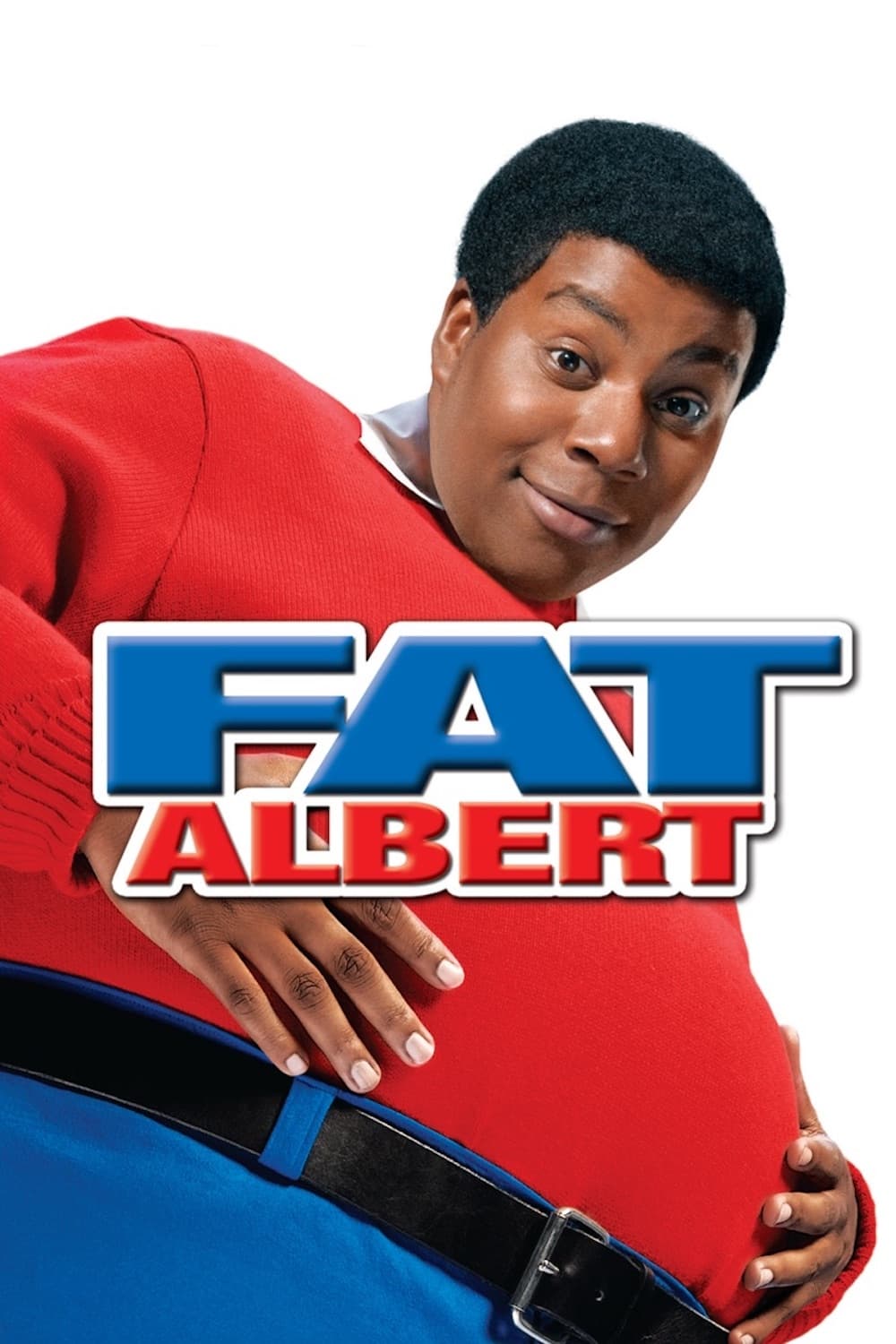 Fat Albert
Fat Albert emerges from his TV universe into the real world with his friends Rudy, Mushmouth, Old Weird Harold and Dumb Donald. Albert tries to help young Doris become popular as the gang is surprised... The Hyperions
Humans have a super power thanks to Professor Mandulbaum's invention. He took in three down-on- their-luck youths, created an unusual family of superheroes and they quickly rose to fame and prestige. ...