 Biography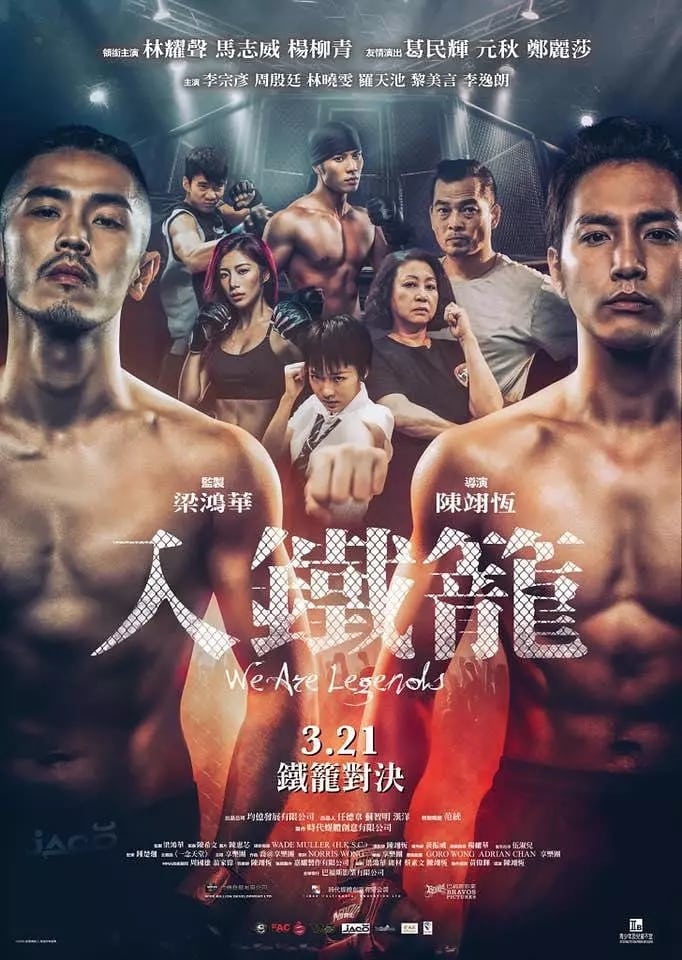 We Are Legends
My brother "Investing" and his younger brother "Electric Rabbit" grew up in an orphanage. They were adopted by the school worker "Thunder Sir" and received the help of "Lei Master" and stayed in the v...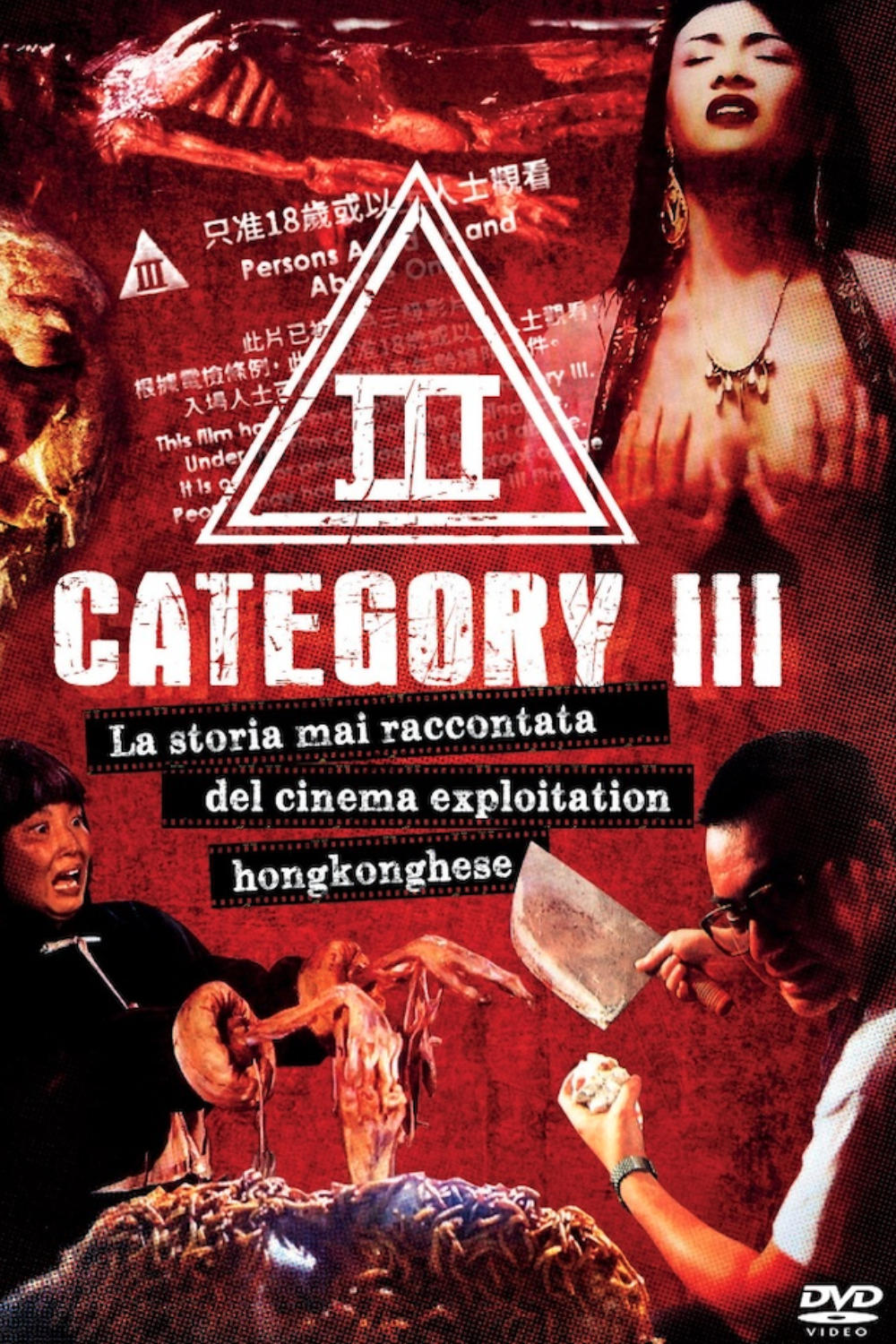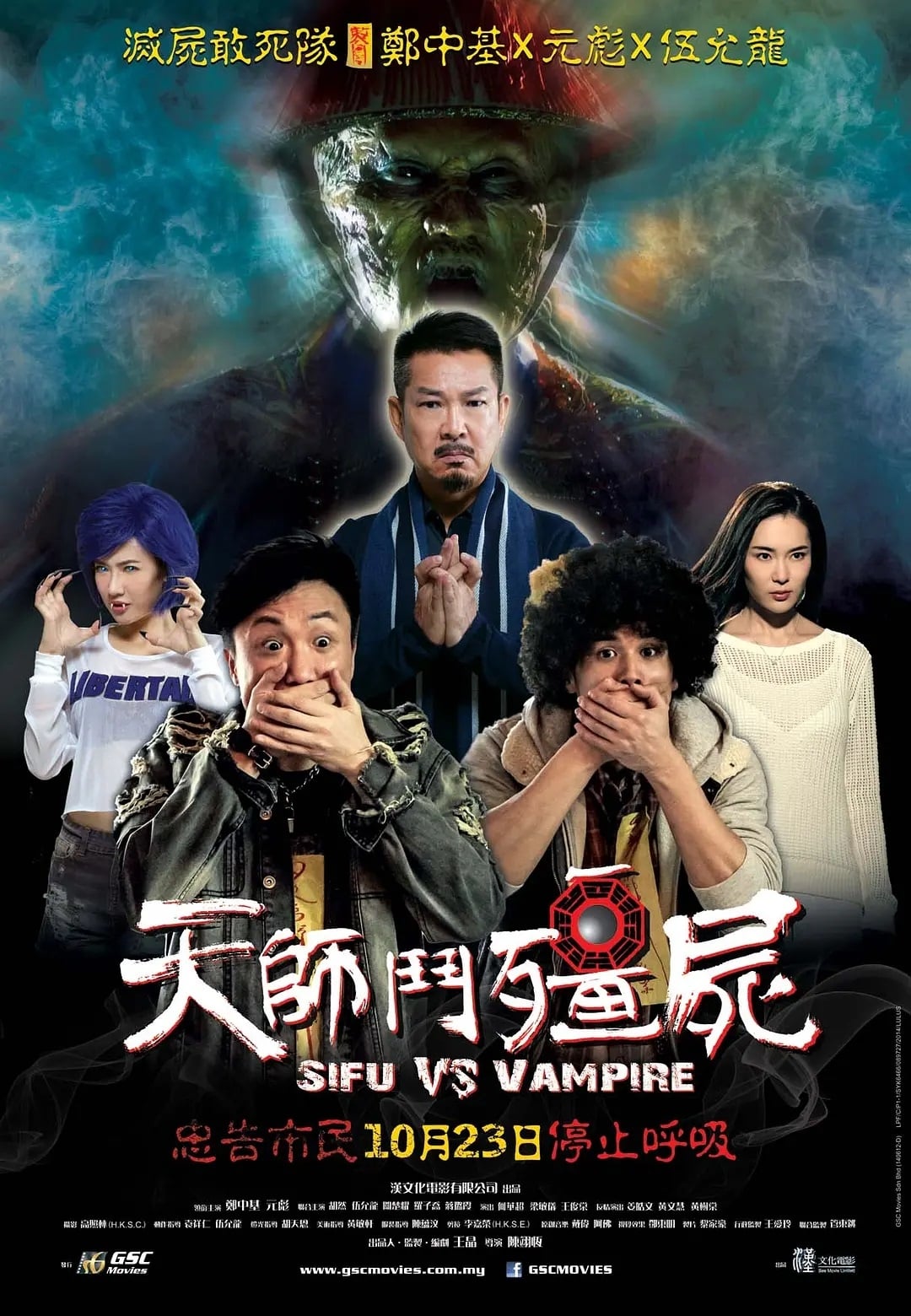 Sifu vs. Vampire
It is said that a corpse should be exhumed and moved every 30 years to ensure continued prosperity for its descendants. As the time limit for his grandfather's corpse nears, the TV station boss looks ...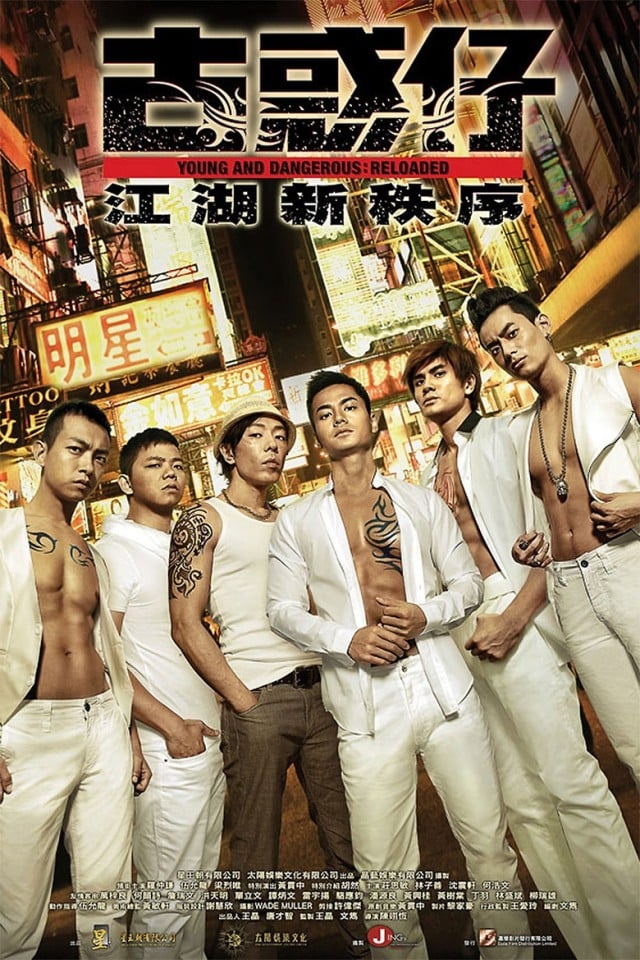 Young and Dangerous: Reloaded
May, the cousin of Dai Tin-yee, was gang-raped to death by Med King and his men. Tin-yee and his friends tracked down Med King to avenge May's death. As Med King was under the wing of the leader of th...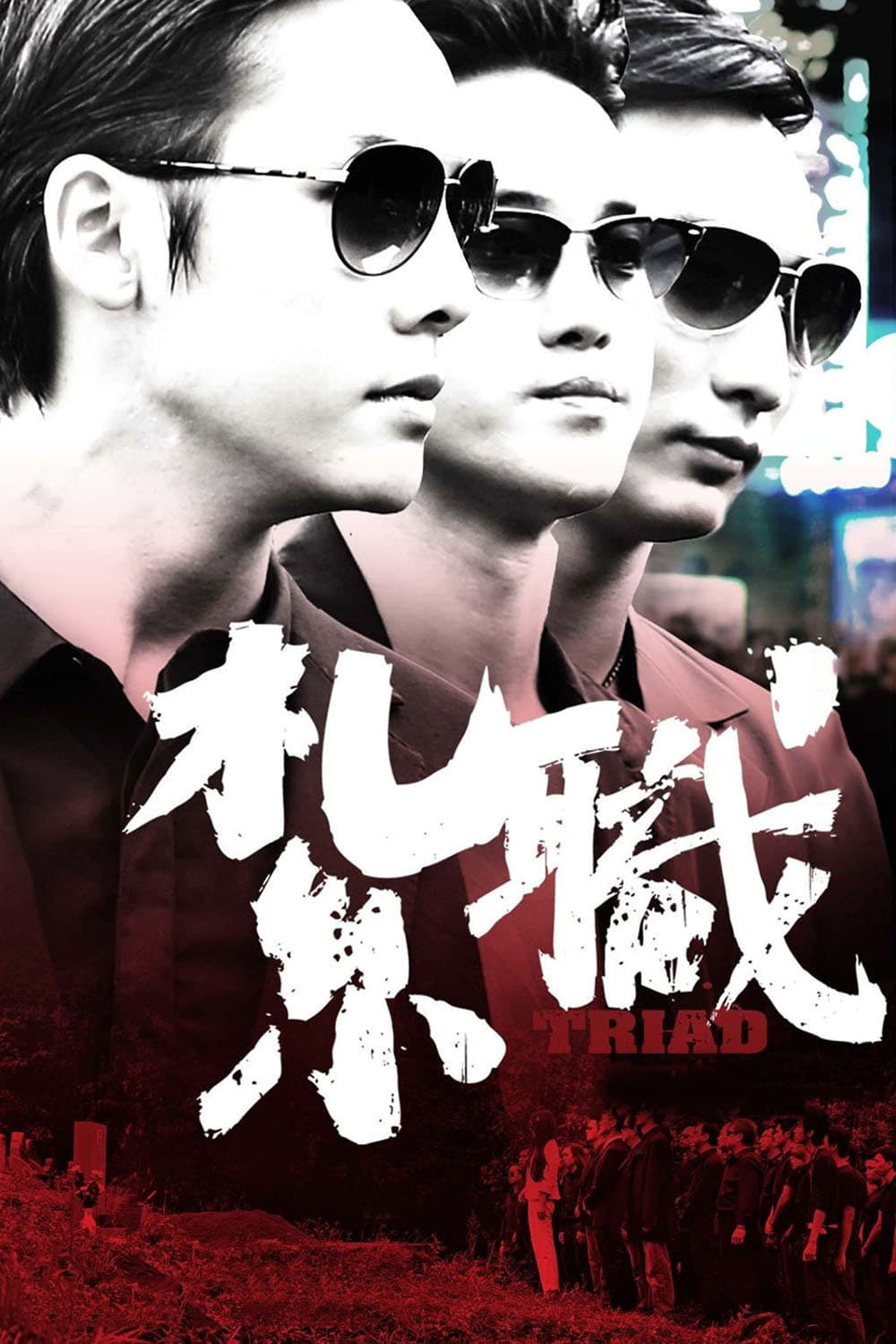 Triad
The Hong Kong Triads, an underground order that fought as a resistance to overturn the government during the turn of the century, has stood the test of time. The gangs ruled Hong Kong for a long time.... Cross
Leonard will help you die. A serial killer known as the "Smiley Face Killer", whose victims all died with a smile on their faces, is met for the first time by a young attorney.