Biography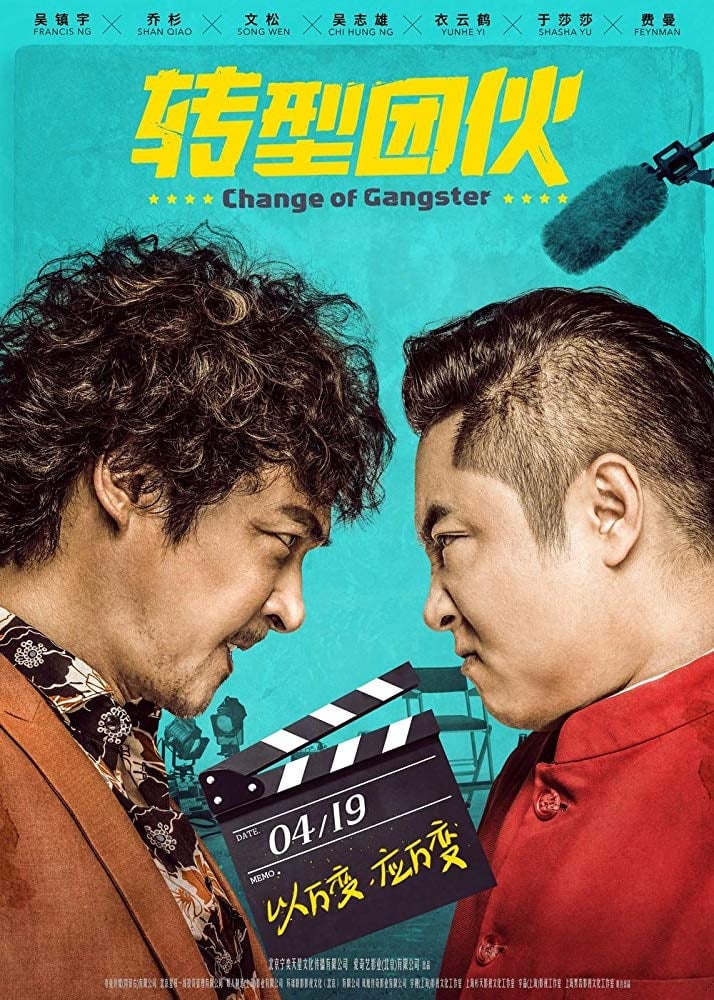 Change of Gangster
Change of Gangster' (转型团伙) is a Chinese gangster comedy directed by Francis Ng. The film centres around an actor who is injured in a shooting accident and wakes up believing he is a triad boss. The ca...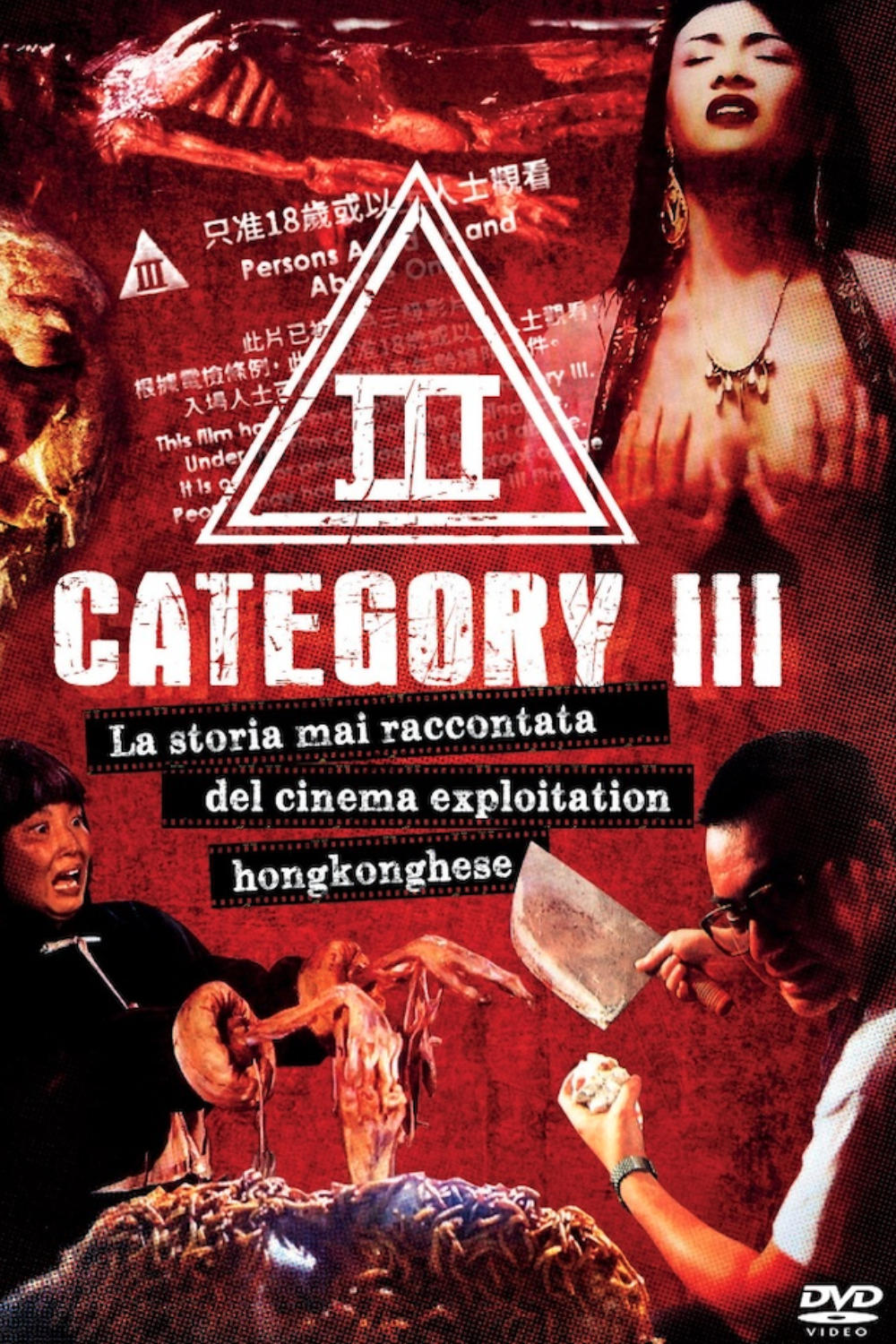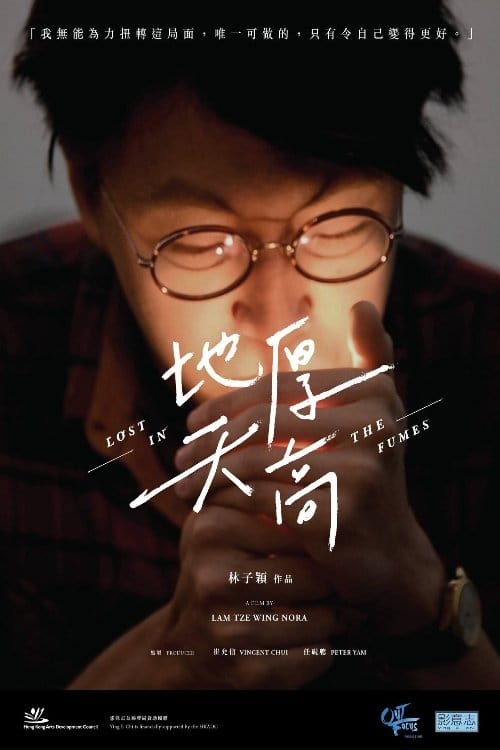 Lost in the Fumes
Edward Leung was an average student before he unexpectedly finds himself at the focal point of two Legislative Council elections. Despite winning over 60,000 votes in the by-election, his ticket to Le...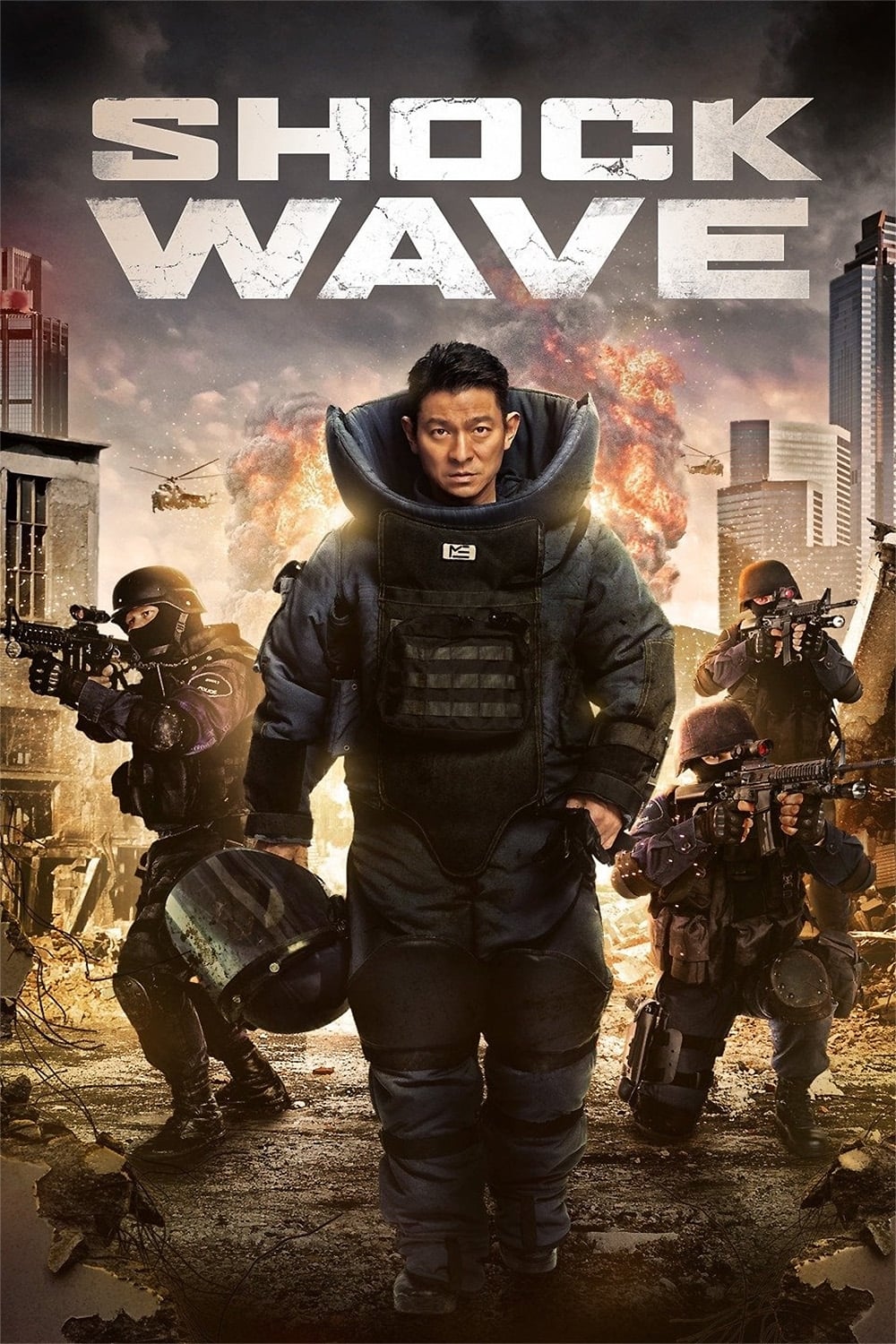 Shock Wave
A terrorist who specializes in explosives takes hold of an underground tunnel and threatens to kill hostages if his demands are not met.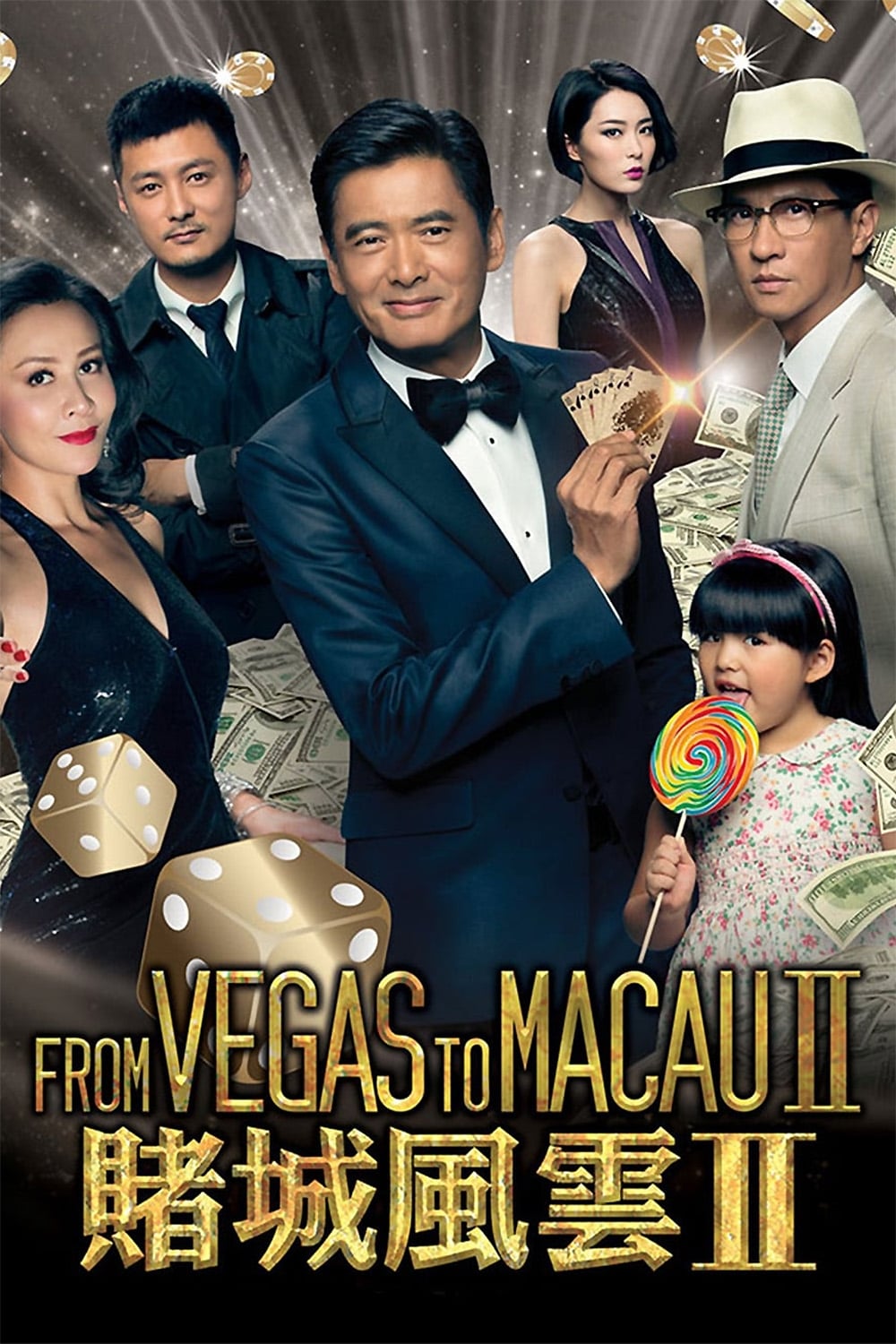 From Vegas to Macau II
Ken is looking forward to going back to enjoying his retirement after his confrontation with the DOA organization. His rest is cut short when he's asked for his help in taking down the real mastermind...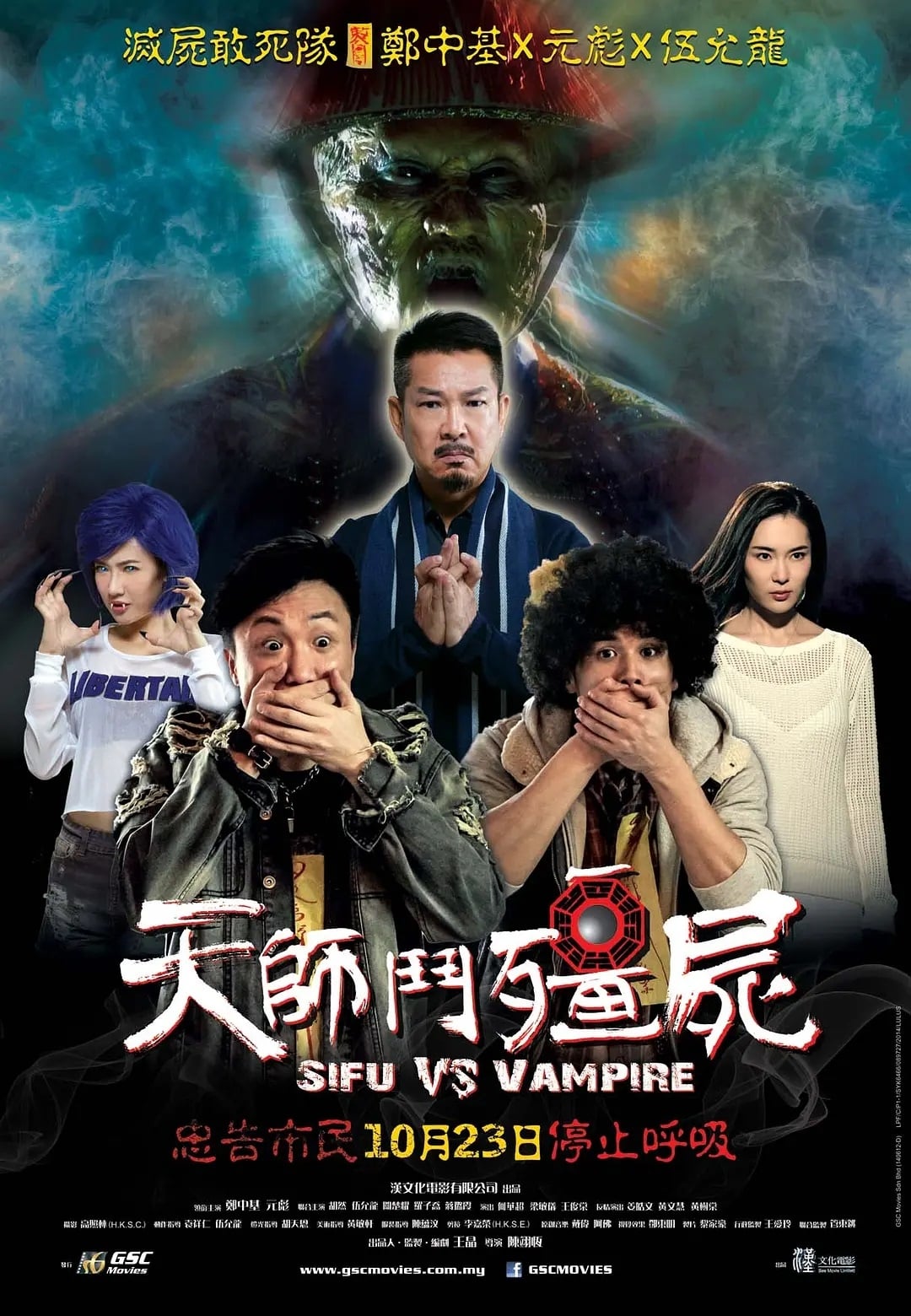 Sifu vs. Vampire
It is said that a corpse should be exhumed and moved every 30 years to ensure continued prosperity for its descendants. As the time limit for his grandfather's corpse nears, the TV station boss looks ...