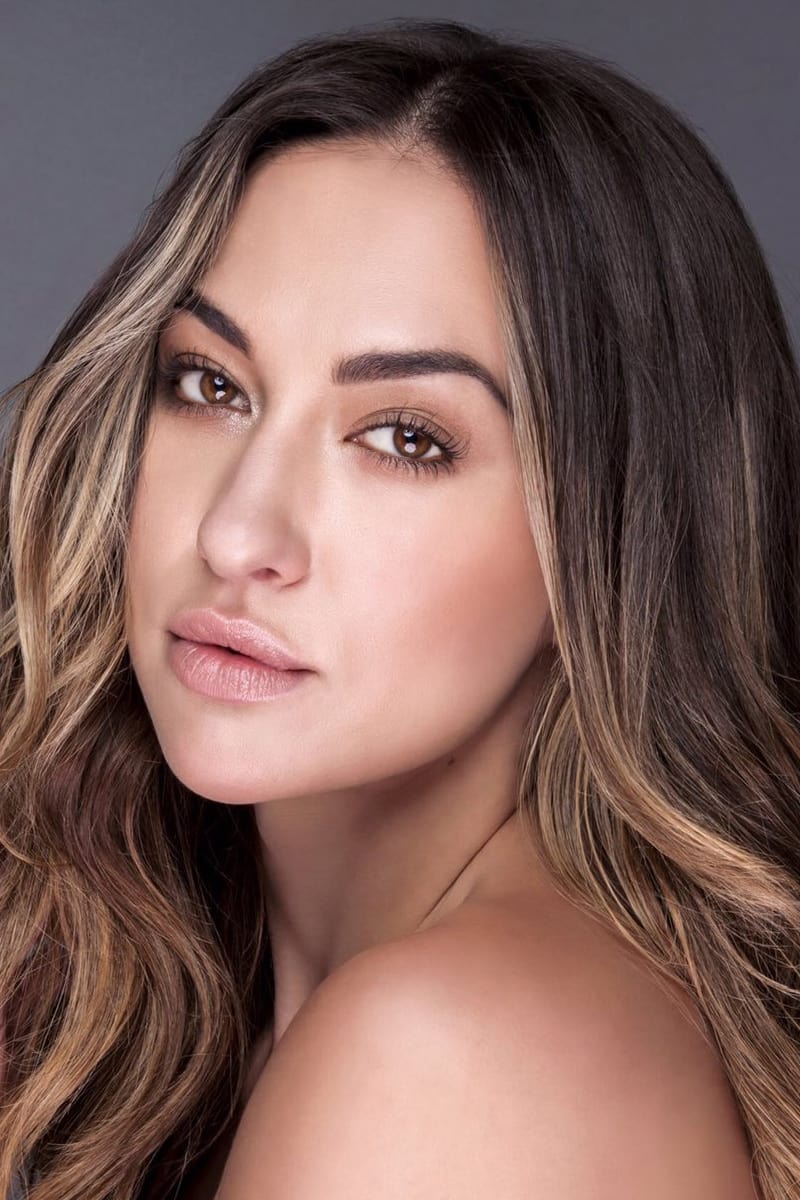 Biography
Tasya Teles (born February 1, 1985) is a Canadian actress. She is known for her role as Echo in The CW's The 100. Teles has also played Kendra in DirecTV's Rogue and Daniella in BBC America's Intruders.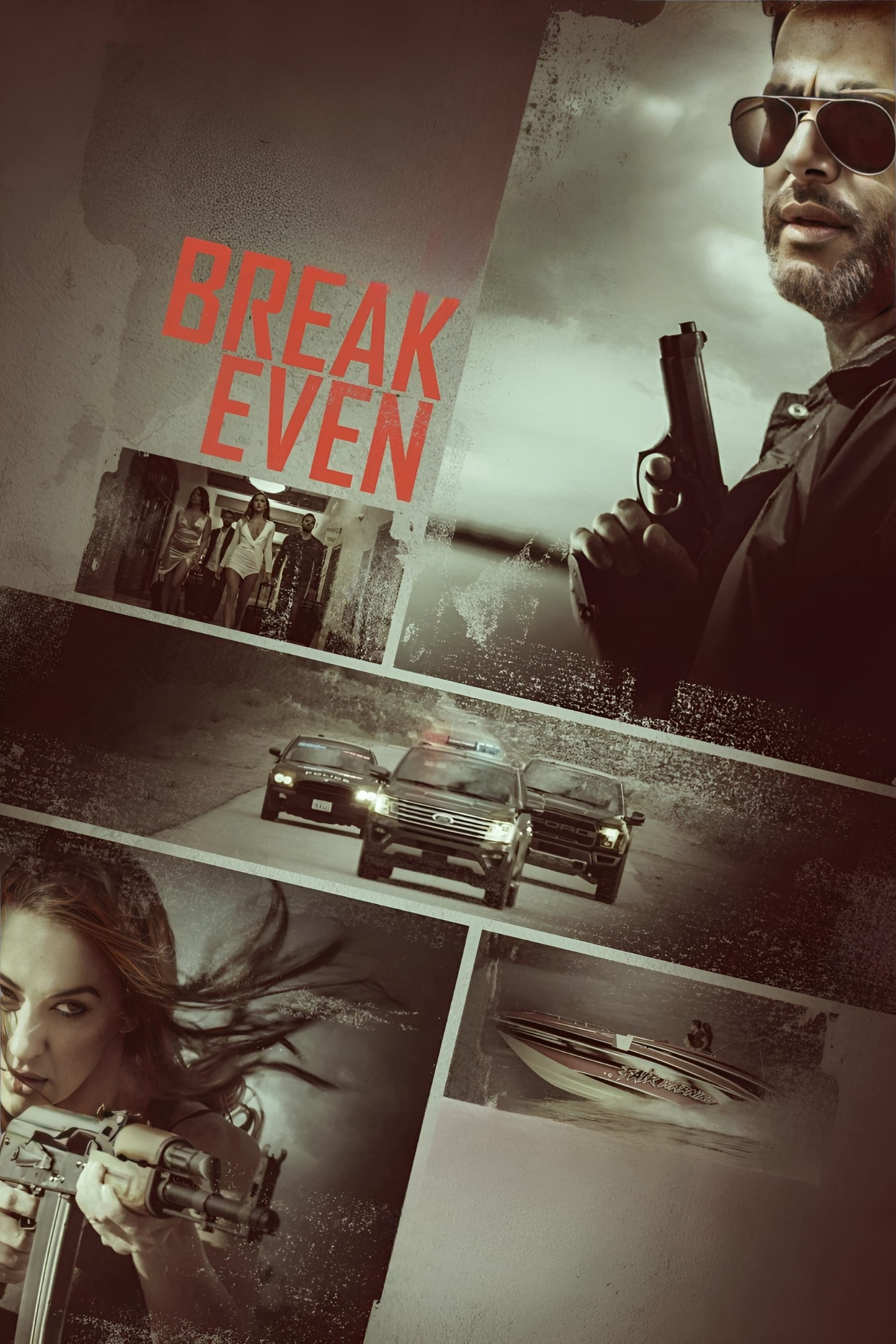 Break Even
A group of friends find 50 million in cash at a remote island, only to discover it was left by the Drug Enforcement Agency for the Cartel.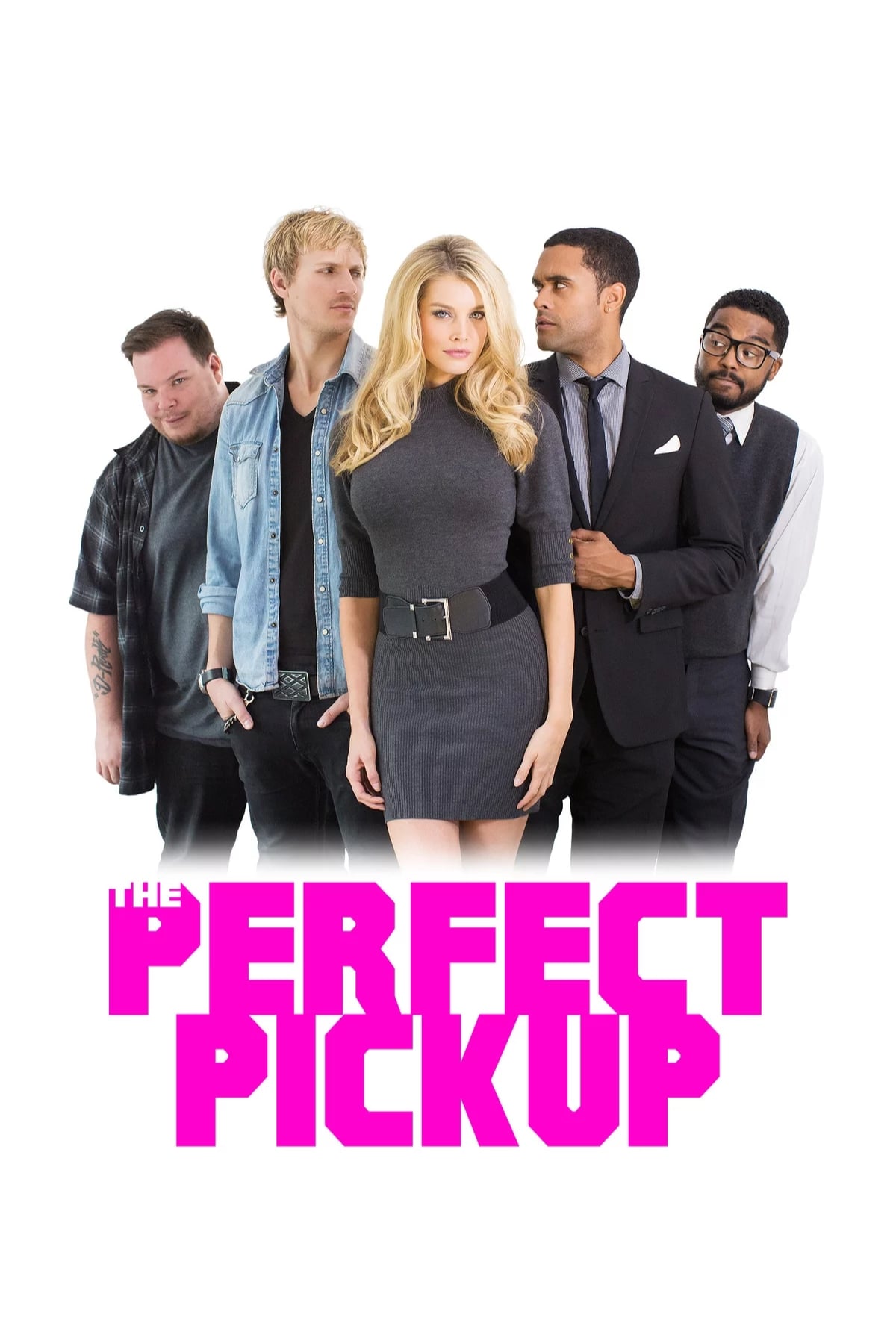 The Perfect Pickup
Four life-long friends who fail miserably in the dating world set out to find the 'Perfect' way to pickup women. The lessons learned through their trials turn out to be more than they anticipated.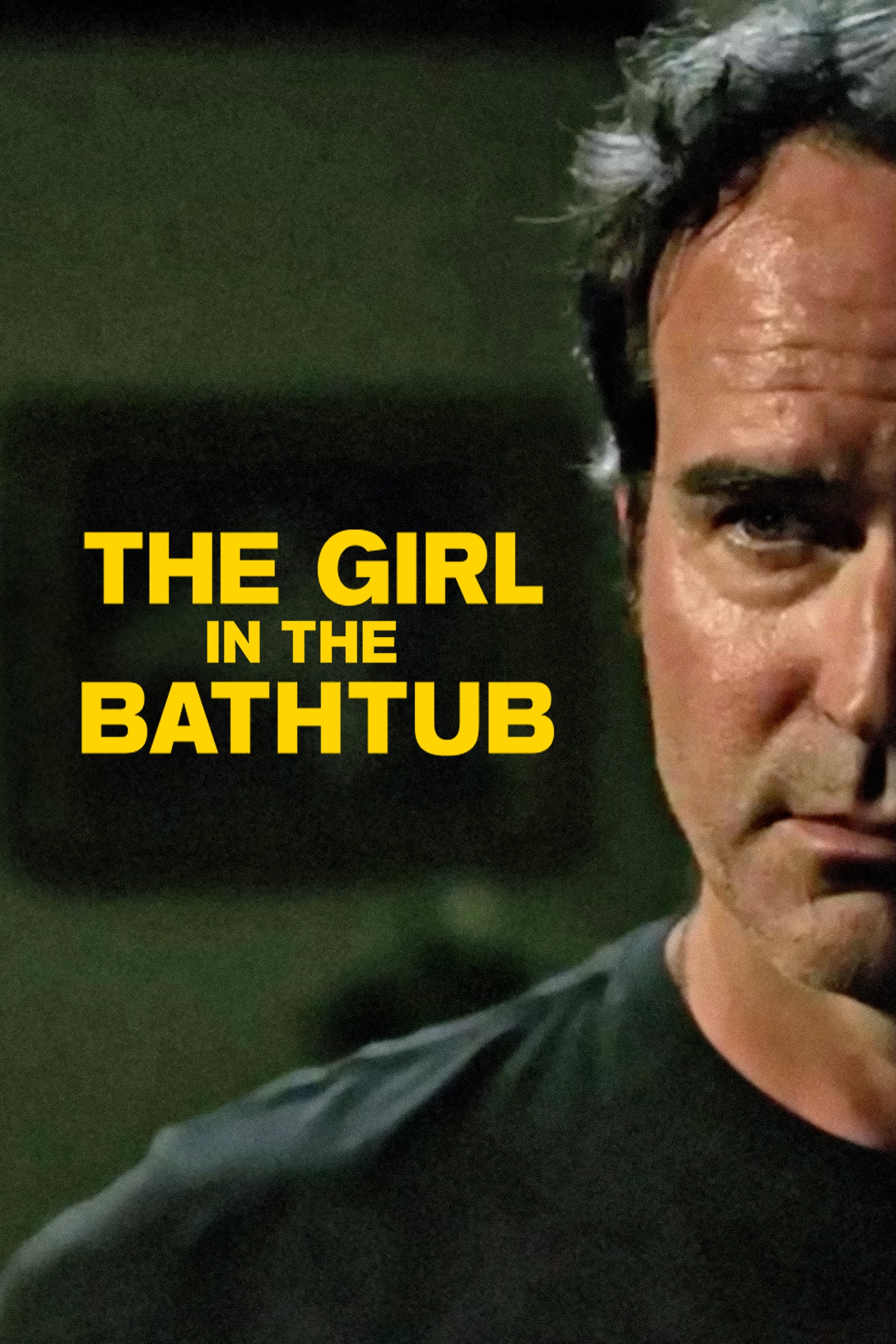 The Girl in the Bathtub
Julia Law, a young paralegal struggling with issues of addiction, was found dead in her boss's bathtub just shy of her 27th birthday. Her boss, a prominent Philadelphia lawyer whom she had recently be...
TV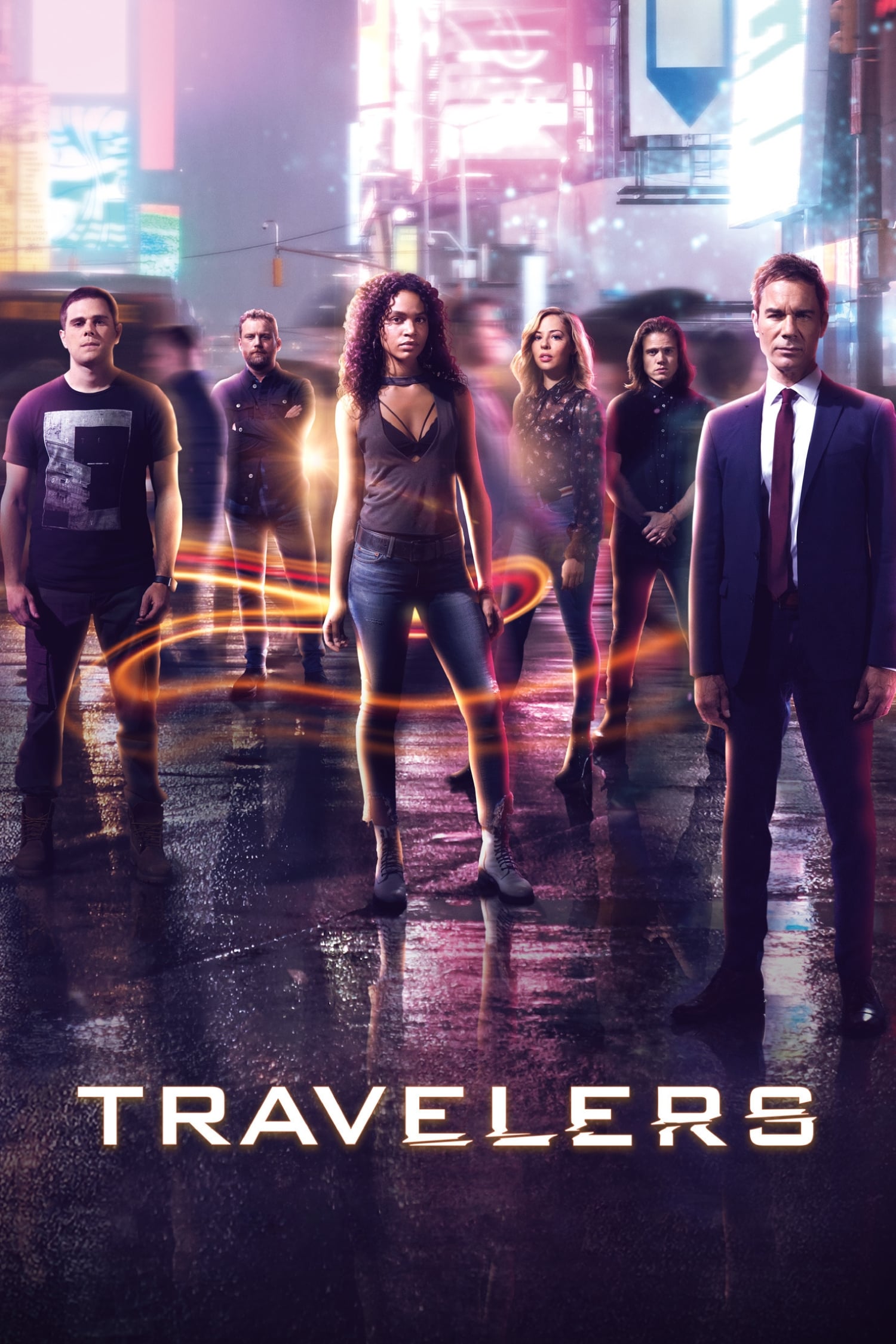 Travelers
The last surviving humans will be able to send consciousness back through time to people in the 21st century. These "travelers" assume the lives of random people, while secretly working as teams to sa...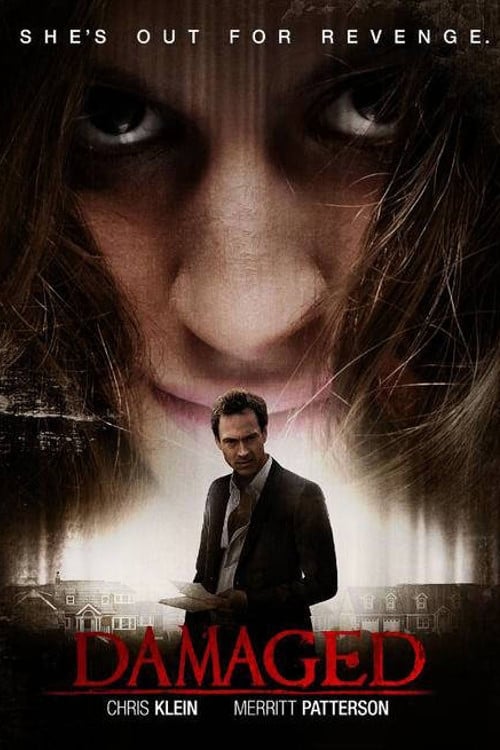 Damaged
An English teacher's life turns upside-down once a new student moves in across the street.
TV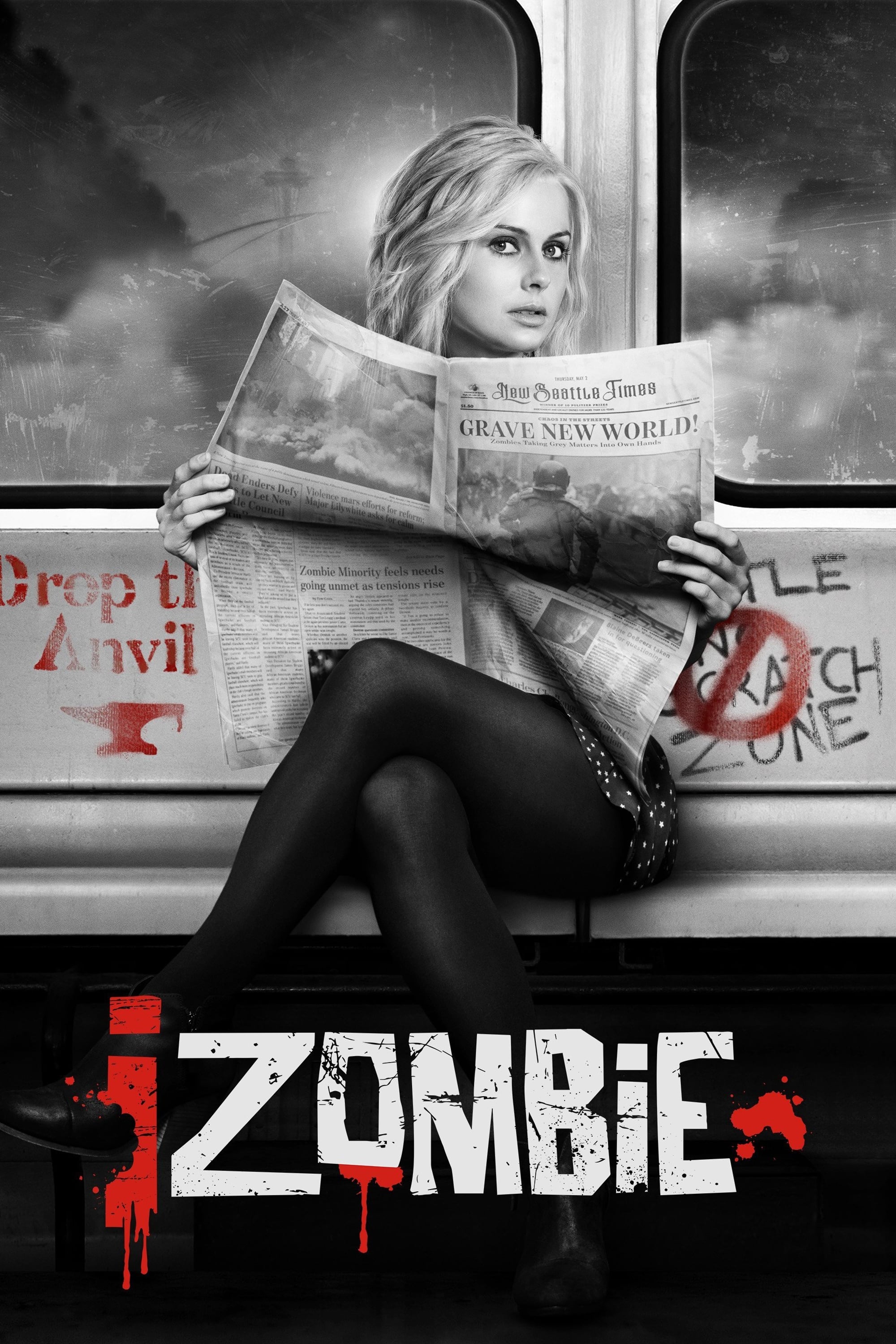 iZombie
A medical student who becomes a zombie joins a Coroner's Office in order to gain access to the brains she must reluctantly eat so that she can maintain her humanity She has to solve their deaths with ...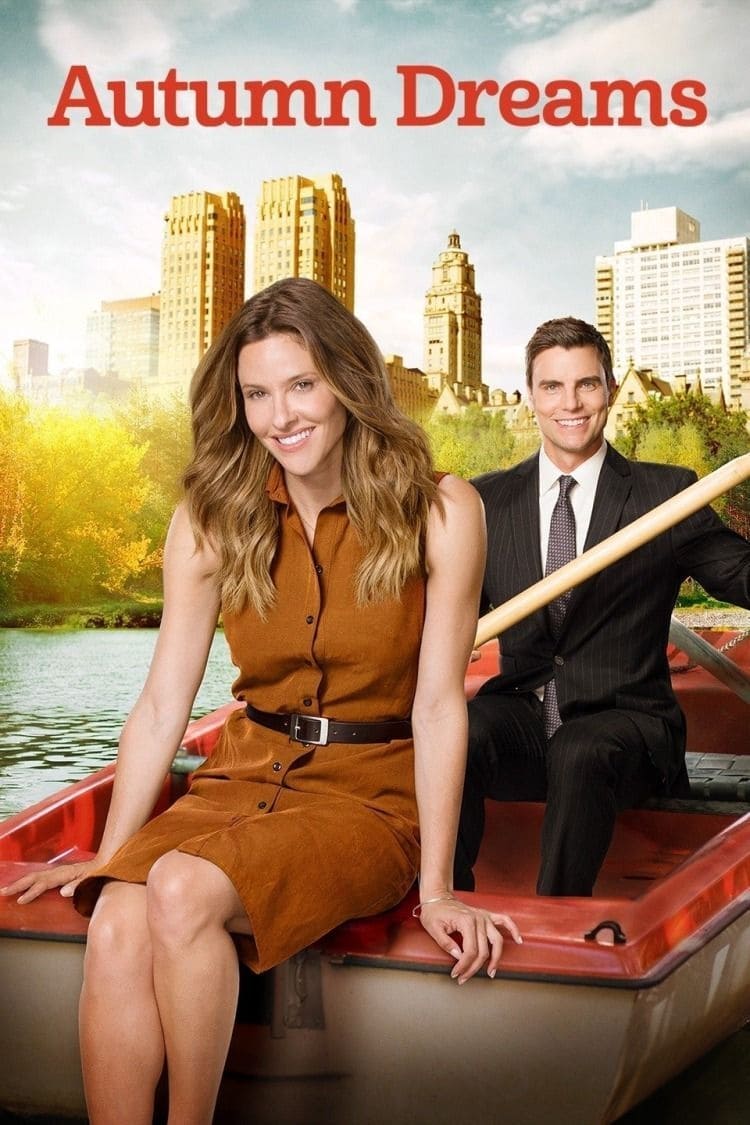 Autumn Dreams
Annie and Ben are leaving their small town and the teenage loves them. The big city plans of Annie's parents have been stopped. Annie stays in Iowa while Ben moves to New York. The two people who were...
TV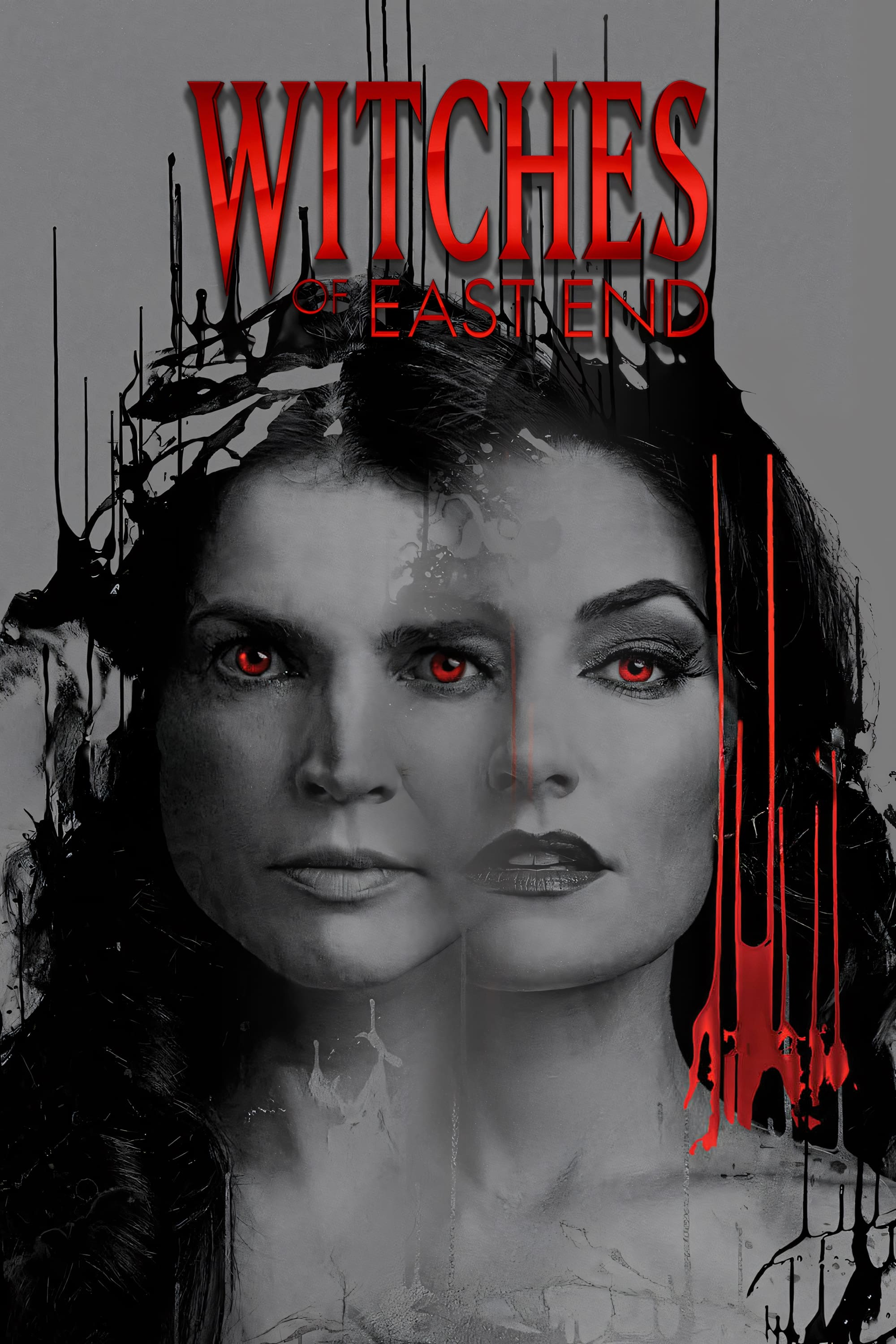 Witches of East End
In East Haven, Long Island's secluded seaside town, the adventures of the Beauchamp family are led by their two adult daughters, who are the family's next generation of witches. A series of events for...
TV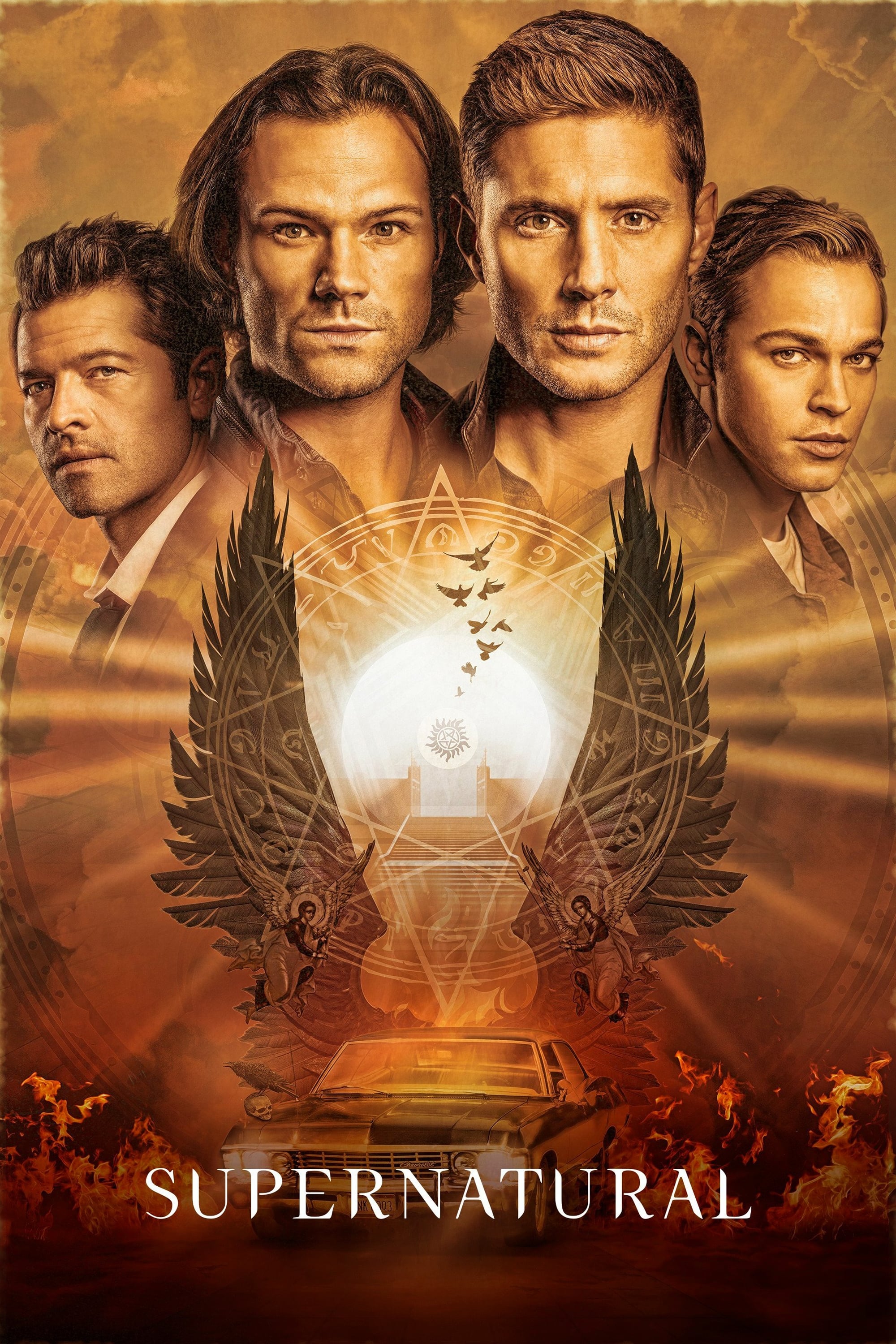 Supernatural
Sam and Dean lost their mother to a demonic force when they were boys. They were raised by their father to be soldiers. He taught them about the dark corners and the back roads of America. He taught t...