 Biography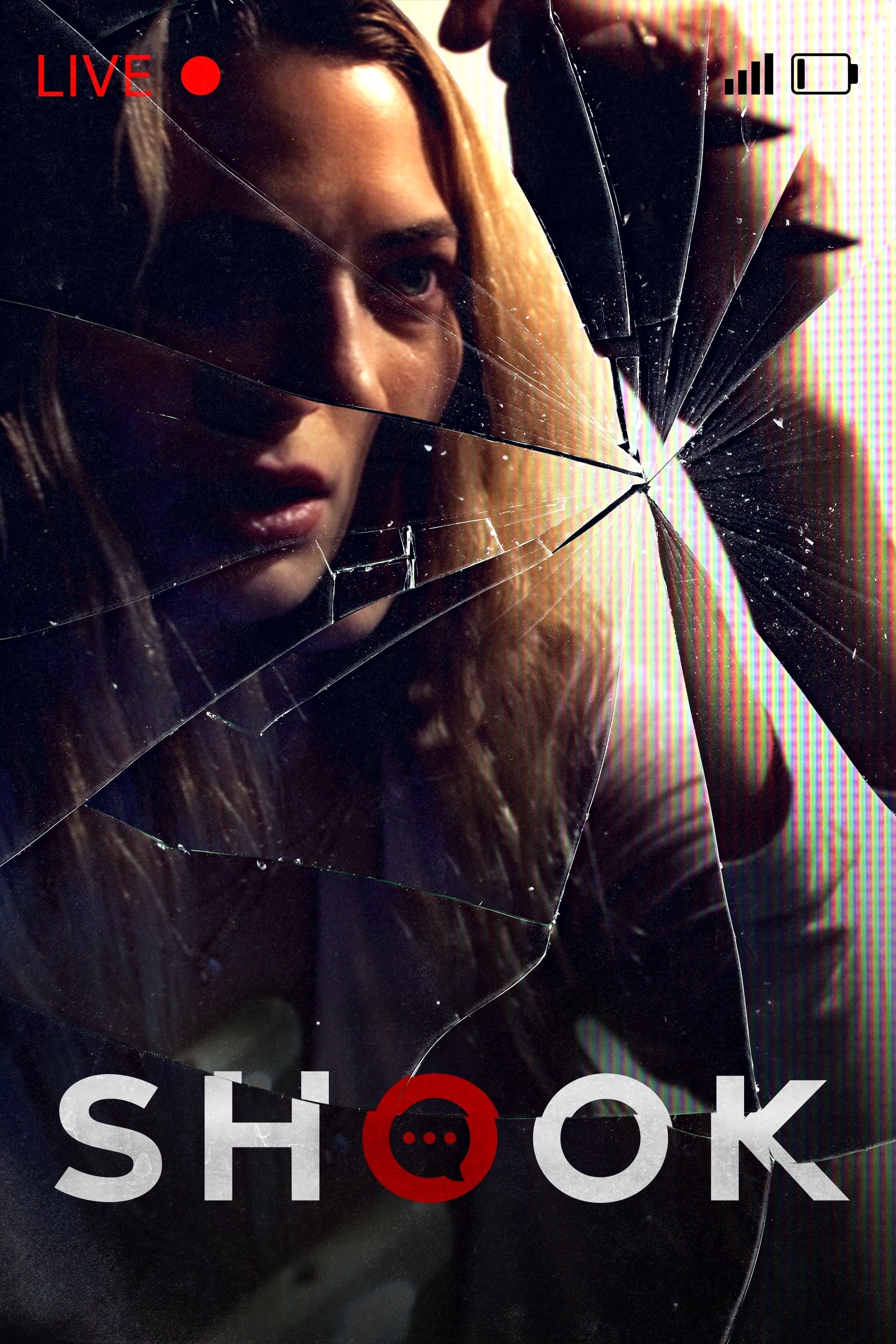 Shook
When Mia, a social media star, becomes the target of an online terror campaign, she has to solve a series of games to prevent people she cares about from getting murdered. Is it real or just a game?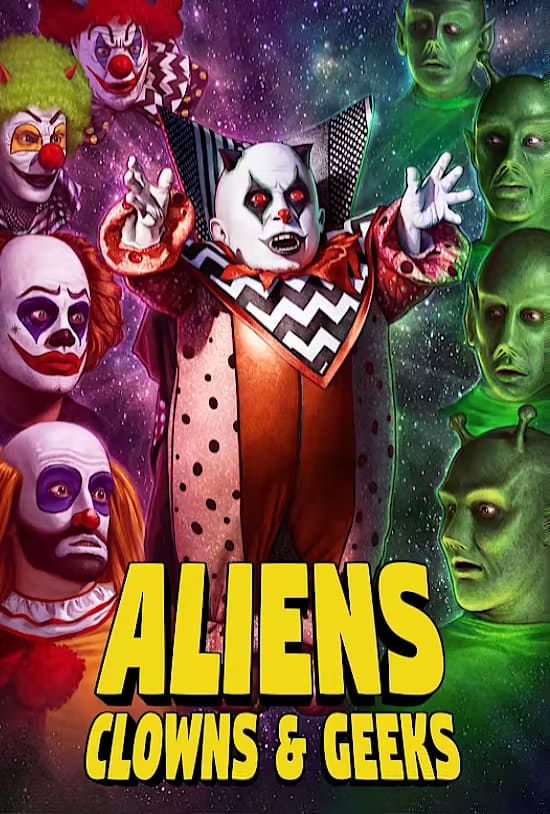 Aliens, Clowns & Geeks
An out-of-work actor stumbles upon a key to the universe and is drawn into a war between clowns and aliens.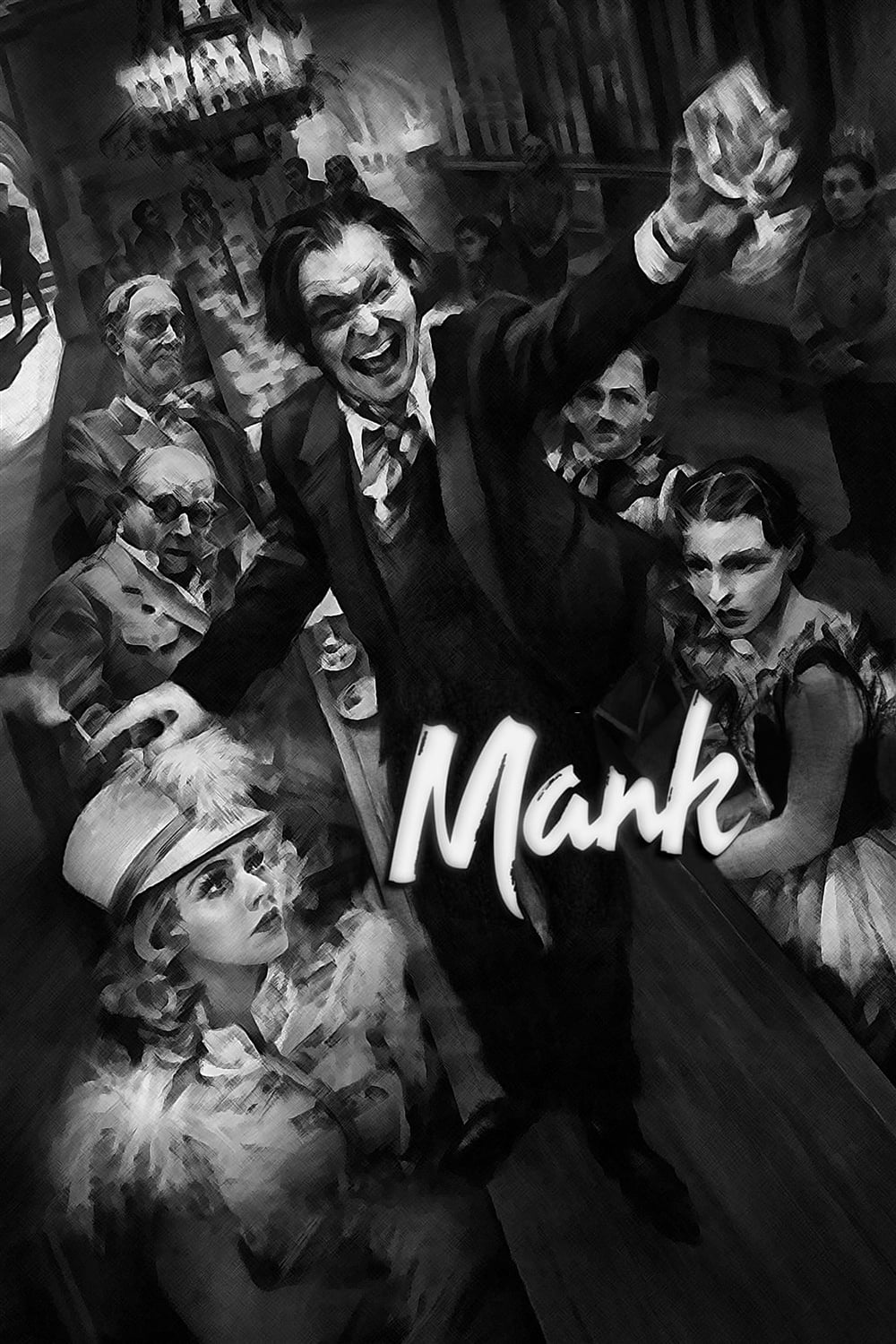 Mank
Herman J was a social critic and alcoholic. Mankiewicz is working on the script of Citizen Kane.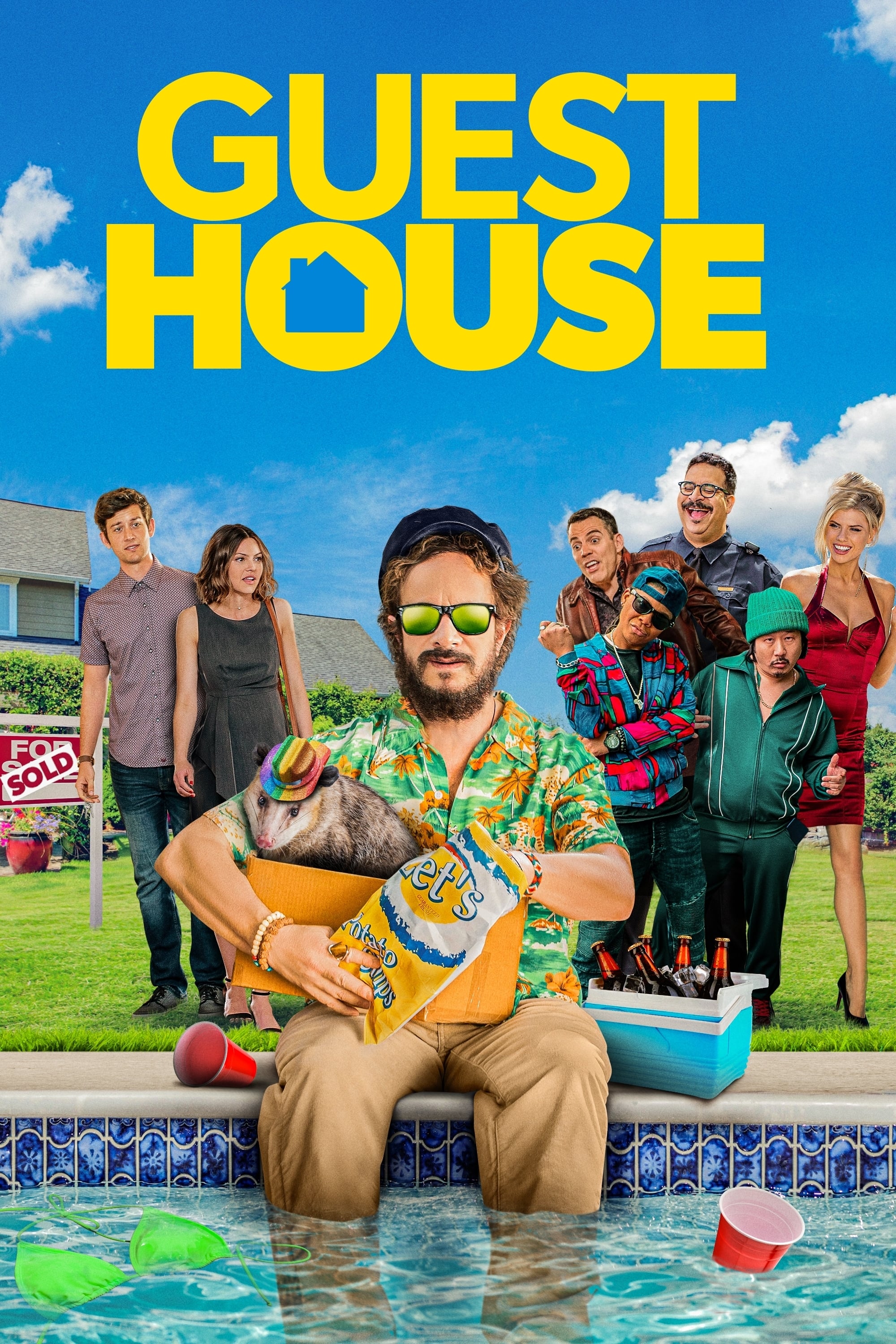 Guest House
A newly engaged couple finds the home of their dreams and it quickly becomes a nightmare when the previous owner's friend continues squatting in their guest house. The turf war ruins their house, thei...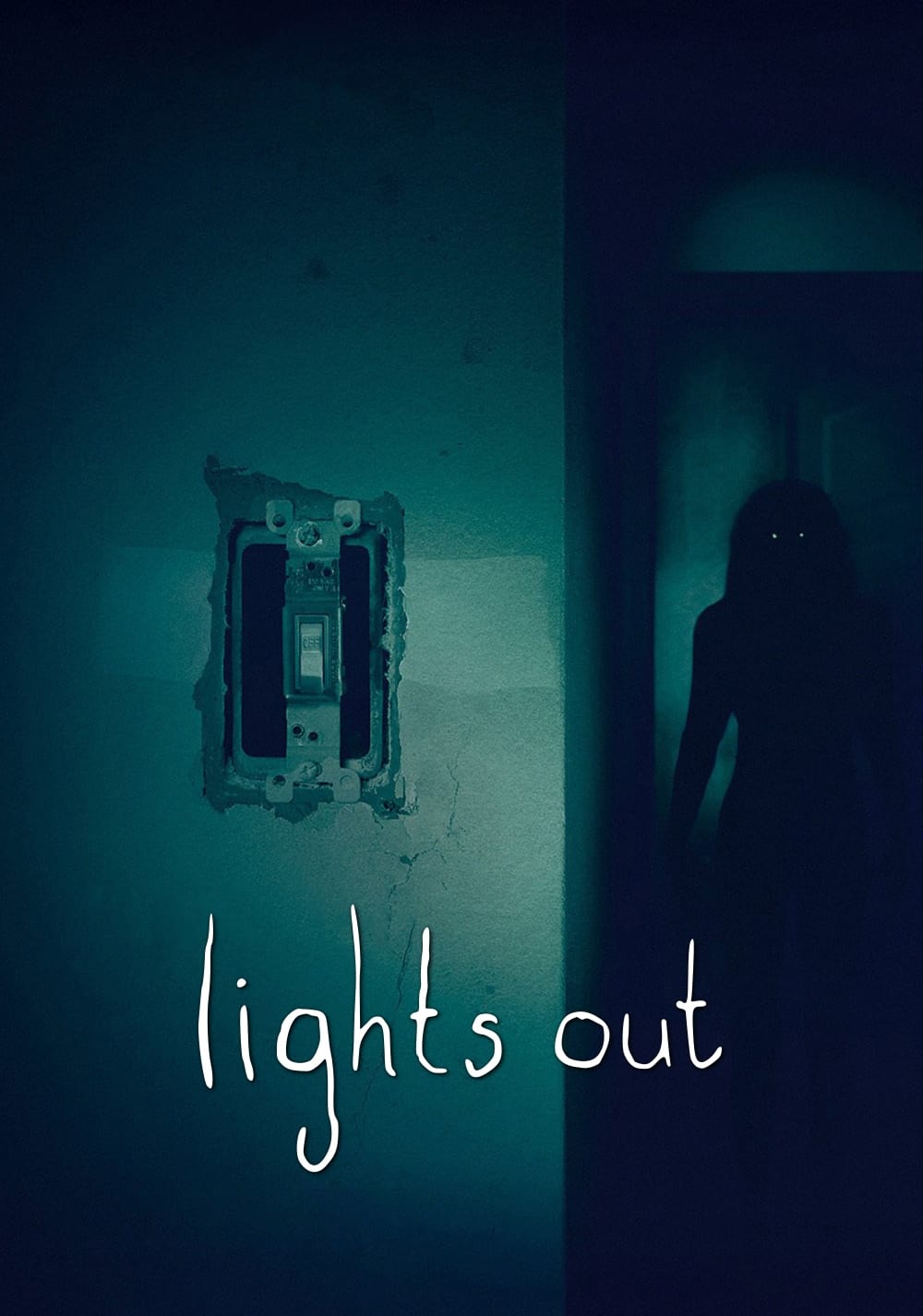 Lights Out
Rebecca had to face her mother's spirit after her sanity was tested by her little brother's experiences.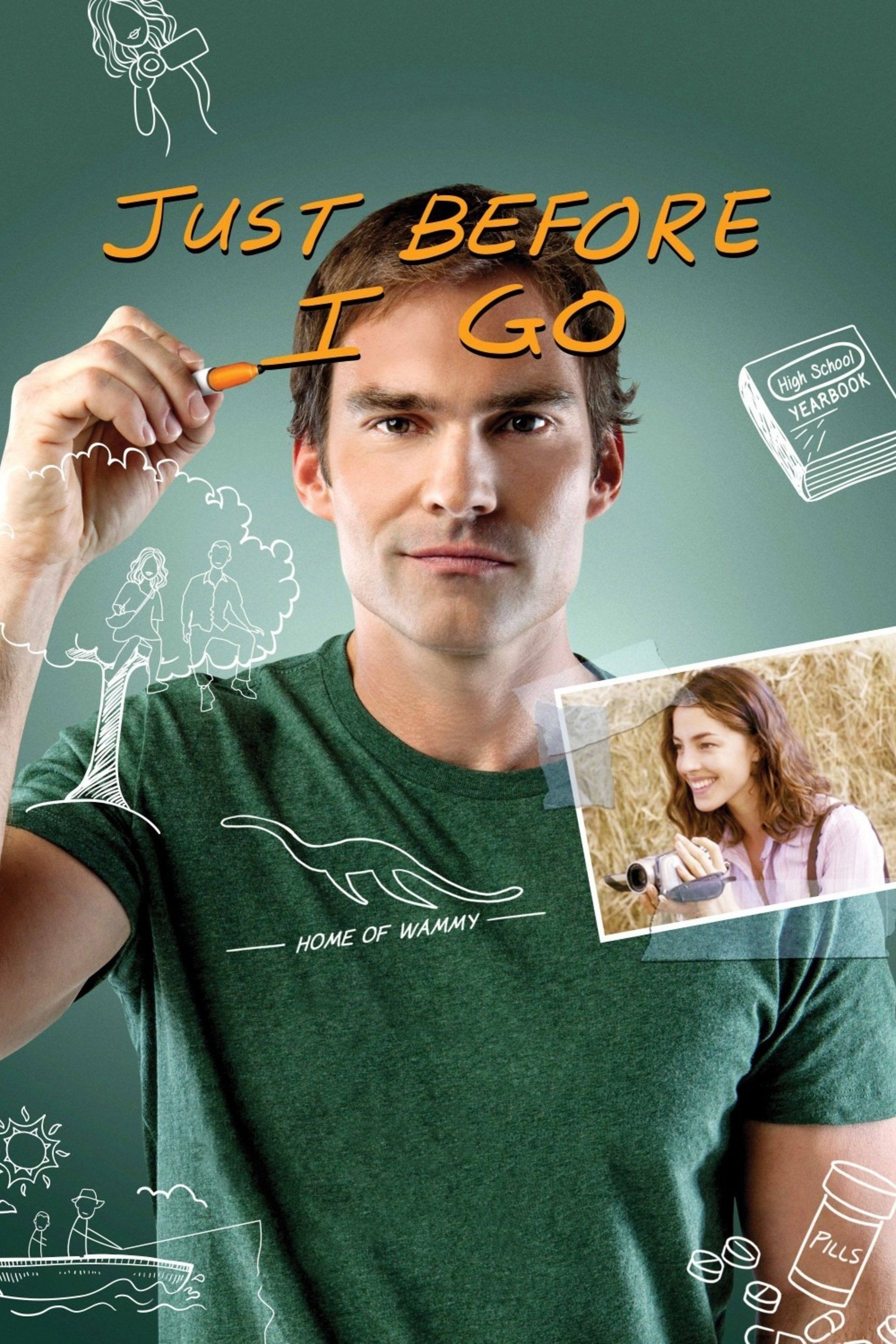 Just Before I Go
Ted Morgan has been treading water for most of his life. After his wife left him, Ted realized he had nothing left to live for. Ted decided to confront the people he feels are responsible for making h...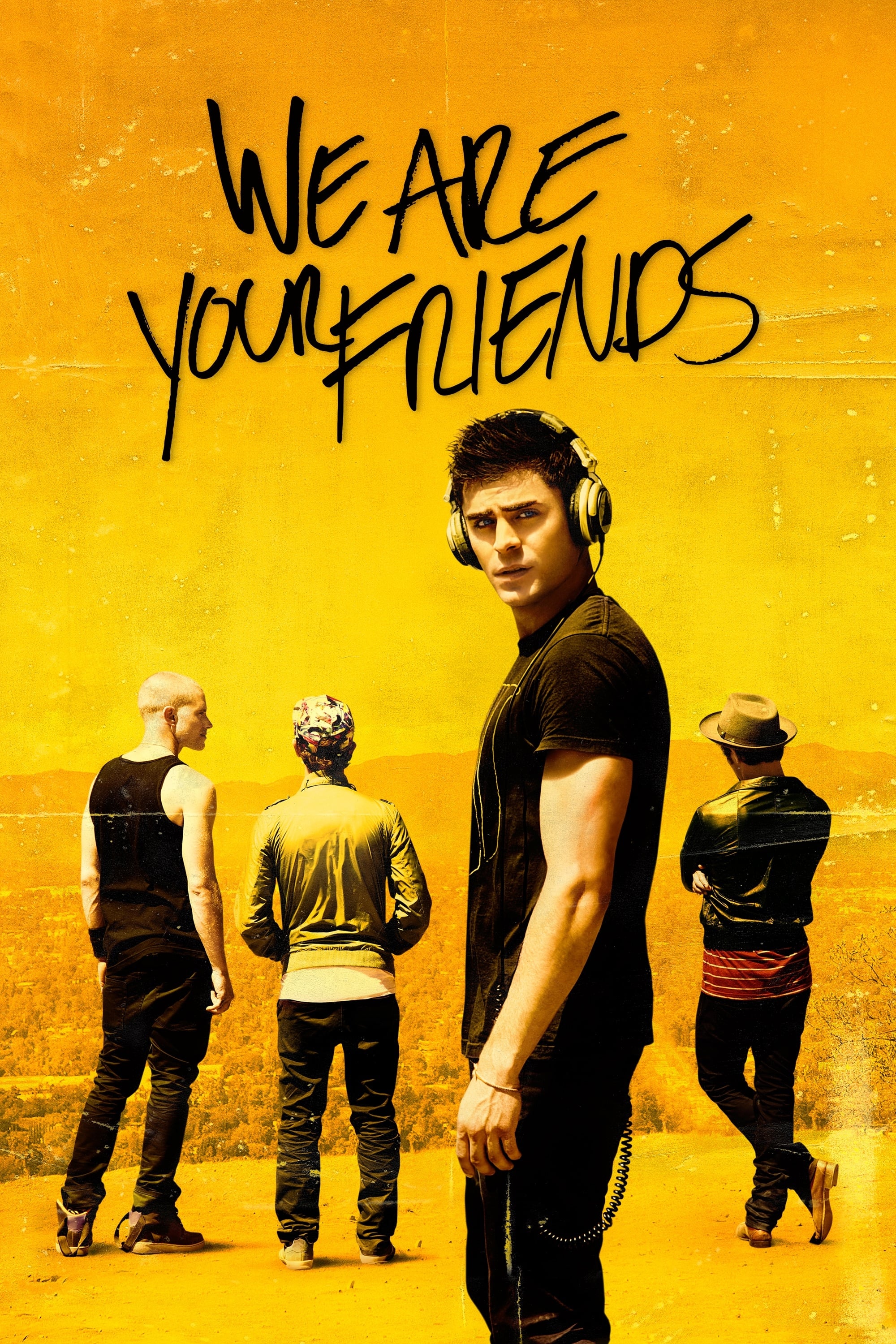 We Are Your Friends
Cole Carter dreams of being a disc jockey in Hollywood, spending his days and nights hanging with friends, and working on a track that will set the world on fire. James Reed is a DJ. Soon, his seeming...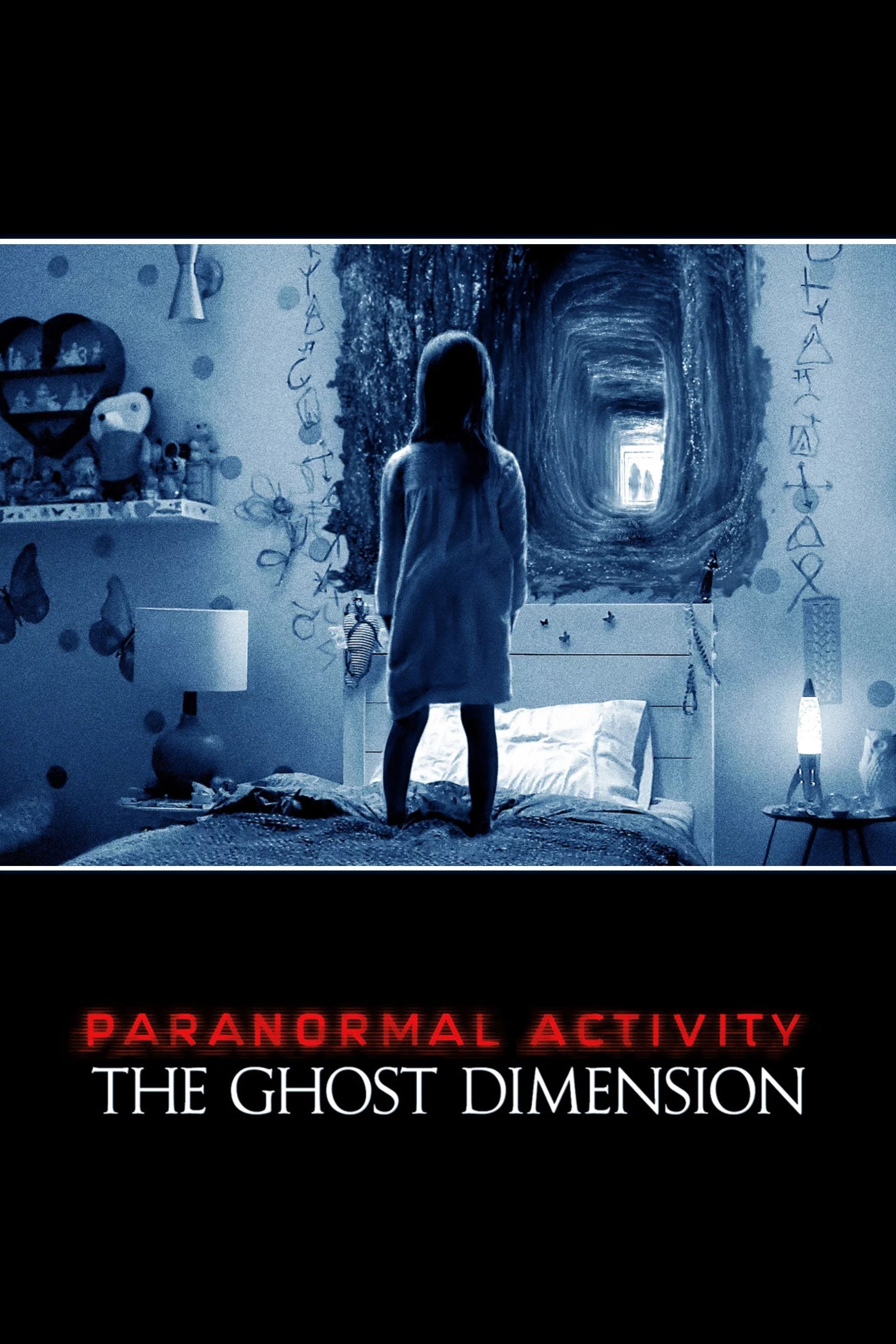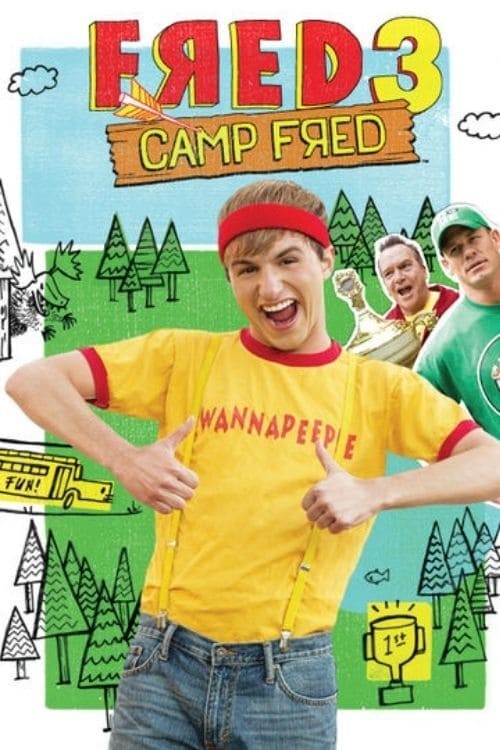 FRED 3: Camp Fred
Fred Figglehorn's dream of water slides, horseback riding and monkey butlers becomes a nightmare when he is sent to an unsanitary camp by his mom.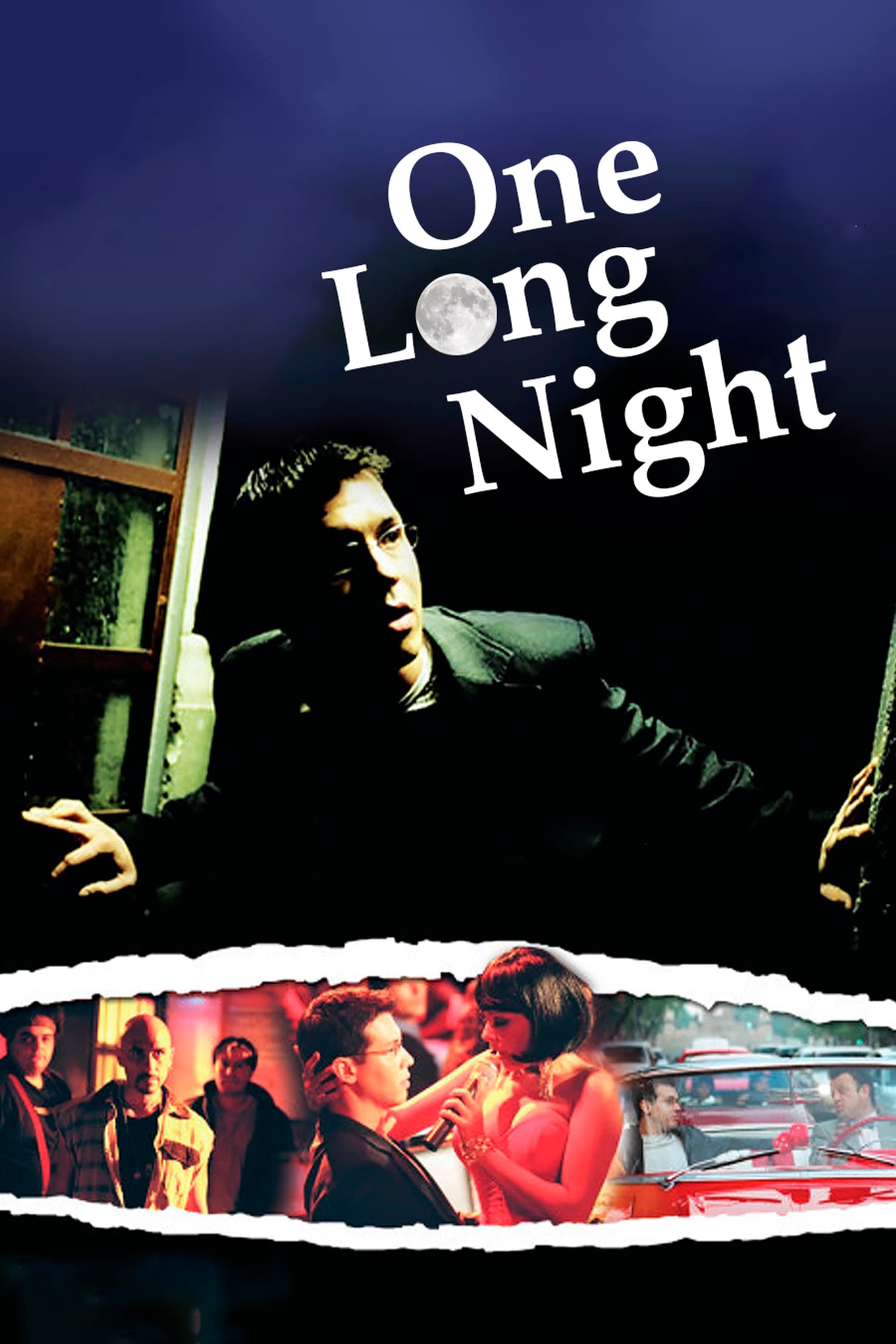 One Long Night
Richard Macedo is a young Mexican-American businessman from Orange County whose life is changed over the course of one night through a series of off beat encounters with the denizens of Mexico City.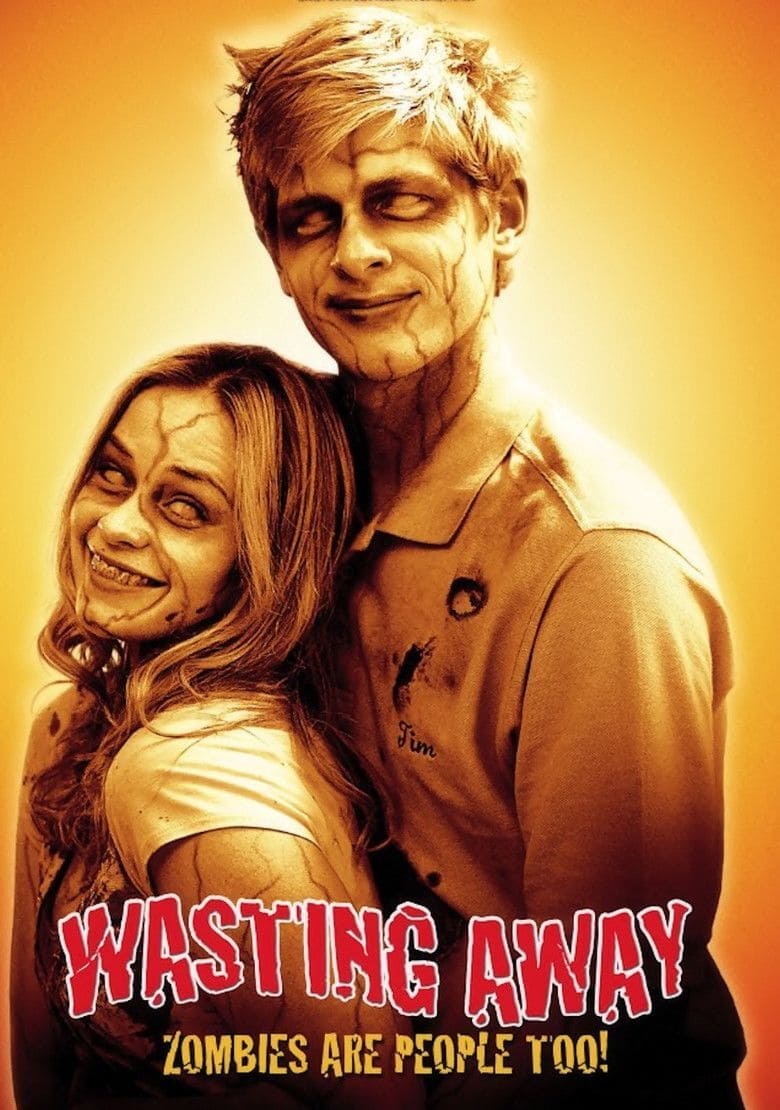 Wasting Away
Four friends accidentally eat some radioactive ice-cream, turning them into zombies. They don't see themselves as zombies, but as super soldiers.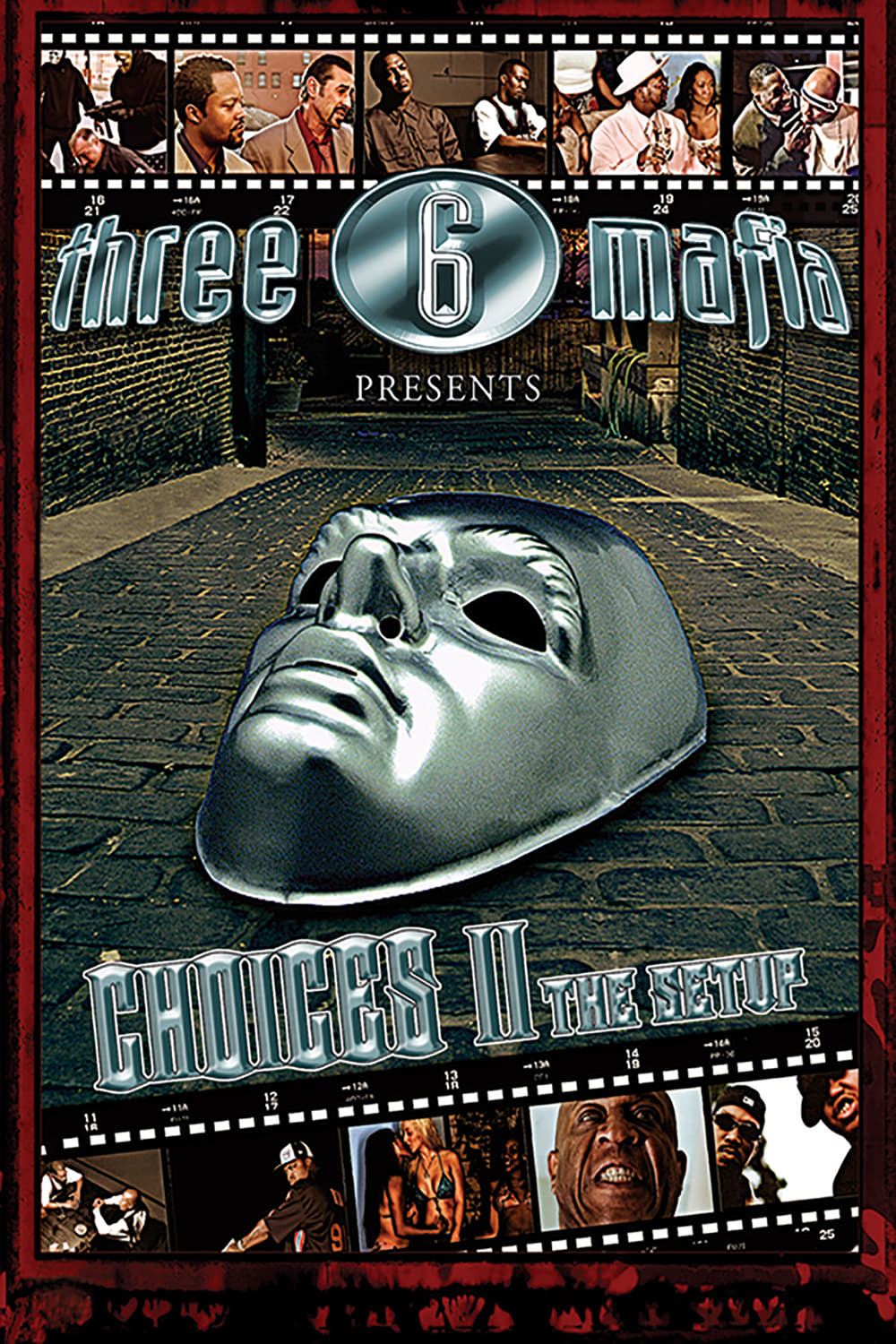 Three 6 Mafia: Choices II: The Setup
Three 6 Mafia's followup to the highly successful street movie Choices 1. After a heist goes wrong for two Memphis hustlers (DJ Paul and Juicy), they find themselves behind bars. Two crooked DEA agent...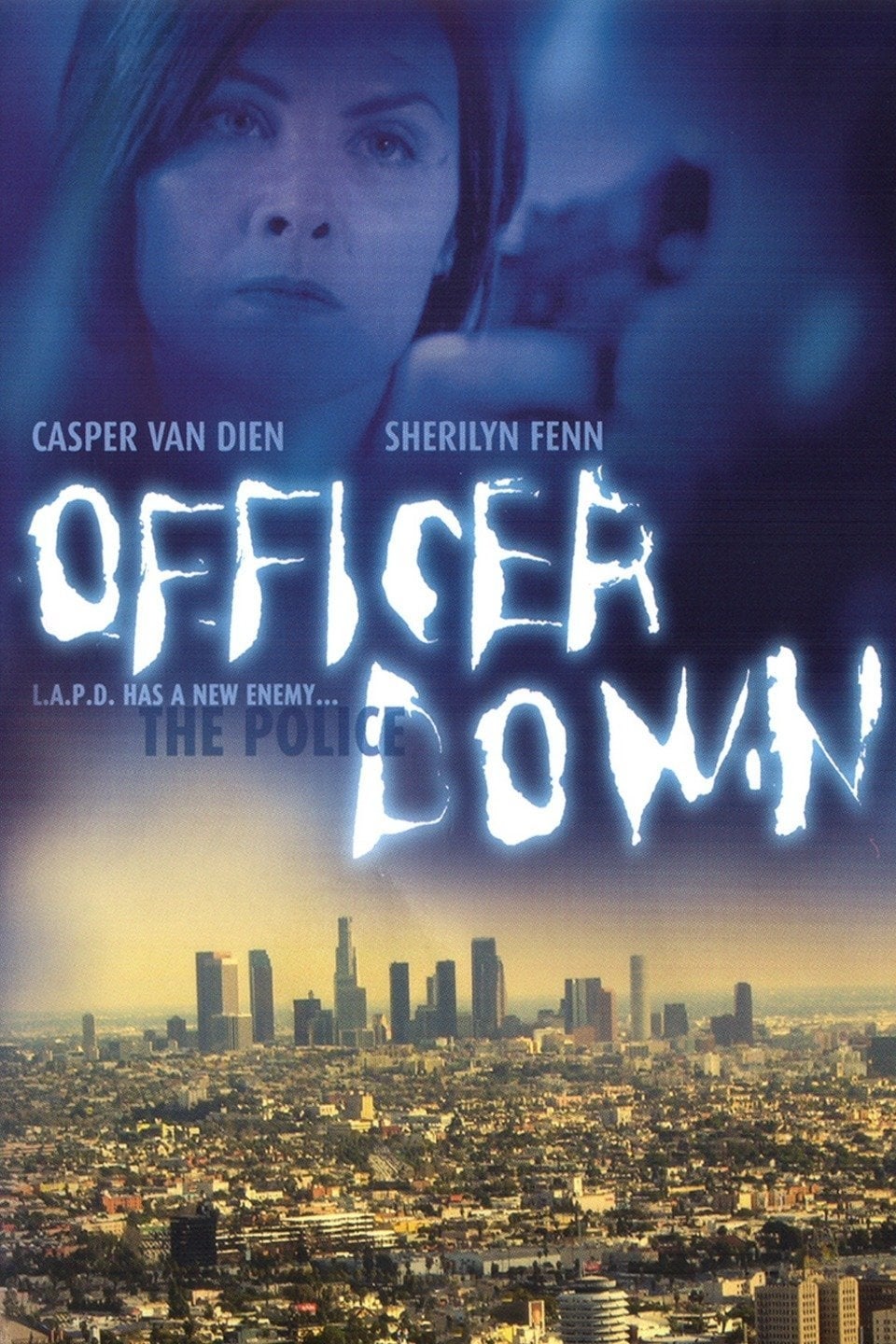 Officer Down
When a policewoman discovers corruption in her department, she puts her family in danger.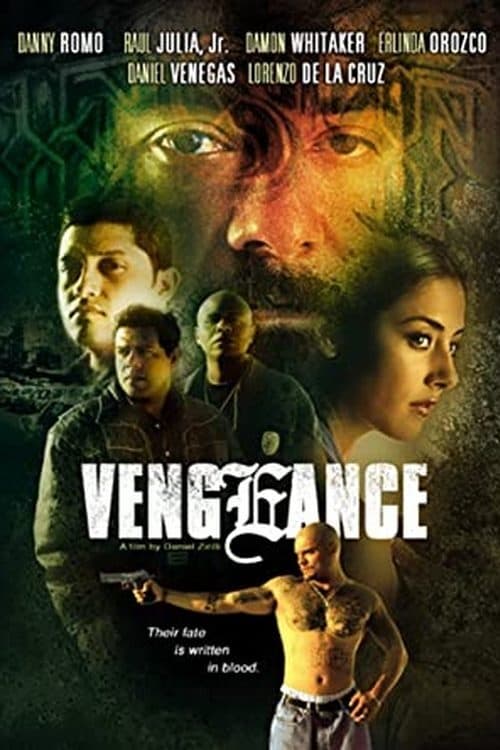 Vengeance
The true story of an old school Latino hitman who goes through rehab and repentance after a near death experience, but is forced to fall back into his old ways when his daughter is killed by her jealo...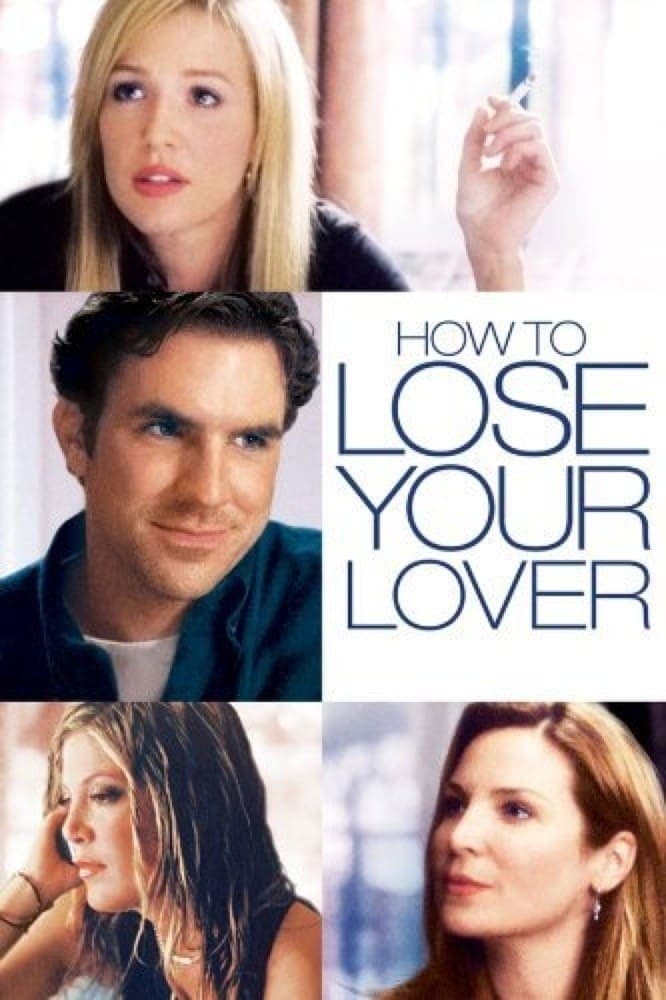 50 Ways to Leave Your Lover
Owen, a writer of hack "as told to" autobiographies, was told to leave L.A after an earthquake. He quits his current client and heads for the airport to tell people what he really thinks. Owen was wai...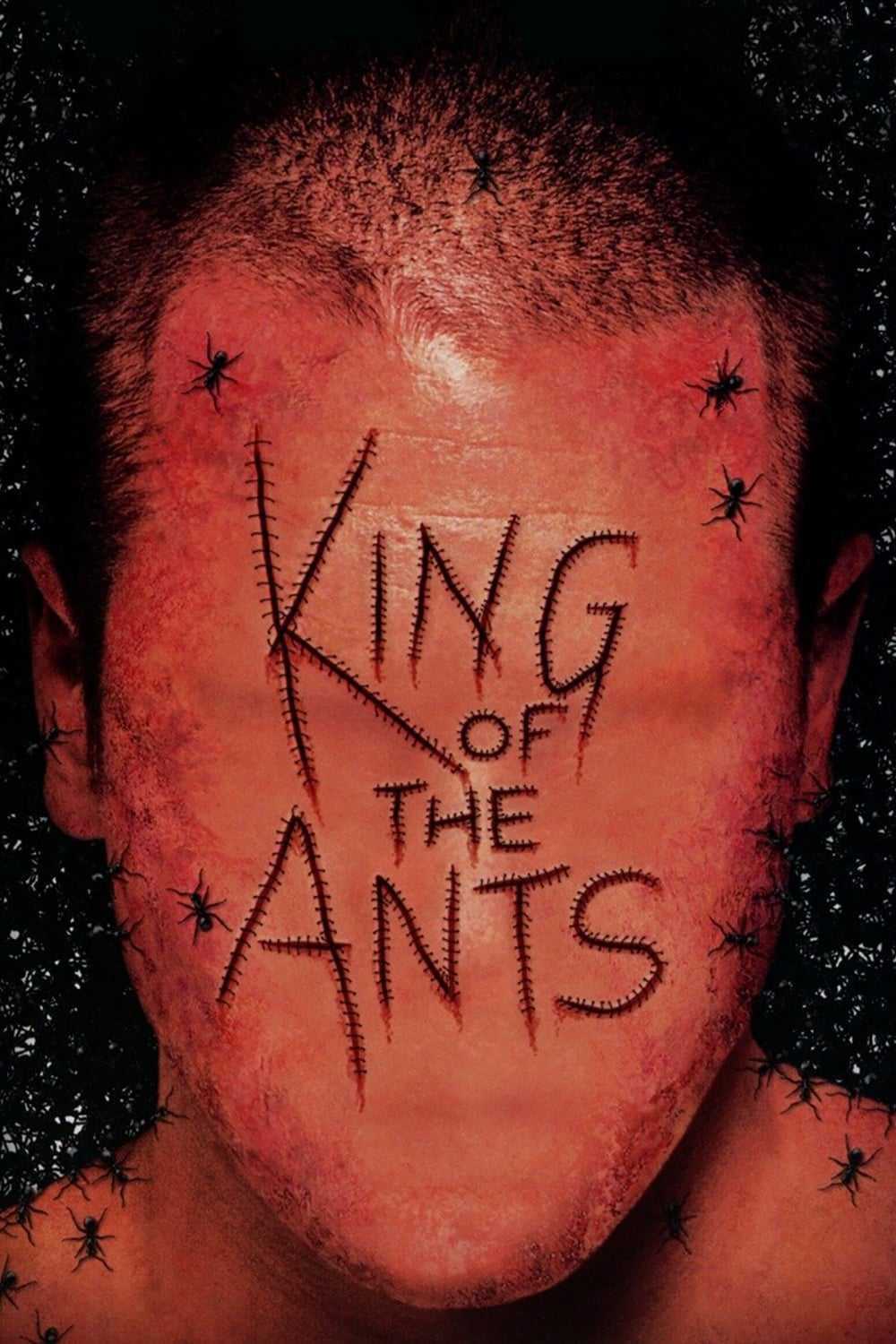 King of the Ants
A young drifter is struggling to make ends meet and accepts a job to kill an accountant. Revenge is his path when he isn't paid for the hit.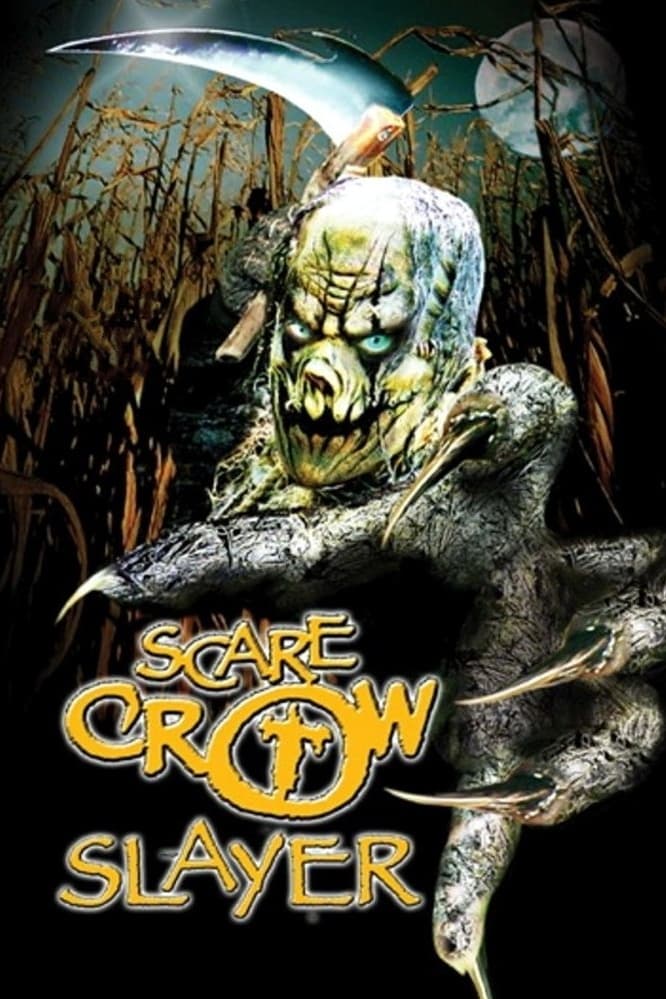 Scarecrow Slayer
A college freshman is killed in a frat prank and is resurrected as a demon.