Discover Movies and TV shows that fit You with our Mobile Application Biography
Jack Pratt, born John Harold Pratt, (1878 - 1938) was a film director and actor. He directed several films and acted in dozens more. As a director, his work included screen adaptations of novels.Known as Smiling Jack, he married actress Betty Brice. She starred in the 1916 film Her Bleeding Heart he directed and was also in the film Gods of Fate he directed. He was hired by Lubin as a director in 1915. He served as President of the Lubin Benefit Association, associated with Lubin Manufacturing Company.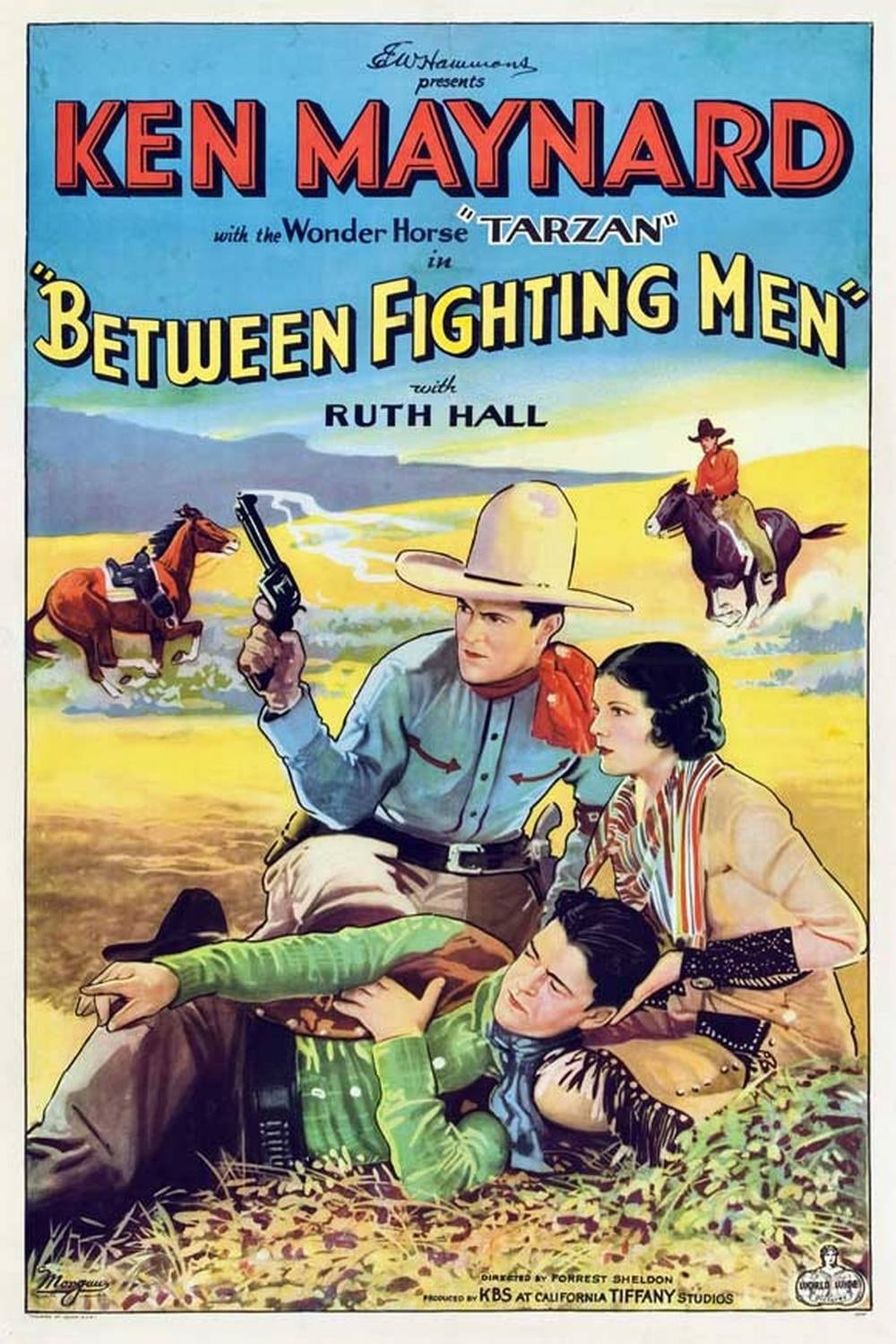 Between Fighting Men
Ken has to fight with his brother over the girls and he has to stop the conflict between the cattlemen and sheepmen. The situation gets worse when Judy's father is killed. The Desert Song
French General Birabeau has been sent to Morocco to root out and destroy the Riffs, a band of Arab rebels, who threaten the safety of the French outpost in the Moroccan desert. Their dashing, daredevi...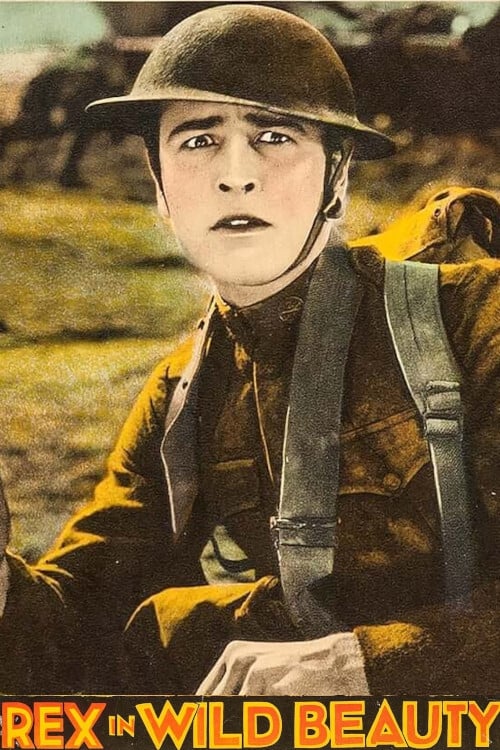 Wild Beauty
A soldier returns home from World War I with a beautiful black horse that he saved on the battlefield, and the name of the horse is Thunderhoof. He entered the horse in the local race in hopes of earn...
The Wild Horse Stampede
Cowboy Jack Carter, the proud owner of the Australian shepherd Bunk, accepts the challenge of corralling 10,000 wild horses within a 10-day period. With the enormous sum for his efforts, Jack prepares...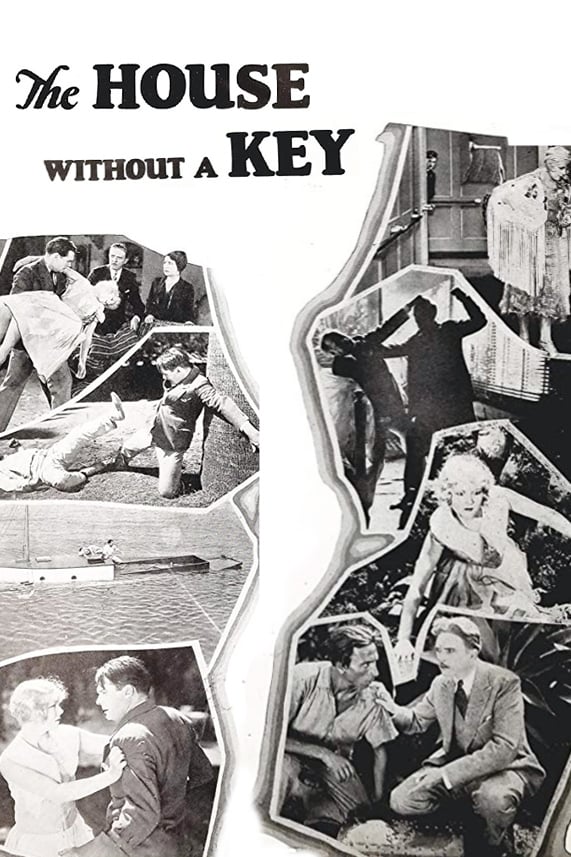 The House Without a Key
A Pathe serial in ten chapters of two-reels each: Dan Winterslip, a wealthy man in Honolulu, has not spoken to his brother, who owns a hotel next to Winterslip's estate, in over twenty years. Minerva,...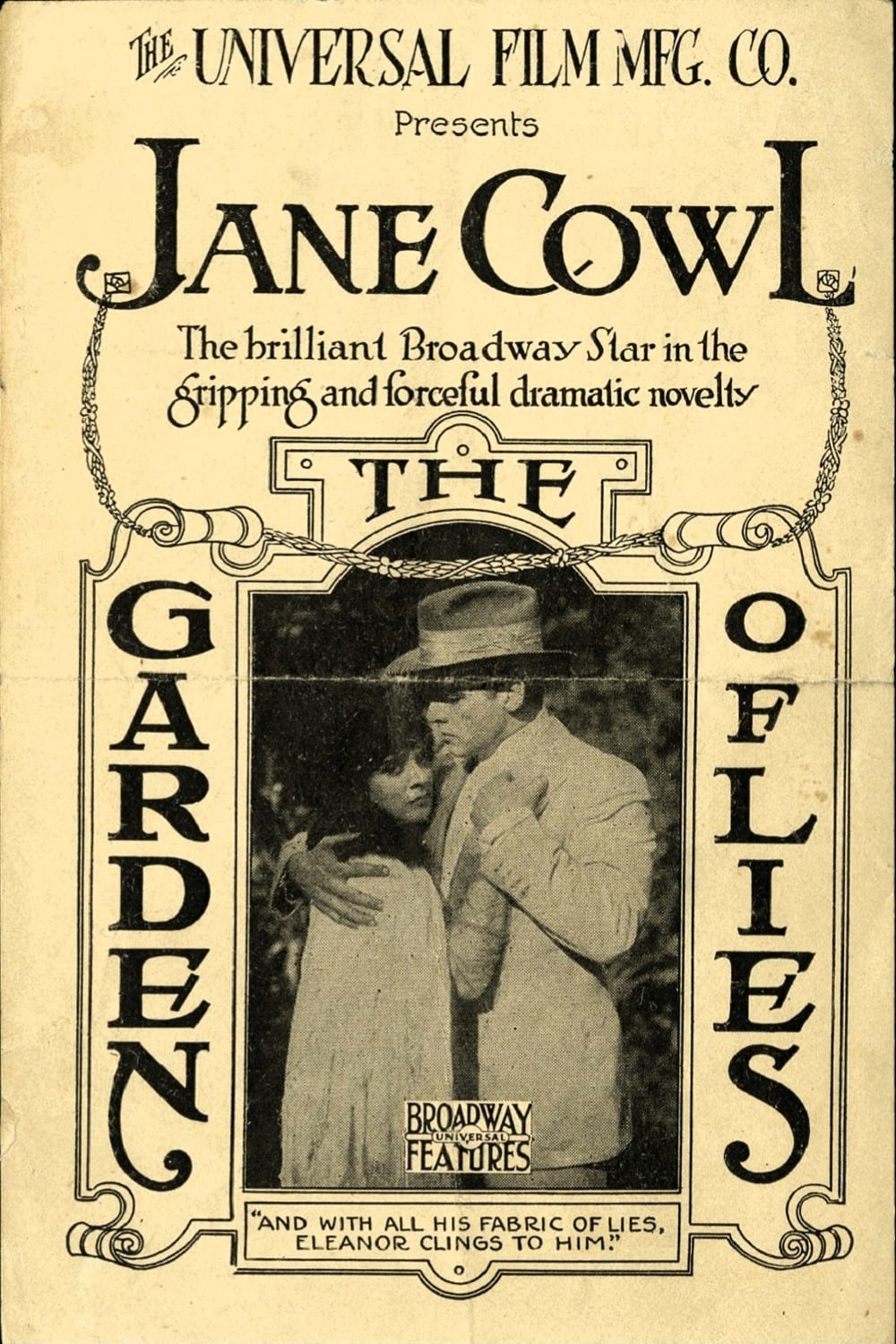 Garden of Lies
An American girl marries the prince of a small European country. On their wedding day, the couple is involved in a car accident, the result of which is that the new bride suffers amnesia and can't rem...