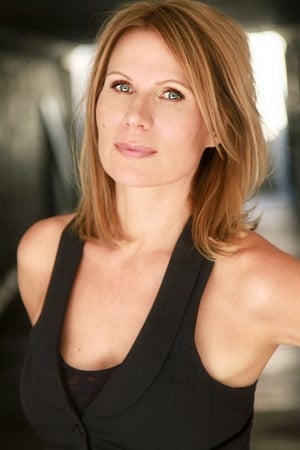 Biography
Gray was raised in a Jewish family in New York City, the daughter of a salesman and a schoolteacher. She earned an M.A. in poetry from Boston University after which she spent several years teaching. While living in Oakland, she wrote a script for a play that had a successful run. She then moved to Los Angeles and enrolled in UCLA's screenwriting program (where she studied under Lew Hunter) during which she interned with the producer of Star Trek: The Next Generation.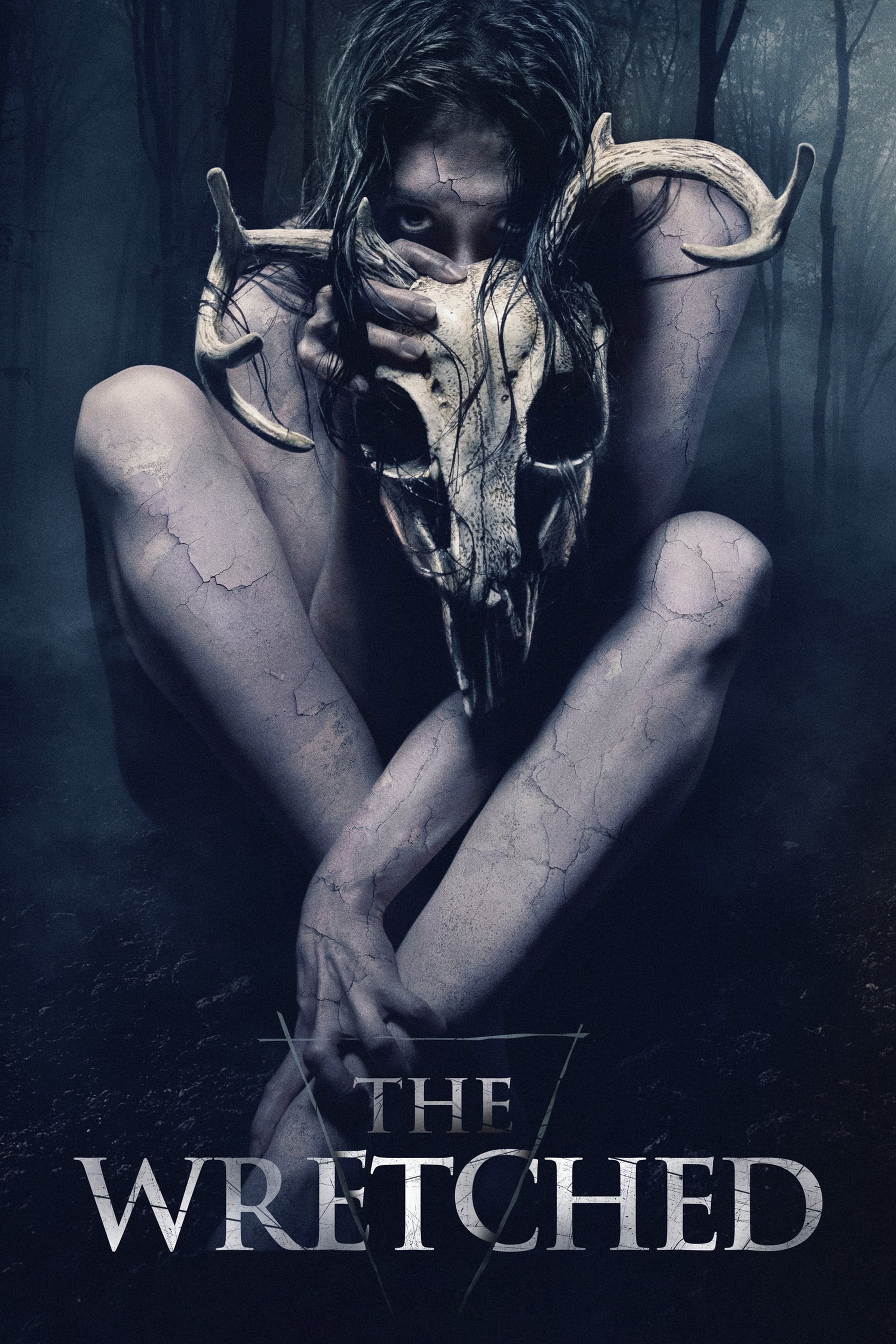 The Wretched
A teenage boy, struggling with his parent's impending divorce, encounters a terrifying evil after his next-door neighbor becomes possessed by an ancient witch.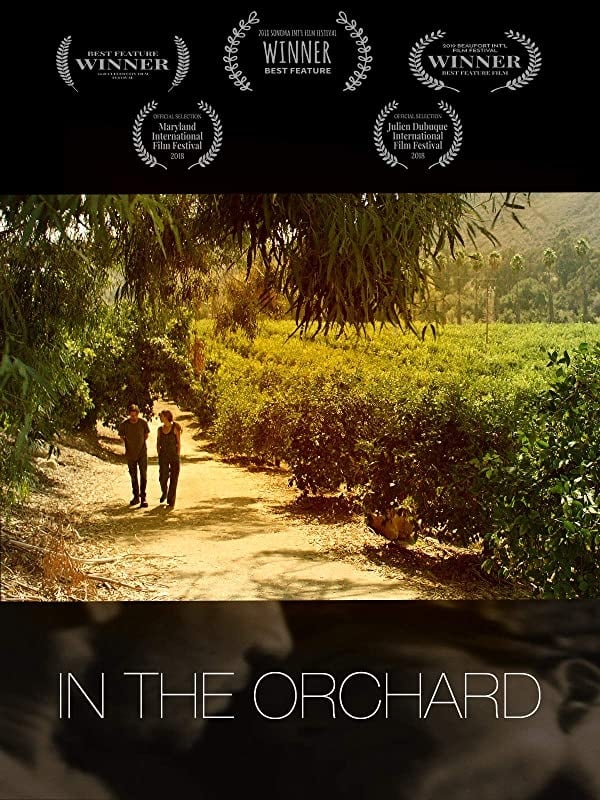 In The Orchard
Charlotte Winston loses her husband and child in a tragic car accident. She is left to take care of the many acres of their California orchard alone. The loss is so great it seems she will not survive...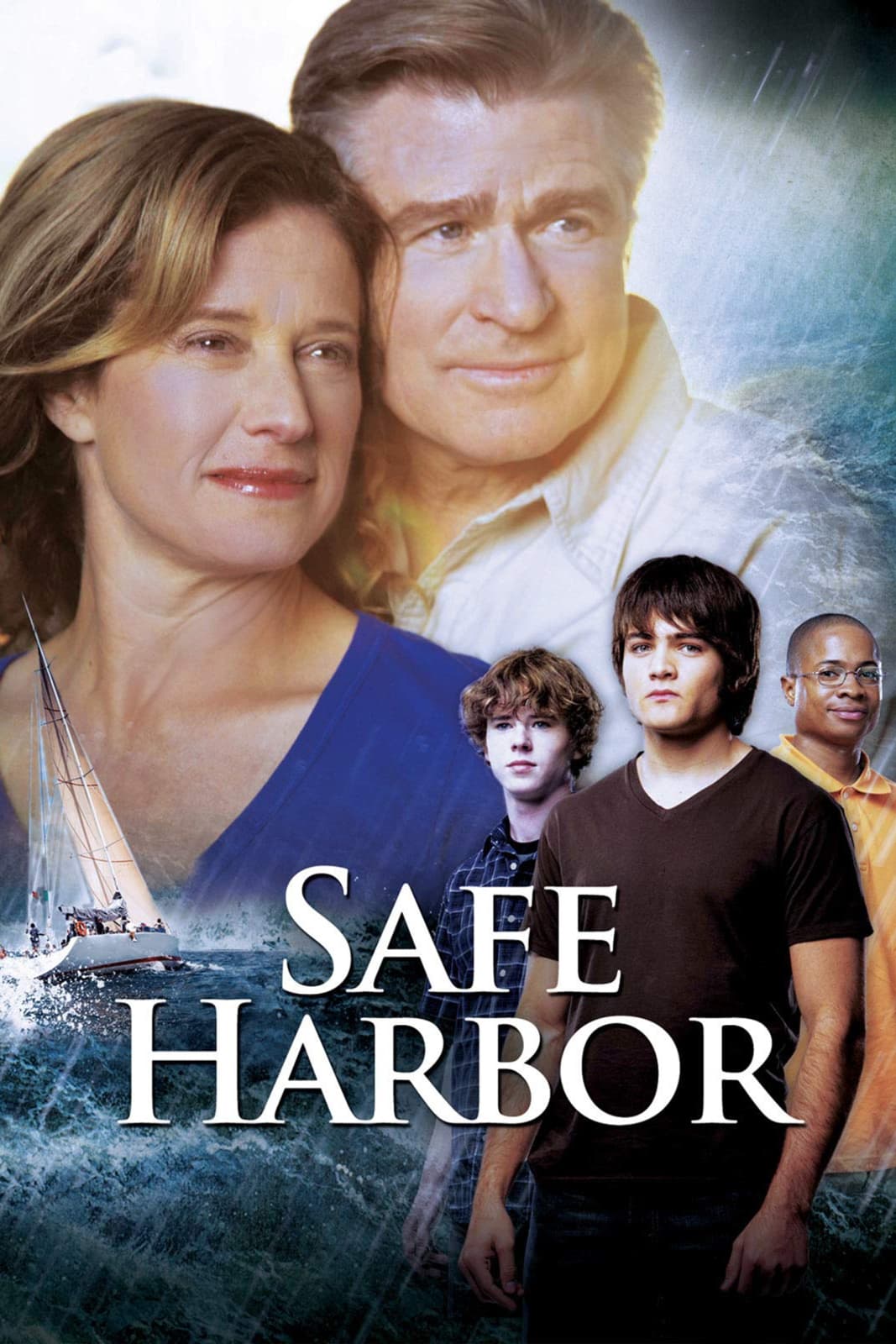 Safe Harbor
Doug andRobbie are about to set sail on a long trip when they unexpectedly find themselves foster parenting a group of troubled teenage boys. After running the foster home, they decided to stay in tow...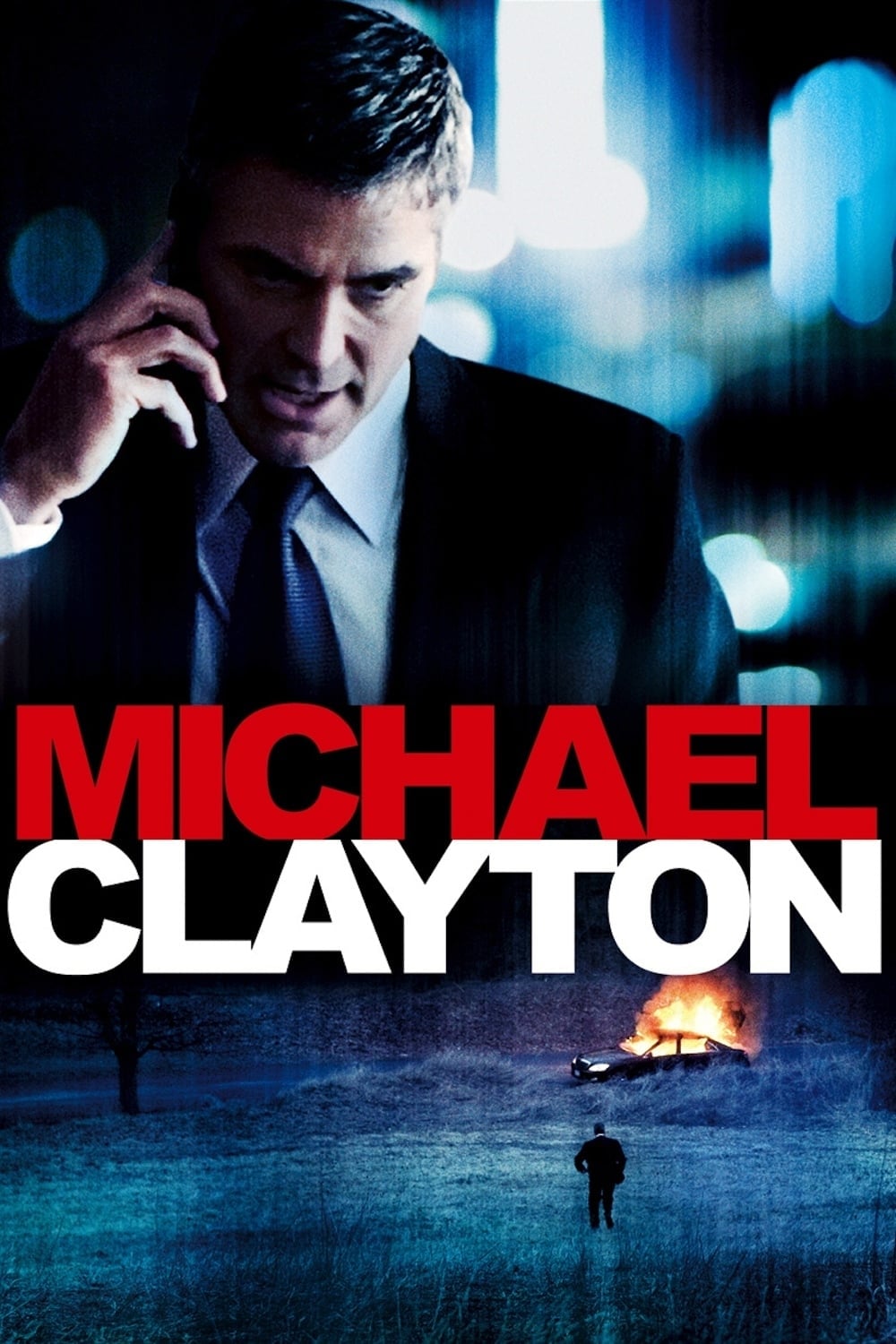 Michael Clayton
A law firm brings in a 'fixer' to fix the situation after a lawyer has a breakdown while representing a chemical company that is guilty in a multi-billion dollar class action suit.
TV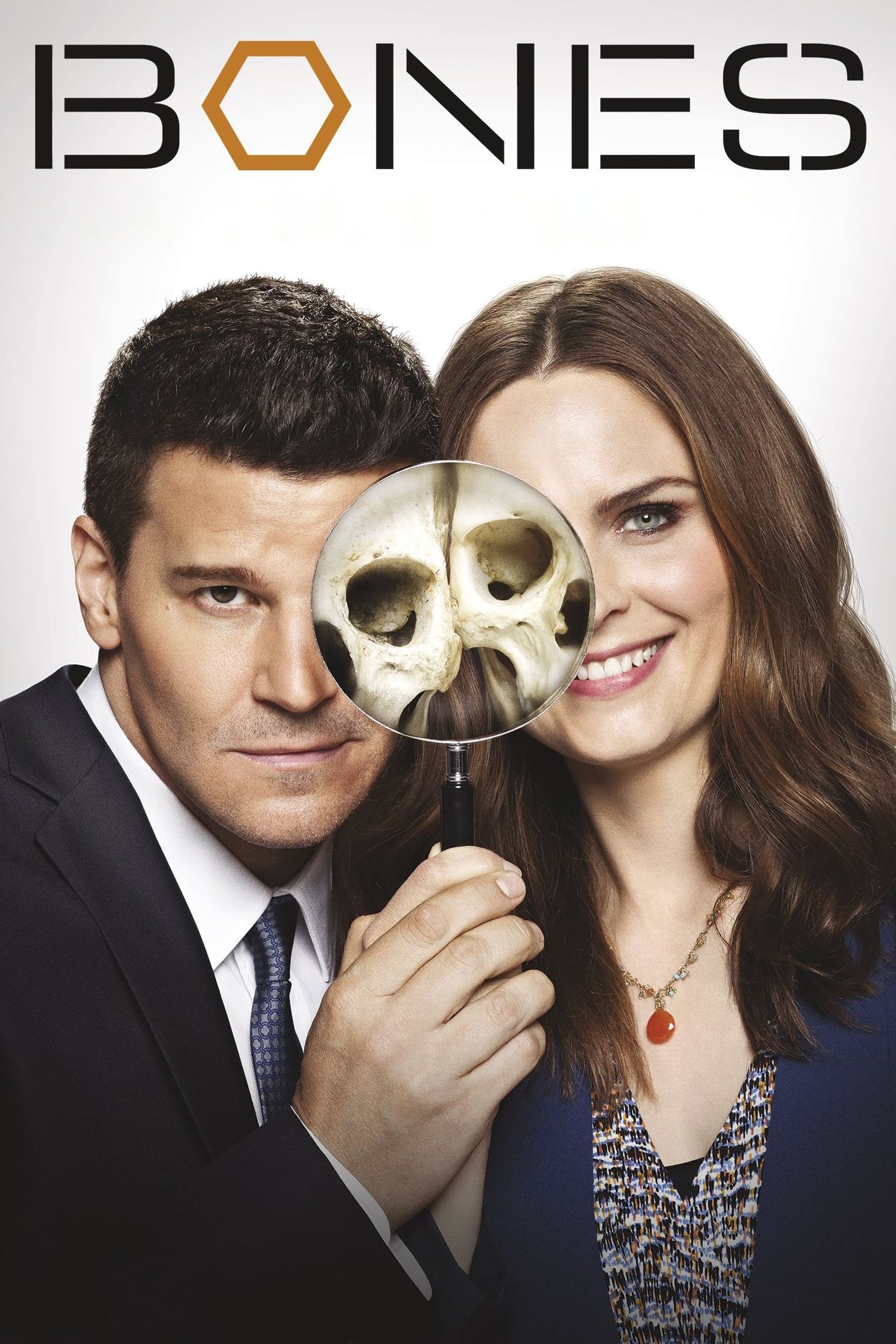 Bones
Dr. The Jeffersonian's Medico-Legal Lab helps Special Agent Seeley Booth with murder investigations when the remains are so badly burned or destroyed that the standard identification methods are usele...
TV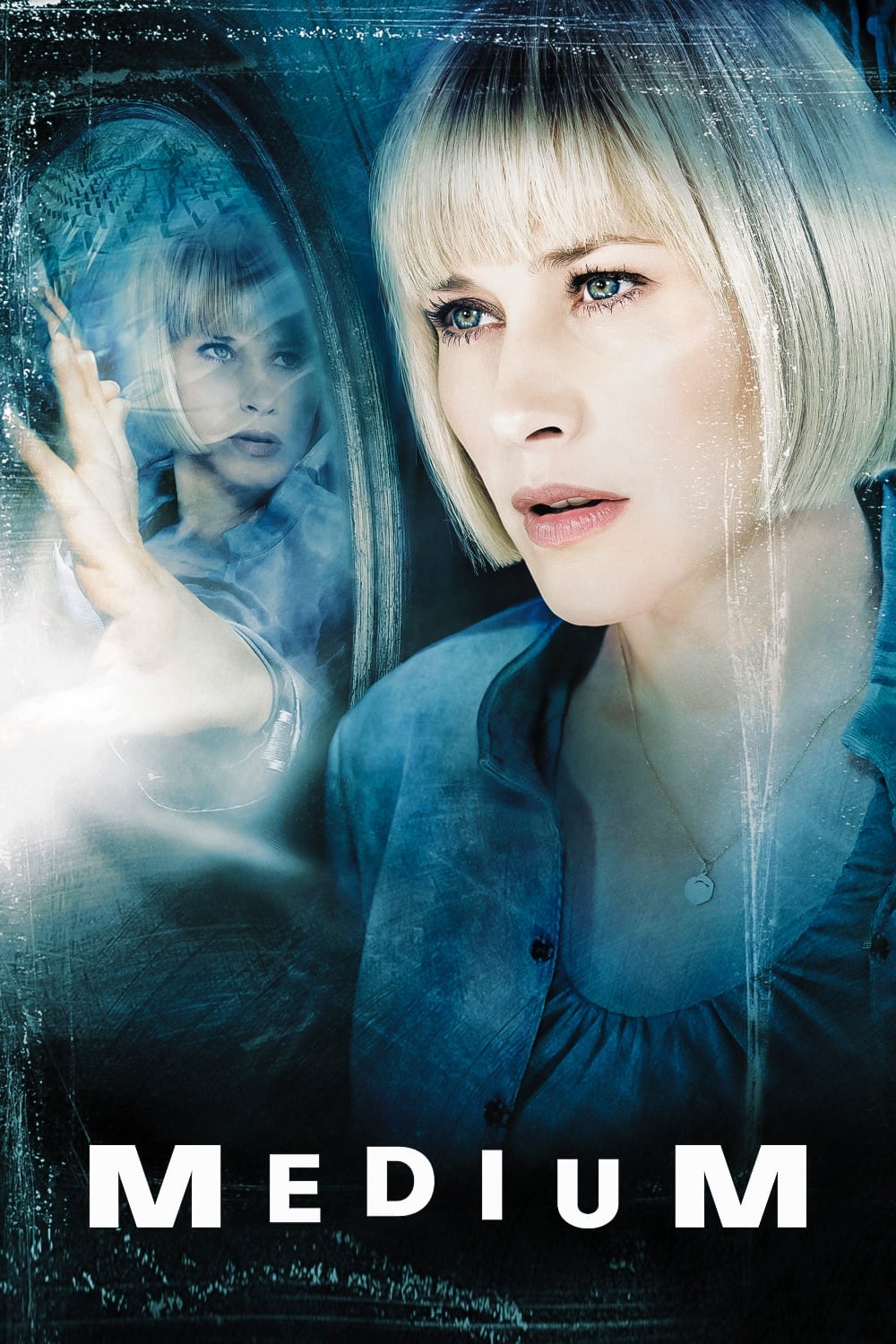 Medium
Allison works in the District Attorney's office and uses her intuition to solve crimes by communicating with the dead. She often gets clues to the location of missing people from her dreams.
TV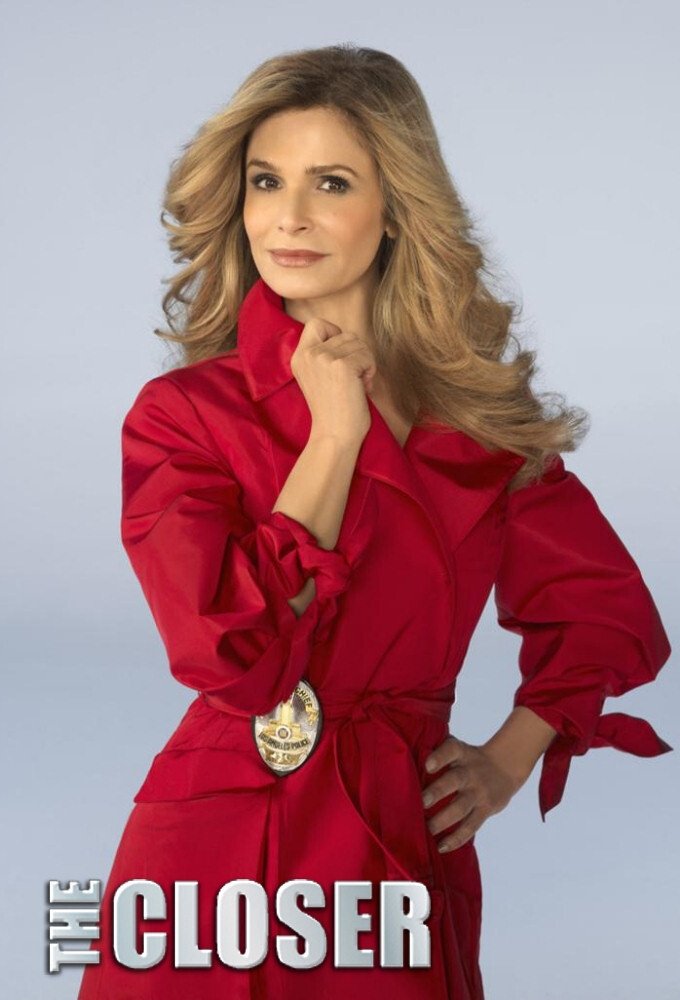 The Closer
A deputy police chief transfers from Atlanta to LA to head up a special unit that handles high-profile murder cases. Johnson's quirky personality and hard-nosed approach often rubs her colleagues the ...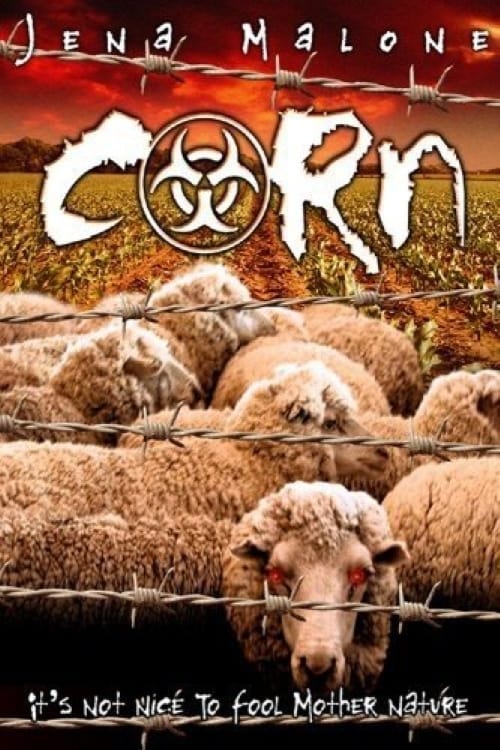 Corn
An environmental accident involving a genetically modified crop of corn is witnessed by a pregnant woman. As she tries to discover what is happening, she is questioning her sanity. Her journey takes h...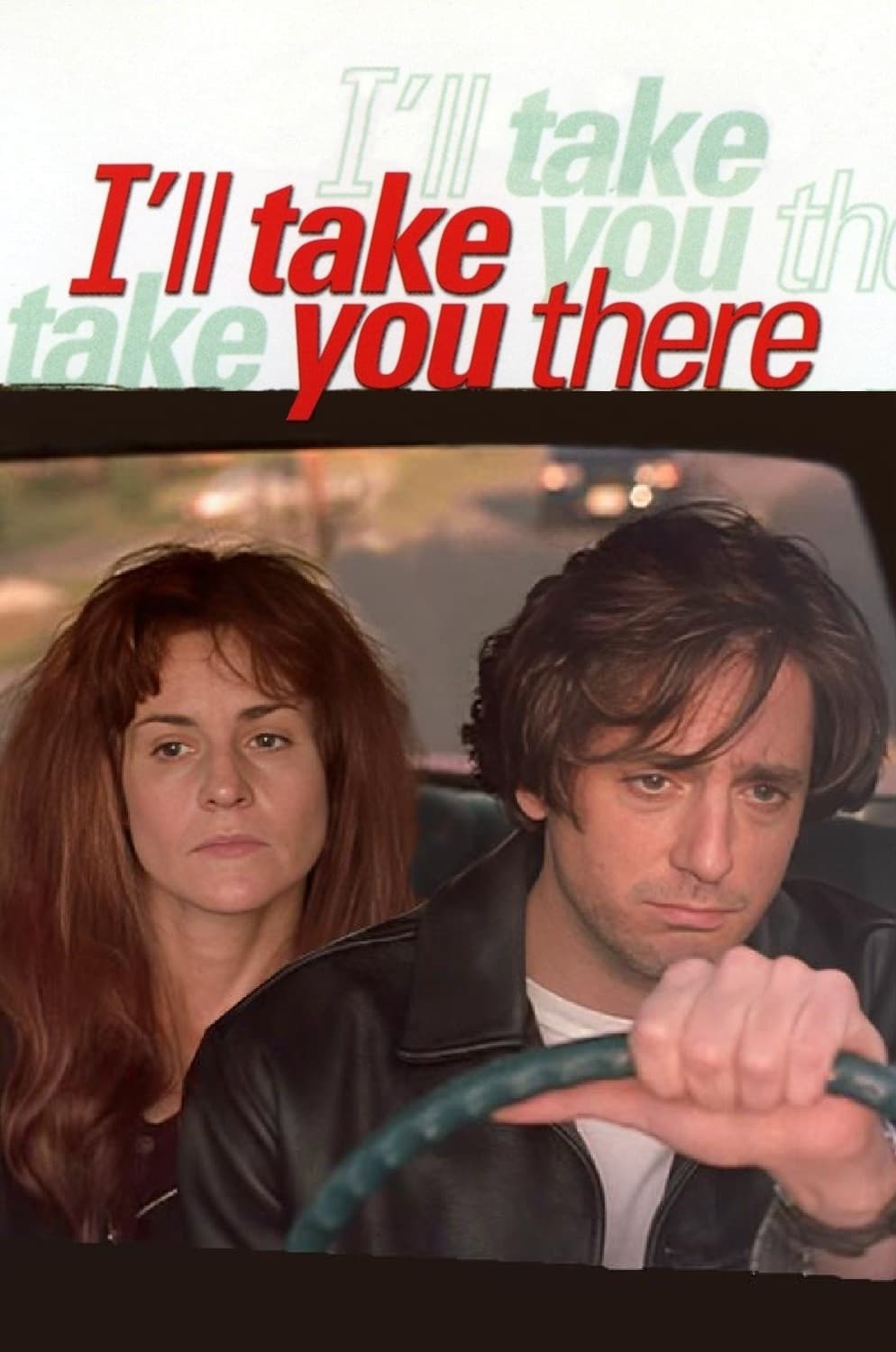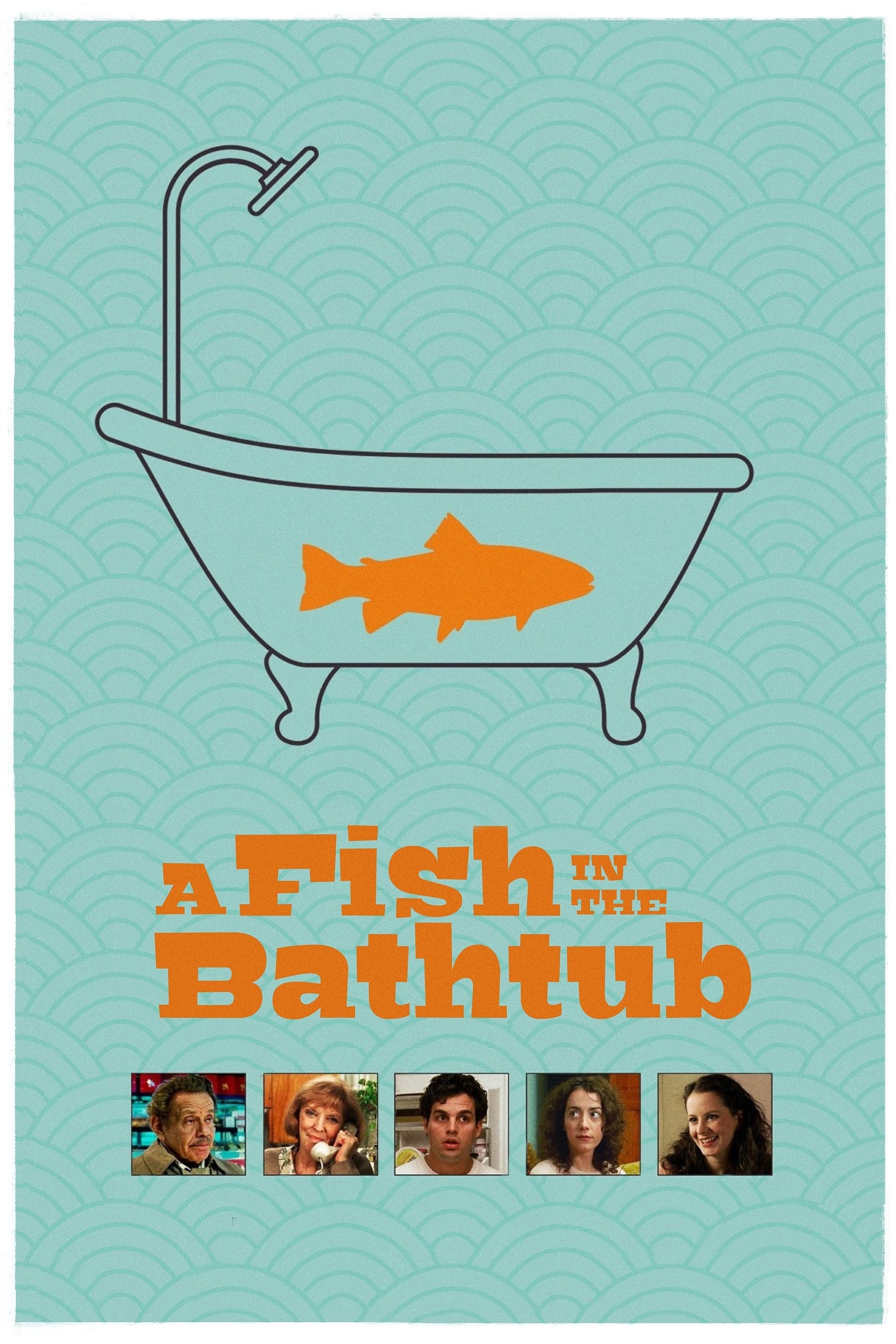 TV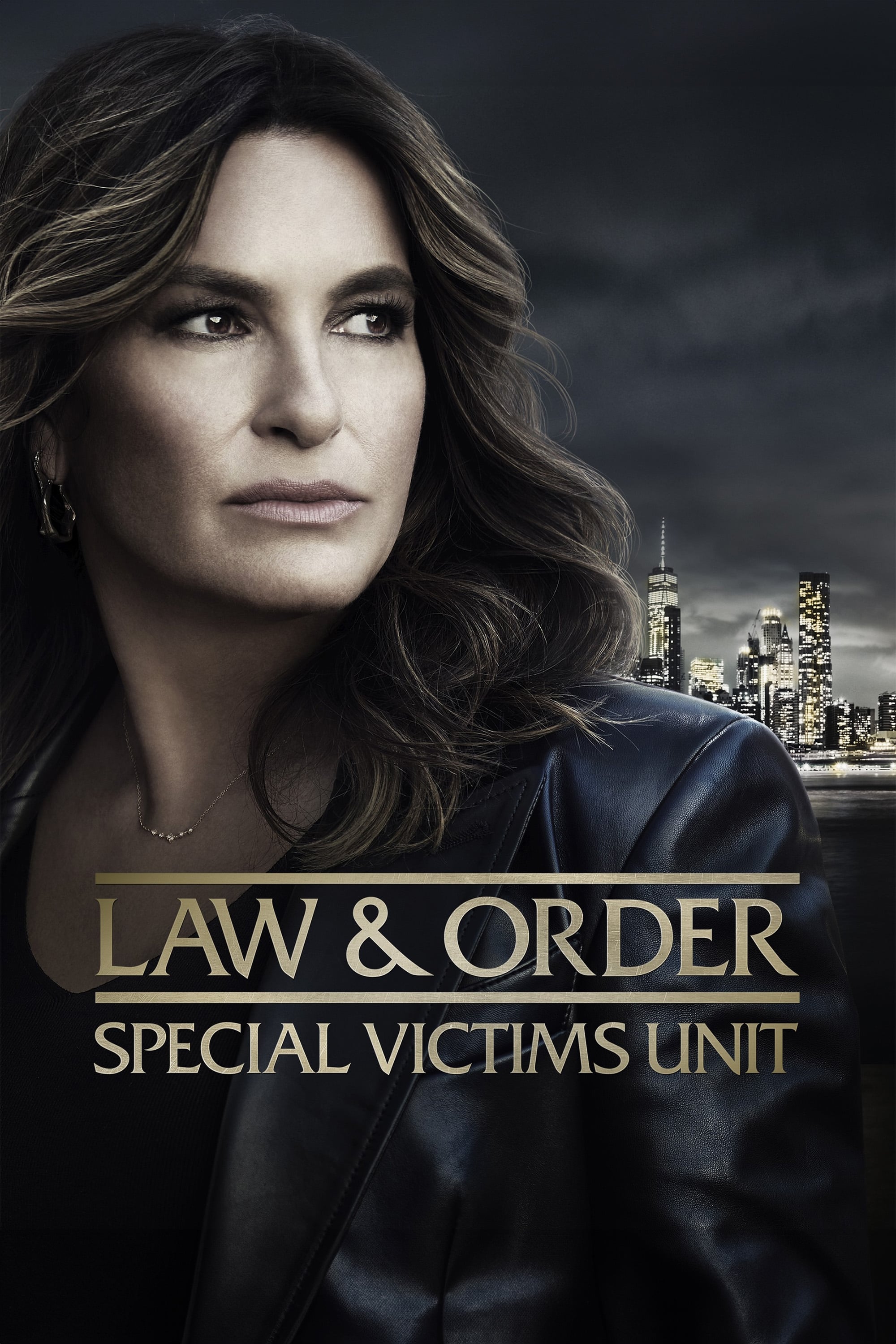 Law & Order: Special Victims Unit
Sexually-based offenses are considered heinous in the criminal justice system. In New York City, the detectives who investigate these vicious felonies are members of an elite squad known as the Specia...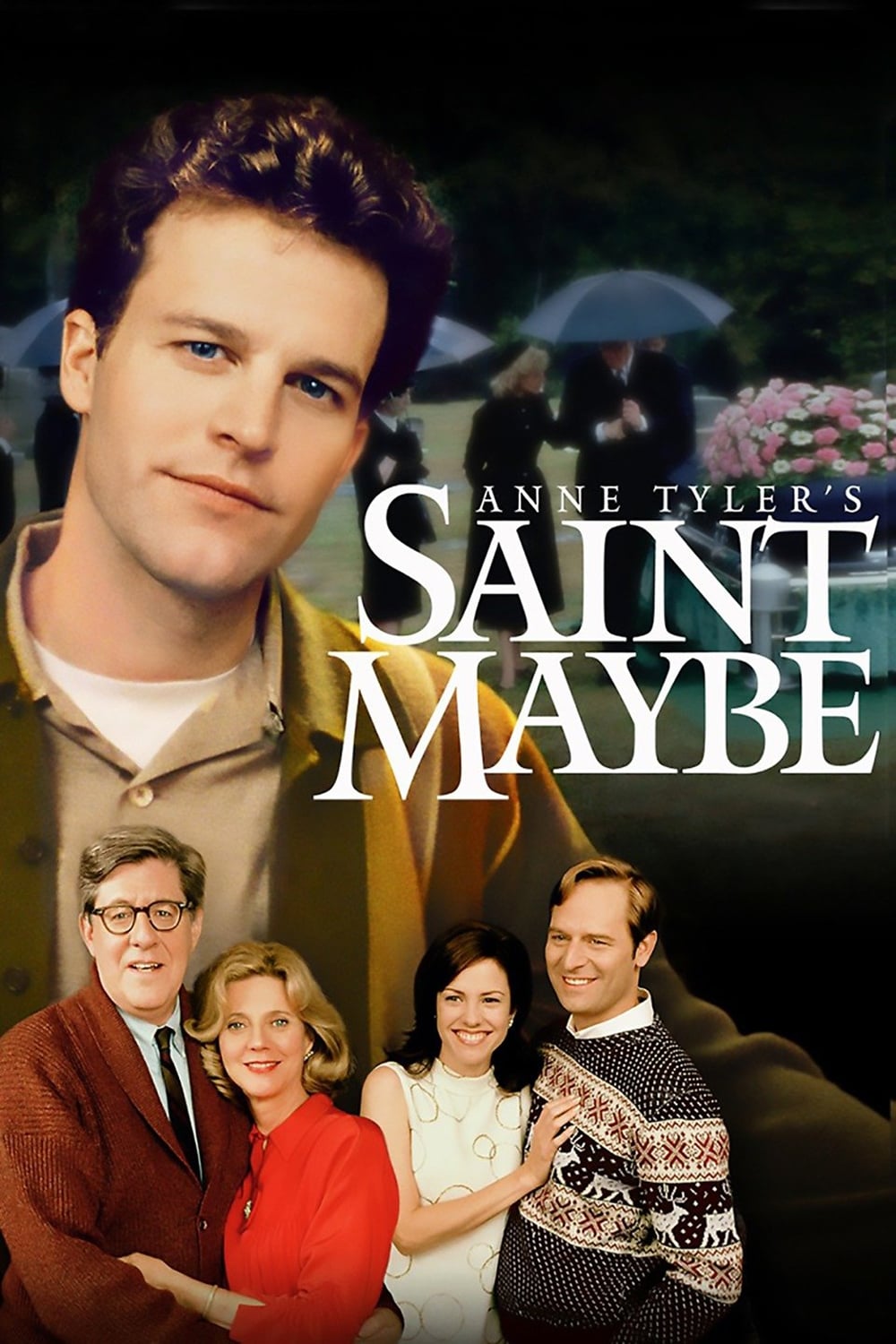 Saint Maybe
A lonely teen is troubled by a past family tragedy and is suspicious of his sister-in-law. A series of tragic events occur after his confrontation with his brother.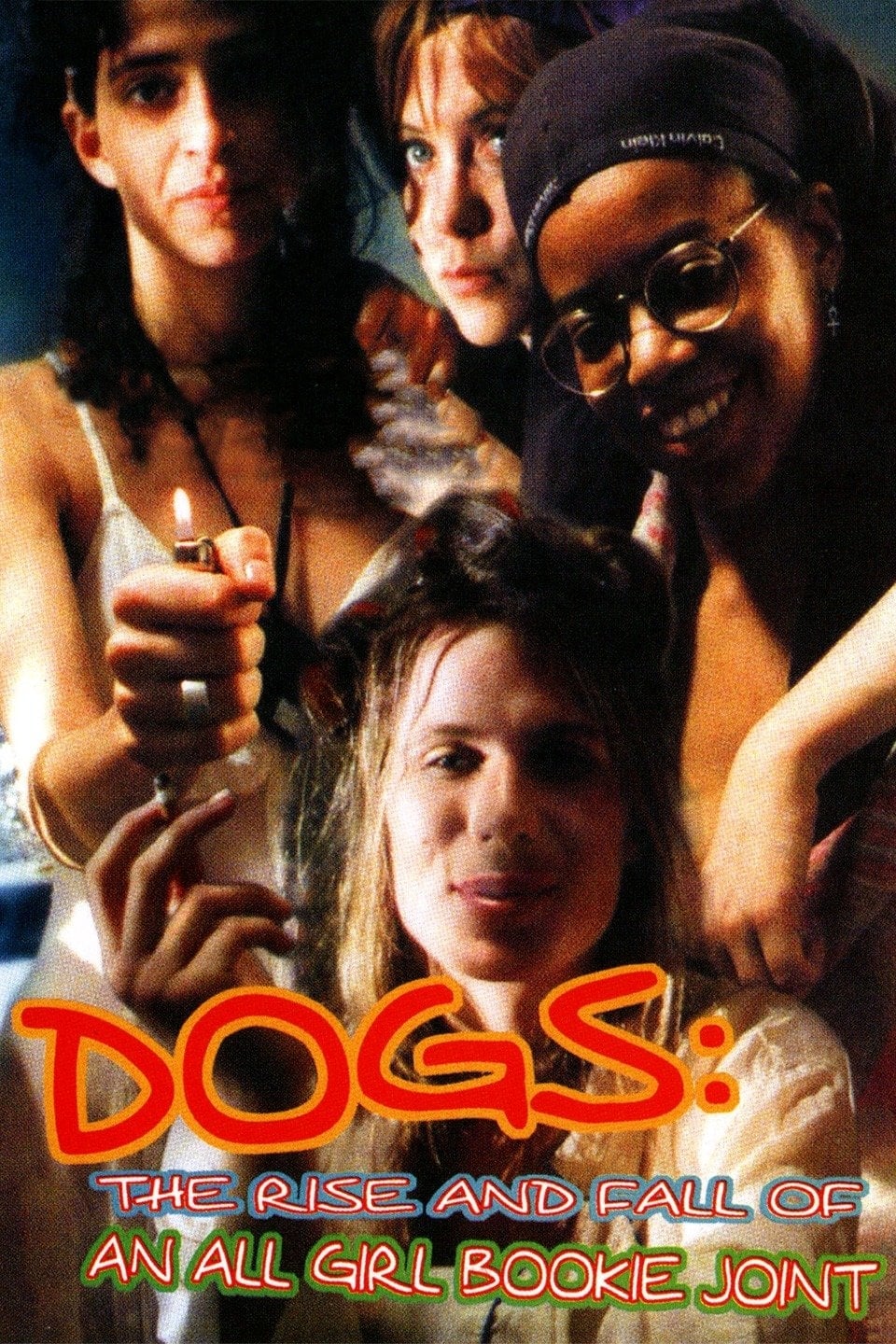 The Devil's Advocate
Kevin has accepted a job at a New York law firm. Kevin learns that his boss has something worse in the works when the stakes get higher.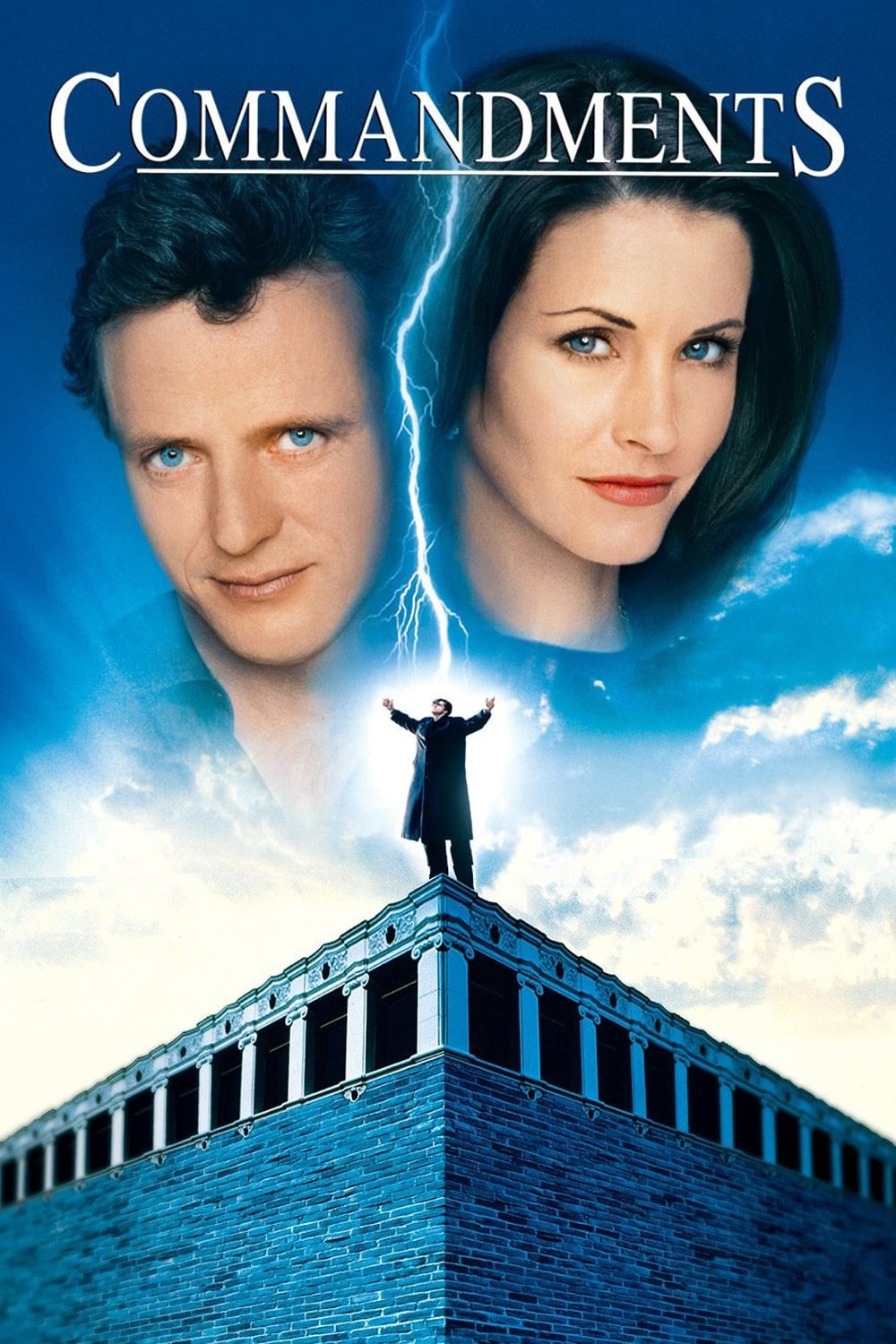 Commandments
The end of Warner's rope has been reached. His world has been in turmoil since his wife died. His house has been destroyed as his career has fallen apart. He has nothing left to live for. He directed ... Sudden Manhattan
Donna saw the murders on the street. Is it a supernatural conspiracy or is she cracking up?
TV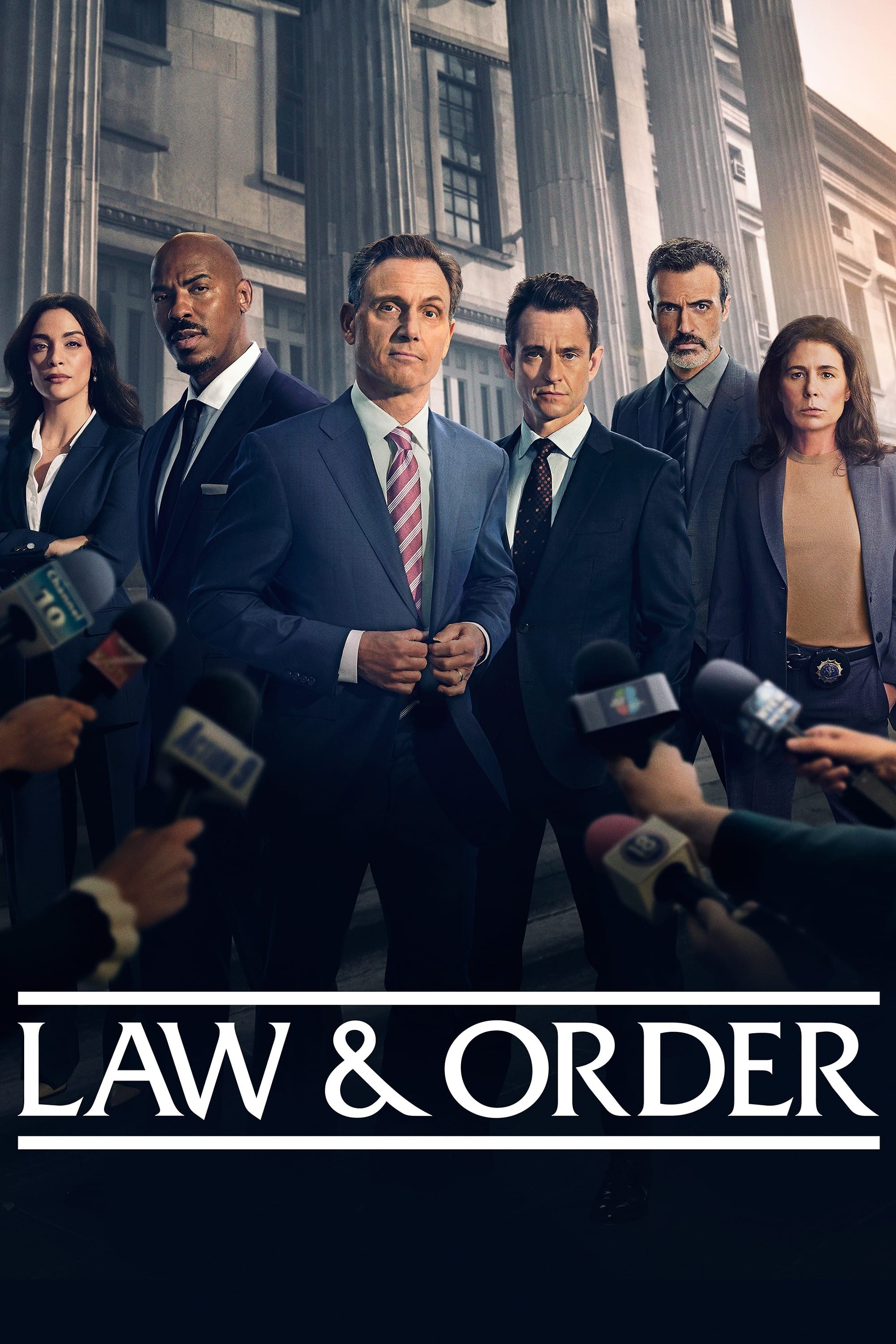 Law & Order
From two different vantage points, the police investigation and the prosecution in court, follows a crime.