 Biography
TV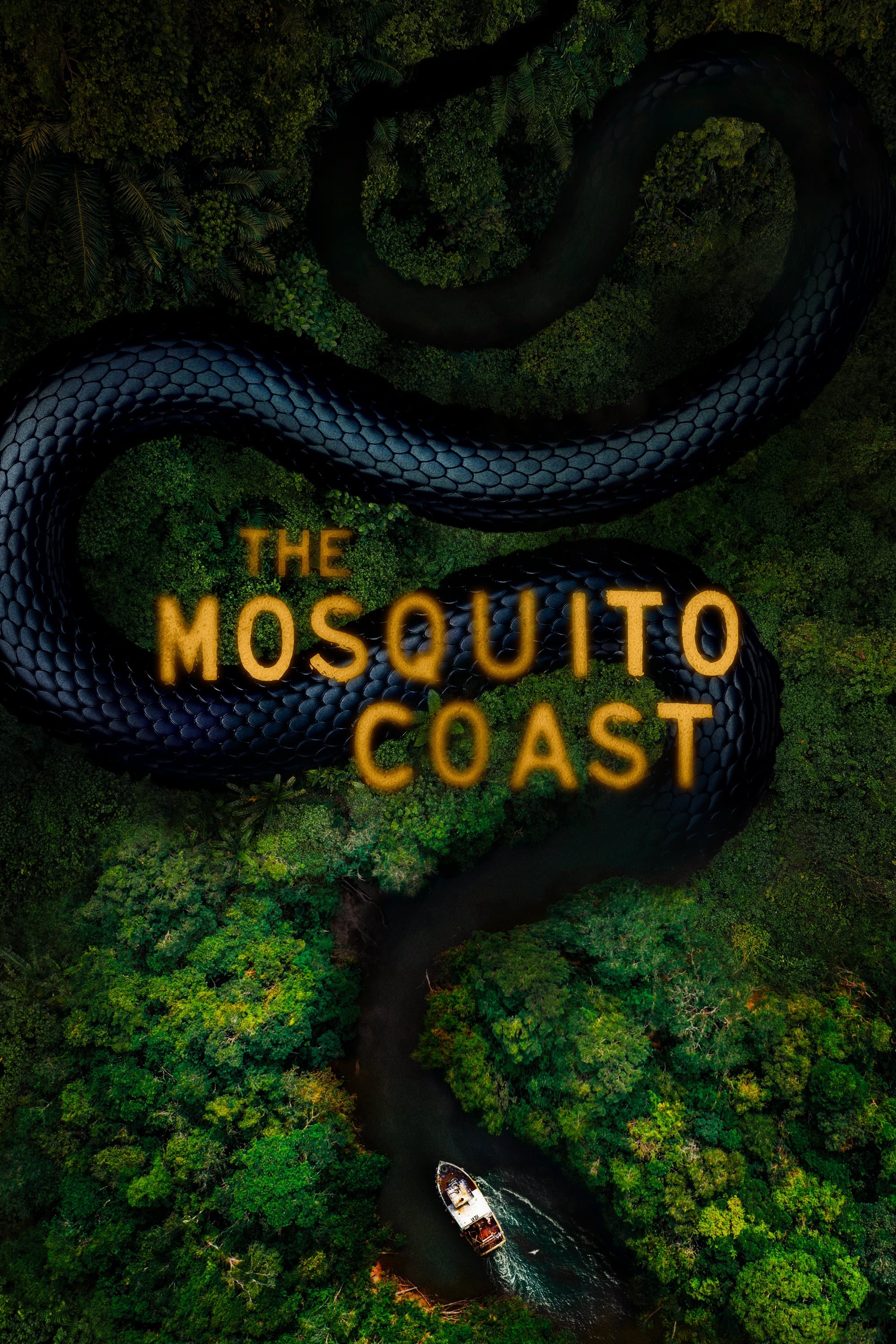 The Mosquito Coast
An idealist uproots his family and takes them to the jungles of Central America to start a new life because he is fed up with the degradation of modern society. Paul Theroux wrote the novel.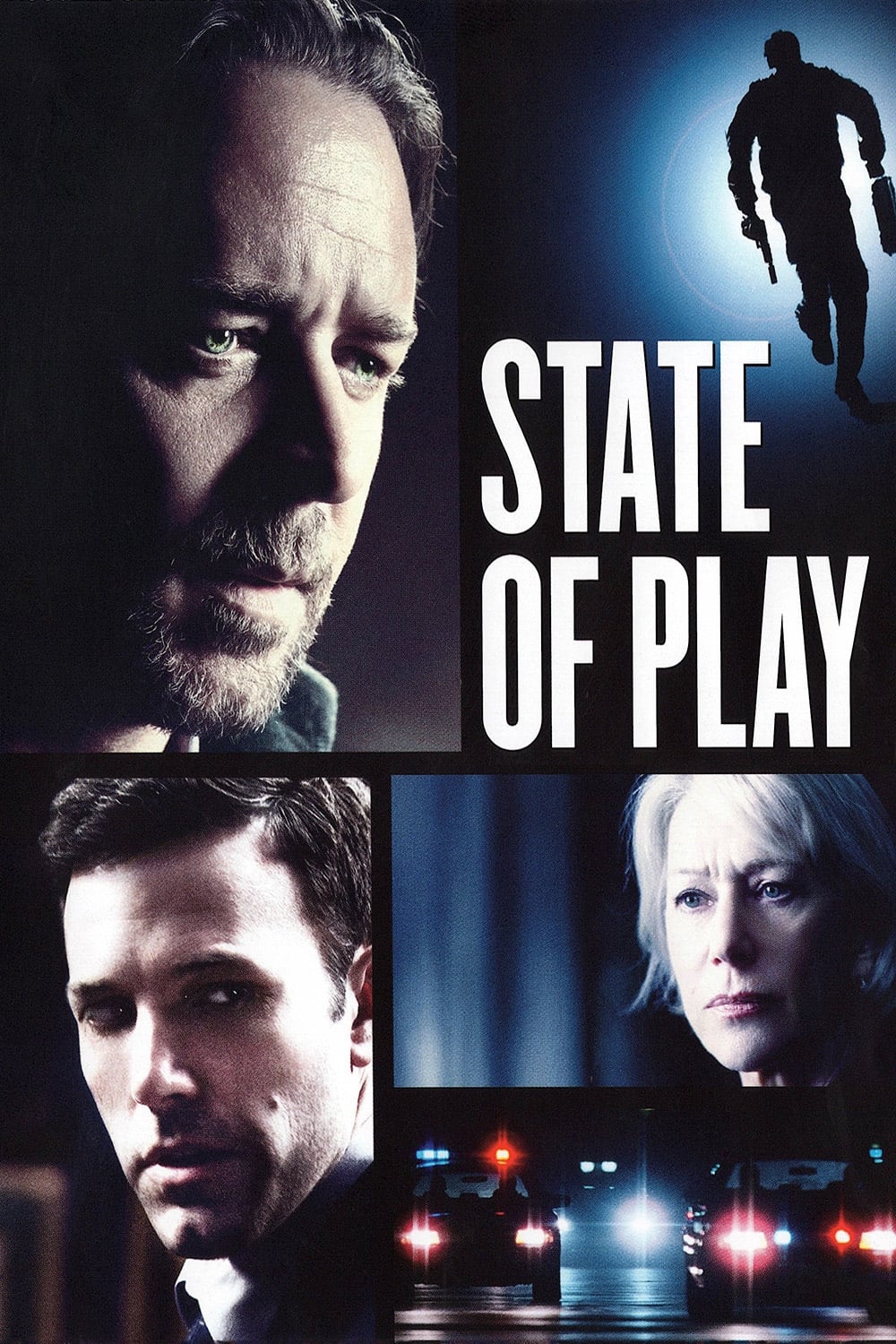 State of Play
Unflappable U.S. Stephen Collins is the future of the political party because he is the chairman of a committee that oversees defense spending. The party's contender for the upcoming presidential race...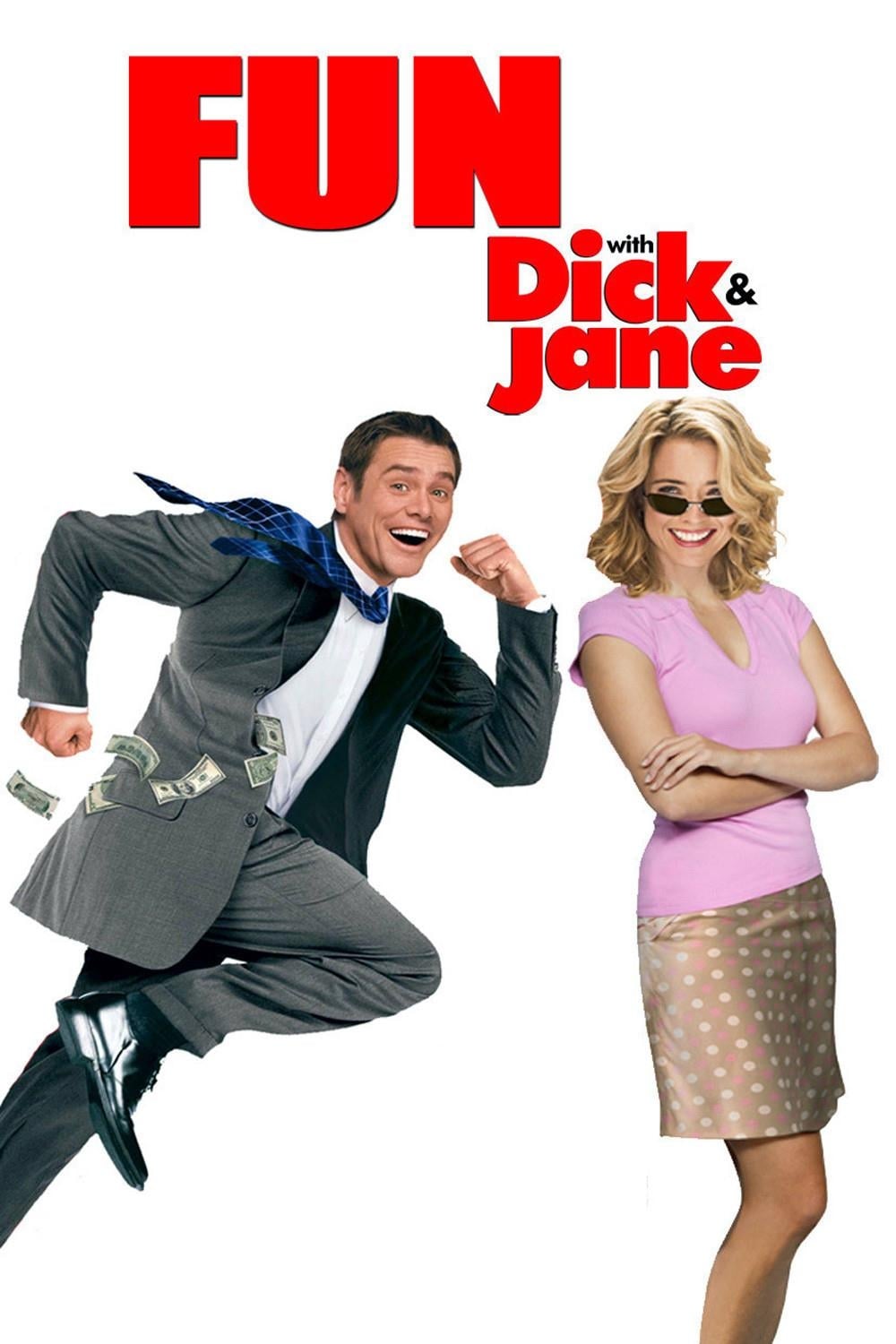 Fun with Dick and Jane
Dick and his wife, Jane, turned to crime in order to deal with the massive debt they now face after Dick lost his job. Dick and Jane are good at robbing people, but they have second thoughts when they...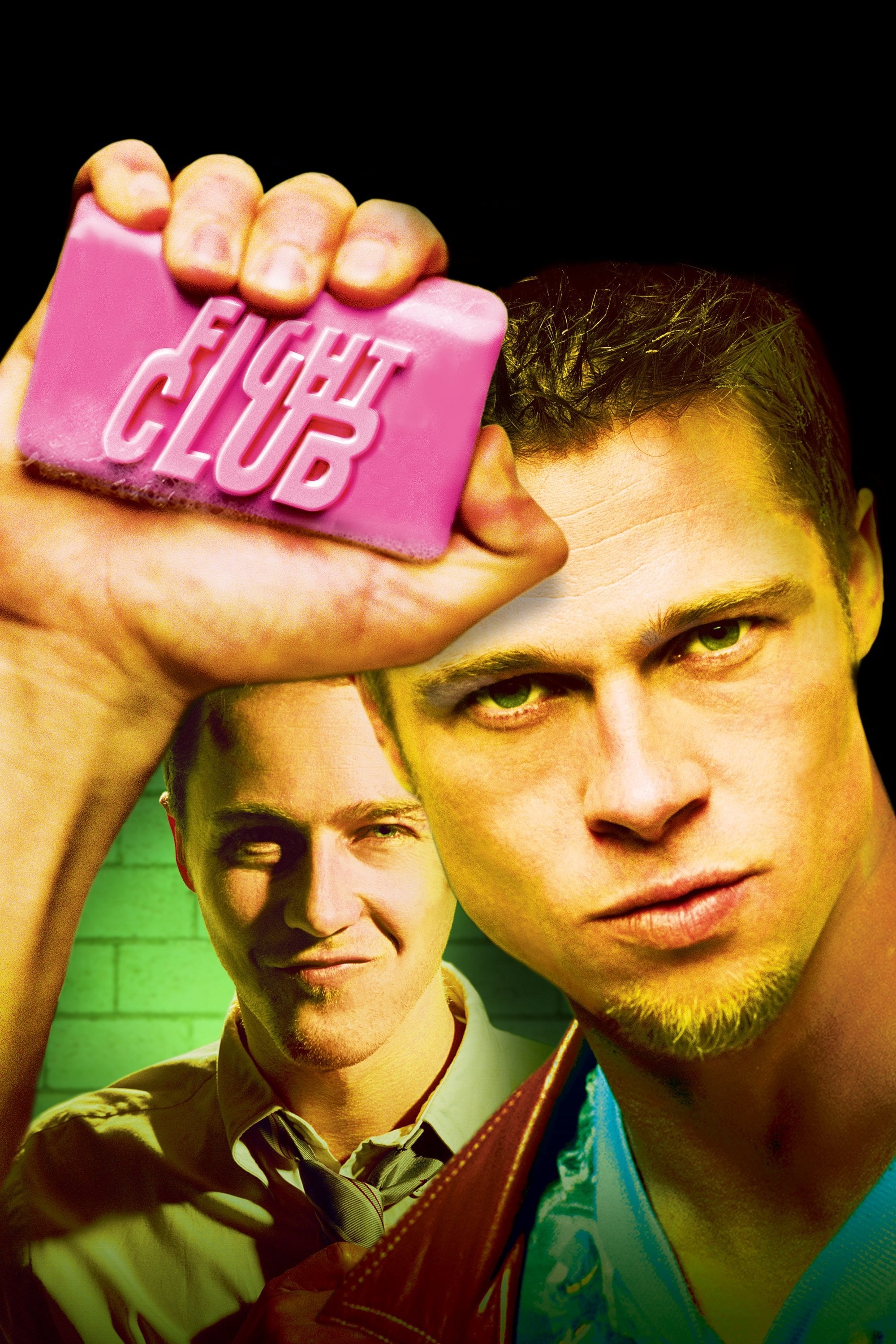 Fight Club
Two people are talking to each other. Their idea catches on, with underground "fight clubs" forming in every town, until an eccentric gets in the way and ignites an out-of-control spiral toward oblivi...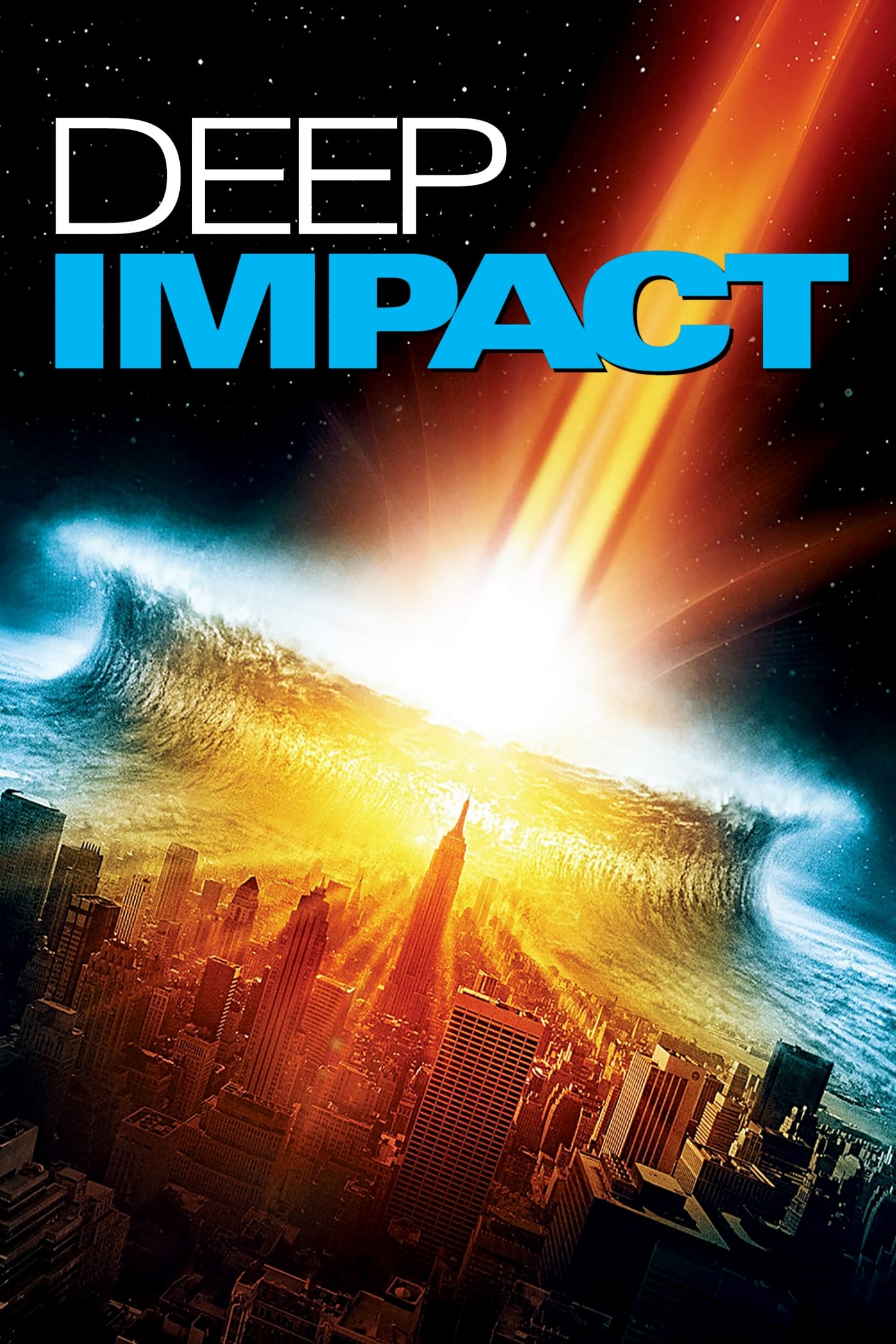 Deep Impact
The planet is in danger of being destroyed by a seven-mile-wide space rock. The president of the United States has the power to save the world. He appoints a veteran astronaut to lead the American-Rus...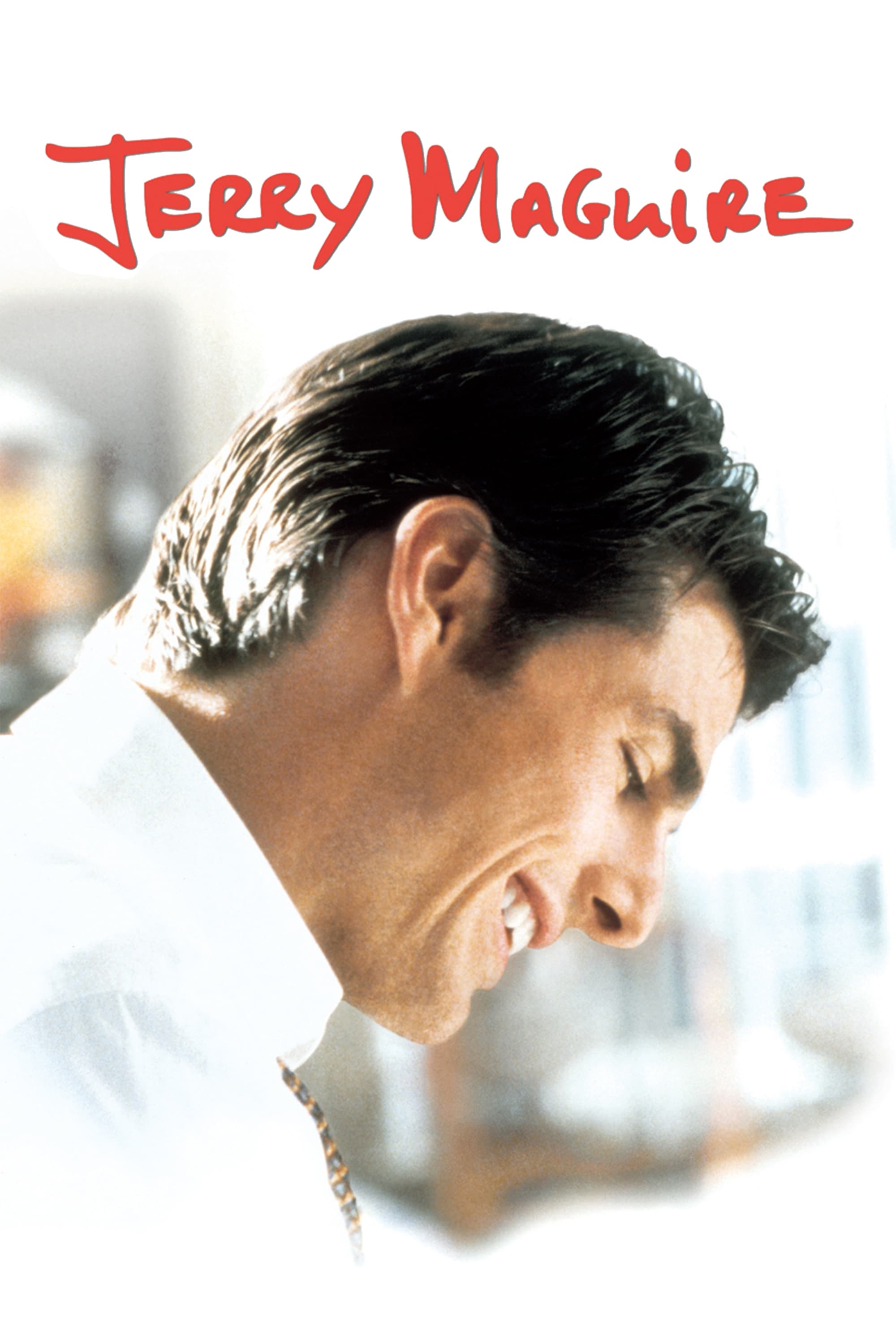 Jerry Maguire
Jerry Maguire used to be a typical sports agent, willing to do anything he could to get the biggest contracts for his clients, plus a nice commission for himself. He had doubts about what he was doing...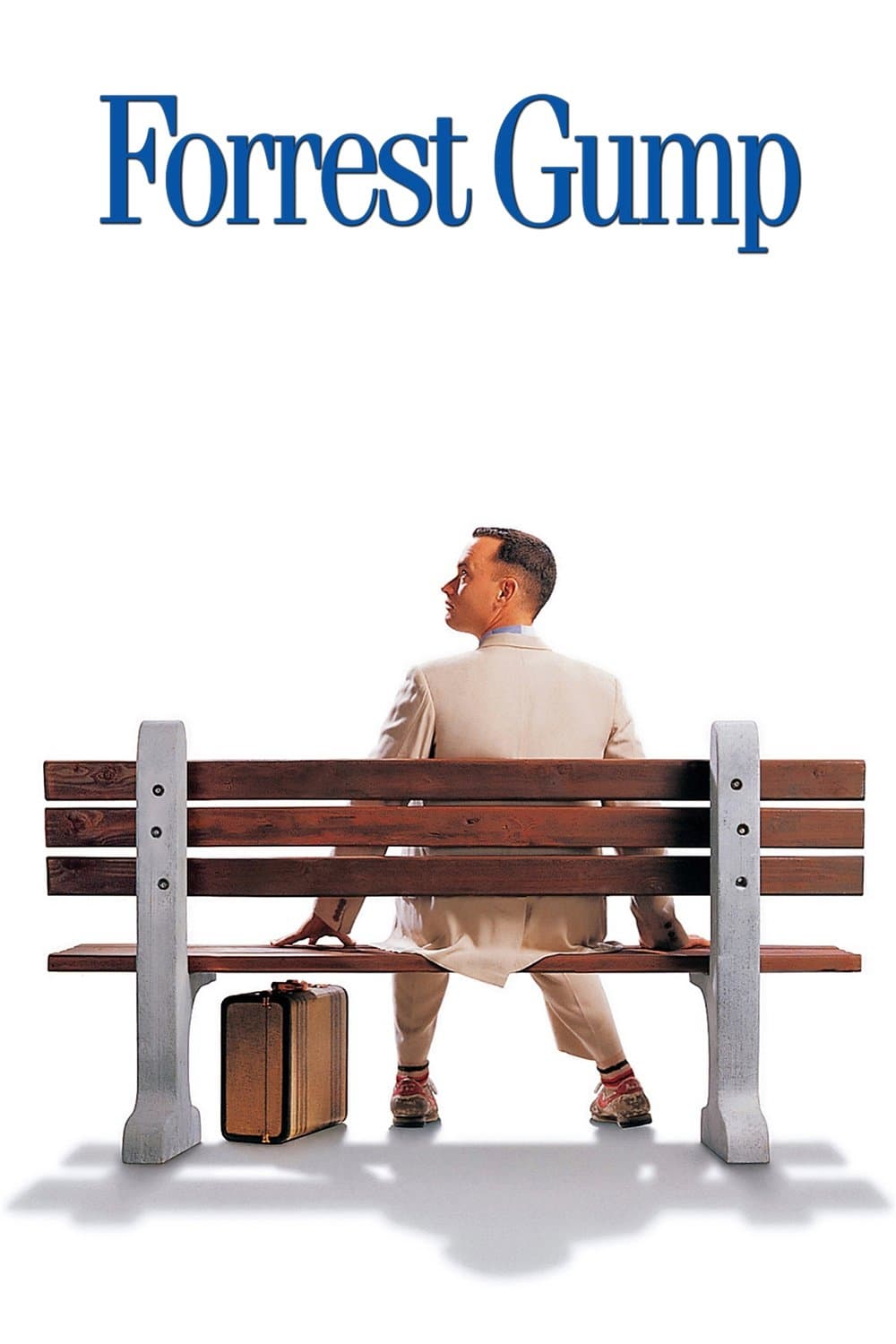 Forrest Gump
A man with a low IQ has accomplished great things in his life and has been present during important historic events, far exceeding what anyone imagined he could do. He has achieved a lot, but his true...