 Biography
Naziha Arebi is a Libyan-British director, producer, writer and artist who was born in 1984 to an English mother and Libyan father and was raised in Hastings. She is well-recognized for directing and producing award winning Freedom Fields, which premiered at the 2018 Toronto International Film Festival (TIFF), and other movie projects. Her photography and writing has also been published in multiple newspapers and magazines. Naziha's films have been shown at multiple more film festivals, including Arab Film Festival USA, Edinburgh International Film Festival, Venice International Film Festival, and the Tripoli Film Festival. Her writings and photography have also been published in multiple magazines and newspapers. She also works with many organizations such as UN Women and BBC Media Action.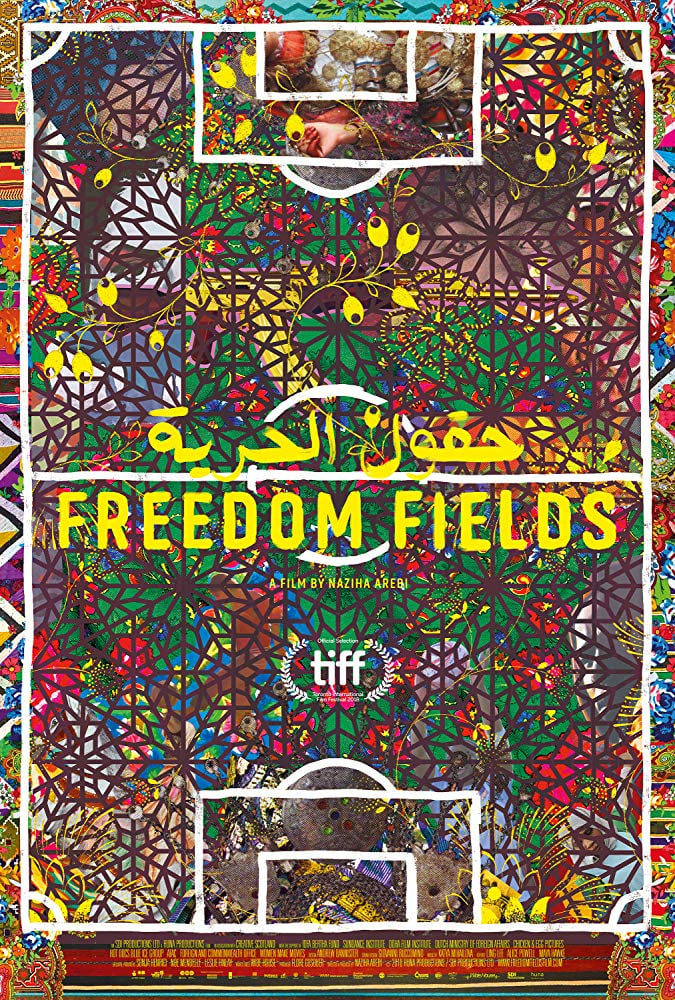 Freedom Fields
In post-revolution Libya, a group of women are brought together by one dream: to play football for their nation. But as the country descends into civil war and the utopian hopes of the "Arab Spring" b...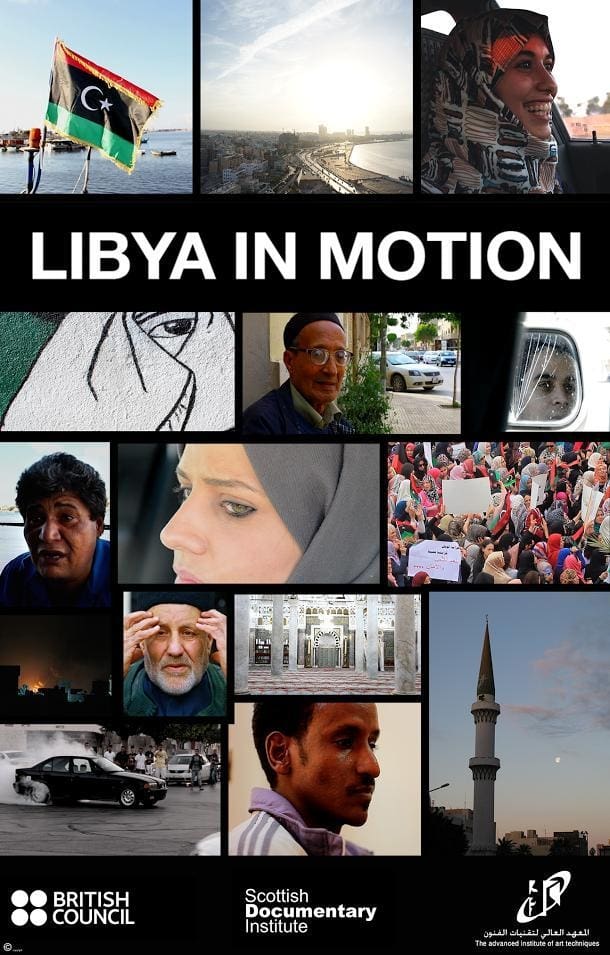 Libya in Motion
From Tripoli to Benghazi, meet a grandmother sowing the national flag with relish, a young woman determined to become a film director, a fisherman philosopher, illegal migrants caught in limbo in a de...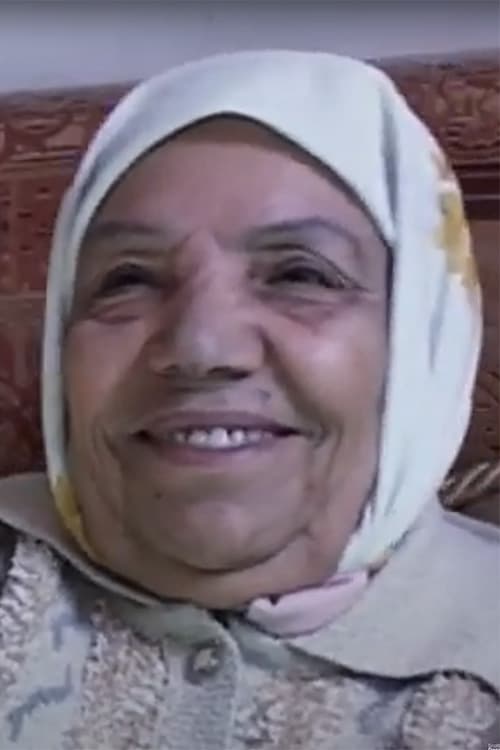 Granny's Flags
Haja Fatma, a mother to eight children, tells the tale of family life in Tripoli during the Libyan Revolution. Women, young and old, all contributed during these hostile months in their own unique way...