 Biography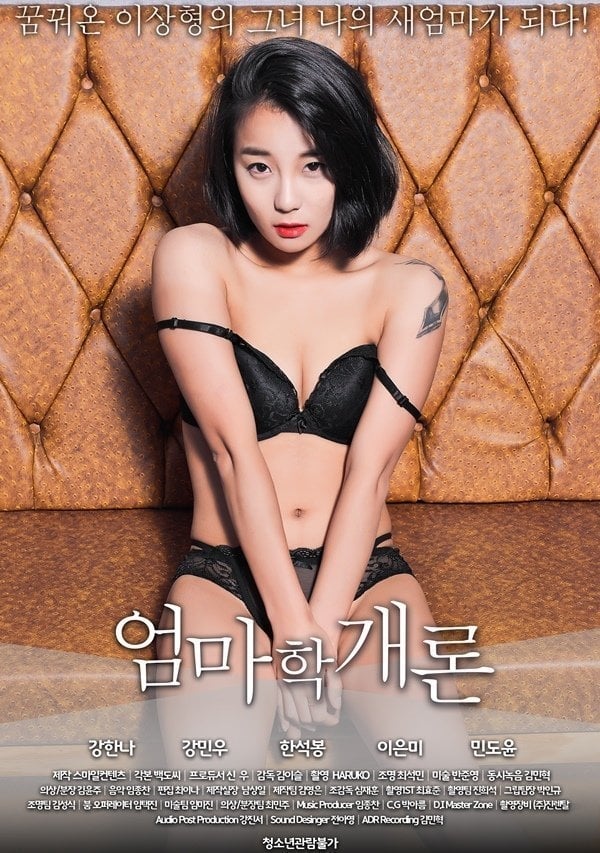 Mother Theory
Min-jae is thirty years and leeches off his parents. He dates many women using his father's money. Unable to forget his first love, he refuses to marry. One day, Min-jae's father introduces him to his...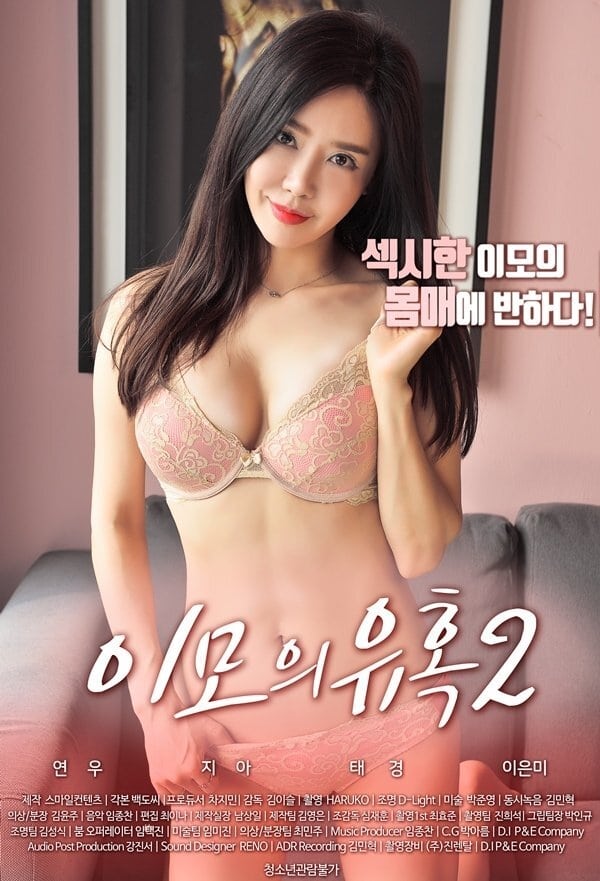 Temptation of Aunt 2
Se-min lives alone. He was having a good time with his girlfriend, Mi-ho, when they suddenly feel someone's eyes on them and turn around to see a woman looking at them with a blank face. It turns out...