 Biography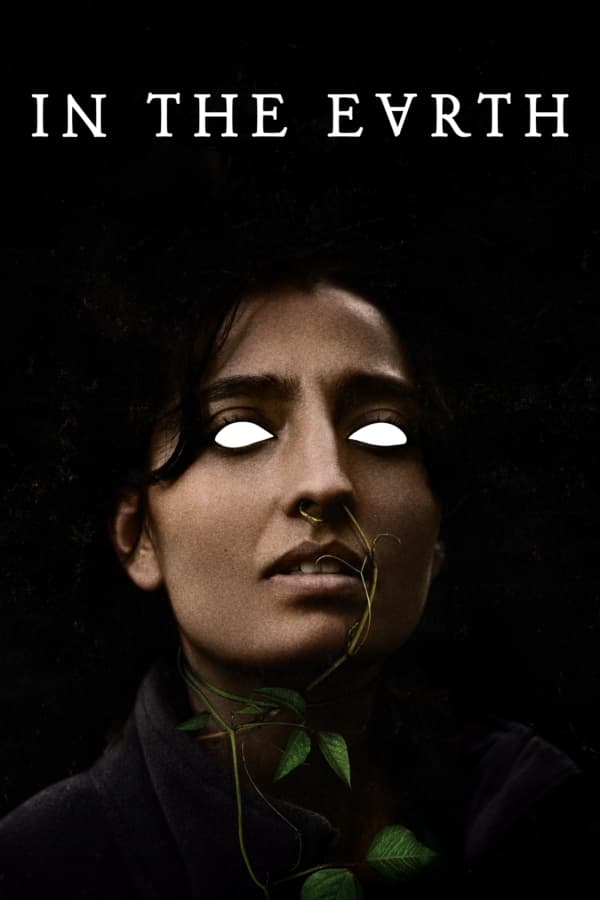 In the Earth
The world is being ravaged by a deadly virus. Martin Lowery embarked on a mission to reach a research hub deep in the Arboreal Forest. The journey is set back by a nighttime attack that leaves the two...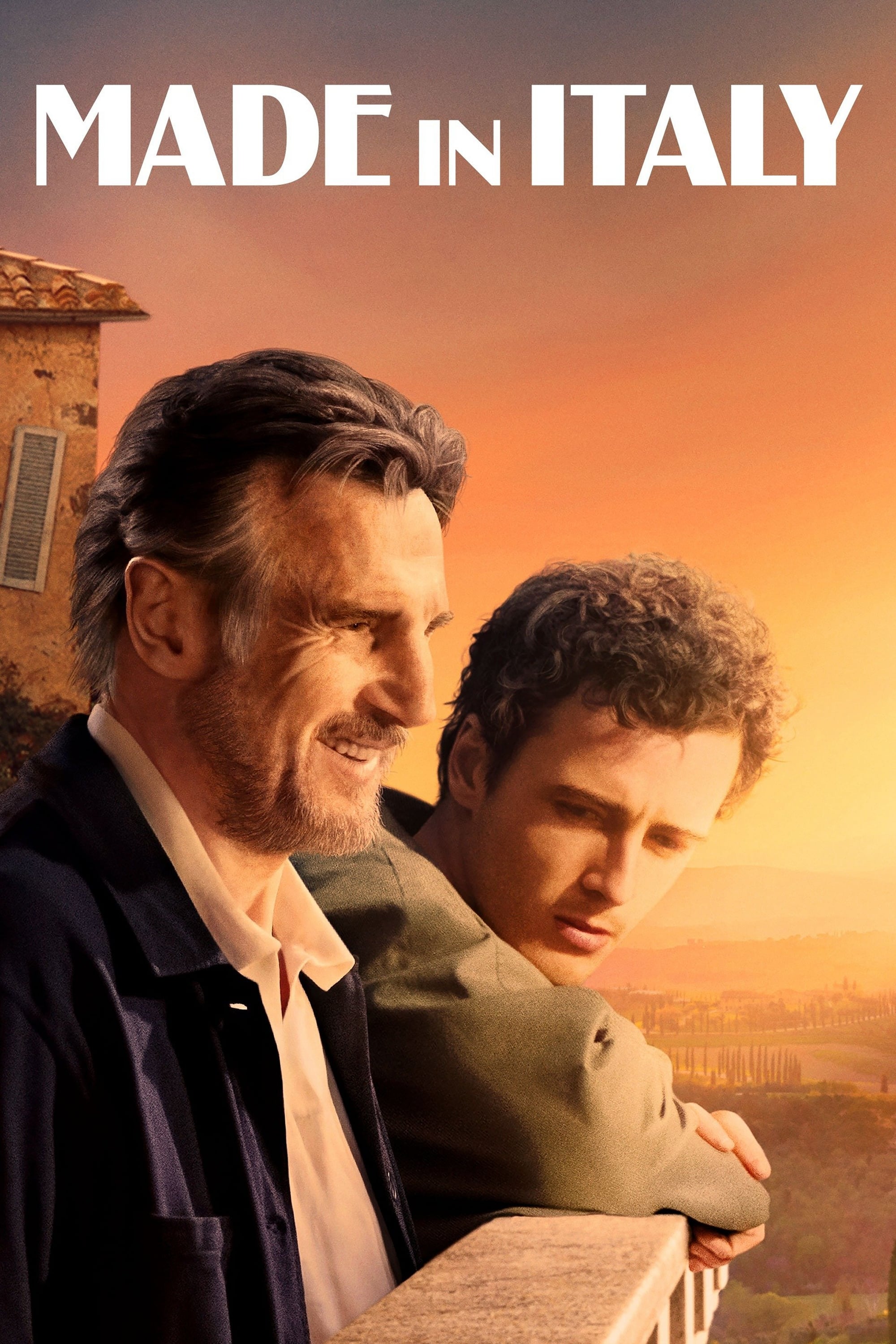 Made in Italy
A bohemian artist travels from London to Italy with his son to sell the house they inherit from his late wife.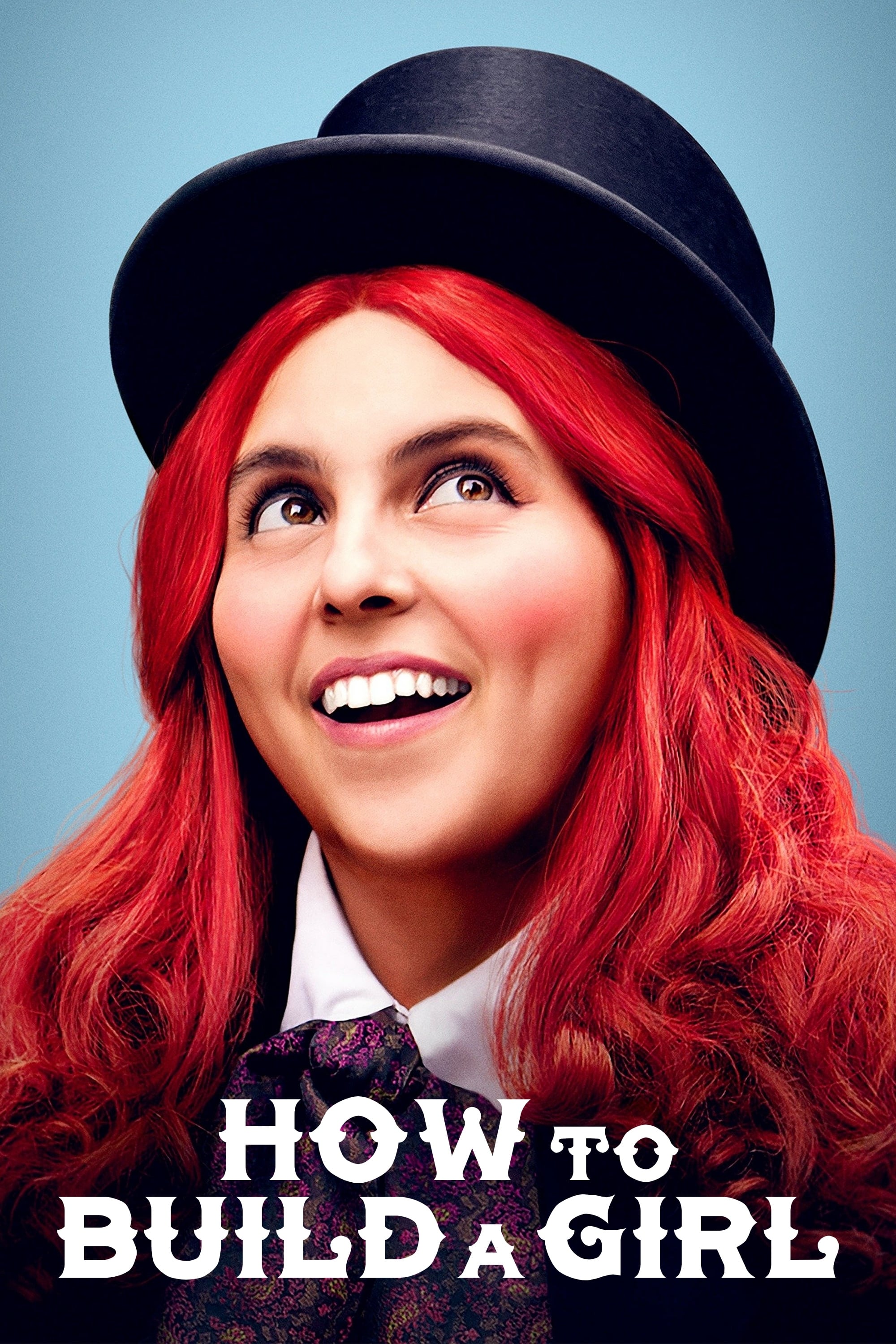 How to Build a Girl
In order to save her family from poverty, Johanna Morrigan moves to London and gets a job as a music critic. The novel is based on Moran's life.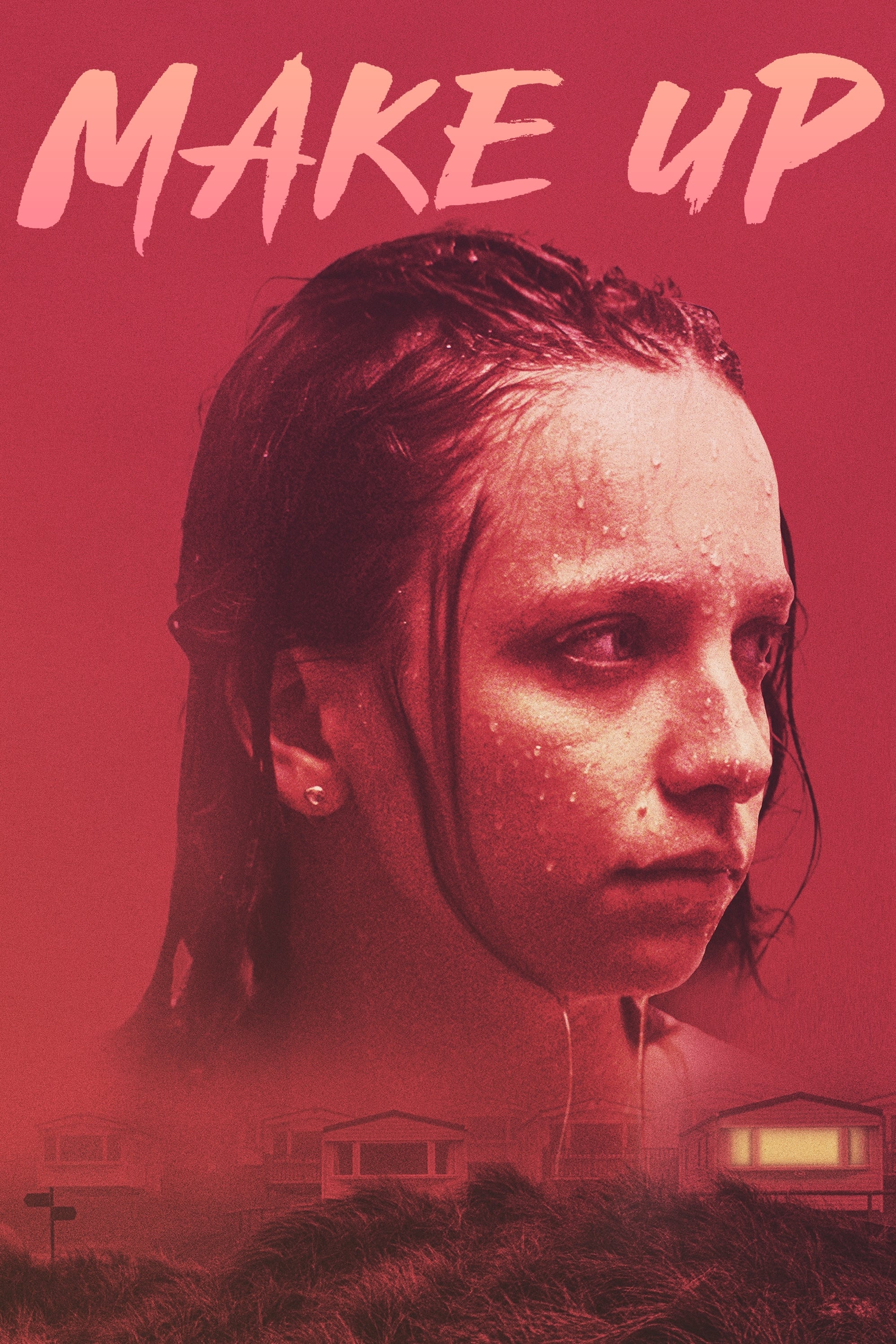 Make Up
After Ruth moves in with her boyfriend in a remote holiday park, tensions rise as she makes an unsettling discovery that lures her into a spiral of obsession.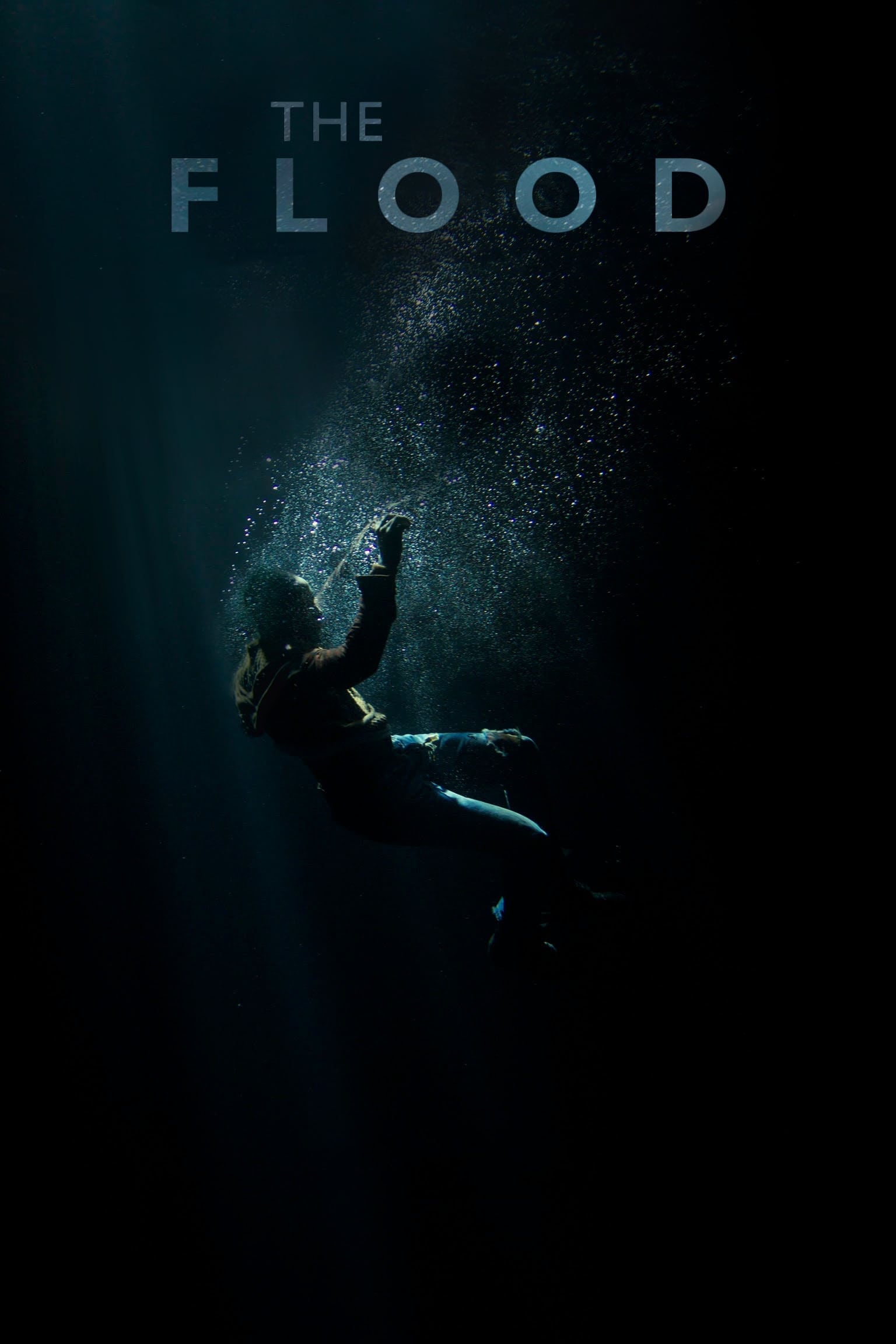 The Flood
A high-profile asylum case is offered to Wendy, a hardened immigration officer, who is judged on her ability to quickly and clinically reject applicants. She needs to uncover whether or not she is lyi...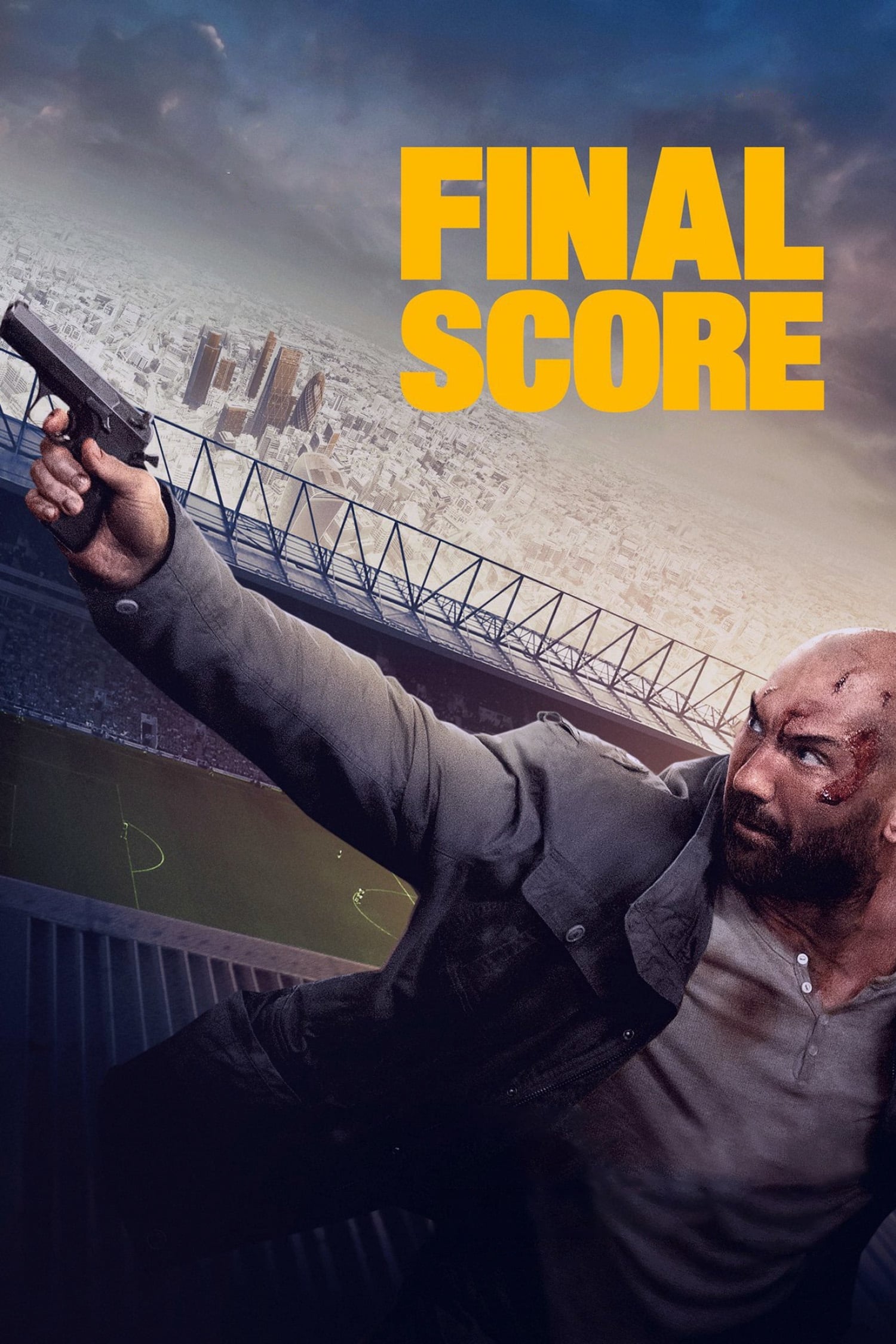 Final Score
When a stadium is seized by a group of heavily armed criminals during a major sporting event, an ex-soldier must use all his military skills to save both the daughter of a fallen comrade and the huge ...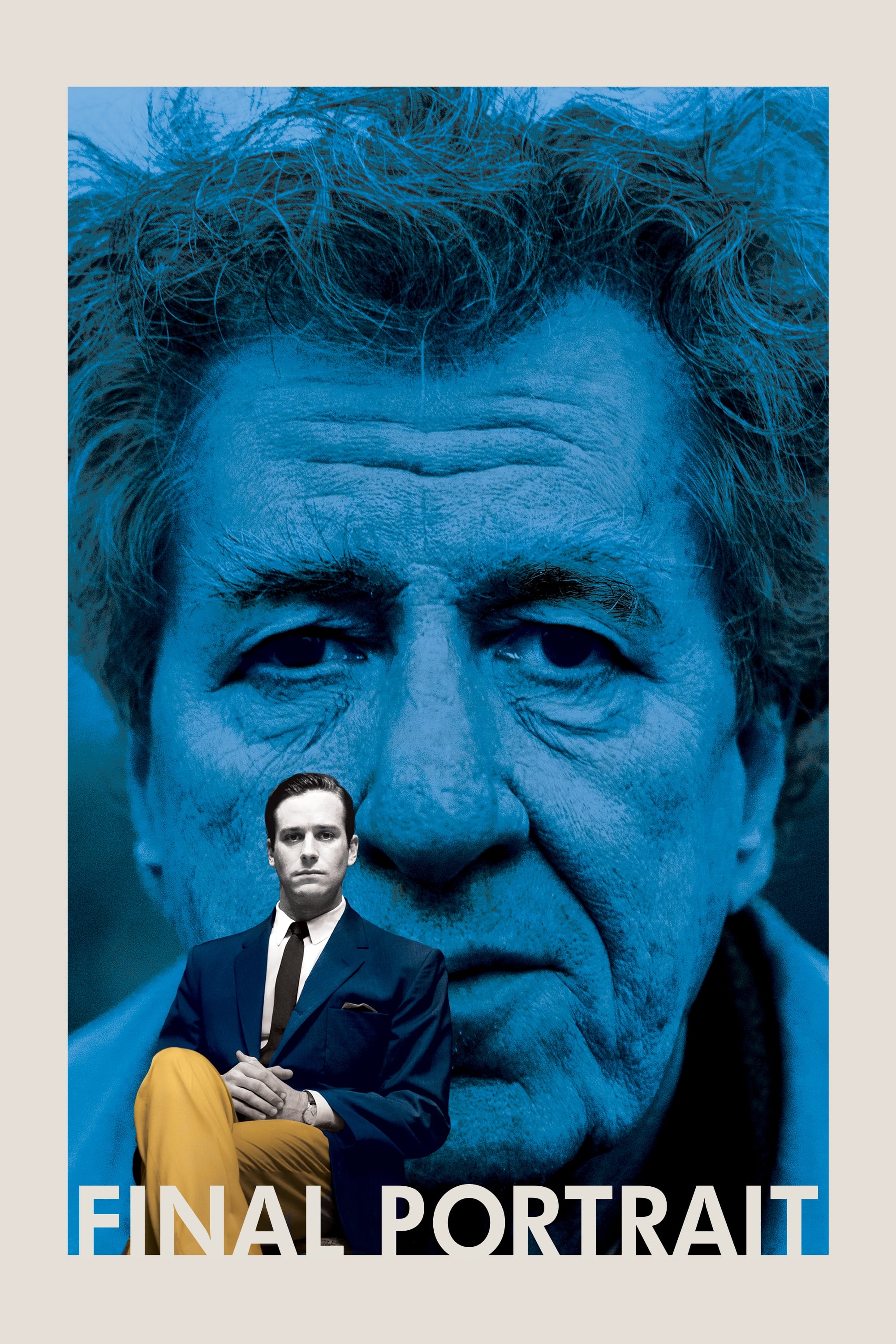 Final Portrait
Paris, 1964. The Swiss sculptor and painter Alberto Giacometti, one of the most accomplished and respected artists of his generation, asks his friend, the American writer James Lord, to sit for a port...
Stoner Express
Jack found a weapon that could save his father's coffee shop when he went to Amsterdam to find his father. Borrowed Time
The story of two totally contrasting figures who come together in the most hostile of circumstances, only to form an unlikely bond that will help them both find a way out of their respective troubles....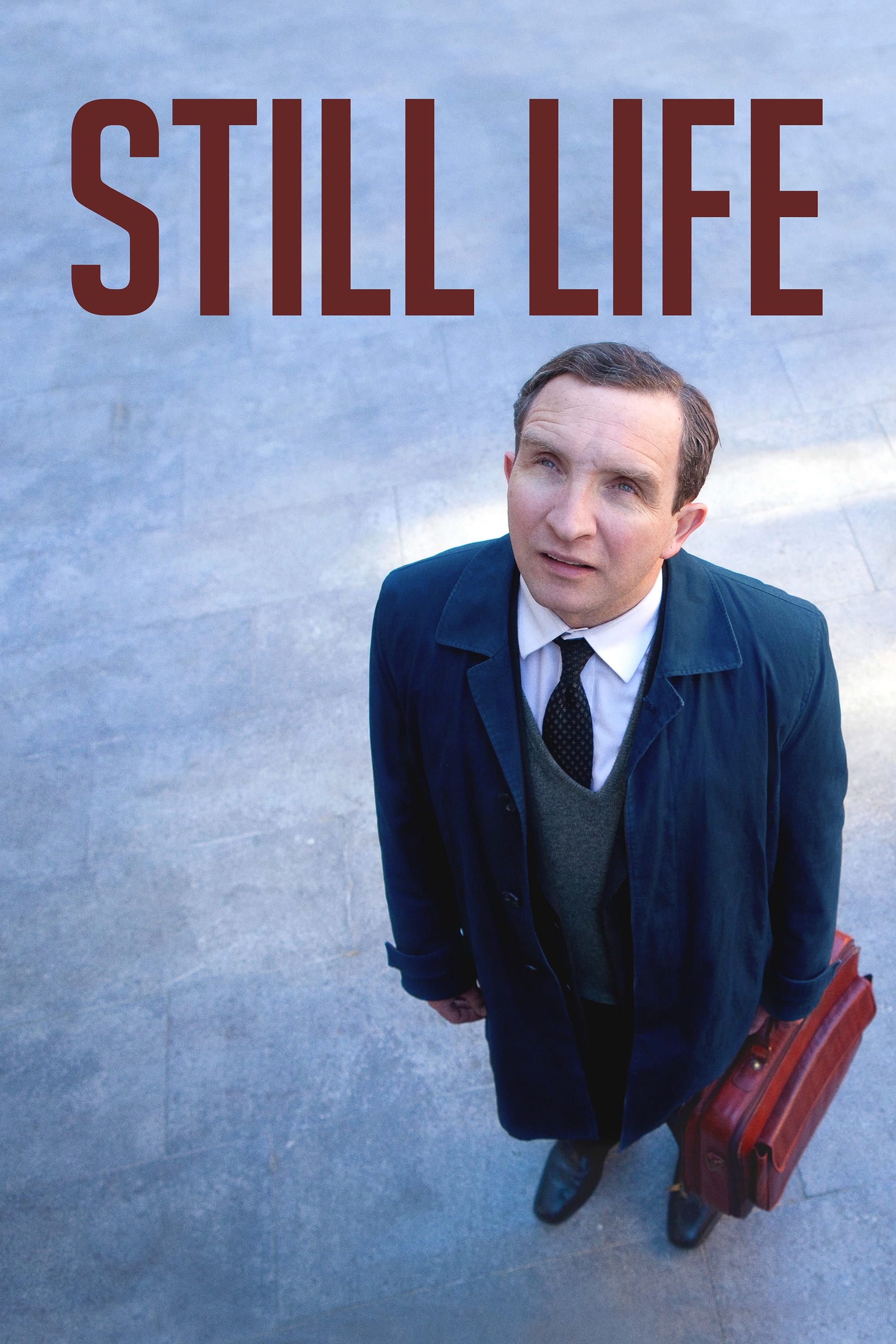 Still Life
A case worker is looking for people who have died.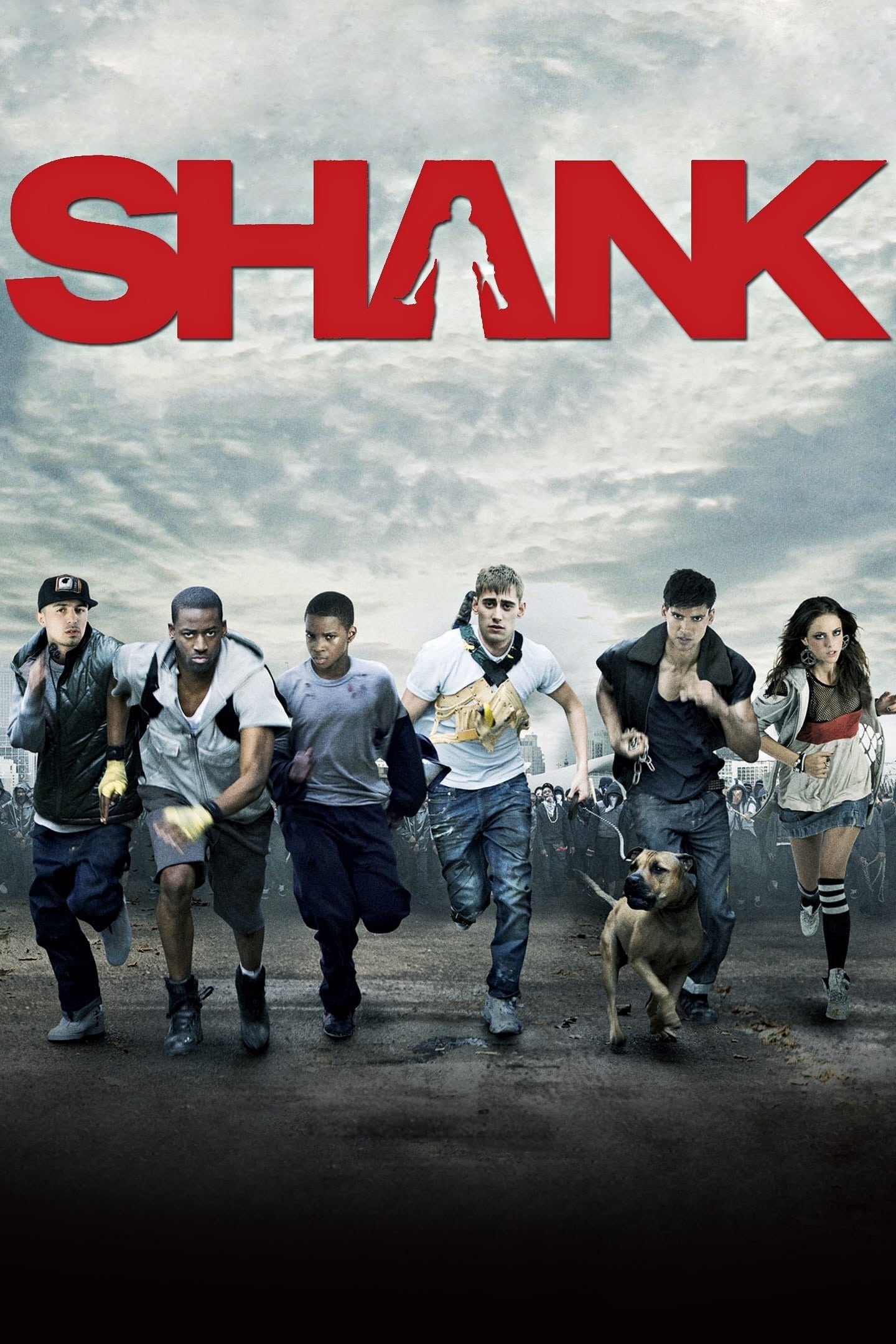 Shank
The children of Men and District 13 were brought to London by Mo Ali. Guns will be replaced by knives and youths will use them. People are trading food. Junior has to decide if he will avenge his brot...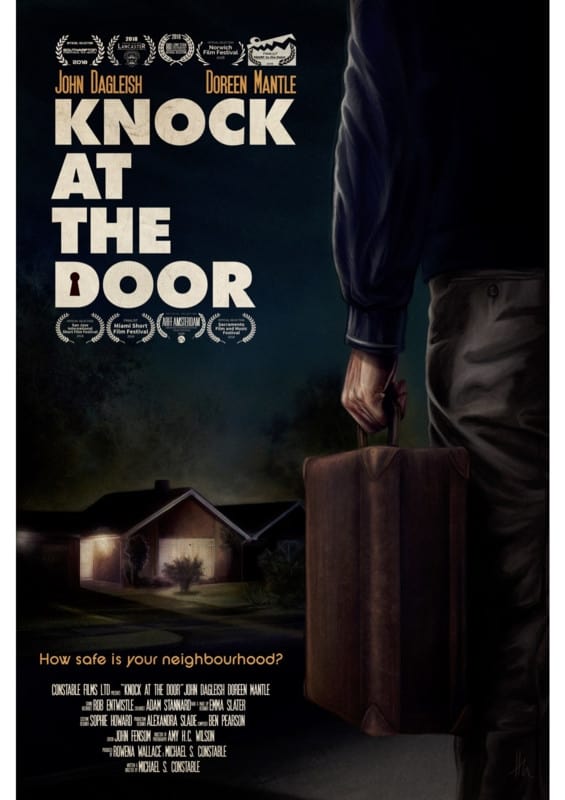 Knock at the Door
On an autumn afternoon, an elderly Mrs Harris gets ready for a relaxing evening at home when she gets interrupted by a stranger at her doorstep. The stranger's charm persuaded Mrs Harris to allow him ... Persuasion
Anne Elliot lives with her snobby family on the verge of bankruptcy. Anne has to choose between putting the past behind her or listening to her heart when it comes to second chances.