Discover Movies and TV shows that fit You with our Mobile Application Mizuki Nishisaka
Check on Amazon
Biography
TV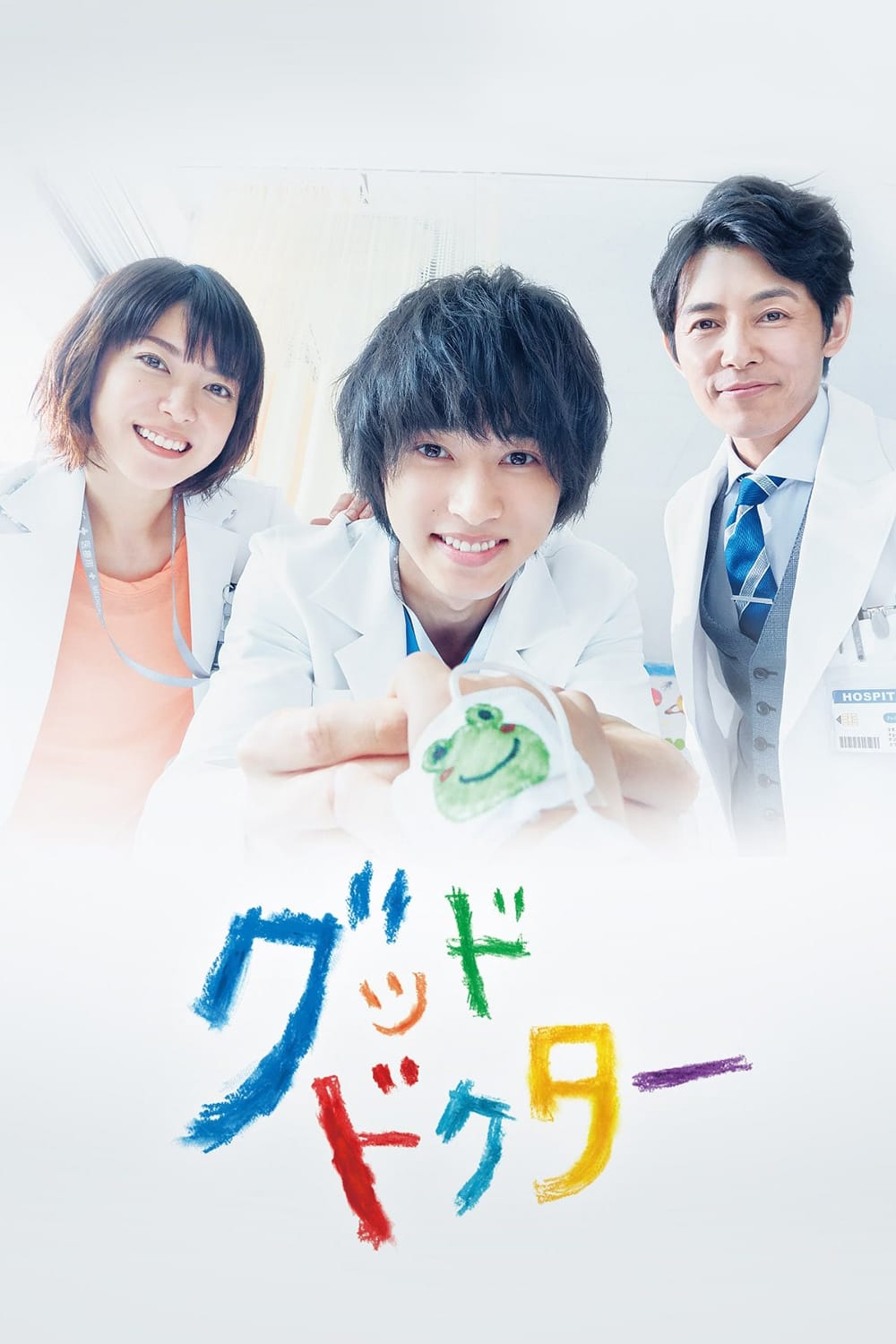 Good Doctor
Minato Shindo has a condition called savant syndrome. He has a great memory, but he has trouble communicating with other people. Minato wanted to become a doctor when he was a child. He wanted to beco...
TV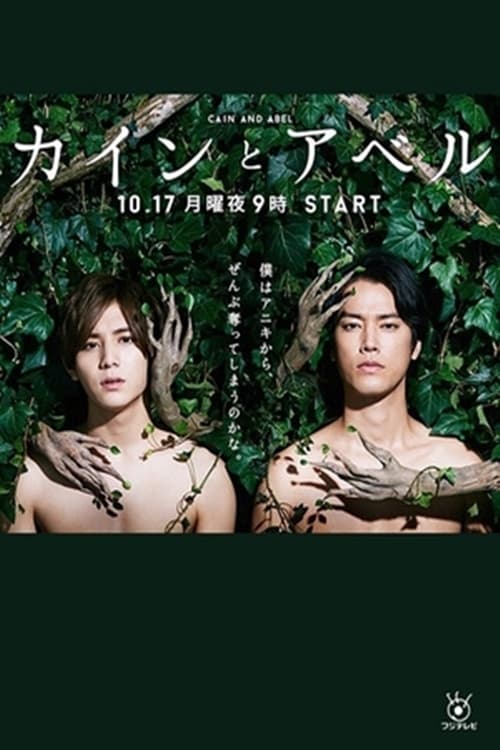 Cain and Abel
Takada Yu is an employee of a development firm. His father has favored his high-achieving older brother and been indifferent to Yu since young. So Yu craves for his father's love and wants his recogni...
TV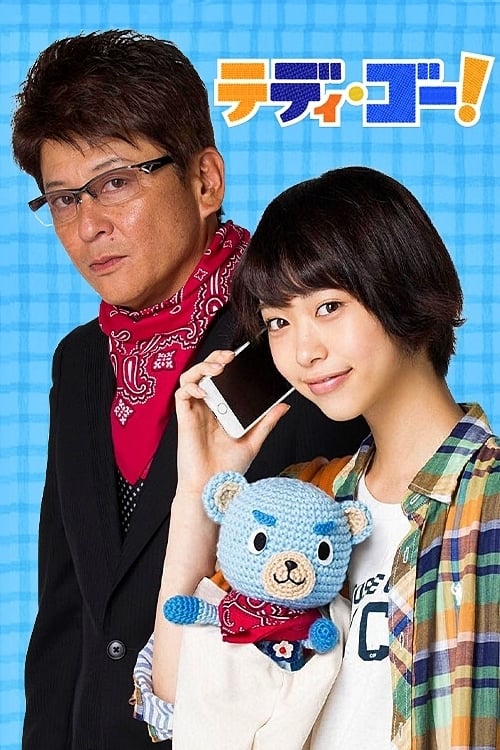 Teddy Go!
Kazuko Yamase is a 23-year-old, broken-hearted freeter. One day, she sees a knitted teddy bear that really appeals to her. She decides to buy it. Later, the knitted teddy bear suddenly speaks! Within ...
TV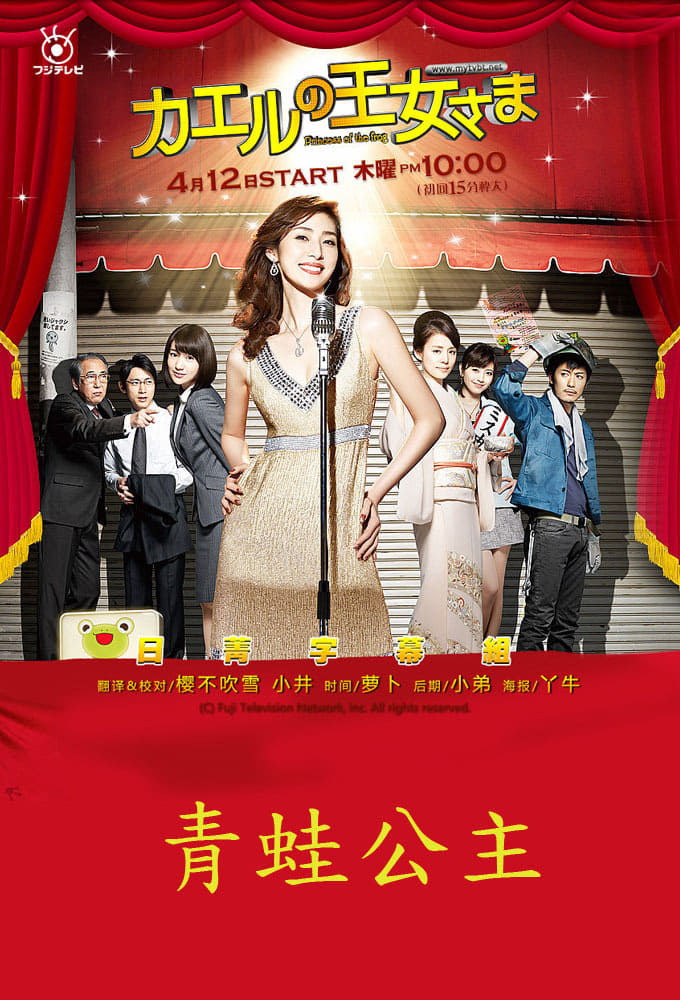 Princess of the Frog
Mio Kurasaka was a bright musical star on Broadway, but setbacks forced her to return to her hometown of Yume City in Japan. Back in her hometown, Mio is asked to coach a band of amatuer housewives in...
TV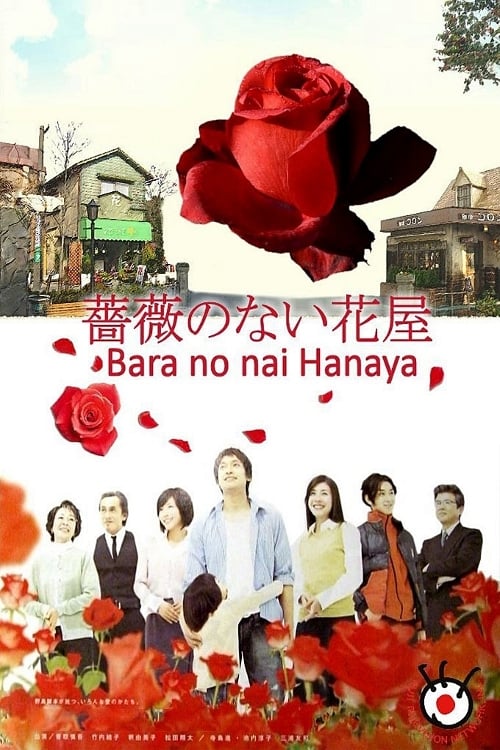 Flower Shop Without a Rose
Shiomi Eiji is forced to become a single father when his girlfriend passes away while giving birth to their daughter, Shizuku. Desolate after the loss of the woman he loved, Eiji has little time or de...
TV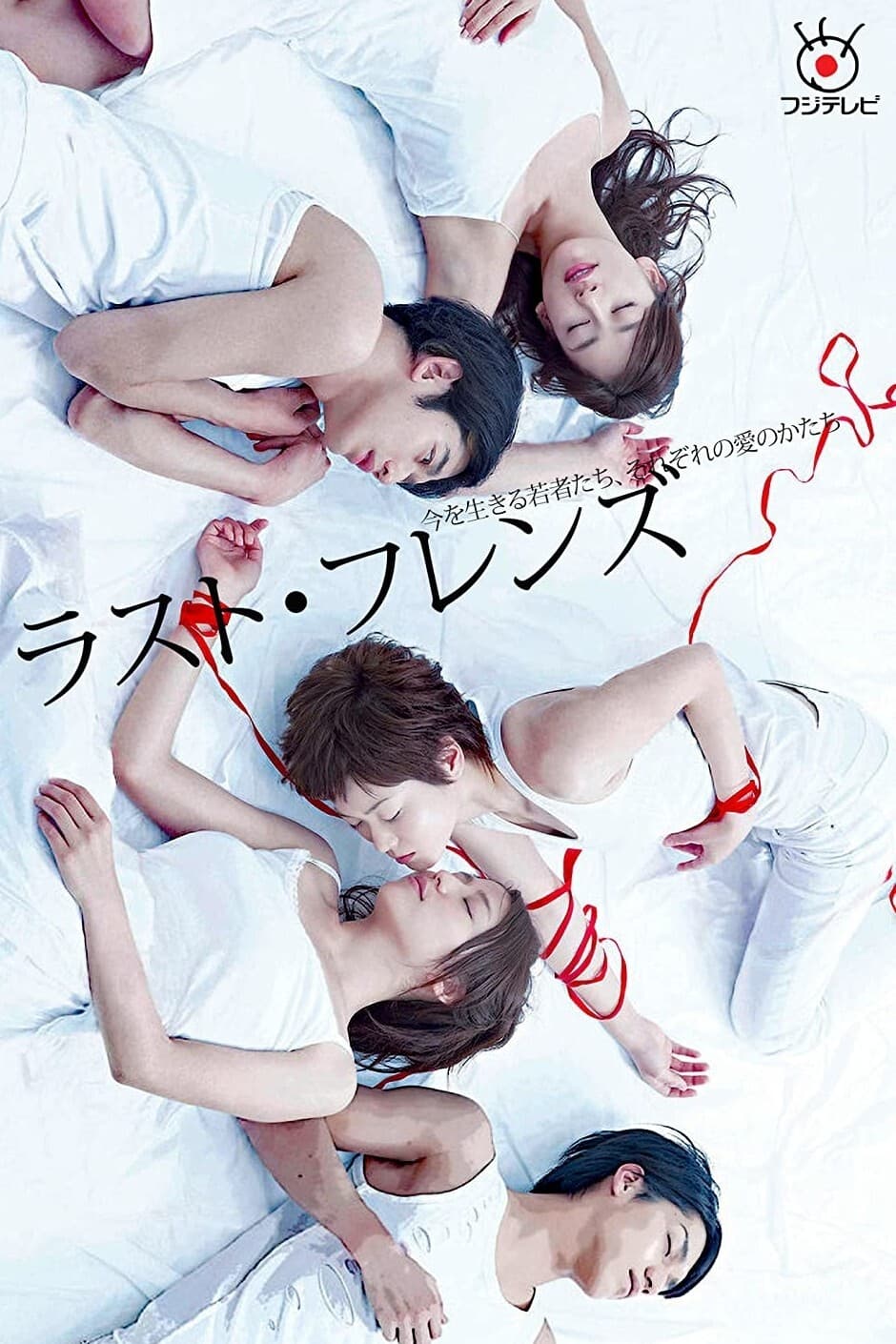 Last Friends
The series follow the life of Michiru Aida, a beauty parlor assistant who returns to Tokyo after 4 years. Bullied by her seniors at work and abused by her boyfriend, she is reunited with her best frie...
TV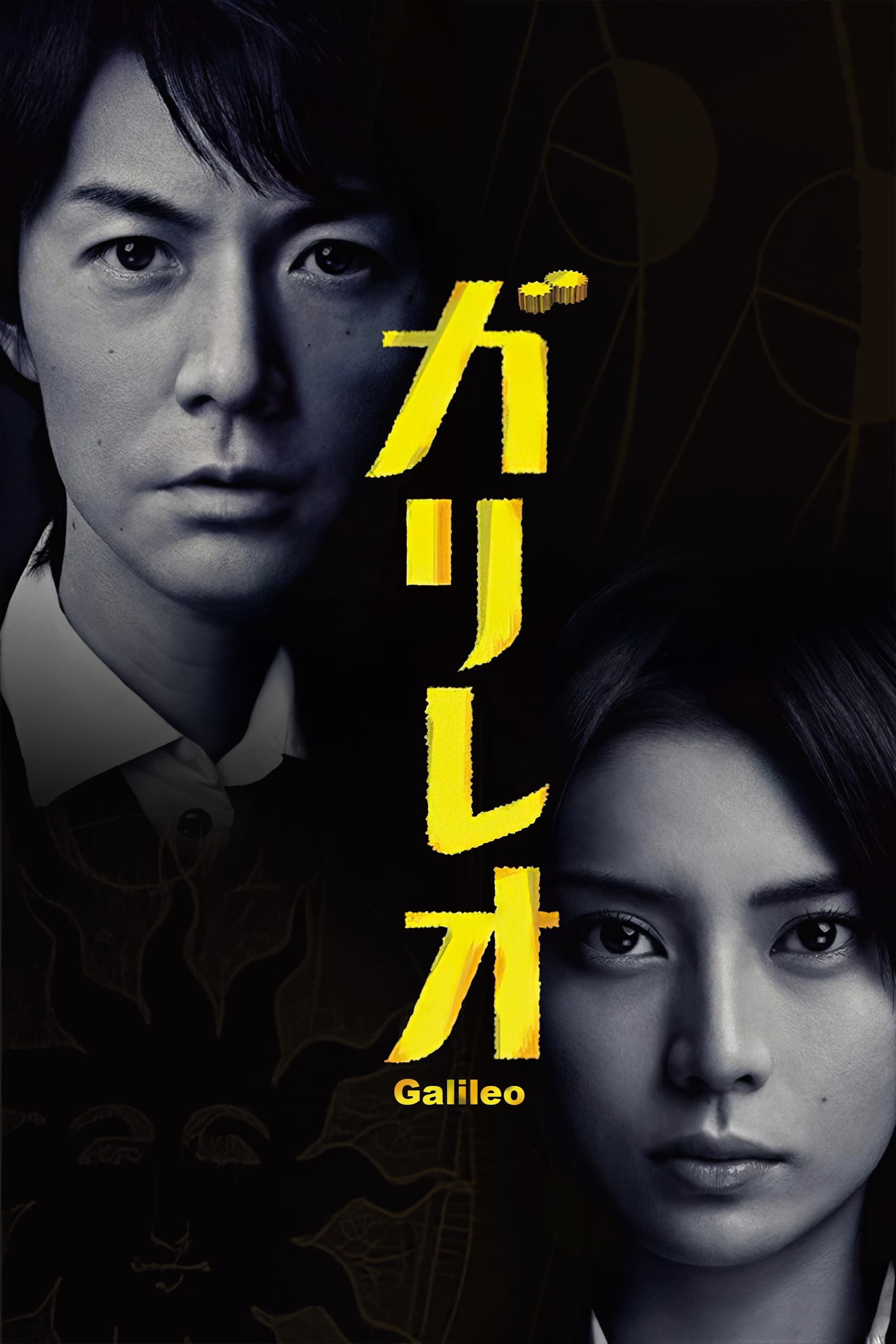 Galileo
Keigo Higashino wrote a novel called Detective Galileo, which is the basis for a Japanese television drama called Galileo. The events and cases encountered by Kaoru Utsumi, a rookies detective, and Ma...