 Biography
Hans-Joachim Martens (b. February 28, 1925, Berlin – March 3, 2018) was a German actor and director. After graduating from high school, Hans-Joachim Martens studied painting and art history, and then attended the acting school at the Deutsches Theater in Berlin. Shortly afterwards, he went to the Maxim Gorki Theatre Berlin and was brought to the Theater am Schiffbauerdamm in 1953 by Fritz Wisten, whose ensemble moved to the rebuilt Volksbühne Berlin in the same year. From 1964, he devoted himself to directing. From February to July 1967, he worked as an artistic director at the Theater der Bergarbeiter in Senftenberg. After his return to the Volksbühne, Hans-Joachim Martens became a permanent director of the Metropol Theatre Berlin in August 1971. In addition to his stage activities, he shot several films as an actor at DEFA and was also engaged for a long time in the television of the GDR.Hans-Joachim Martens was married to the actress Ingrid Rentsch, who brought her son Florian Martens, from a relationship with Wolfgang Kieling, into marriage.
TV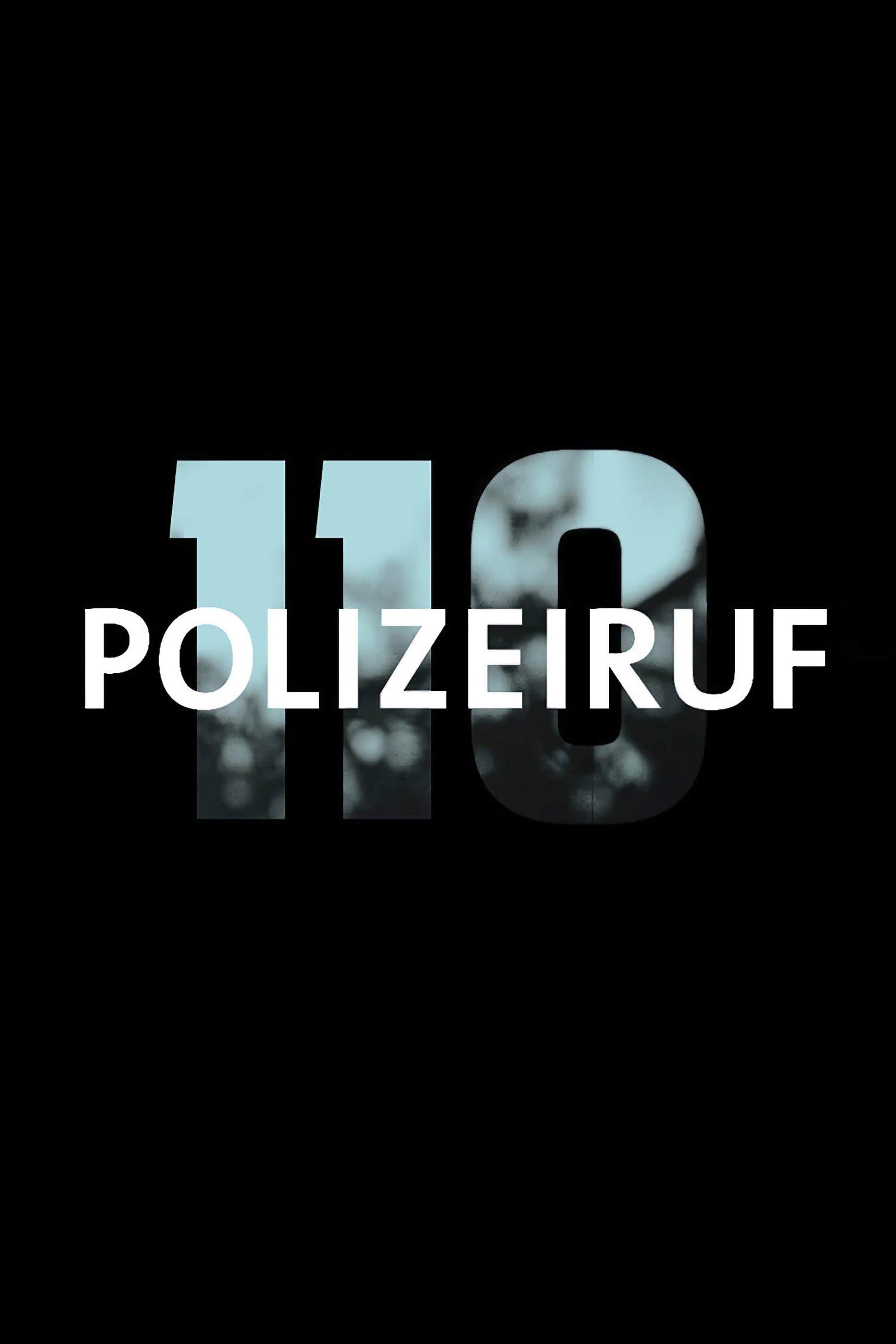 Polizeiruf 110
Polizeiruf 110 is a long-running German language detective television series. The first episode was broadcast 27 June 1971 in the German Democratic Republic, and after the dissolution of Fernsehen der...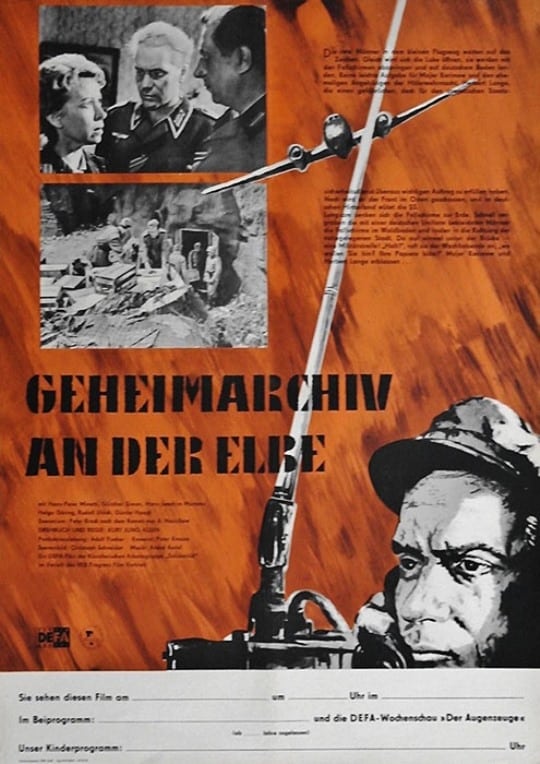 Secret Archives on Elbe
The World War II. 1944. Nazis staged a cache which stores archival documents of its agents, rescued from the east during the retreat, near a small German town Ostburga.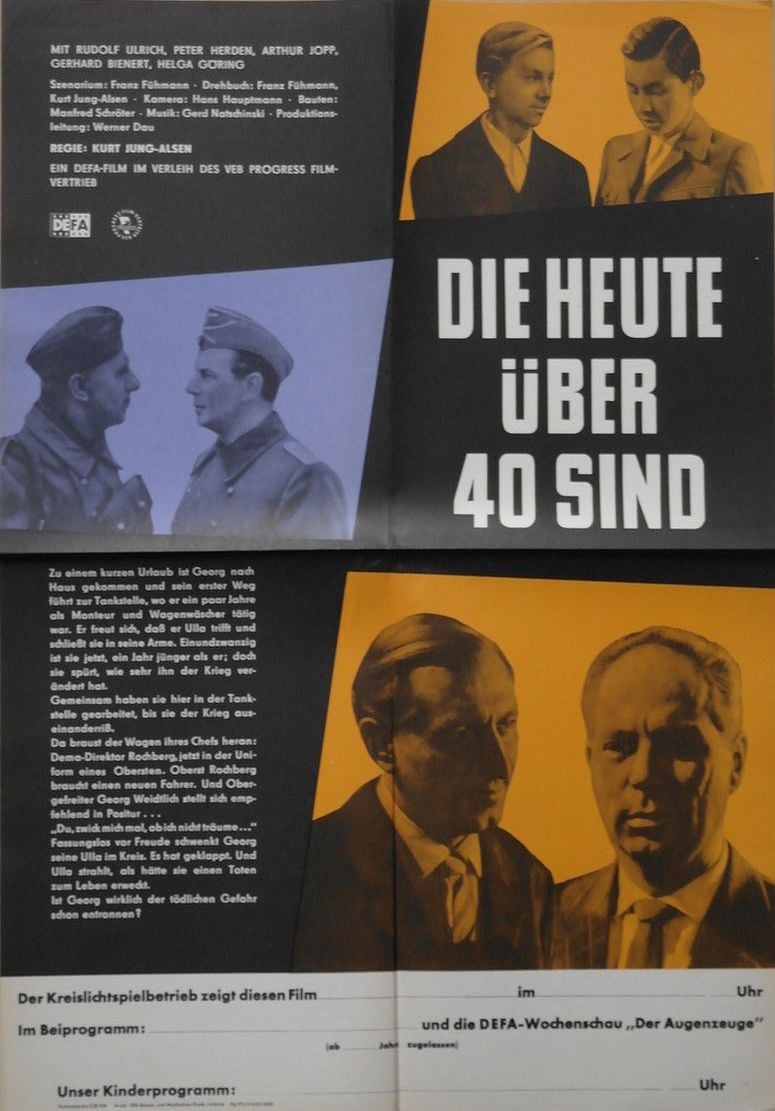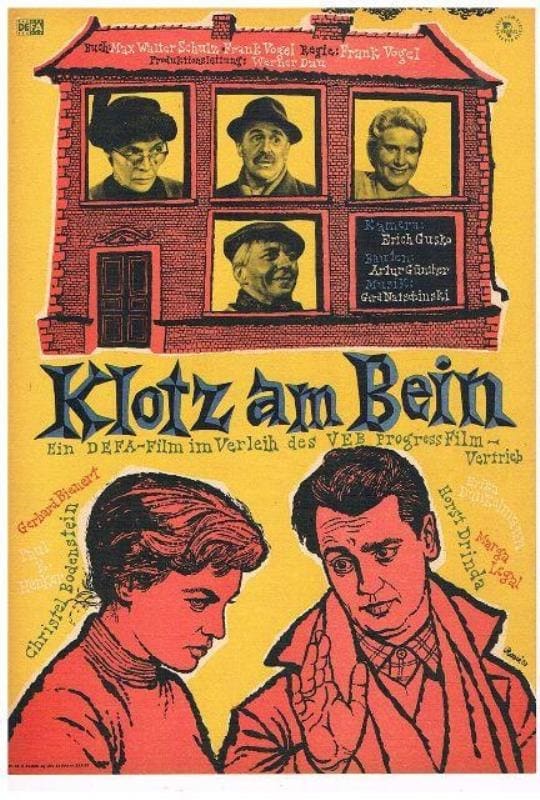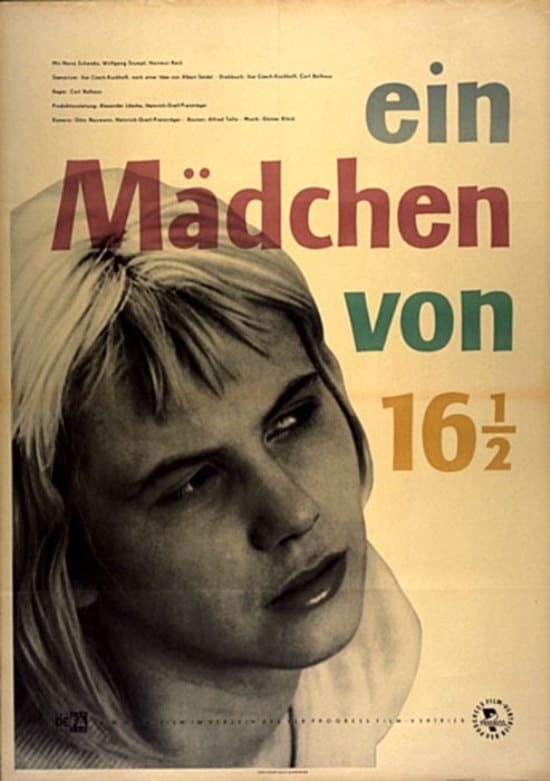 Ein Mädchen von 16 ½
Helga was raised by her aunt after WW II. At the age of sixteen, she decides to go her own way. Helga is a rambler and wanders through the night streets of Berlin.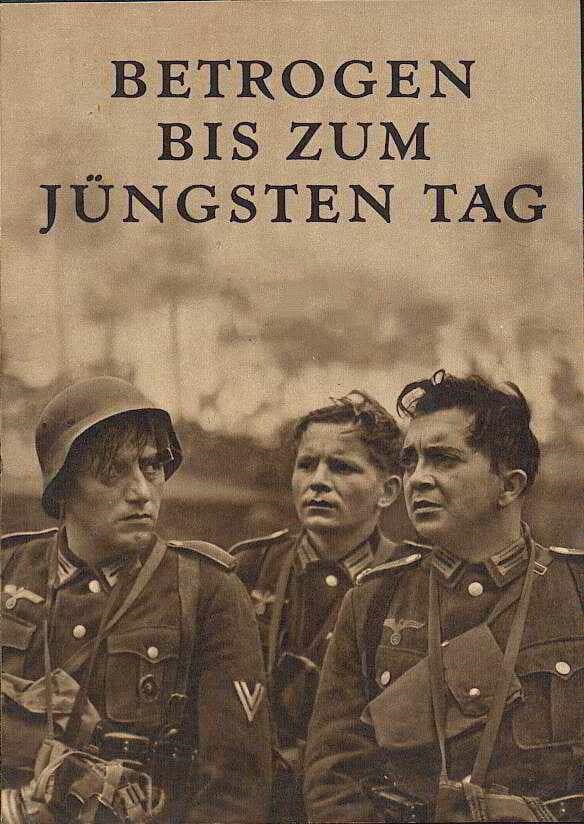 Duped Till Doomsday
East Germany's contribution to the 1957 Cannes Film Festival was the wartime melodrama Betrogen bis zum Juengsten Tag. Had the film been released in the U.S., the title would probably have translated ...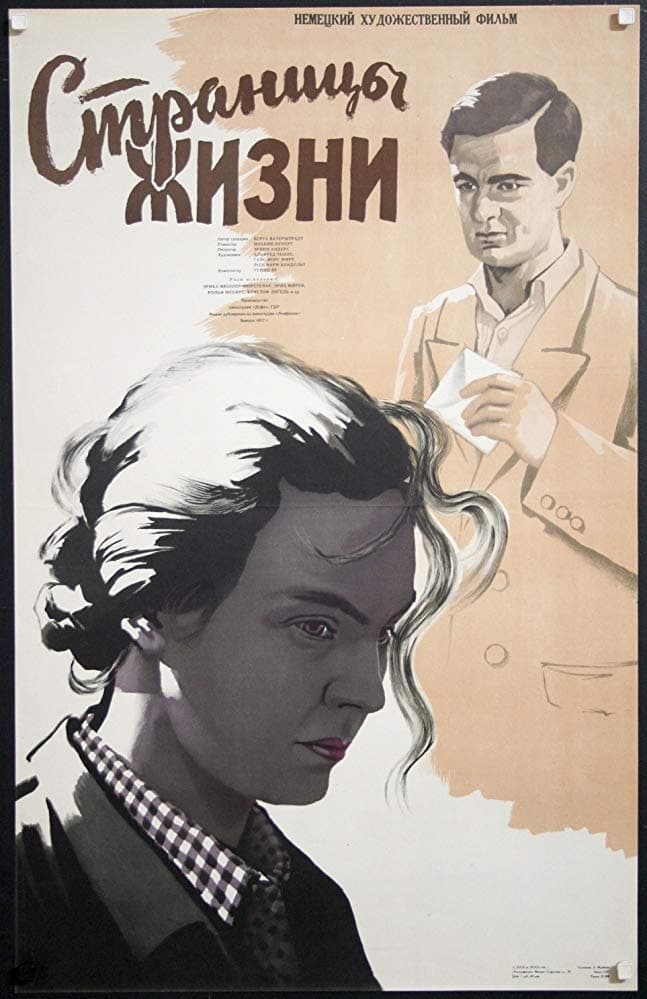 Besondere Kennzeichen: keine
Post-war Germany: Like so many other women, Gerda Krause has lost her husband during the war and has to fend for herself and her two children. She finds work as a seamstress but refuses the offering o...