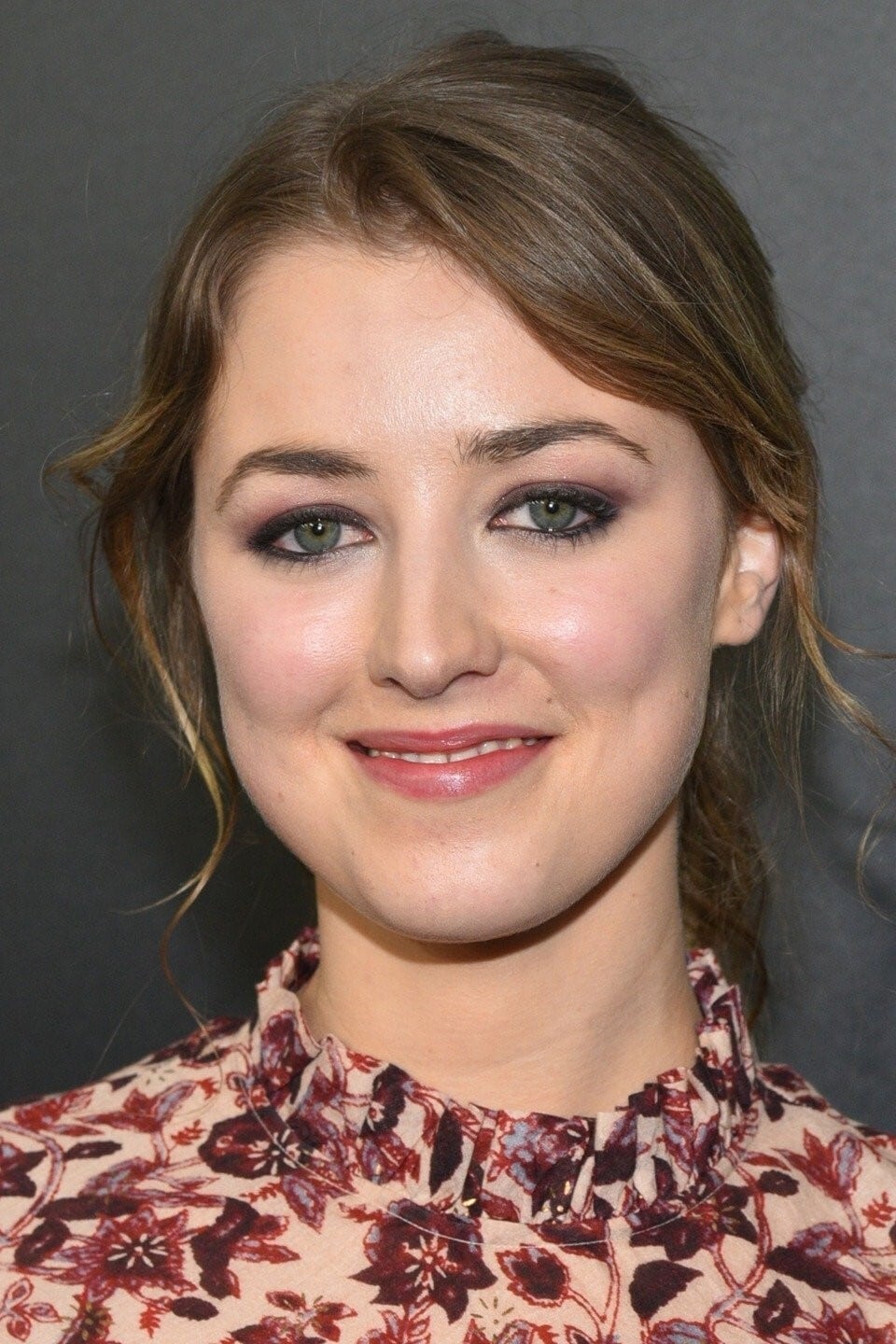 Biography
Ella Rae Peck (born September 8, 1990) is an American actress. She portrayed the roles of Charlotte "Lola" Rhodes in The CW series Gossip Girl and Mia Bowers in the NBC series Deception.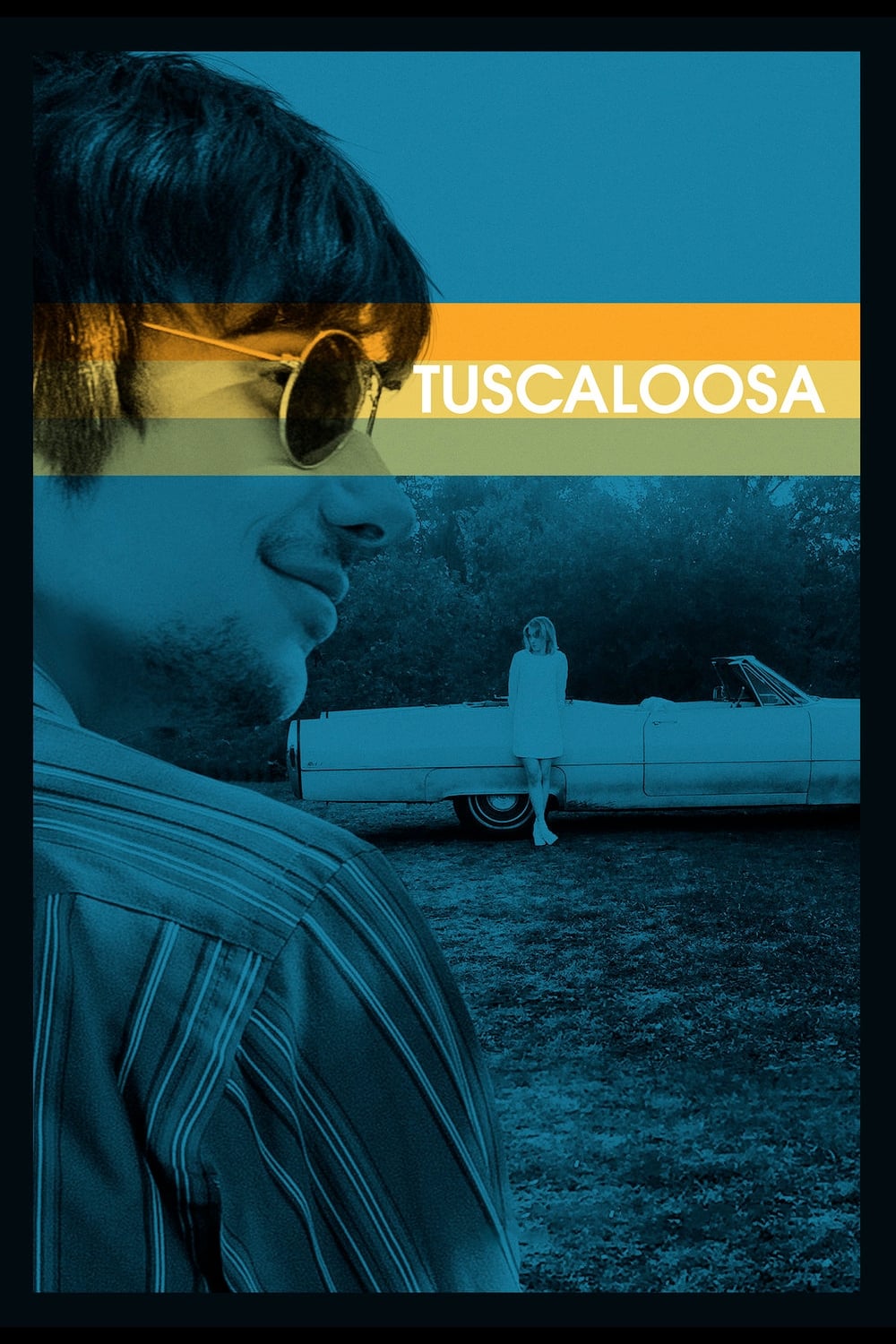 Tuscaloosa
Billy Mitchell is a college graduate on the verge of entering high society when he falls in love with an inmates at his father's mental institution.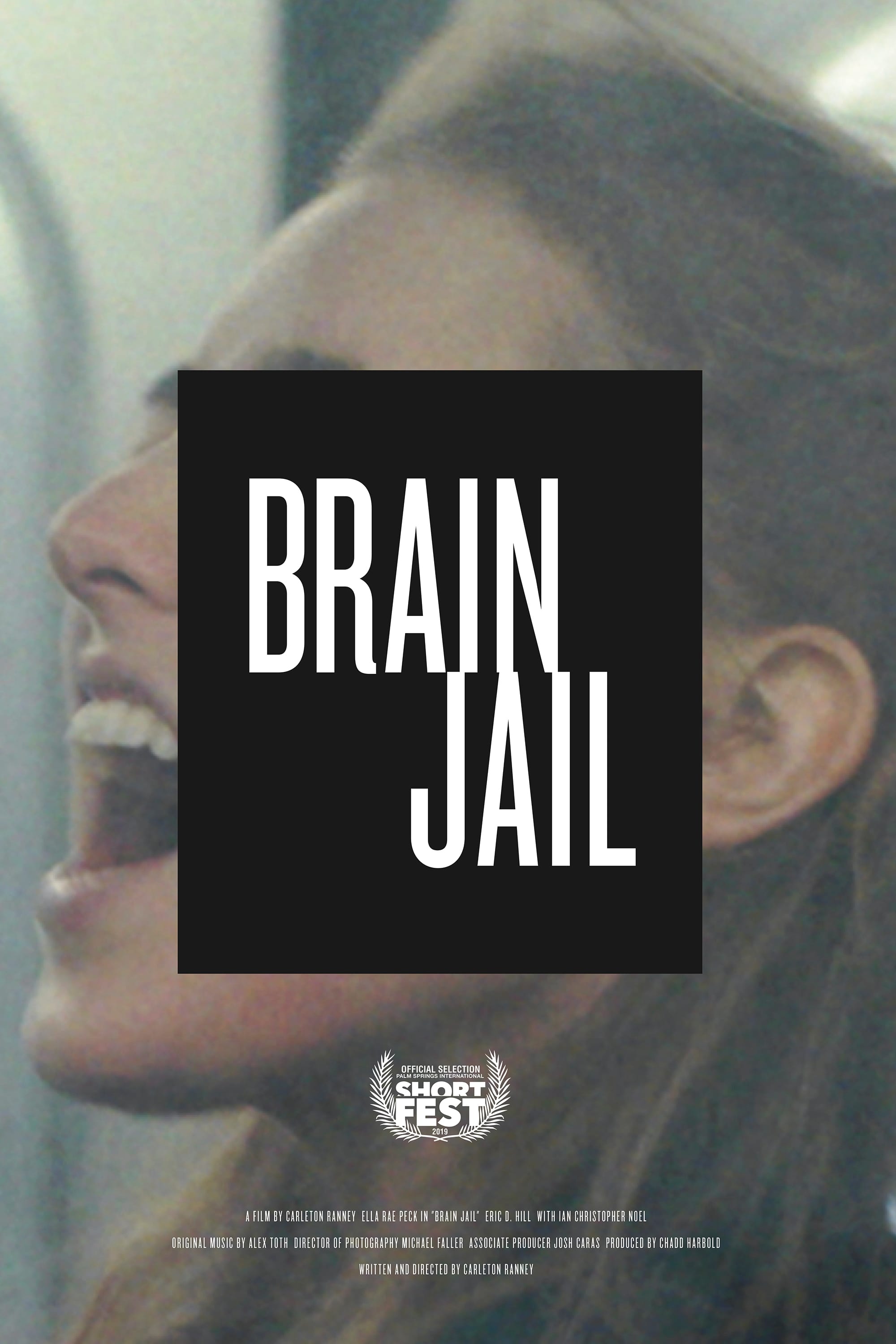 Brain Jail
A chance encounter with a mysterious stranger forces a young woman to question her reality.
TV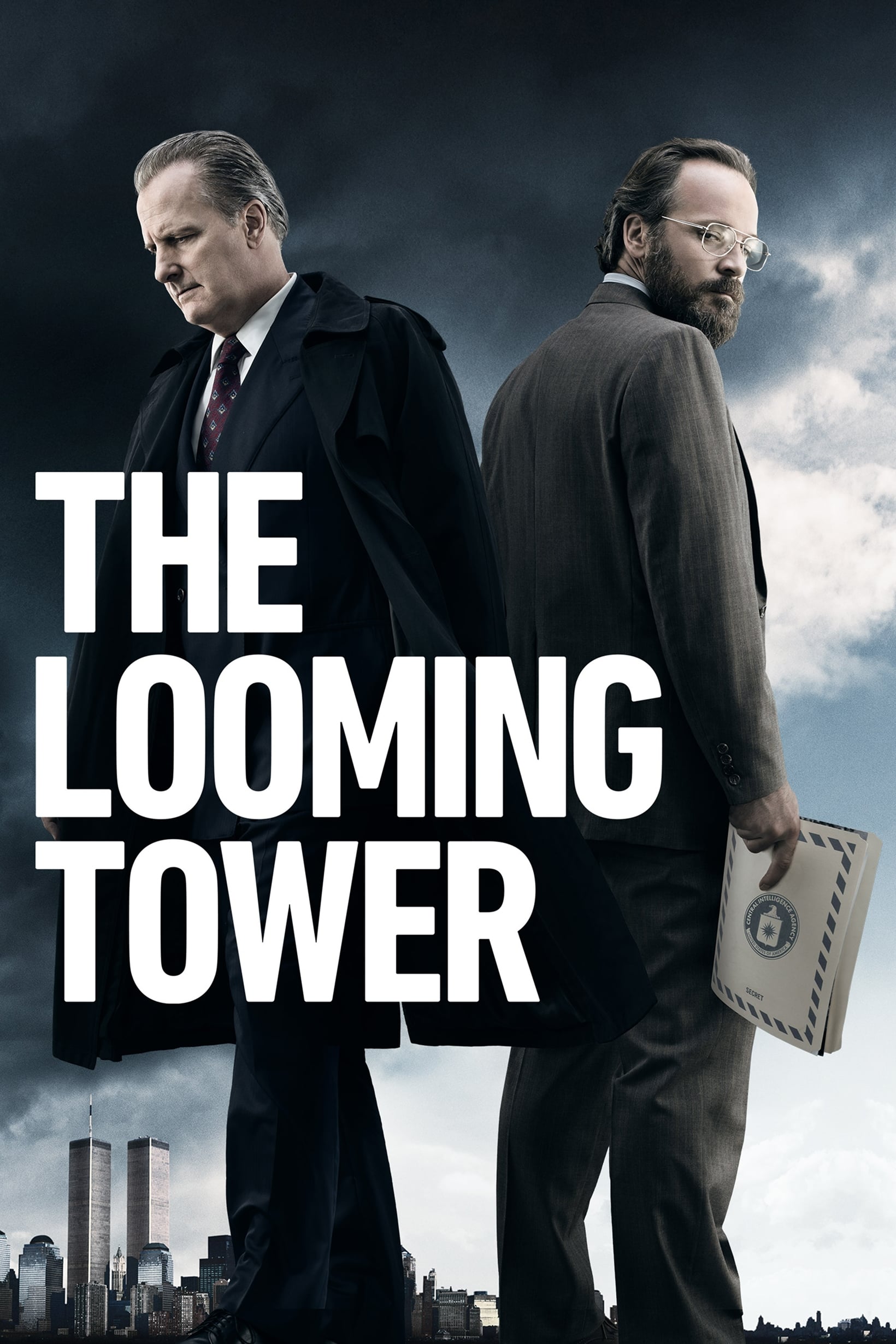 The Looming Tower
While Osama bin Laden and Al-Qaeda become a global threat, the rivalry between the CIA and FBI inadvertently sets the stage for the tragedy of 9/11 and the Iraq War.
TV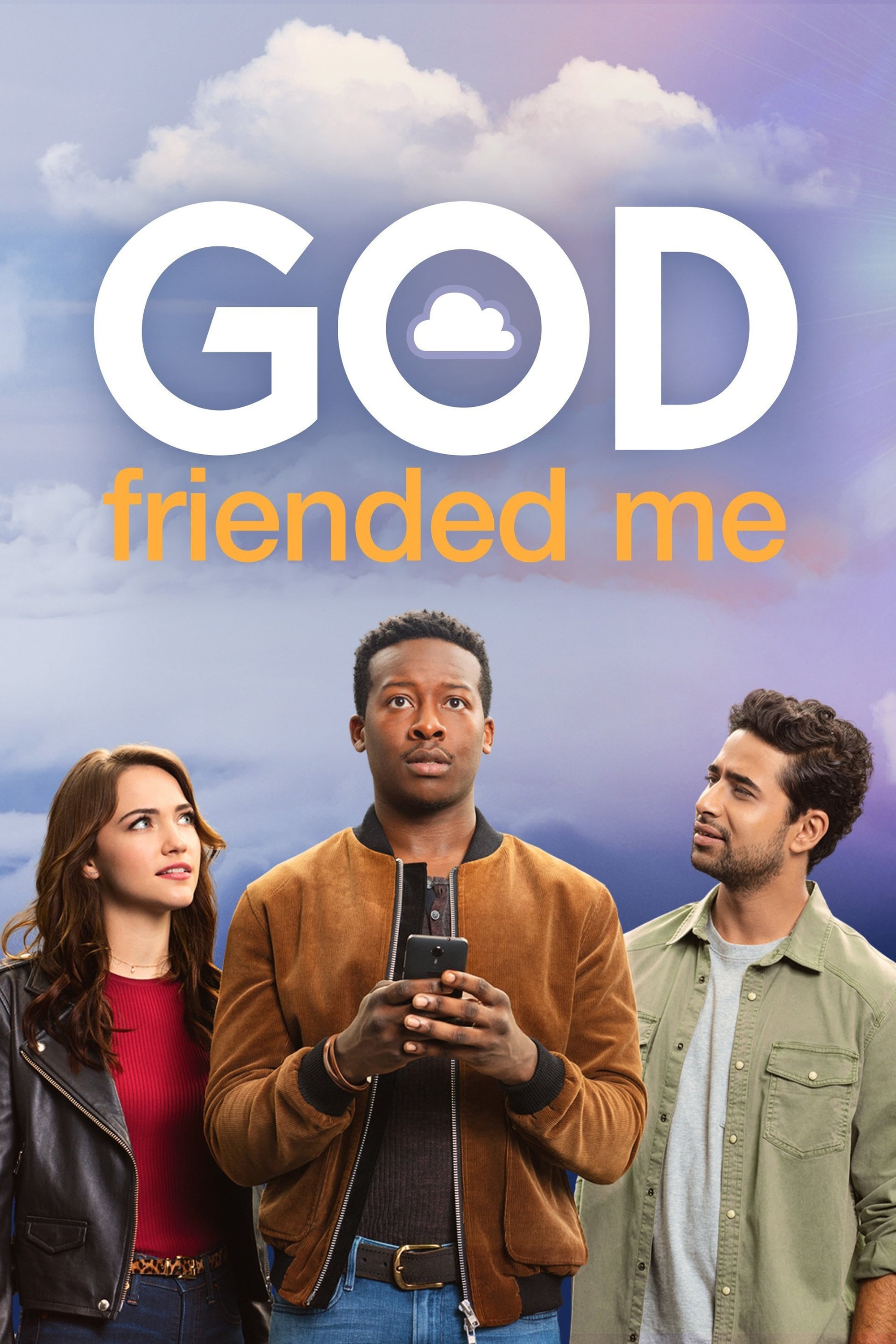 God Friended Me
A person claiming to be God befriends a person on Facebook and encourages the person to help other people.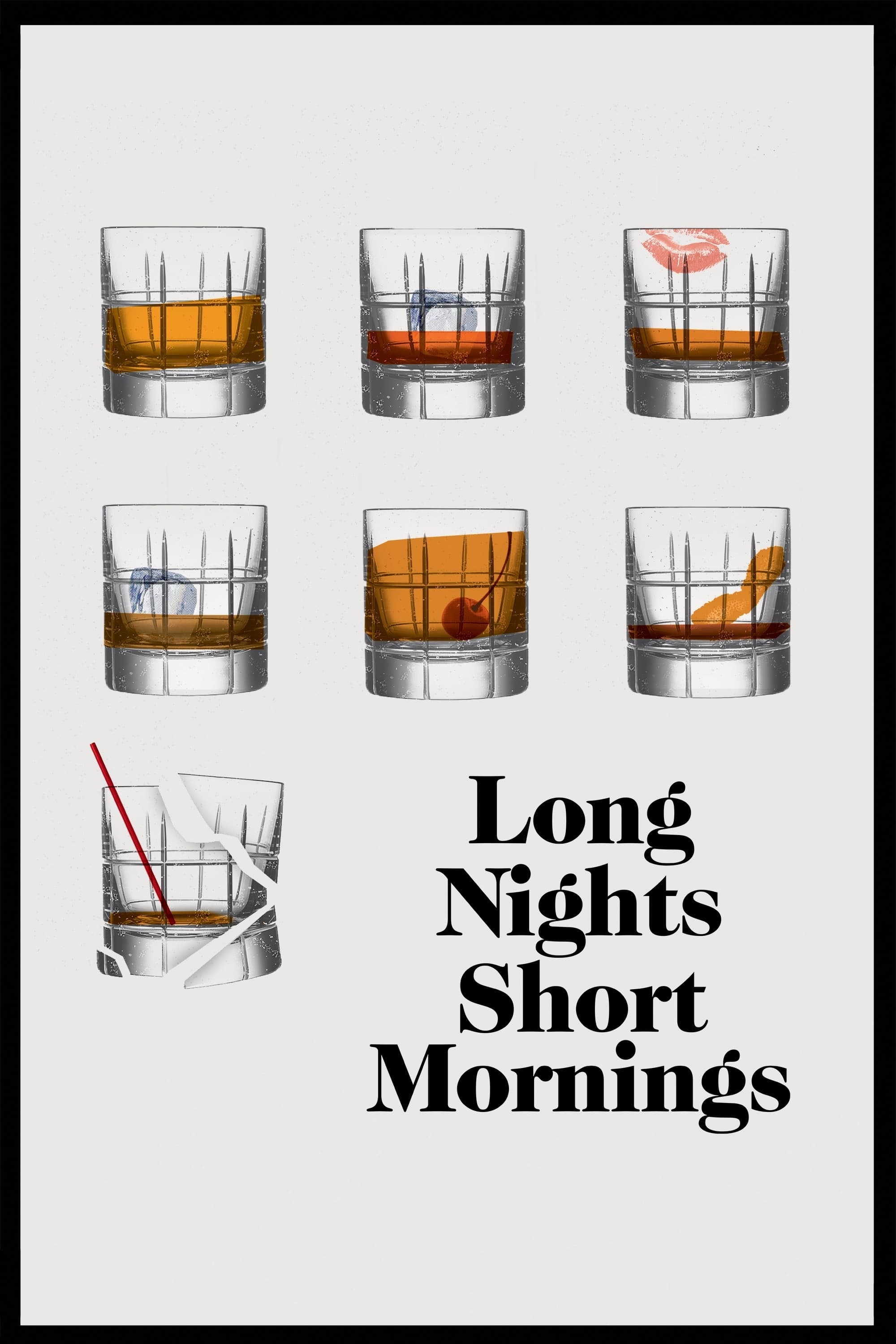 Long Nights Short Mornings
An examination of the romantic life of a young man in New York City and his sometimes fleeting, sometimes profound experiences with the women he encounters.
TV Hysteria
An investigative thriller about a haunted young doctor who is summoned back to her hometown to investigate an epidemic that may be connected to social media and her own tragic past.
TV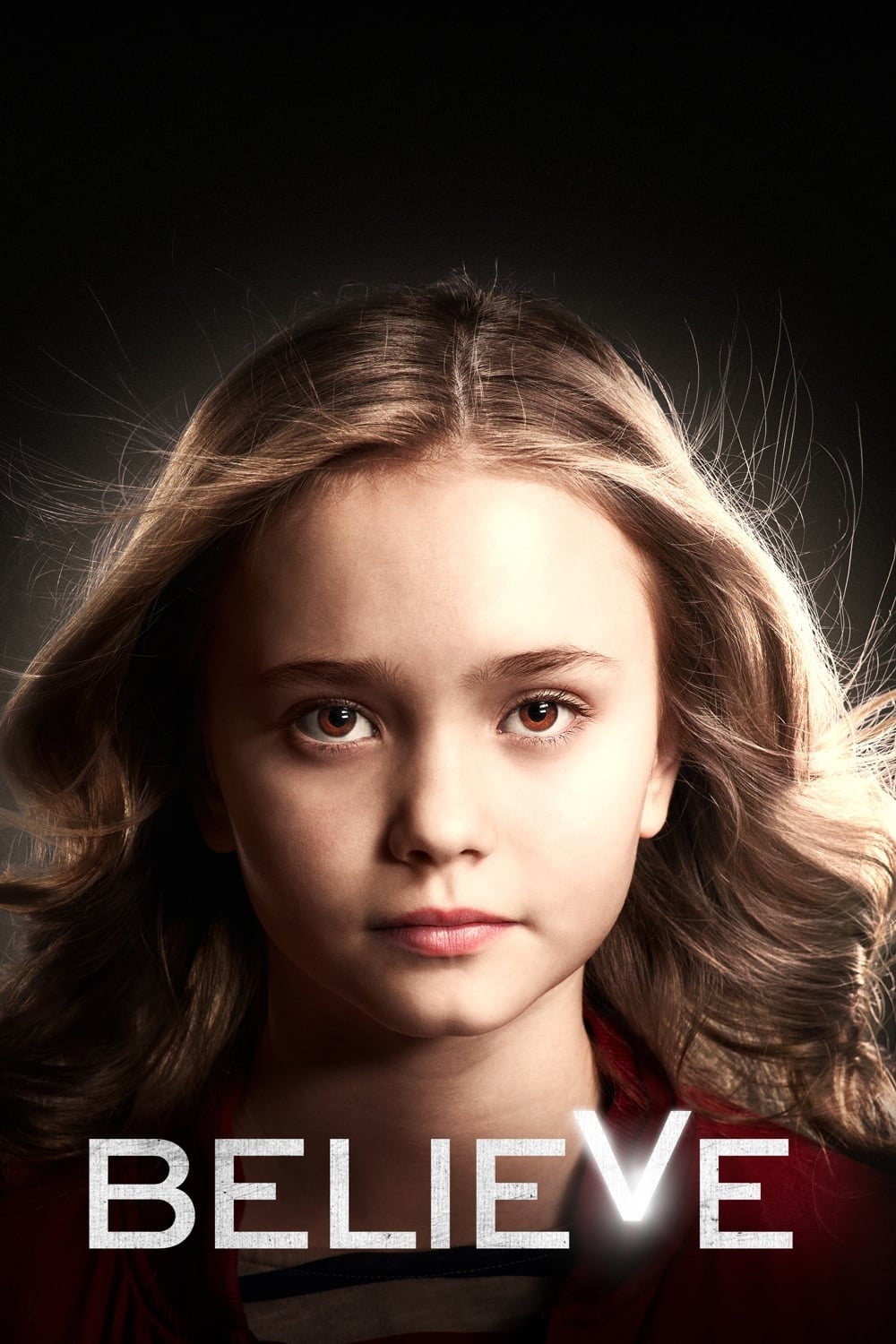 Believe
The story of Believe is about an unlikely relationship between a gifted young girl and a man sprung from prison who has been tasked with protecting her from the evil elements that hunt her power.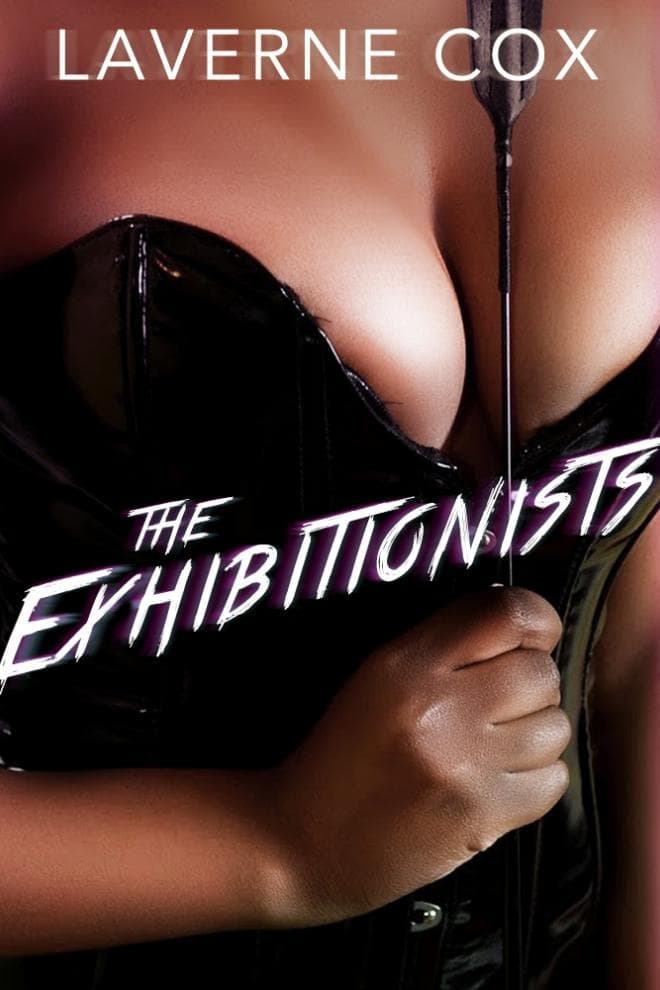 The Exhibitionists
Follow filmmaker Walter Todd over 36 deadly hours as he exploits his closest friends and family during a New Year's Eve party, exposing their darkest secrets and sexual perversions. The Exhibitionists...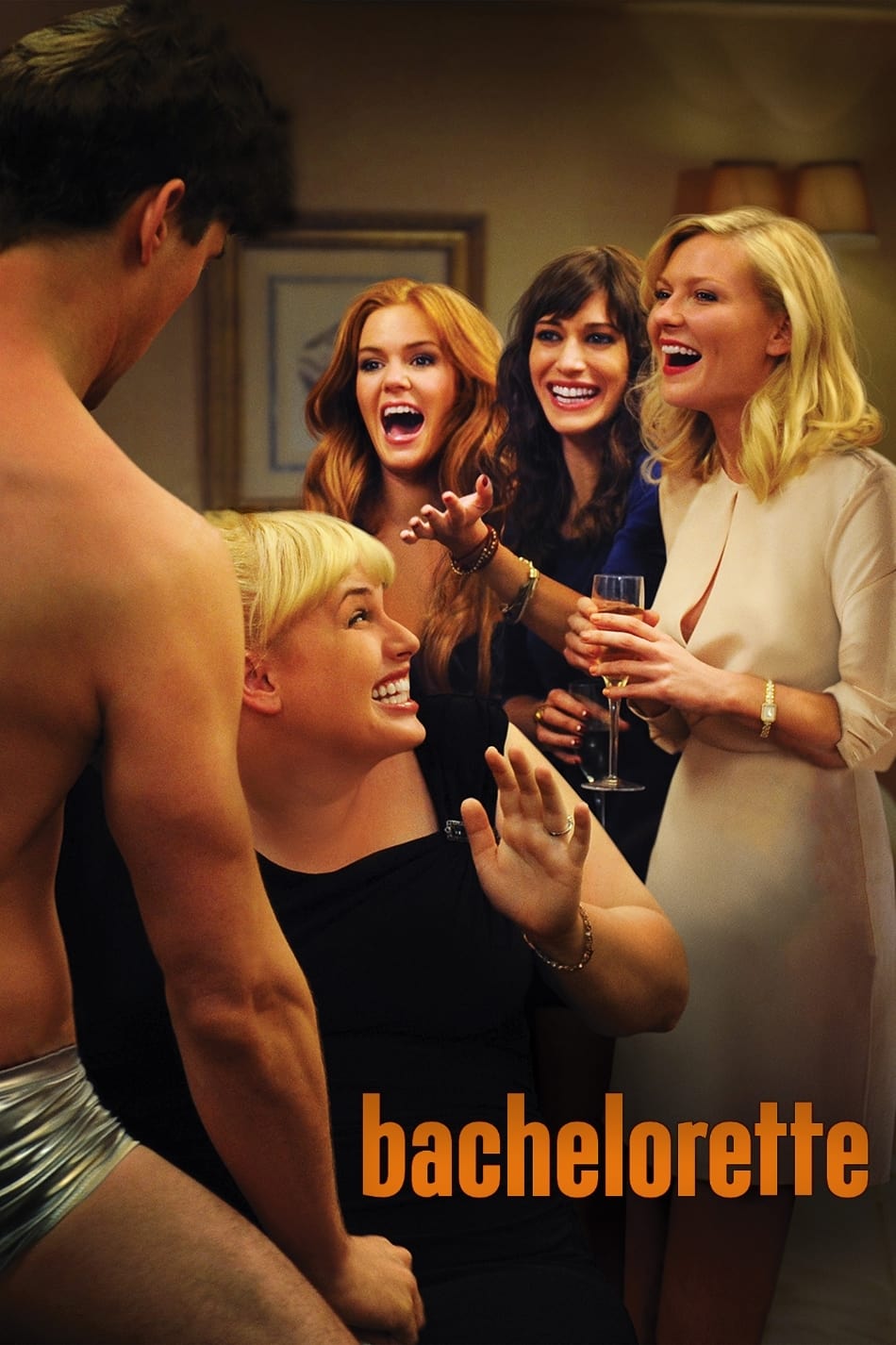 Bachelorette
Three friends were ridiculed in high school for being asked to be bridesmaids at a wedding.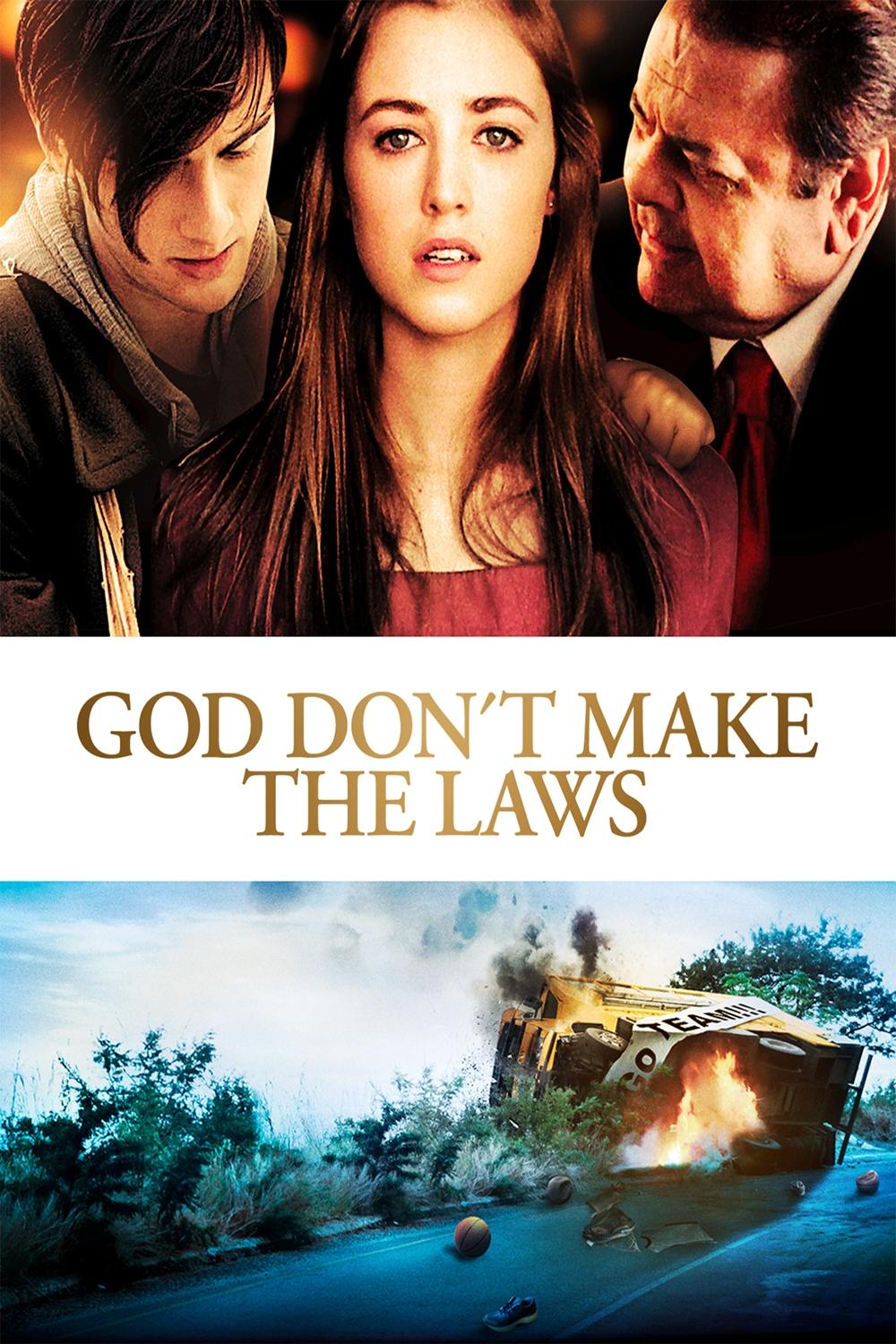 God Don't Make the Laws
The Village of Rockwell is wondering if time exists when nothing changes. Nobody gets sick, nobody ages, and nobody dies due to a tragic bus crash that took the lives of the Rockwell High School Baske...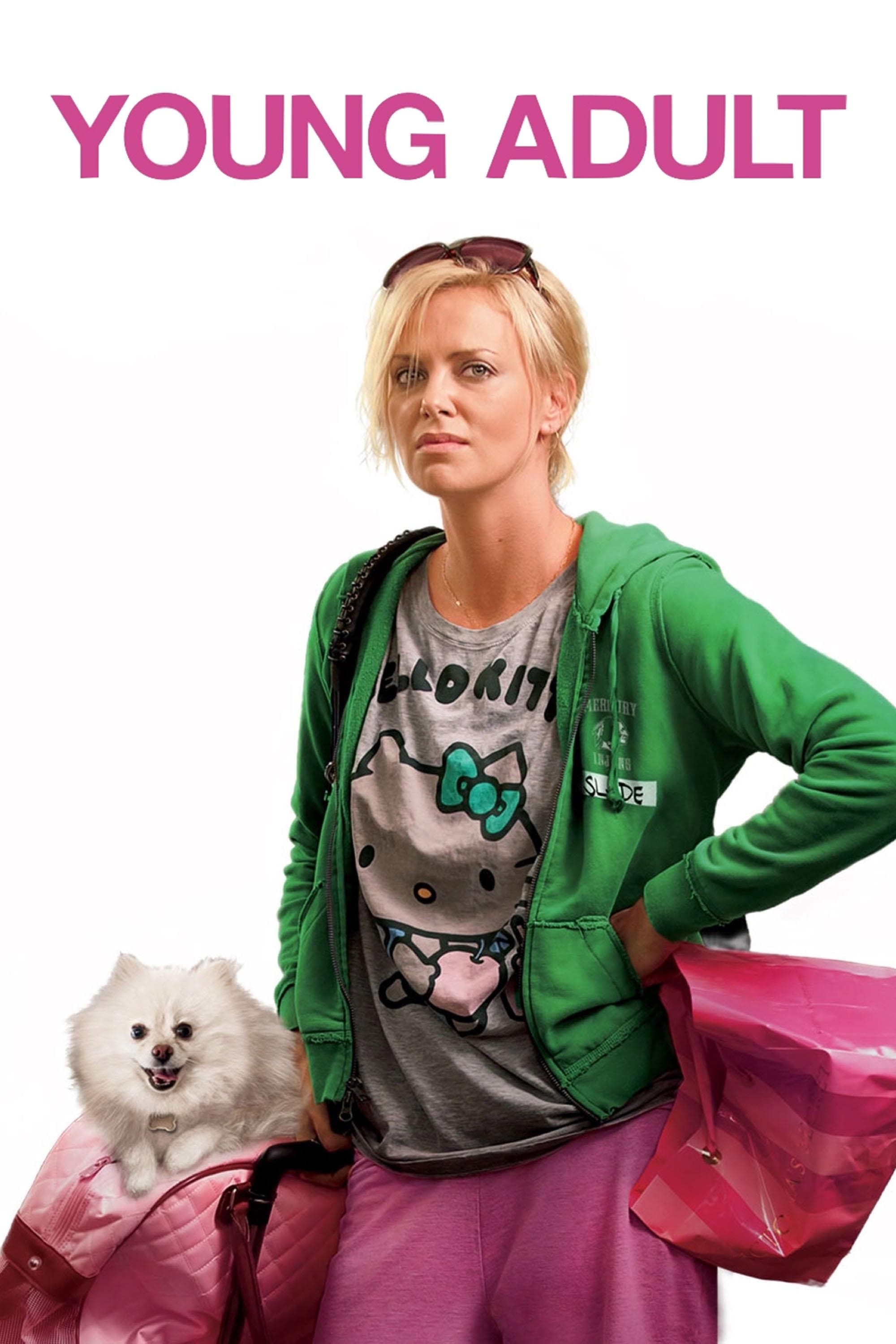 Young Adult
A writer from the Midwest returns to her hometown to see her old flame, who is now married with a family.
TV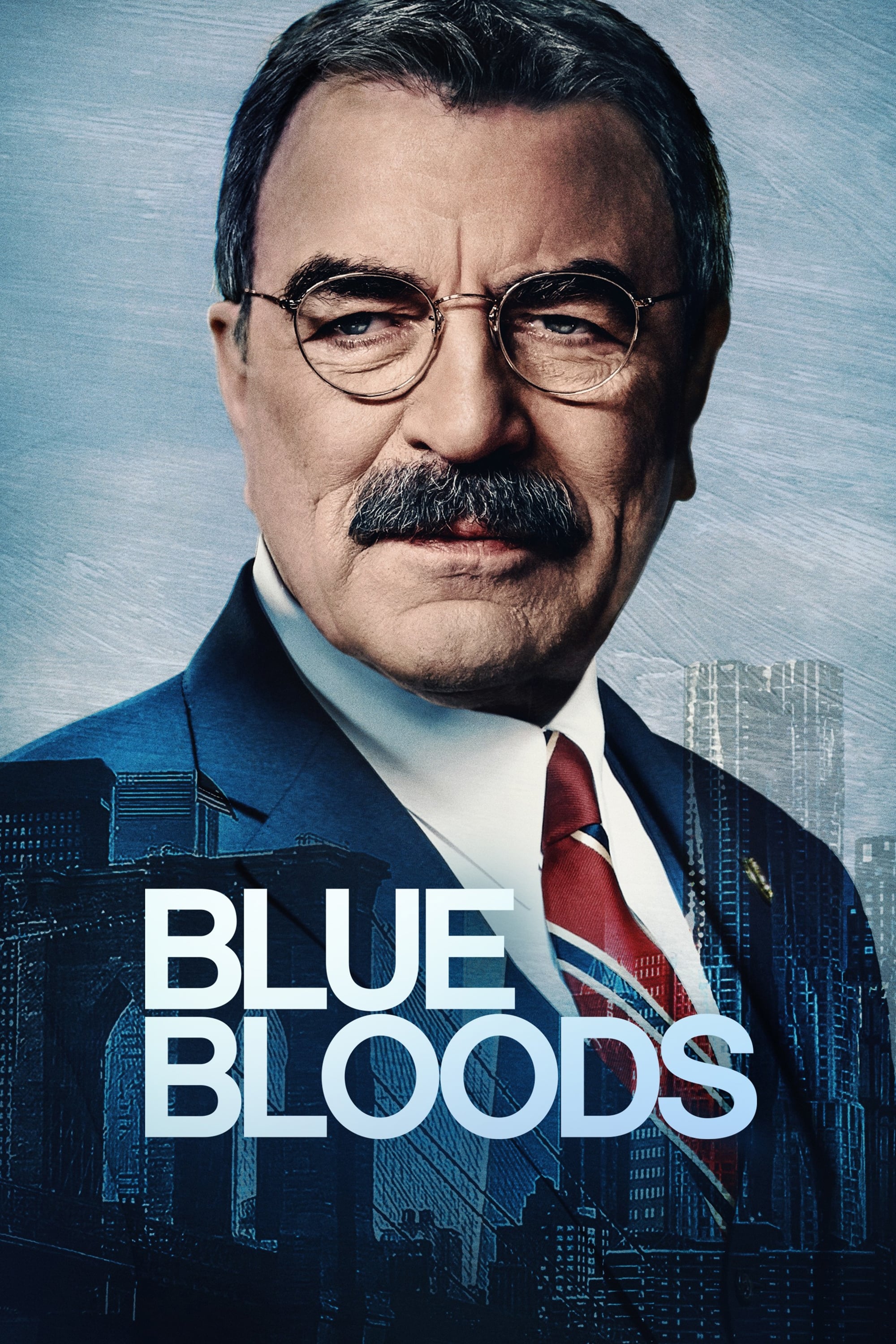 Blue Bloods
A family of cops dedicated to New York City law enforcement are the focus of a drama. The New York Police Commissioner is Frank Reagan. He runs his department as diplomatically as he runs his family, ...
TV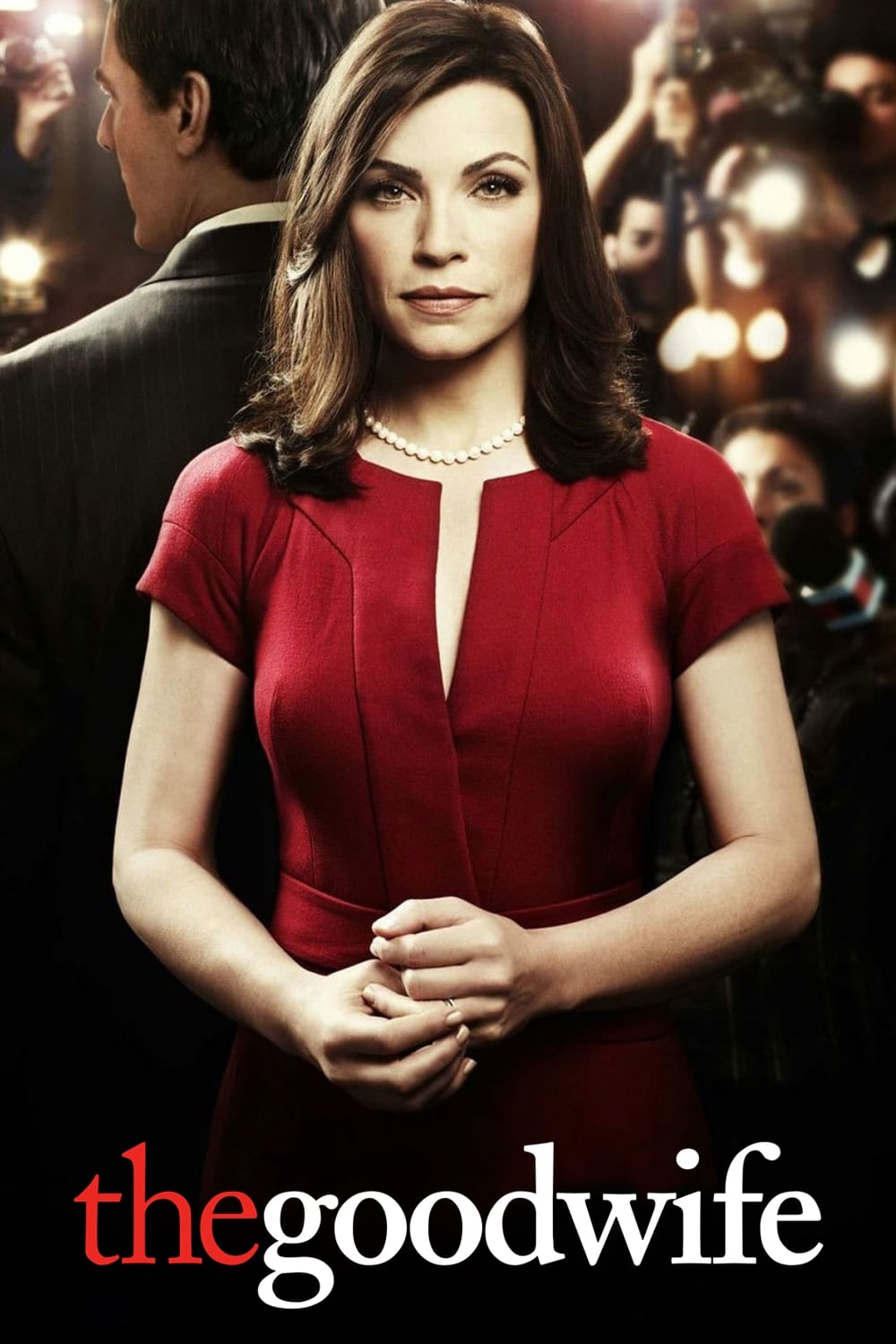 The Good Wife
After her husband's sex and political corruption scandal lands him in jail, she assumes full responsibility for her family and re-enters the workforce.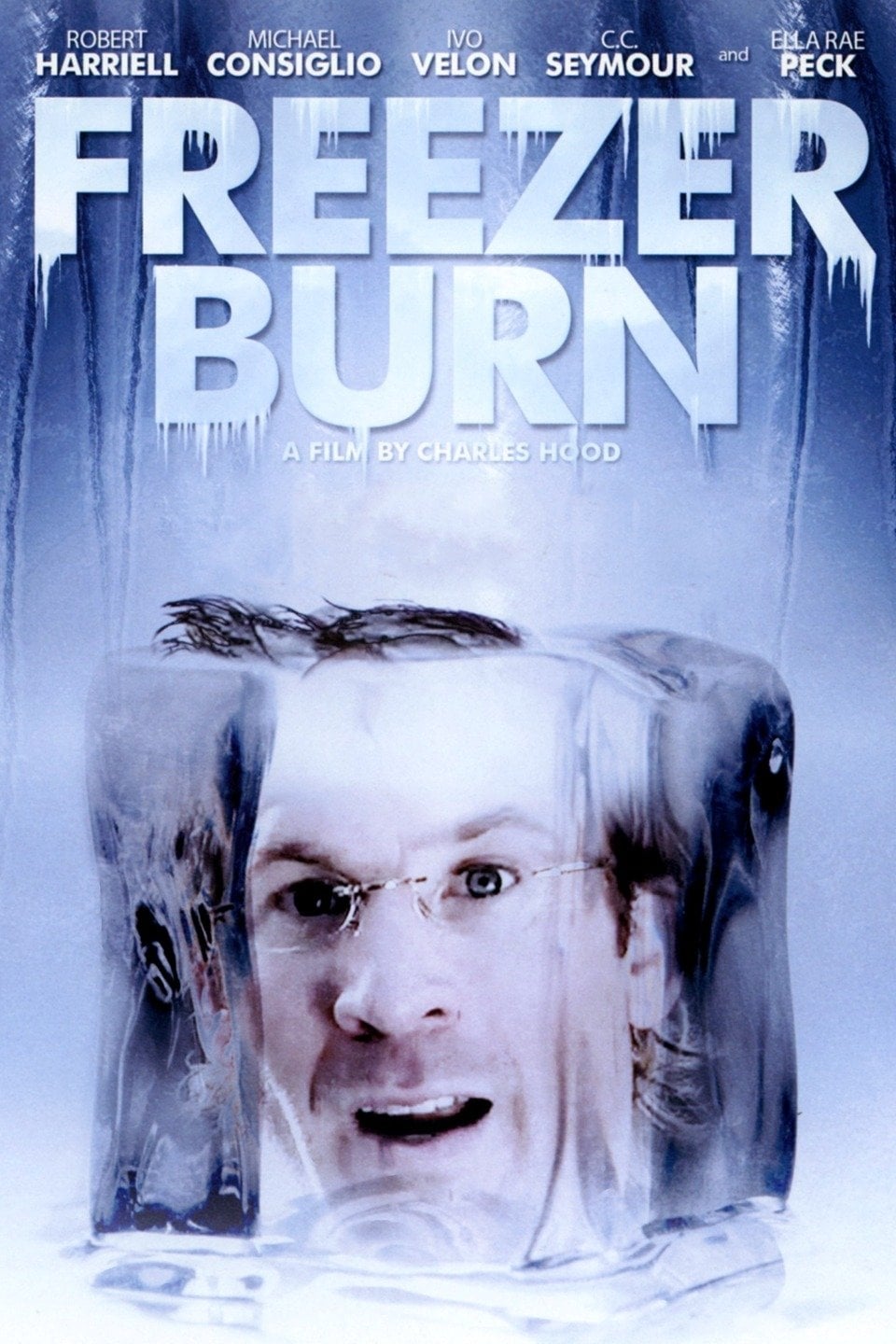 Freezer Burn
A brilliant scientist falls for his wife's 14-year-old art student and, using the technology from his research, he figures out a way for them to be together.
TV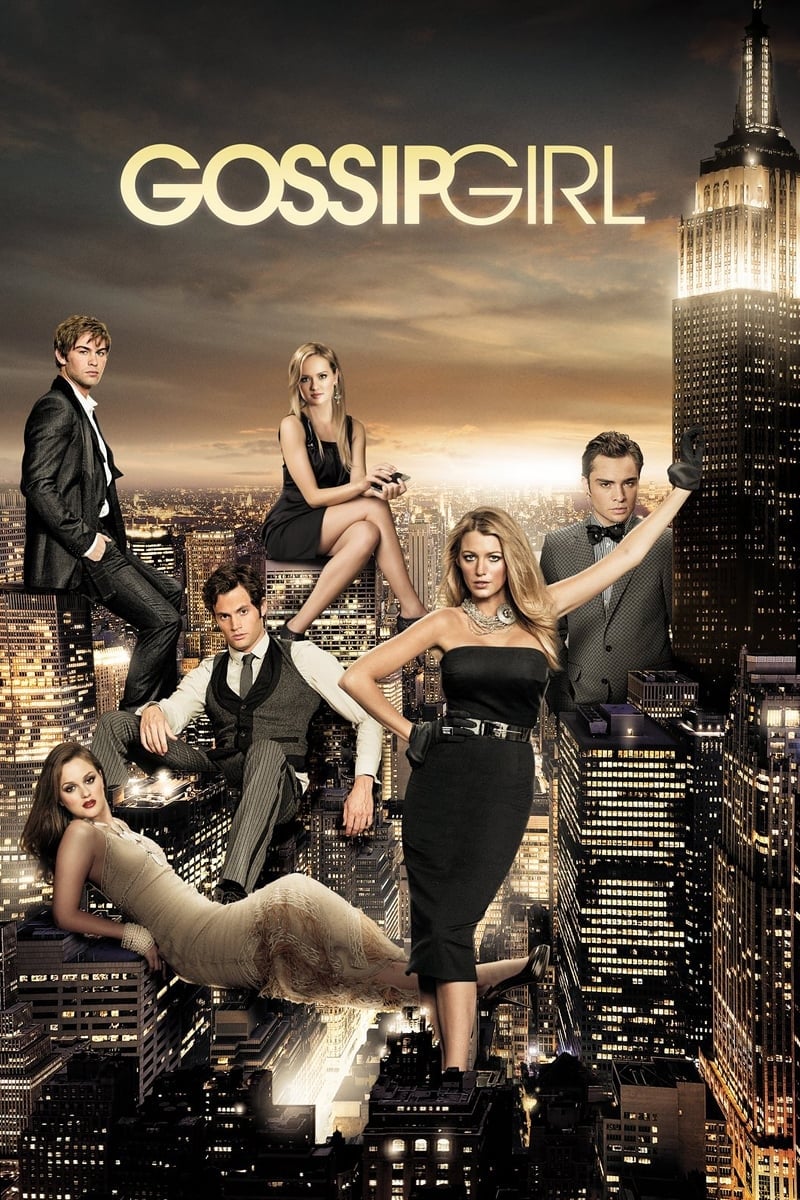 Gossip Girl
An exclusive group of privileged teens from a posh prep school on Manhattan's Upper East Side whose lives revolve around the blog of the all-knowing albeit ultra-secretive Gossip Girl.