Biography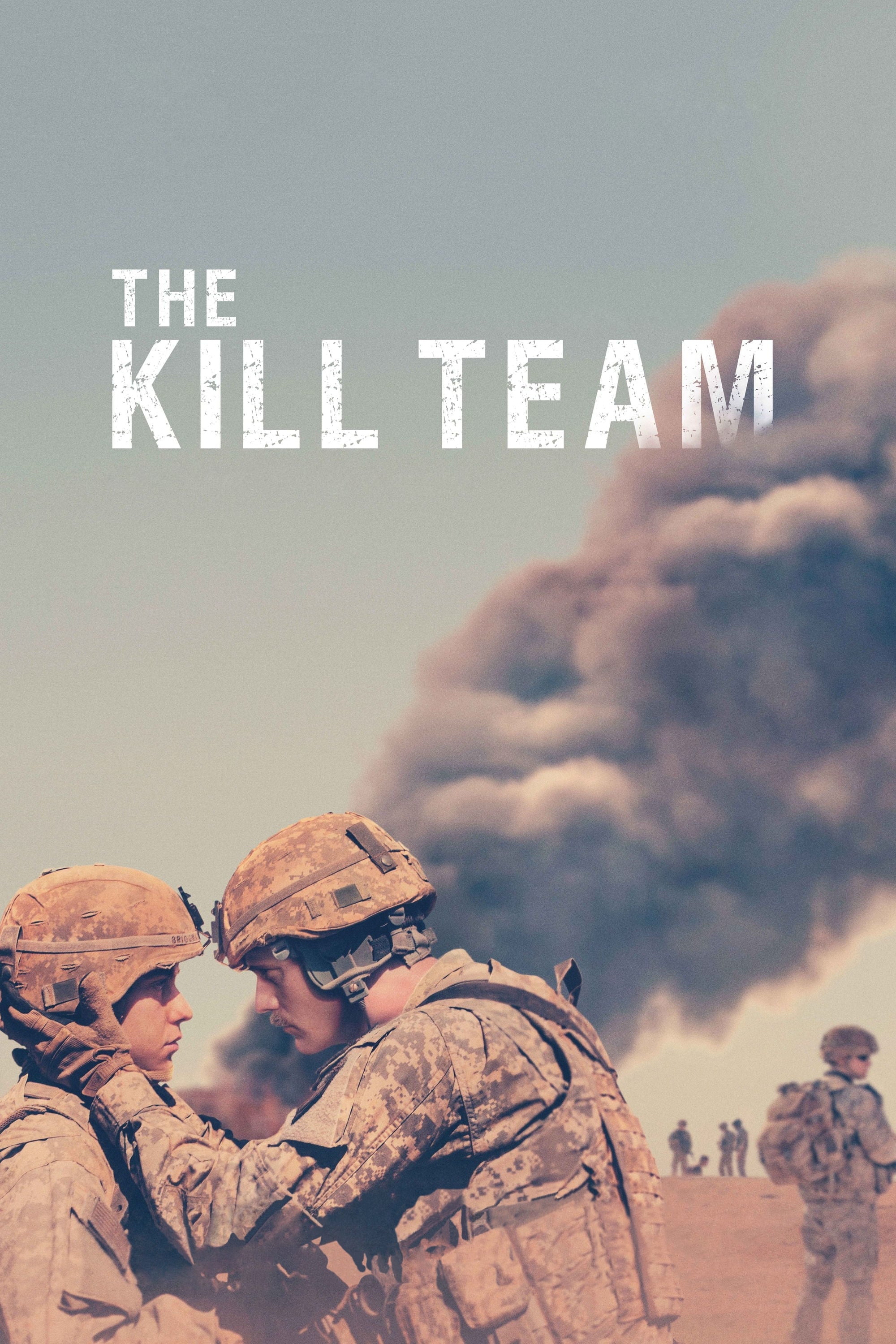 The Kill Team
Andrew was a young soldier in the US invasion of Afghanistan when he witnessed other recruits killing innocent civilians. The platoon becomes suspicious that someone in their ranks has turned on them,...
Crooked House
A former flame is working with a private investigator to solve the murder of her wealthy grandfather.
TV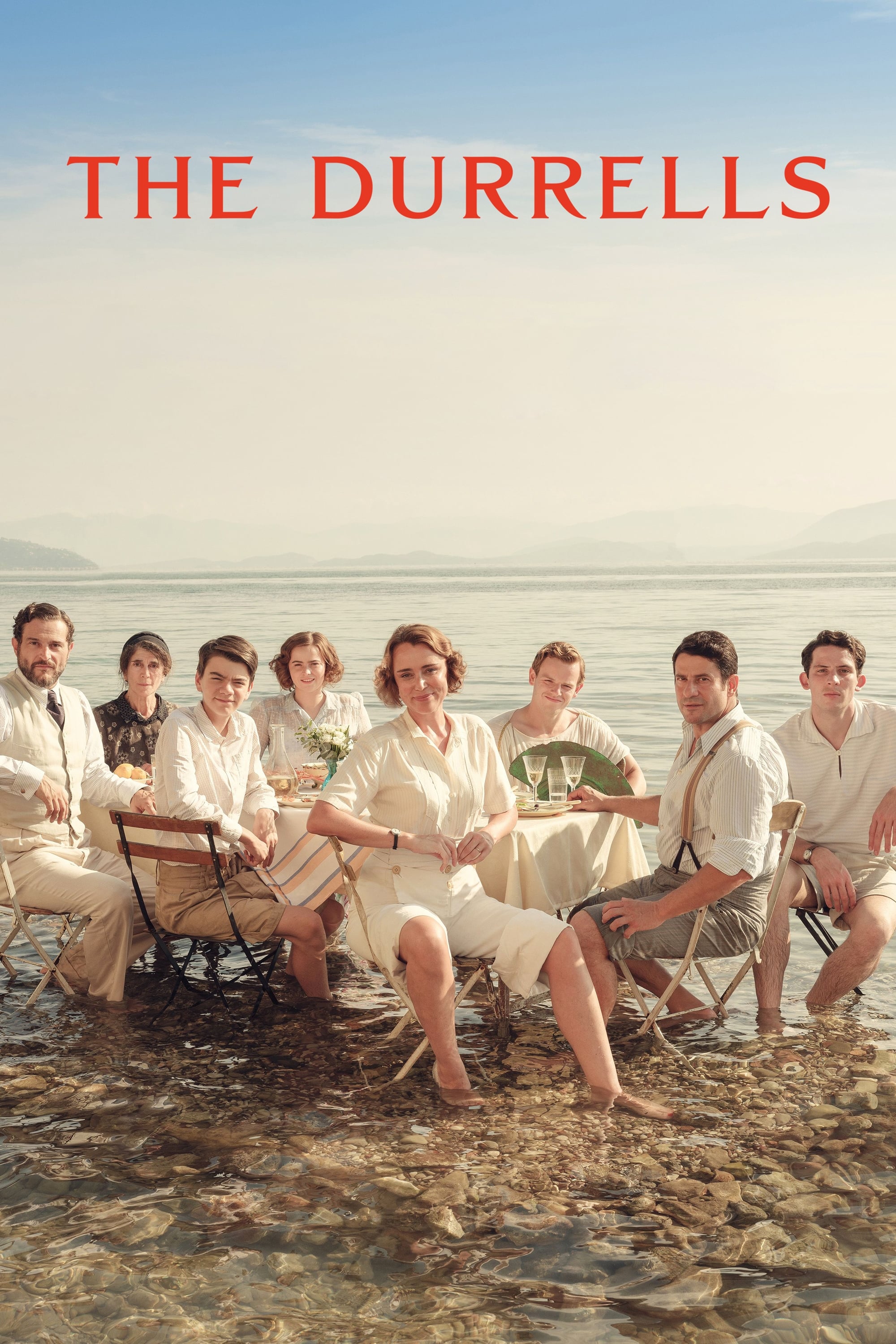 The Durrells
In 1935, a financially strapped widow and her four children move from England to the island of Corfu. The dilapidated old house that the family moves into has no electricity and is crumbling apart. Li...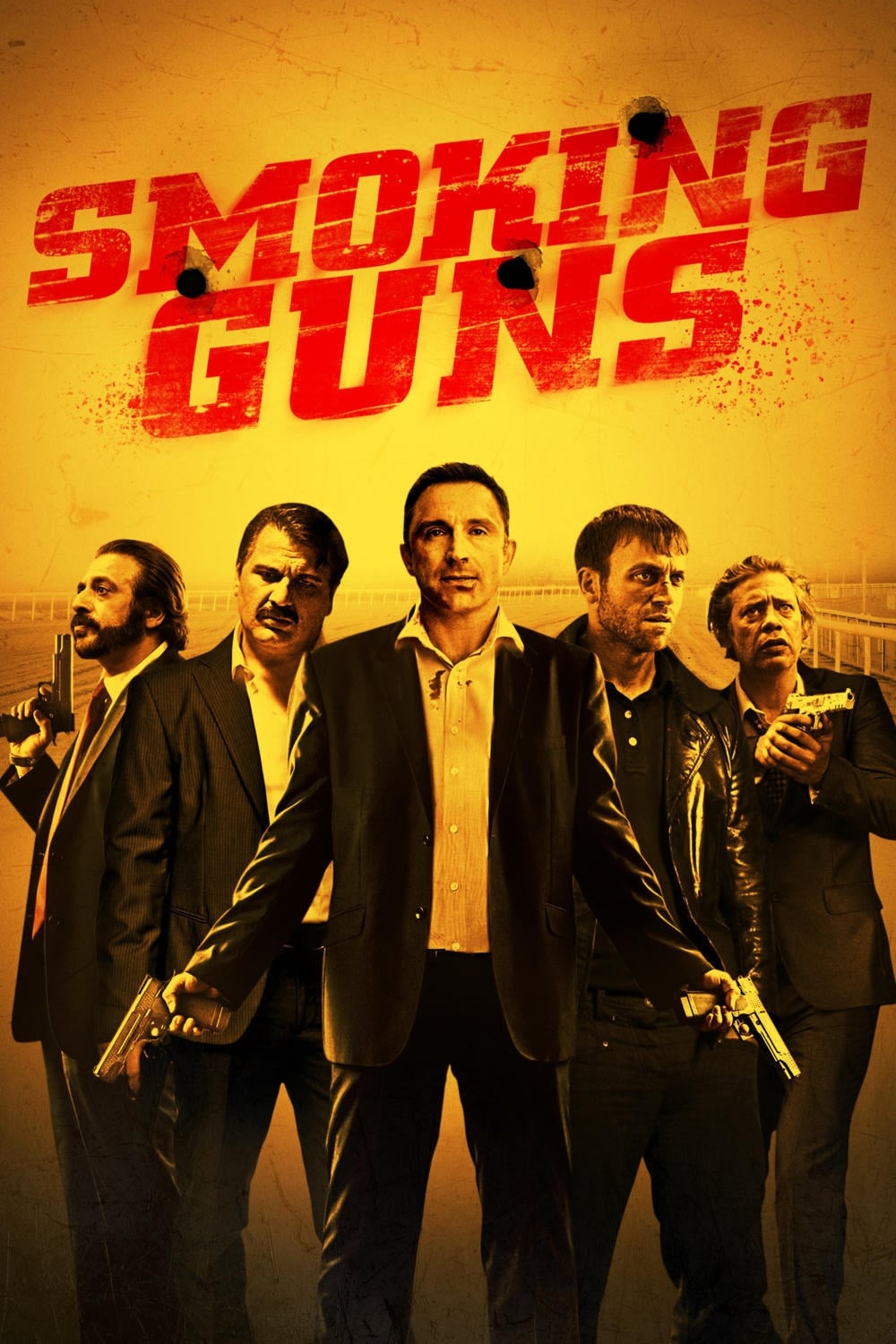 Smoking Guns
A gambler makes a big bet. When the odds are in his favor, more than one party will try to get their hands on the winning slip.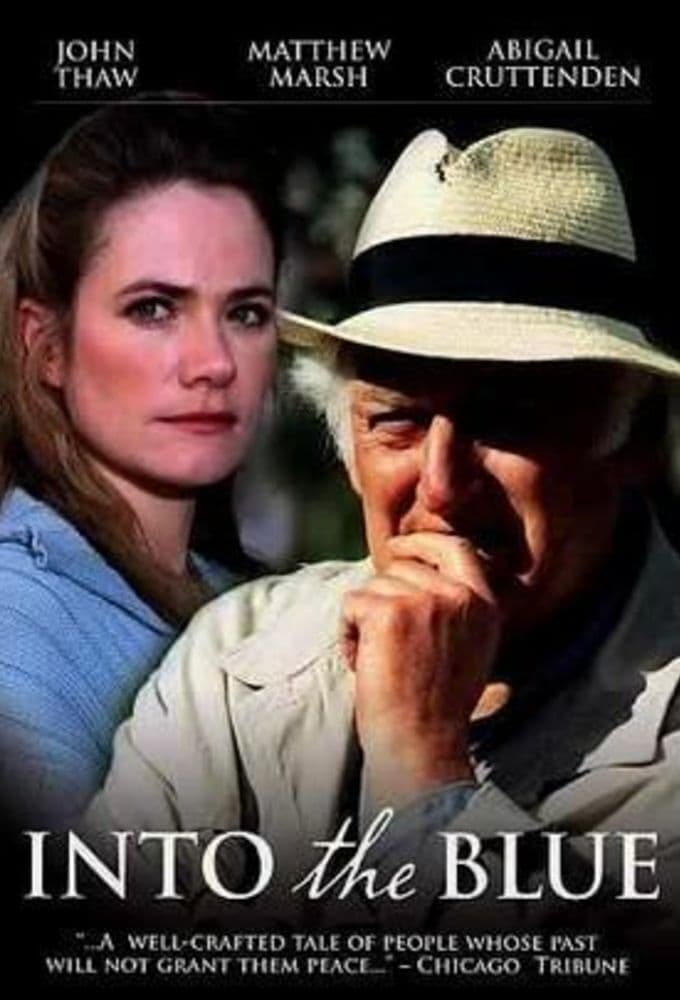 Into the Blue
The island of Rhodes is the location of a contemporary thriller. A bankrupt former garage owner is hauled in by the police when a young English woman he has befriended goes missing. Under suspicion of...