Biography
Margaret Stohl (; born 1967) is an American novelist. She is the author of 14 novels, as well as 5 volumes of comics and several videogames. She was born in Pasadena, California, and now lives in Santa Monica.
TV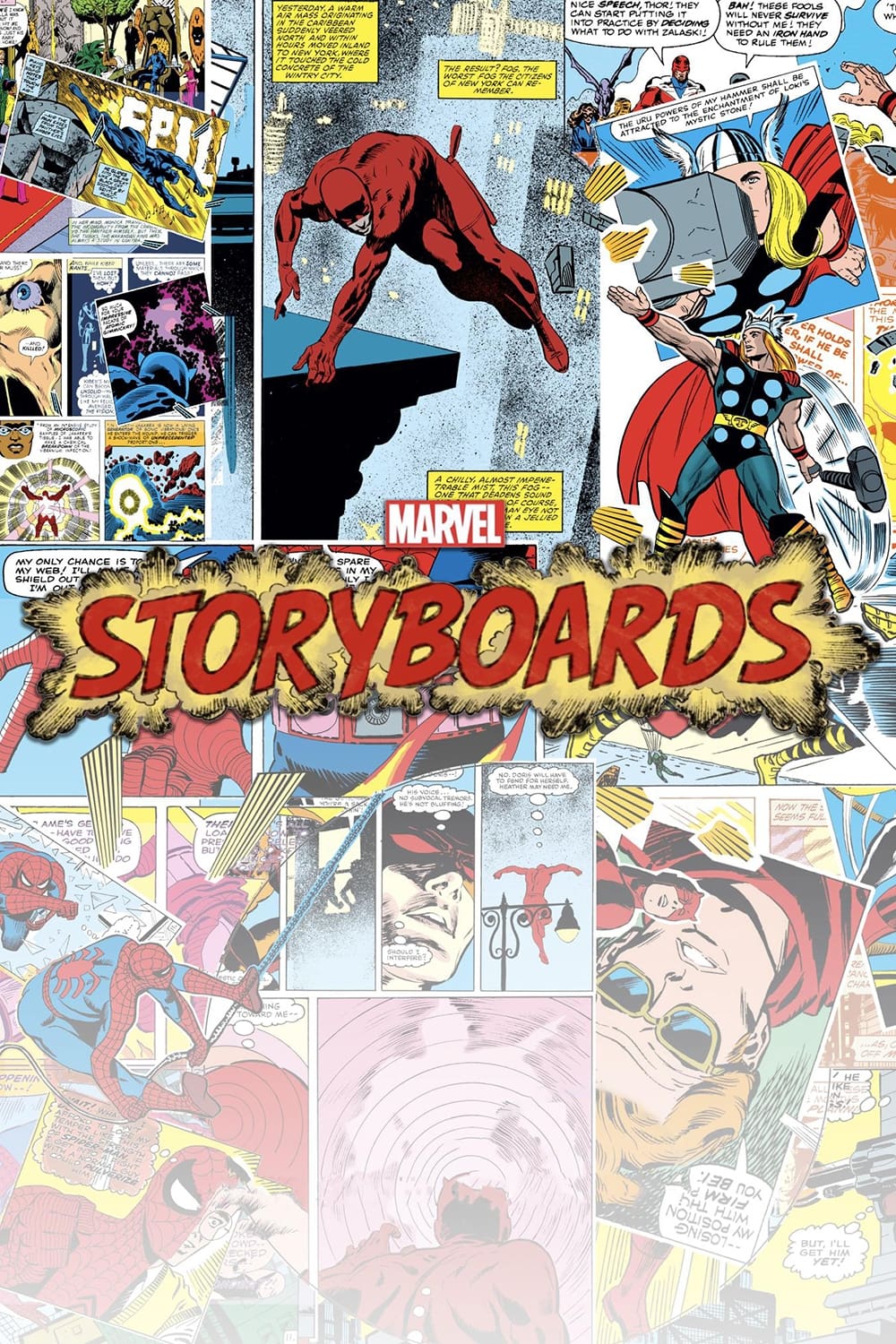 Marvel's Storyboards
The series follows Joe as he drops in on famous storytellers from all walks of life to talk personal origin stories and what drives their passion for telling.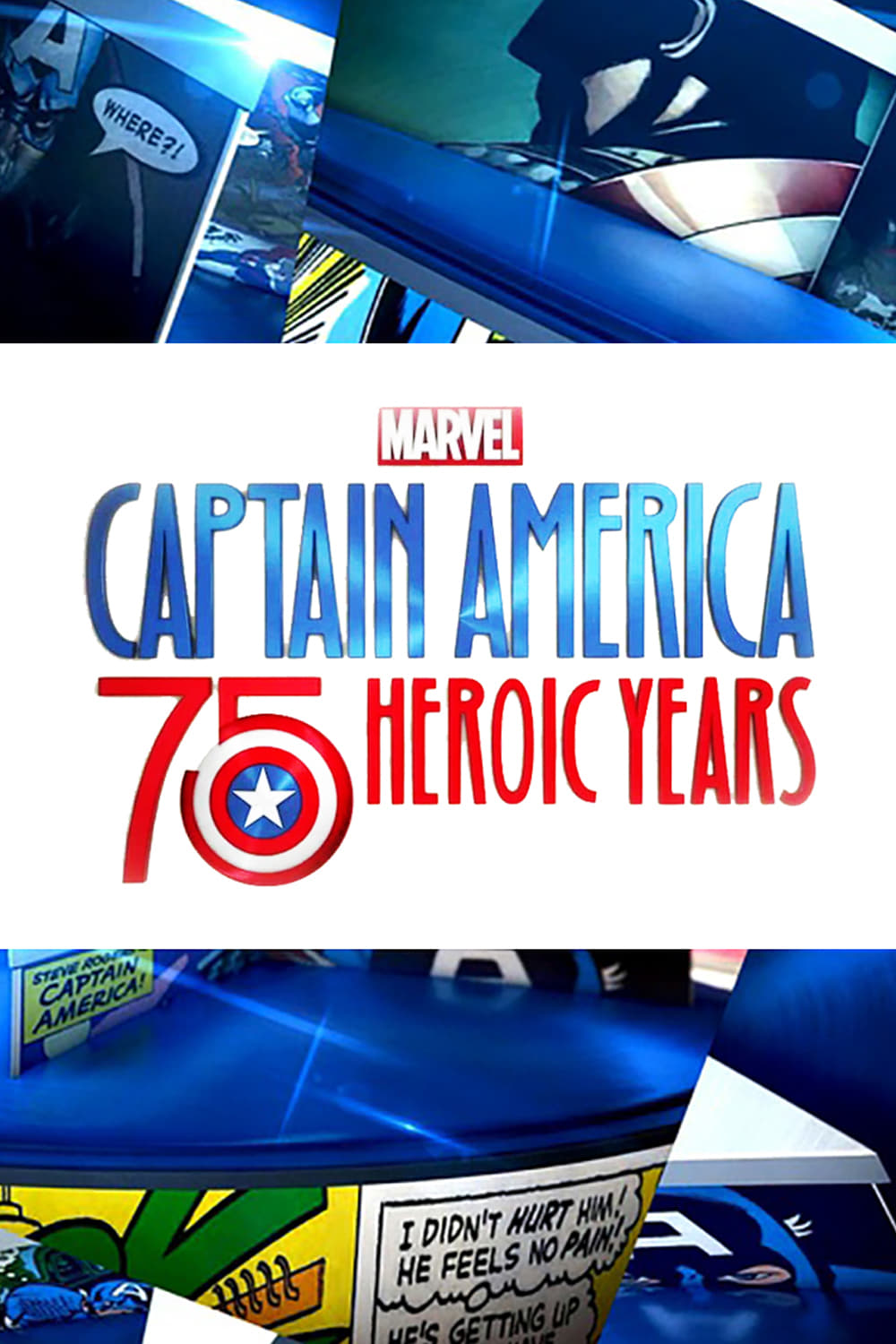 Marvel's Captain America: 75 Heroic Years
A full-length documentary that follows the history of Captain America from 1941 to present and explores how "Cap" has been a reflection of the changing times and the world he has existed in throughout...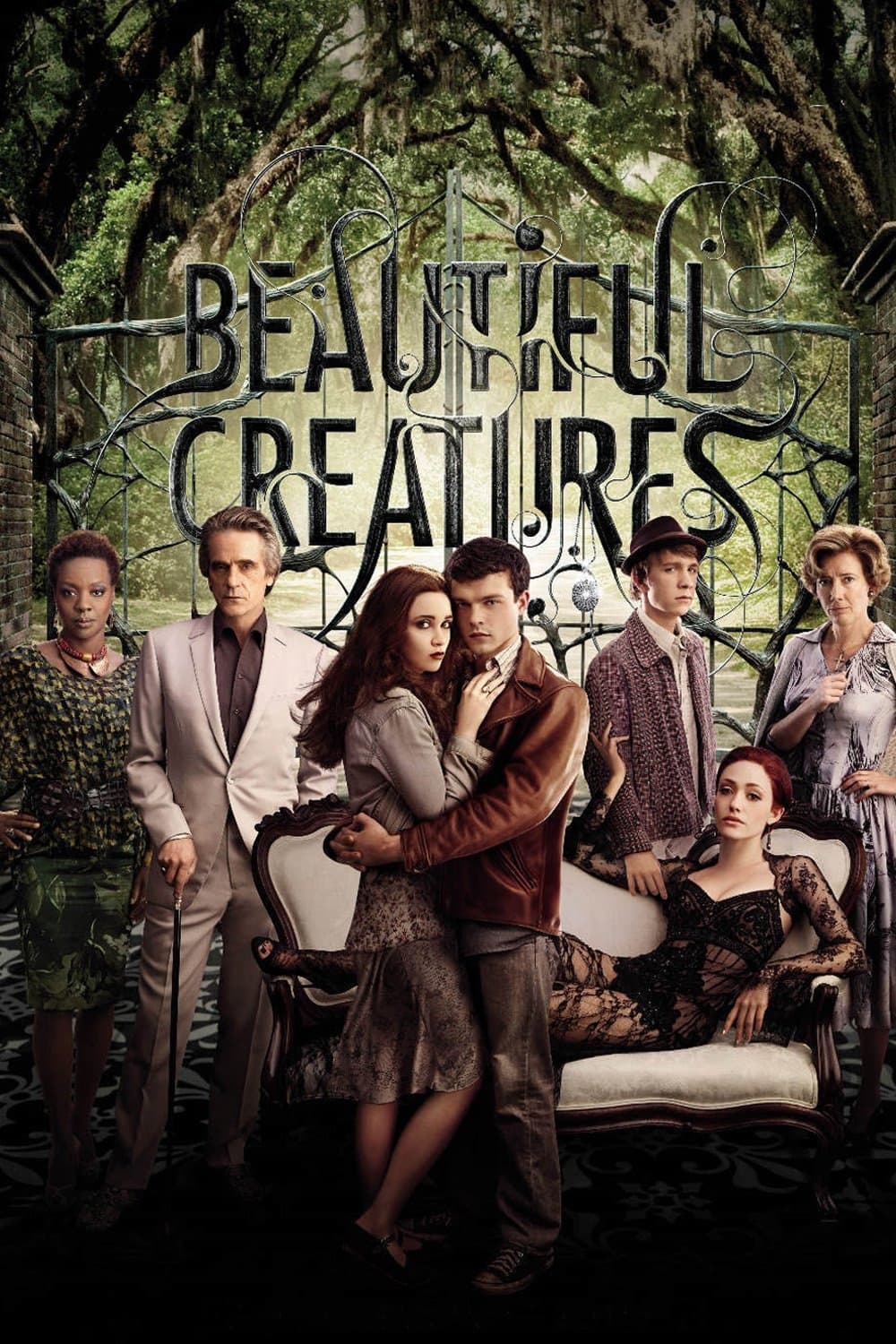 Beautiful Creatures
Wate wants to get to know Duchannes better, but he doesn't know she has powers. She might decide to be good or bad at her 16th birthday. Her relationship will be forever impacted by her choice.