Biography
Mark Hedley Davies (30 June 1960 – 9 January 2011) was an Australian Paralympic athlete. He was born in Darwin, and was the first man to represent the Northern Territory in sport for the blind. He had a degenerative eye condition that caused tunnel vision; he found it more difficult to compete in able-bodied sports as he got older, and by 2000, he had lost all of his sight.He began his athletic career before the establishment of the Northern Territory Institute of Sport, so he had to organise all his training and transport independently. In 1982 he joined the newly formed Northern Territory Blind Sports Association, and went on to win many medals and break Australian records at national blind sporting championships. At the 1984 New York/Stoke Mandeville Paralympics, he won gold medals in the Men's Pentathlon B2, where he broke a world record, and the Men's 100 m B2. He also competed in athletics without winning any medals at the 1988 Seoul, 1992 Barcelona, 1996 Atlanta, and 2000 Sydney Games. He worked as an athletics coach, and assisted other blind sportspeople in the Northern Territory. In 2000, he received an Australian Sports Medal.He died in Darwin on 9 January 2011, a week after the death of his wife. The Australian Paralympic Committee described him as "a genuine pioneer of the Australian Paralympic movement".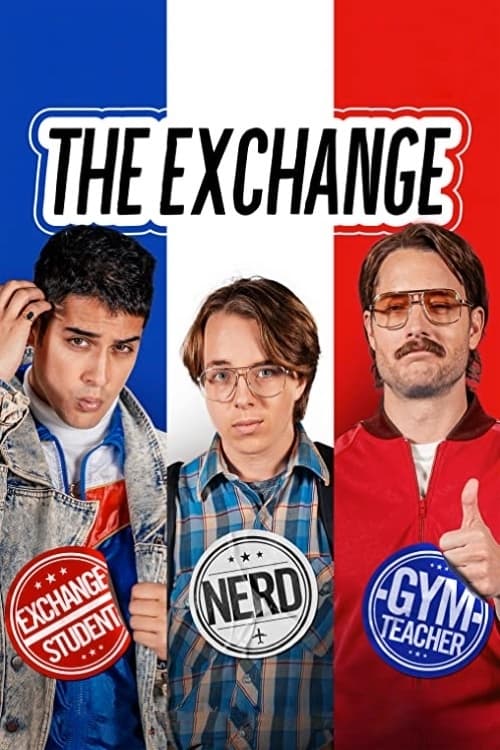 The Exchange
A socially awkward teenager decides to get a "mail order best friend" from an exchange student from France. Instead, he ends up having a nightmare of a youth who becomes the hero of his new community....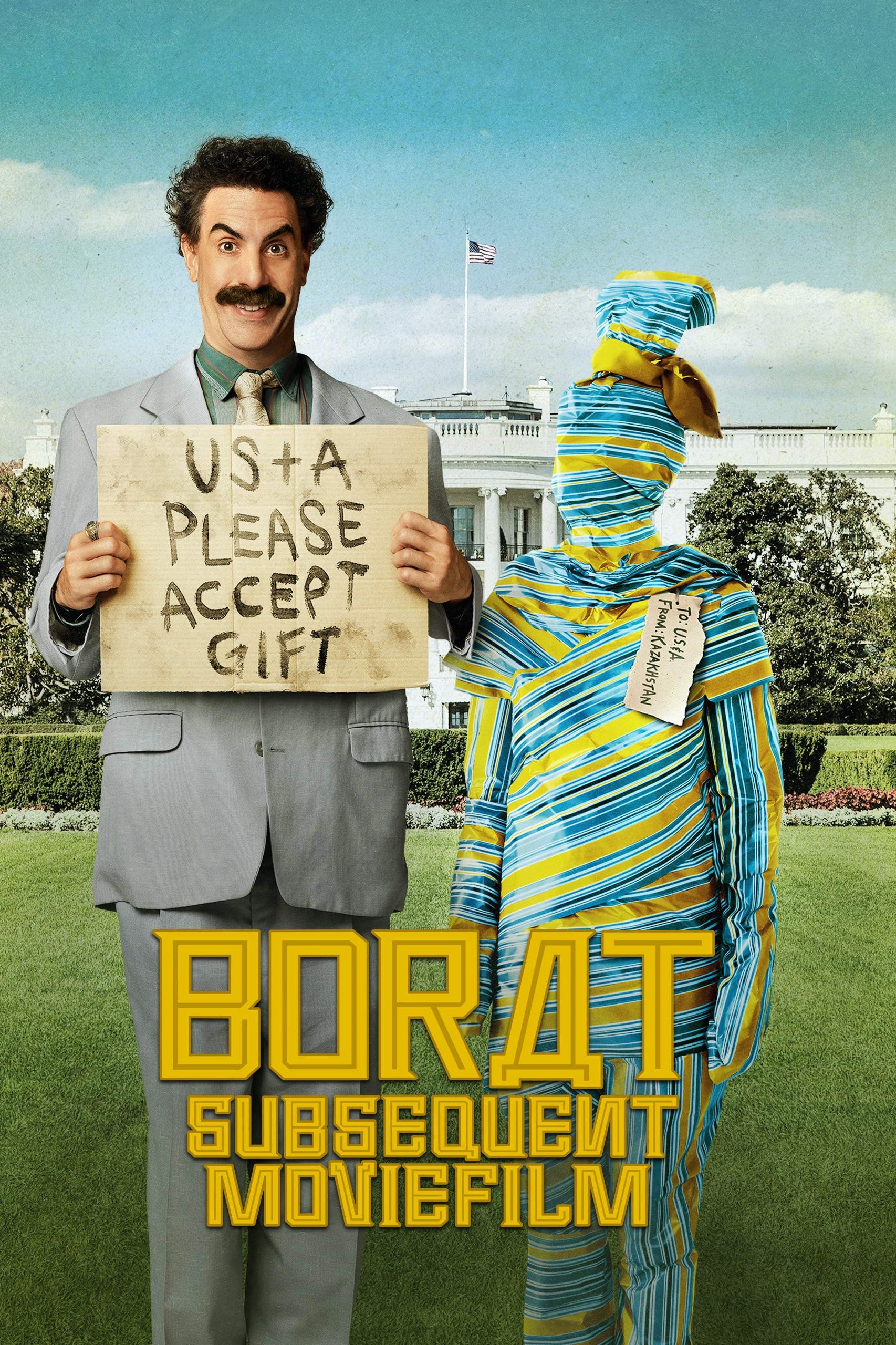 Borat Subsequent Moviefilm
14 years after making a film about his journey across the USA, Borat risks life and limb when he returns to the US with his young daughter, and reveals more about the culture, the COVID-19 Pandemic, a...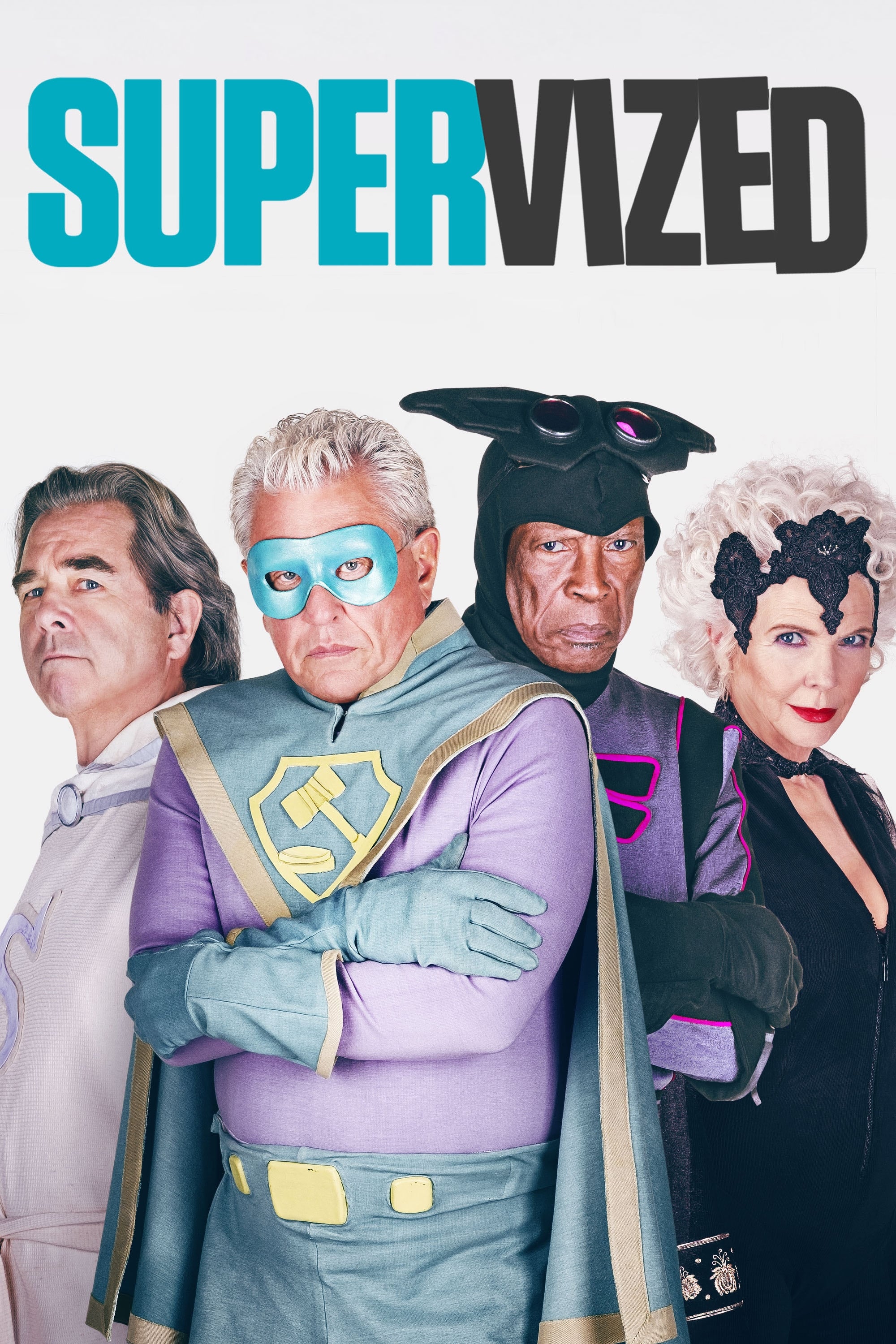 Supervized
Four aging superheros in a retirement home in Ireland come together for the last time.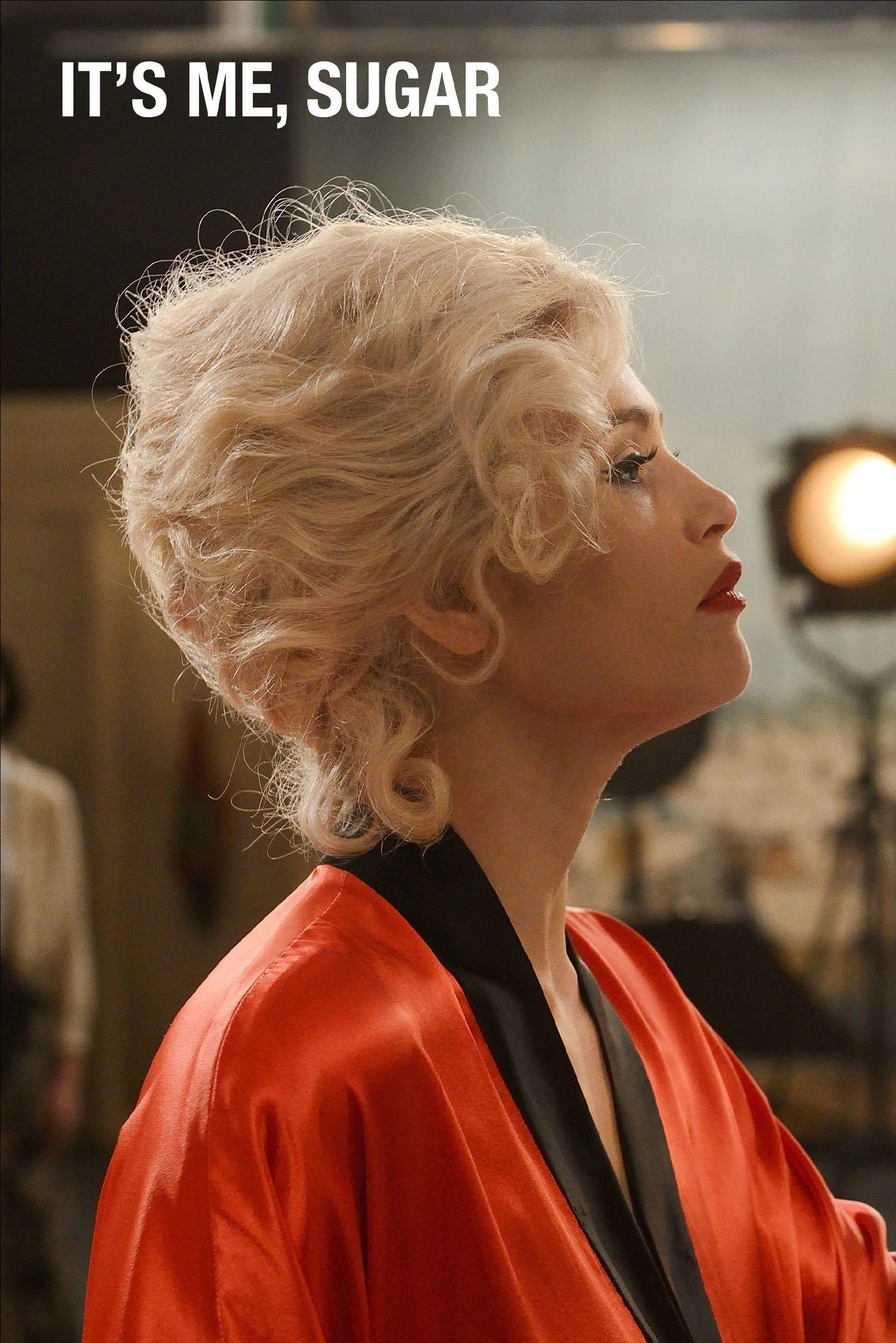 It's Me, Sugar
A recounting of the making of 'Some Like It Hot' starring Marilyn Monroe and directed by Billy Wilder - now regarded as one of the great comedies in the history of cinema. During filming, Marilyn was ...
TV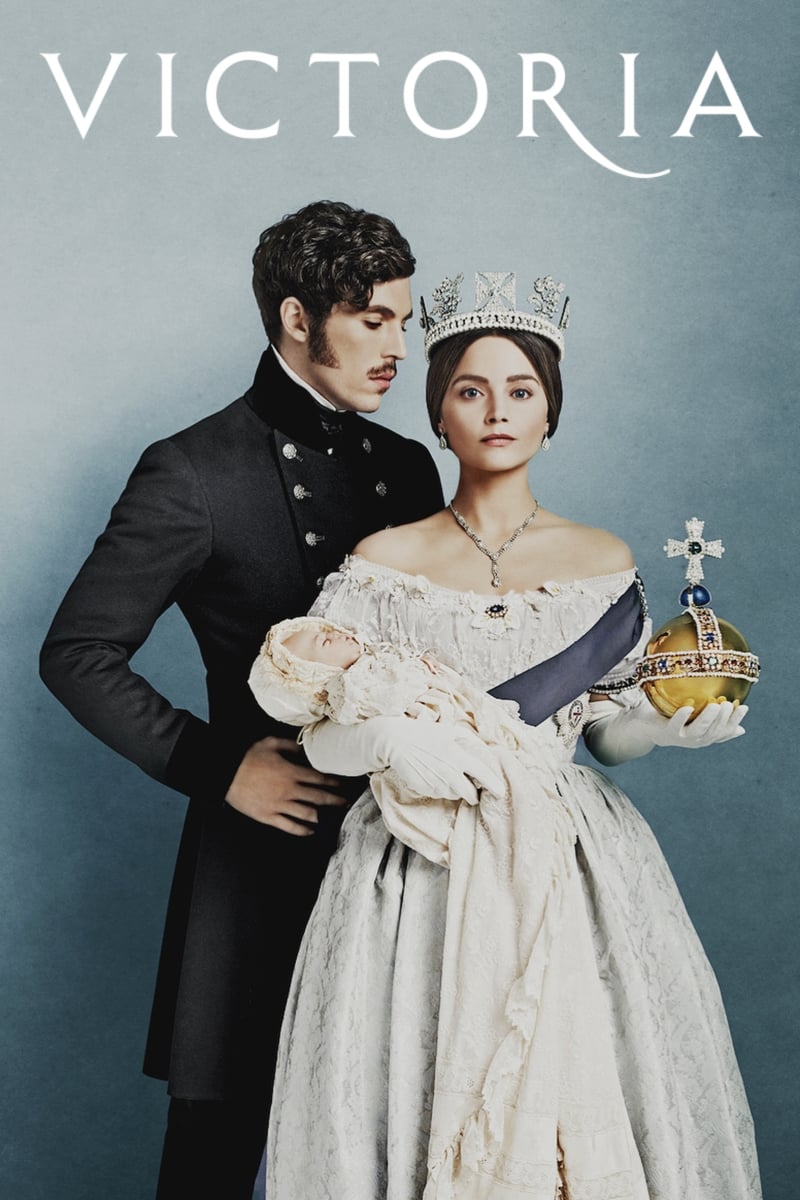 Victoria
The story of Queen Victoria, who came to the throne at a time of great economic turbulence and republicanism, and died 64 years later the head of the largest empire the world had ever seen, has revita... Bad Sugar
The mining dynasty has an ailing matriarch and some greedy siblings. A British take on telenovela style melodramas was played for laughs.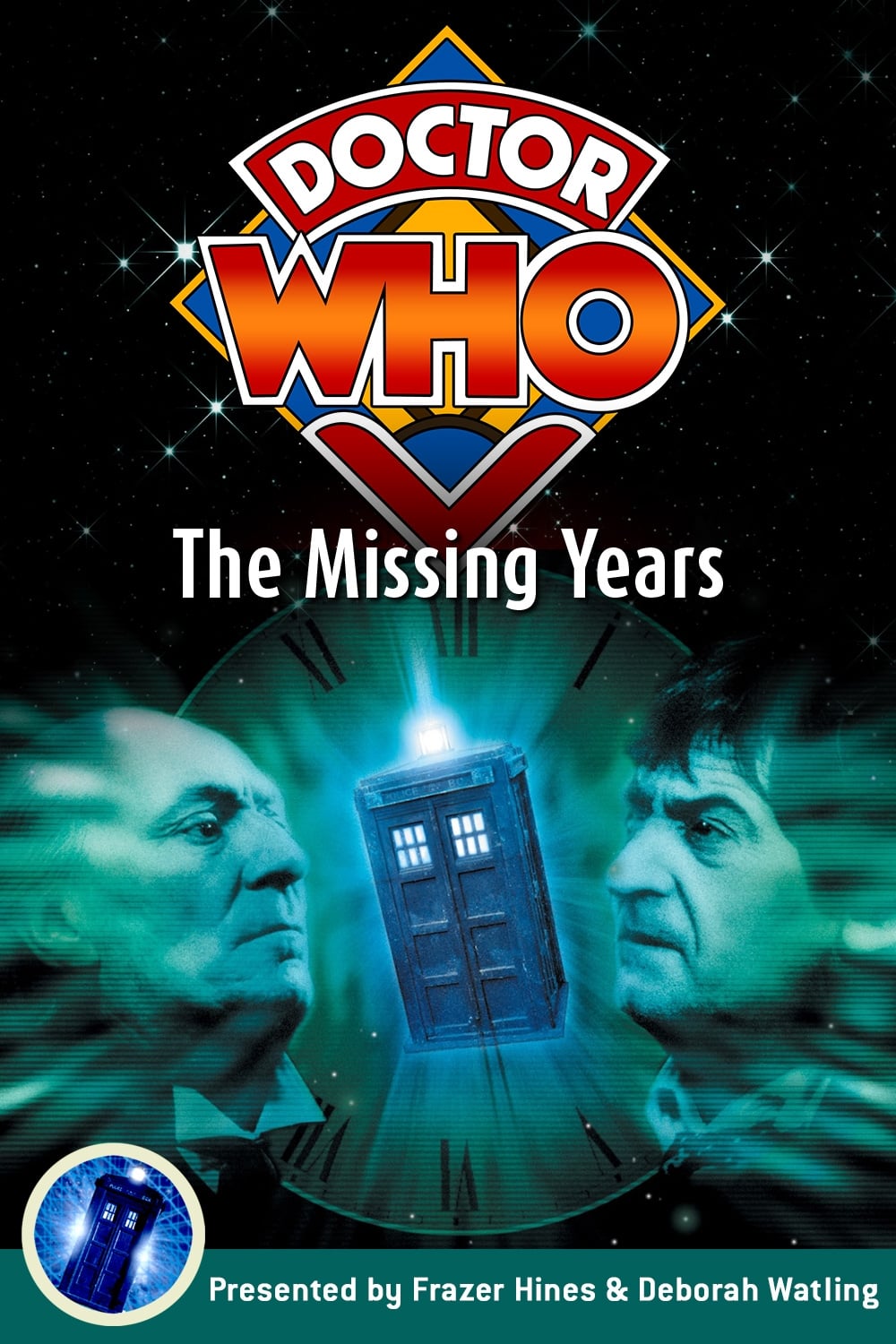 Doctor Who: The Missing Years
The Missing Years was a documentary containing footage from missing episodes of Doctor Who from William Hartnell's and Patrick Troughton's time as the Doctor. Presented by Frazer Hines and Deborah Wat...