 Biography
Noah Hawley (born c. 1967) is an American television writer, director, and producer, screenwriter, and bestselling author, known for creating and writing the FX television series Fargo (2014–present) and Legion (2017–2019). Hawley earlier worked on the television series Bones (2005–2008), The Unusuals (2009), and My Generation (2010).
Personal Life
Hawley resides in Austin, Texas and Los Angeles, California, with his wife, Kyle Hawley, and their two children.
Early Life
Hawley was born and raised in New York City, New York. His mother, Louise Armstrong, was a non-fiction writer and activist, and his maternal grandmother was a playwright. His father, Tom Hawley, was a businessman. He has a twin brother, Alexi, who is a writer for the television show The Following and the creator of State of Affairs.Hawley graduated from Sarah Lawrence College with a degree in political science in 1989. He worked for the Legal Aid Society in New York City, dealing with cases involving child abuse and neglect. He later moved to San Francisco. He worked in computer programming at law firms and as a paralegal.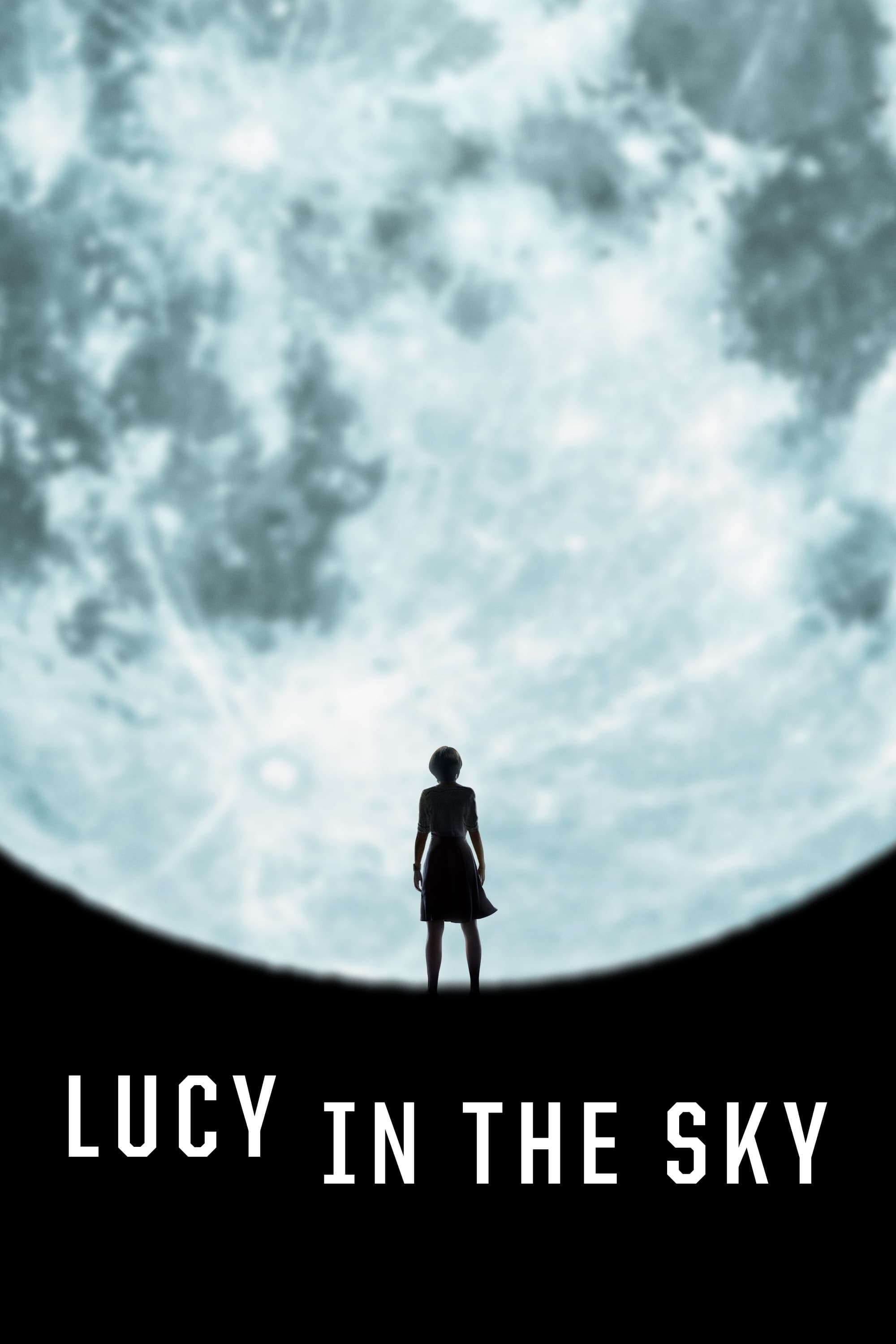 Lucy in the Sky
Lucy Cola lost touch with reality in a world that now seems too small after she returned to Earth after a mission to space.
TV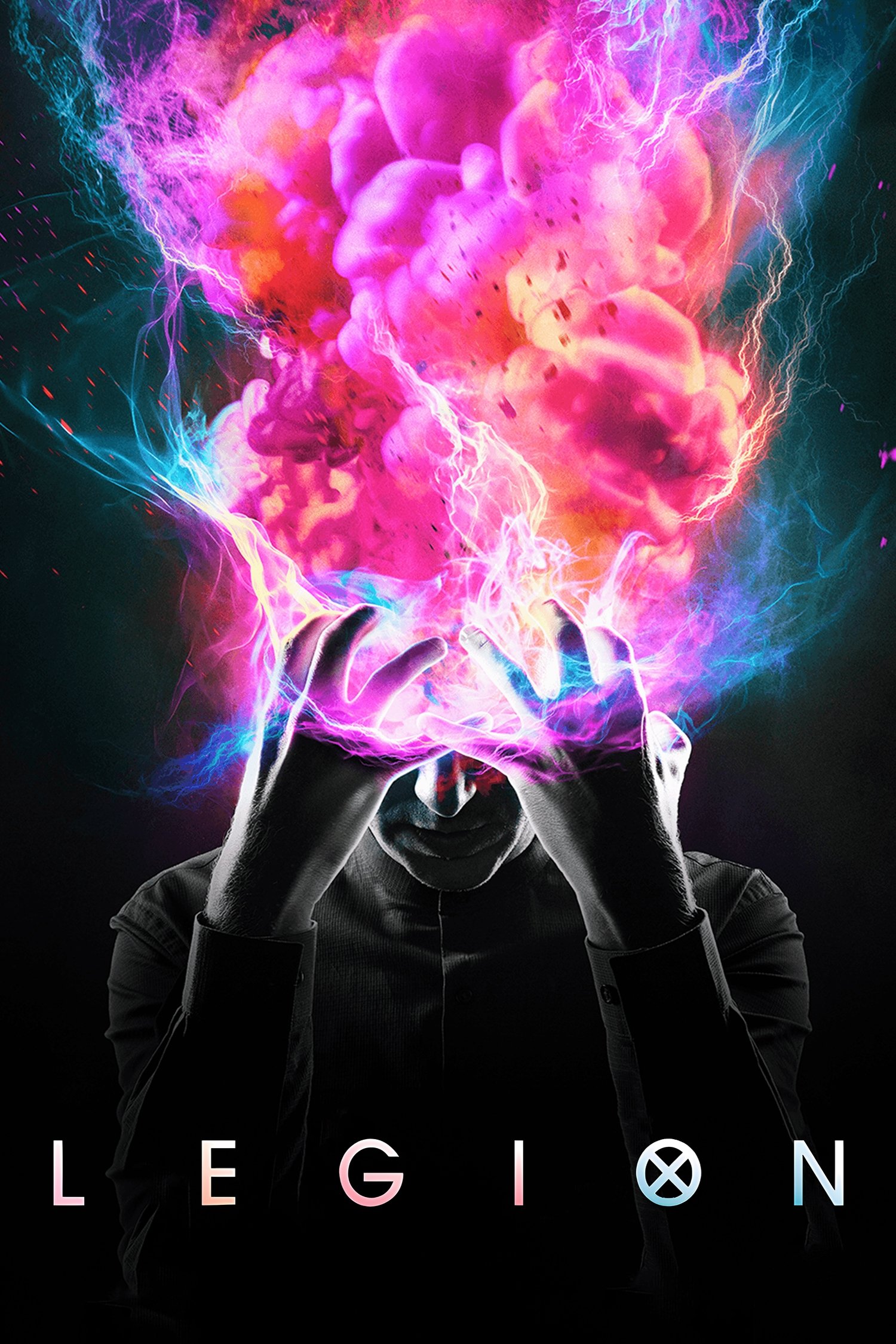 Legion
David Haller, also known as Legion, is a troubled young man. David has been in and out of hospitals for many years. He was confronted with the possibility that the voices he hears and the visions he s...
TV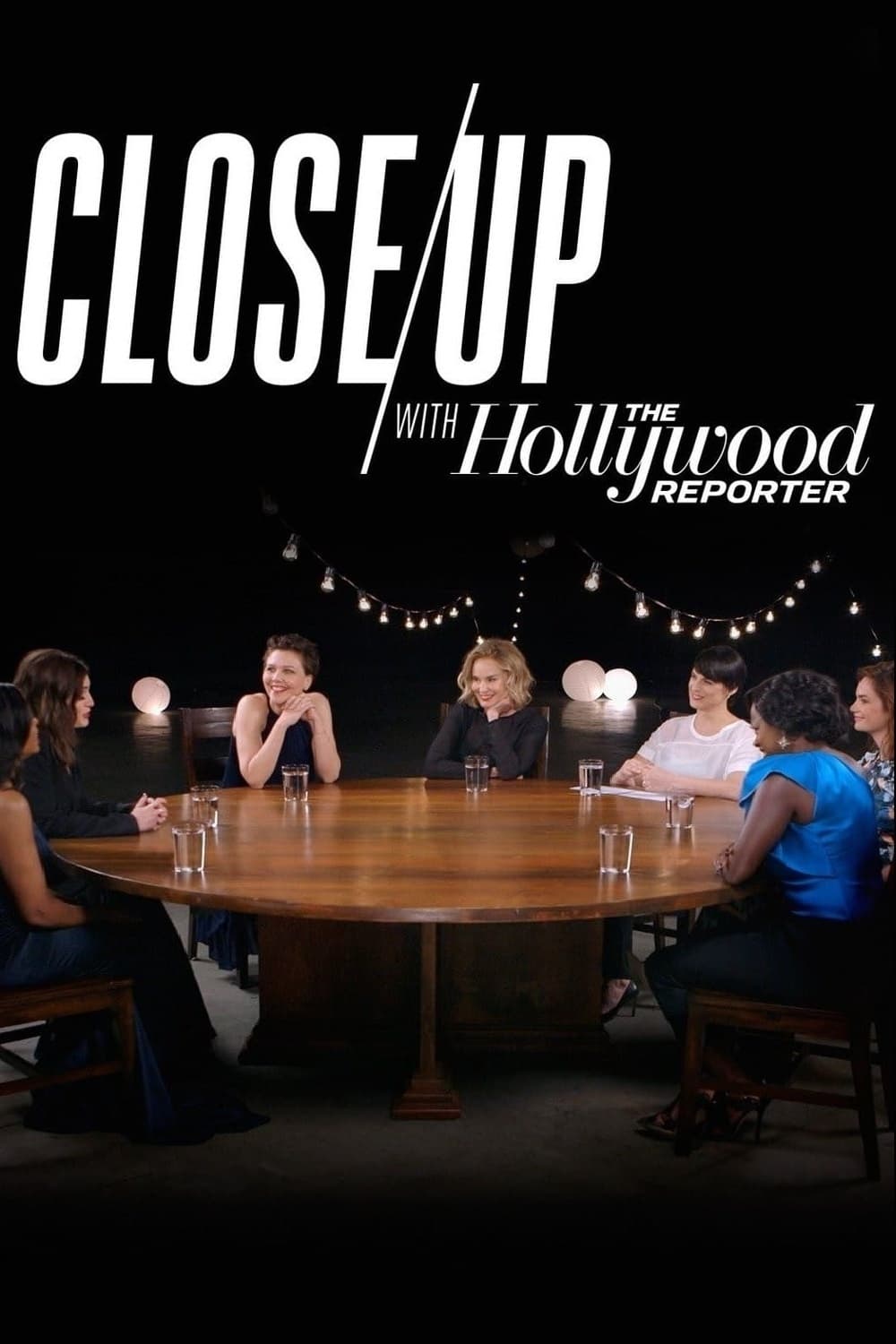 Close Up with The Hollywood Reporter
Some of this year's most talked about talent open up about the challenges and triumphs of creating critically acclaimed series and performances.
TV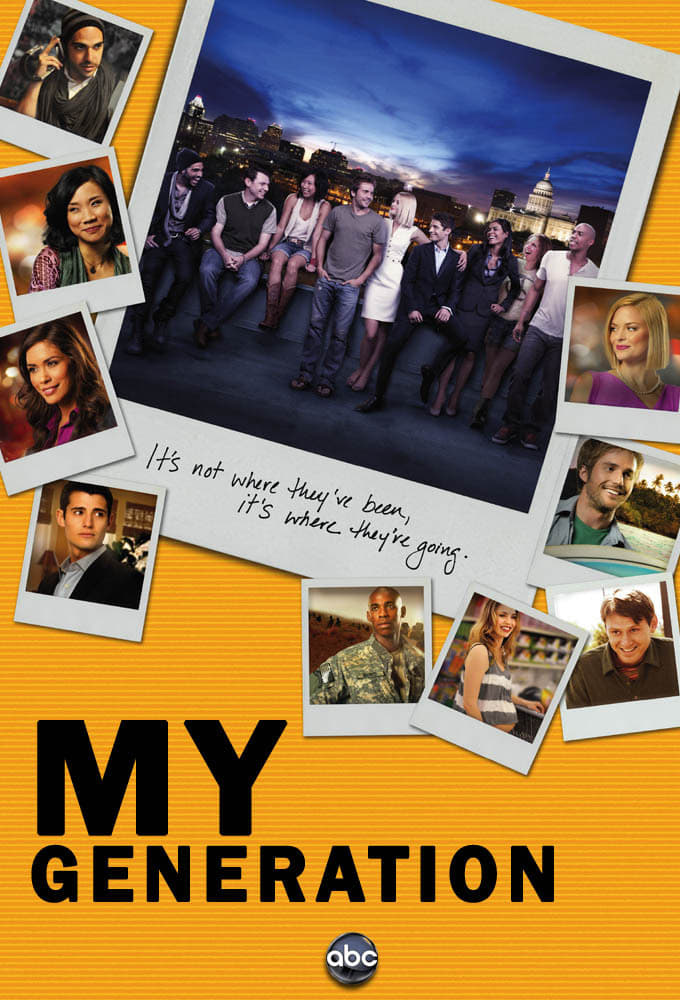 My Generation
A documentary crew follows the stories of nine classmates during their high school years in Austin, Texas, and then revisits them ten years later to see how far they have come.
TV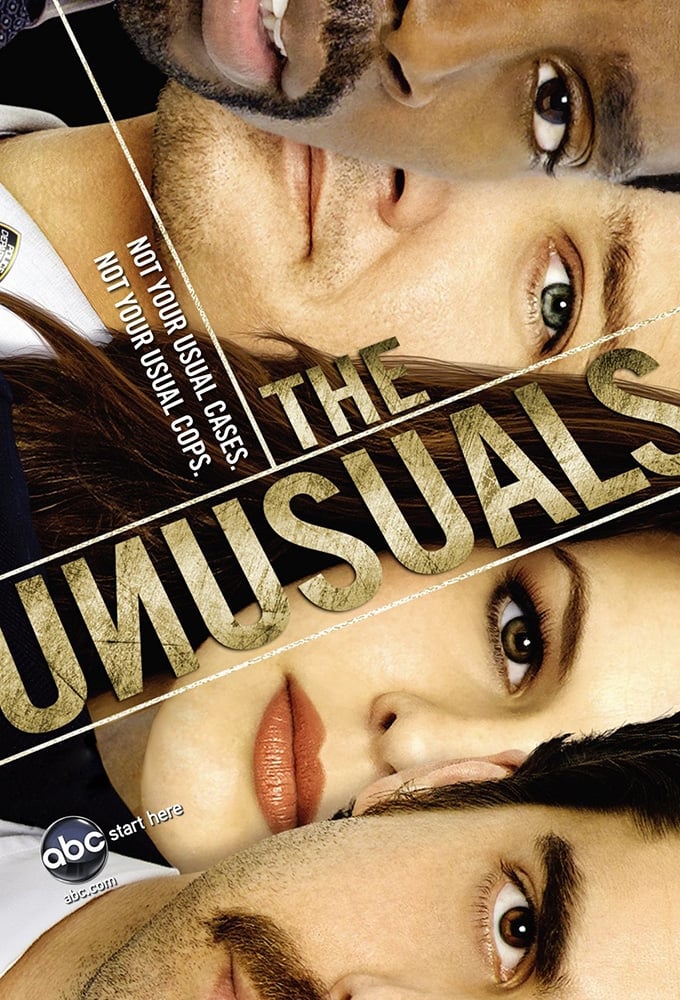 The Unusuals
The Unusuals aired on ABC from April 8 to June 17, 2009. In Canada as well as Global. The pilot and first episode were written by Noah Hawley, who was a writer and producer for Fox's Bones. The Unusua...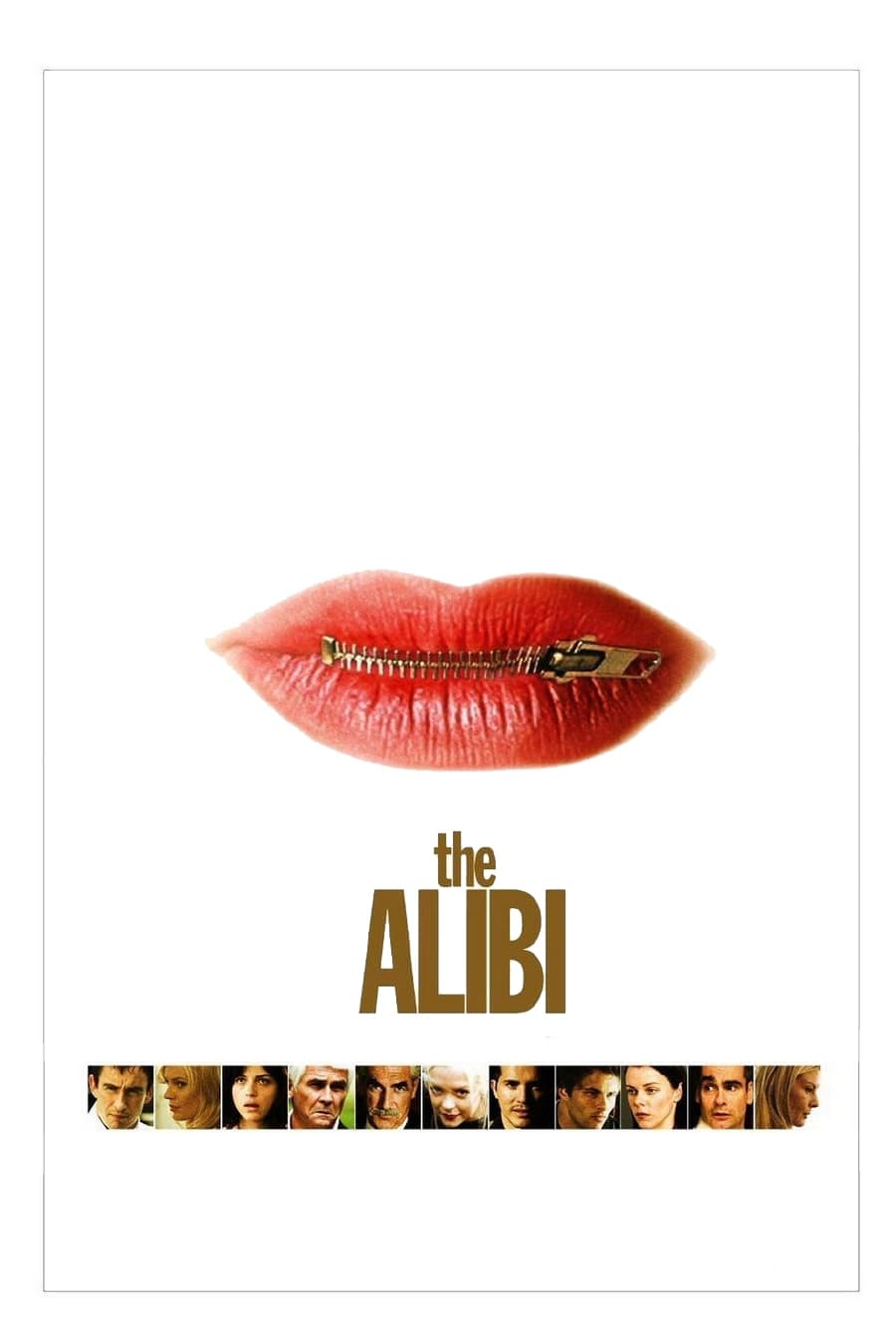 The Alibi
A man who left crime to start a company that sells fake alibis to clients who have been unfaithful to their significant others. It seems that the streetwise Ray has found his calling, until he unexpec...
TV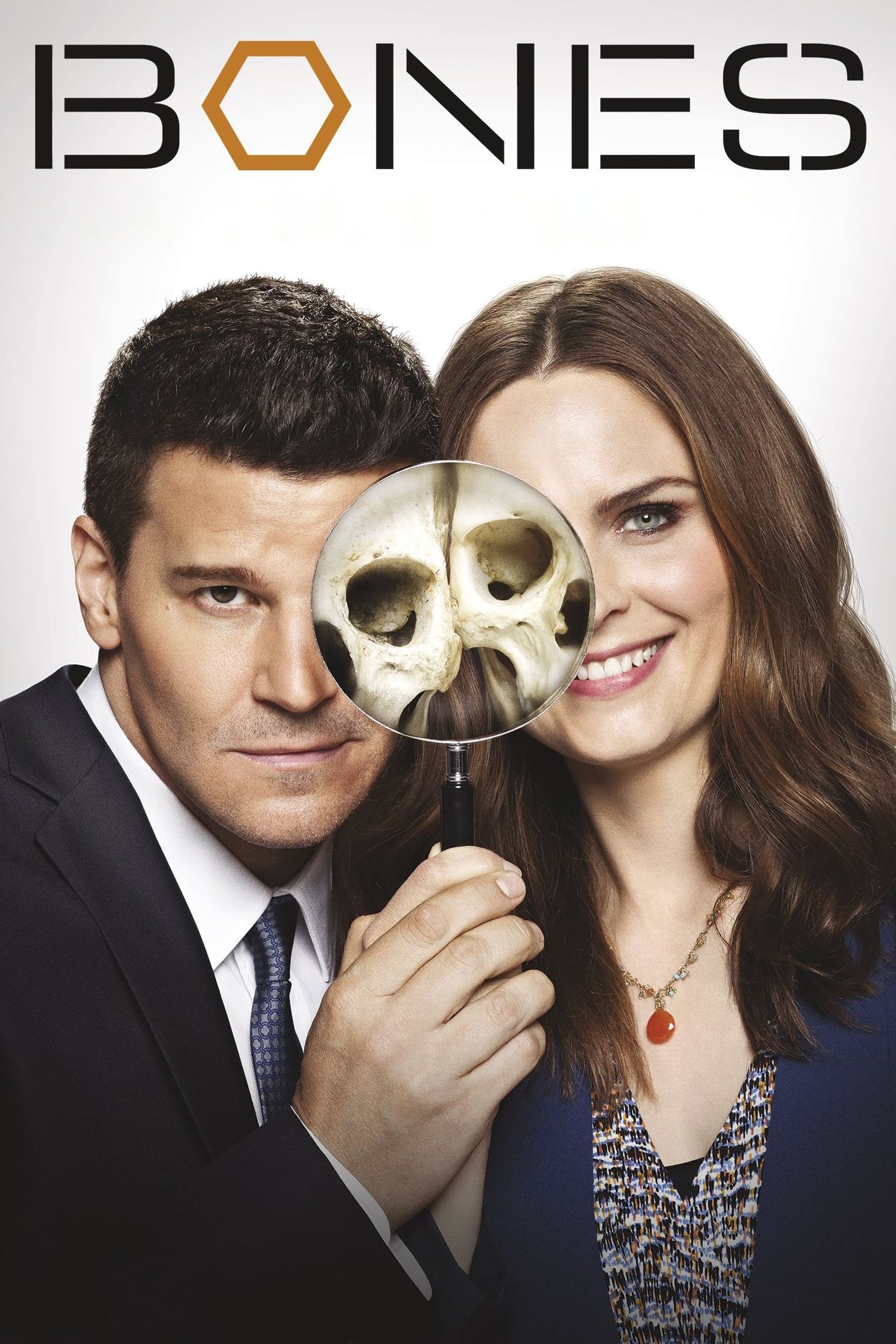 Bones
Dr. The Jeffersonian's Medico-Legal Lab helps Special Agent Seeley Booth with murder investigations when the remains are so badly burned or destroyed that the standard identification methods are usele...