 Biography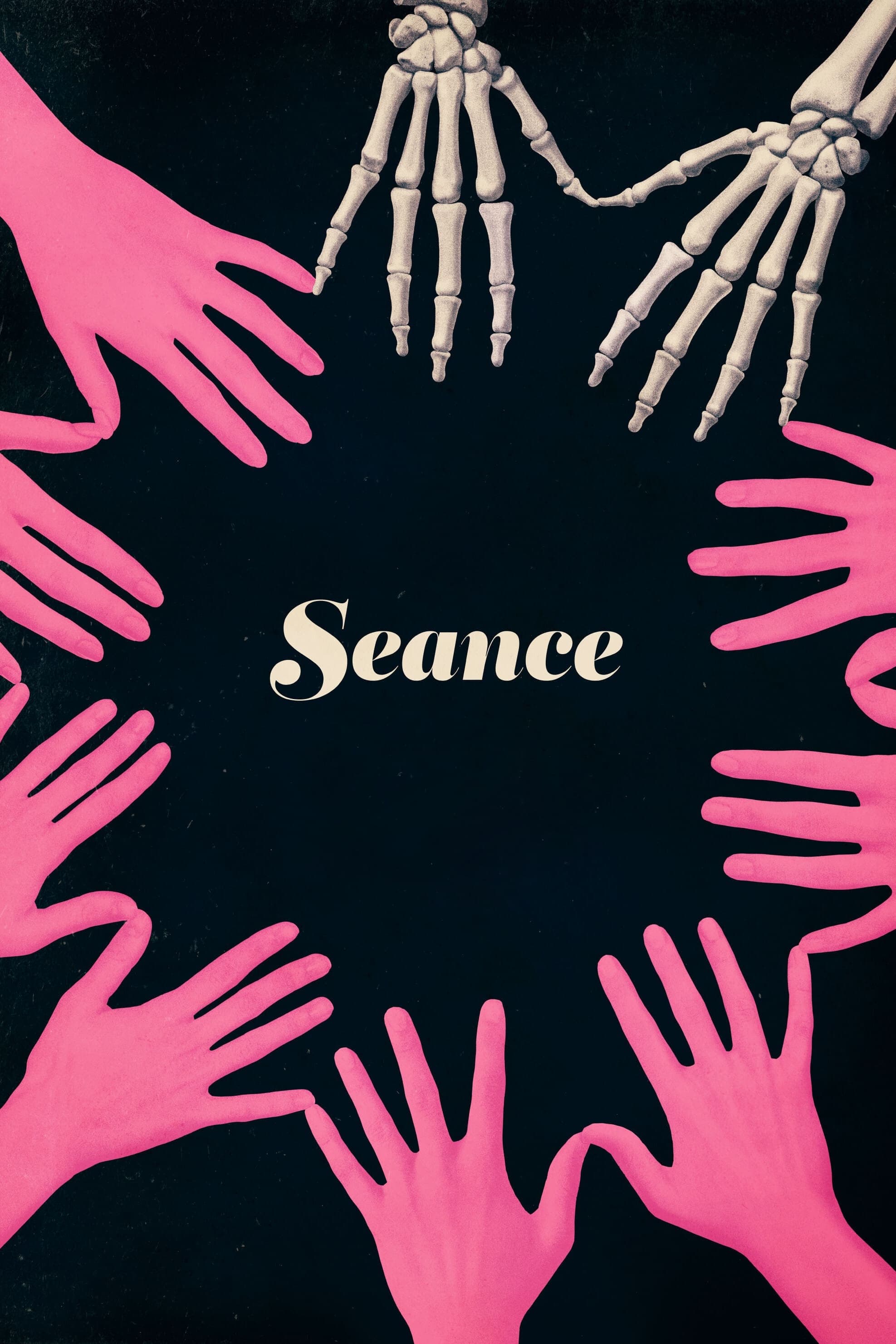 Seance
The girl is new to the academy. There is a mystery surrounding the death of a student. When they invite her to their next seance, she initially believes that she is being pranked, but then the girls s...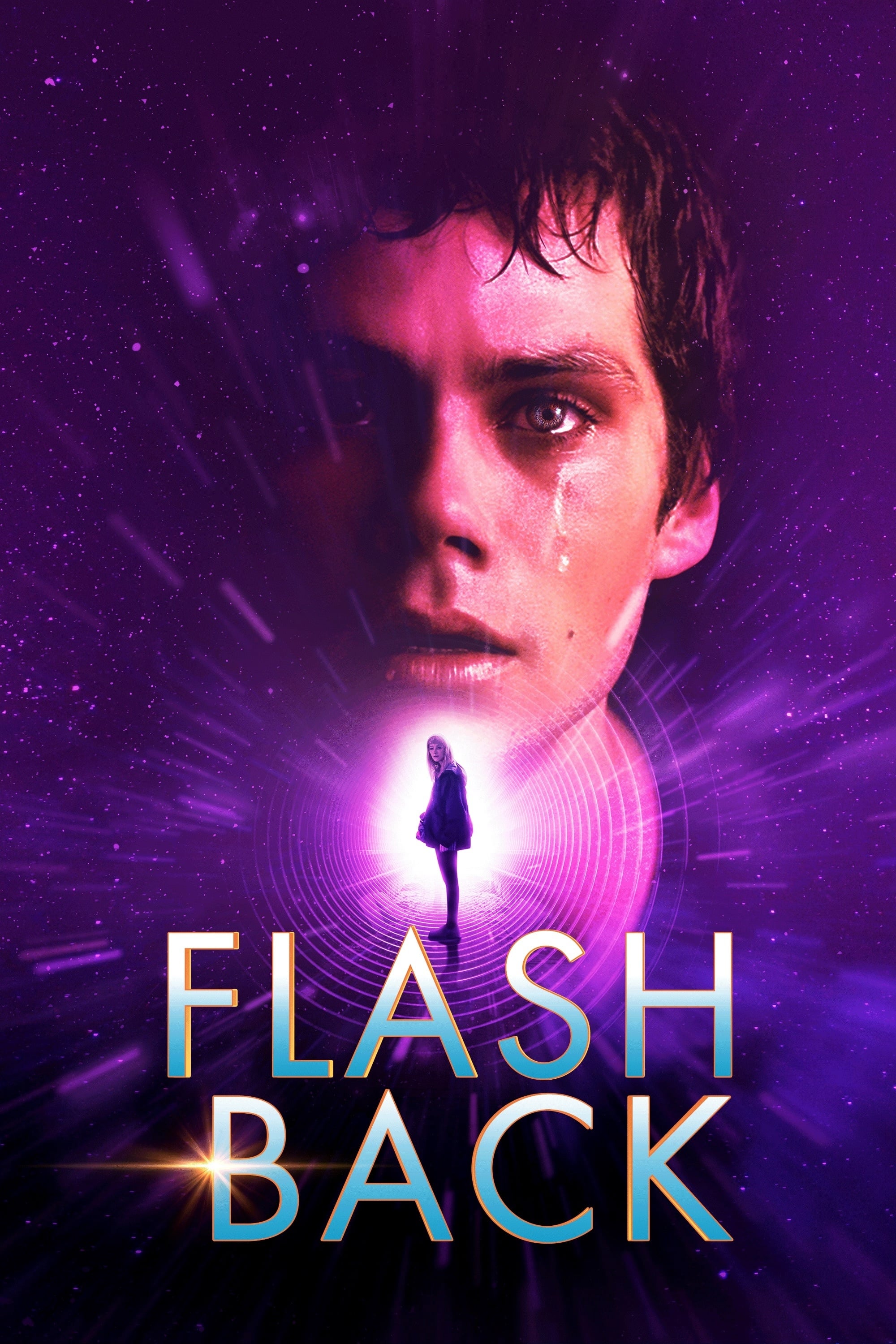 Flashback
Fred's chance encounter with a man from his youth leads to frightening memories because he has a corporate job, a steady relationship, and a sick mother. A mystery that has been hidden for years about...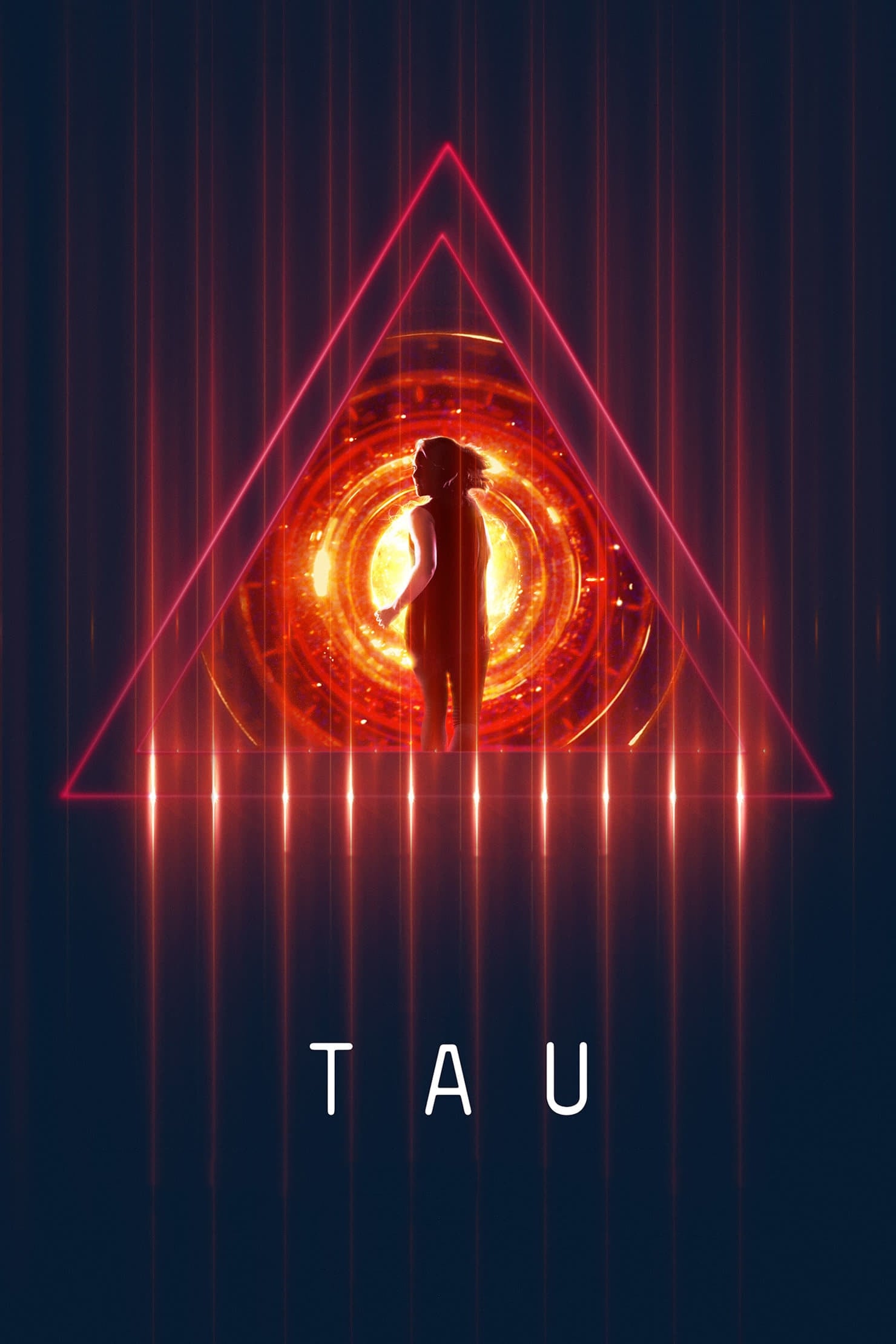 Tau
Held captive in a futuristic smart house, a woman hopes to escape by befriending the A.I. program that controls the house.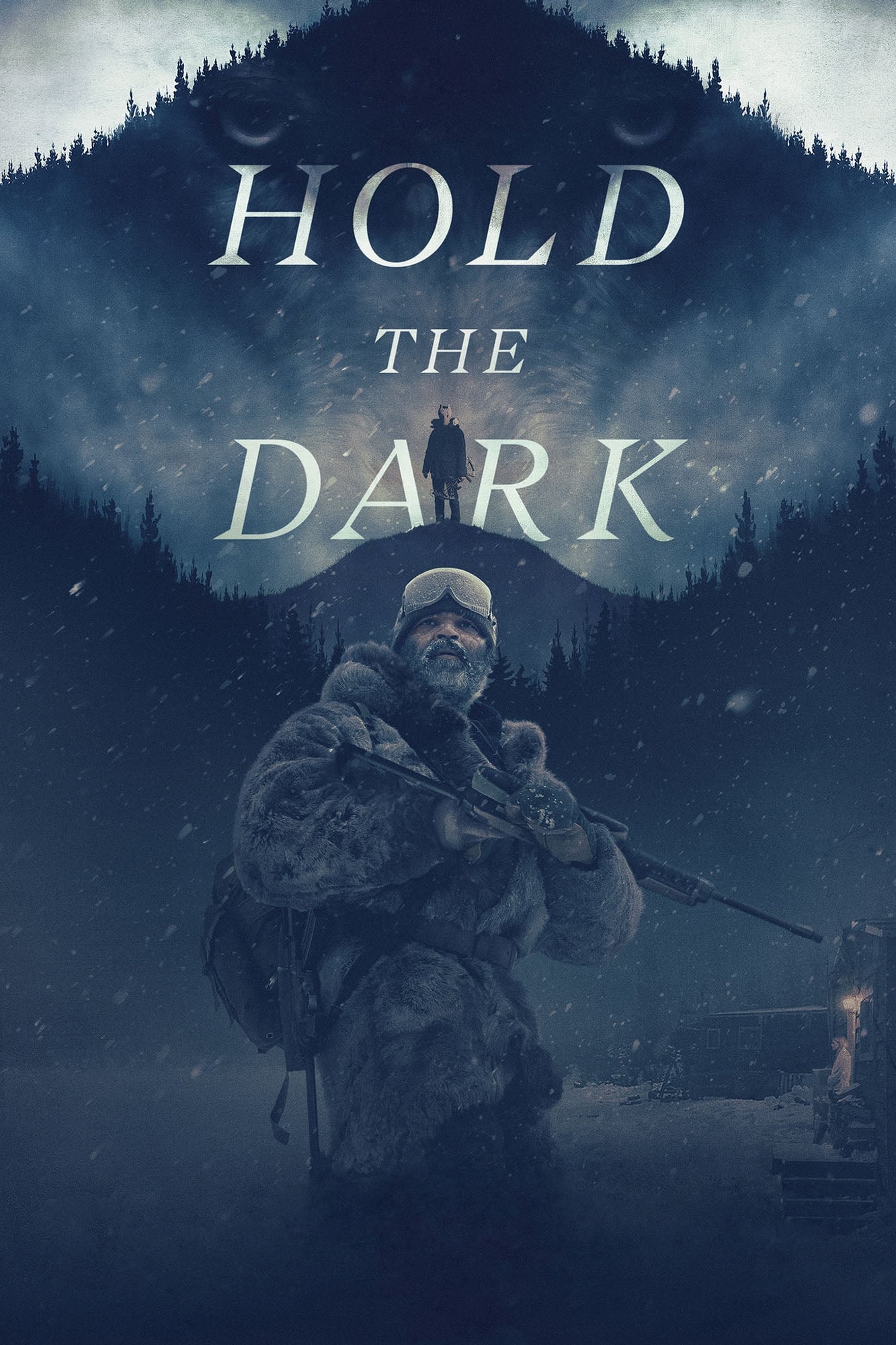 Hold the Dark
In the Alaskan winter, a naturalist hunts for wolves that are blamed for killing a local boy, but he soon finds himself swept into a chilling mystery.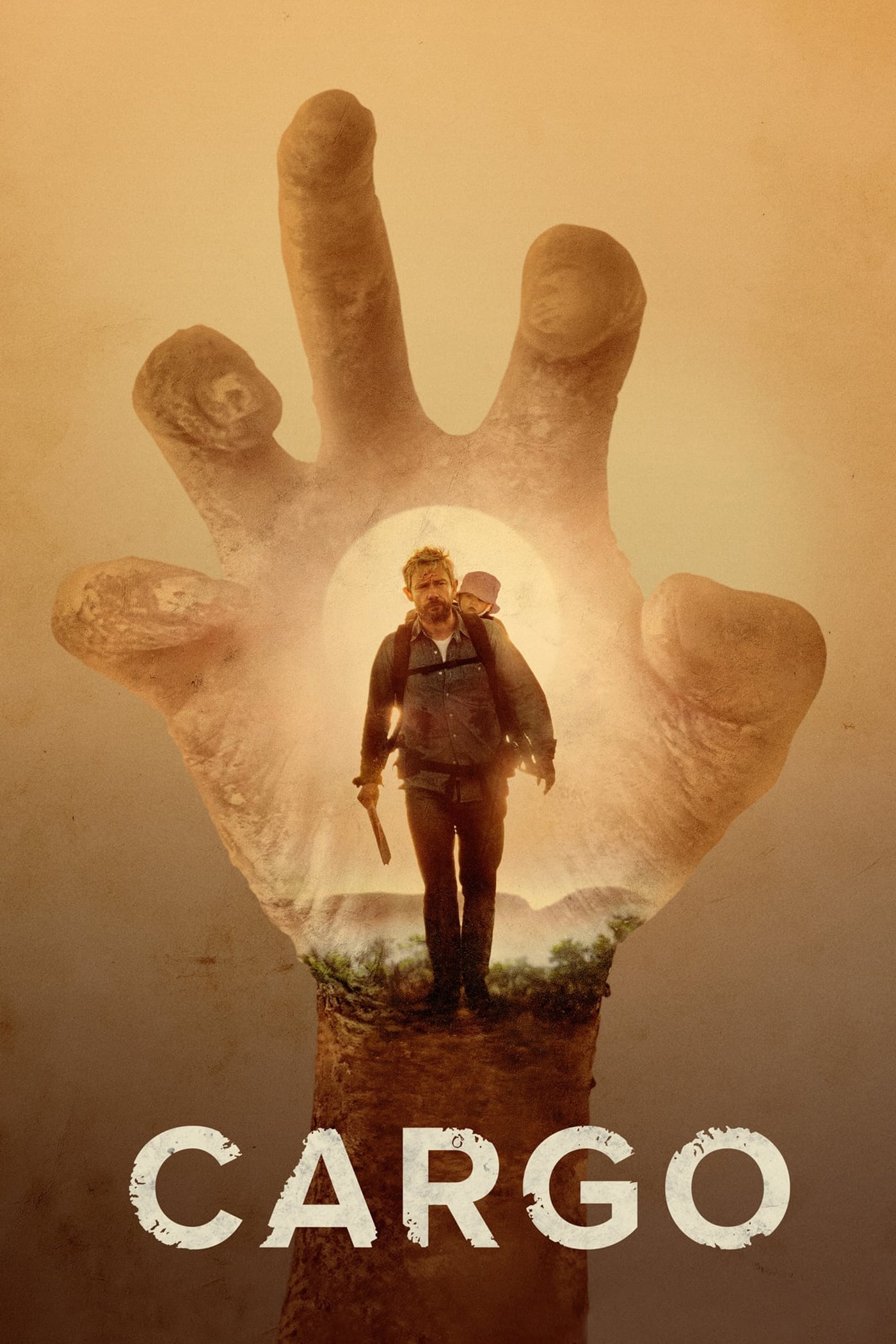 Cargo
With only 48 hours to live, a father struggles to find a new home for his baby daughter after he was bitten by the Pandemic and was left with only a few days to live. The Electric State
It tells the story of a teenage girl who learns that a strange but sweet robot that comes to her has actually been sent by her missing brother. She and the robot set out to find the brother in an imag...