 Biography Lowly Ronin
This full-length, stand-alone made for TV movie stars Mifune Toshiro, who reprises his role from the popular TV series "Koya no suronin". The wandering ronin is similar to his most famous role as the ...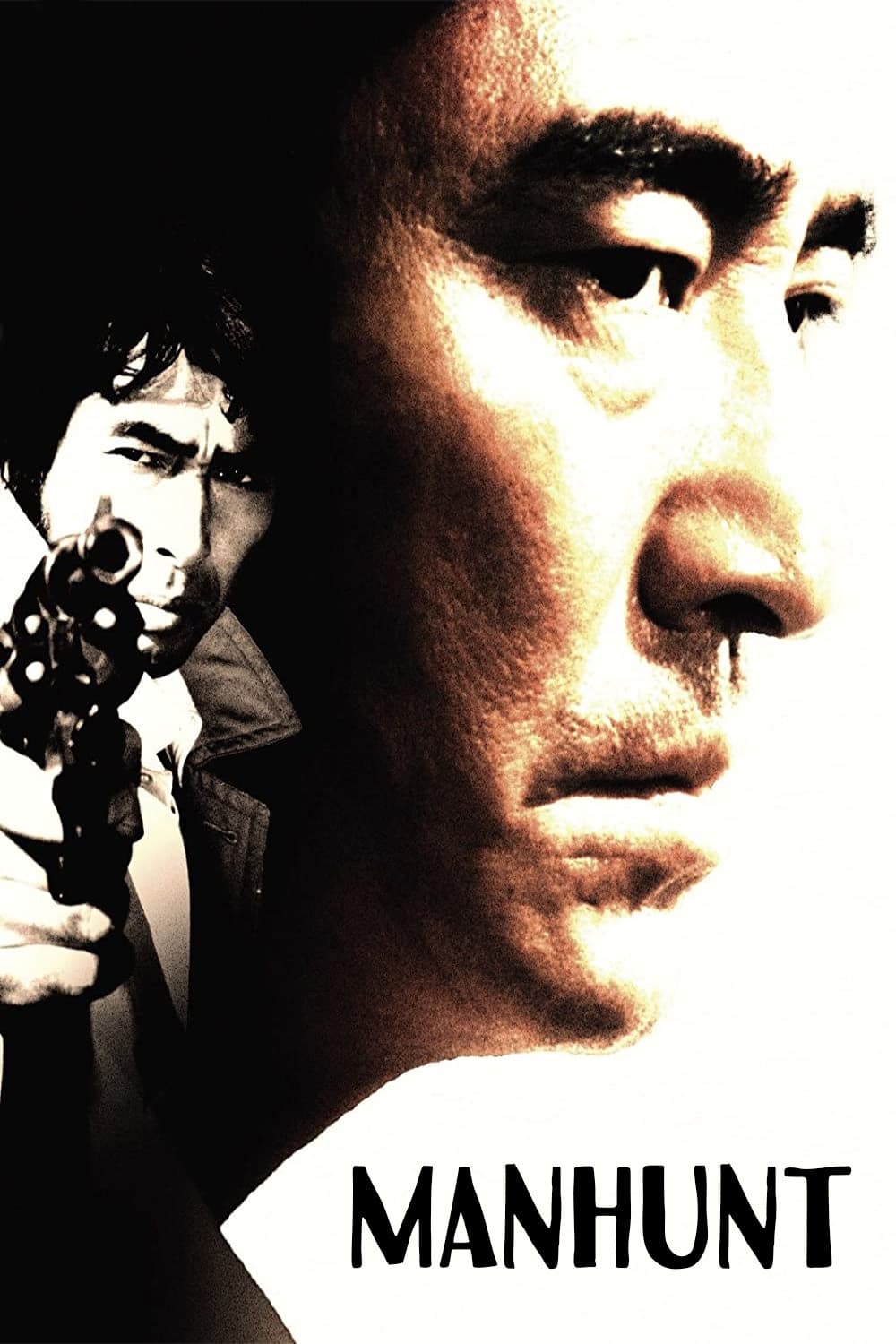 Manhunt
A prosecutor is on the run after being accused of theft. The daughter of a rich man is helping him.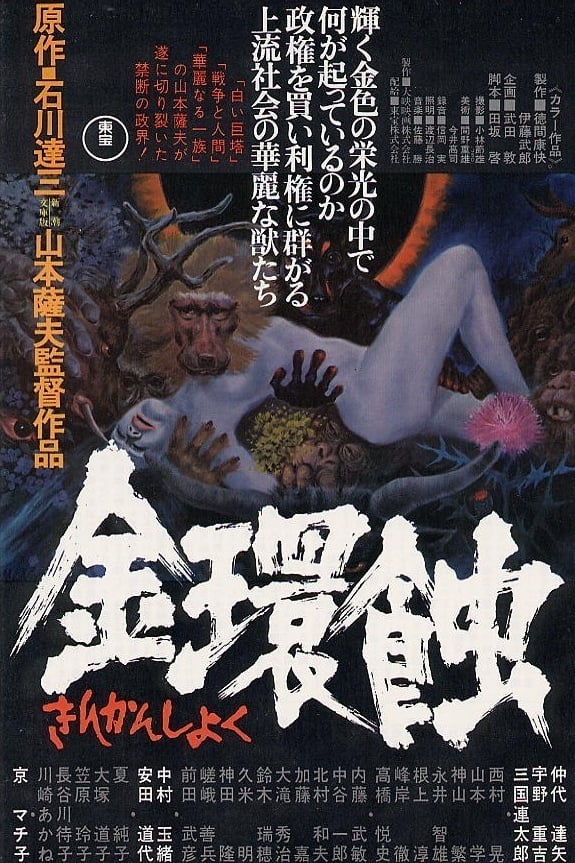 Solar Eclipse
When bribe money is funneled into a dam construction project, greed, lust, and even murder are on the ballot.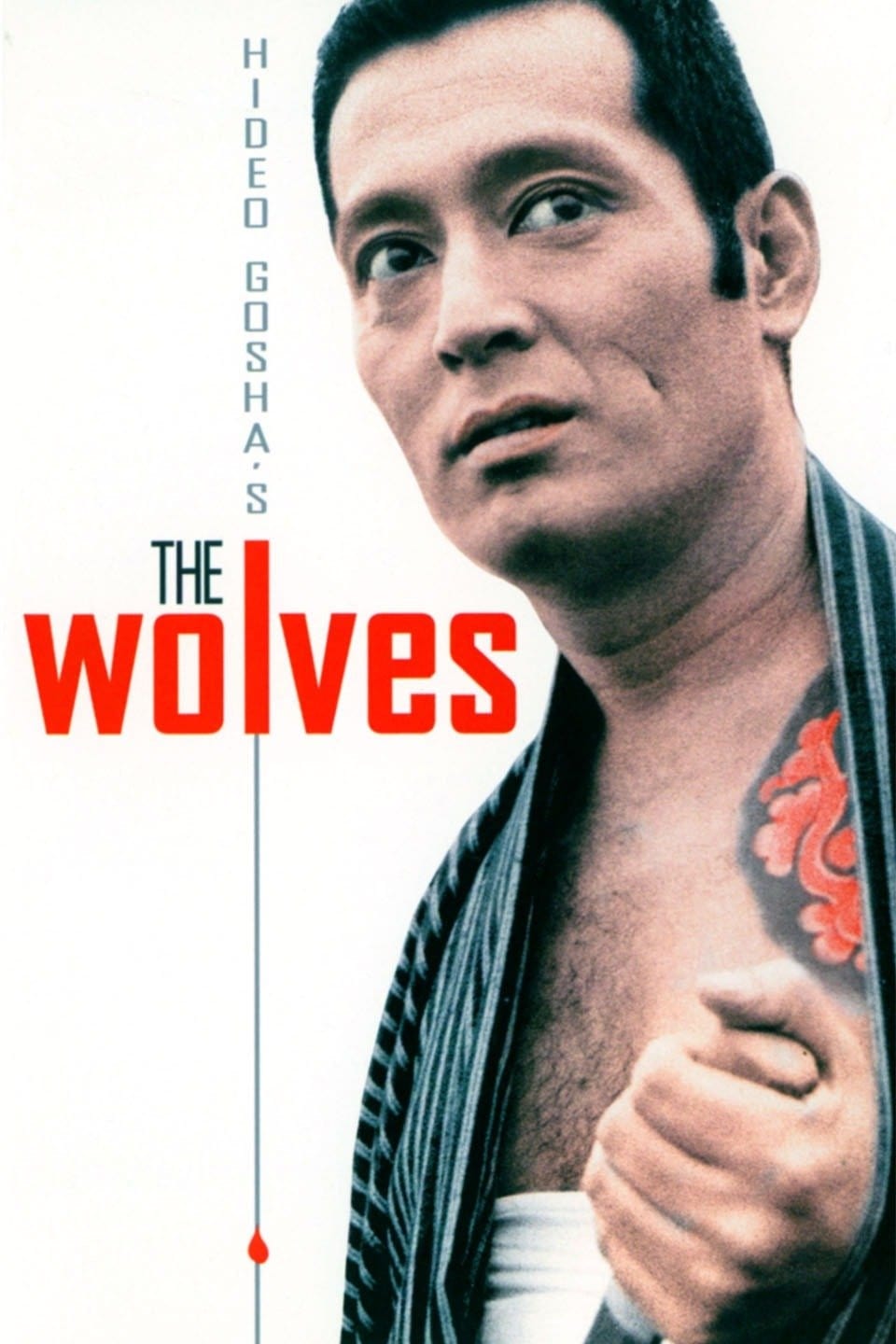 The Wolves
After killing the boss of the Kanno gang, Seji Iwahashi was released early, only to find that his former gang had merged with the Kannos. With bitter resentments on both sides, how long will bloodshed...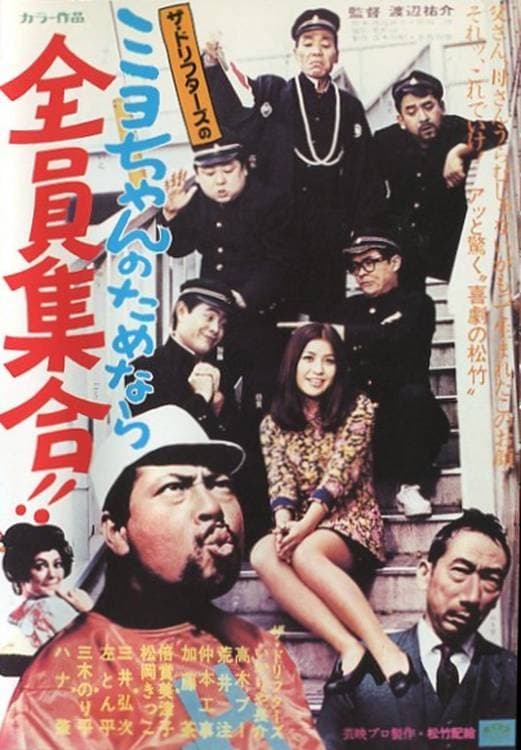 Our Miyo-chan
Owner and workers of a tiny medicine factory fall in love with a lovable girl.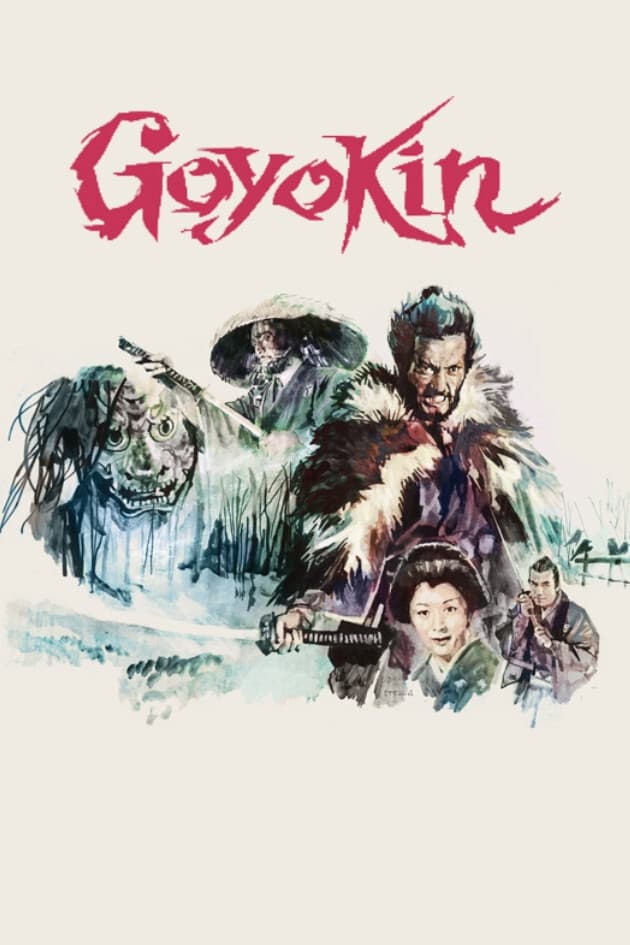 Goyokin
A samurai warrior is trying to stop a massacre.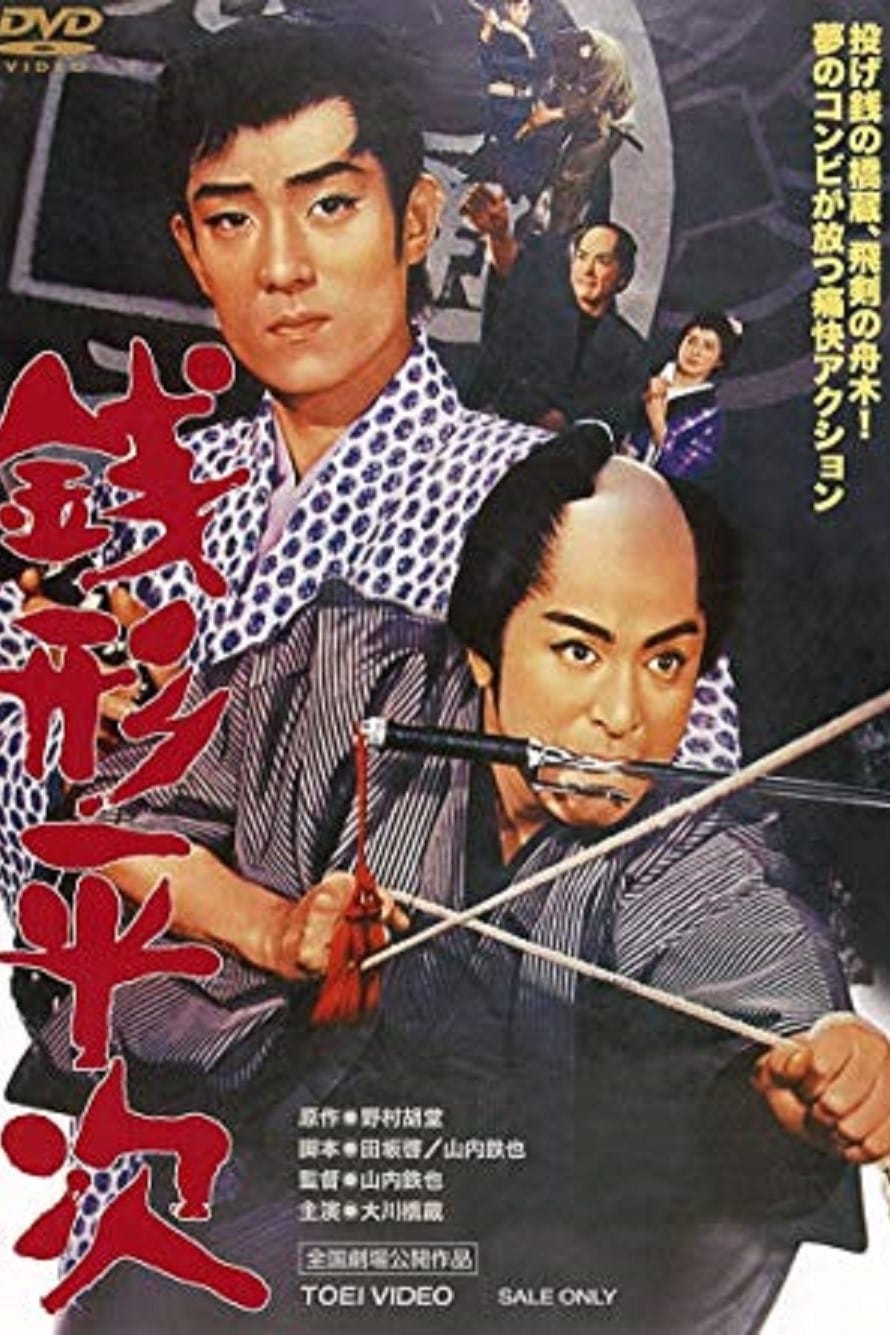 Heiji, the Detective
Famous for his coin tossing when capturing criminals, an Edo detective, Heiji, launches an investigation into the mysterious murder of his friend Seigoro.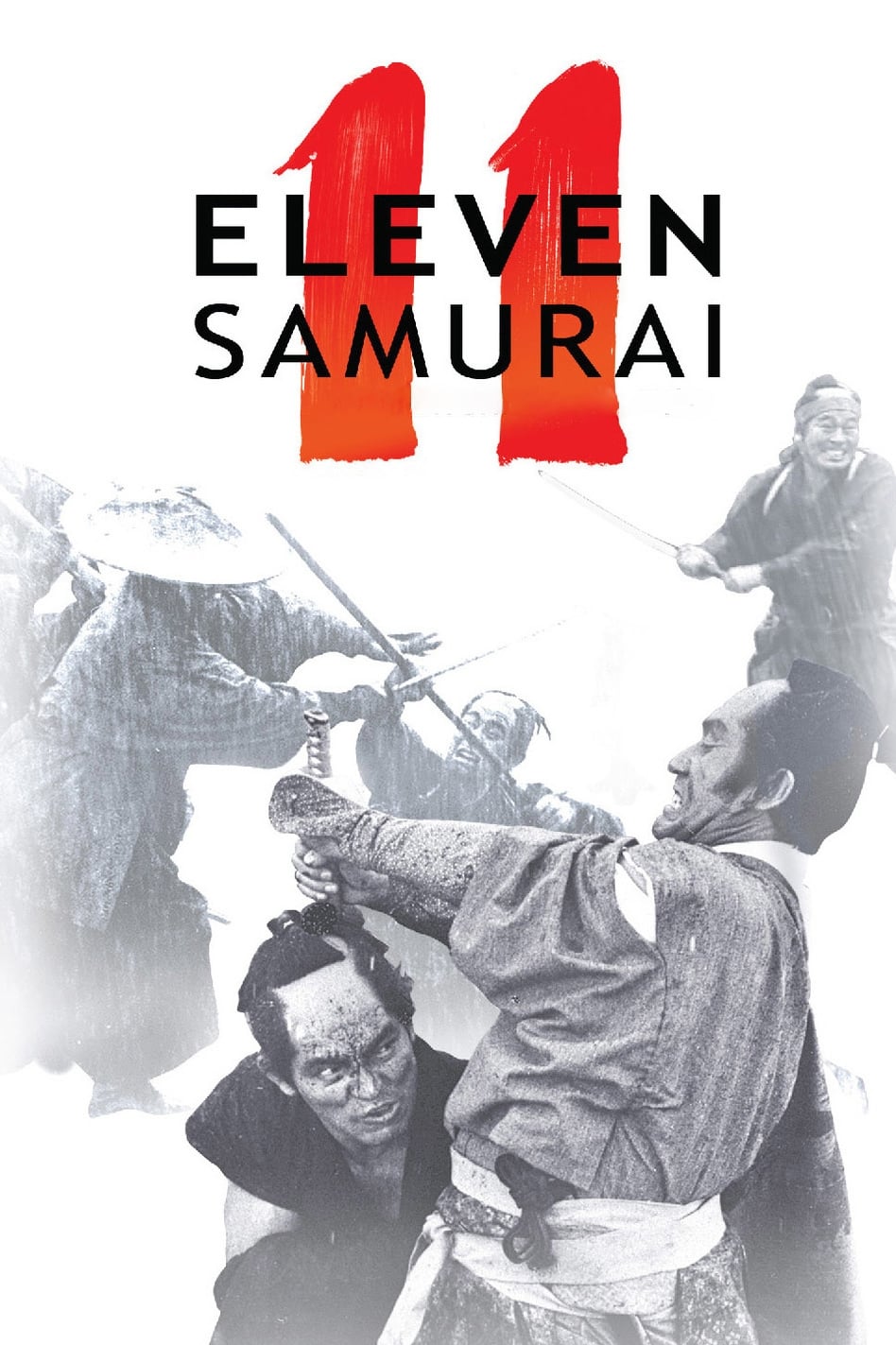 Eleven Samurai
The cruel and despotic Nariatsu, son of the former Shogun, killed the lord of the Oshi fief. The Oshi clan was sentenced to be dismantled after an investigation. The best samurai in the clan are willi...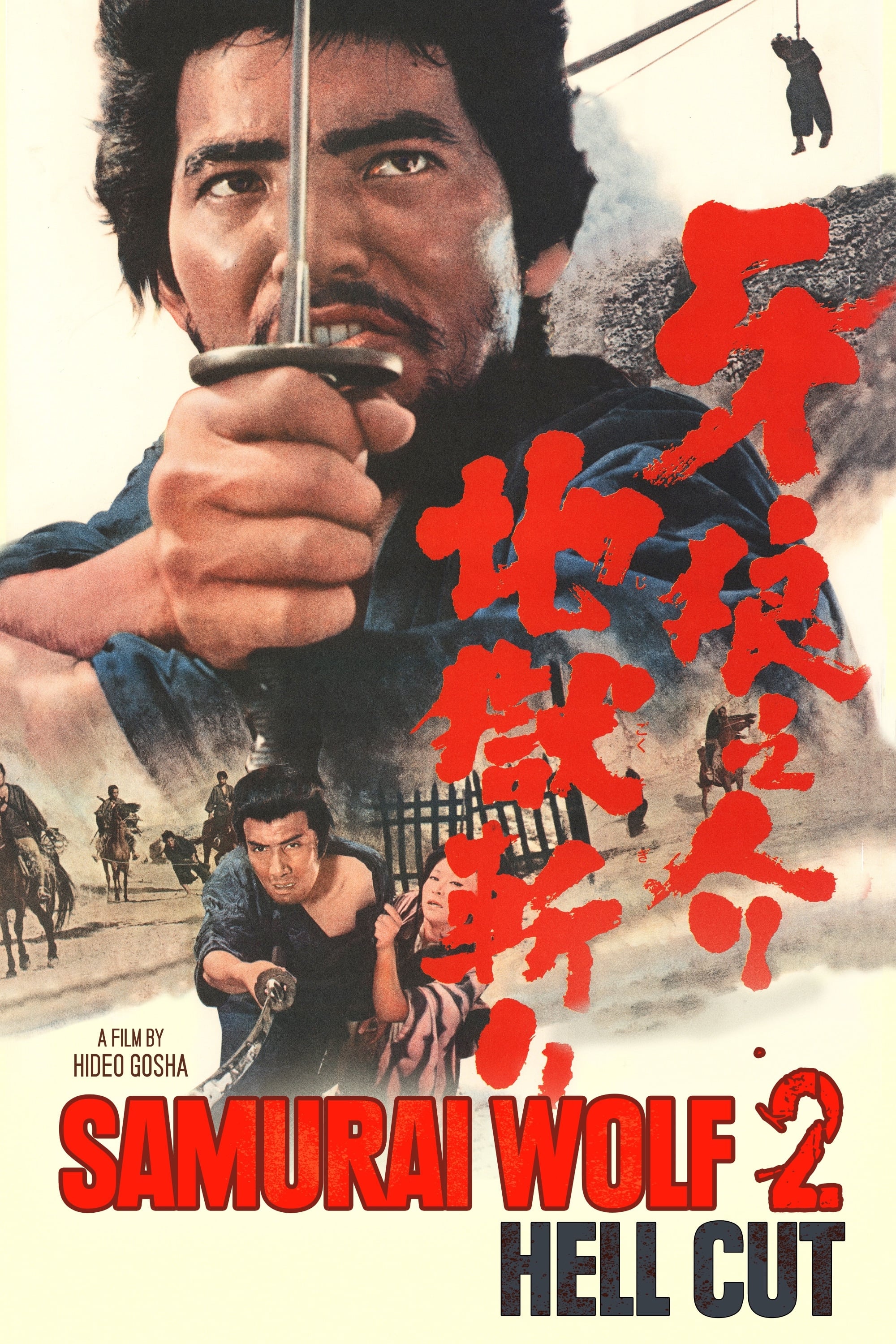 Samurai Wolf II
A group of prisoners are being transported to their executions and one of them looks like his dead father. There are crooked gold miners, a beautiful girl who is crazy and a dojo master who is obsesse...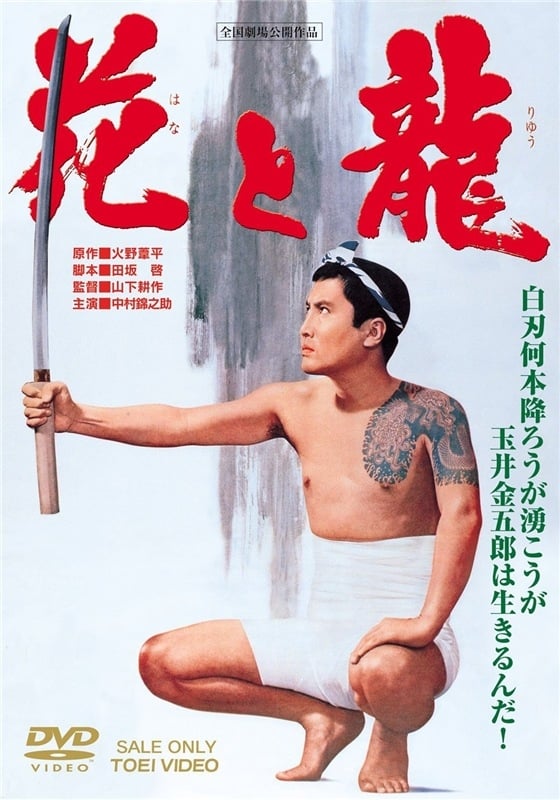 The Flower and the Dragon
A story of manly life and the beauty of conjugal love. A story about a man and a woman establishing a family of longshoreman, centering on their love and struggle.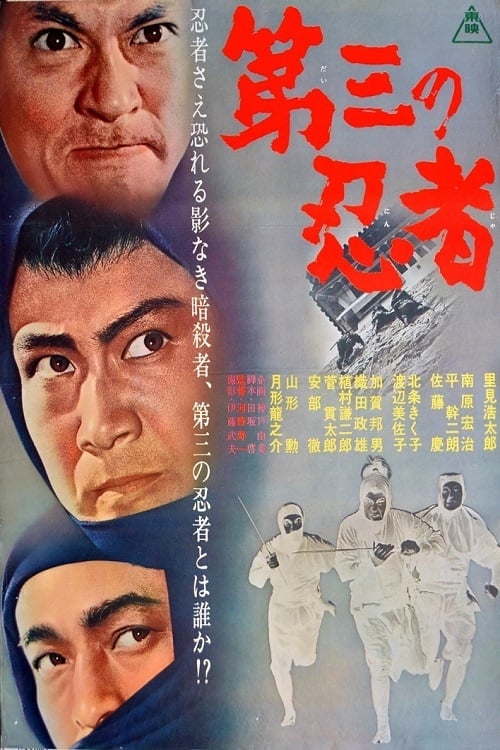 The Third Ninja
Three Iga ninja are on a hunt for Chidoken, a Takeda ninja sent out to assasinate Lord Nobunaga.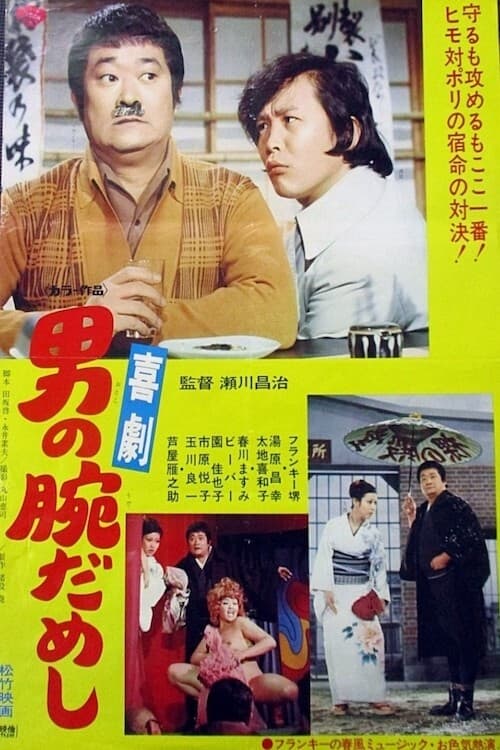 喜劇 男の腕だめし
The jail is in front of it. Okoma has been locked up for public indecency. The paroled Okoma is going to the police station to meet the new detective. The two don't get along.