Biography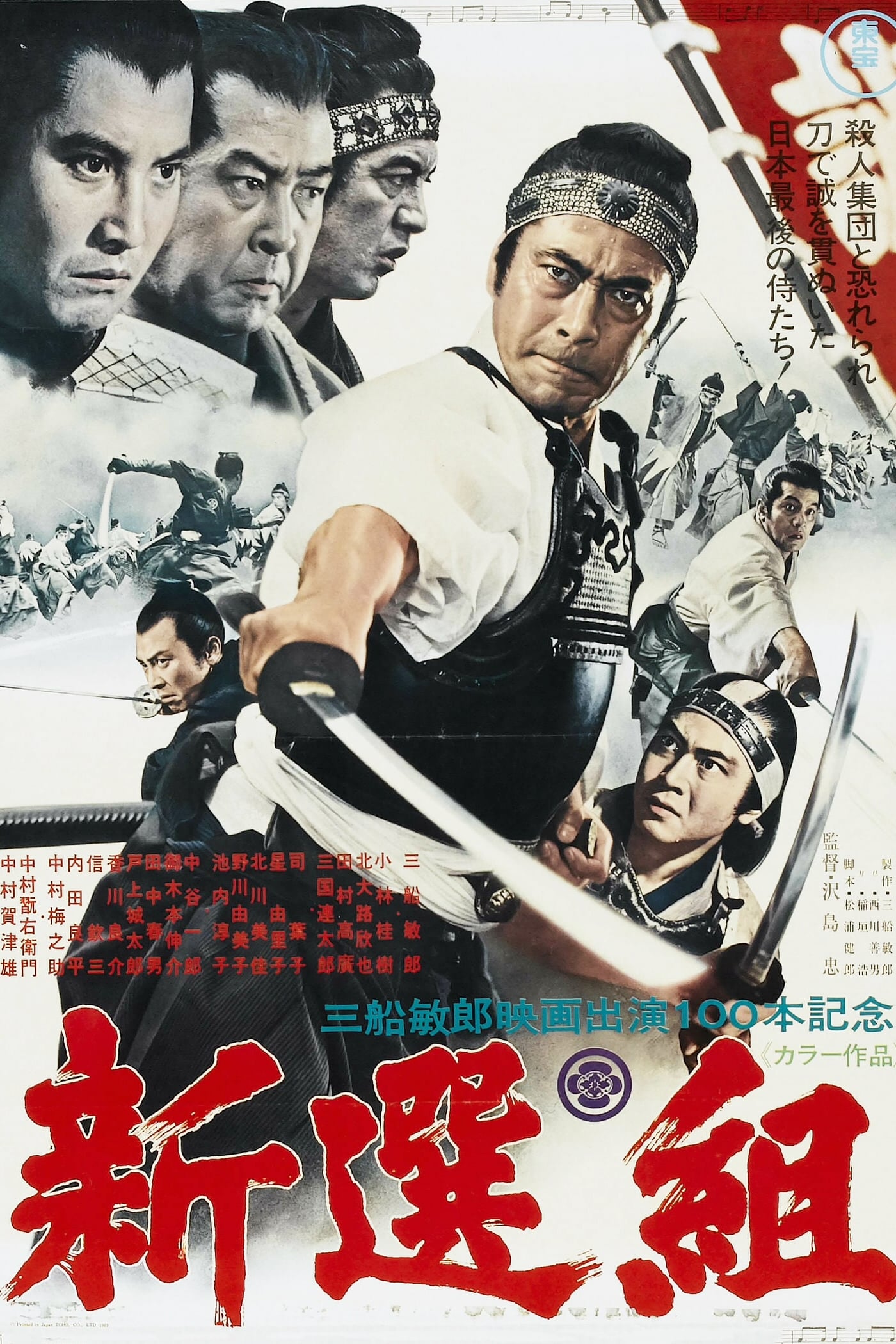 Shinsengumi: Assassins of Honor
Japan is waiting for the dawning of a new age as the balance of power shifts from the Shogunate to the Emperor at the end of the 19th century. The Shinsengumi are a small army of samurai, farmers and ...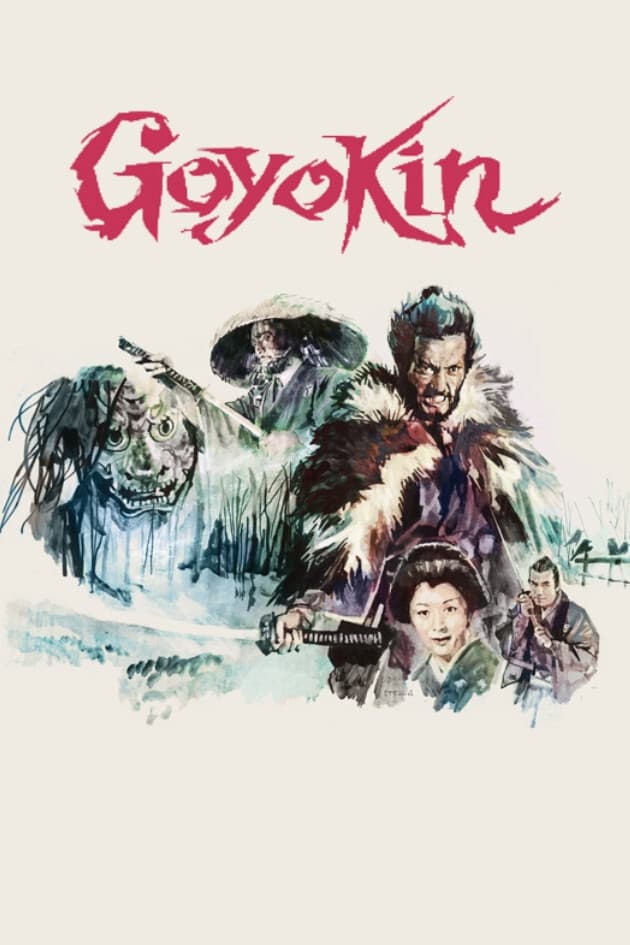 Goyokin
A guilt-haunted samurai warrior attempts to stop a massacre taking place.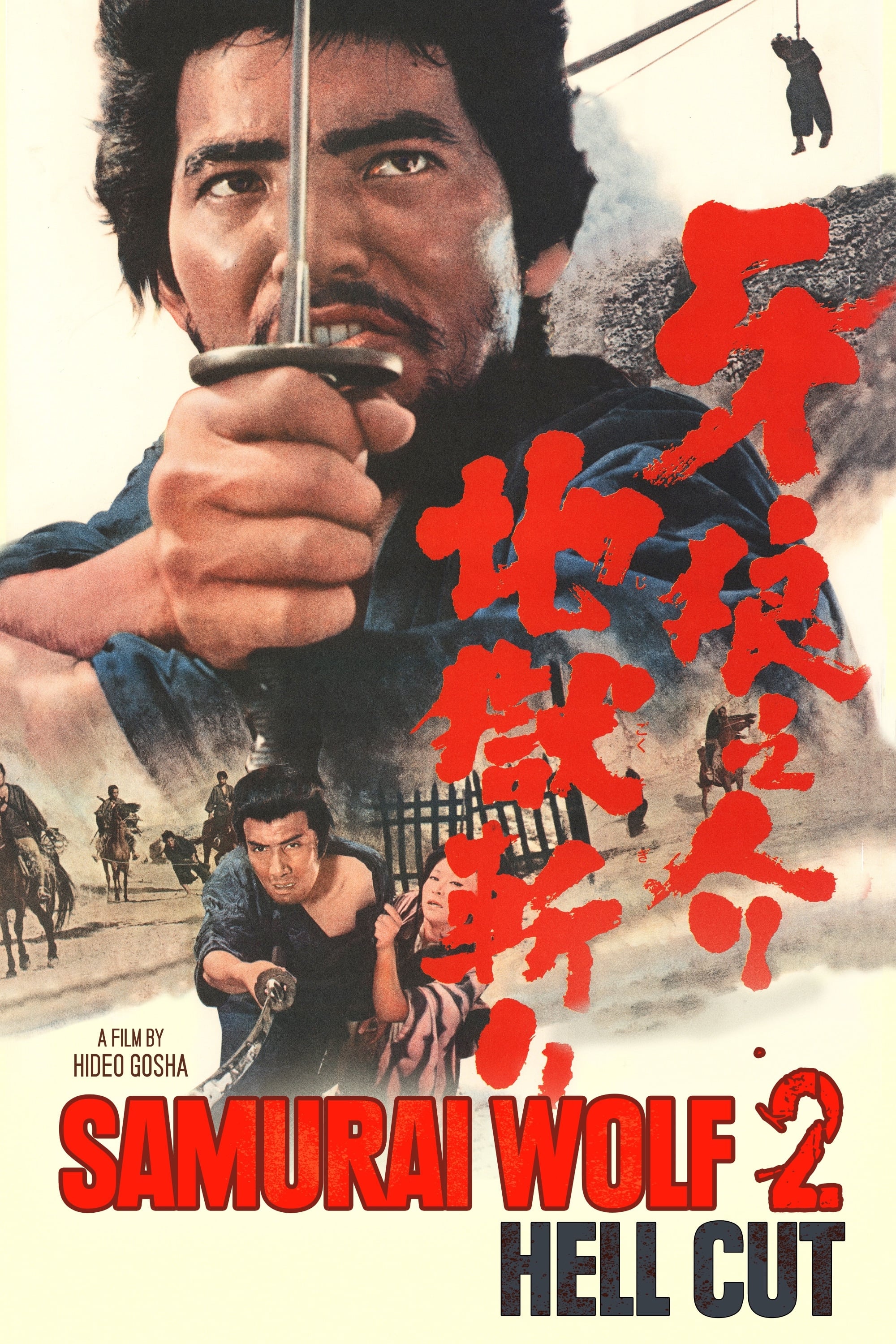 Samurai Wolf II
A group of prisoners are being transported to their executions and one of them looks like his dead father. There are crooked gold miners, a beautiful girl who is crazy and a dojo master who is obsesse...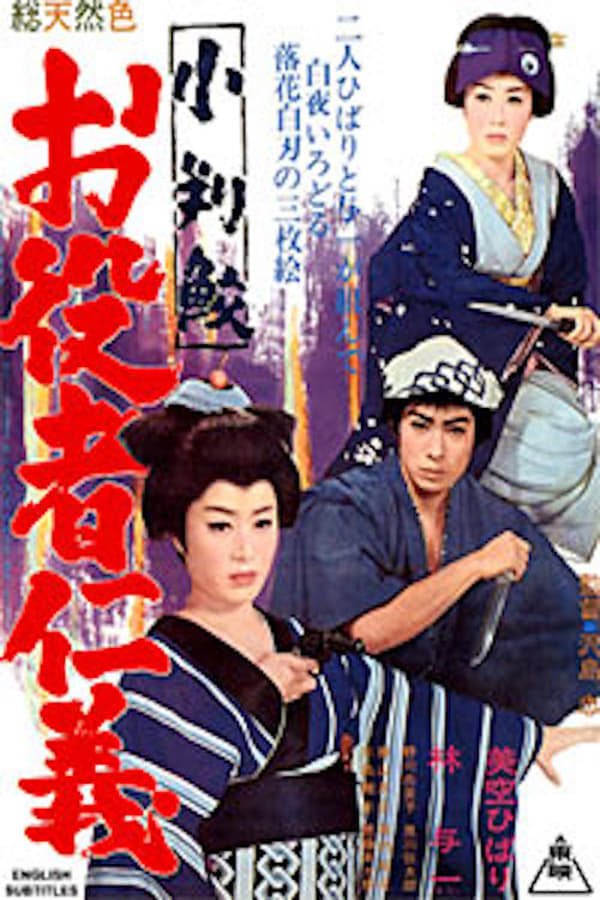 The Actress vs. the Greedy Sharks
Framed by his enemies, Manbe finds himself imprisoned for a murder he didn't commit. His only hope lies with his daughter Yuki who takes it upon herself to clear his name.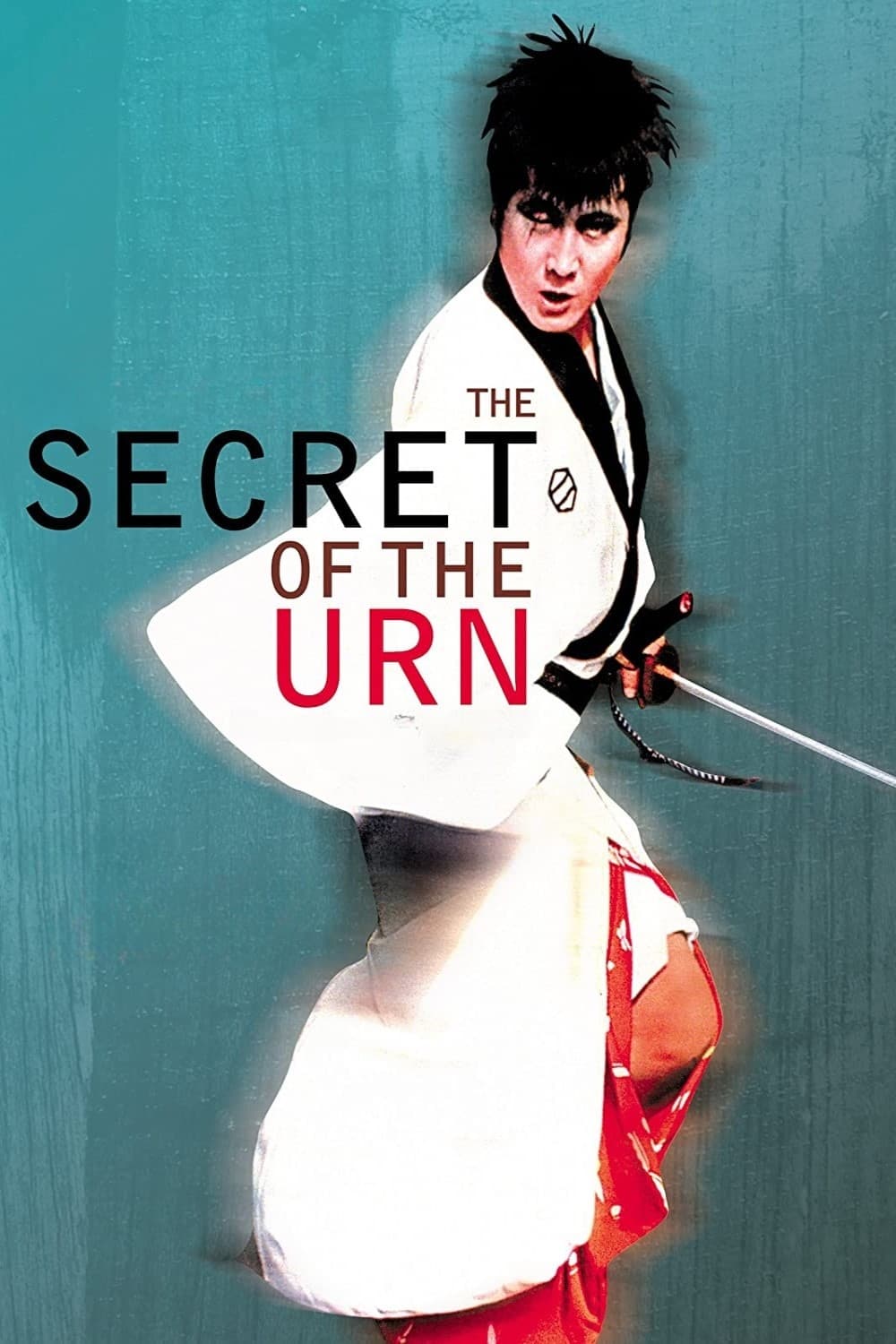 Sazen Tange and The Secret of the Urn
Loyal samurai Samanosuke is attacked, mutilated, and left for dead while carrying out a mission for his clan. He recovers but has lost an eye and an arm. Taking a new identity as Tange Sazen, he searc...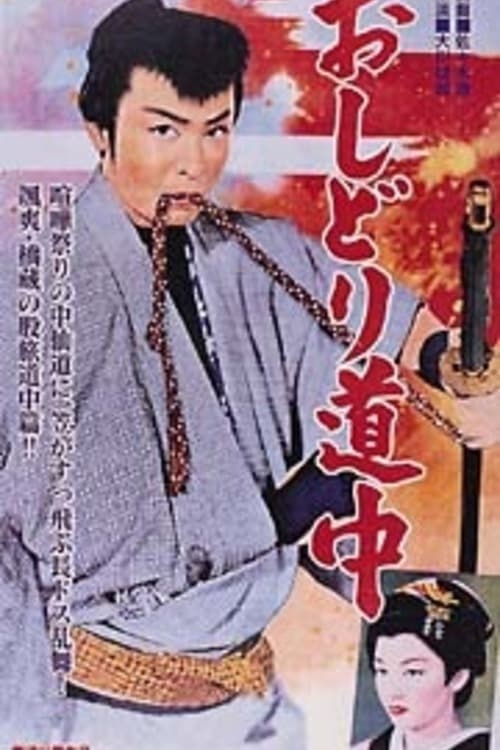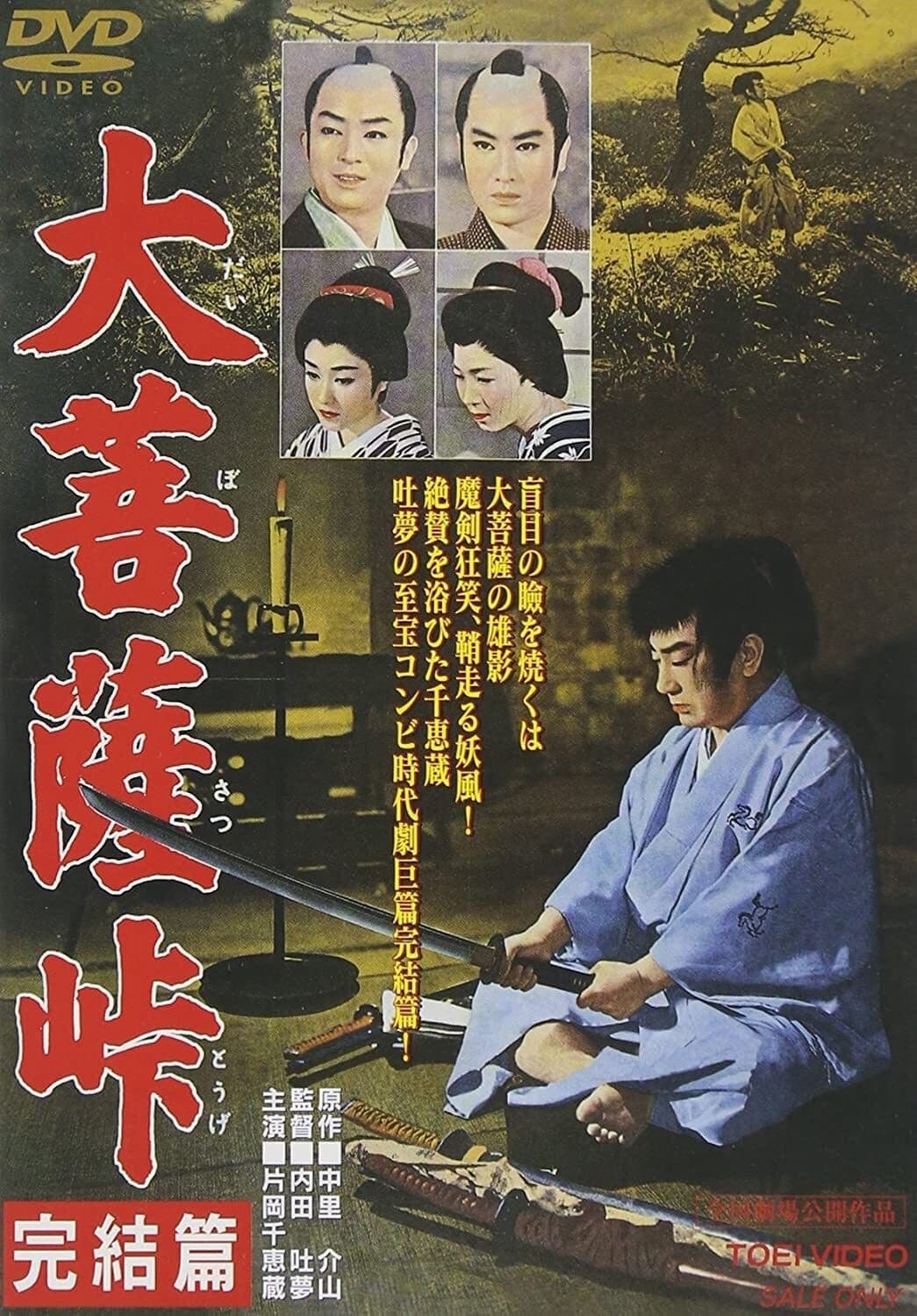 Souls in the Moonlight III
Master swordsman, Tsukue Ryunosuke is confronted by the families of his victims. Will justice be served for the lost innocent lives? The conclusion of the famed Jidaigeki series is an amazing film, wi...