Biography
Armin Karima is a British actor known for his role as Abdul Bukhari in BBC Waterloo Road, Ant in IBoy, Kasim Al-Yazbek in FOX series Tyrant and Malek Amir in Netflix series Sex Education.
TV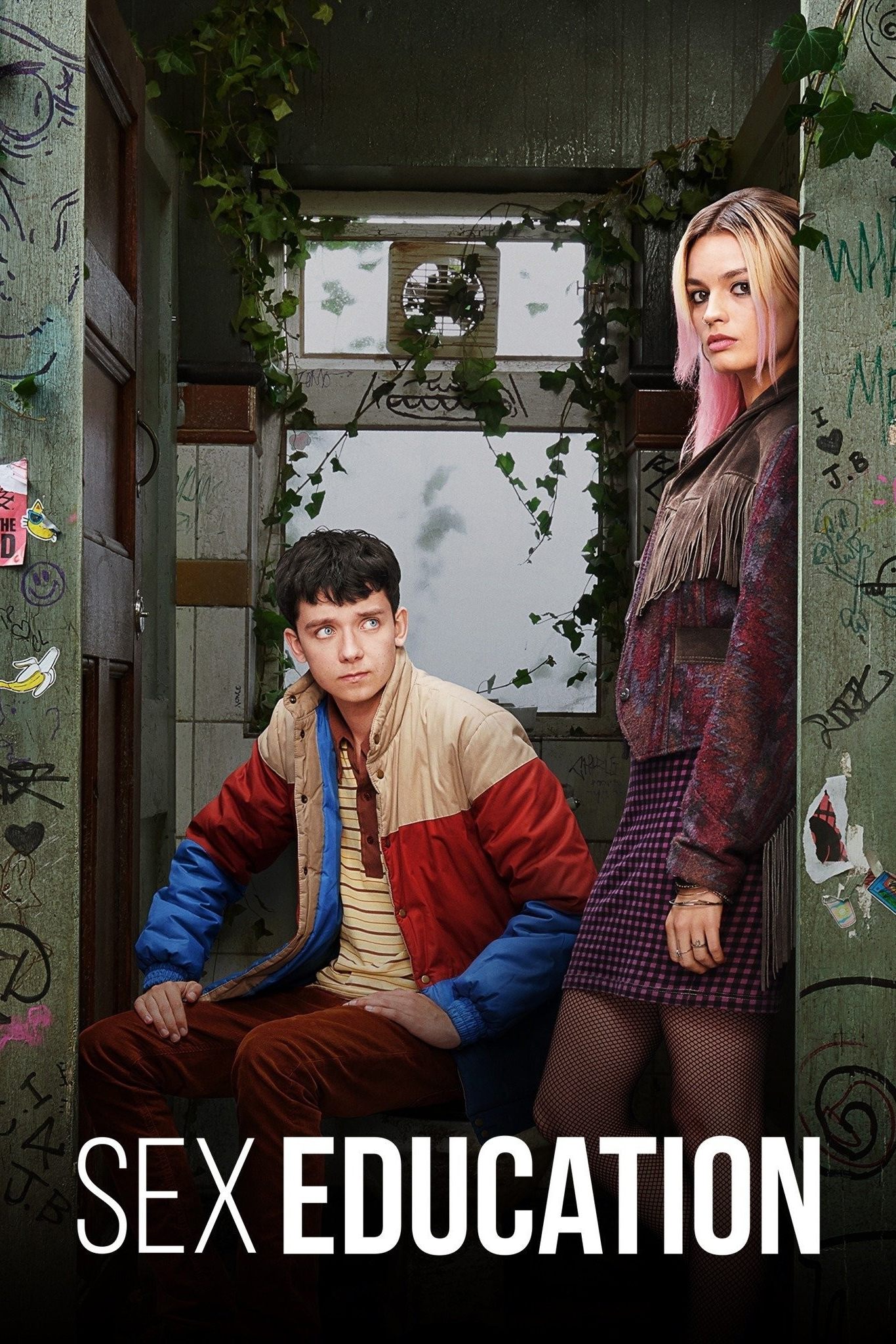 Sex Education
Inexperienced Otis channels his sex therapist mom when he teams up with Maeve to set up an underground sex therapy clinic.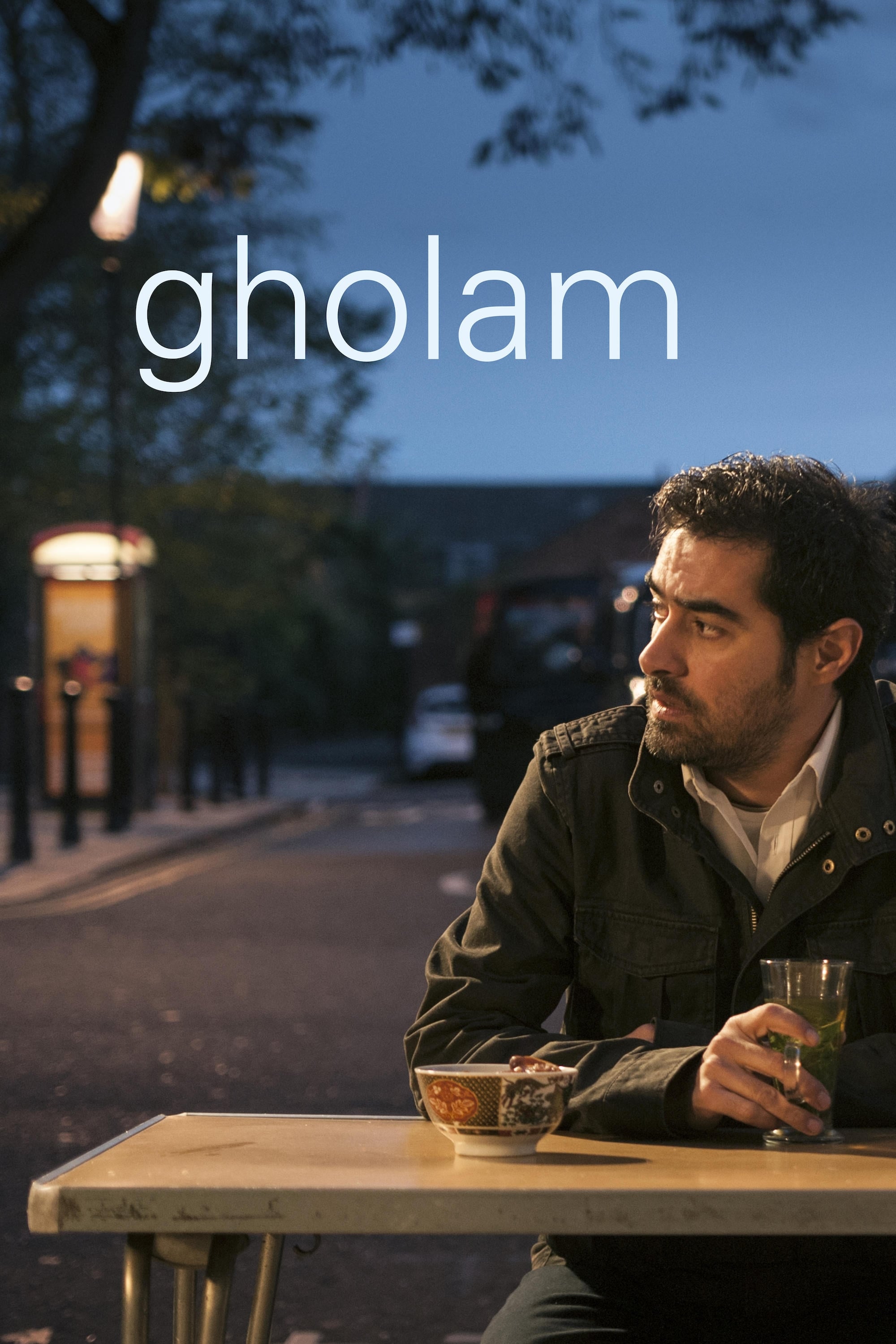 Gholam
An Iranian expat living in London has a shady past and an enigmatic present.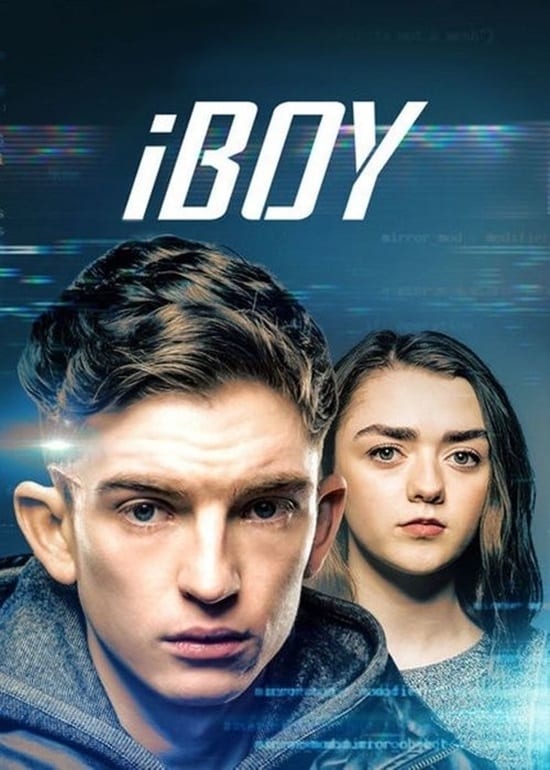 iBoy
After an accident, Tom wakes from a coma to discover that fragments of his smart phone have been embedded in his head, and that returning to normal teenage life is impossible because he has developed ...
TV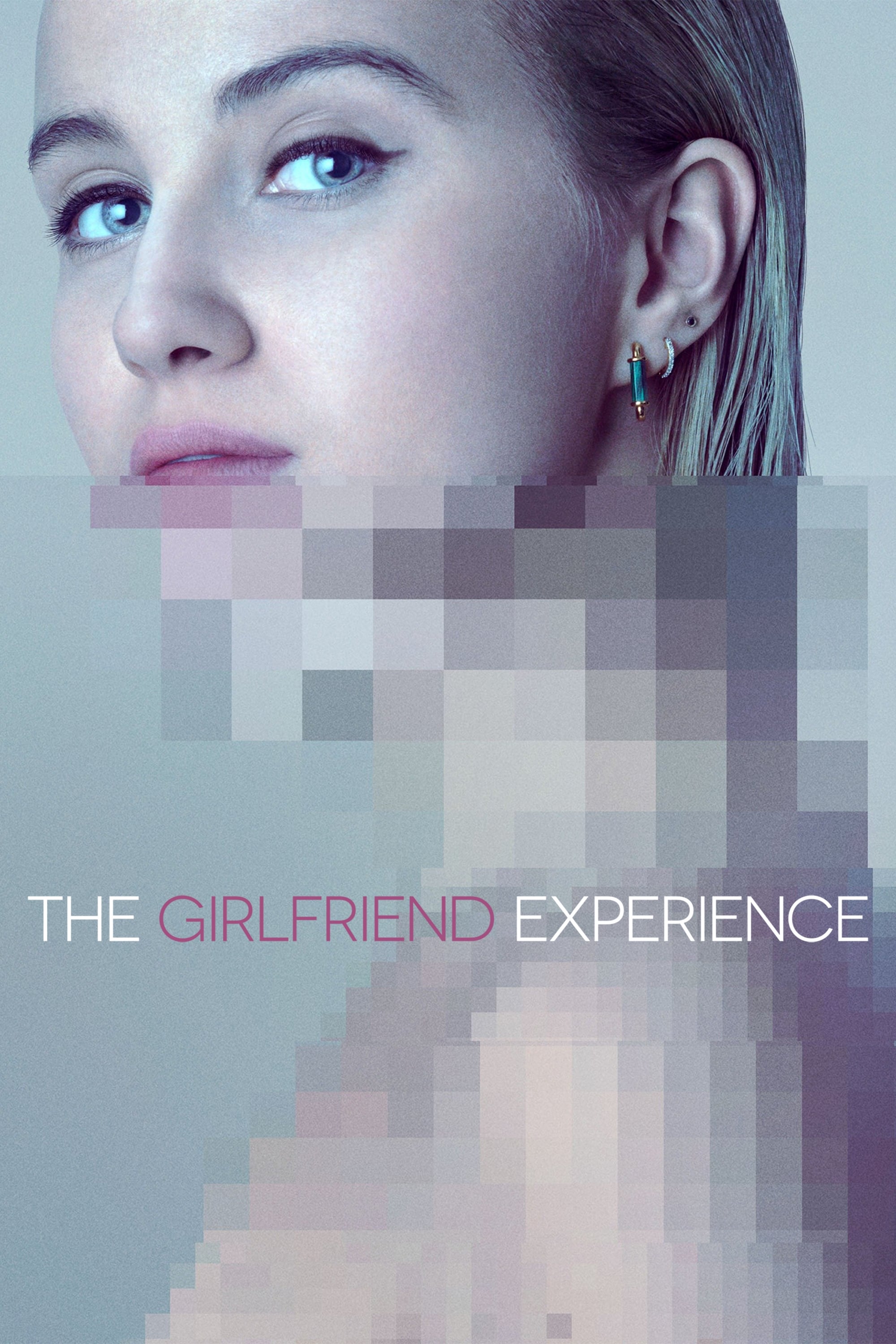 The Girlfriend Experience
The relationship between exclusive escort and their clients is explored. It costs a lot to be in a relationship.
TV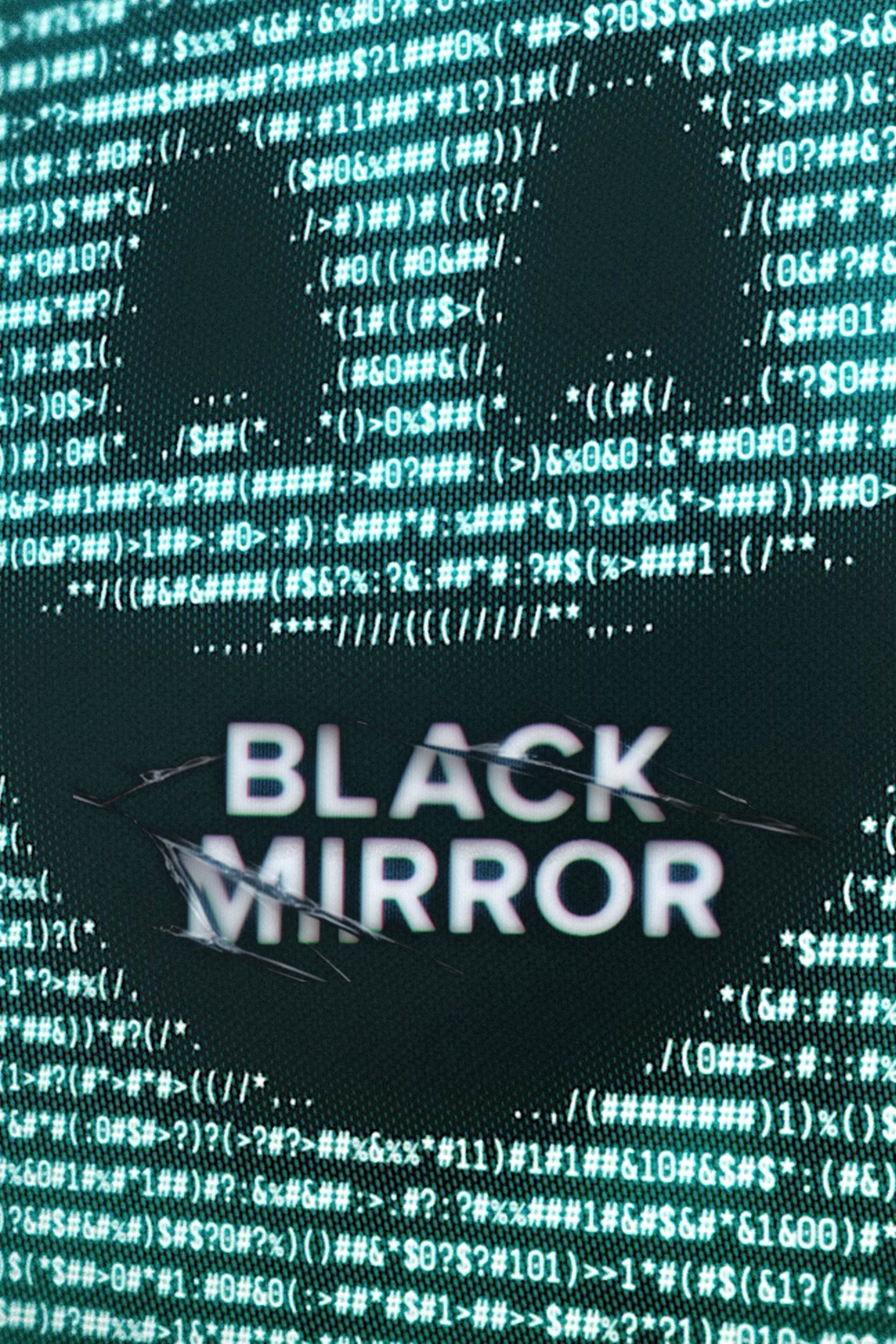 Black Mirror
Before we had time to question it, technology had changed so much. Every home, desk, and palm has a black mirror.