 Biography
TV Spying on the Royals
This 2-part documentary series reveals the truth about King Edward VIII's affair with American divorcée Wallis Simpson, and the espionage operation that accompanied the investigation.
TV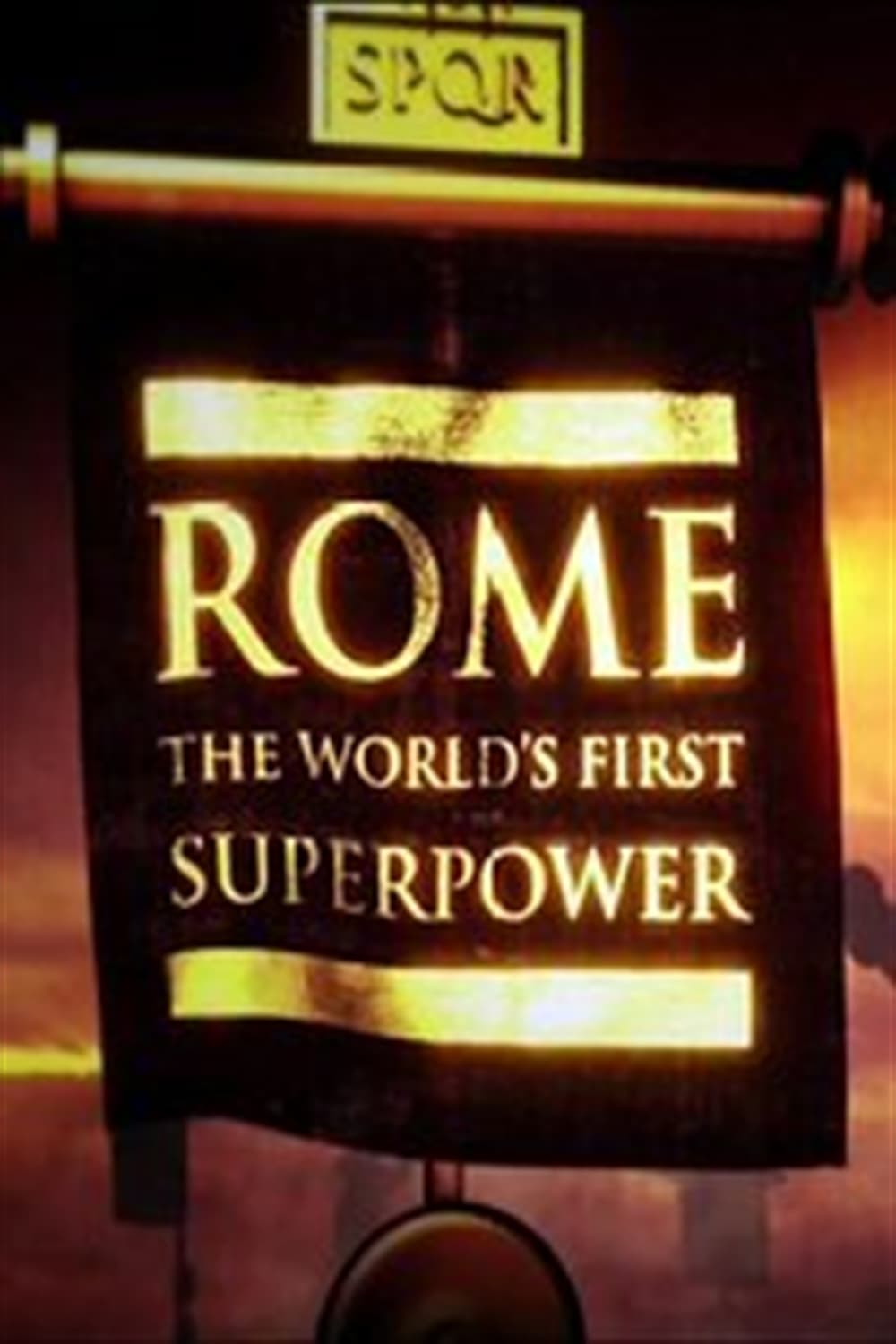 Rome: The World's First Superpower
The history of Rome is a 1,000-year-long epic, filled with murder, ambition, betrayal and greed and encompassing such legendary characters as Rome's Iron Age founders Romulus and Remus and its greates... The Fall of Singapore: The Great Betrayal
The story of how the British helped the Japanese take out Pearl Harbor and capture Singapore in the World War 2 is told in this landmark documentary film by Paul Elston. British officers spied for Jap...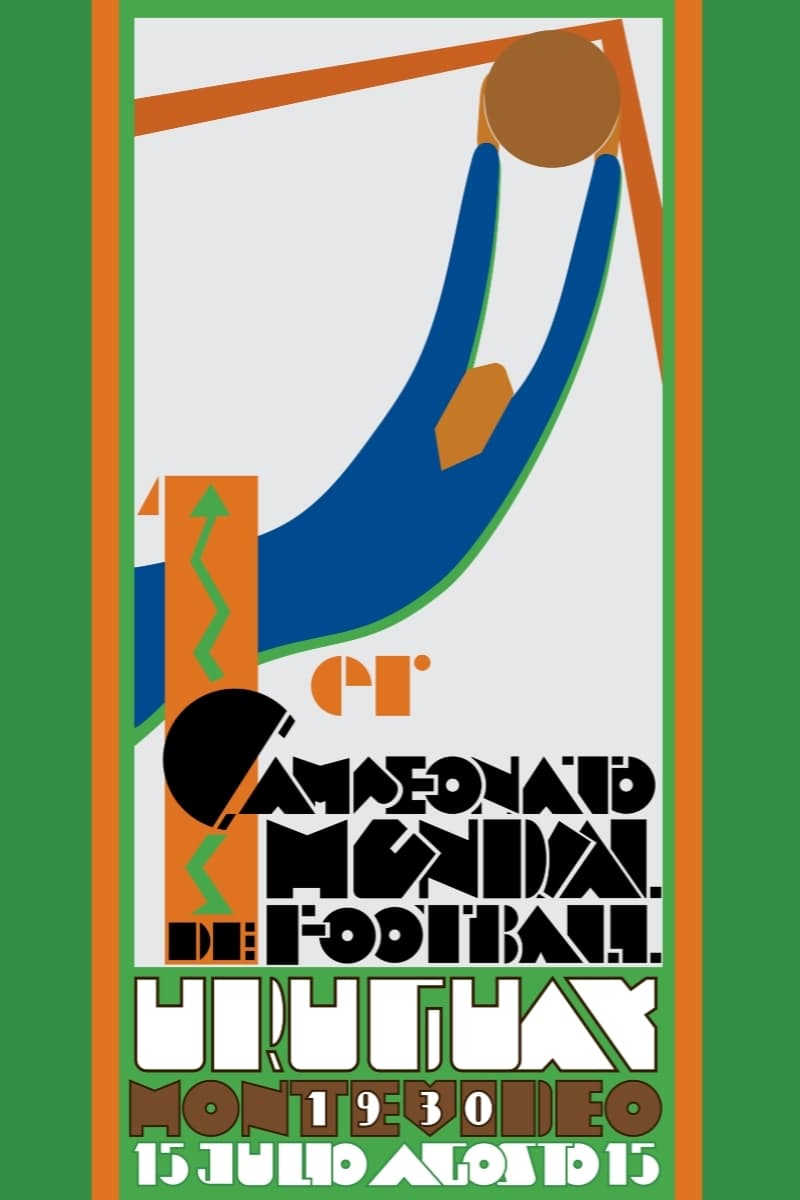 1930 FIFA World Cup Official Film
The 14 minutes of material predate television and provide both black and white and colour coverage of the first ever World Cup, a unique and historically valuable addition to the Official Films Collec...