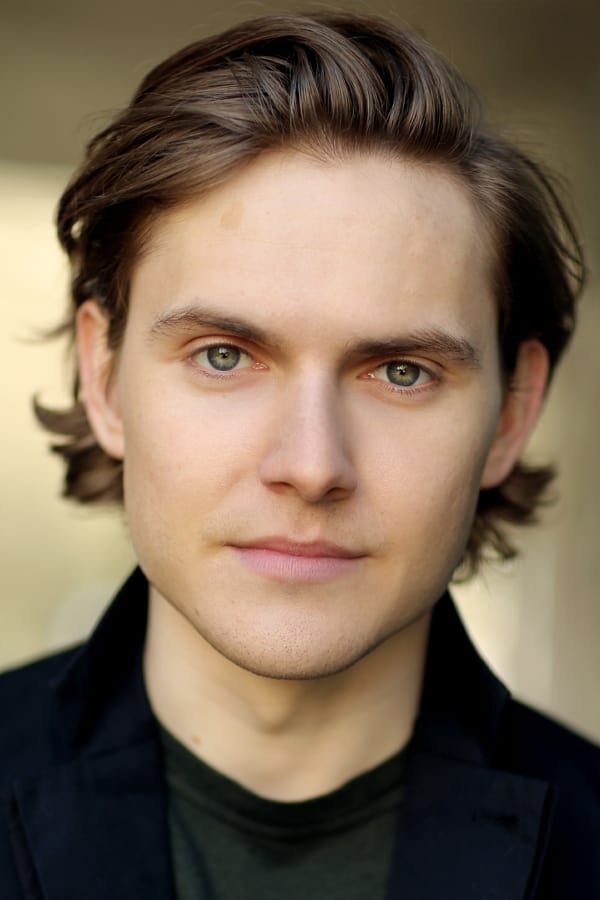 Oliver Coopersmith
Known For: Acting · Gender: Male · Place of Birth: Great Dunmow, Essex, England, UK
Biography
TV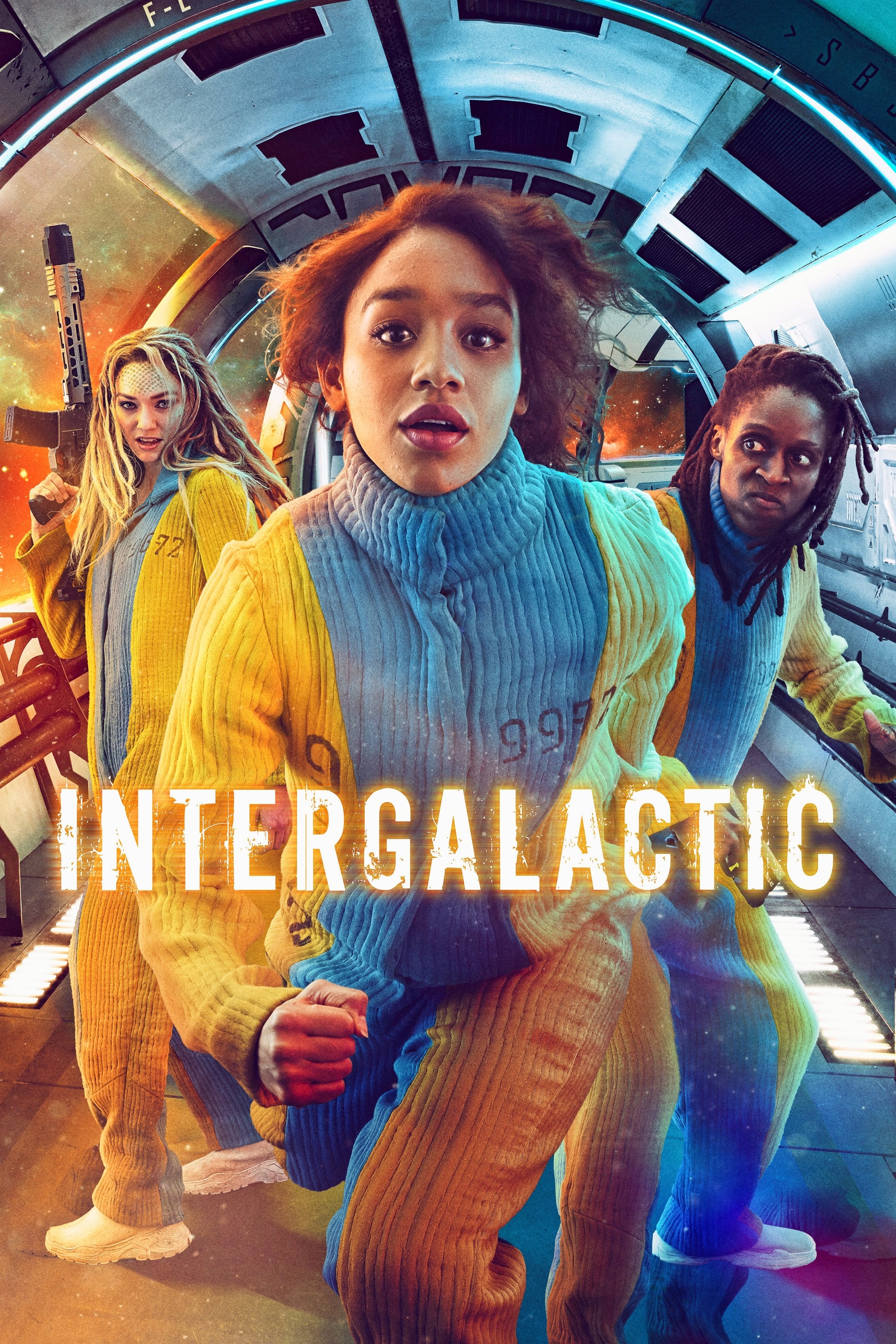 Intergalactic
After being wrongly convicted of a treasonous crime and exiled to a distant prison colony, the story of fearless young cop and galactic pilot AshHarper, who has her career ripped away from her, is tol...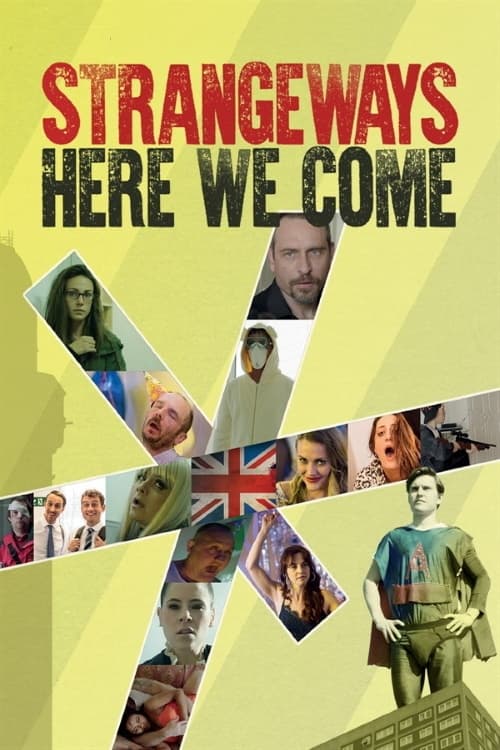 TV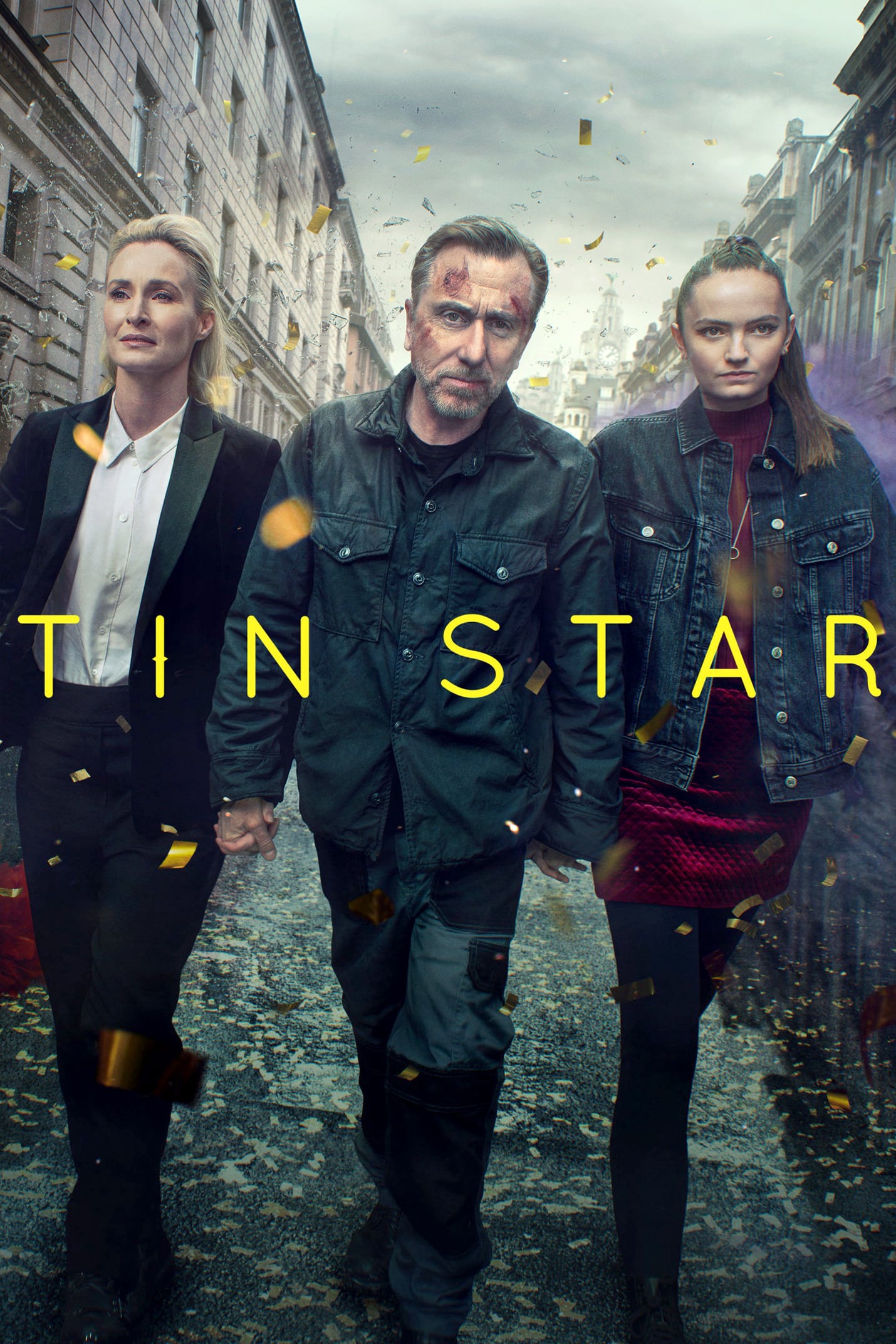 Tin Star
The story of Jim Worth, an expatriate British police officer starting a new life with his family as police chief in Little Big Bear, an idyllic town near the Rockies. The wave of drugs, prostitution a...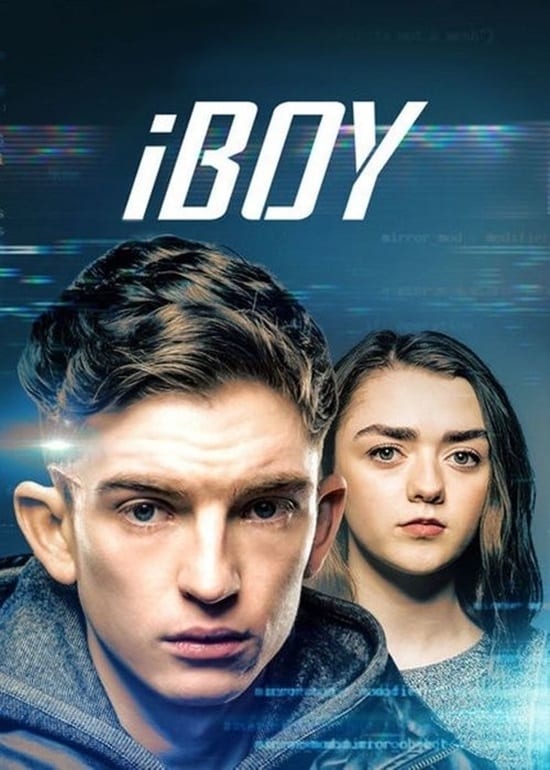 iBoy
After an accident, Tom wakes from a coma to discover that fragments of his smart phone have been embedded in his head, and that returning to normal teenage life is impossible because he has developed ...
TV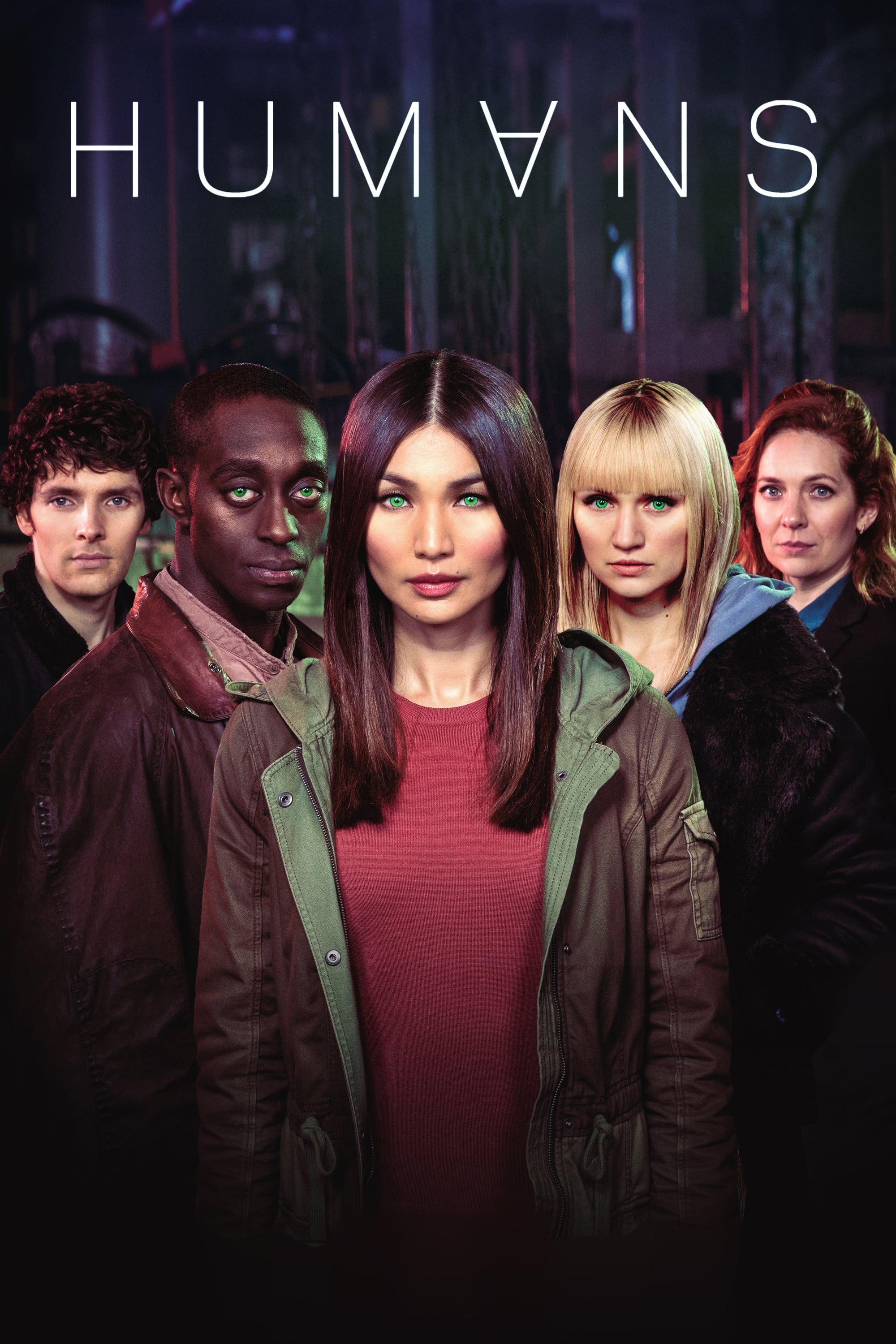 Humans
In a parallel present where the latest must-have gizmo for any busy family is a 'Synth' - a highly-developed robotic servant that is so similar to a real human it's transforming the way we live, it's ...
TV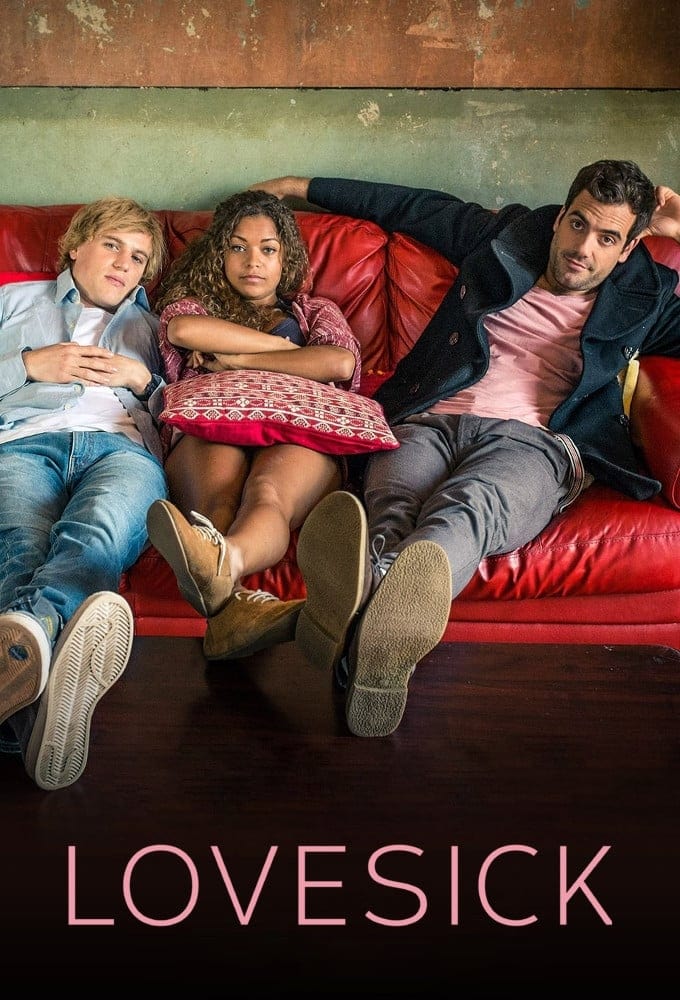 Lovesick
Dylan needs to get in touch with every girl he has ever had sex with to let them know that he has an STD.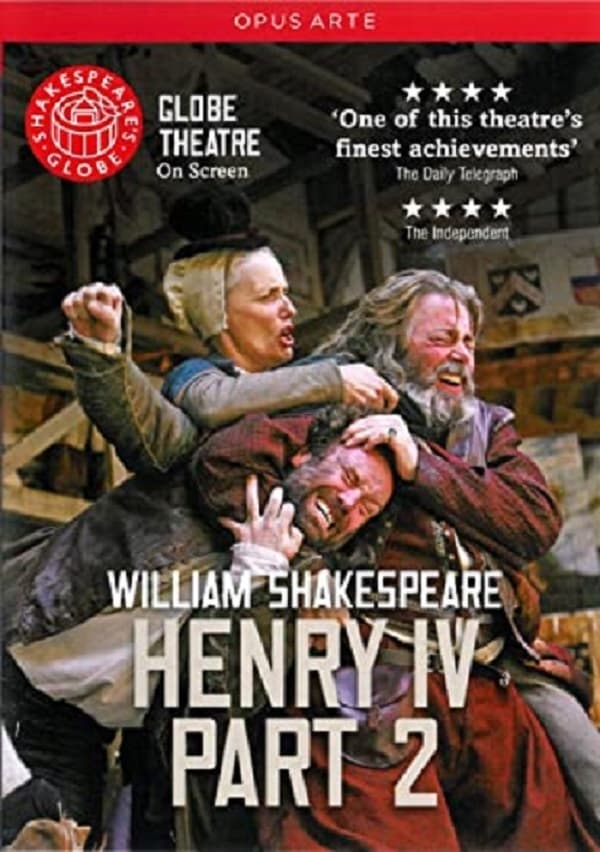 Henry IV Part 2: Shakespeare's Globe Theatre
Hotspur is dead and Prince Hal has proved his mettle on the battlefield, but King Henry IV lies dying and the rebels show no sign of surrendering. Even Sir John Falstaff is forced out of the taverns t...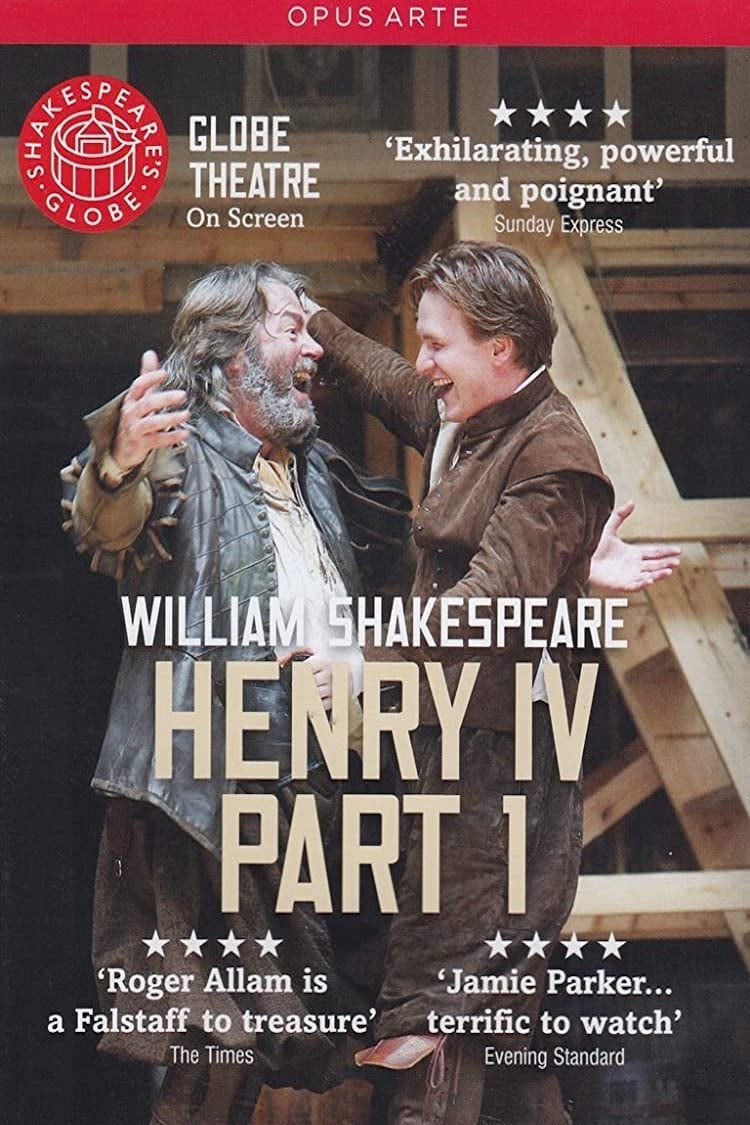 Henry IV Part 1: Shakespeare's Globe Theatre
Prince Hal, son of King Henry IV, seems to be squandering his life away with the fat knight Sir John Falstaff and the whores, boozers and petty rogues of Eastcheap. But beside these scenes of glorious...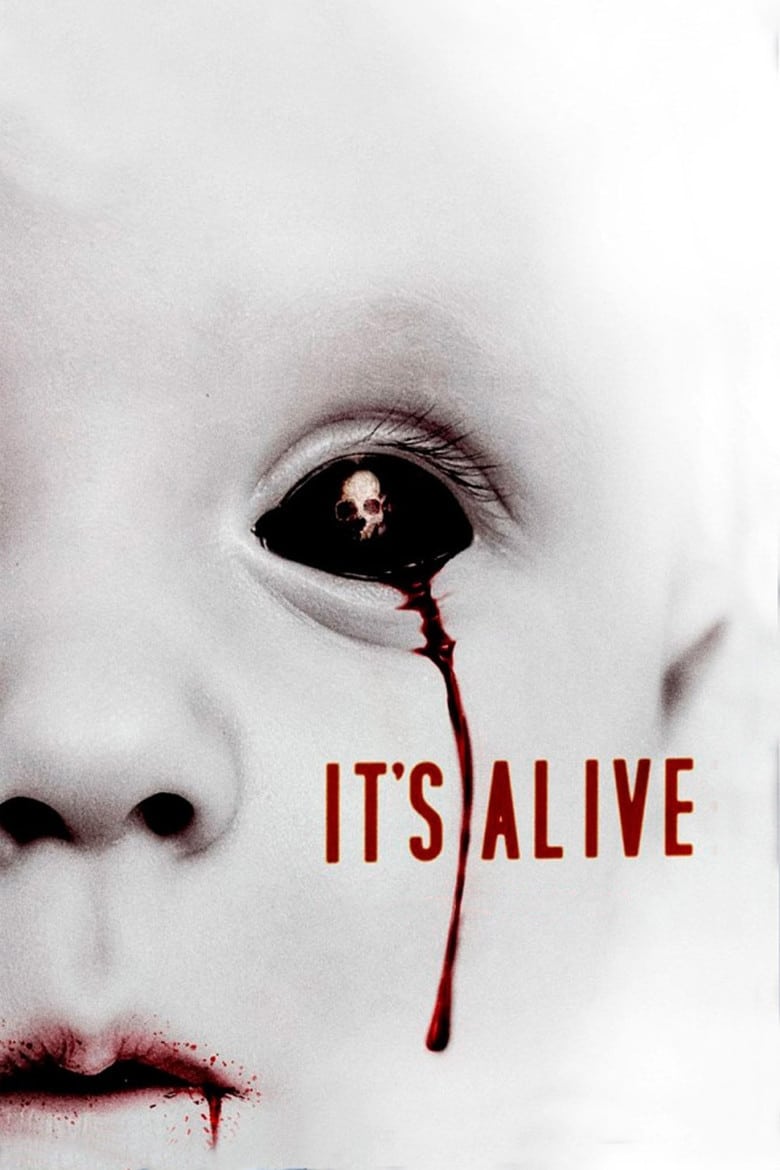 It's Alive
The remake of the 1970s horror film is called It's Alive. A young woman leaves graduate school to set up a home with her boyfriend in the country when she learns that she is pregnant. The fate of the ...