 Biography
Charles Hirsch Barris (June 3, 1929 – March 21, 2017) was an American game show creator, producer, and host. Barris was known for hosting The Gong Show and creating The Dating Game and The Newlywed Game. He was also a songwriter who wrote "Palisades Park" recorded by Freddy Cannon. Barris wrote an autobiography titled Confessions of a Dangerous Mind, which was made into the film of the same name and directed by George Clooney.
Personal Life
Barris' first wife was Lyn Levy, the niece of one of the founders of CBS. Their marriage lasted from 1957 to 1976, ending in divorce. Together they had a daughter, Della, who frequently appeared on The Gong Show, usually introducing her father. Della died of an alcohol and cocaine overdose in 1998 at the age of 36. At the time of her death, she was also HIV positive. In 1980, Barris married Robin Altman, 23 years his junior. That marriage also ended in divorce, in 1999. The following year, he married Mary Clagett.Barris was diagnosed with lung cancer in the 1990s. After undergoing surgery to remove part of his lung, he contracted an infection and spent a month in intensive care.Barris died on March 21, 2017, of natural causes at the age of 87 at his home in Palisades, New York, where he lived with Clagett.
Early Life
Barris was born to a Jewish family in Philadelphia, Pennsylvania, on June 3, 1929, the son of Edith (née Cohen) and Nathaniel Barris, a dentist. His uncle was singer, songwriter and actor Harry Barris. He graduated in 1953 from Drexel University where he was a columnist for the student newspaper, The Triangle.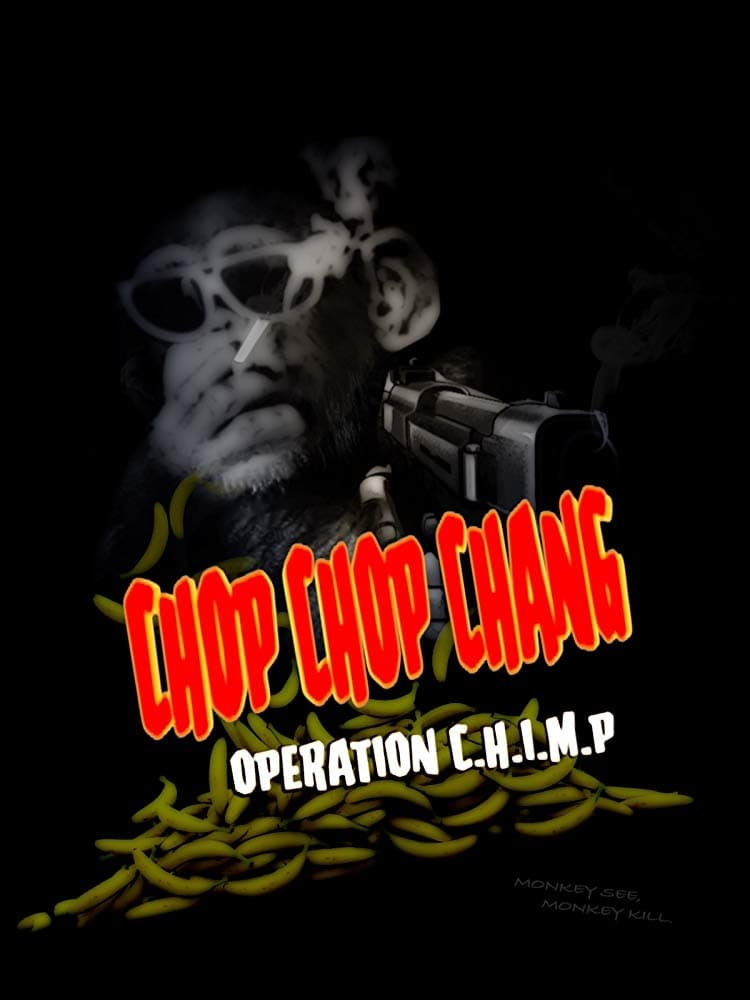 TV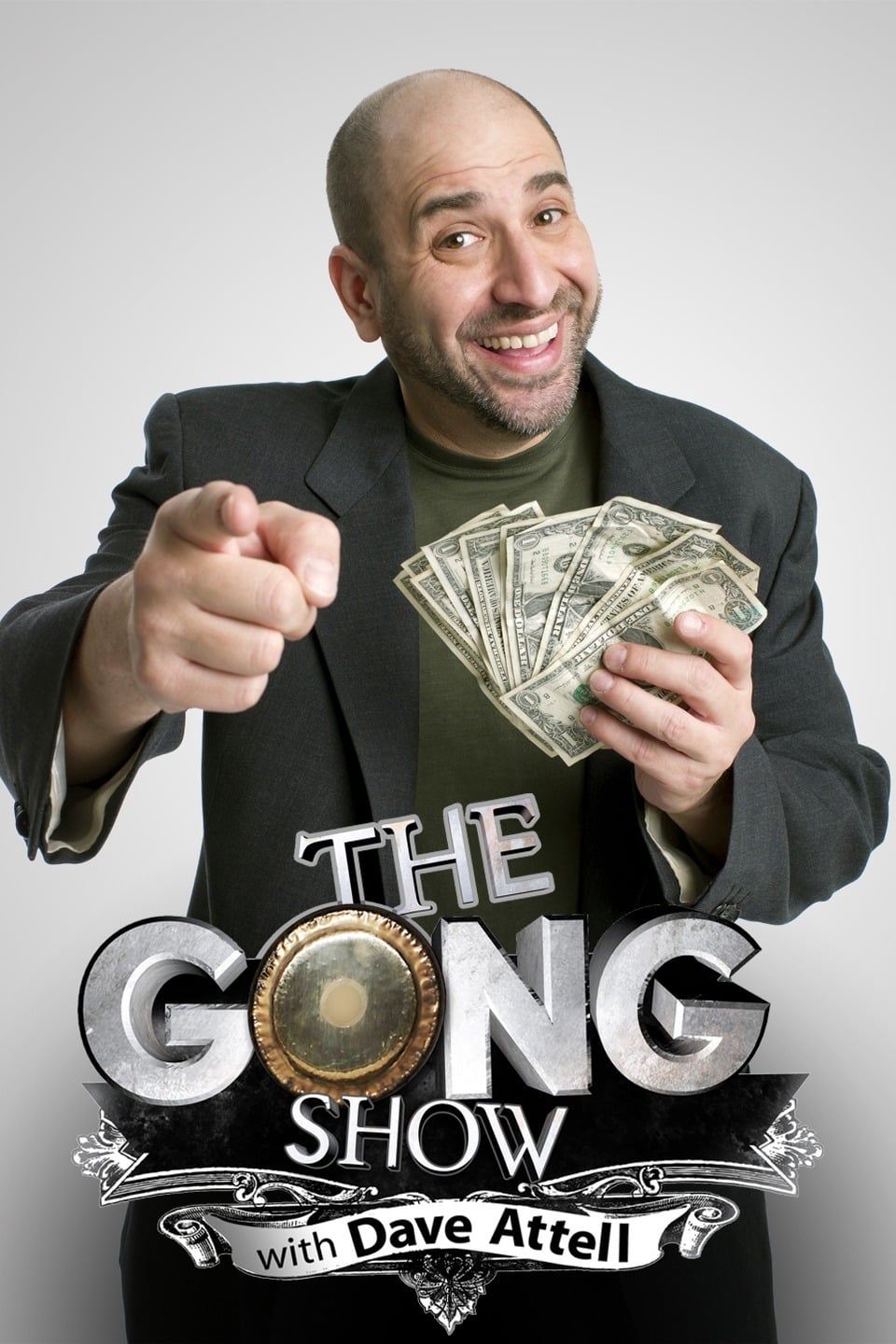 The Gong Show with Dave Attell
The Gong Show with Dave Attell is a revival of the 1970s Chuck Barris comedy game show called The Gong Show, hosted by comedian Dave Attell. The show premiered on July 17, 2008. It was produced by Ada...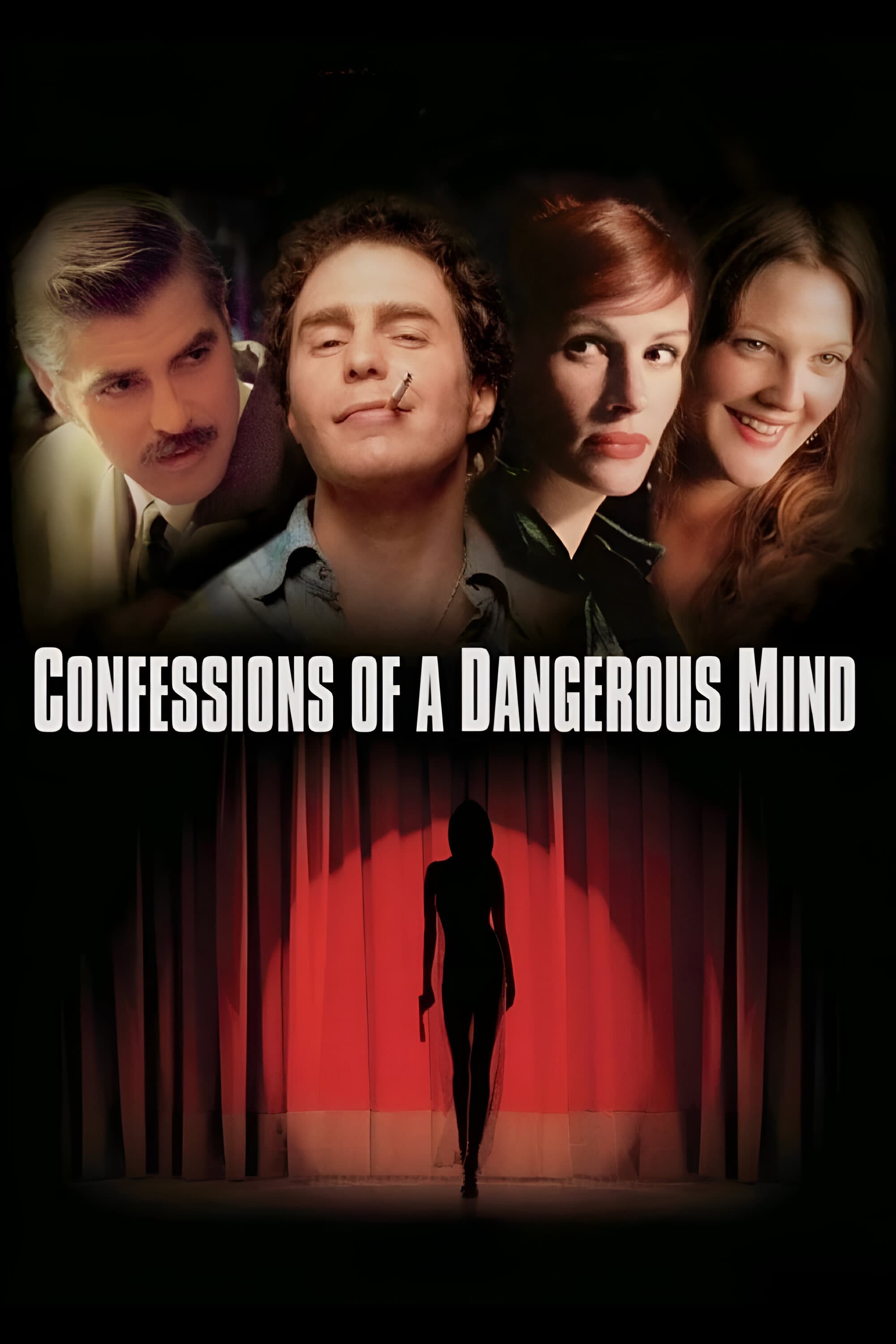 Confessions of a Dangerous Mind
Television made him famous, but his biggest hits happened off screen. At the height of his TV career, Chuck Barris was recruited by the CIA and trained to be a covert operative. Barris said that it wa...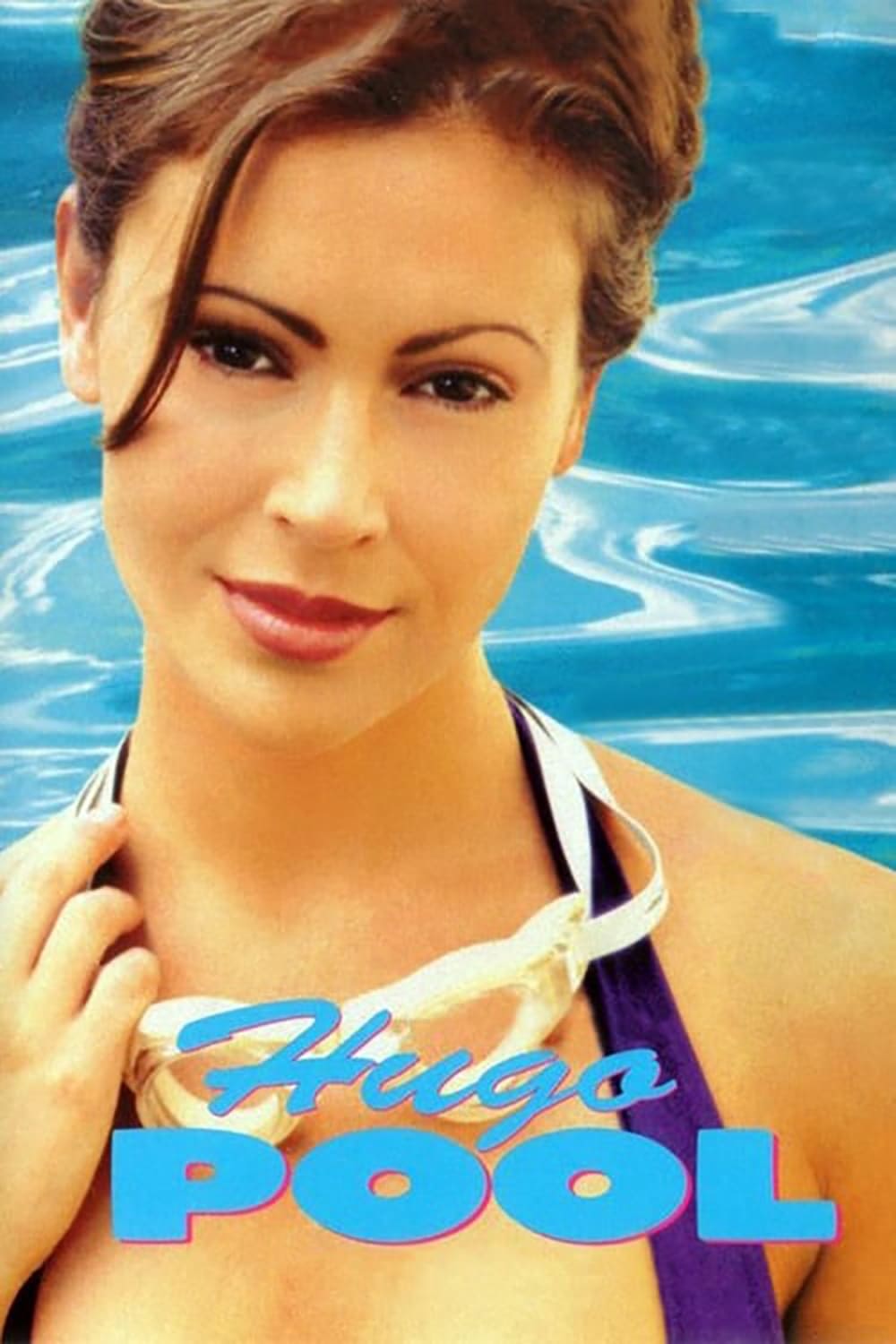 Hugo Pool
A young man who is dying of Lou Gerhig's Disease is in love with a Los Angeles pool cleaner.
TV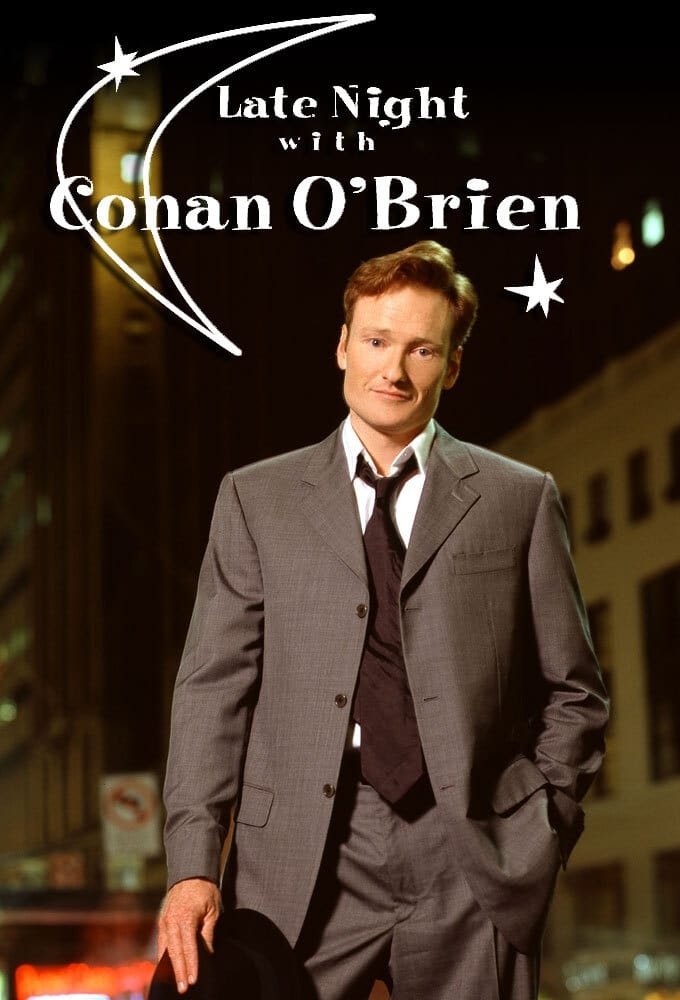 Late Night with Conan O'Brien
Late Night with Conan O'Brien is an American late-night talk show hosted by Conan O'Brien that aired 2,725 episodes on NBC between 1993 and 2009. The show featured varied comedic material, celebrity i...
TV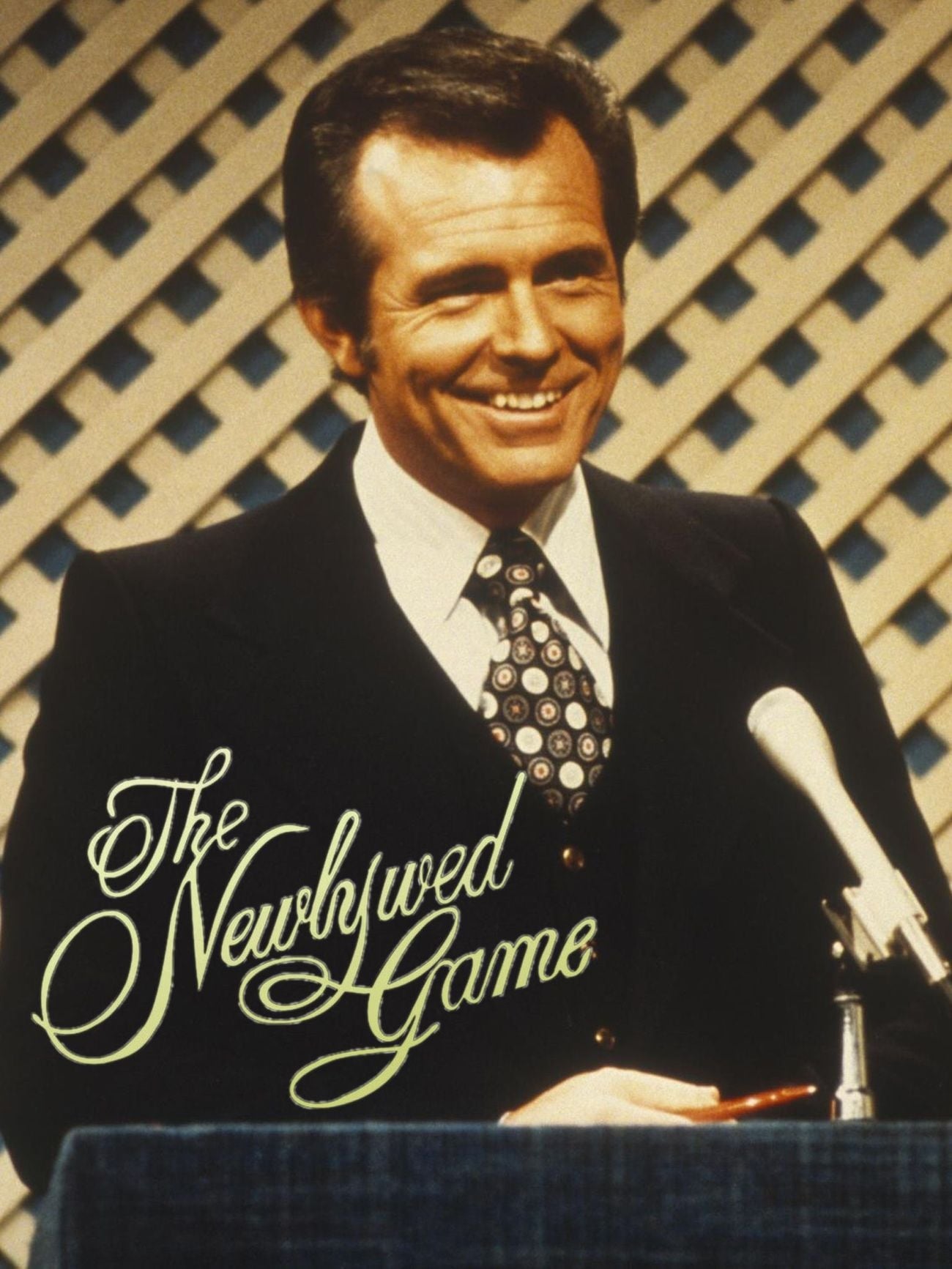 The Newlywed Game
The Newlywed Game is an American television dating game show that pits newly married couples against each other in a series of revealing question rounds to determine how well the spouses know or do no...
TV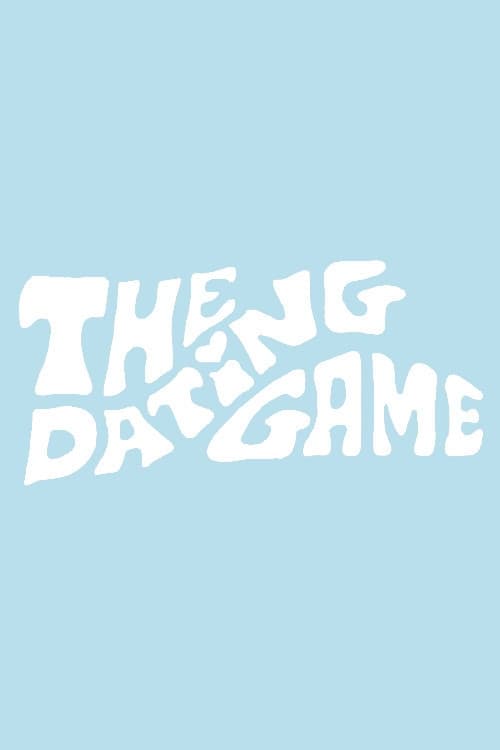 The Dating Game
The Dating Game was the first of many shows created and packaged by Chuck Barris from the 1960s through the 1980s. The New Dating Game continued in syndication for another year after ABC dropped it in...
TV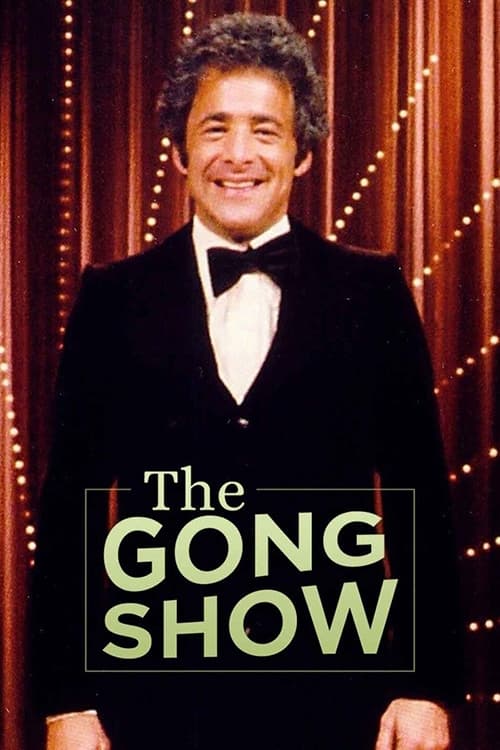 The Gong Show
The Gong Show is a franchise of Sony Pictures Television. It was broadcast on NBC's daytime schedule from June 14, 1976 to July 21, 1978 and in first-run syndication from 1976 to 1980 and 1988 to 1989...