Biography
Phillip Martin Simms (born November 3, 1954) is a former American football quarterback who spent his entire 15-year professional career playing for the New York Giants of the National Football League (NFL). He is currently a television sportscaster for the CBS network. After playing college football at Morehead State University, Simms was drafted in the first round by the New York Giants of the National Football League (NFL) with the number seven selection overall in the 1979 NFL Draft. Simms was named Most Valuable Player (MVP) of Super Bowl XXI, after he led the Giants to a 39–20 victory over the Denver Broncos and set the record for highest completion percentage in a Super Bowl, completing 22 of 25 passes (88%), a record which still stands. He also was named to the Pro Bowl for his performances in the 1985 and 1993 seasons. He finished his career with 33,462 passing yards and has since gone on to be a career broadcaster of NFL games—first as an analyst for ESPN, then as a in-game color commentator with NBC, and currently with CBS. He is the father of former NFL quarterback, assistant coach, and current college football analyst Chris Simms and current free agent quarterback Matt Simms.
Can't Buy Me Love
After Cindy accidentally destroyed her mother's clothes, Ronald Miller saved her from being punished by her parents. Ronald would pay for the outfit if she acted like they were a couple for the entire...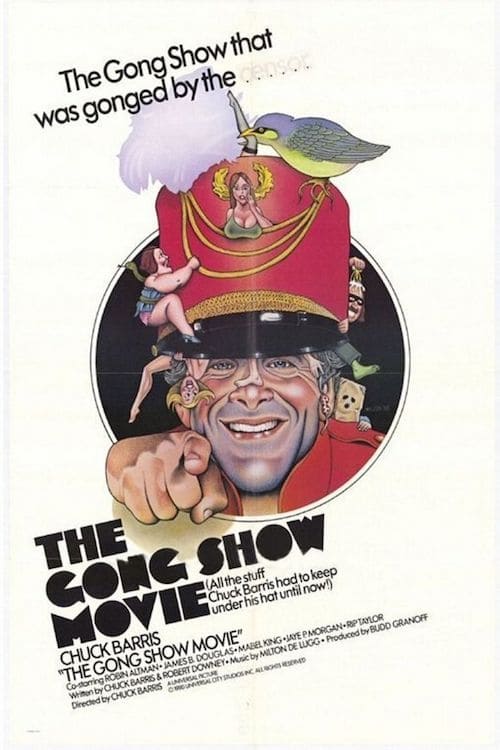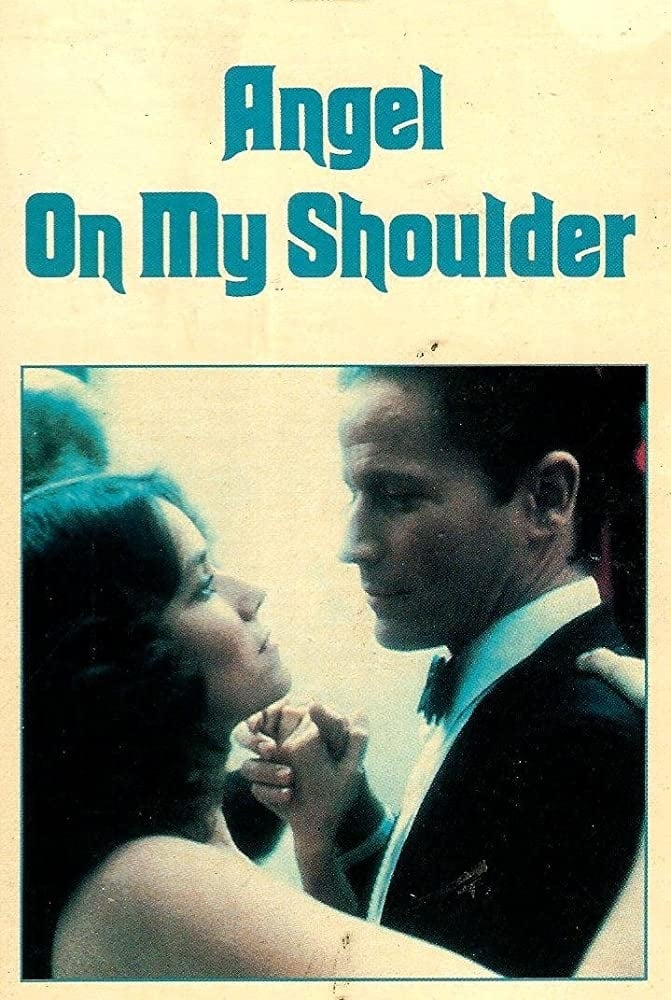 Angel on My Shoulder
A criminal dies and is given one last chance to redeem himself by helping a judge.
TV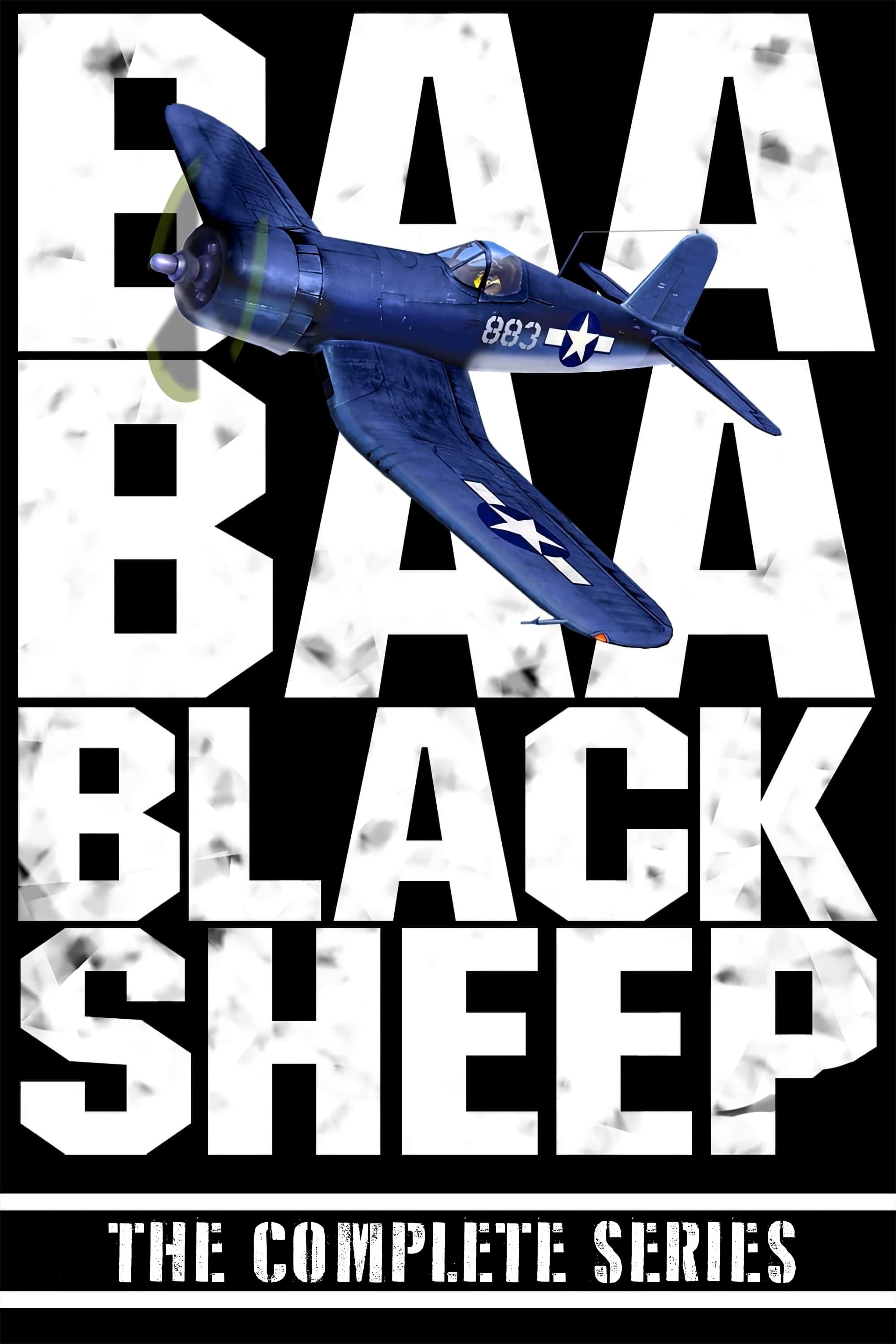 Black Sheep Squadron
The adventures of Major Gregory "Pappy" Boyington and his Marines in World War II were dramatized.