Biography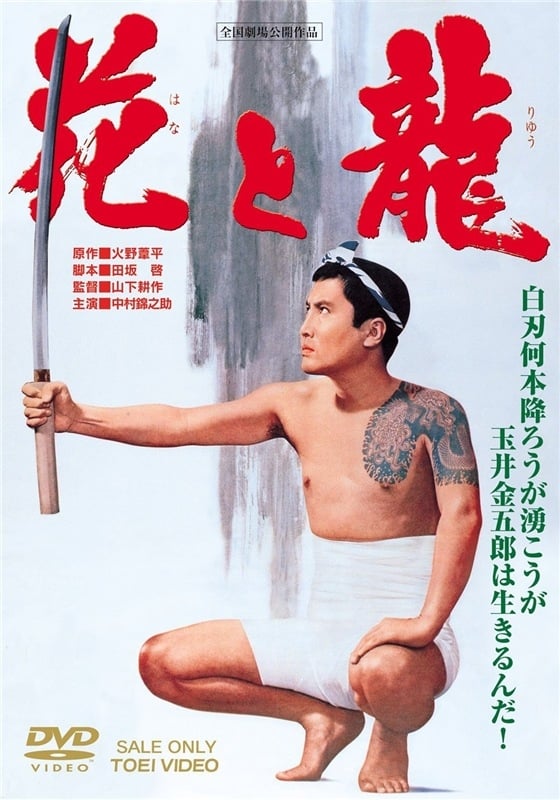 The Flower and the Dragon
A story of manly life and the beauty of conjugal love. A story about a man and a woman establishing a family of longshoreman, centering on their love and struggle.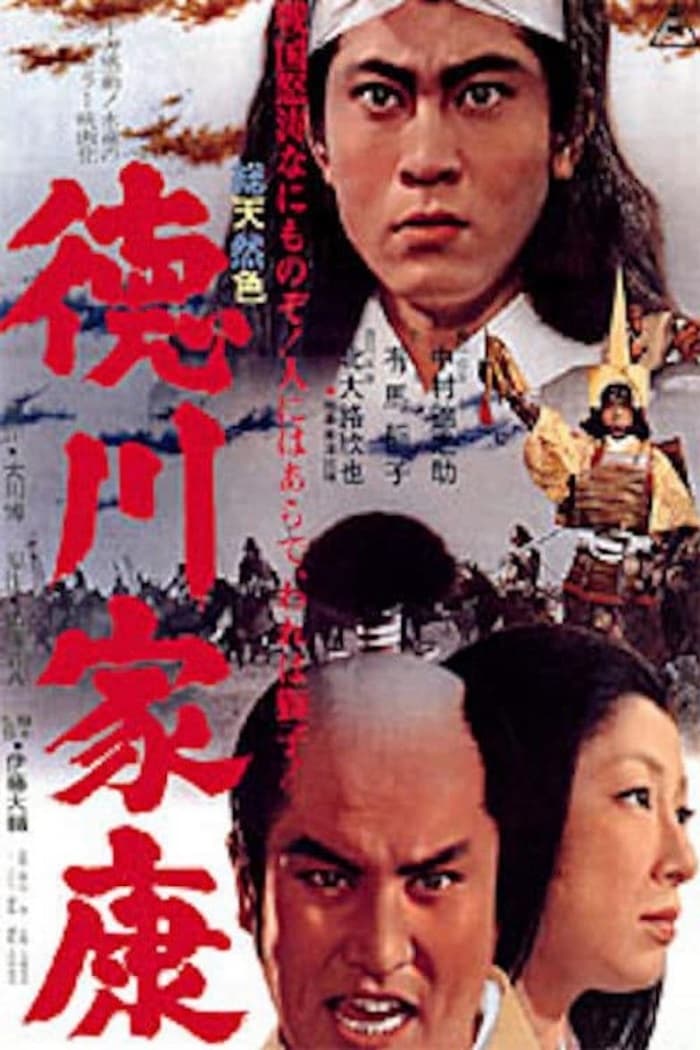 Lord Tokugawa Ieyasu
In turbulent 16th-century Japan, the leaders of a minor fief have their child taken from them as a political hostage. His mother and his clan endure years of tribulations until he can return.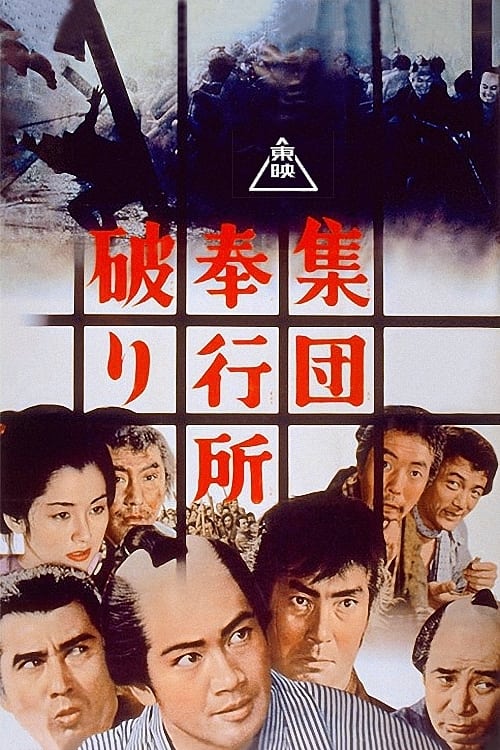 Group Burglars Break the Magistrate's Office
Eight villains, former pirates, gather to attack the magistrate's office. They develop a plan and begin their actions in secret, making full use of their special abilities. In the end, their plan goes...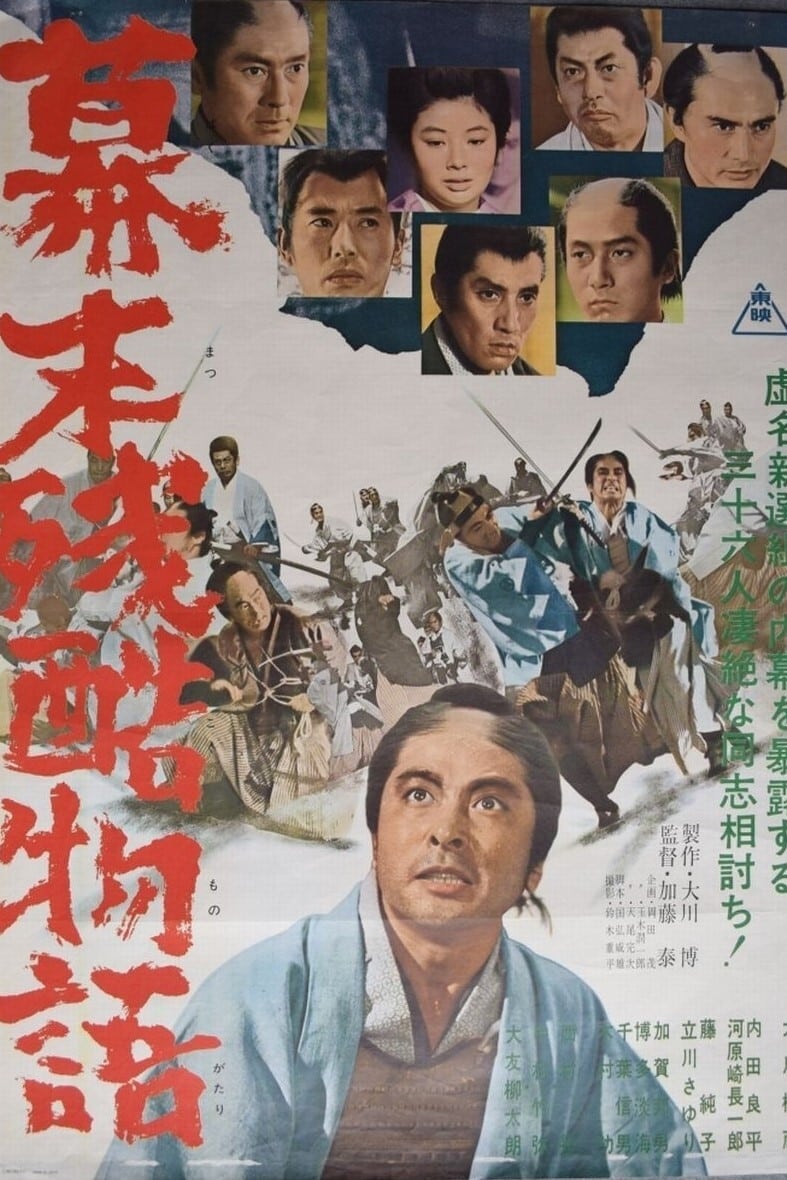 Cruel Story of the Shogunate's Downfall
A headstrong young man seeks to join the Shinsengumi, but while his determination impresses his superiors, questions begin to arise as to his true identity and intentions.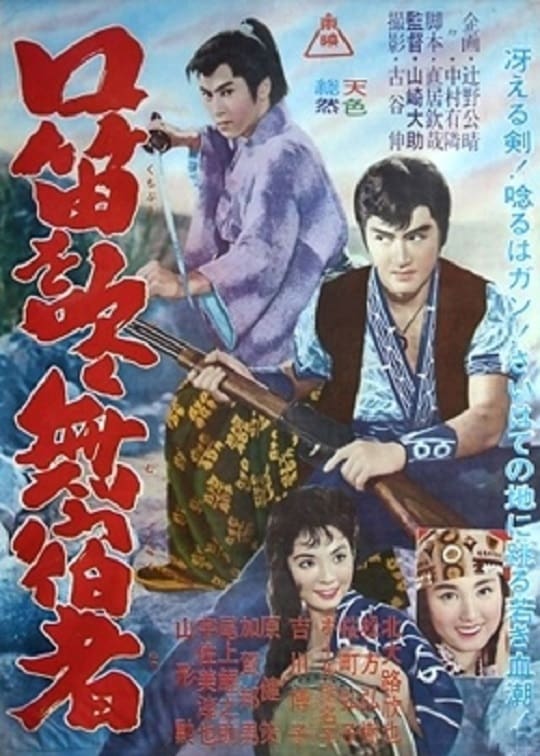 Whistling Drifter
There is a friendship between good samurais and Aborigines in Hokkaido.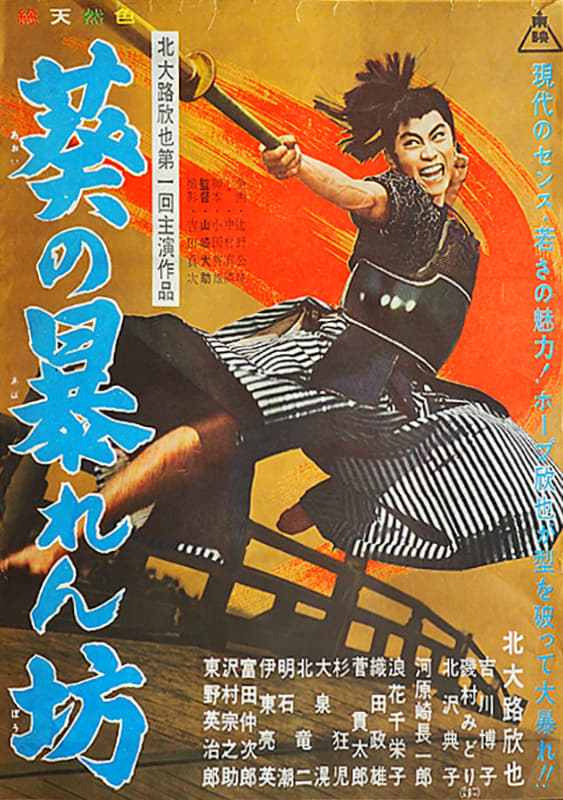 Fine Man
A young son of a master of the Kuwana clan gets disowned for his rebellious behavior. After he goes from the mountains to the ocean defeating the evil, he becomes a fine man.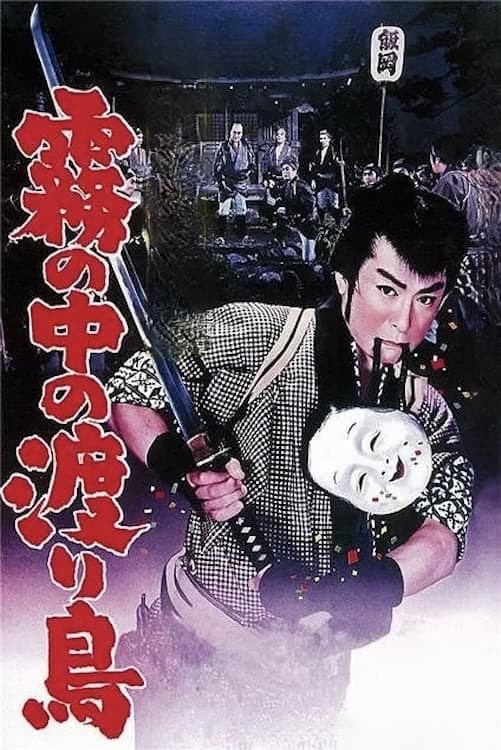 Hanjiro of Kusama: Bird of Passage
A kindhearted wandering gambler named Hajiro gets involved in a crisis of a village as he passes through and decides to lend a sword in hopes to rescue them.