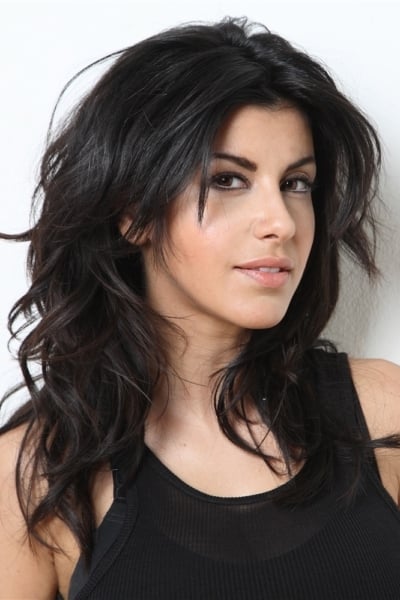 Biography
Reem Kherici (born 13 February 1983) is a French actress, of Tunisian and Italian origin, director, screenwriter and TV Host.
Personal Life
In 2004, she dated Philippe Lacheau. She was in relationship from 2010 to 2014 with the comedian Malik Massrali.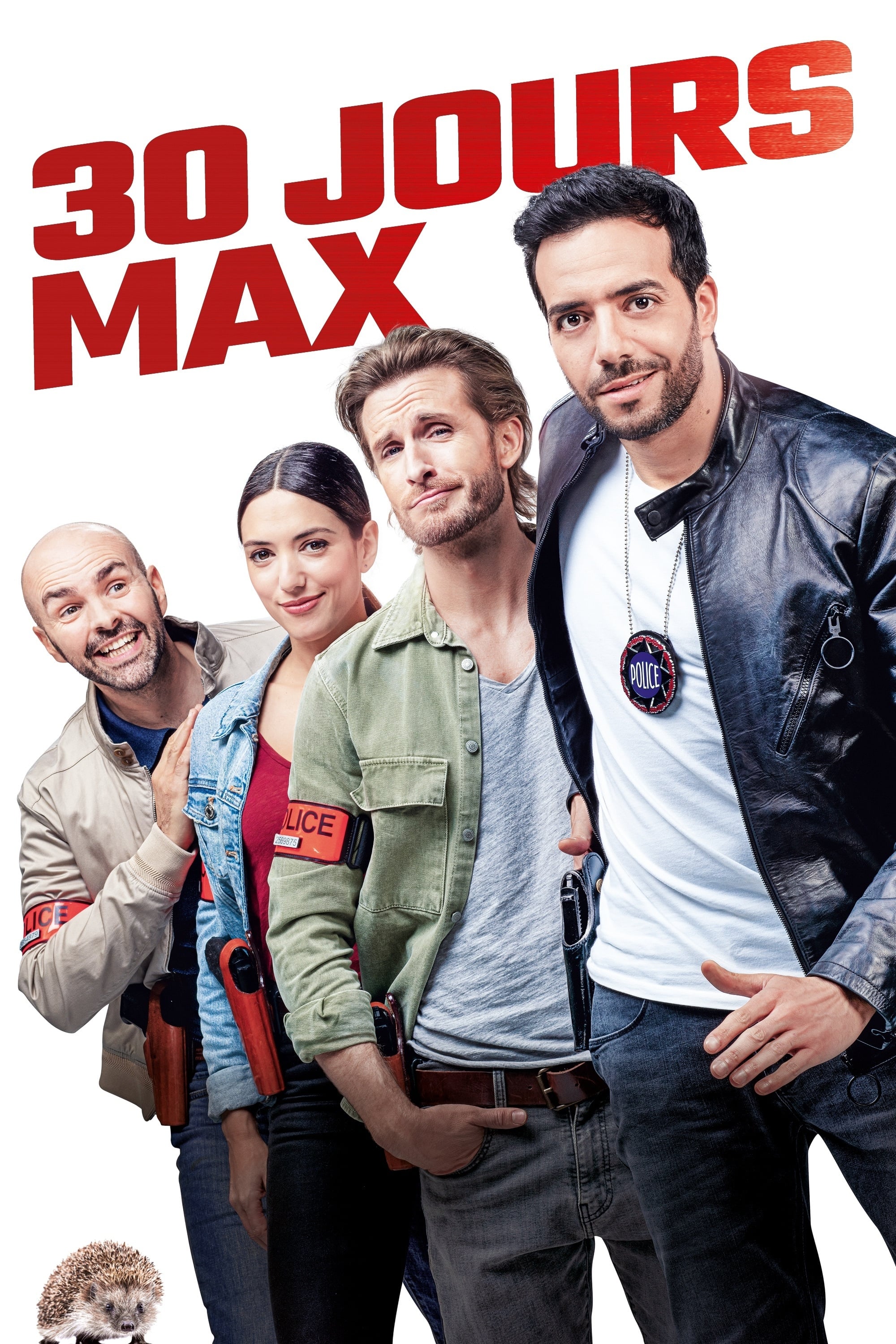 30 Days Max
Rayane is a scared and clumsy young cop who is constantly mocked by other cops. The day his doctor wrongly tells him that he has only thirty days to live, he understands that this is his last chance t...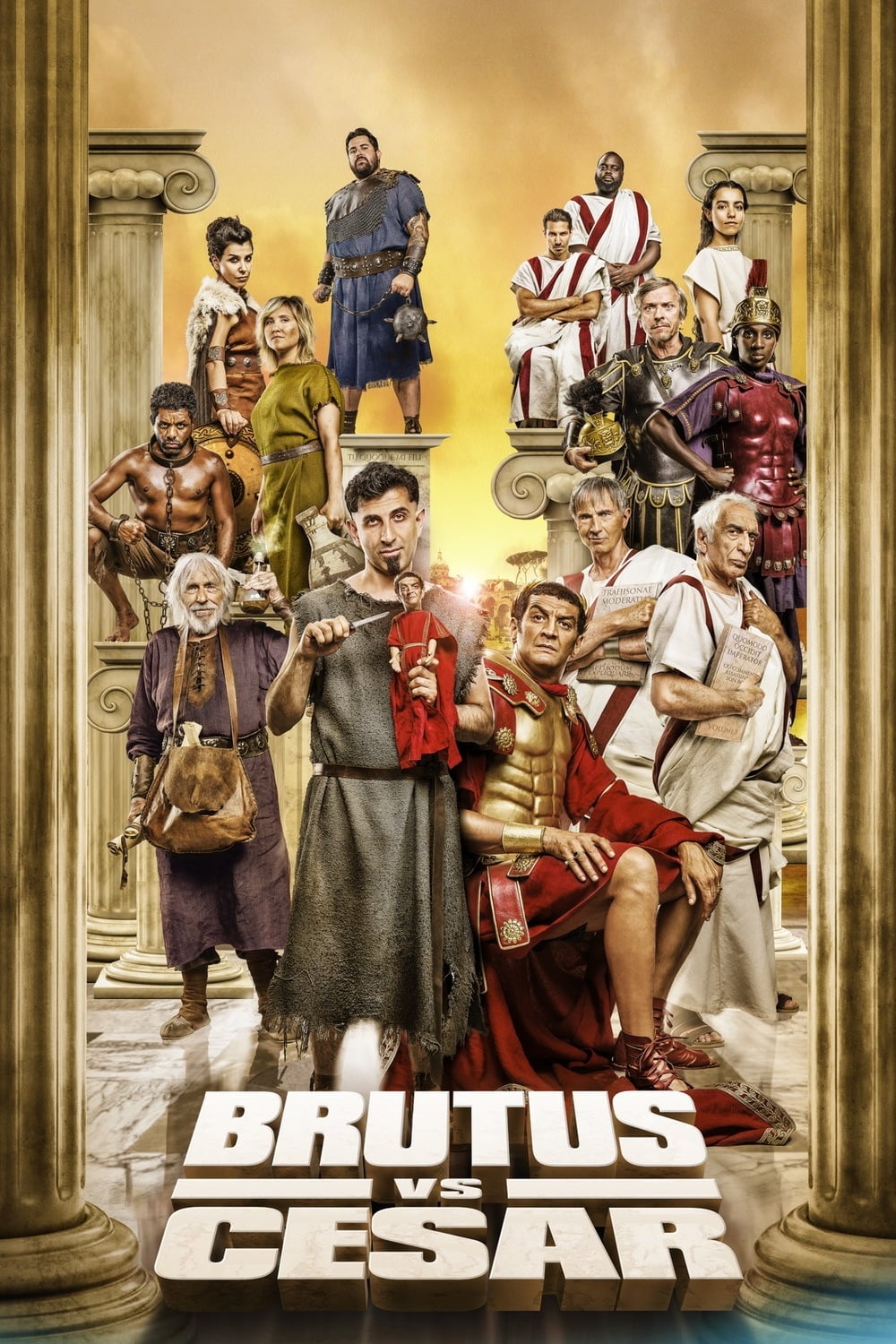 Brutus vs César
Faced with the tyranny of Caesar who acts as absolute master over Rome, Senators Rufus and Cassius form a plot to assassinate him.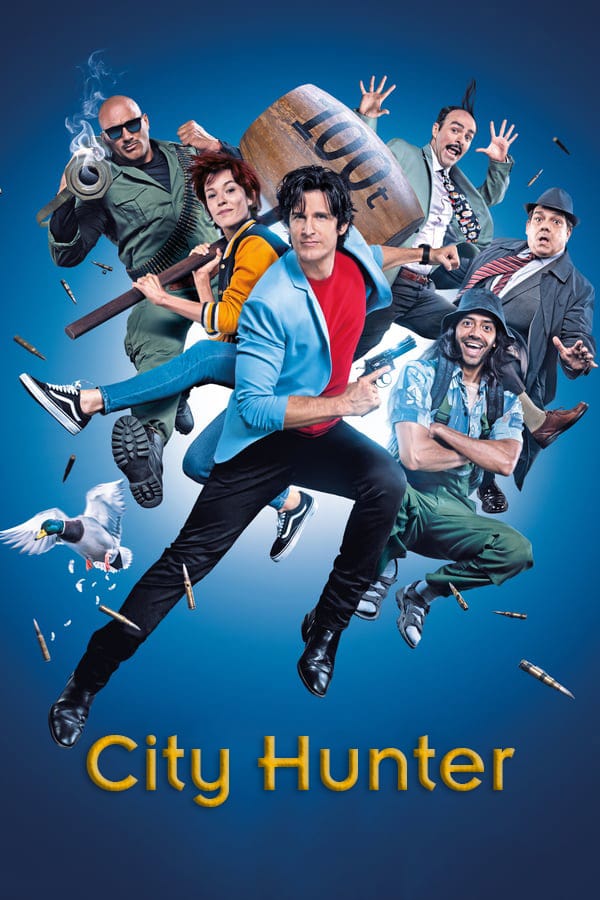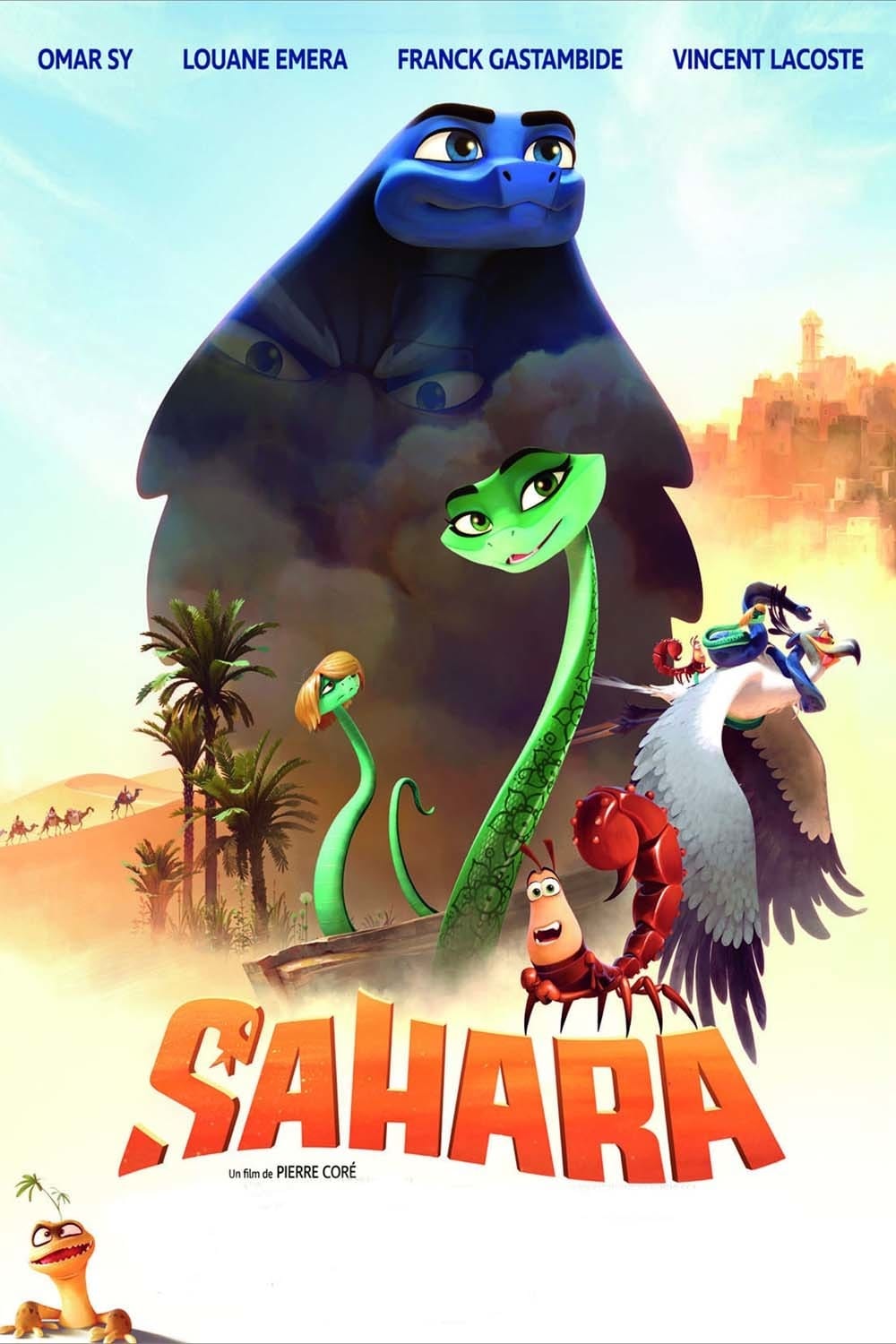 Sahara
A young cobra and his scorpion best friend embark on a journey across the Sahara desert to save a new-found love.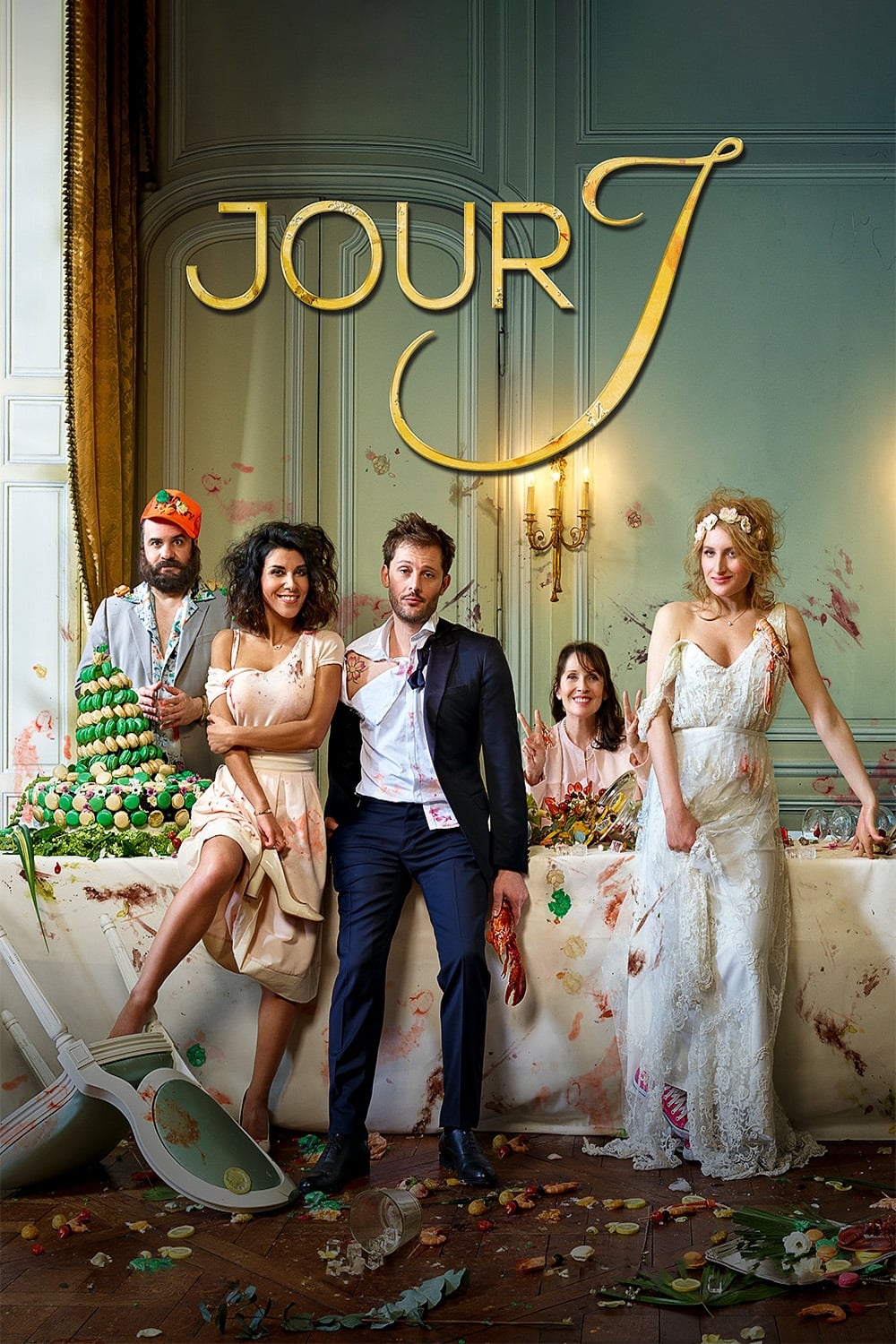 Wedding Unplanned
She said yes when she found his business card. A man is trapped between his wife and lover.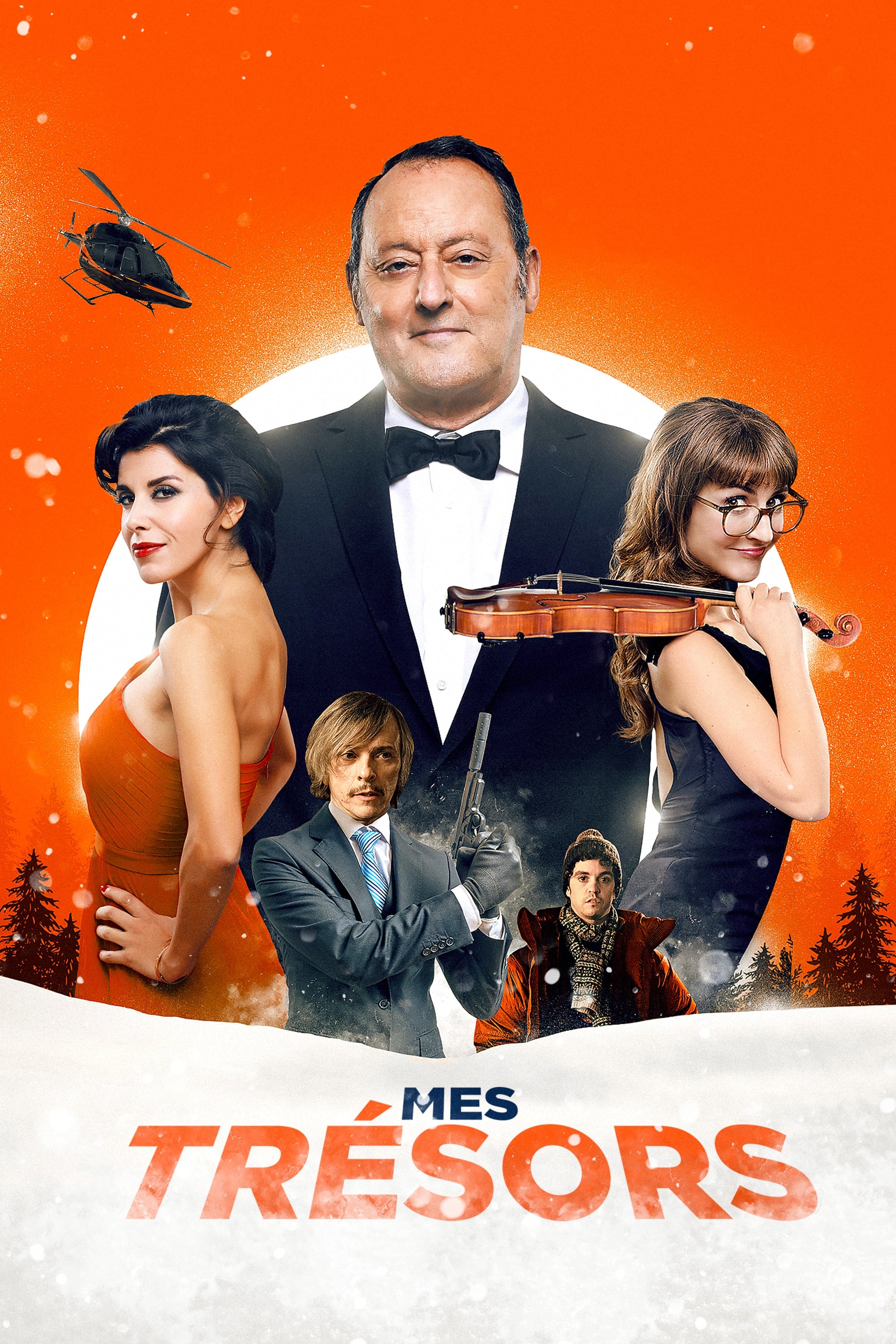 Family Heist
A high-profile burglar reconciles with his two daughters to help him retaliate against his ex- partner who betrayed him.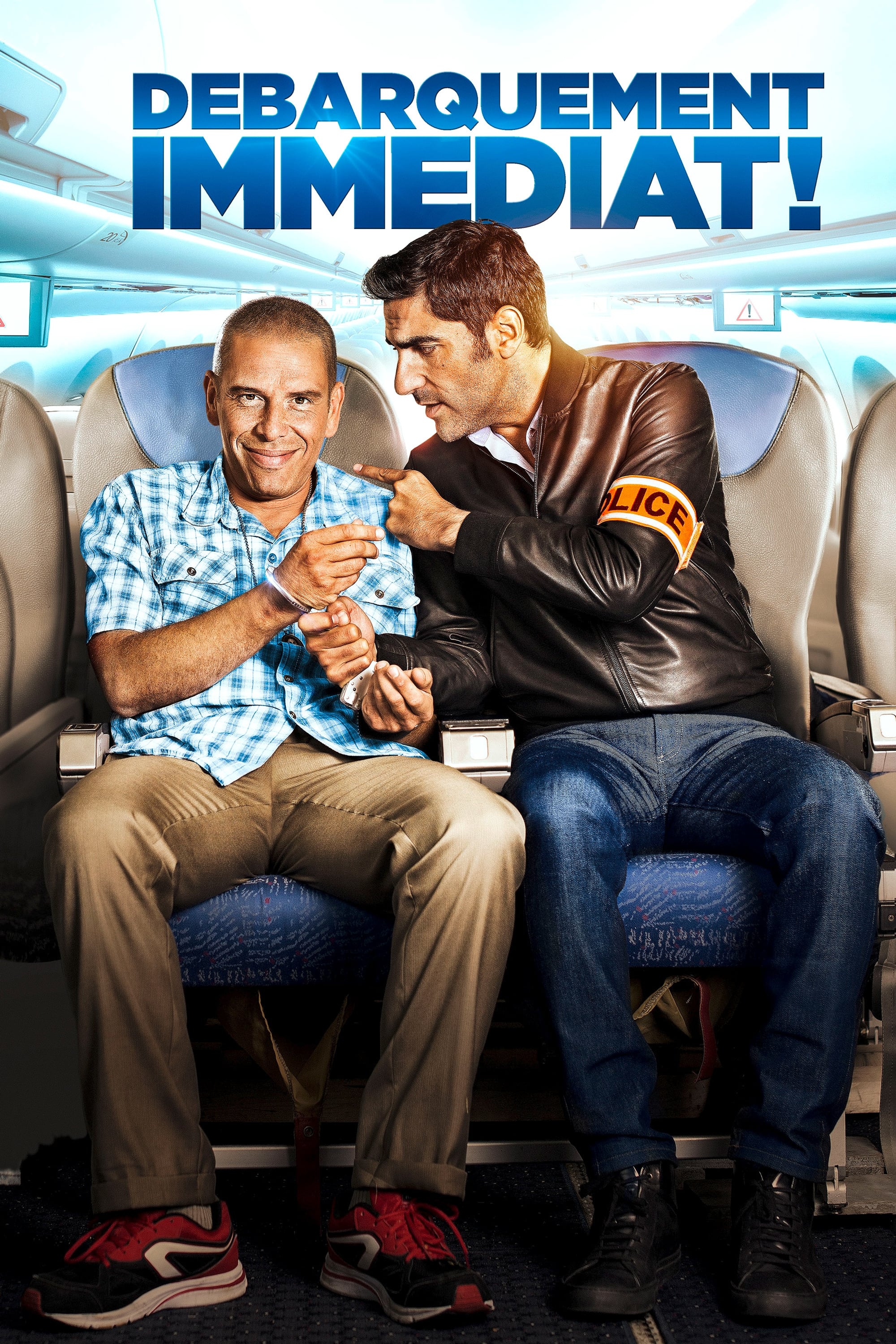 Last Call for Nowhere
French border cop José Fernandez has just one last extradition to do before his long-awaited promotion to the crime bureau. But his detainee Akim, victim of a judiciary glitch, is outraged to find him...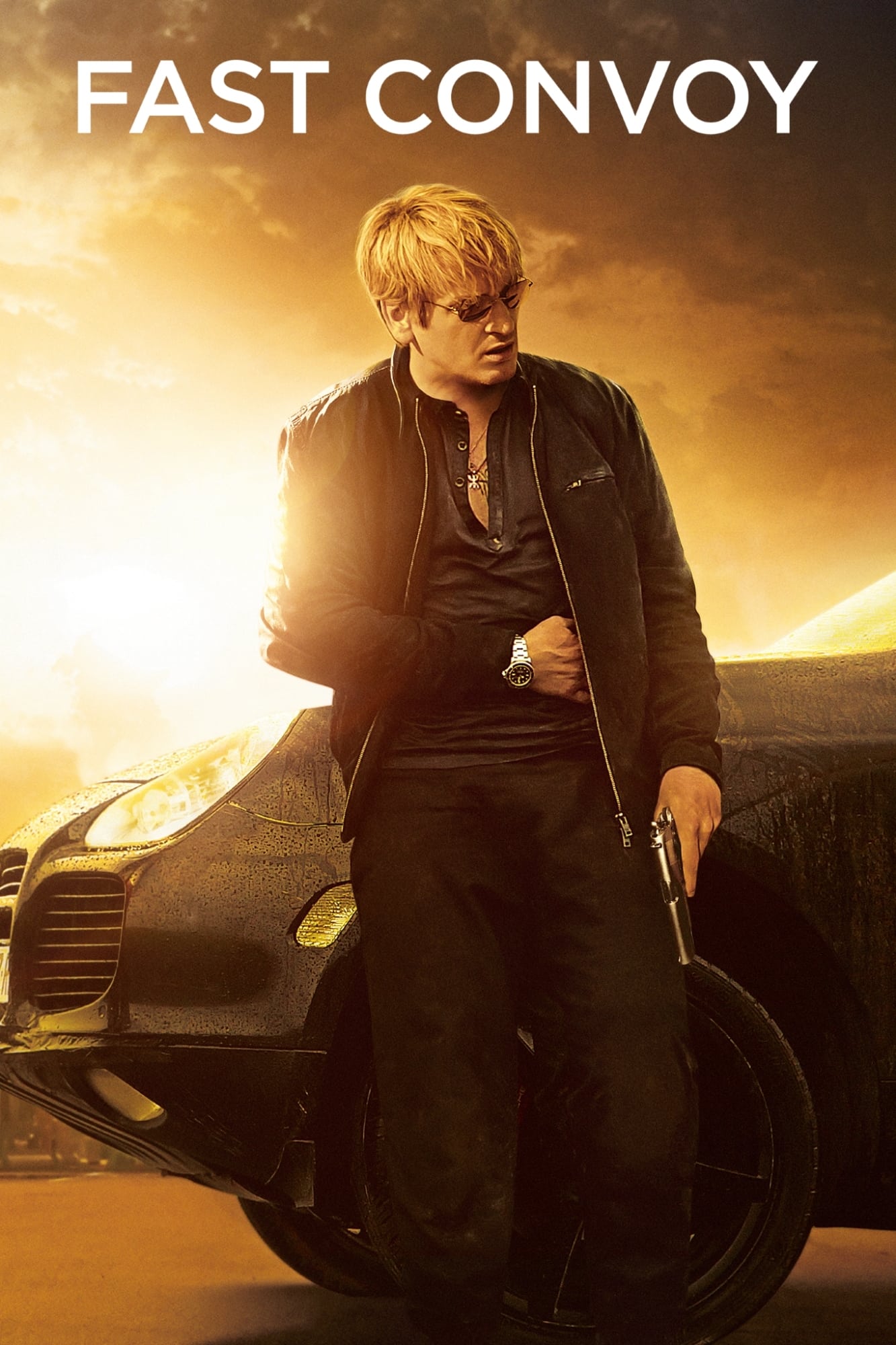 Fast Convoy
The seven men, four cars and 1,300 kilos of cannabis left Malaga, southern Spain, on their way to Creil on the outskirts of Paris. A regular run turns into a fatal convoy for Alex, Yacine, and the oth...
Paris or Perish
Maya is living the ultimate fashionistas dream: she is working as a stylist for one of the French trend setters, in the capital of haute-couture: Paris. One of the IT girls of fashion, shes following...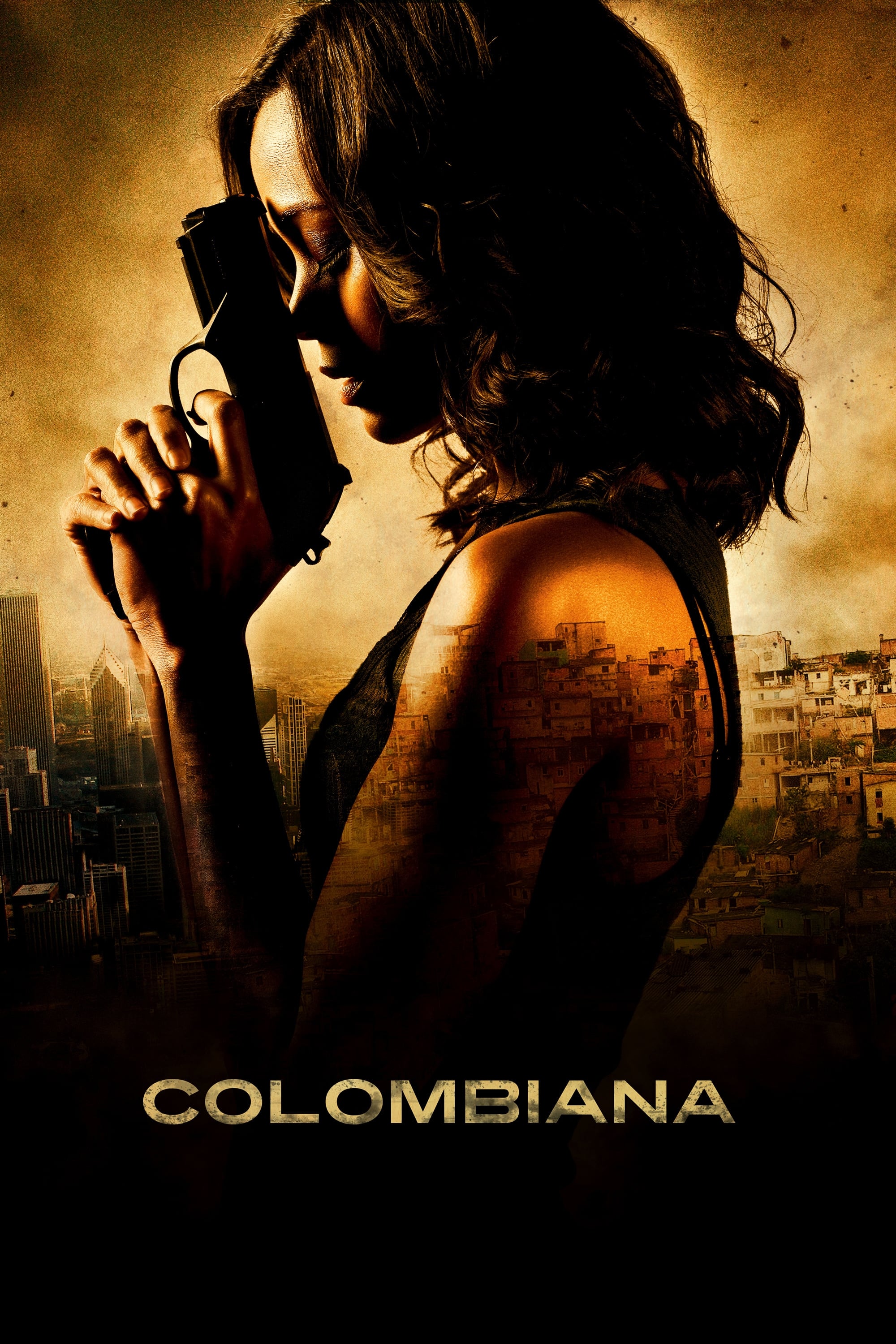 Colombiana
As a child, Cataleya Restrepo witnessed her parents' murders. She works for her uncle as a hitman, but her personal time is spent engaging in murders that she hopes will lead her to her ultimate targe...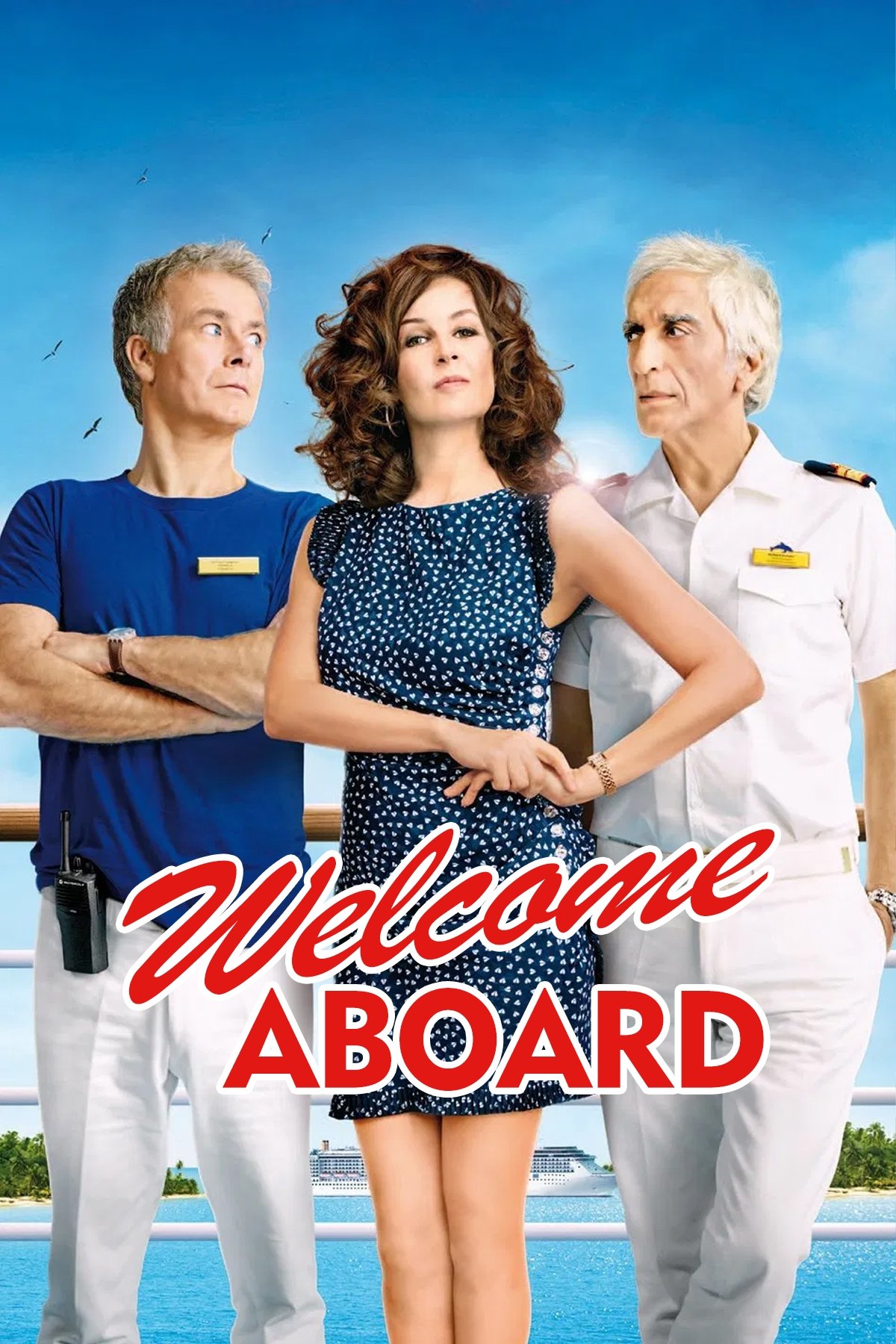 Welcome Aboard
Isabelle, HR of a large cruise company, made the mistake of choosing her boss as a lover. Before embarking on the maiden voyage of the new flagship of the fleet, though, he decided to disembark from t...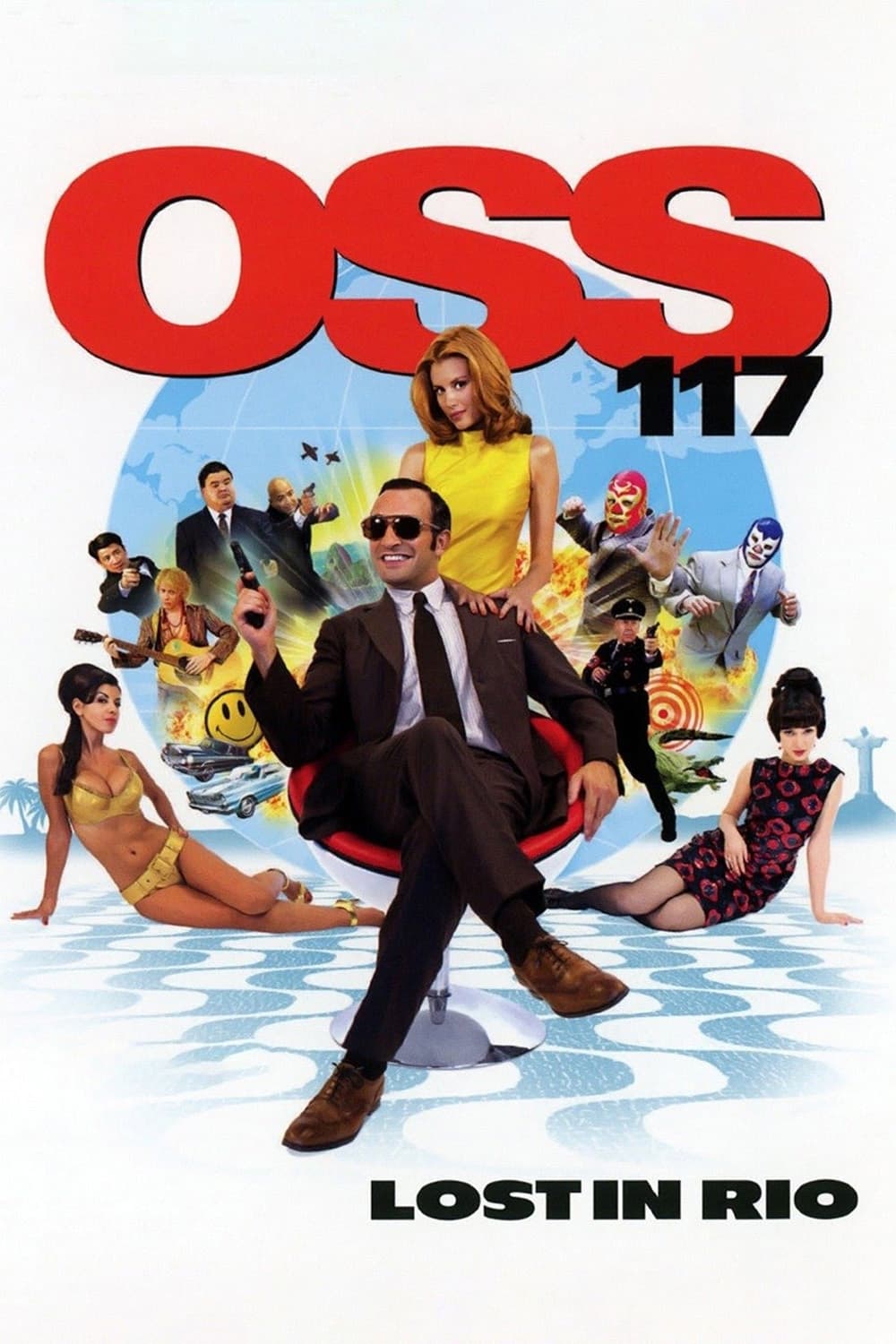 OSS 117: Lost in Rio
French top secret agent, Hubert Bonisseur de la Bath, is sent to Rio to buy film from a running nazi. He needs to work with Mossad secret services.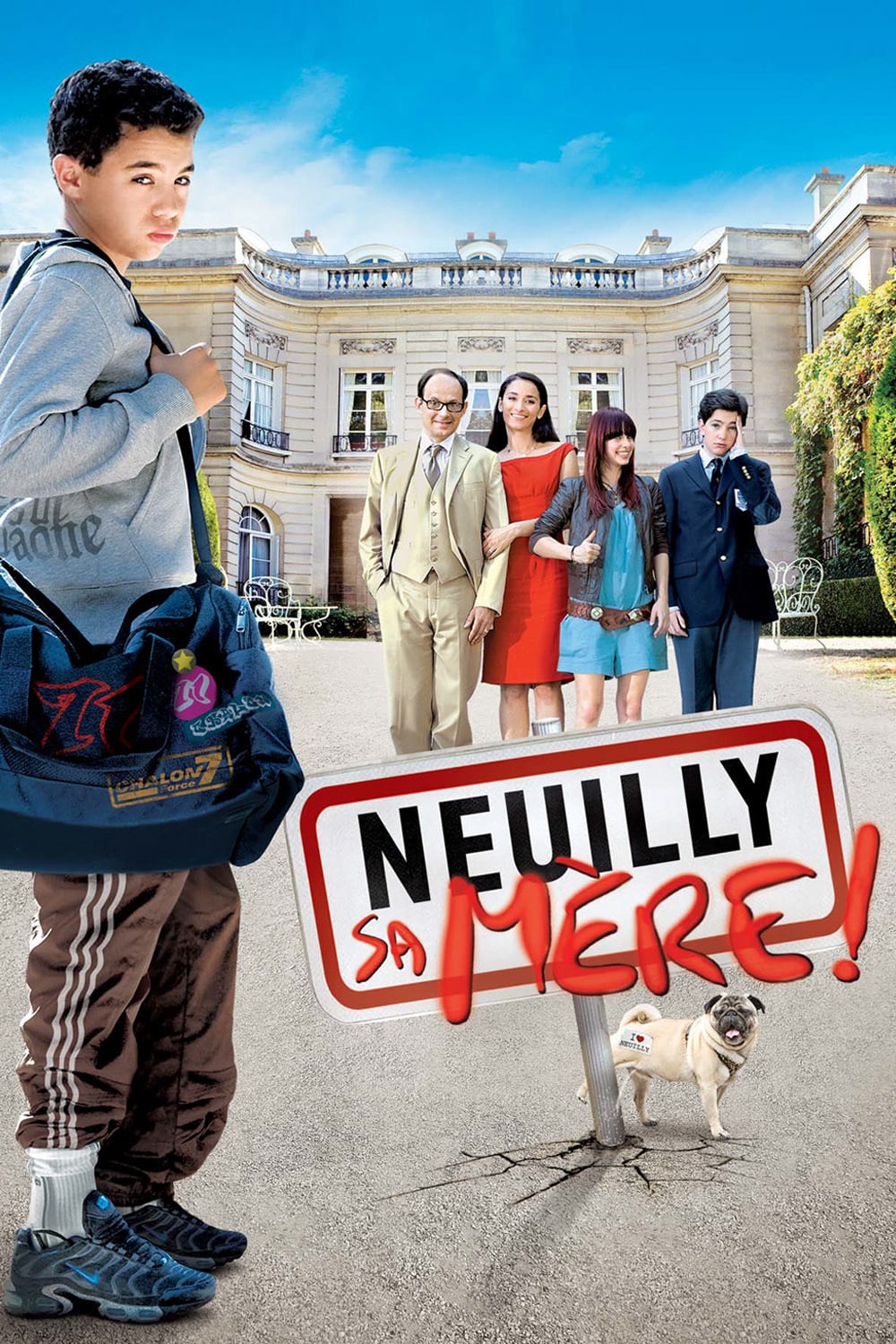 Neuilly Yo Mama!
Samy moved from the crime-ridden suburb of French to the more prosperous suburb of Neuilly.